Due to the uncertainty of the weather and predicted change from rain to snow, we are going to cancel all after school activities to ensure staff and students get home safely. TUESDAY, MARCH 14th All MPS schools will dismiss at the regular time, no after school activities.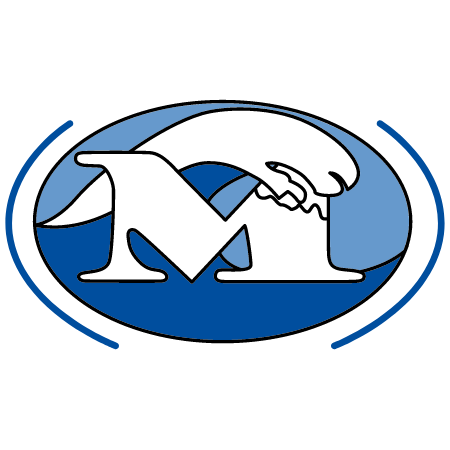 Gaudet Learning Academy & Gaudet Middle School will follow a distance learning schedule for Monday February 6th due to heating system issues. Principals will send out schedules to students and families. Middletown High School, Forest, & Aquidneck school will all be in person.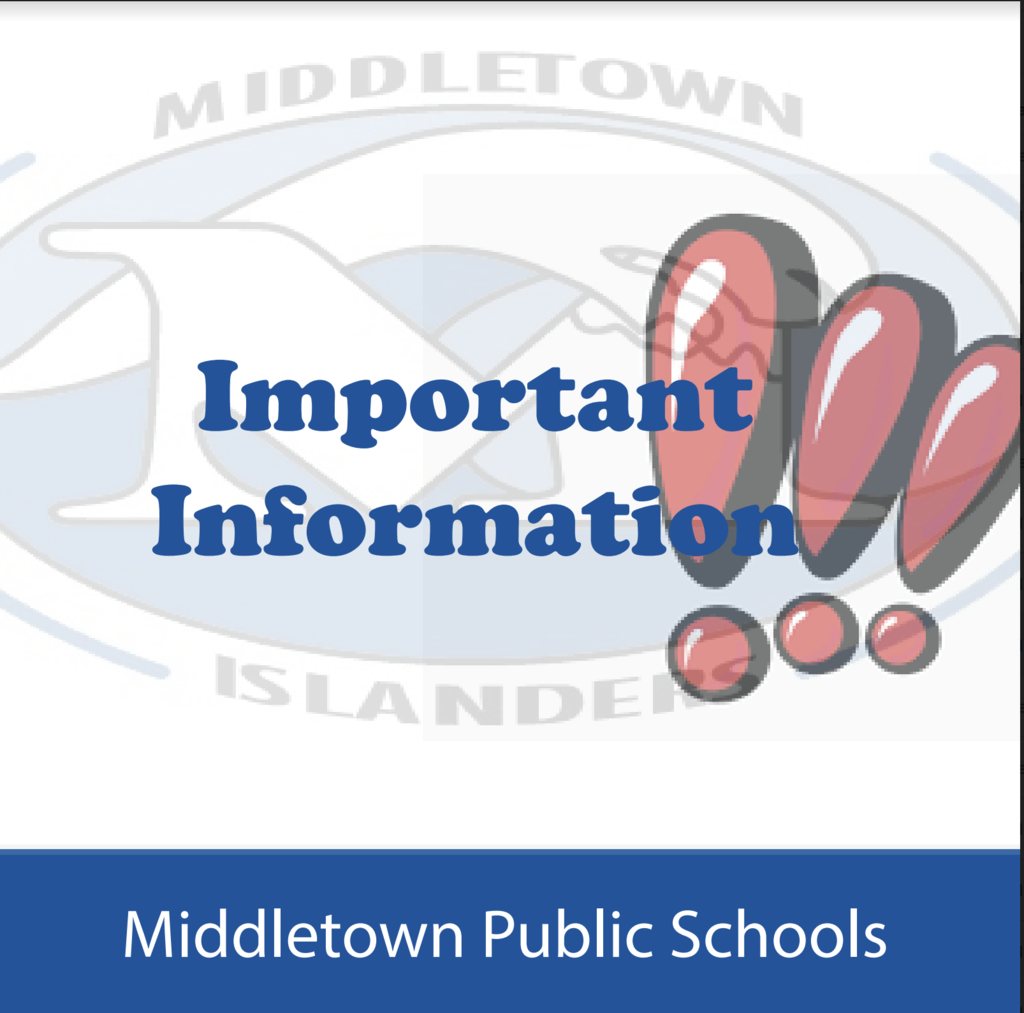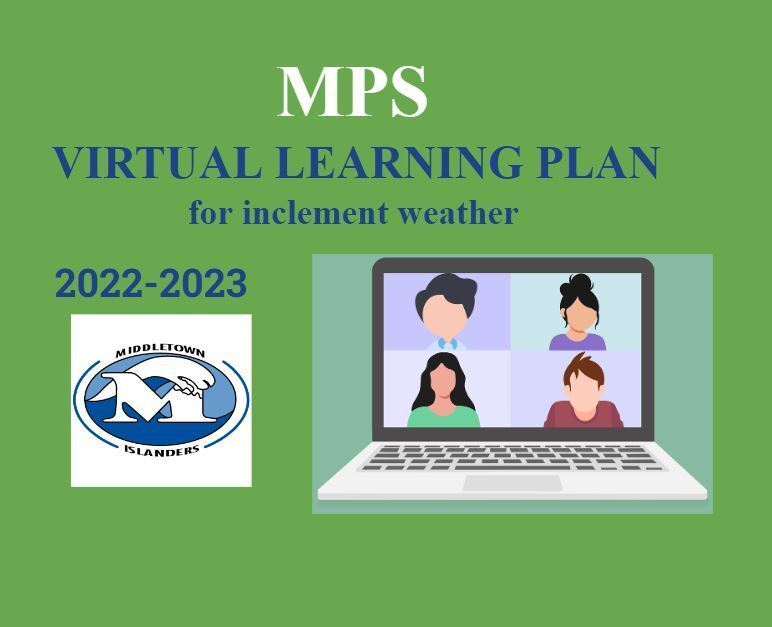 Be an inFLUencer! Get your Flu Shot Gaudet Gym Friday 10/14/2022 4-7:00pm Friday 11/18/2022 4- 7:00pm Participants: (ages 3 and up) To Register? Go to schoolflu.com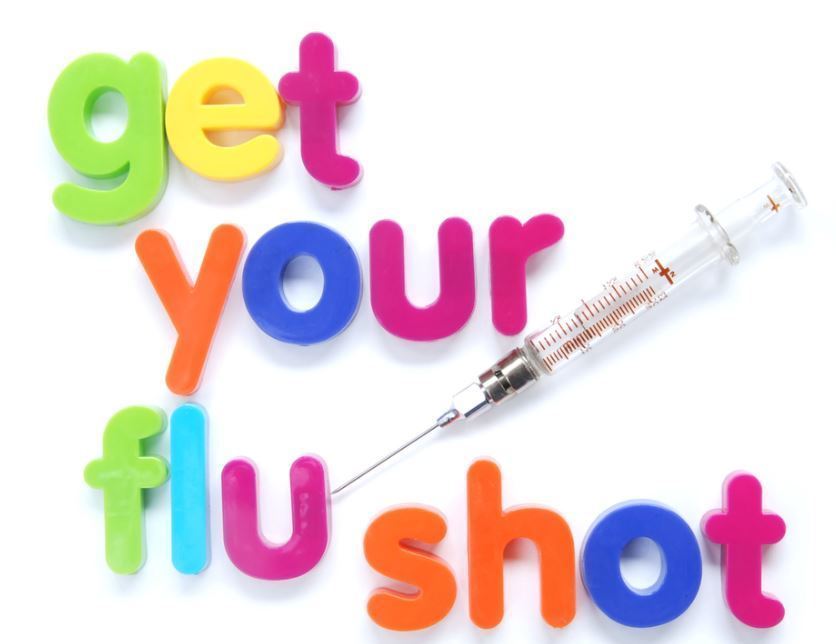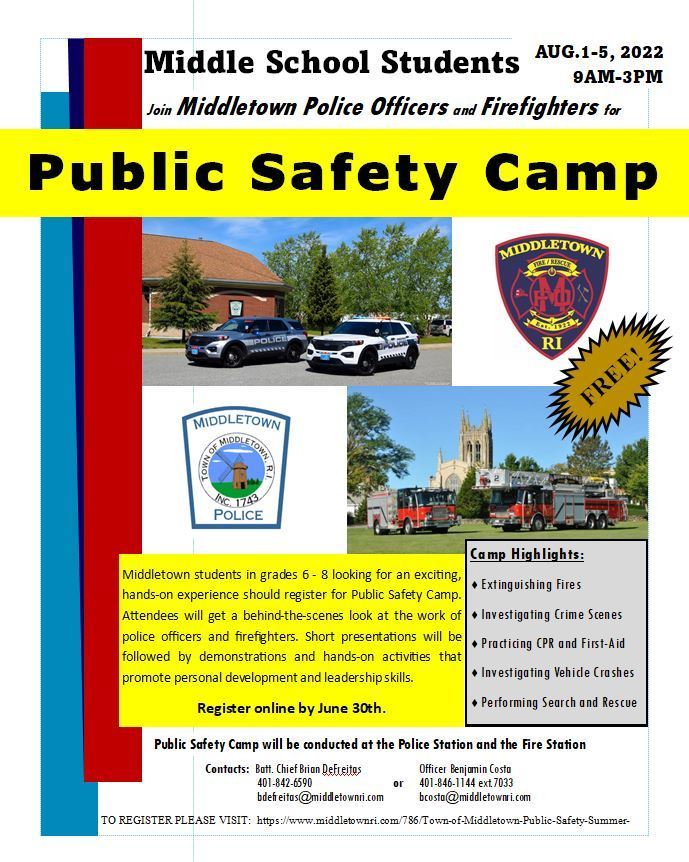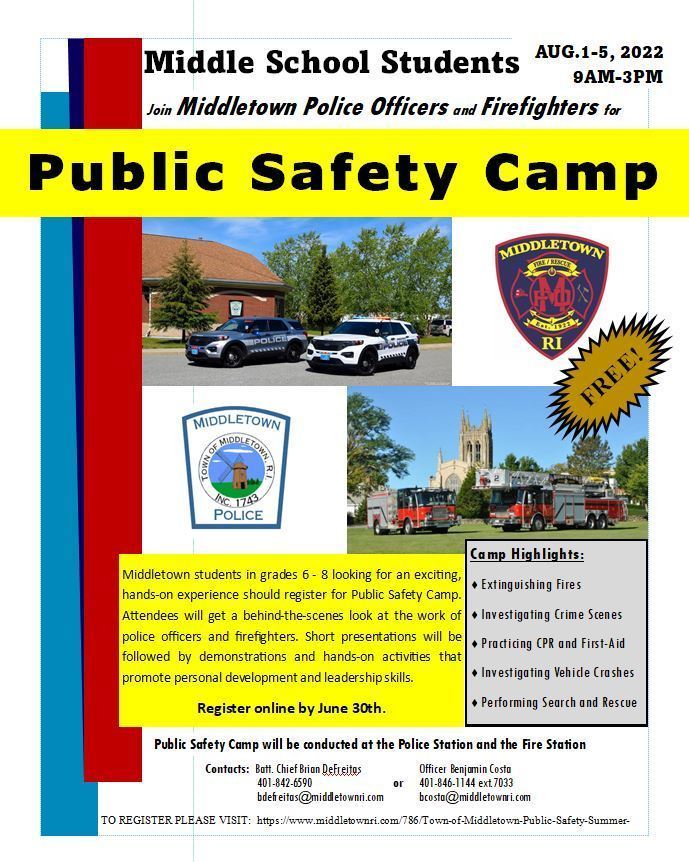 Dont miss the MPS ART SHOW Gallery Night Wednesday, June 8 5pm-7pm Ocean Pointe Church Valley Road

Teacher Assistants play a big role in the MPSchools! Register now for TA training at East Bay Collaborative. It runs June 20-29.
https://ebecri.org/taprogram
MPS TA openings for the 22-23 school year will be posted on school spring this summer.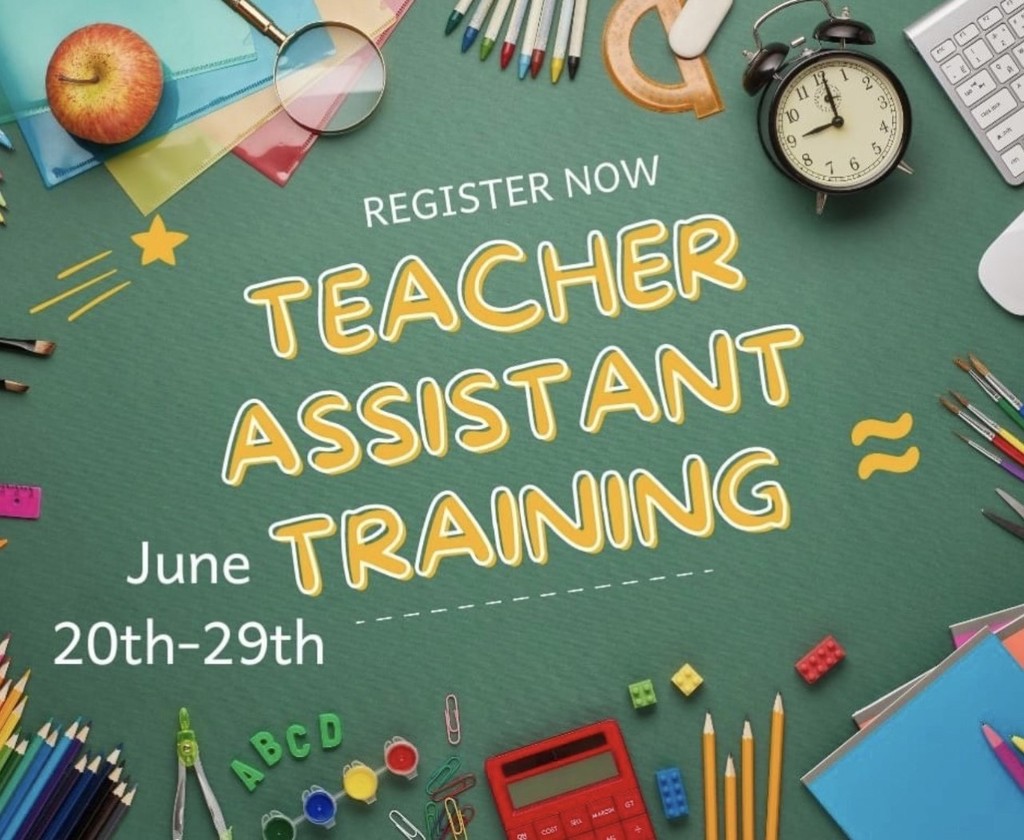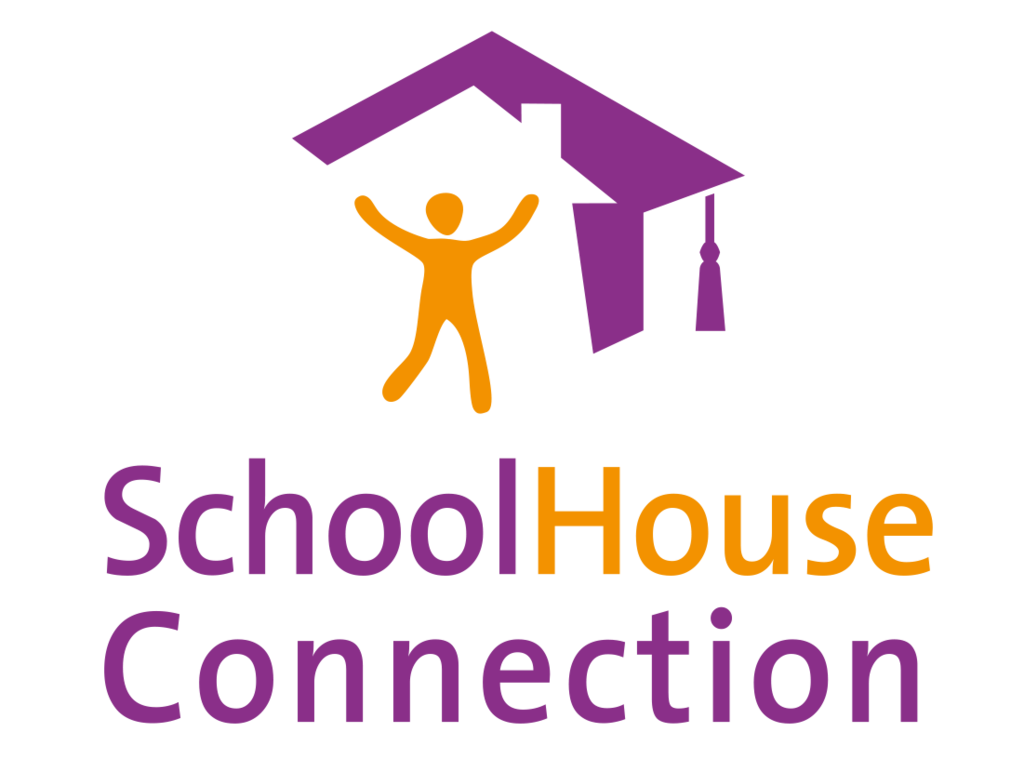 Middletown Public Schools will have a ONE HOUR delay today Monday, Feb 14.

GAUDET 6th 7th and 8th Grade Chorus gave a stellar performance last night. They were led by Miss Hookway. Many thanks to Ocean Pointe Chrurch for hosting at their beautiful auditorium. The Gaudet band plays tonight at 6:30!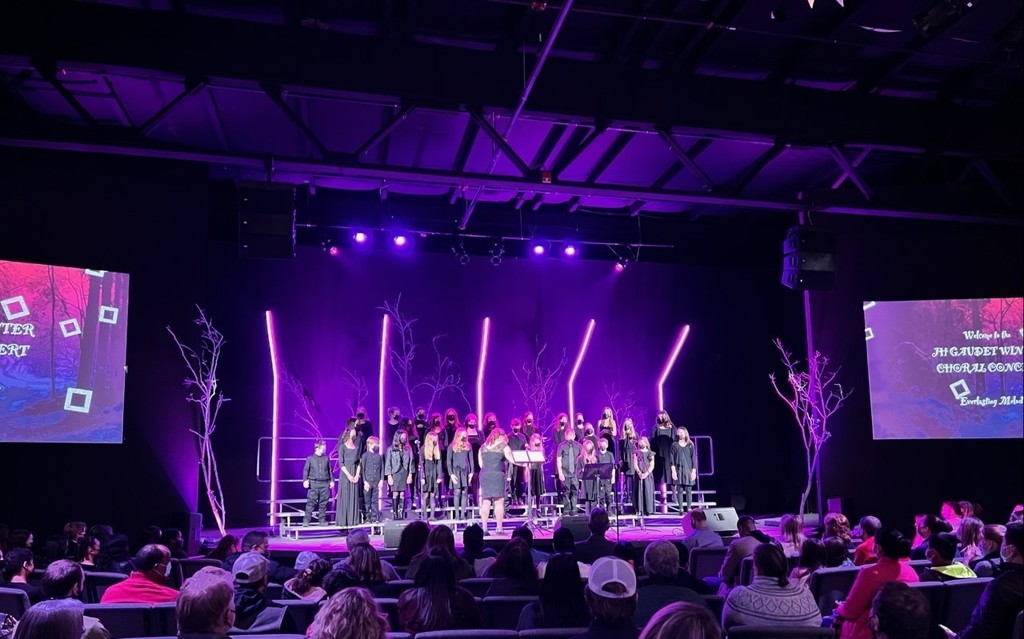 REMINDER ...FLU clinic MONDAY and TUESDAY at Gaudet from 4-7pm FREE to all in the community age 3 and older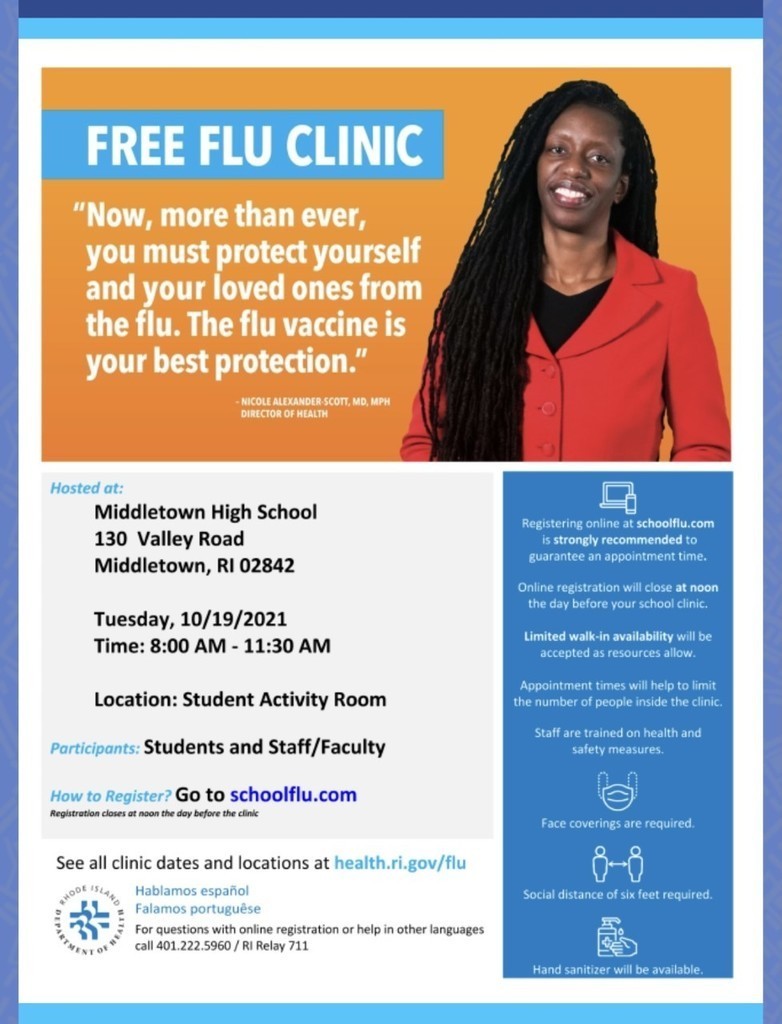 Celebrate National Principals Month with the best group of principals in Rhode Island. Jeff Heath, Dennis Soares, Billy Niemeyer, Rebecca Silveira, Erica Bulk and Lisa Birkett are here to make a positive difference every day for our children. #wearemiddletown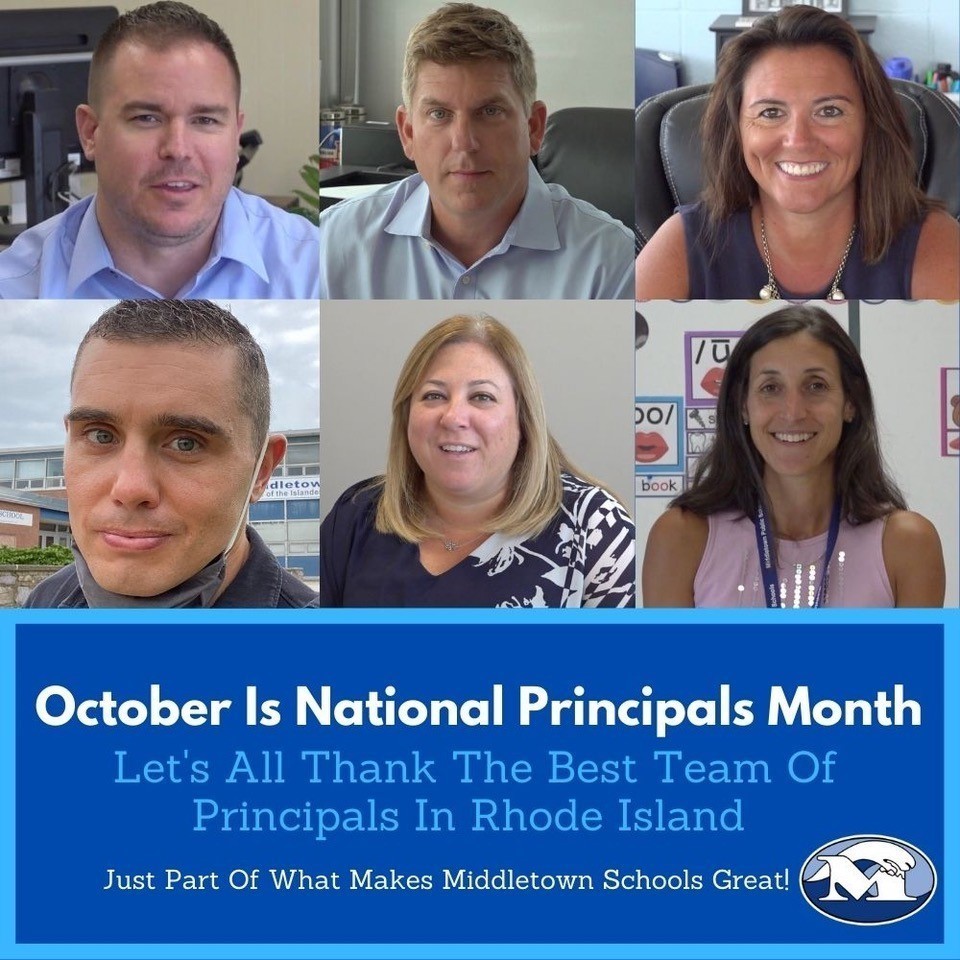 Vaccination Clinic at Gaudet Middle School on Tuesday, September 14, 2021. 2:00pm-7:00pm. Use the QR Code to sign up!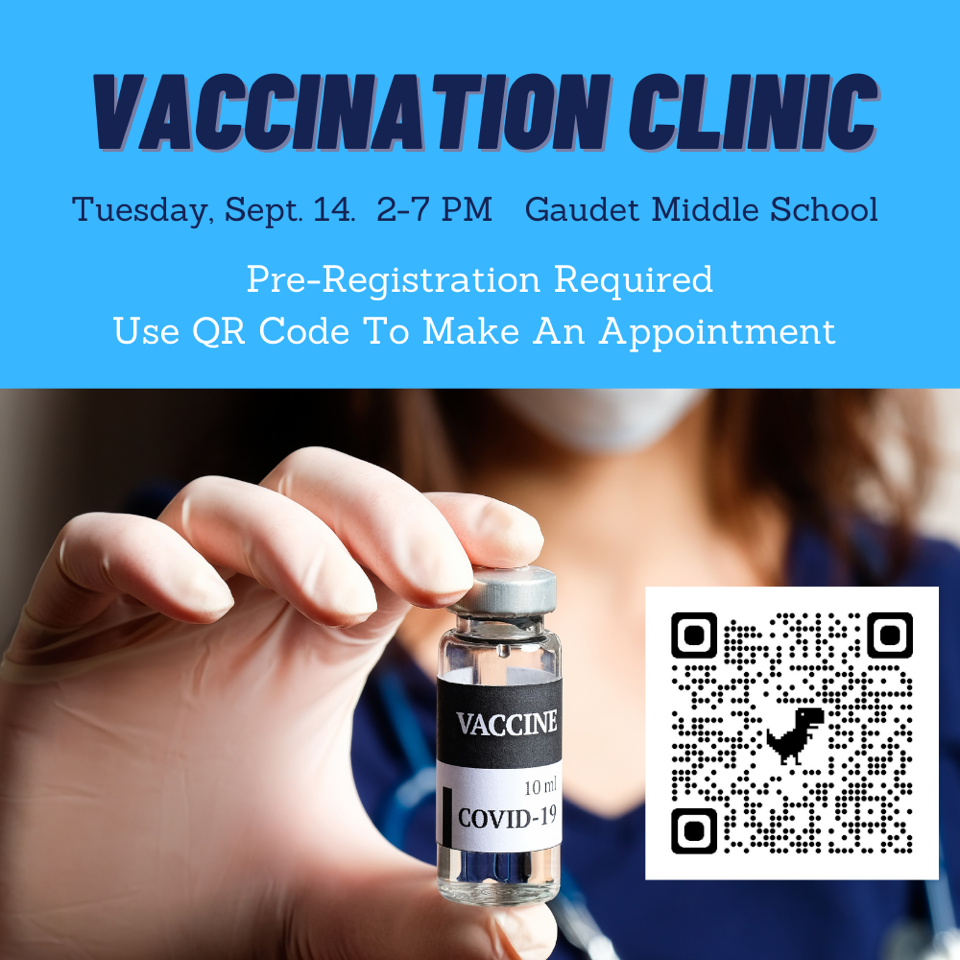 Please be patient with the arrival and drop off patterns as we refine them at each school. It will get better!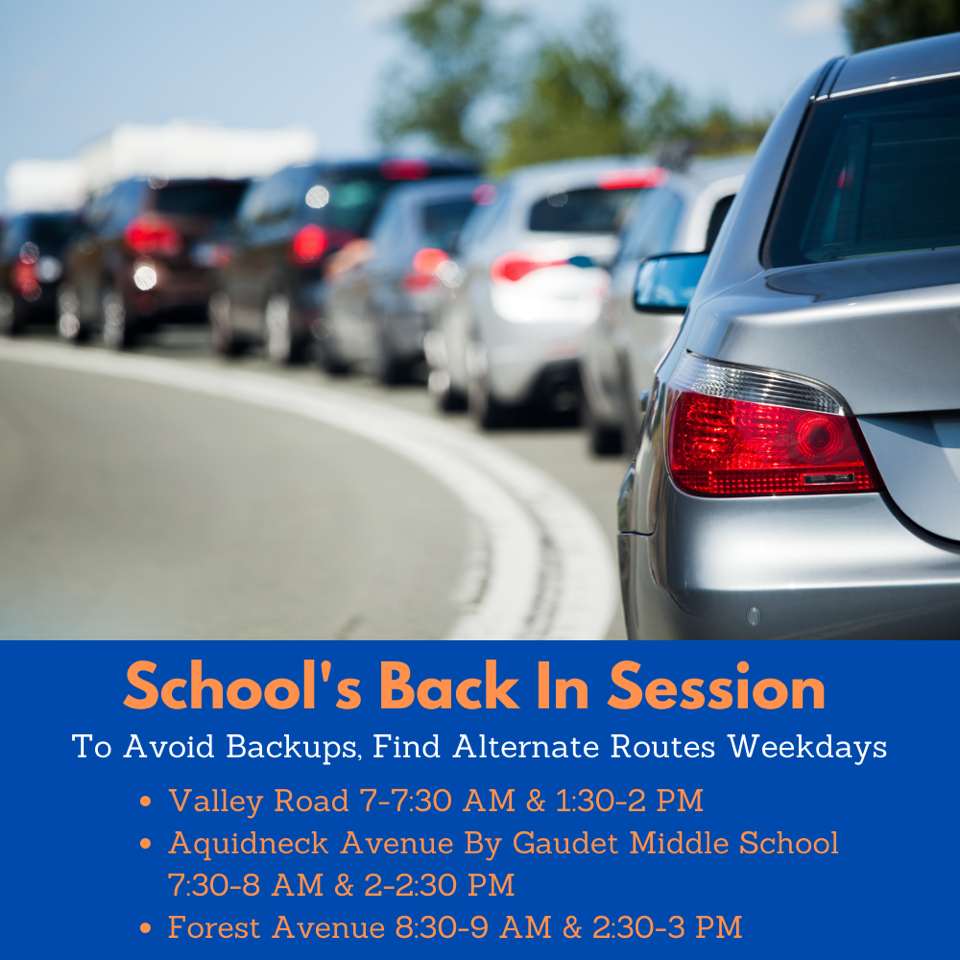 School is back in session and the Middletown Police Department is advising motorists avoid the following areas during school hours. Drive slow and drive safe.