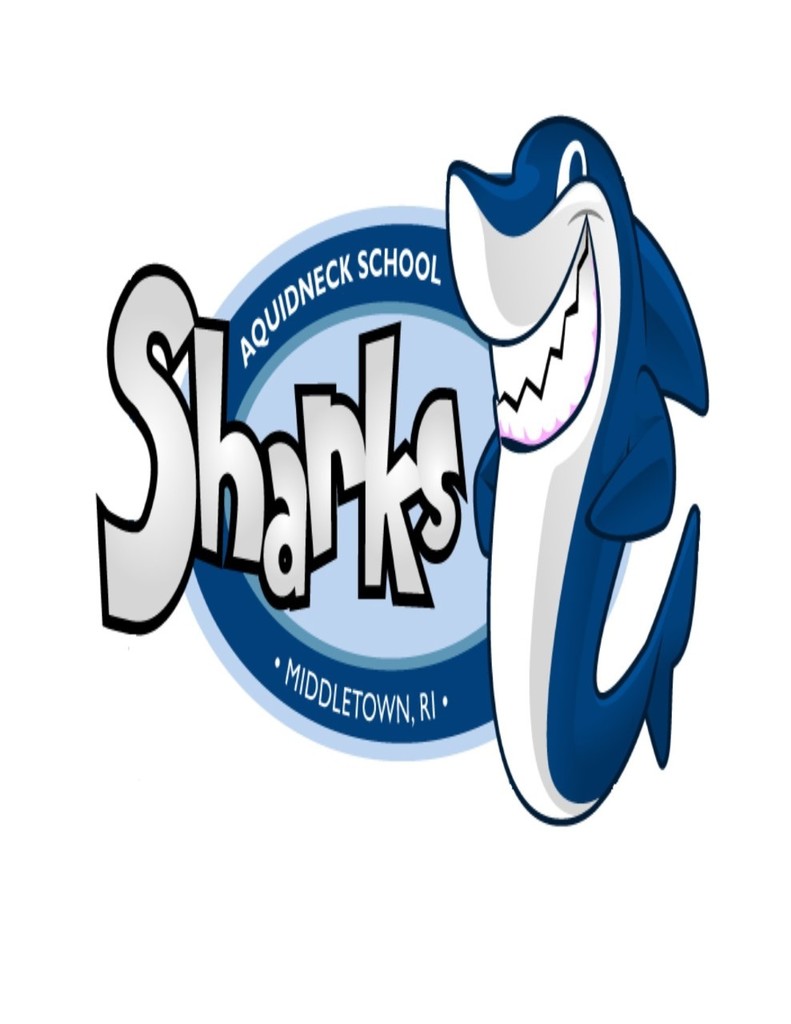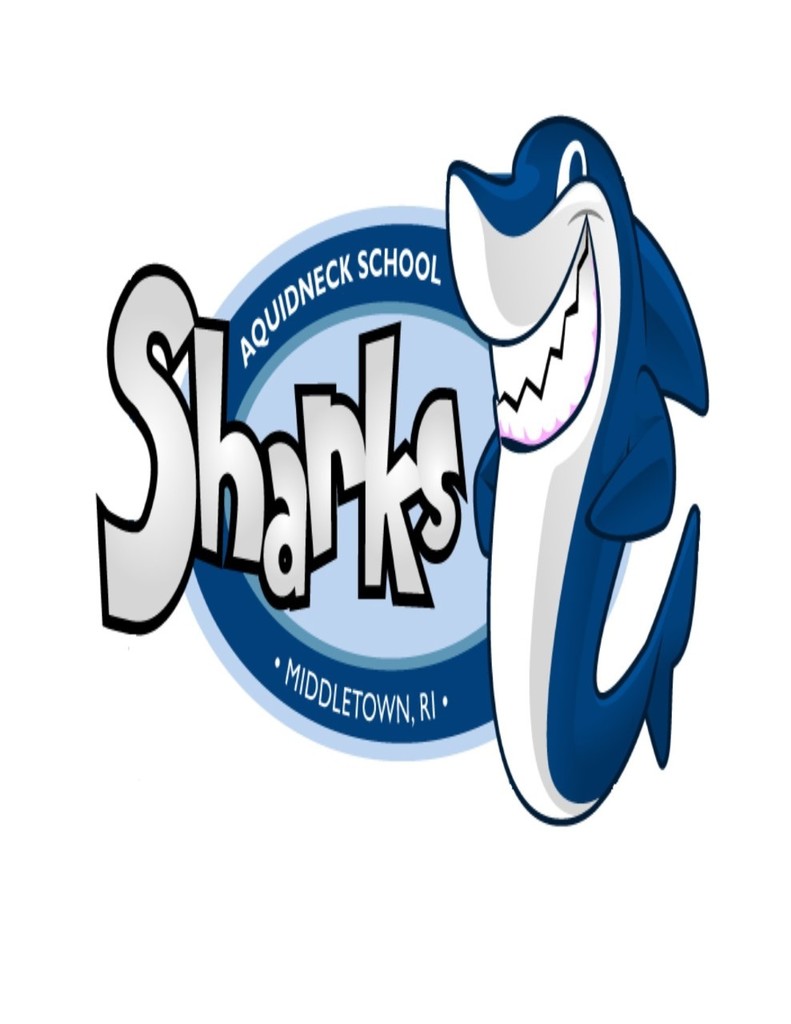 Be an inFLUencer! Get your Flu Shot Gaudet Gym Friday 10/14/2022 4-7:00pm Friday 11/18/2022 4- 7:00pm Participants: (ages 3 and up) To Register? Go to schoolflu.com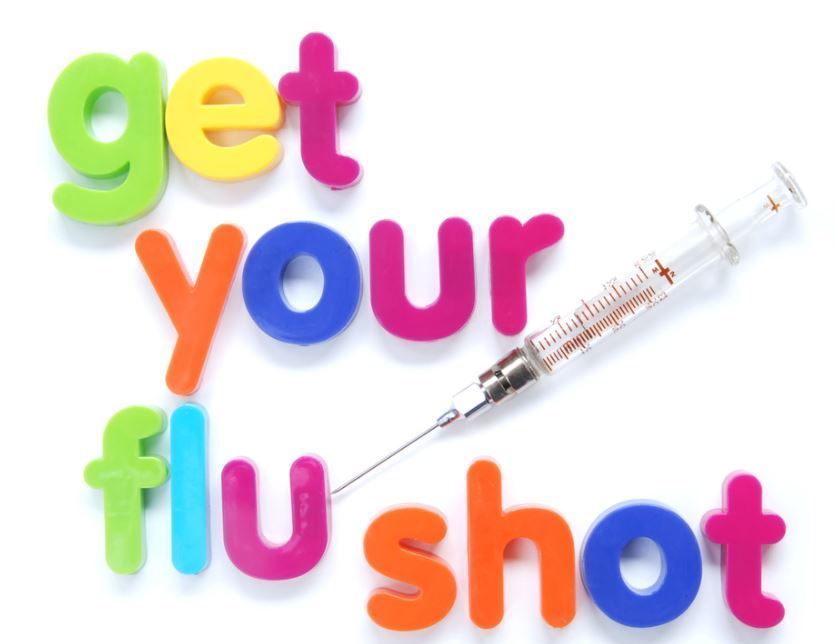 Aquidneck School Curriculum Night & New Report Card Tuesday, November 15th in the Gym - Use Door B Kindergarten and Grade 1 5-6 Grades 2 & 3. 6:15-7:15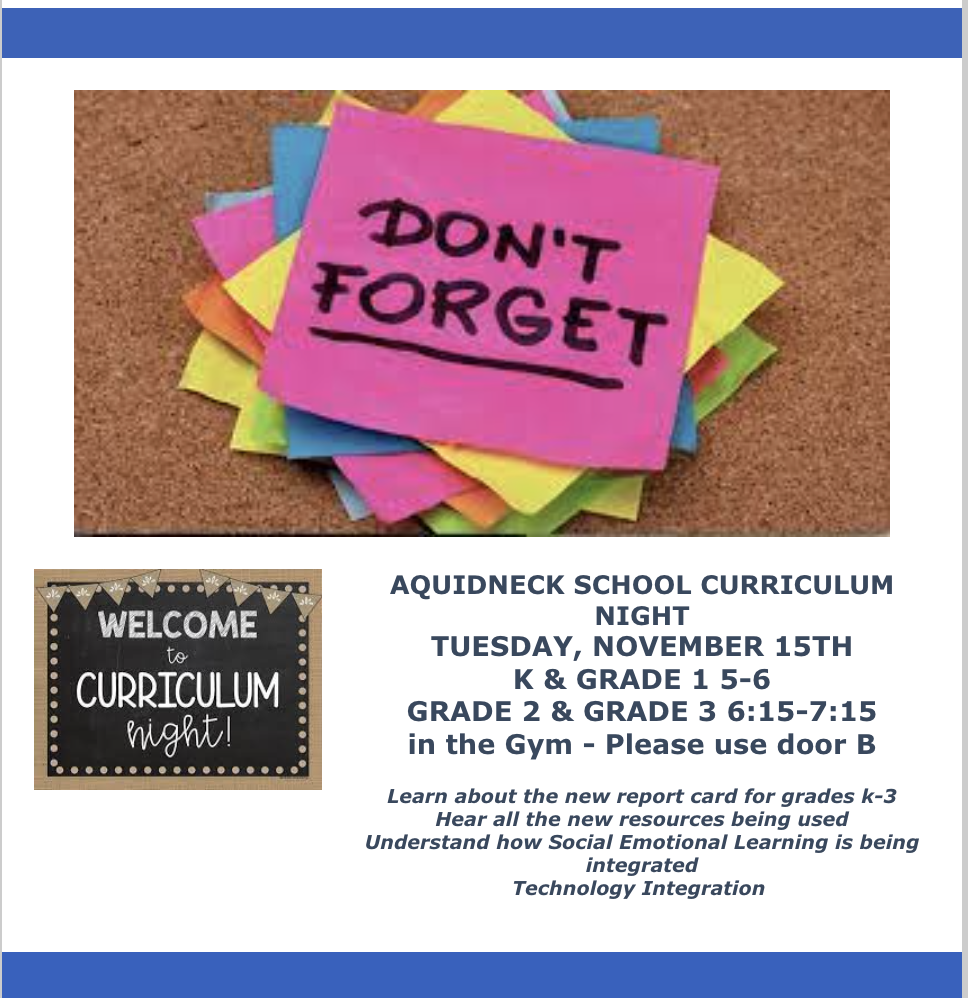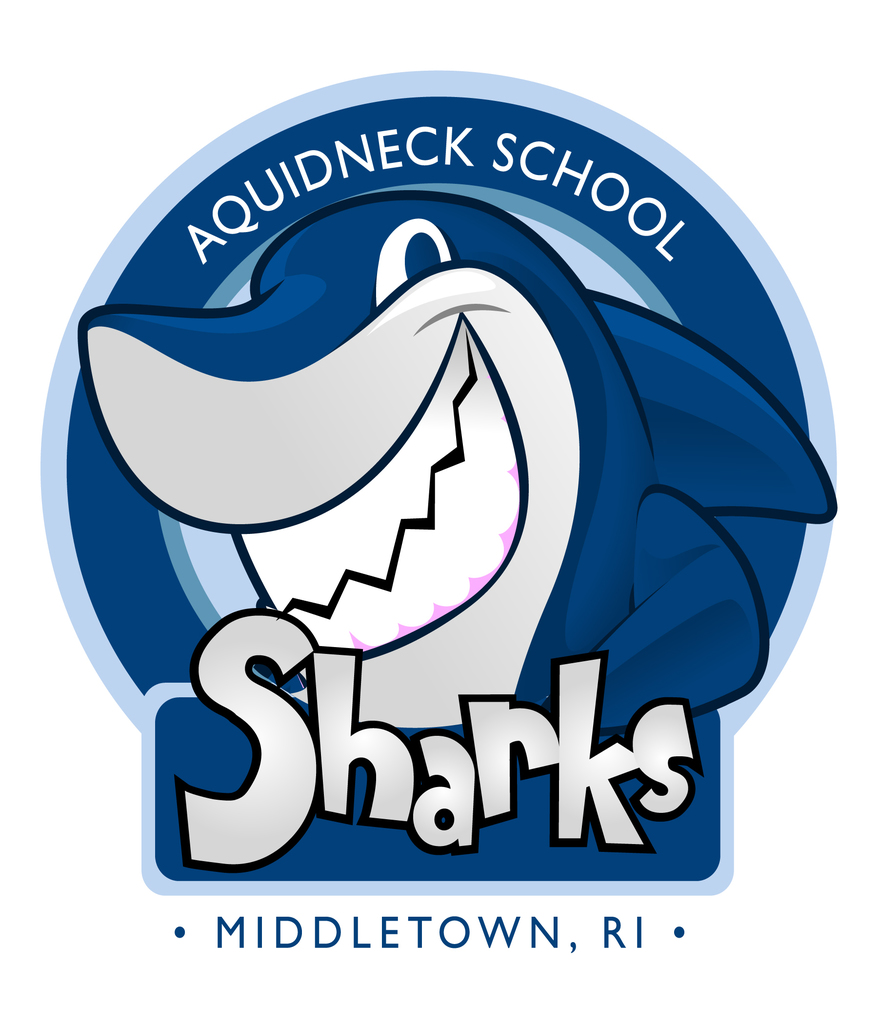 Aquidneck School - Join us for the Fall Festival 10/26/22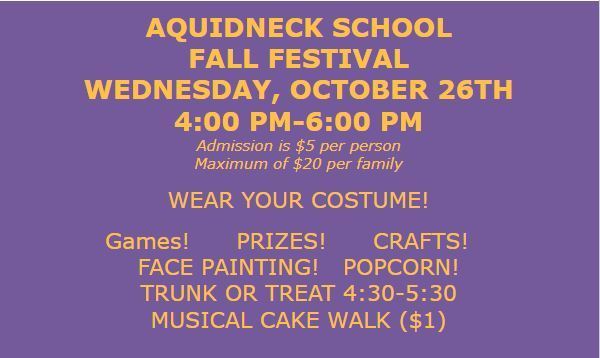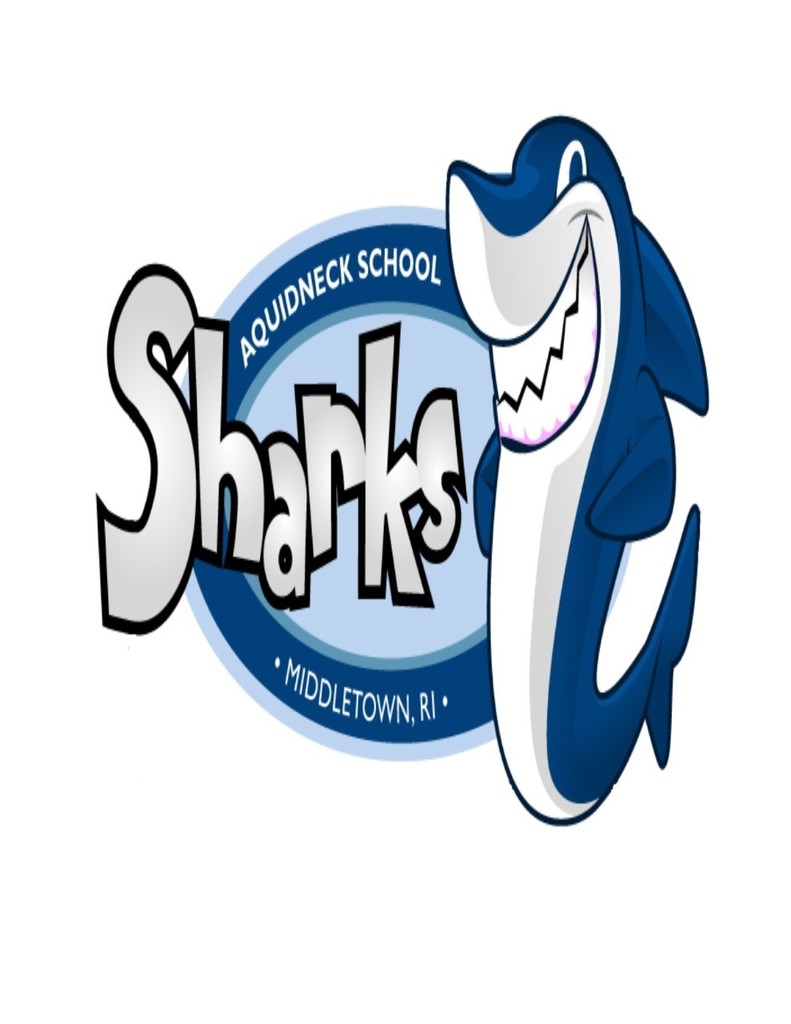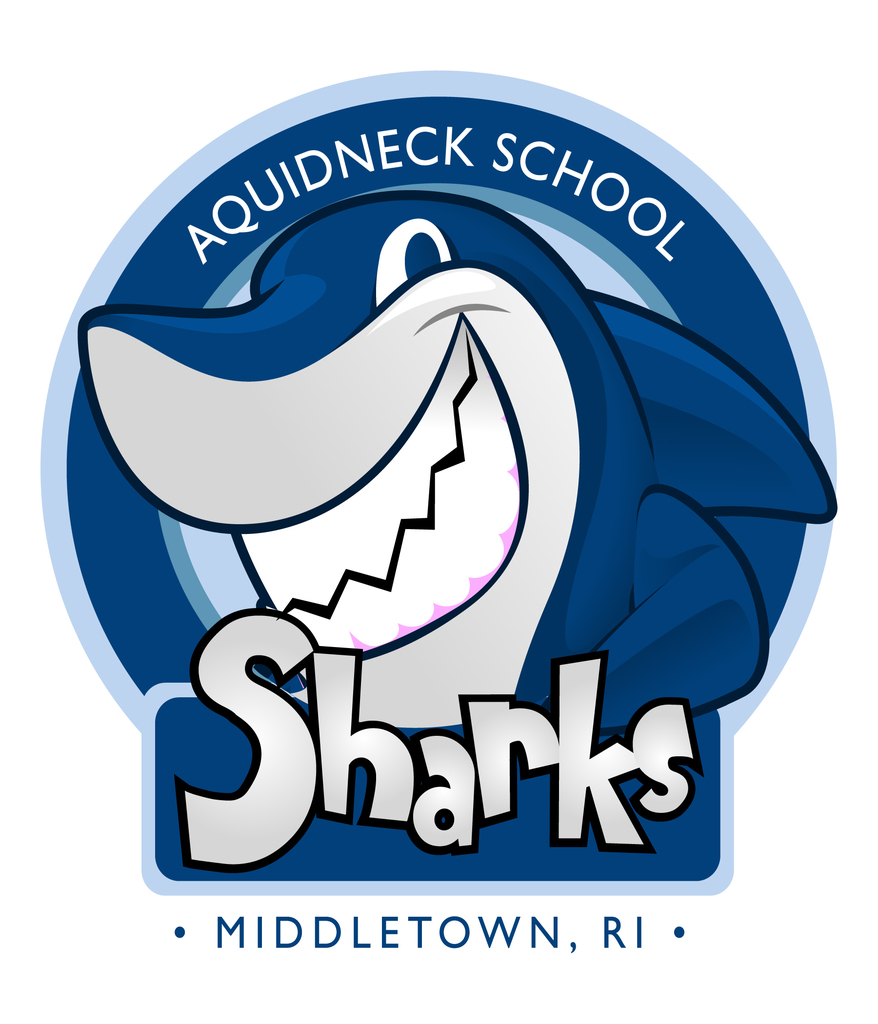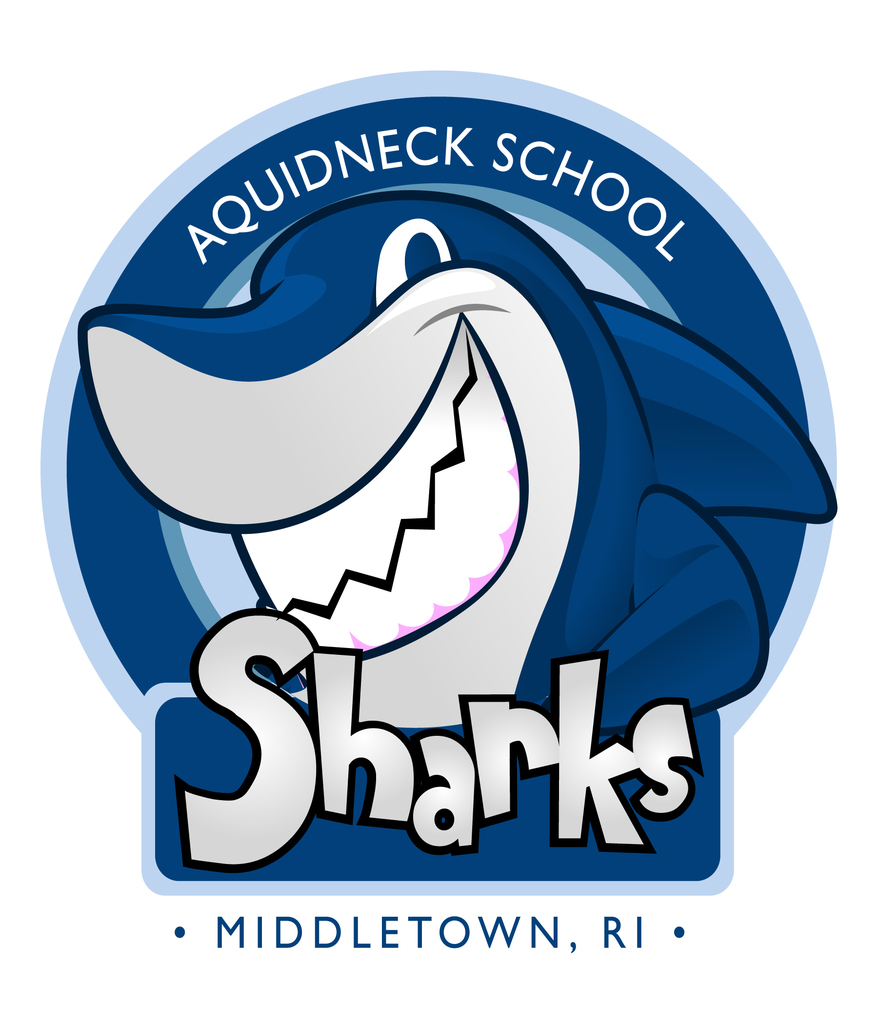 Aquidneck School - PTG Meeting tonight! 6:30 in the library!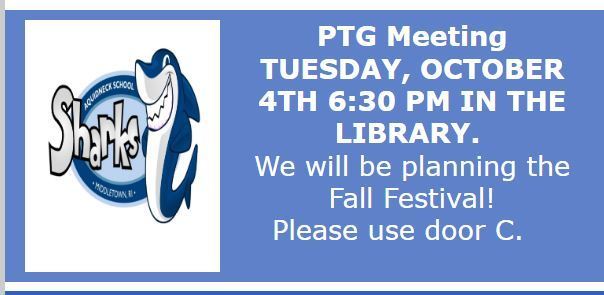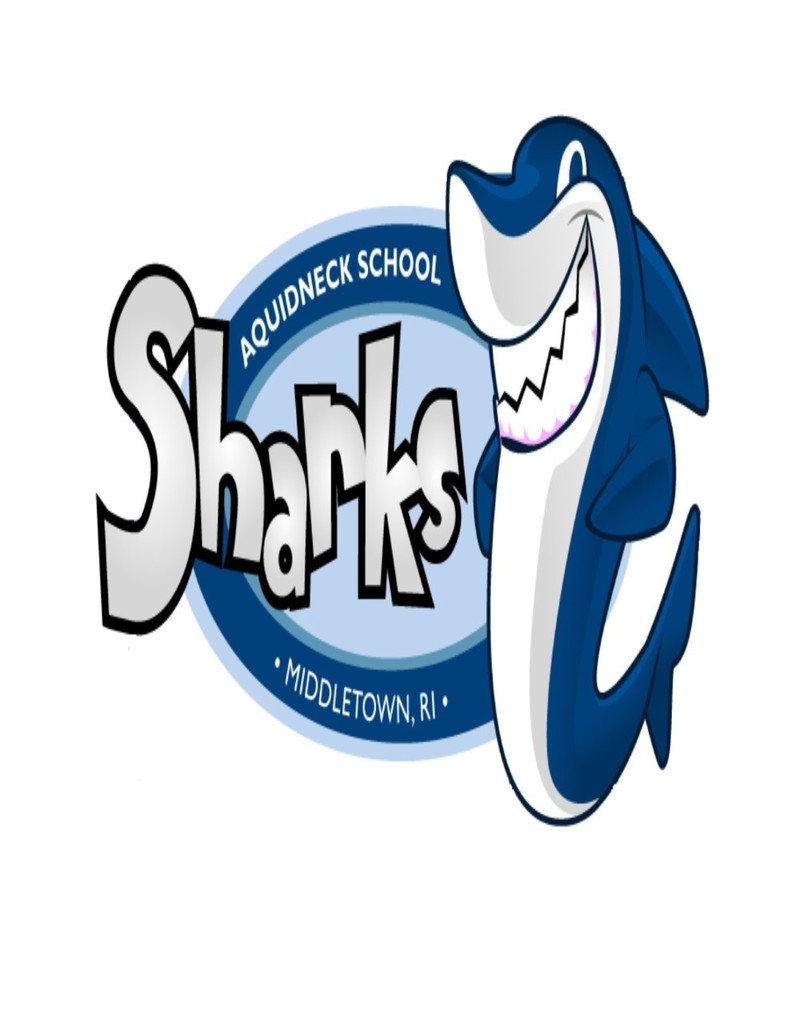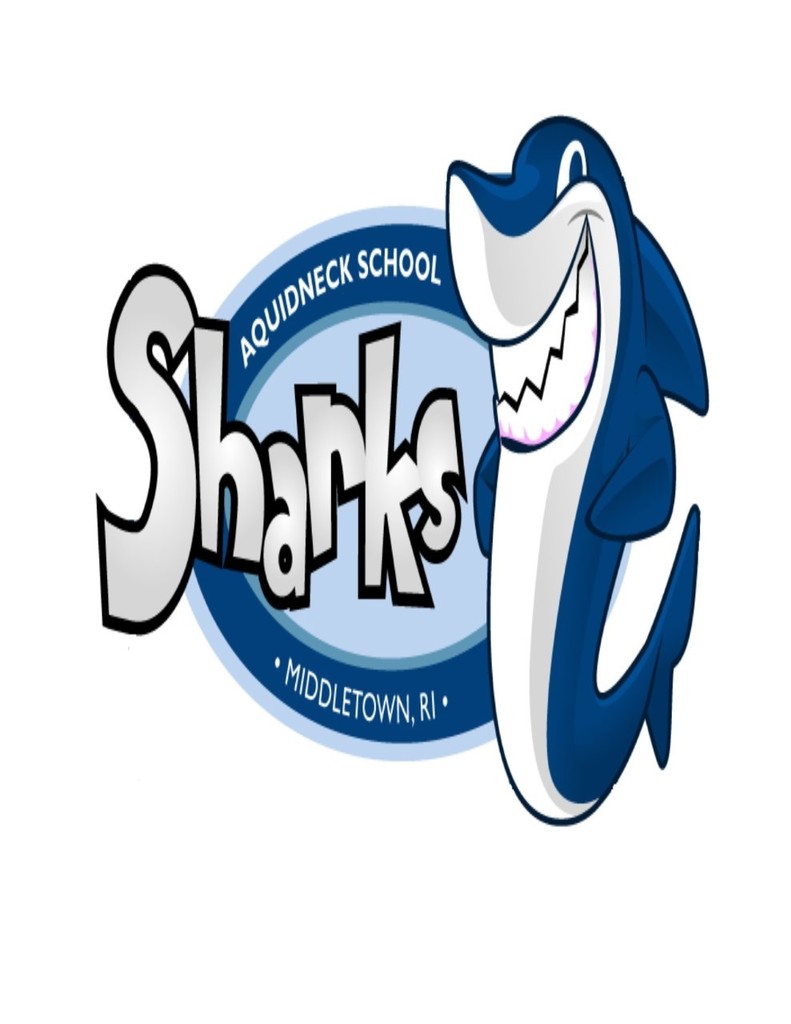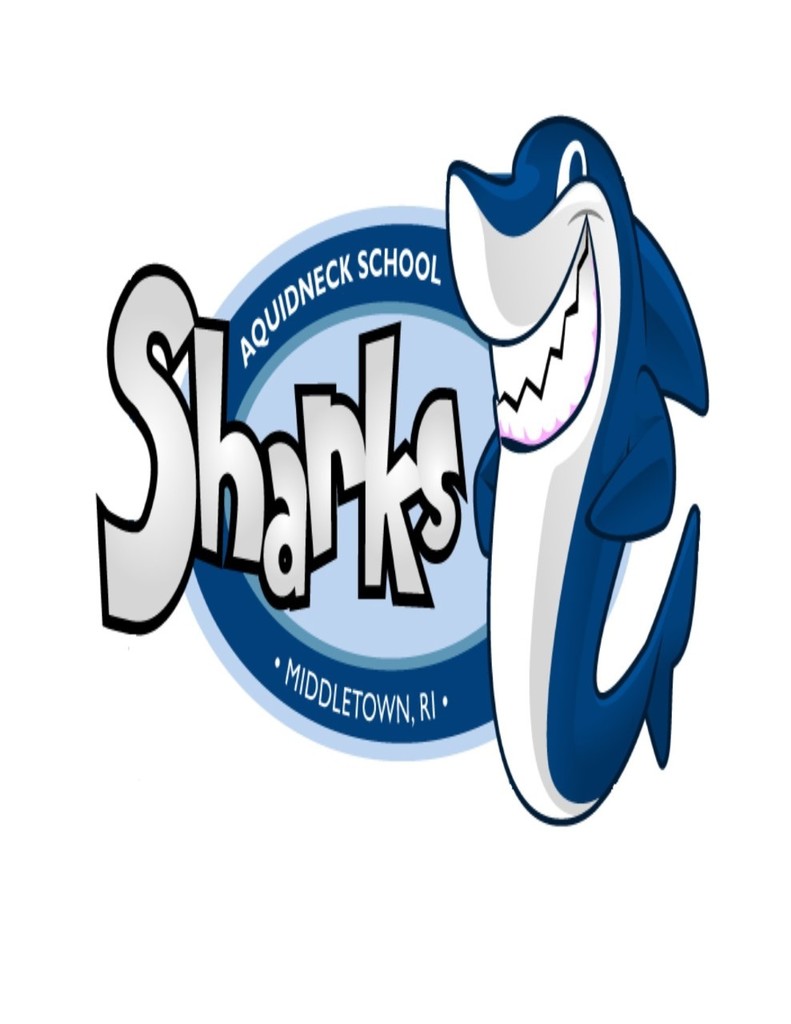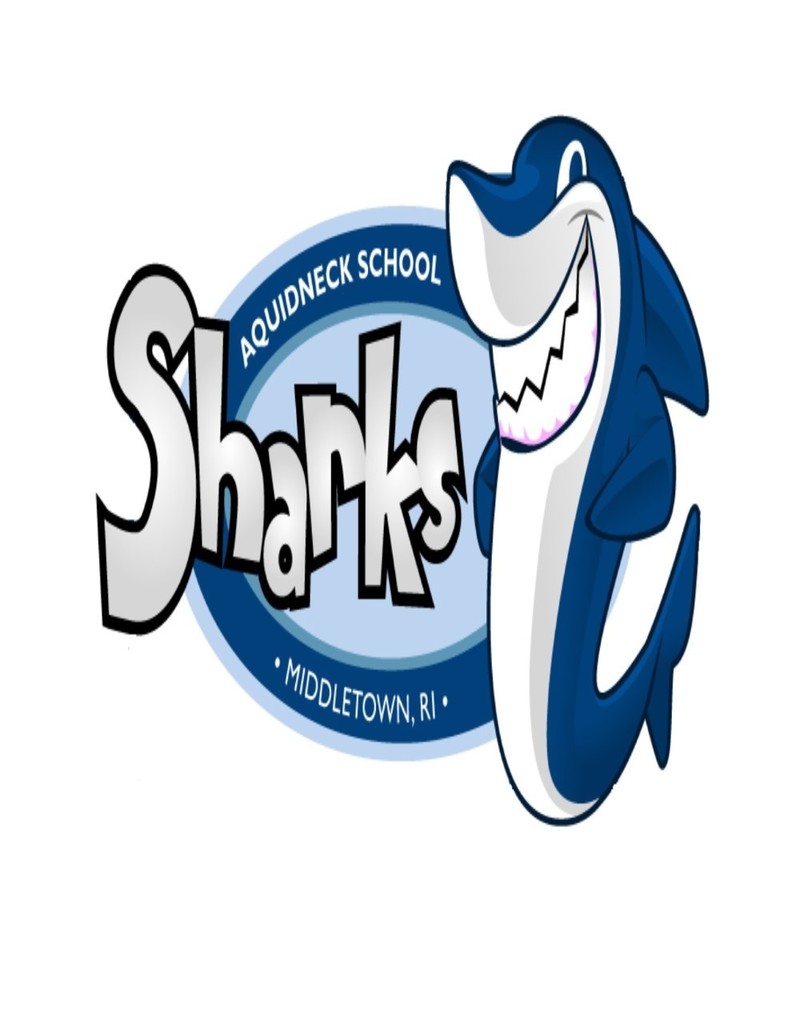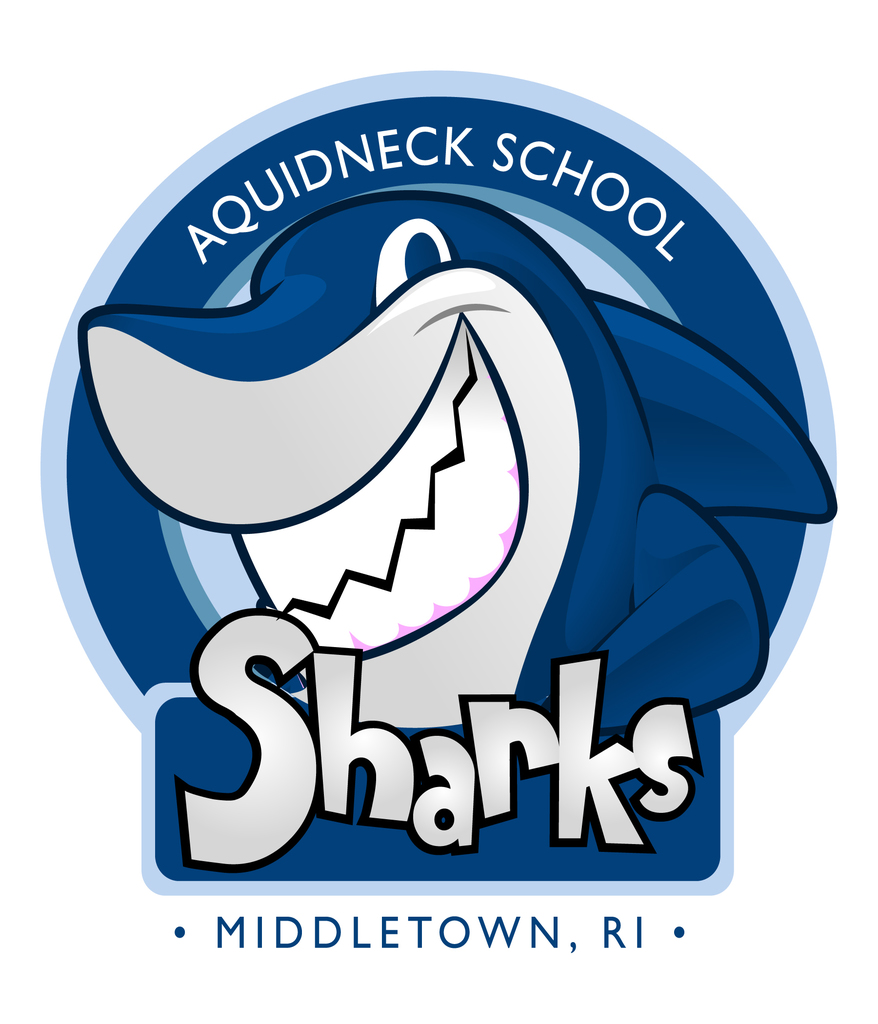 Aquidneck School - Don't forget that on July 20th at 5:35 The Newport Gulls will be celebrating our school and the Fantastic Reading Program! Hope everyone can enjoy the game and events at Cardines Field!

Aquidneck School FANatic About Reading Night on Wednesday, July 20th at 6:35 p.m.. We strongly encourage each student and faculty member from our surrounding schools to join us on the field for our Pre-Game Ceremony. The Pre-Game Ceremony will commence at 6:00 p.m., so we would kindly ask for the students and faculty to arrive at 5:30 p.m. to congregate and organize prior to the Pre-Game Ceremony. Upon arrival if you could please meet at the seating along the third base line, we will organize each school accordingly! This area is through the main gate and to your left! Again, a reminder for each student to bring the bookmarks we provided filled out with all of the books they have read thus far!! Thank you again for welcoming the Newport Gulls Baseball Club into your learning environment and we hope to see each of you there on July 20th! Go Gulls!

Reminder Middletown Families that Registration is open! If you are a Middletown resident and have not yet registered your child, now is the time! Please remember that in order for registration to be considered complete, all forms must be completed and all documents provided. If you have any questions, feel free to email
parentportal@mpsri.net
.