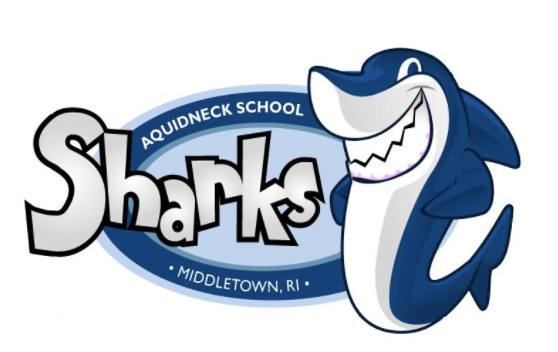 Aquidneck School- 3rd grade celebration was a great success! Thank you students, families, and staff for making Aquidneck School a place where students thrive!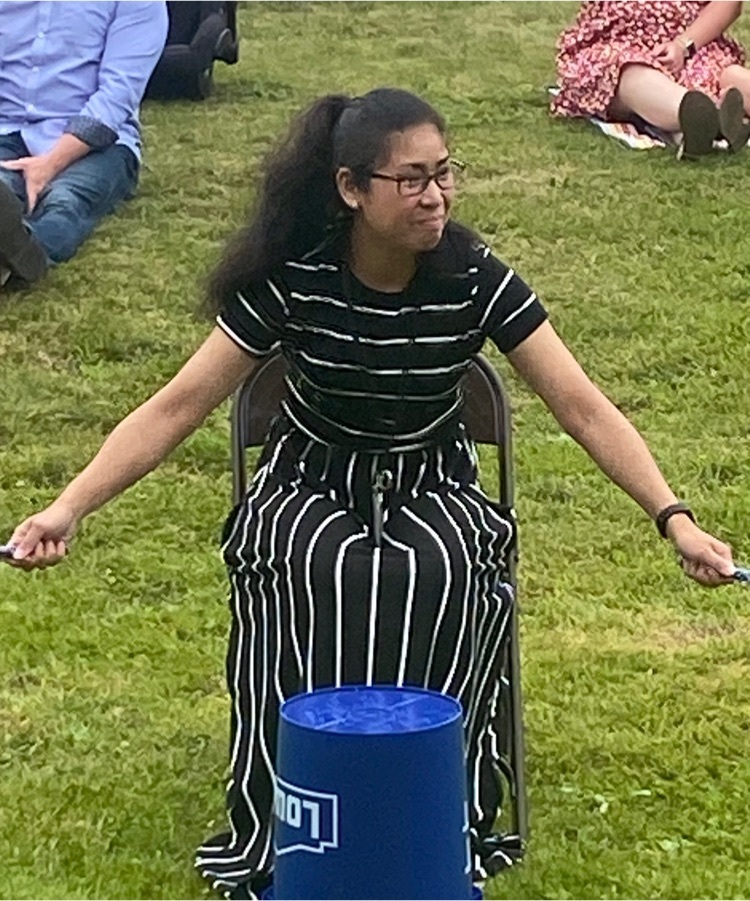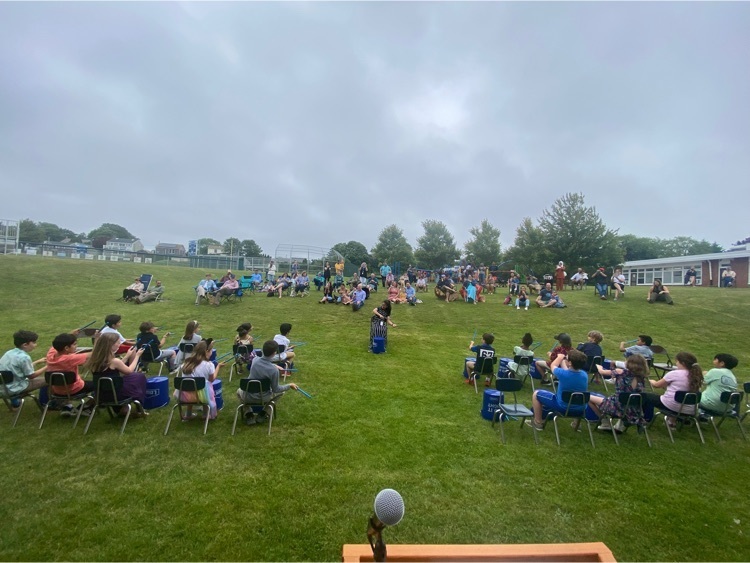 Aquidneck School- Congratulation MHS seniors! Aquidneck was so happy to celebrate your graduation! Best of luck!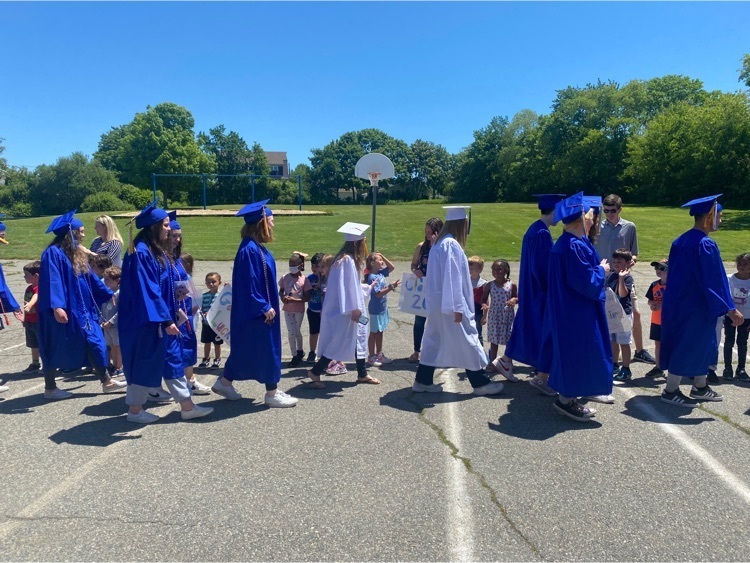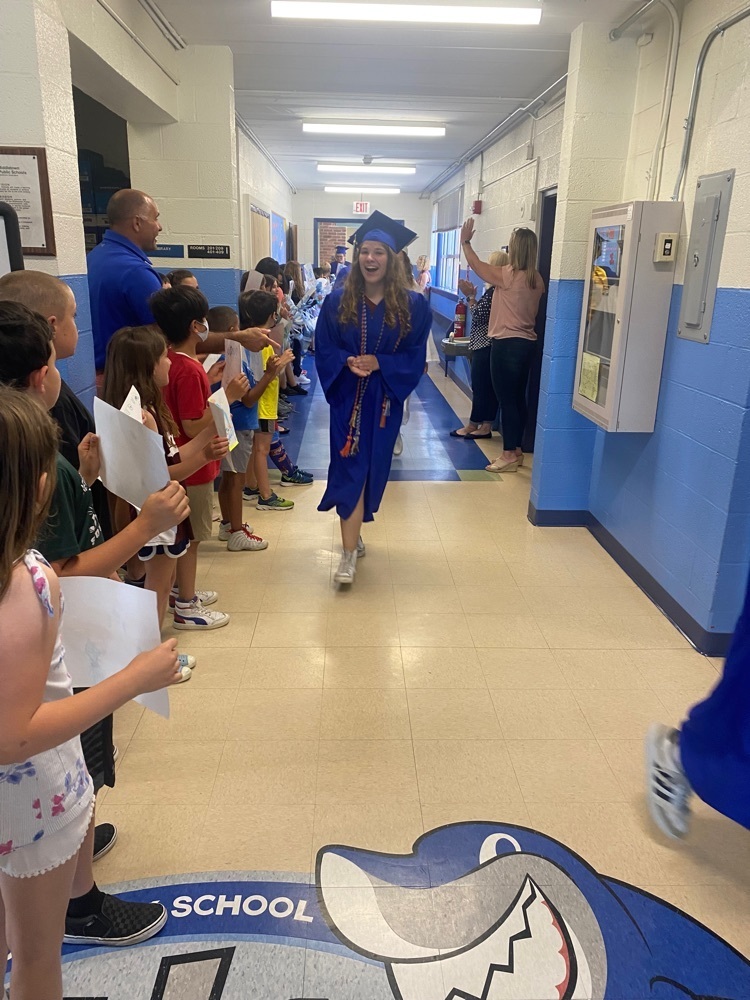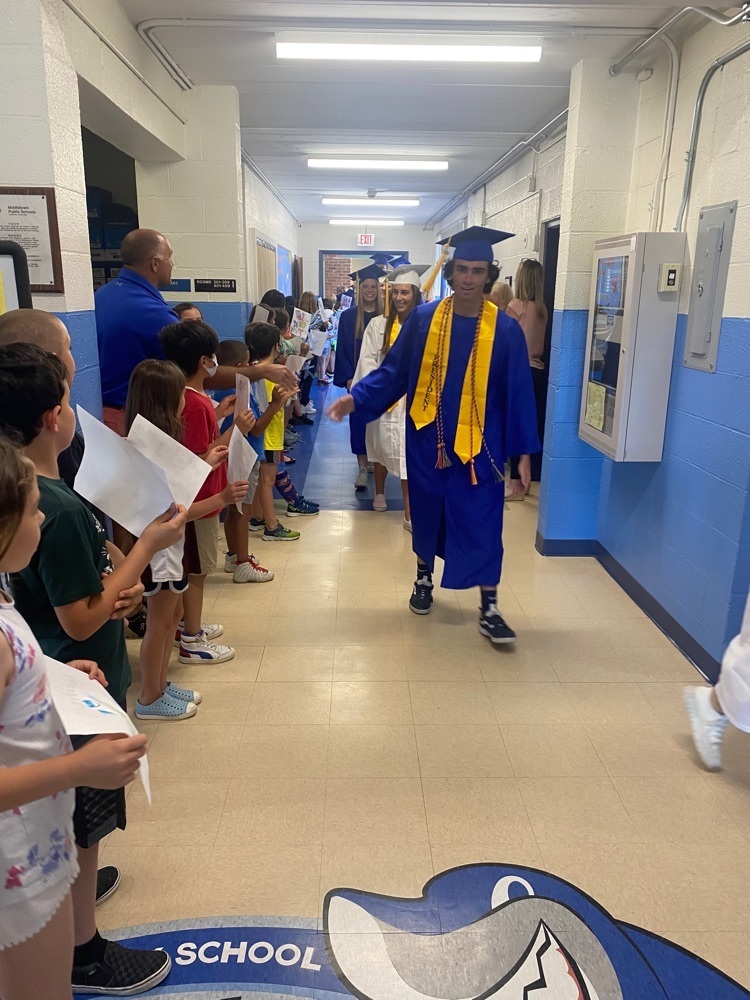 Aquidneck School- what a treat to have the Newport Gull Players at Aquidneck today!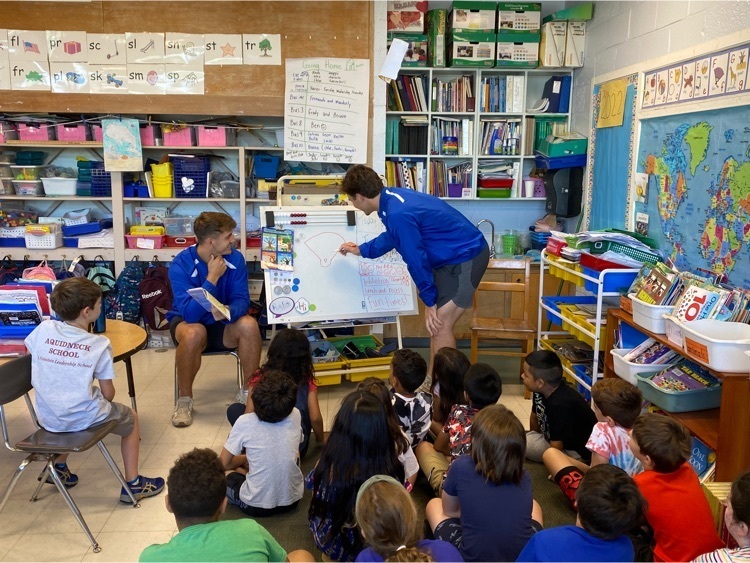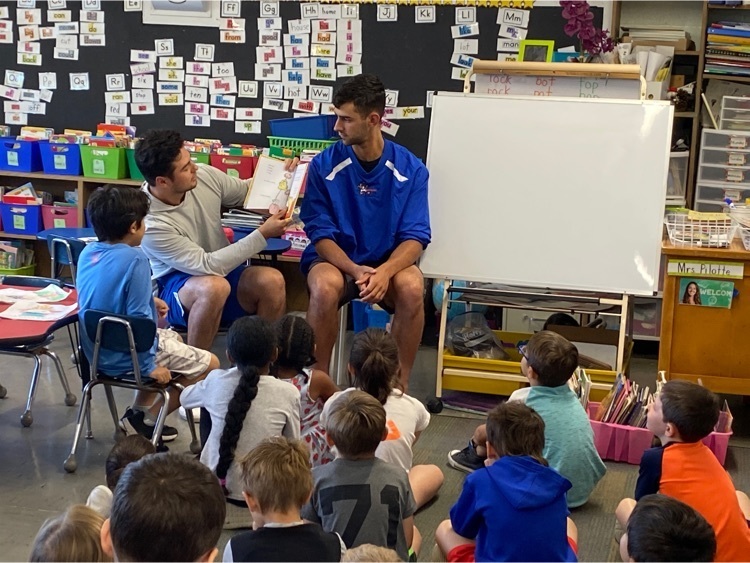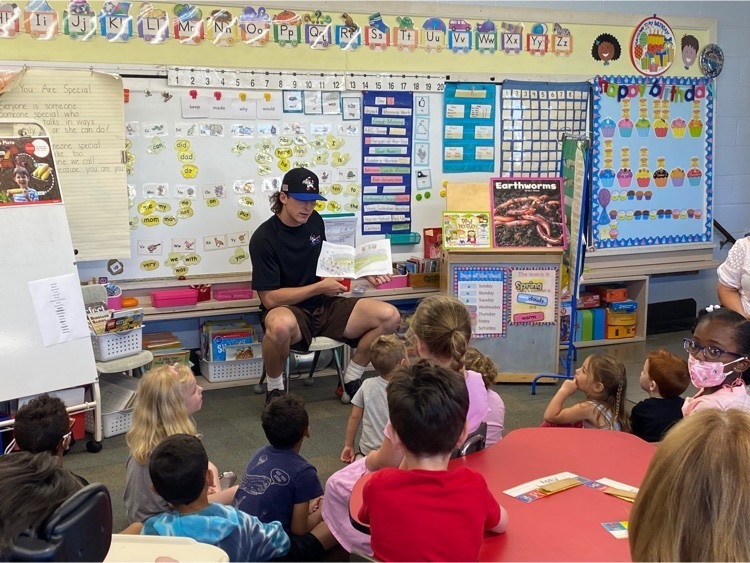 Dont miss the MPS ART SHOW Gallery Night Wednesday, June 8 5pm-7pm Ocean Pointe Church Valley Road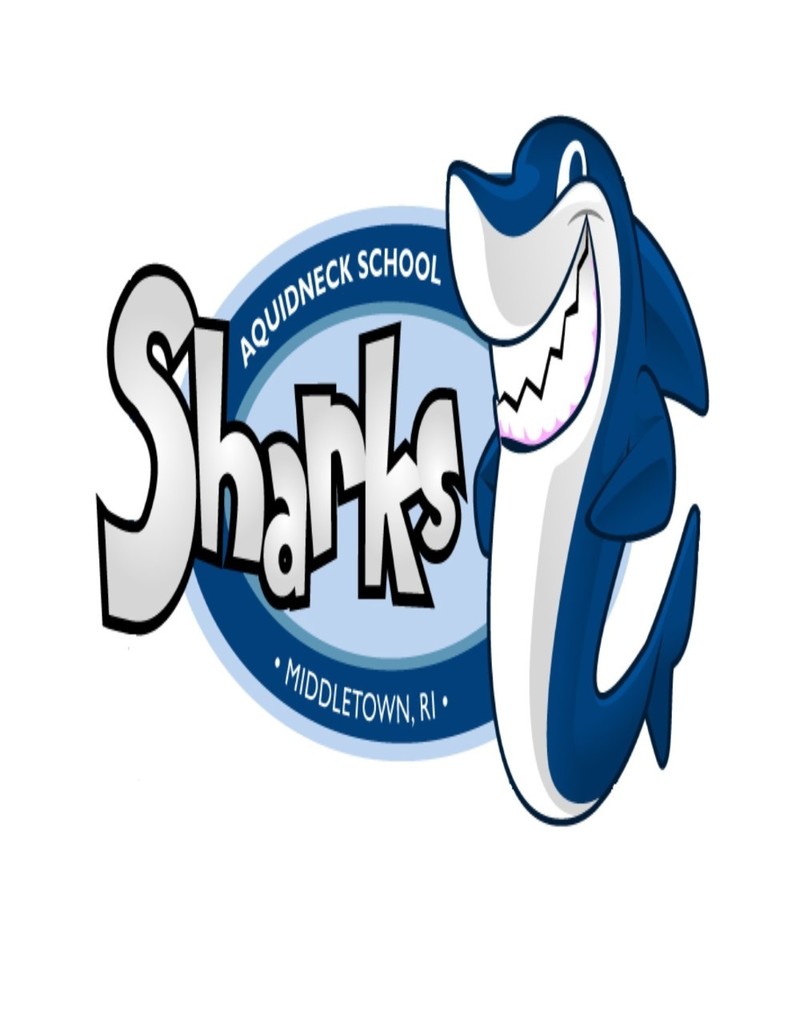 Aquidneck School- Johnny the K visited Aquidneck today. What a great way to celebrate our students and hear the message of how to make the world a better place.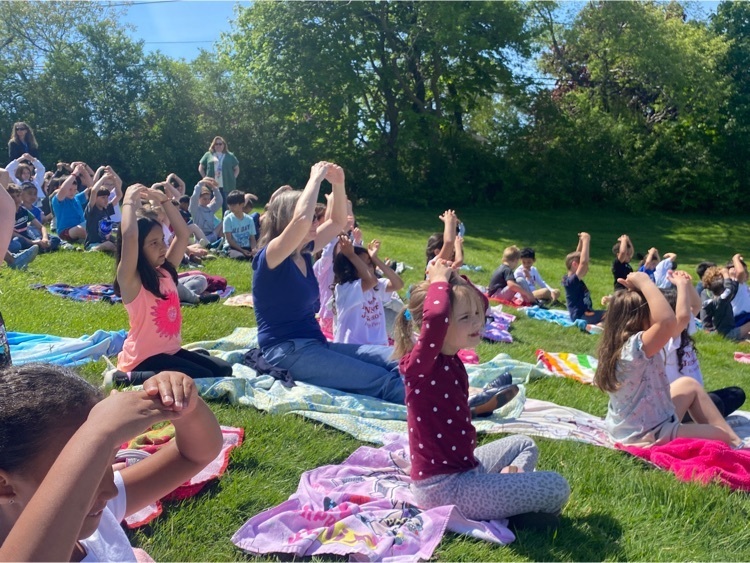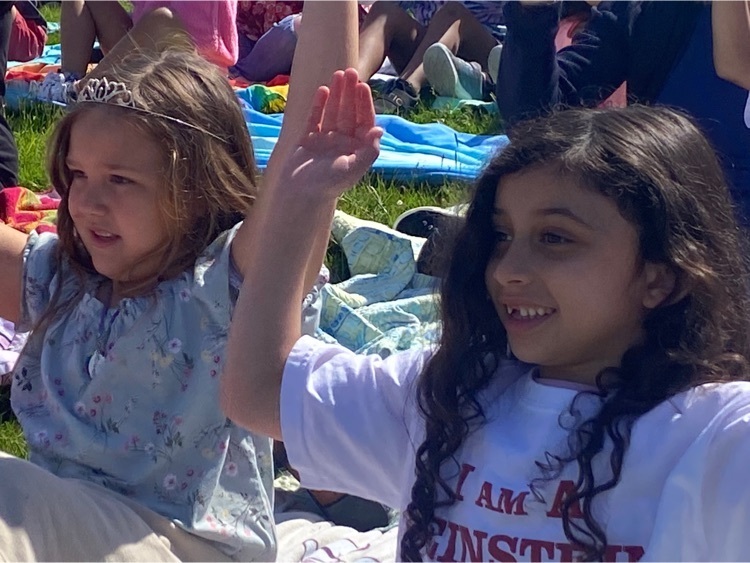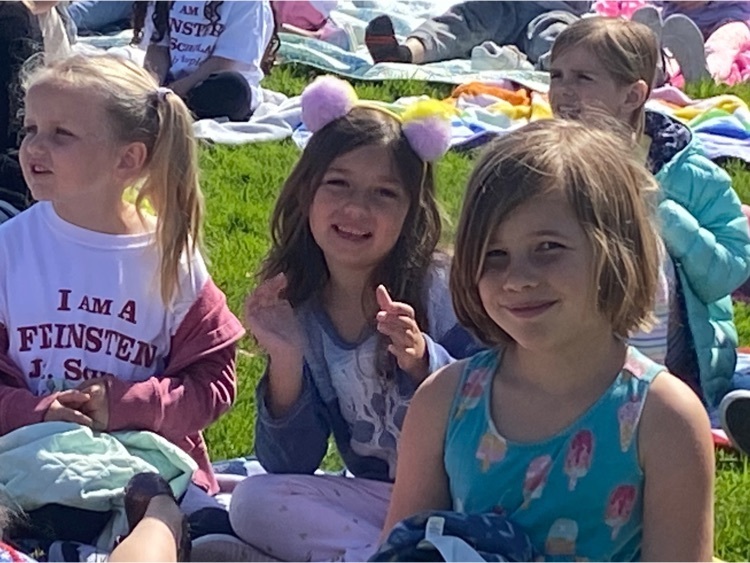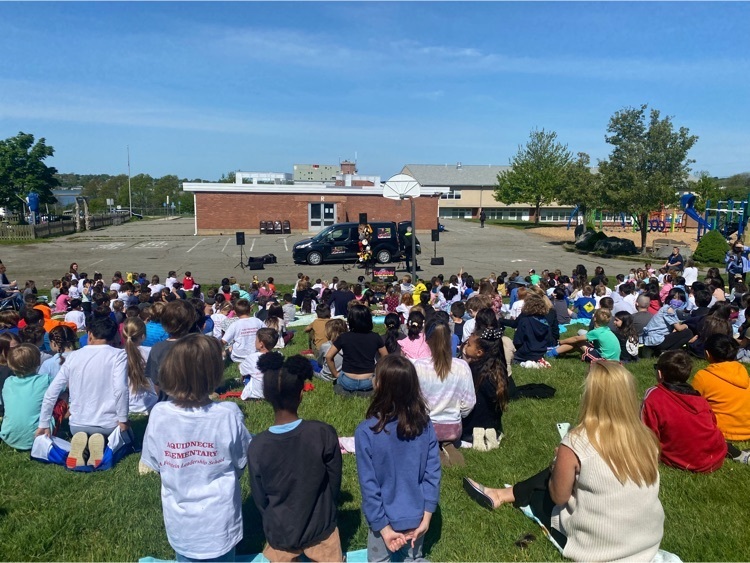 Teacher Assistants play a big role in the MPSchools! Register now for TA training at East Bay Collaborative. It runs June 20-29.
https://ebecri.org/taprogram
MPS TA openings for the 22-23 school year will be posted on school spring this summer.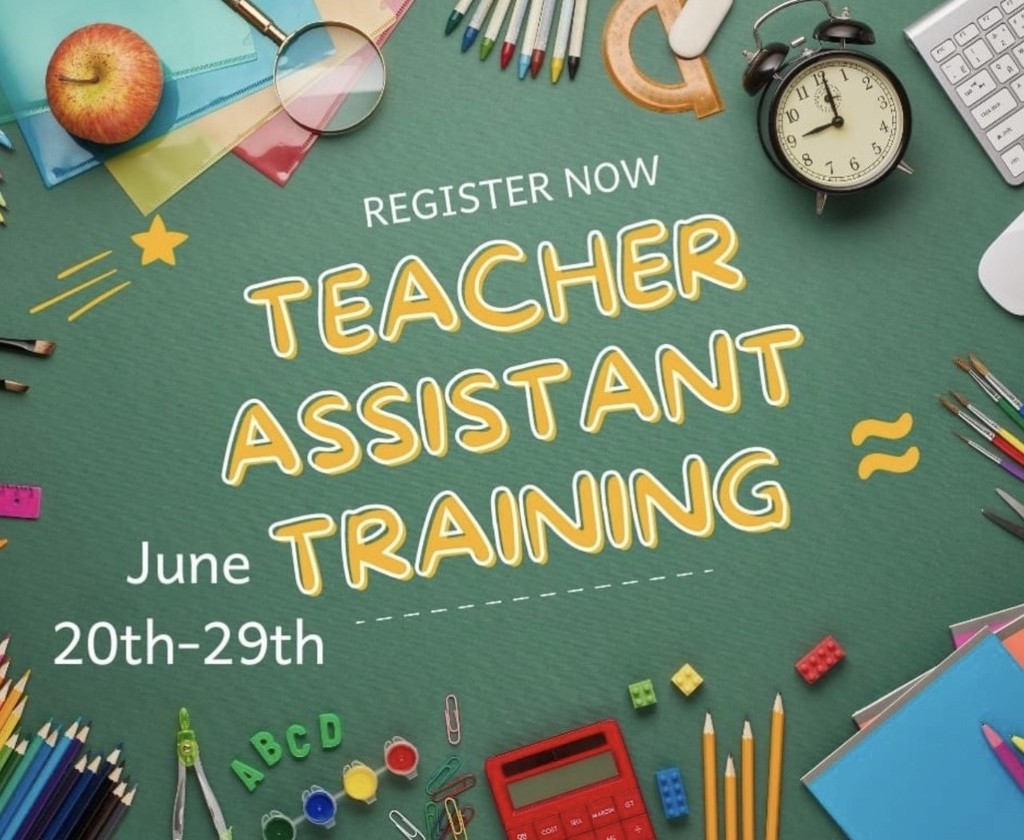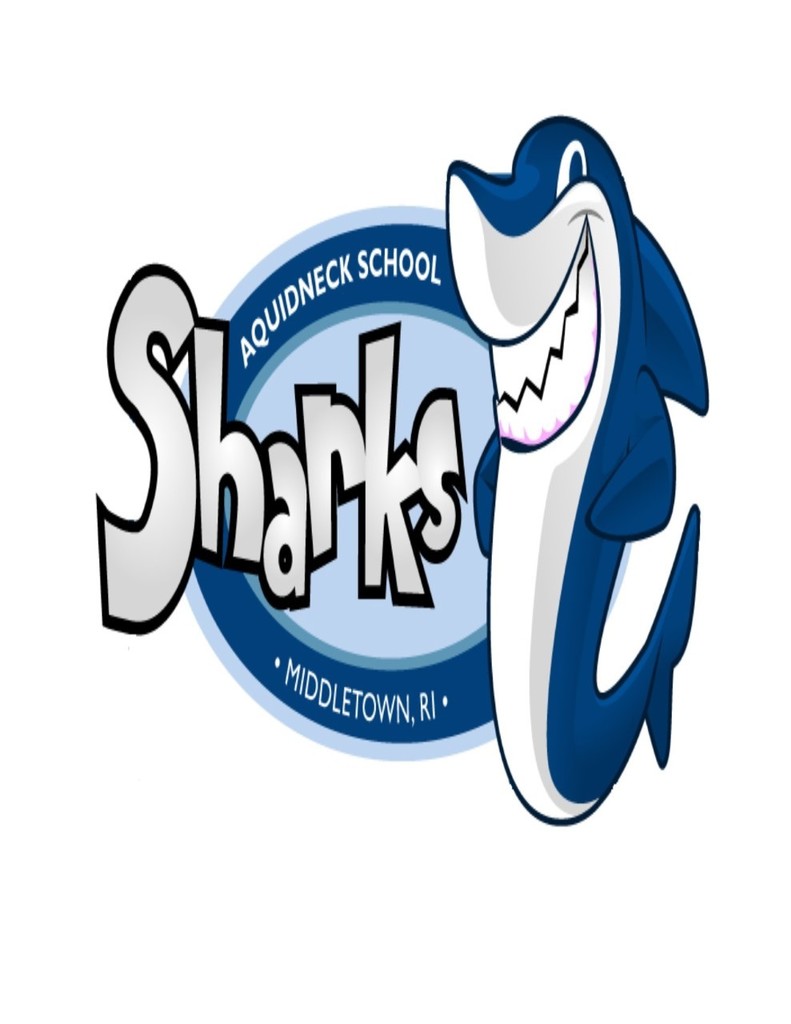 Aquidneck School- Happy Nurse's Day to our favorite Nurse - Nurse Rosa! We are so lucky to have you!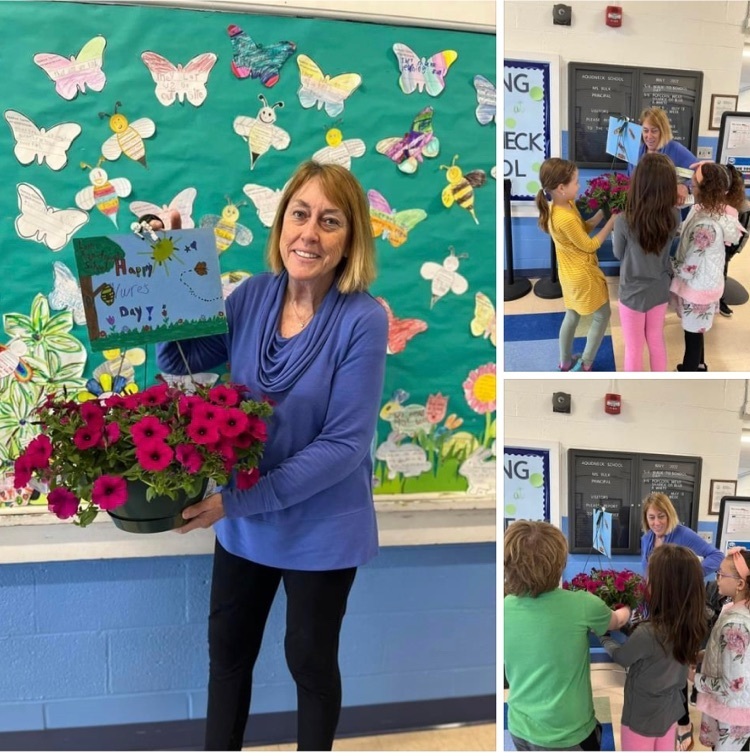 Aquidneck School - Miss Rhode Island visited Aquidneck today!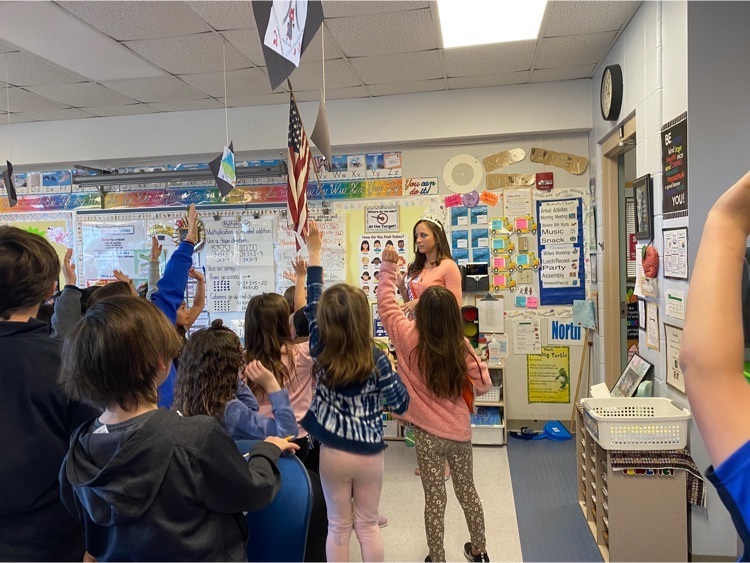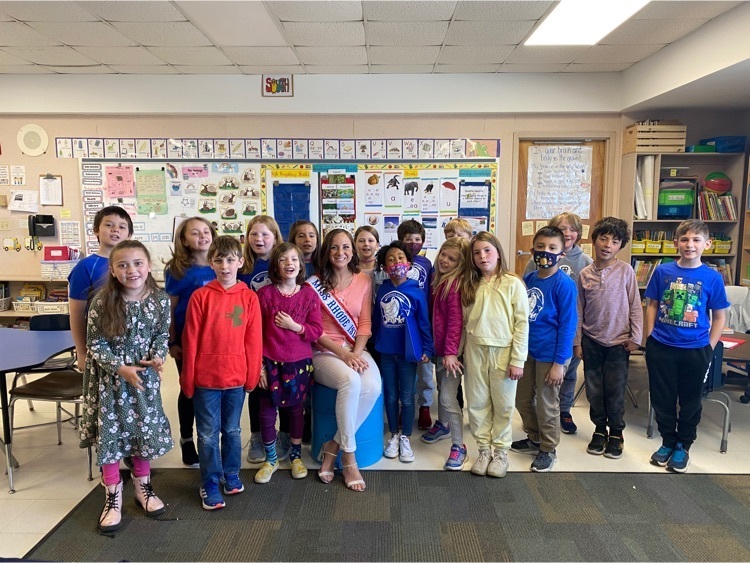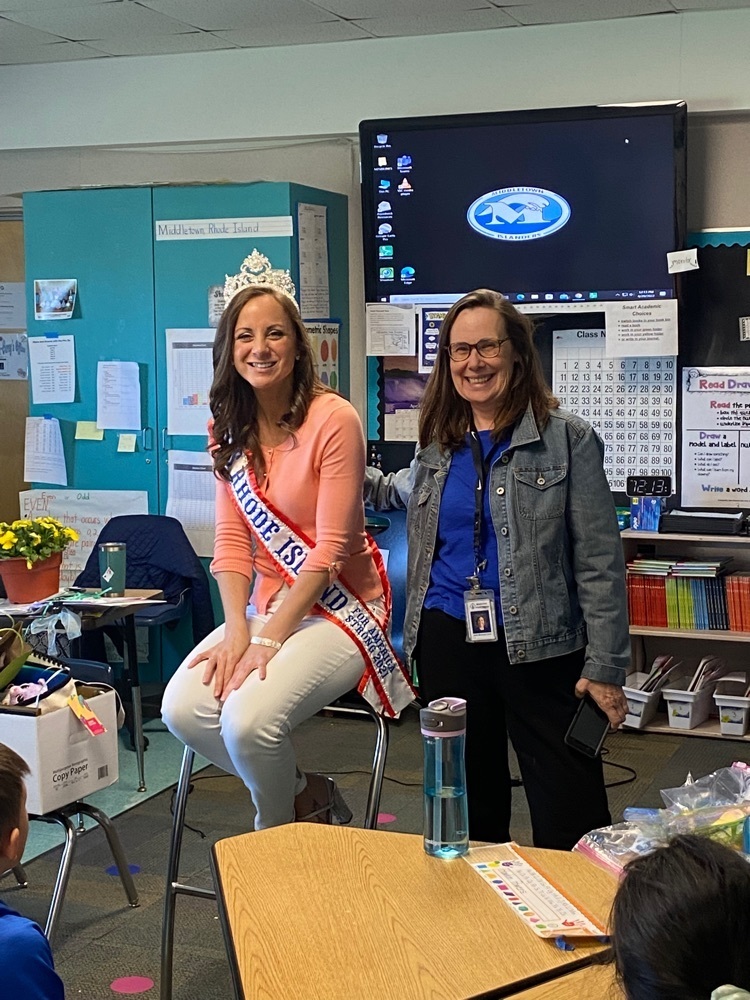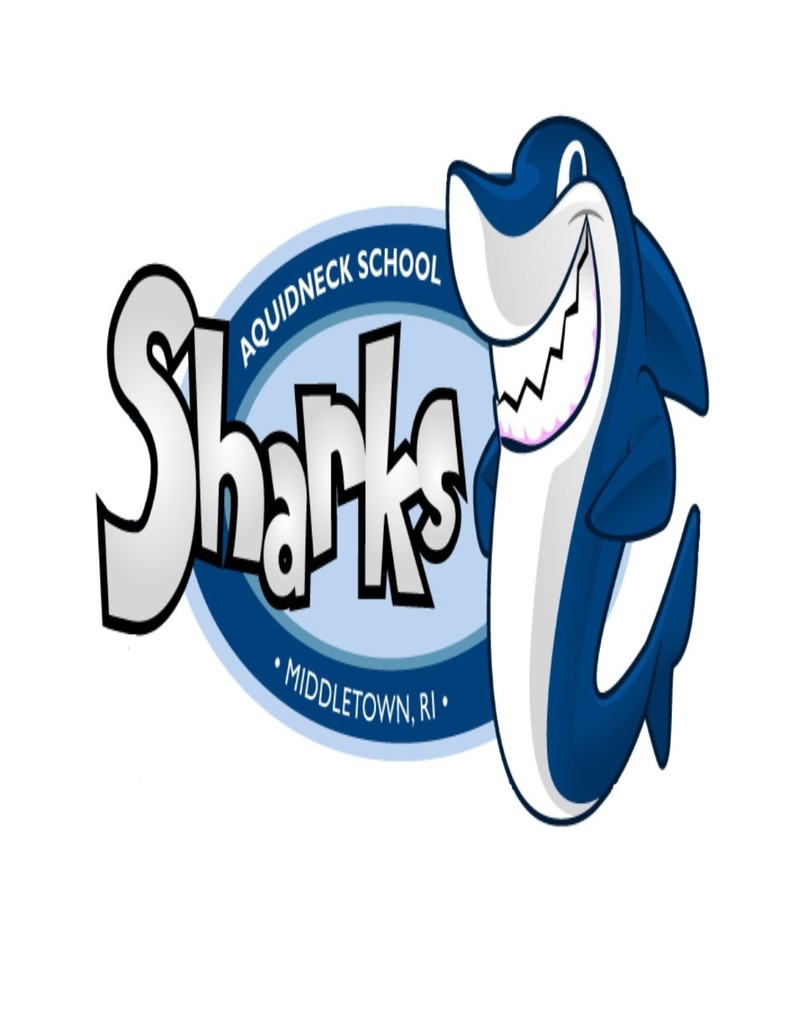 Aquidneck School- Month of the Military Child! Military Children Bloom Where They're Planted! Middletown RI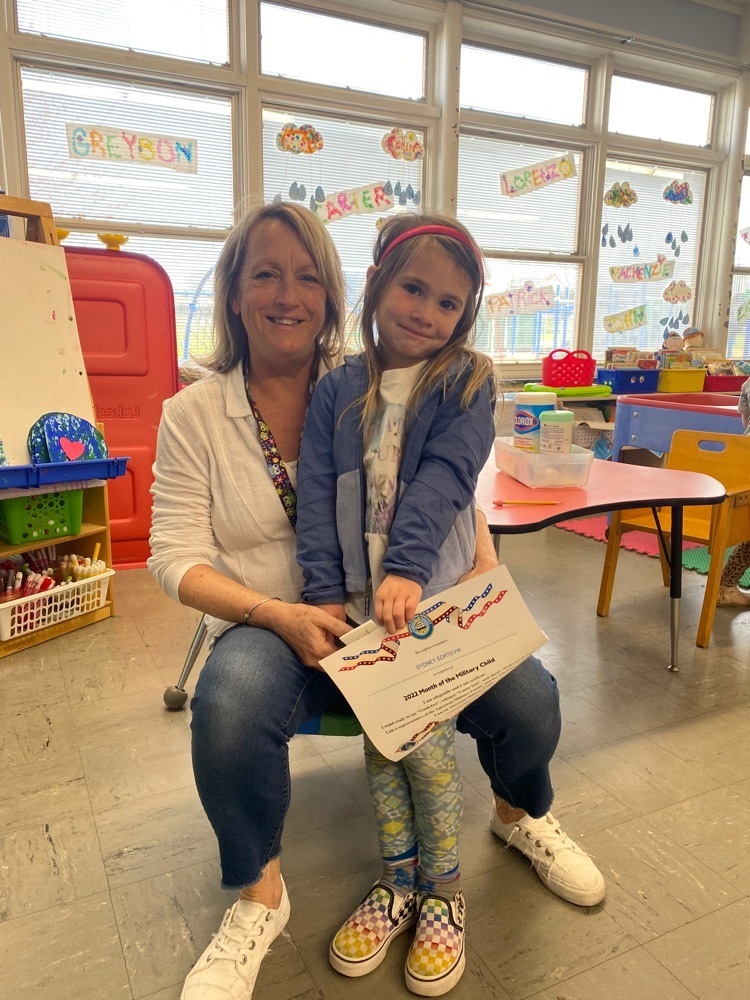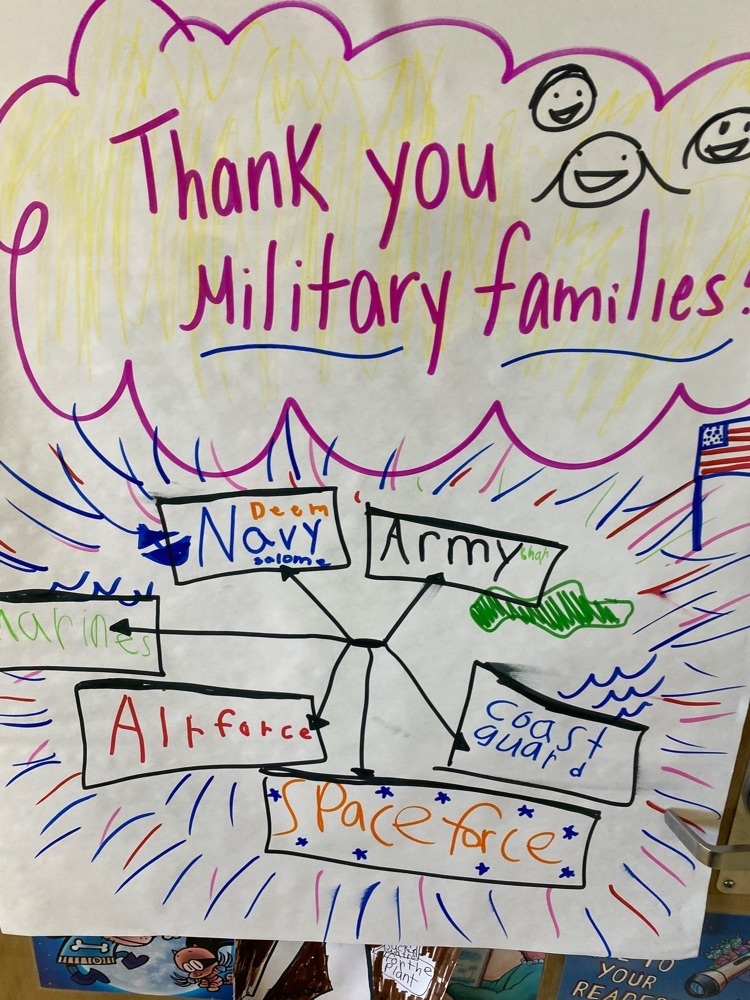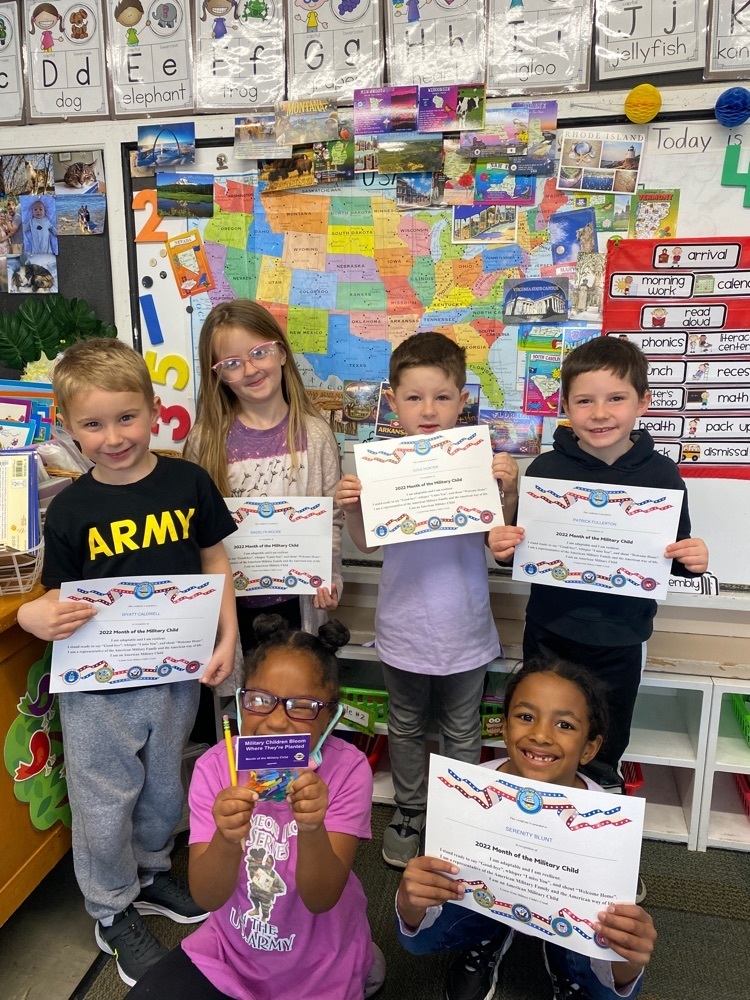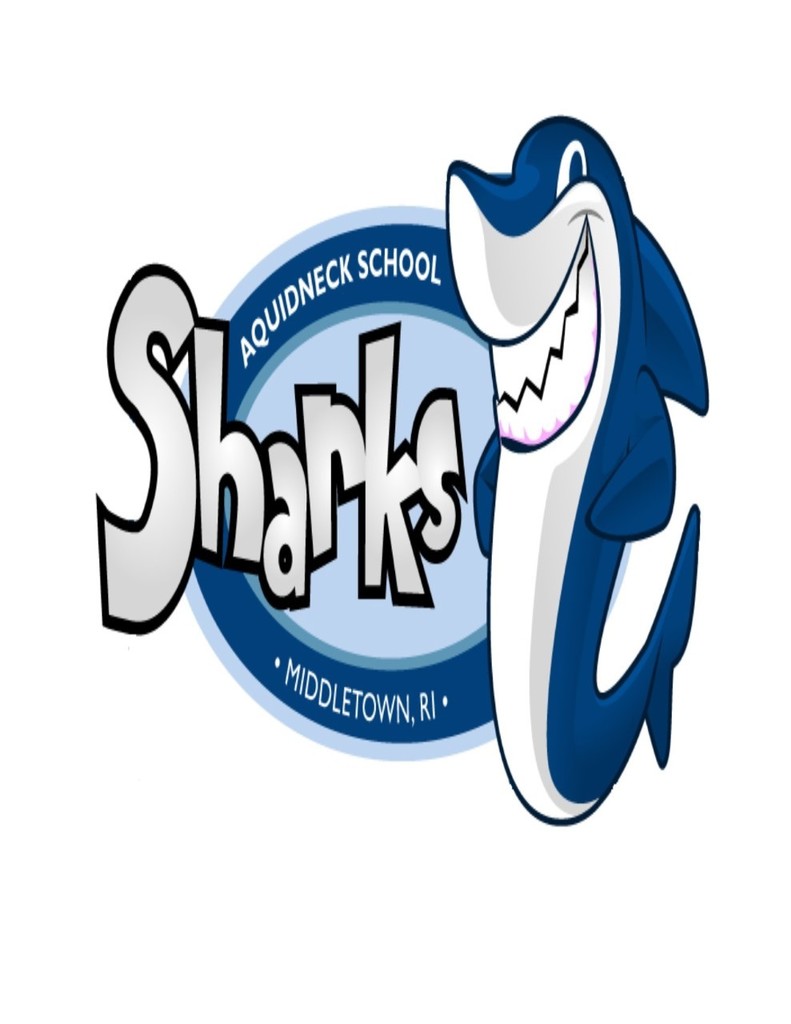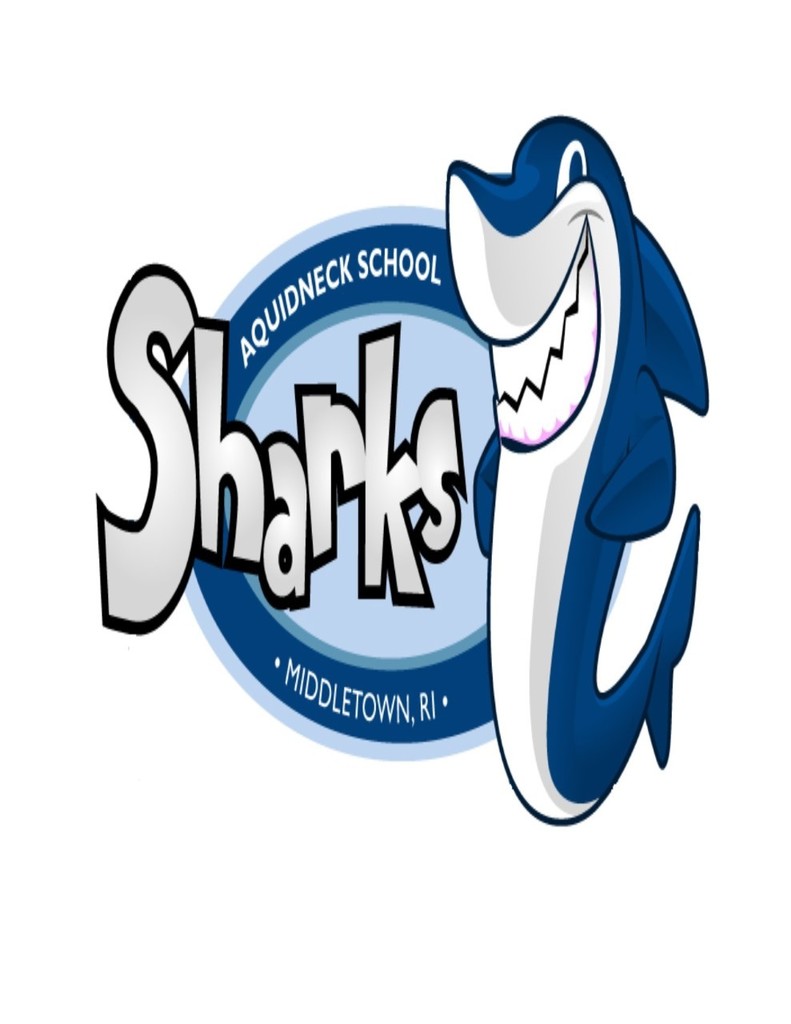 Aquidneck School - Kindergarten students working hard on their writing. Can't wait to read their "How To" writing pieces. Our students have a great deal of knowledge to share.