Aquidneck School - Third grade students using our new interactive smart boards! Thanks Aquidneck PTG!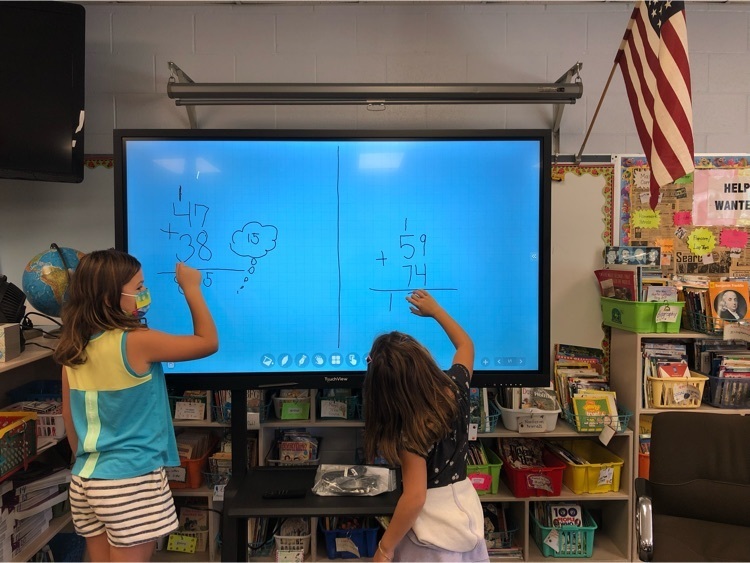 Aquidneck School - First grader sharing his writing!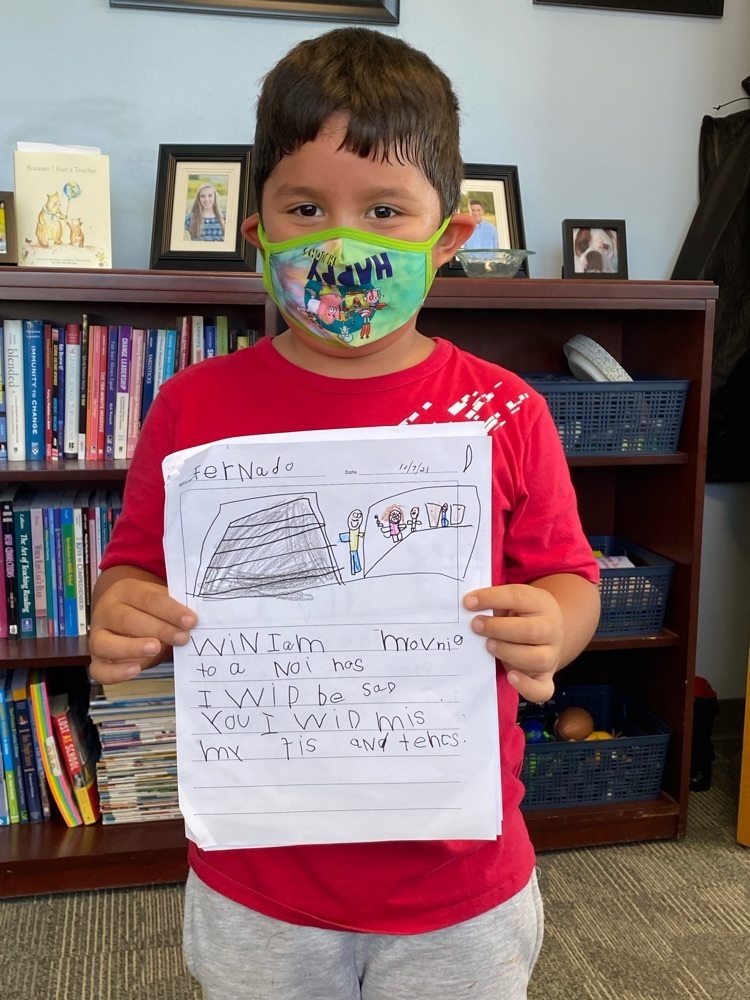 Aquidneck School - Students in 2L finished their module on Being a Good Citizen. They surprised me with a bouquet of flowers to show their kindness and brainstormed ideas on how their principal shows kindness and being a good citizen! #wearemiddletown. #iloveourschool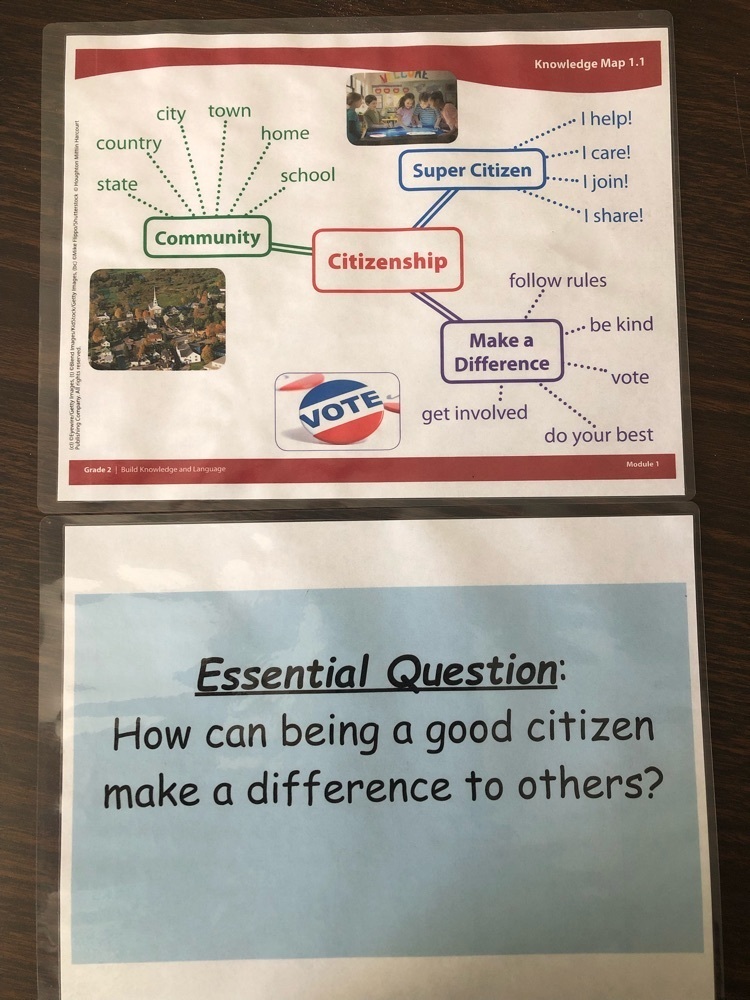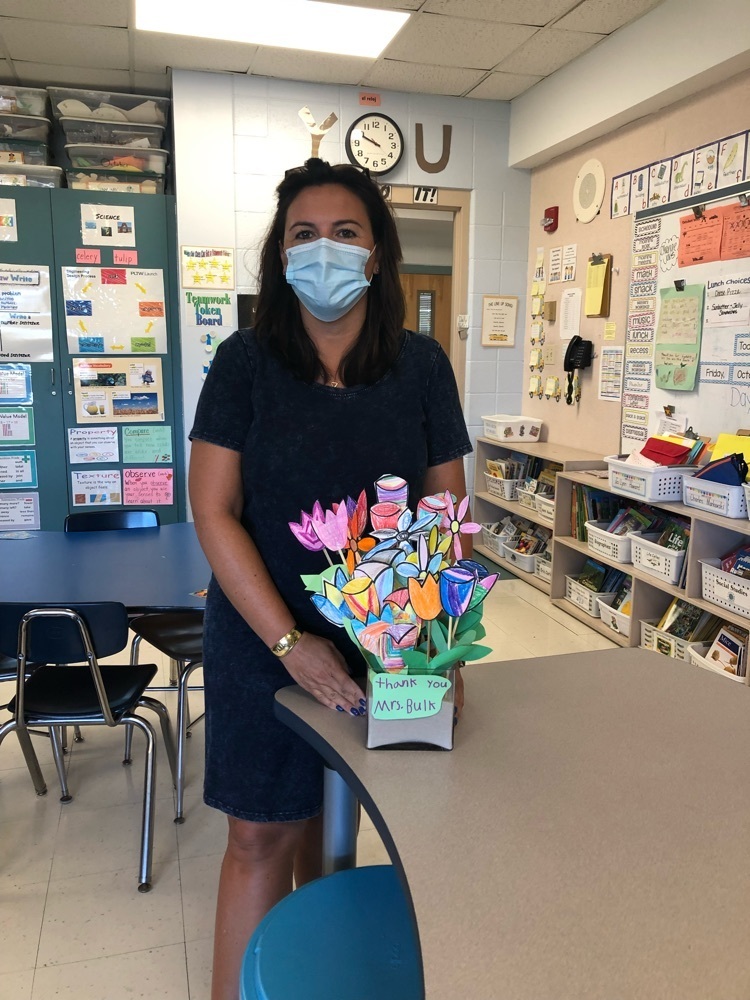 Celebrate National Principals Month with the best group of principals in Rhode Island. Jeff Heath, Dennis Soares, Billy Niemeyer, Rebecca Silveira, Erica Bulk and Lisa Birkett are here to make a positive difference every day for our children. #wearemiddletown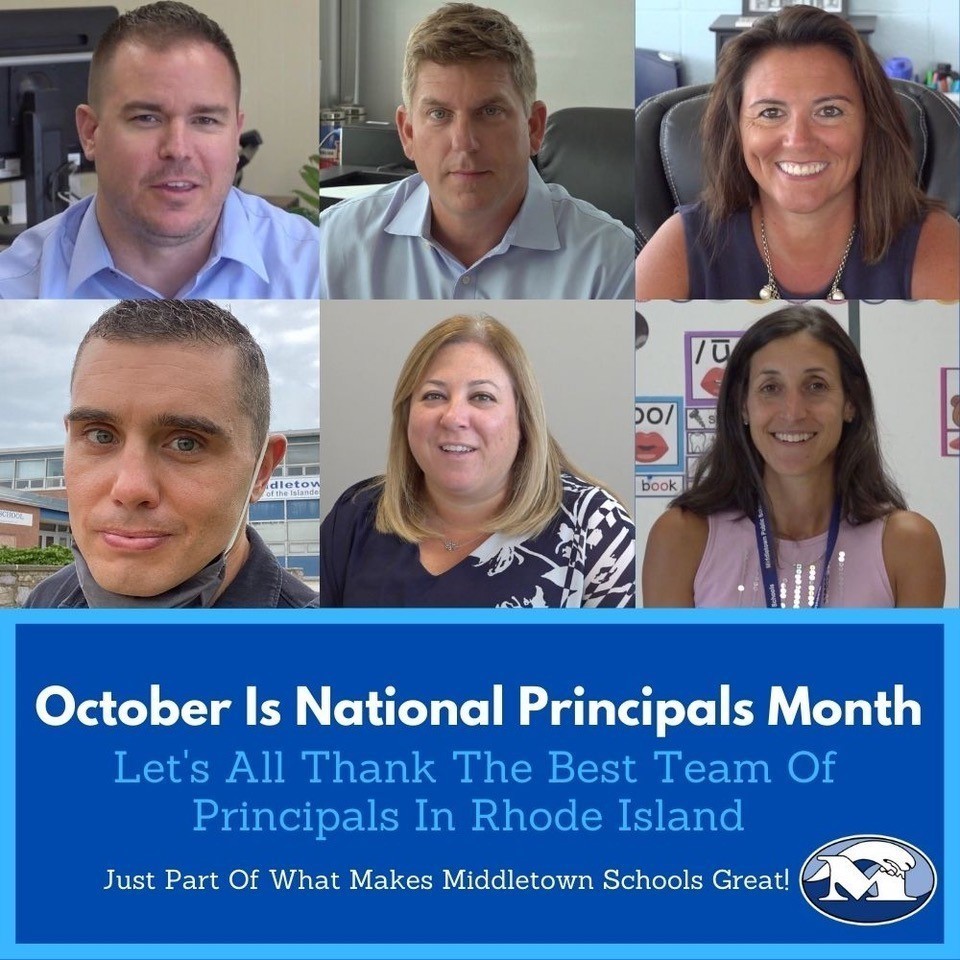 Aquidneck School - Don't Forget tomorrow (9/29/21) is our first distance learning day. There is no live instruction (no google meets). All work is in backpacks or on google classroom. See everyone on Thursday!!!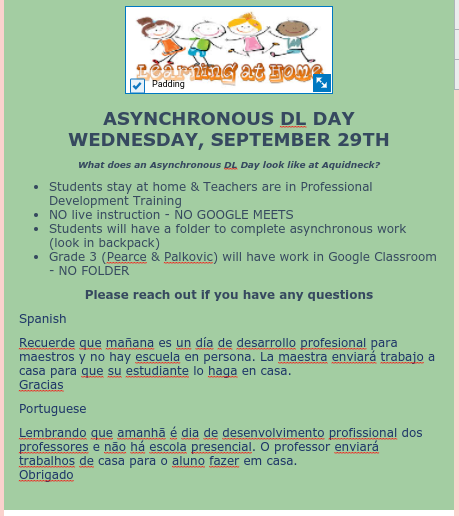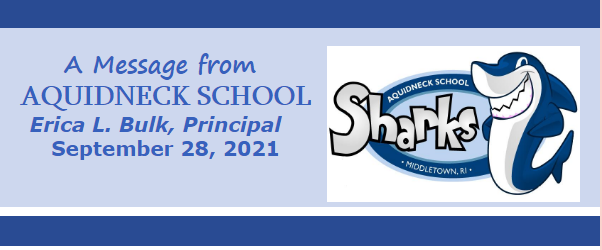 Aquidneck School - Don't forget Tuesday, 9/28 is picture day at Aquidneck! Please use the order form sent home or you can use this link
https://my.lifetouch.com/mylifetouch/#/
to order online. Aquidneck School Code is EVT8KDRK3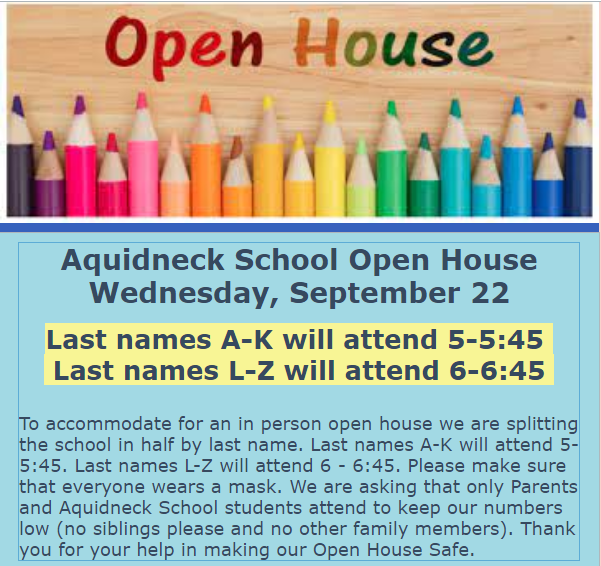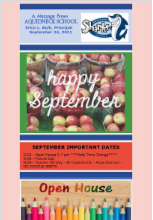 After a year long search, K-5 is launching a brand new high quality English Language Arts Curriculum! It is designed to improve literacy with a focus on supporting ALL learners! We are excited to inspire our readers, writers and lifelong learners! More info to come!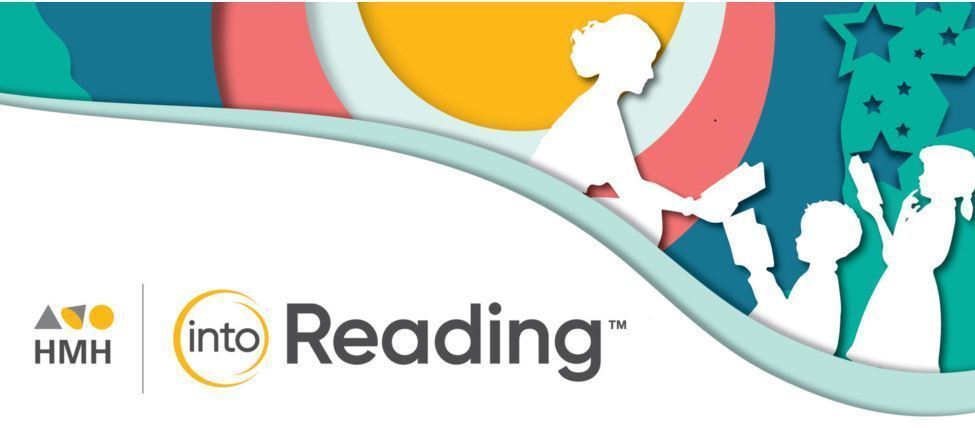 Aquidneck School Open House September 22, 2021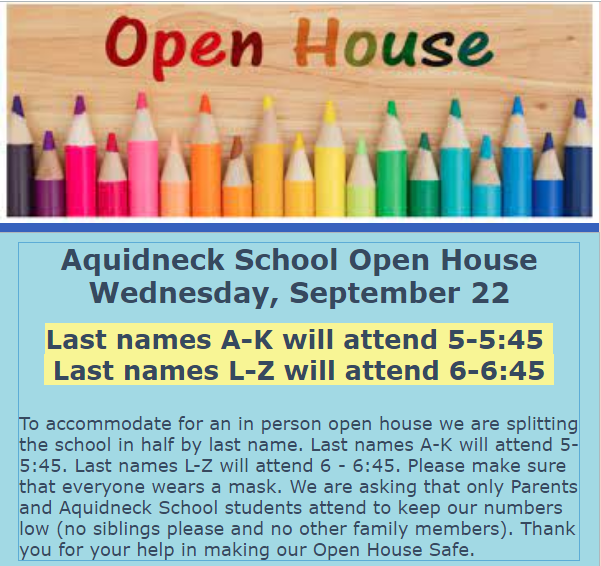 Aquidneck School - Our first Principal awards going out to our students day! Following Sharkie Rules - Be Safe, Be Responsible, & Be Respectful! Way to go!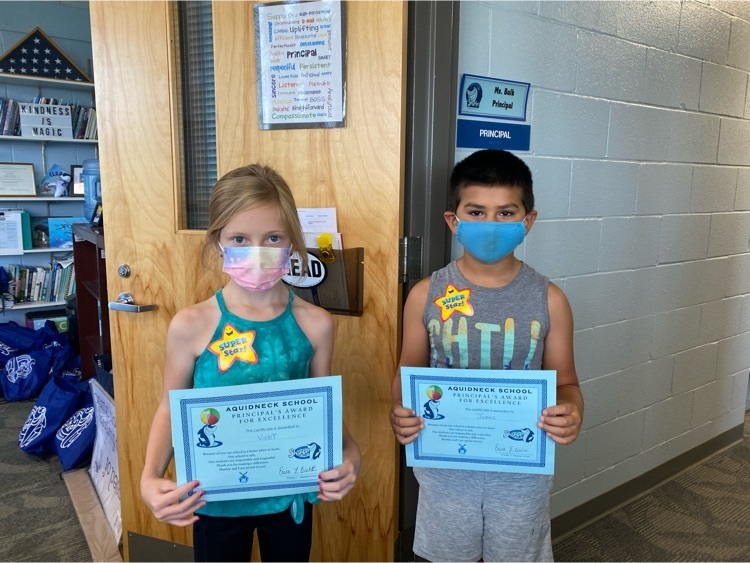 Aquidneck School - New Kindergarten friends!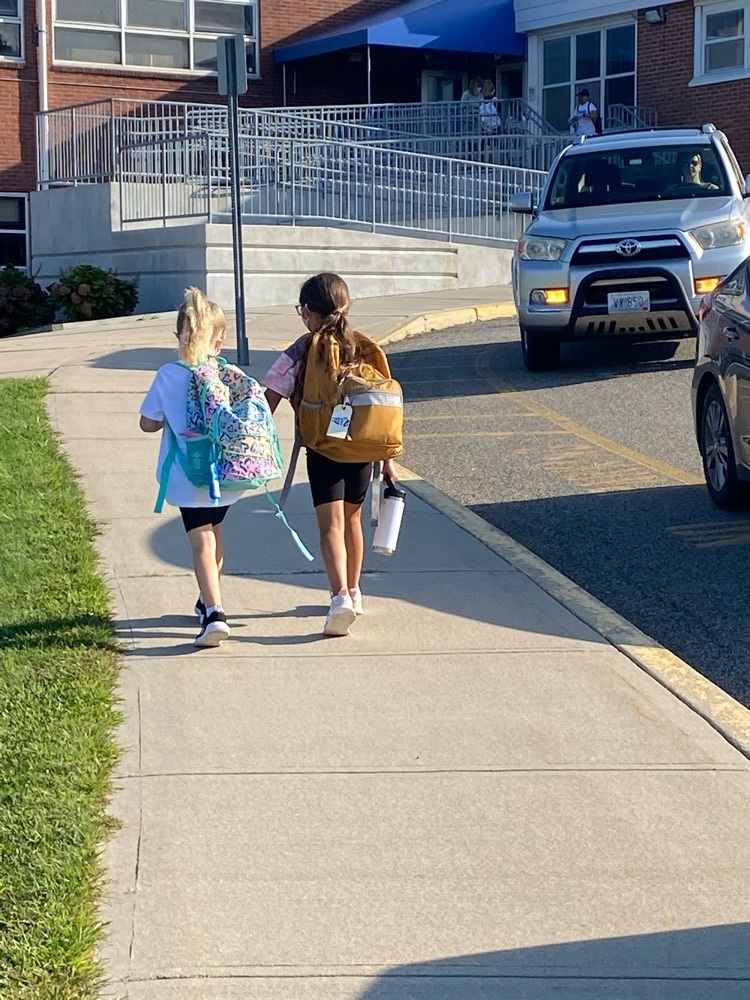 Vaccination Clinic at Gaudet Middle School on Tuesday, September 14, 2021. 2:00pm-7:00pm. Use the QR Code to sign up!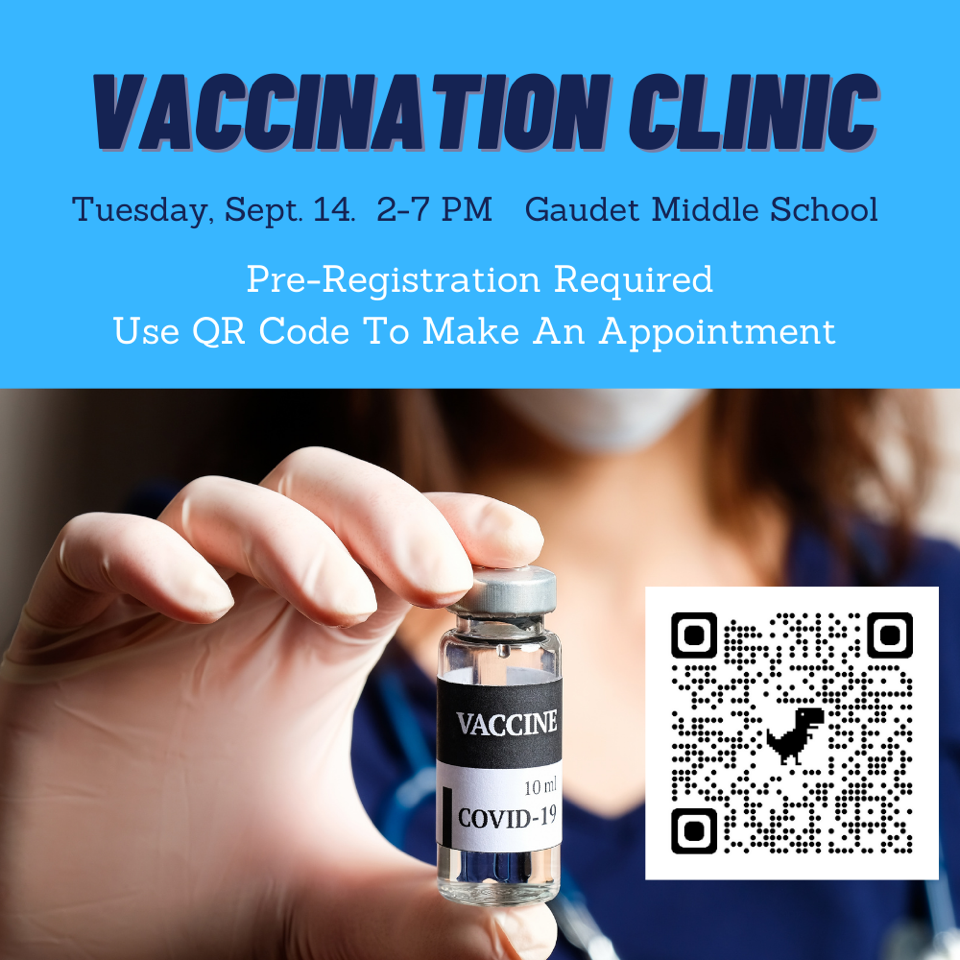 Please be patient with the arrival and drop off patterns as we refine them at each school. It will get better!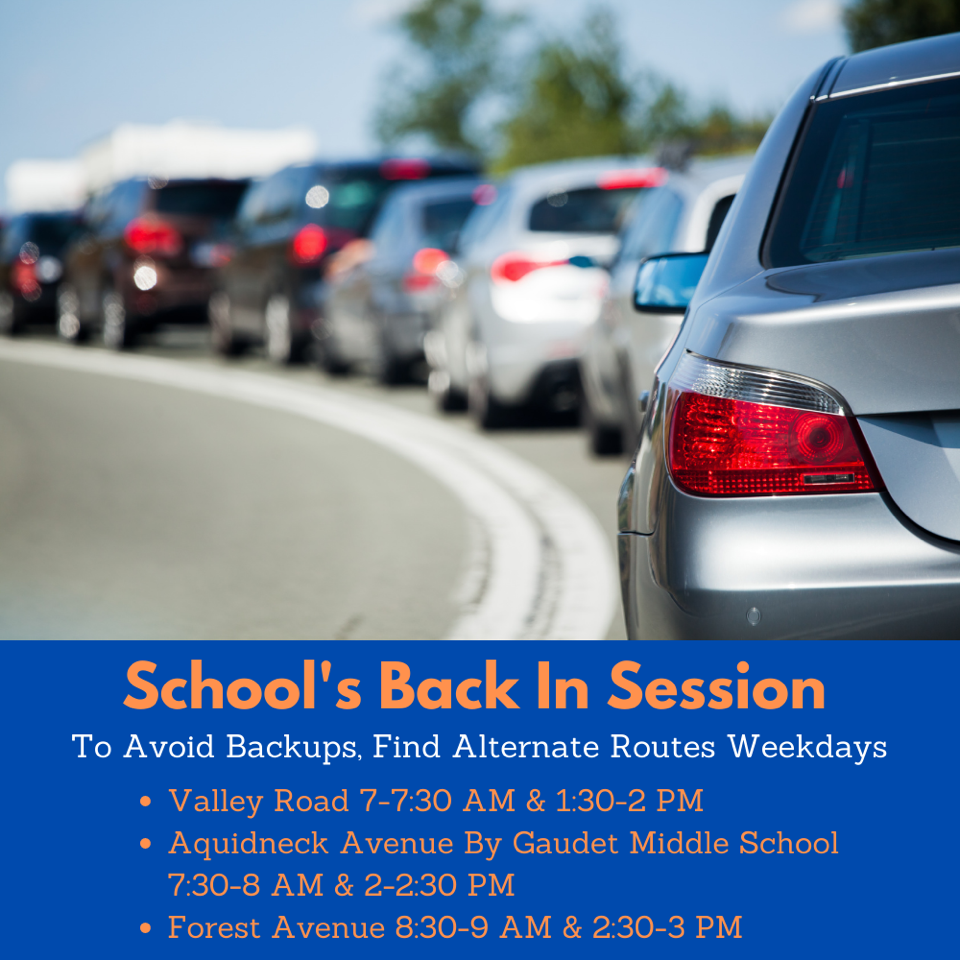 School is back in session and the Middletown Police Department is advising motorists avoid the following areas during school hours. Drive slow and drive safe.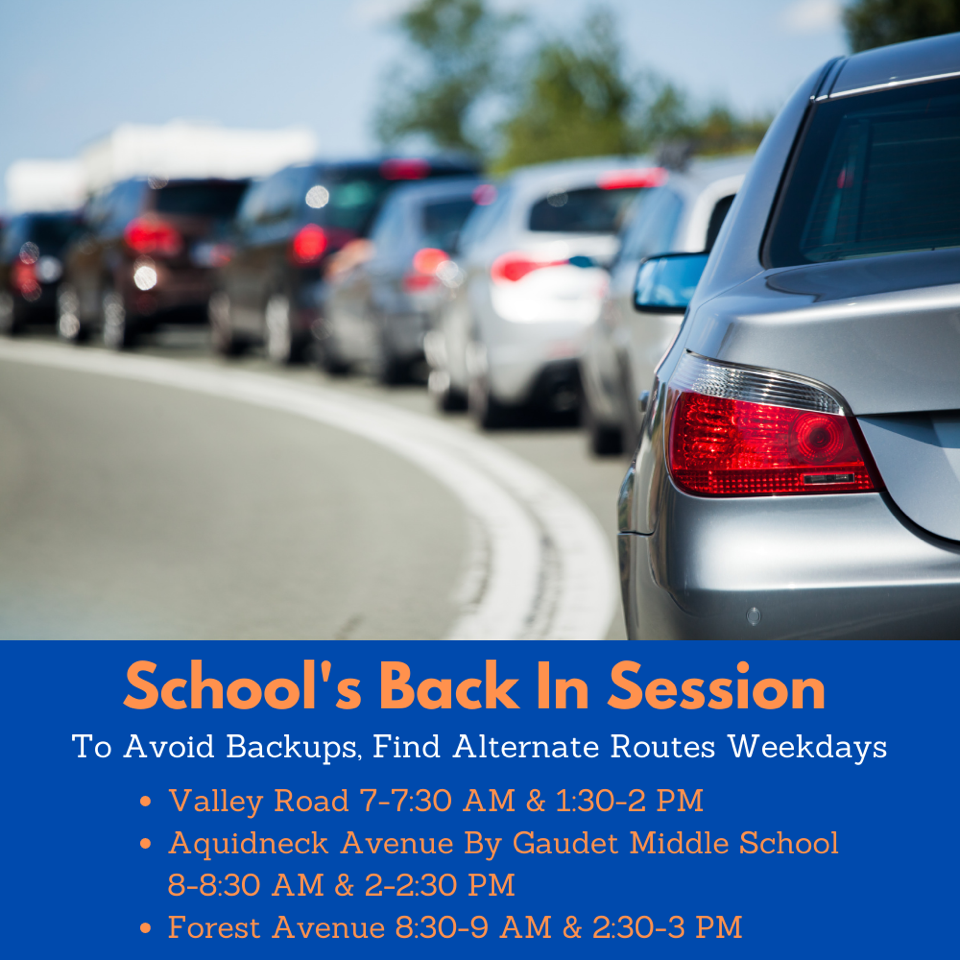 Aquidneck School - Second Graders had big smiles for the first day of school in Mrs Bolton's class!