Due to the uncertainty of the weather and predicted change from rain to snow, we are going to cancel all after school activities to ensure staff and students get home safely. TUESDAY, MARCH 14th All MPS schools will dismiss at the regular time, no after school activities.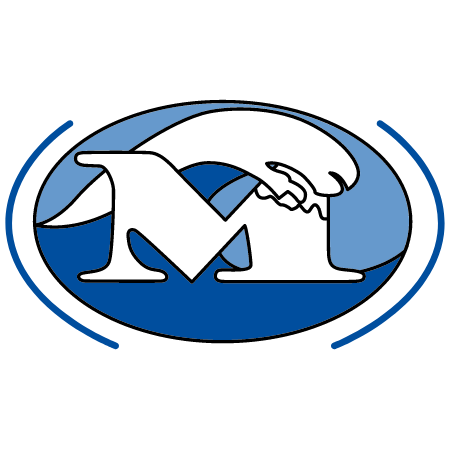 Aquidneck School - Reading Week fun! Cat in the Hat day with Mrs Prentiss' class singing their Cat in the Hat Song on the announcements!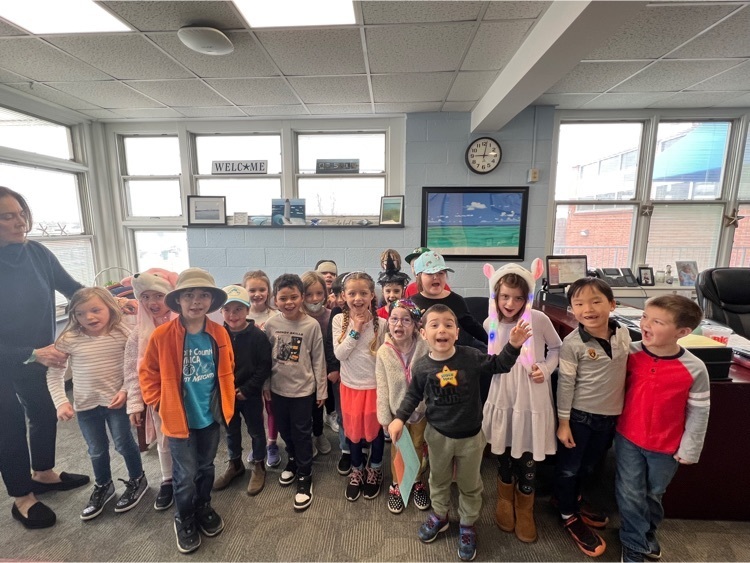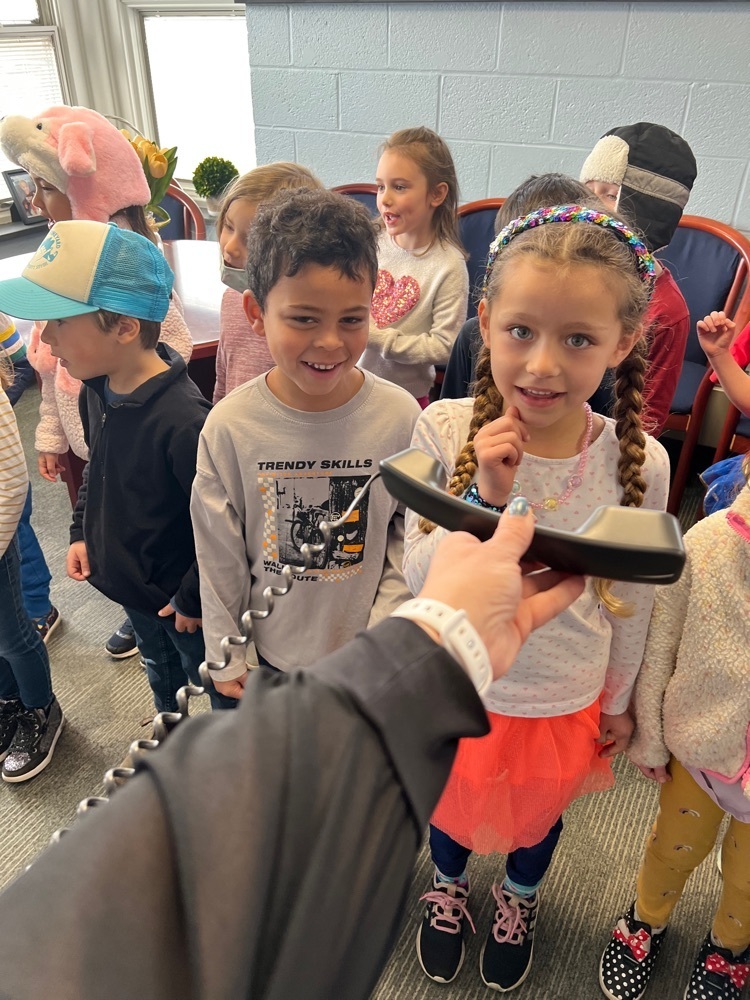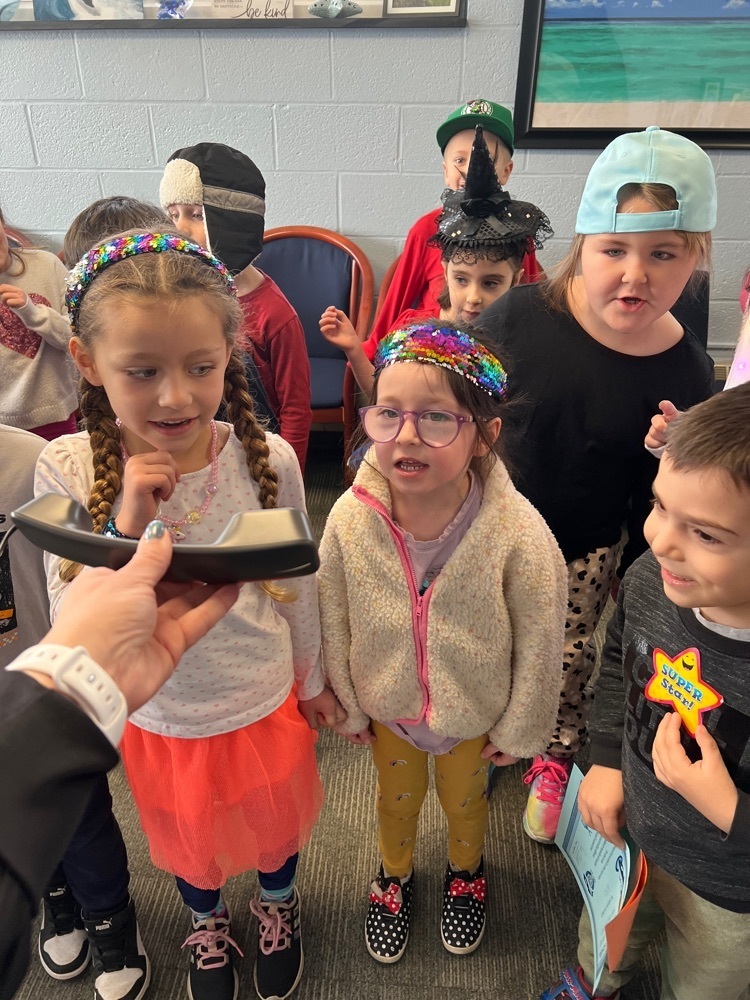 Aquidneck School's Book Swap was a great success! Thank you to all our families that donated! The kids had a blast!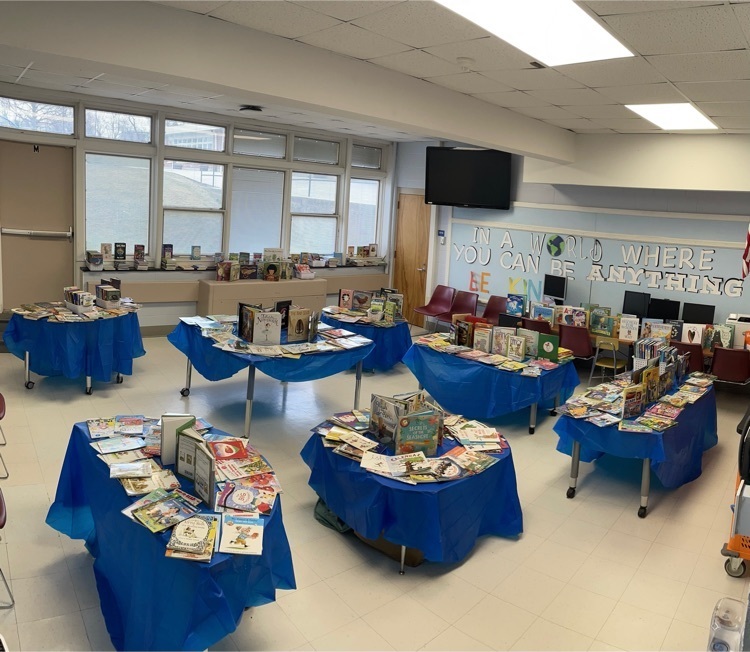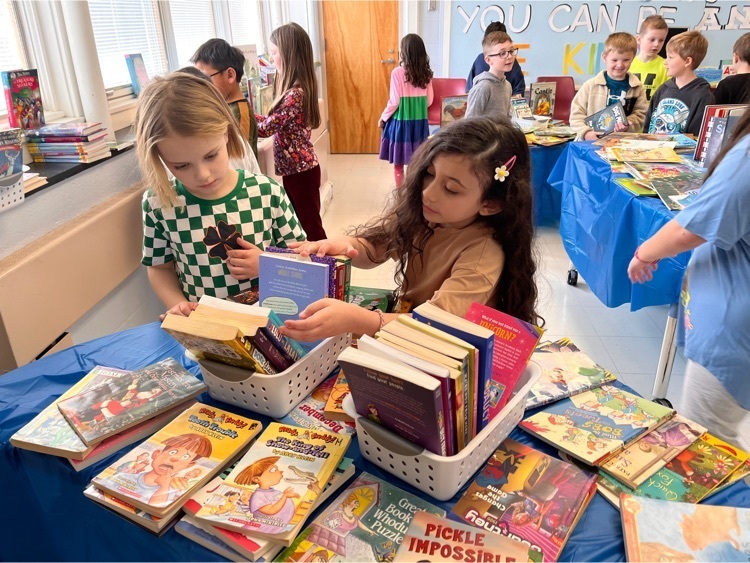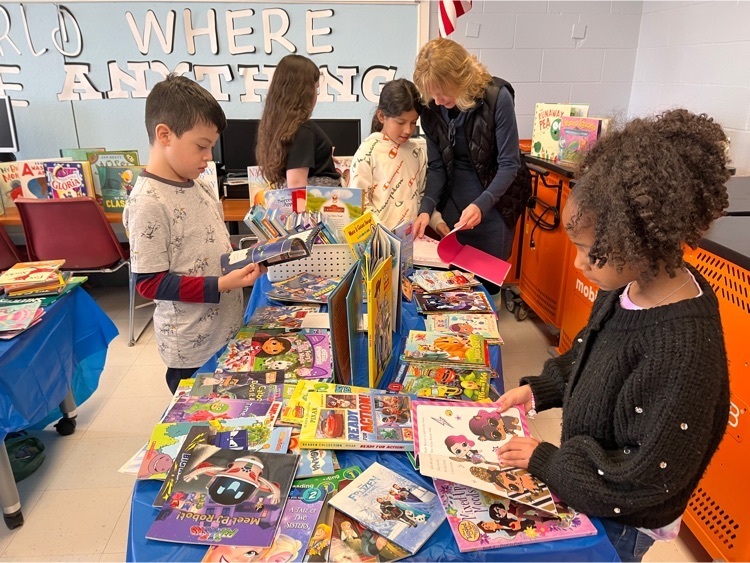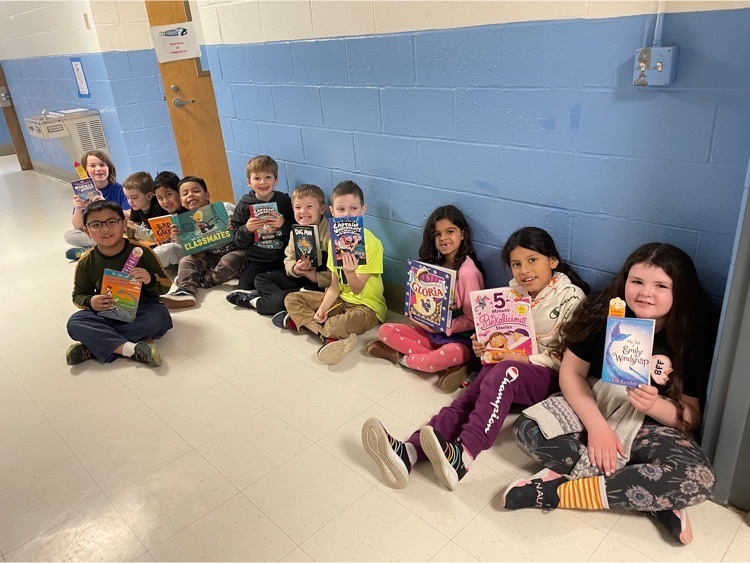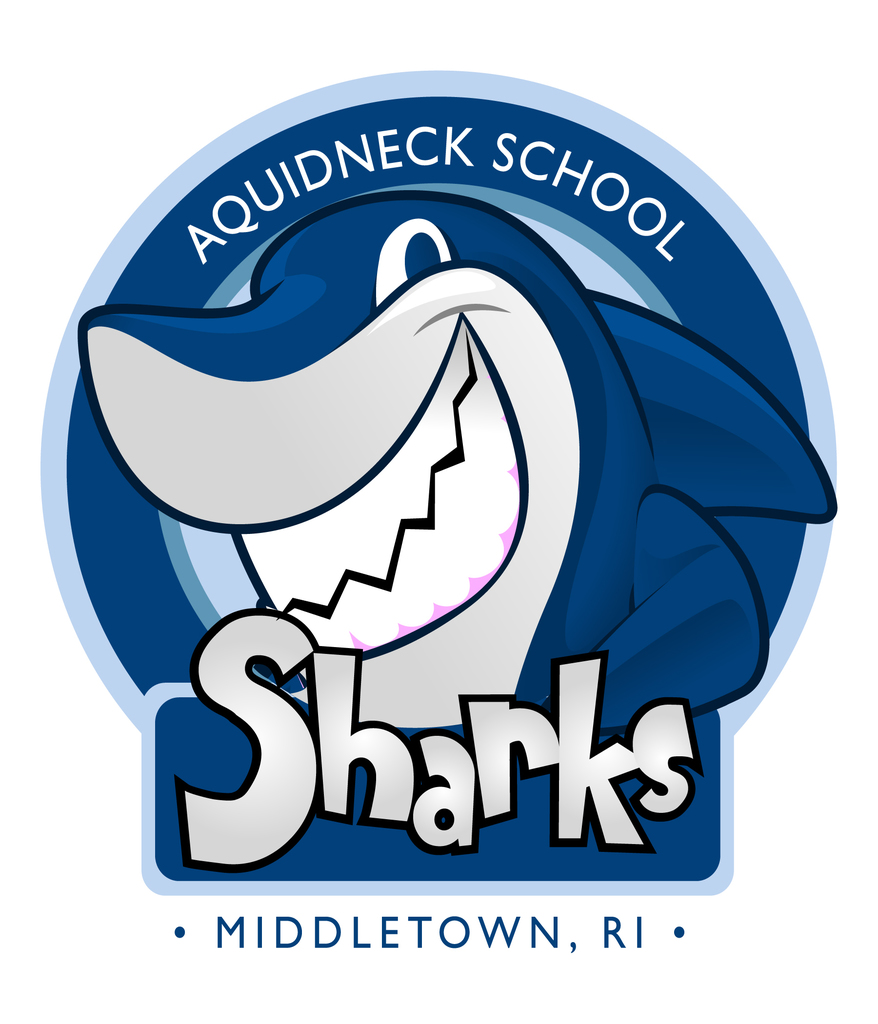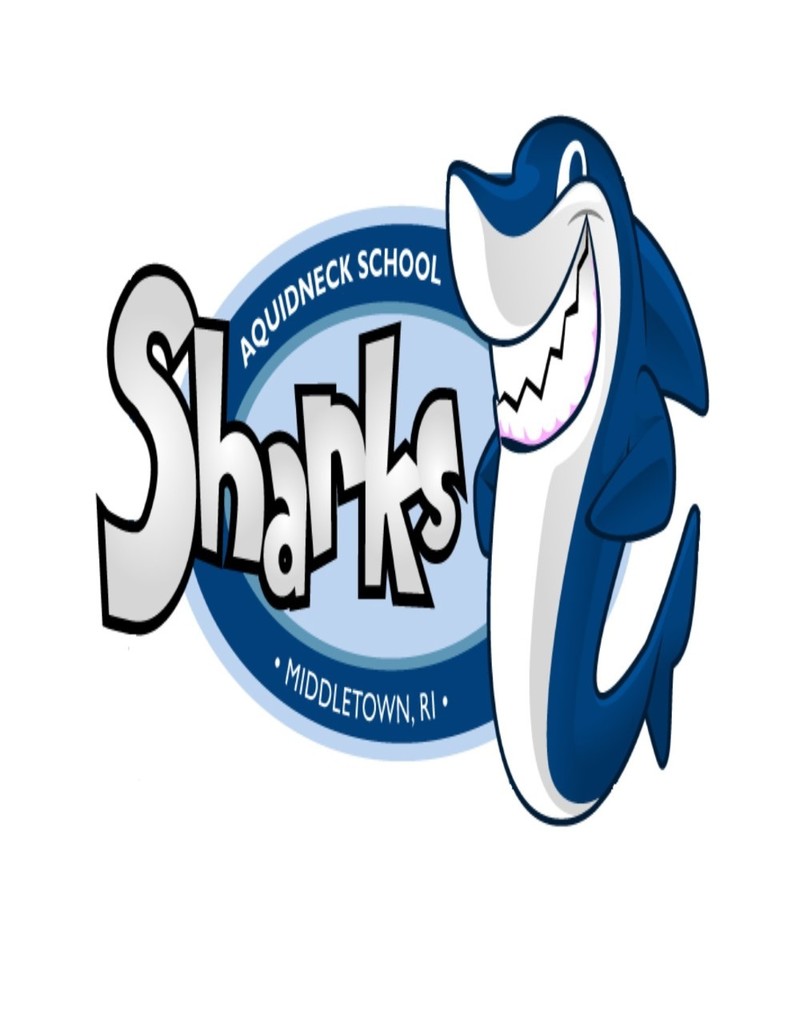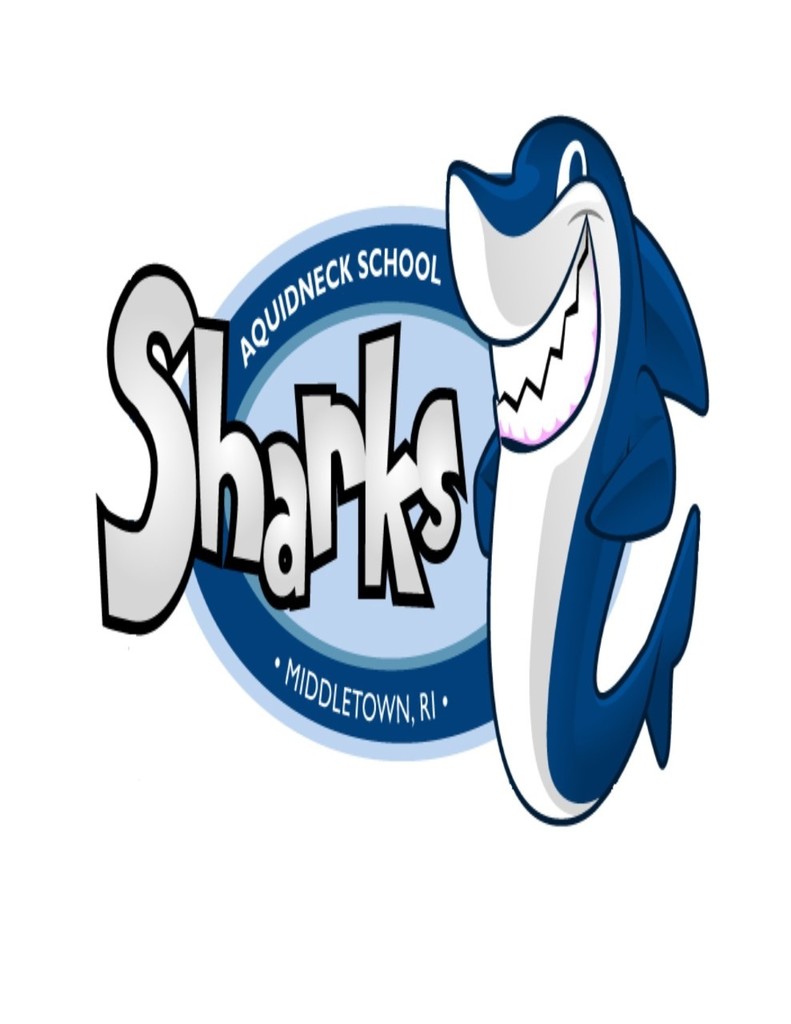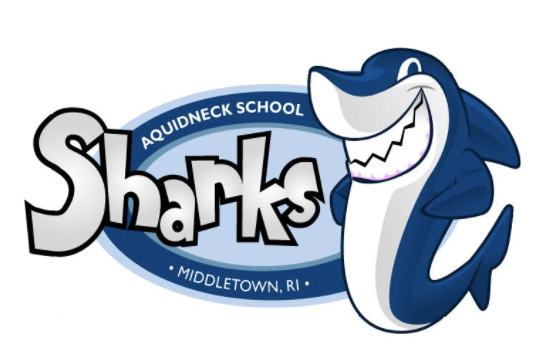 Aquidneck School Skate Night was a great success! Thank you PTG for a wonderful night with students, families, and staff!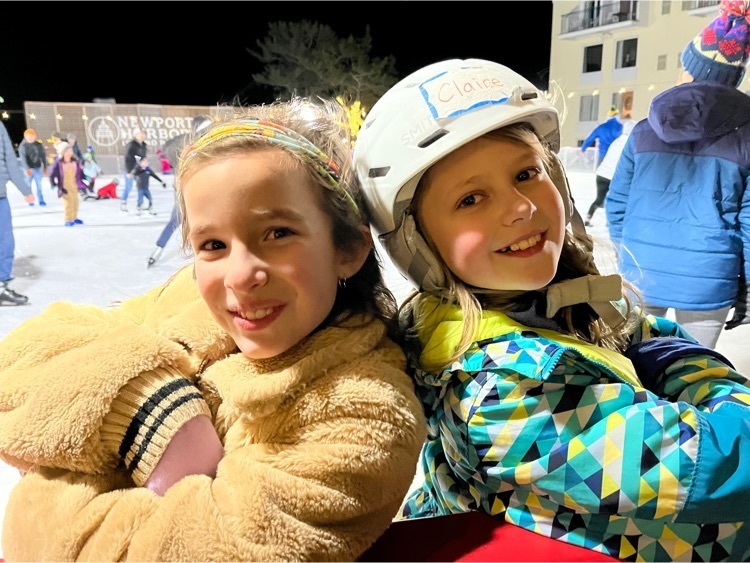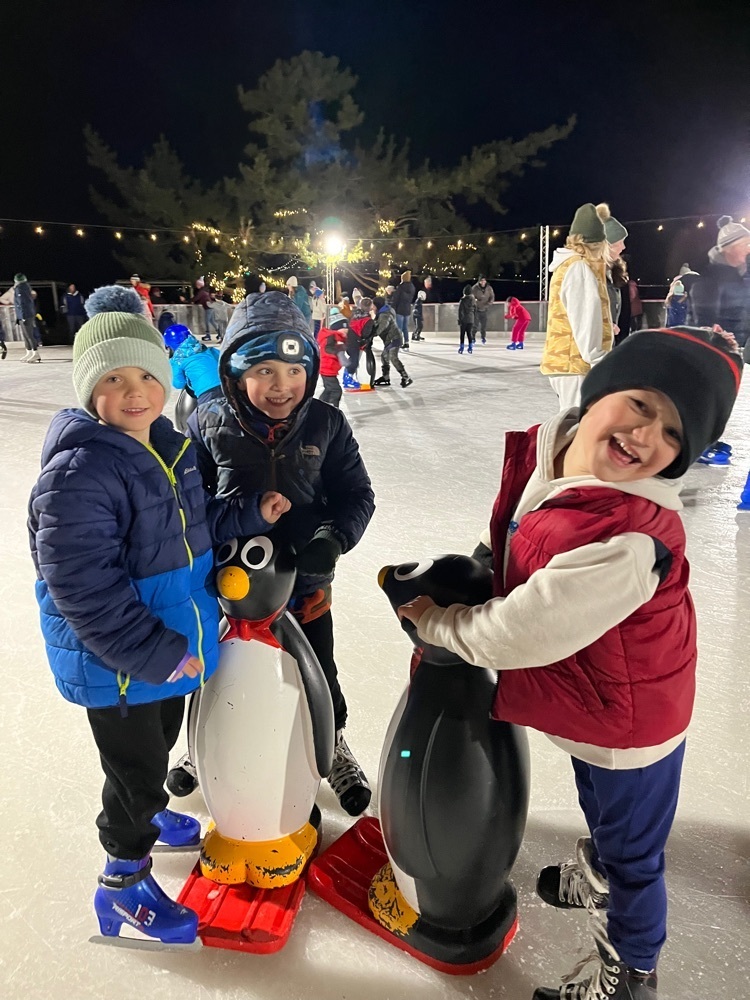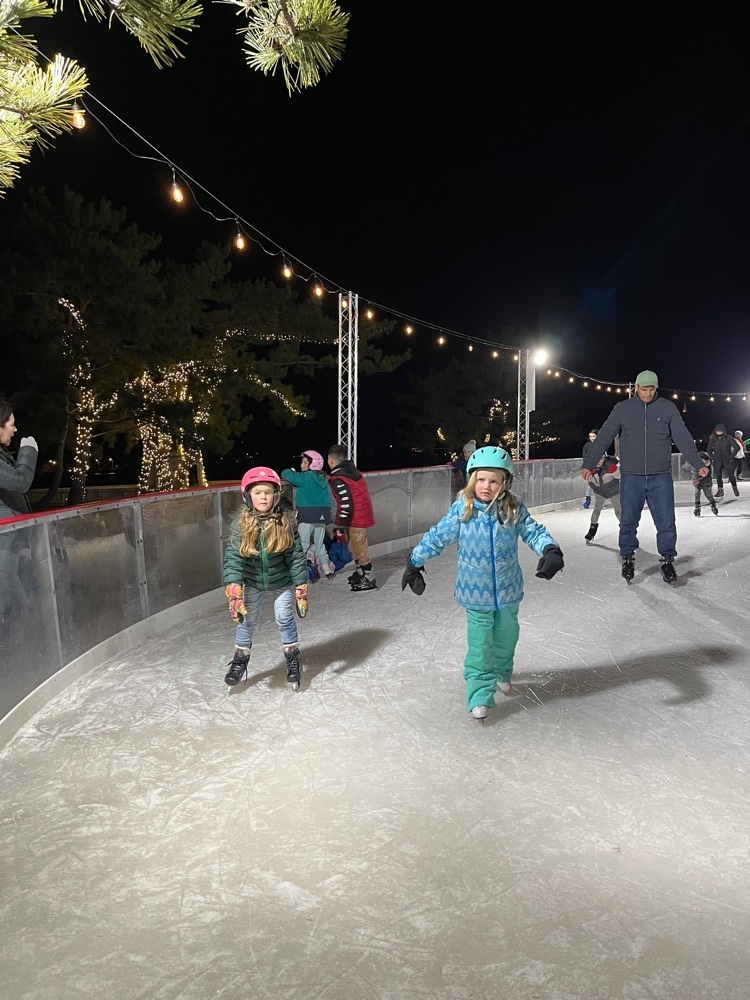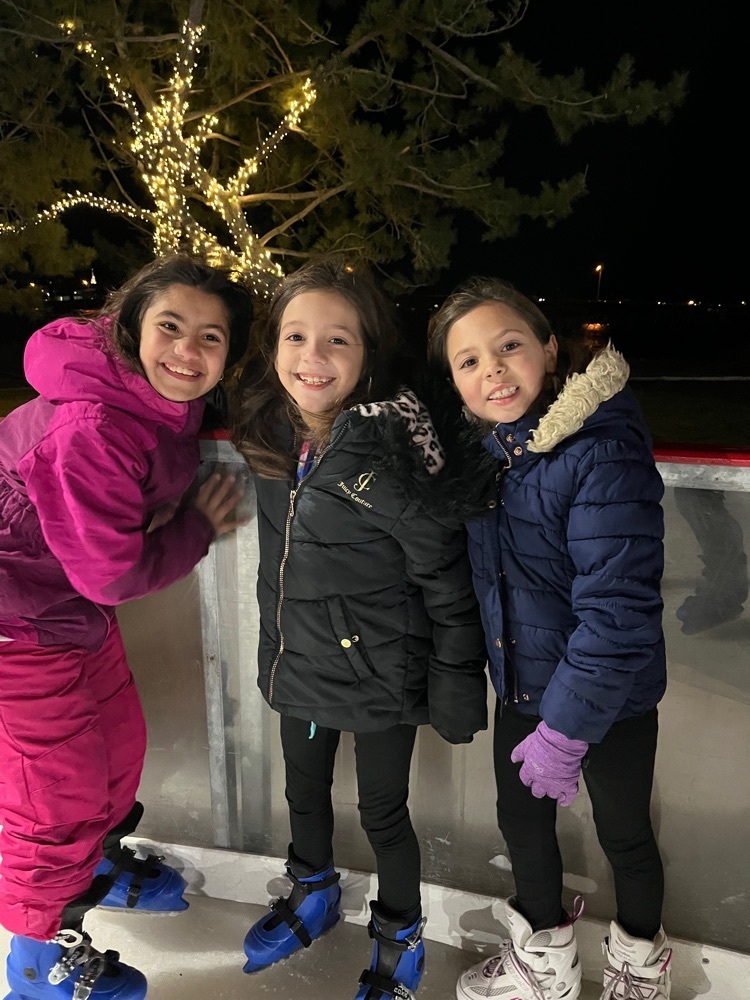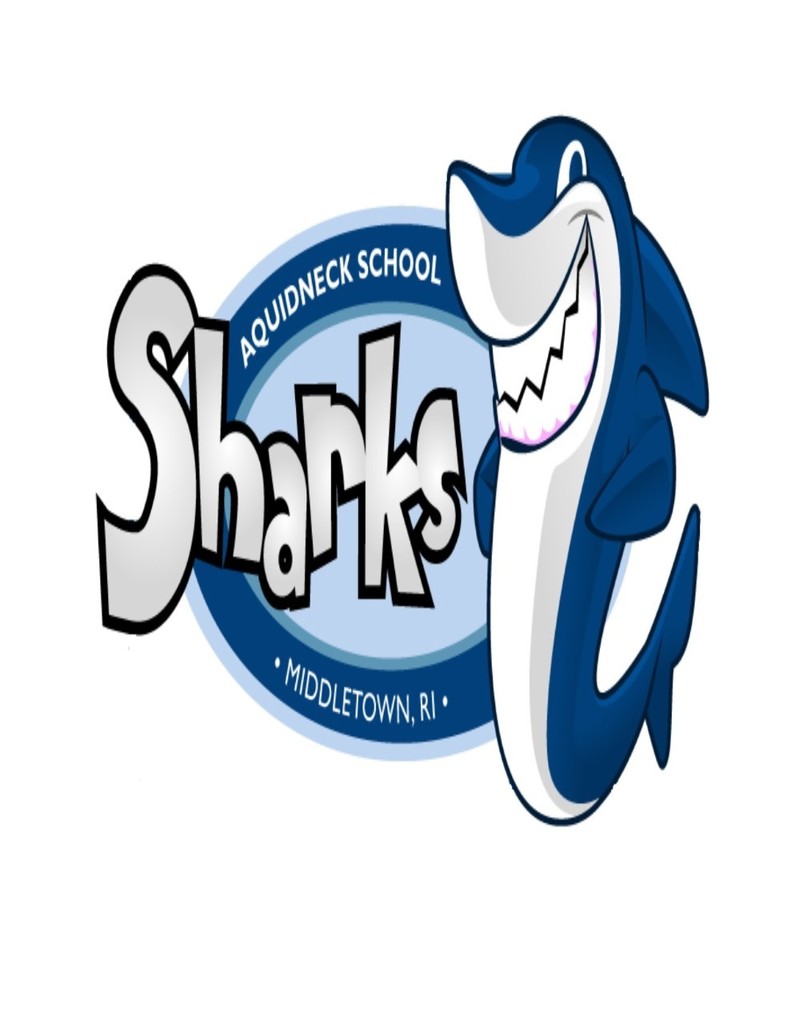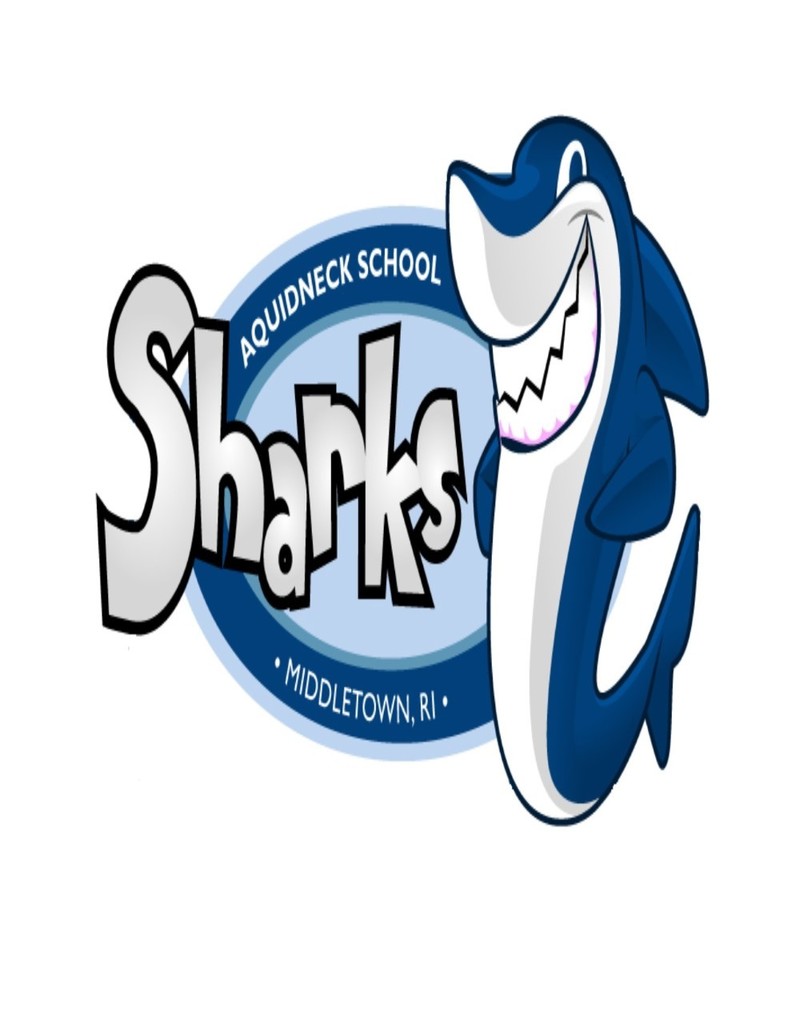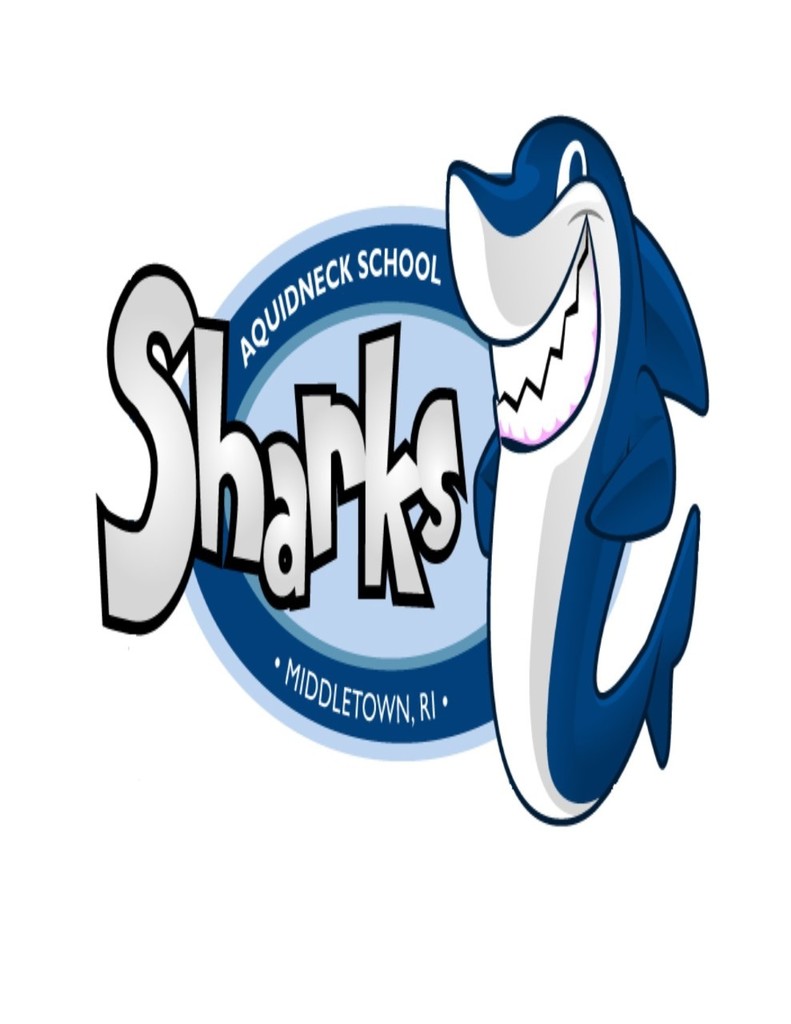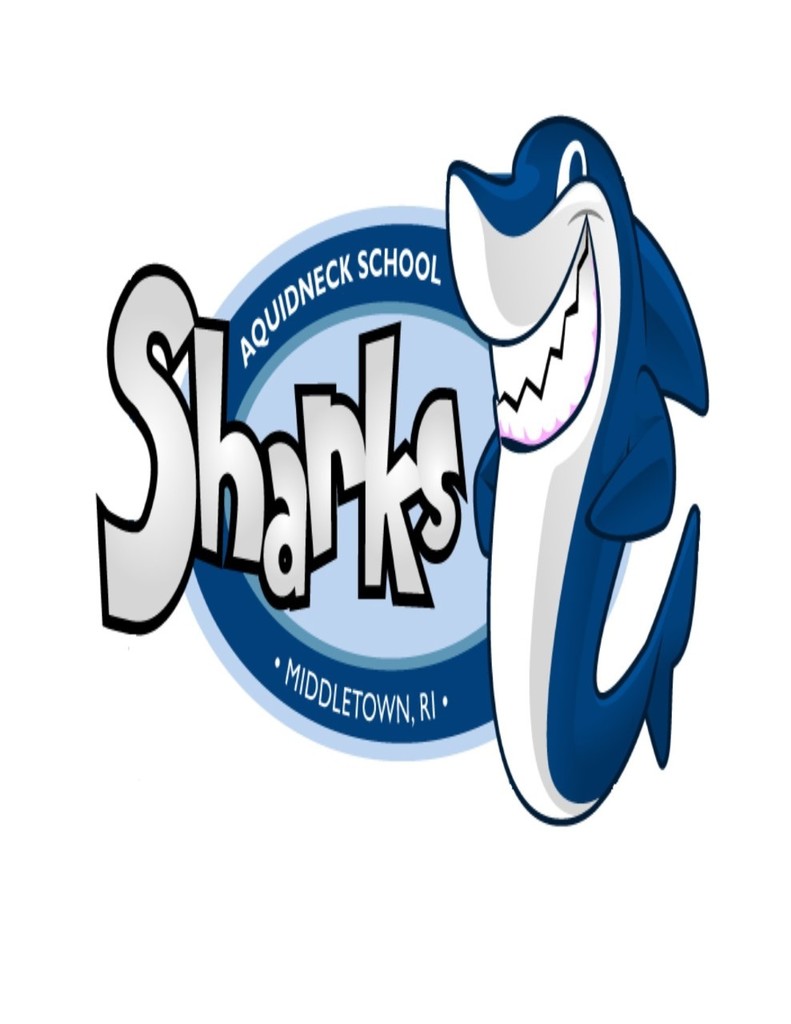 Be an inFLUencer! Get your Flu Shot Gaudet Gym Friday 10/14/2022 4-7:00pm Friday 11/18/2022 4- 7:00pm Participants: (ages 3 and up) To Register? Go to schoolflu.com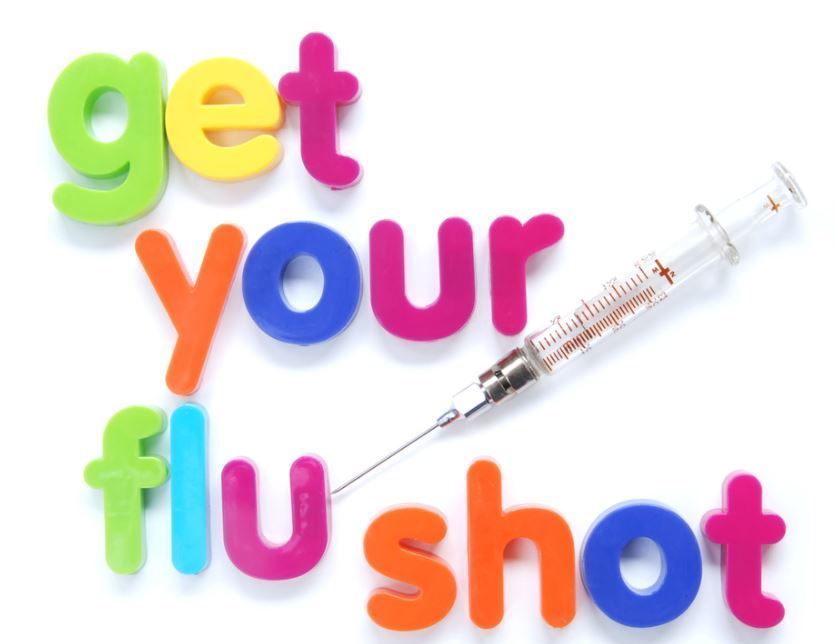 Aquidneck School Curriculum Night & New Report Card Tuesday, November 15th in the Gym - Use Door B Kindergarten and Grade 1 5-6 Grades 2 & 3. 6:15-7:15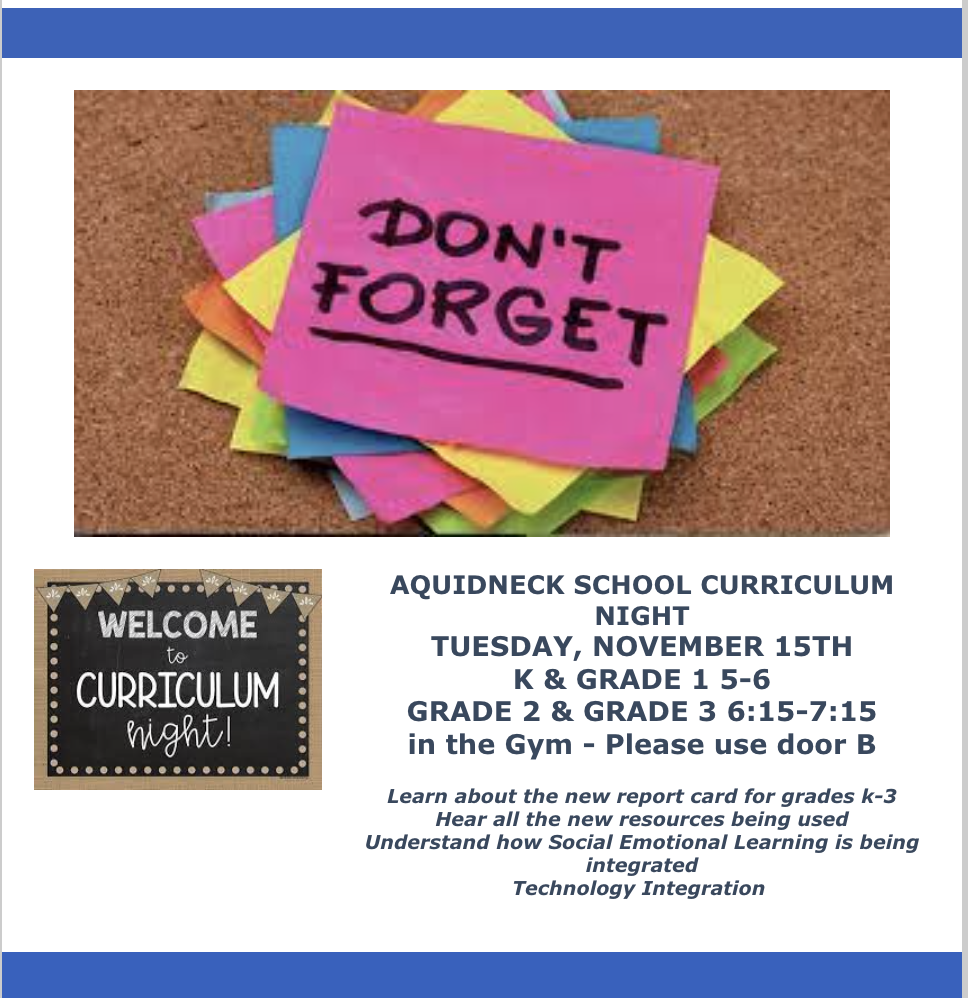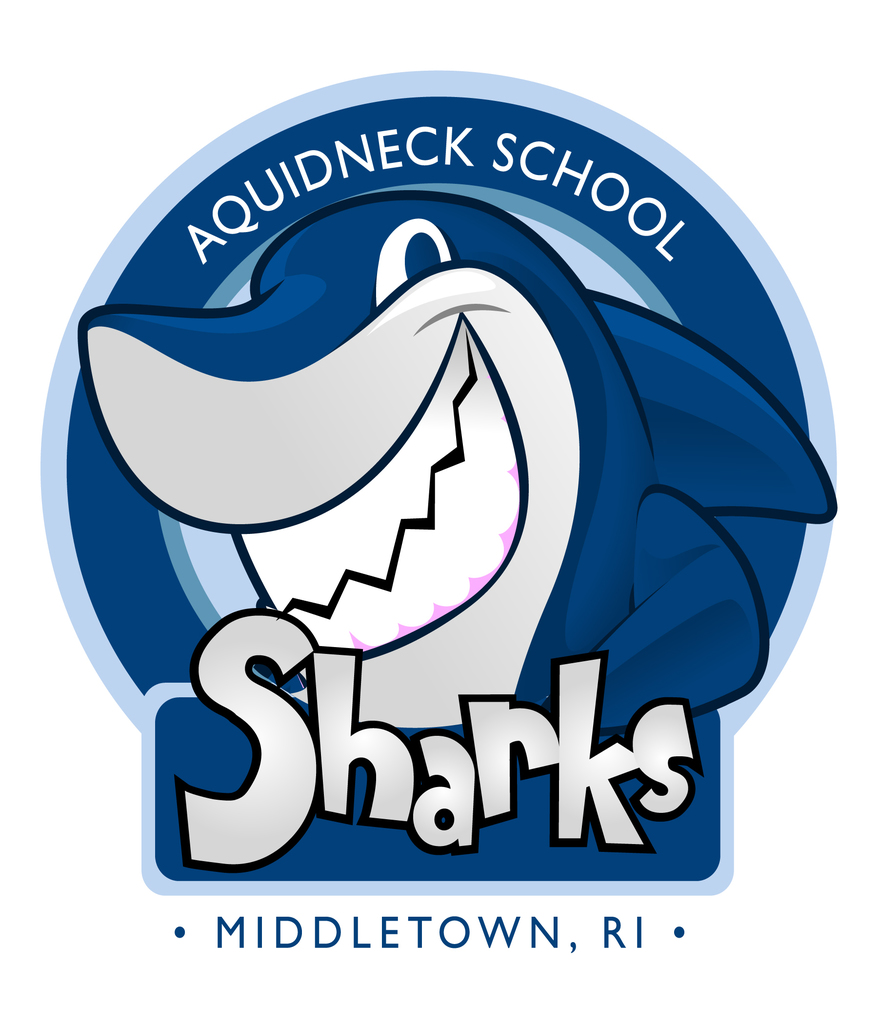 Aquidneck School - Join us for the Fall Festival 10/26/22