A food pantry — The Island Oasis —has opened at MHS on Valley Rd for the families of Middletown Schools. Families may access on Tues. and Thurs. from 2-5pm. For more info please contact MEGAN MAINZER at
mmainzer@mpsri.net
/ 401-952-9263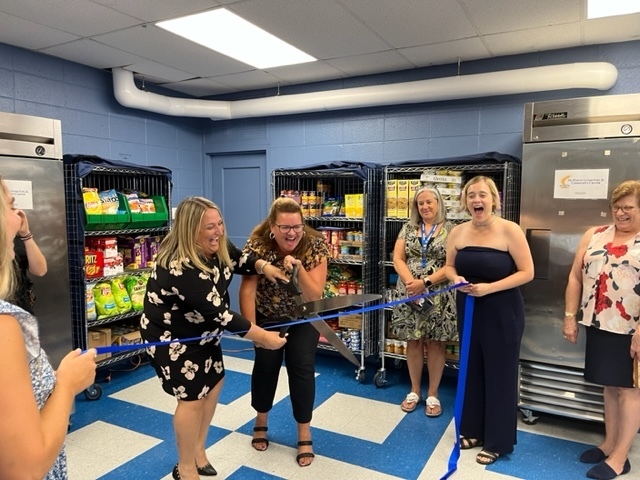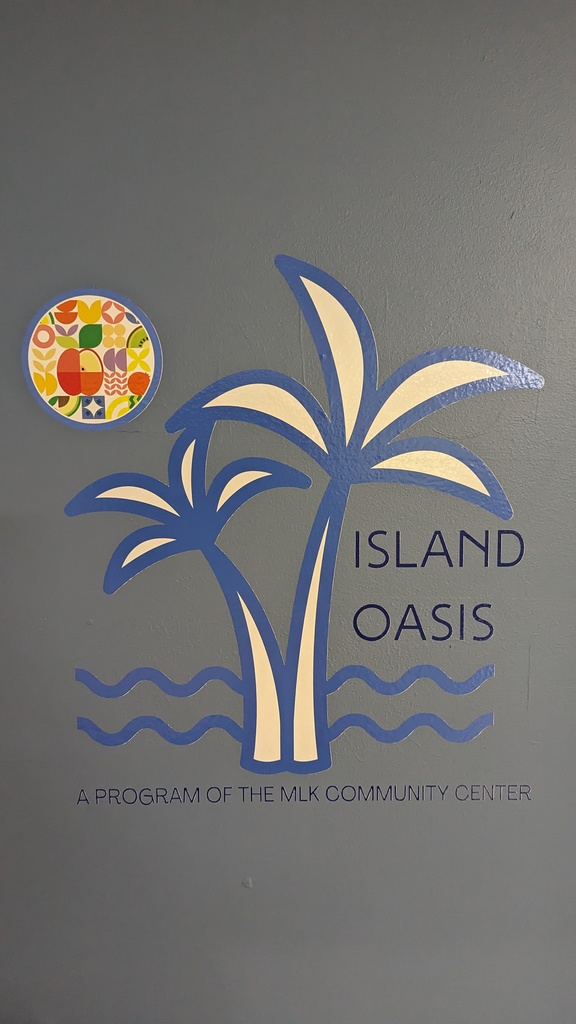 A food pantry — The Island Oasis —has opened at MHS on Valley Rd for the families of Middletown Schools. Families may access on Tues. and Thurs. from 2-5pm. For more info please contact MEGAN MAINZER at
mmainzer@mpsri.net
/ 401-952-9263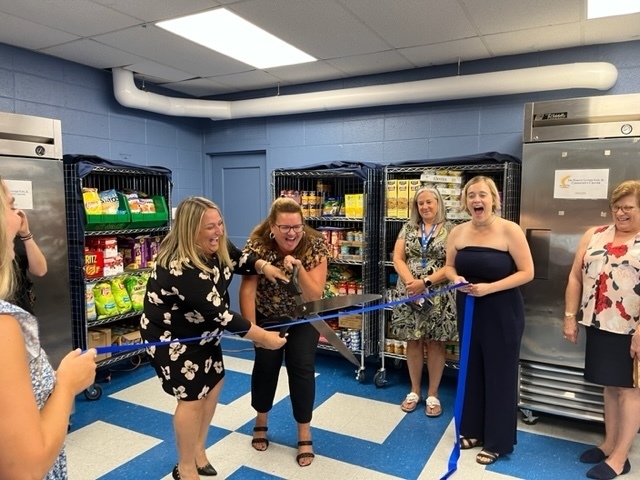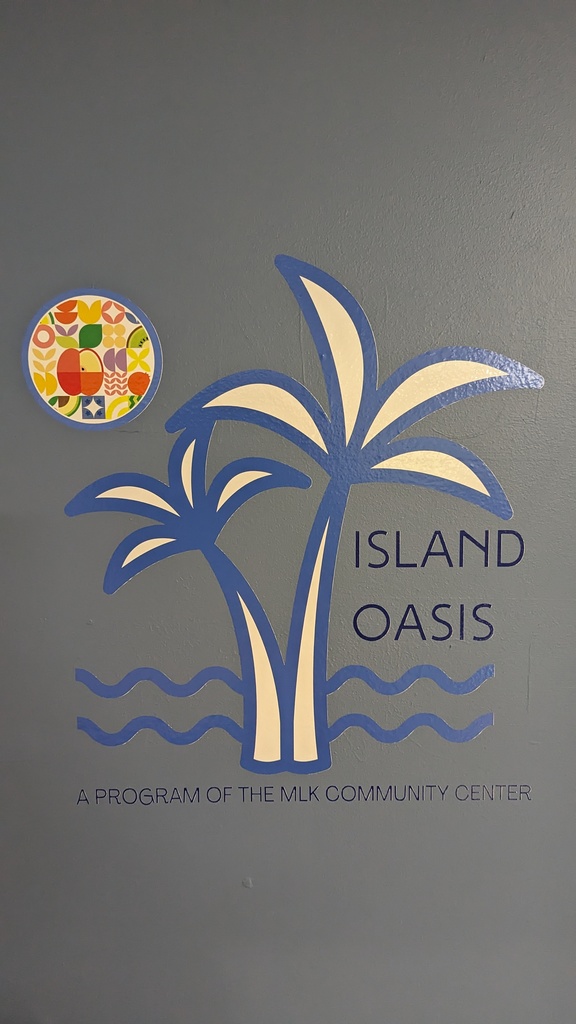 Aquidneck School News 9/5/23
https://conta.cc/3LdJrya
Looking forward to seeing all our Aquidneck Students on 9/6! Don't forget new start time. Doors open at 8:15 am.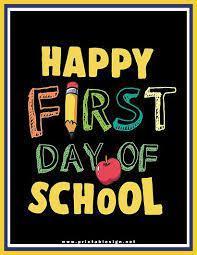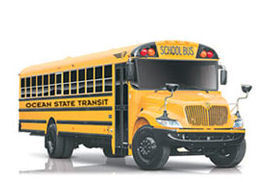 High Quality Curriculum Materials in MATH for grades K-12 have been shipped to all Middletown Schools. Teachers are participating in professional development to best understand and implement the new resources. Exciting times for our staff and students!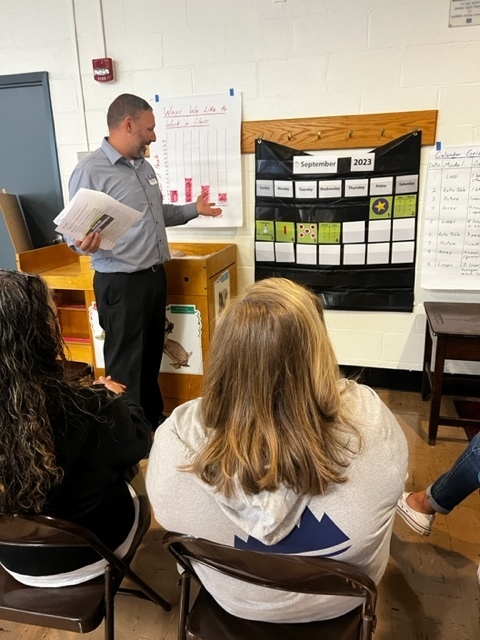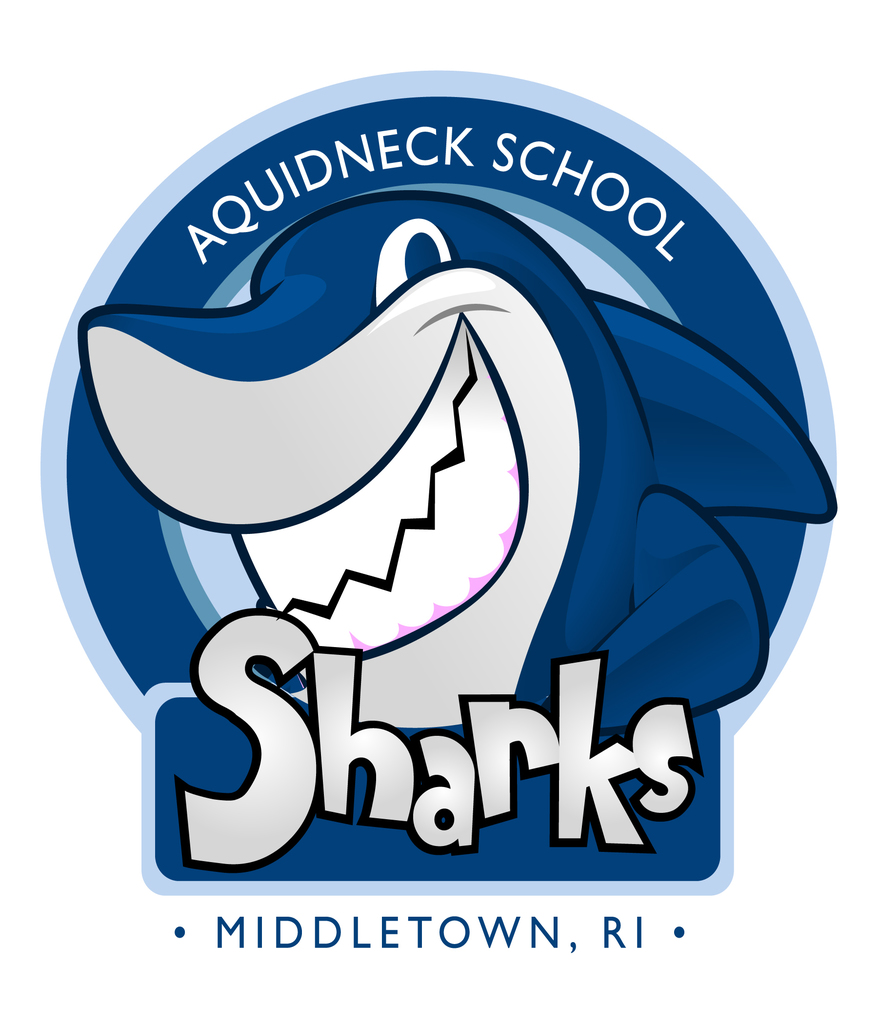 BACK TO SCHOOL NEWS Our calendar has been updated for 23-24 First day is 9/6/23. Last day is 6/20/24 NO SCHOOL days added 4/2 and 6/19 Our school times have adjusted slightly at MHS , AQUID, and FOREST. All info can be found at:
https://www.mpsri.net/o/mps/page/monthly-calendar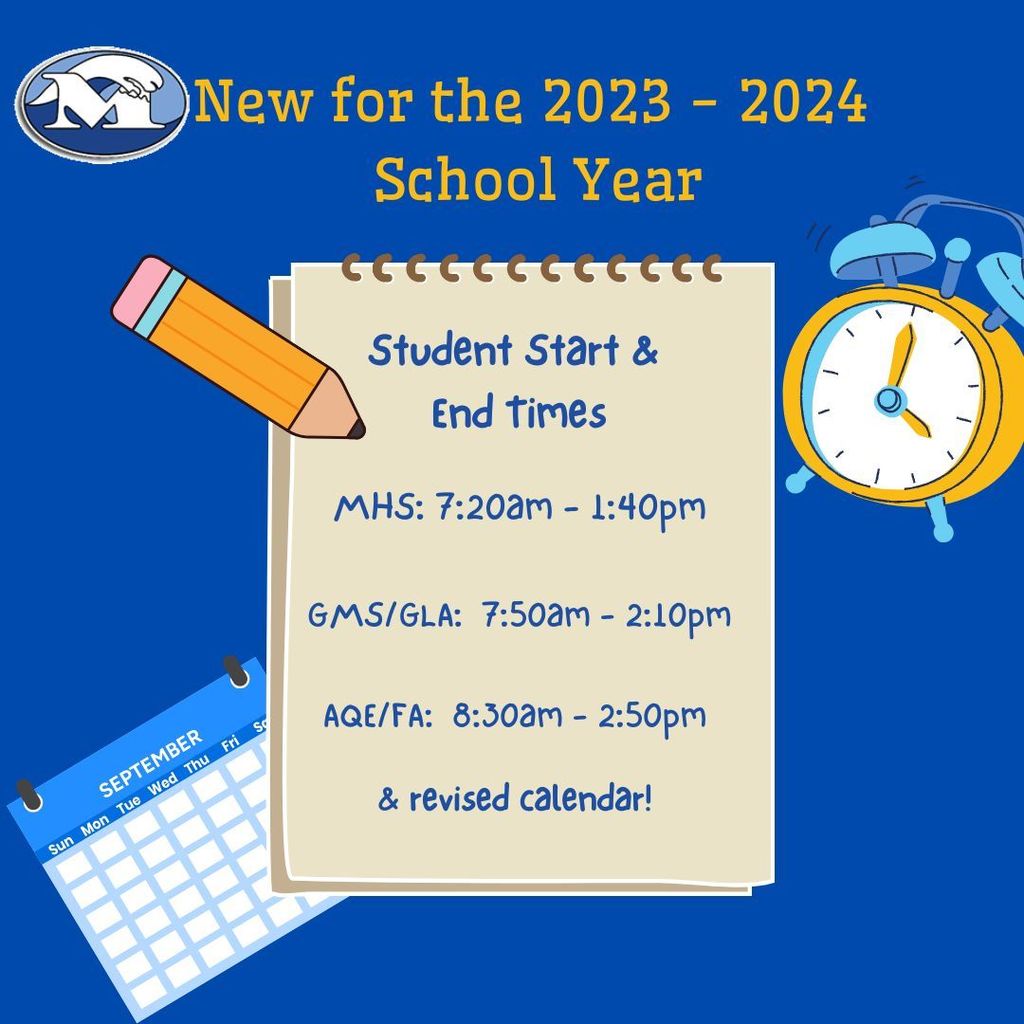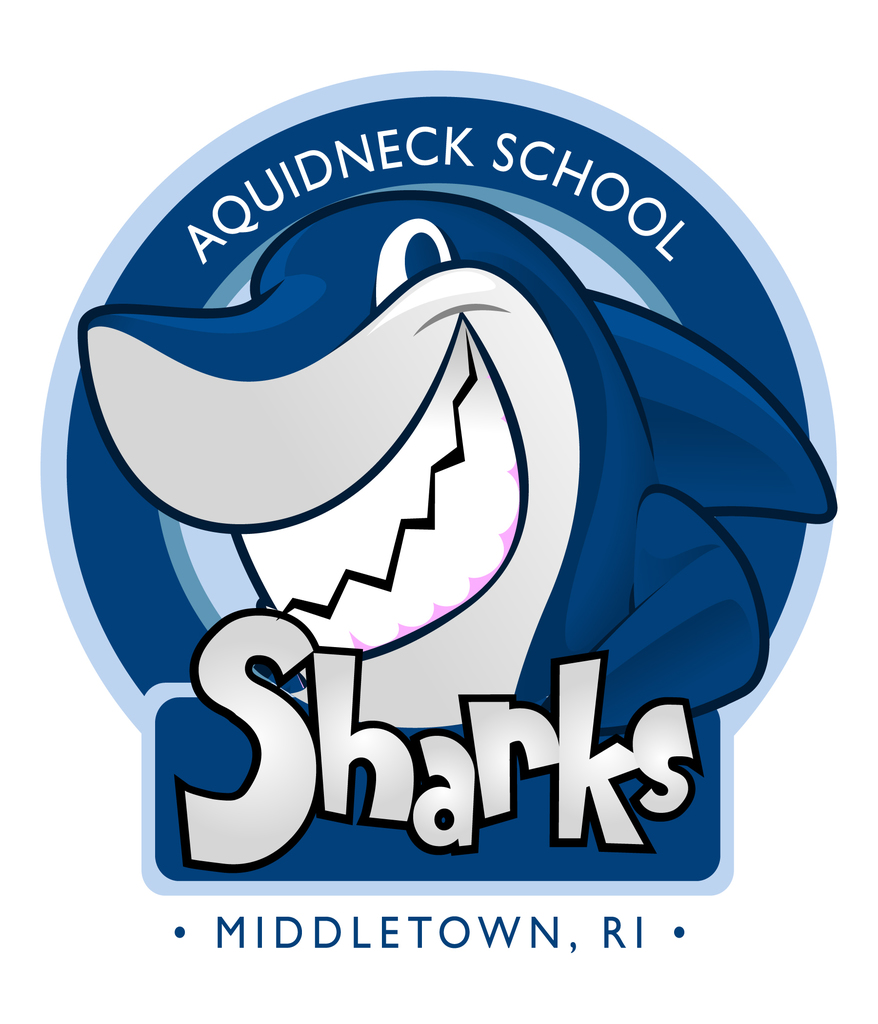 Aquidneck School - Smiles across with the board when Jesse is at Aquidneck for reading time!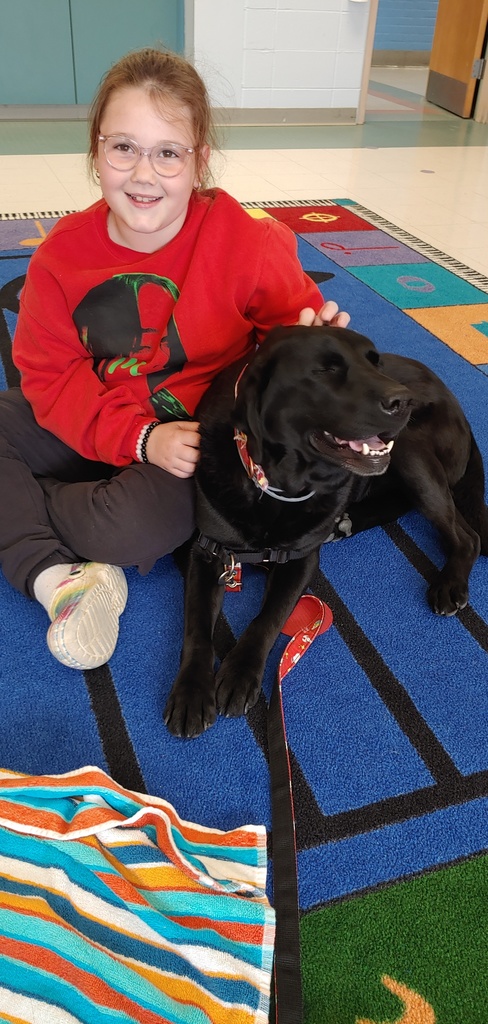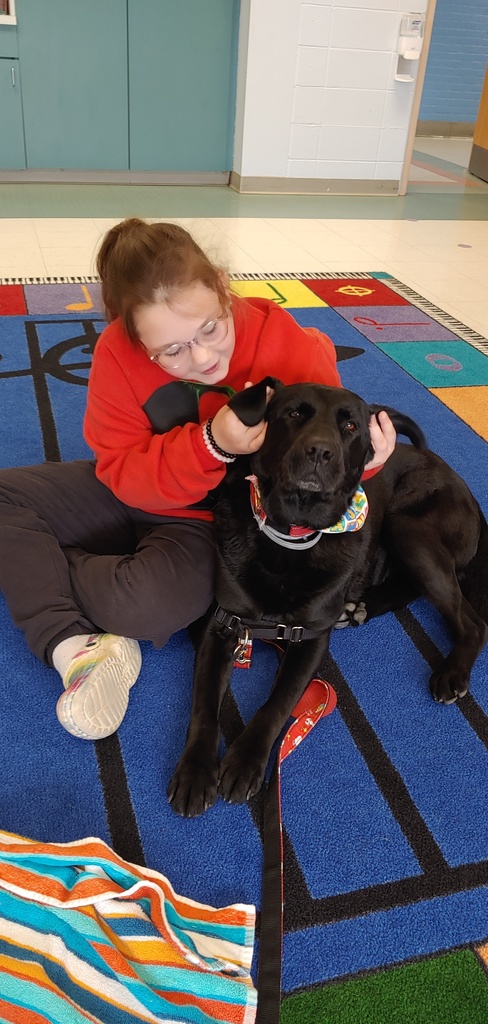 Aquidneck School - STEAM night was a great success!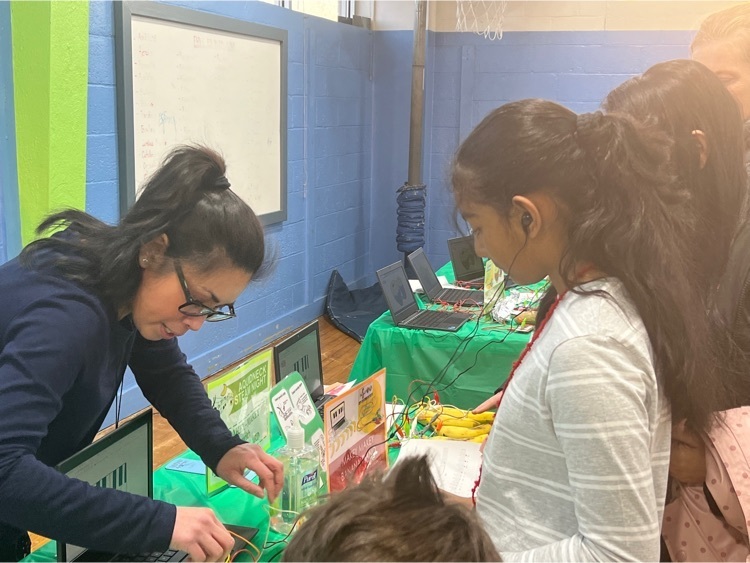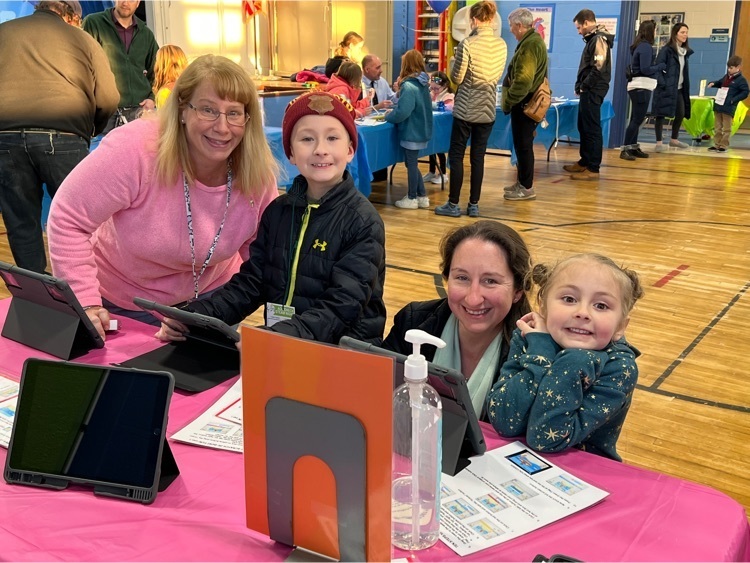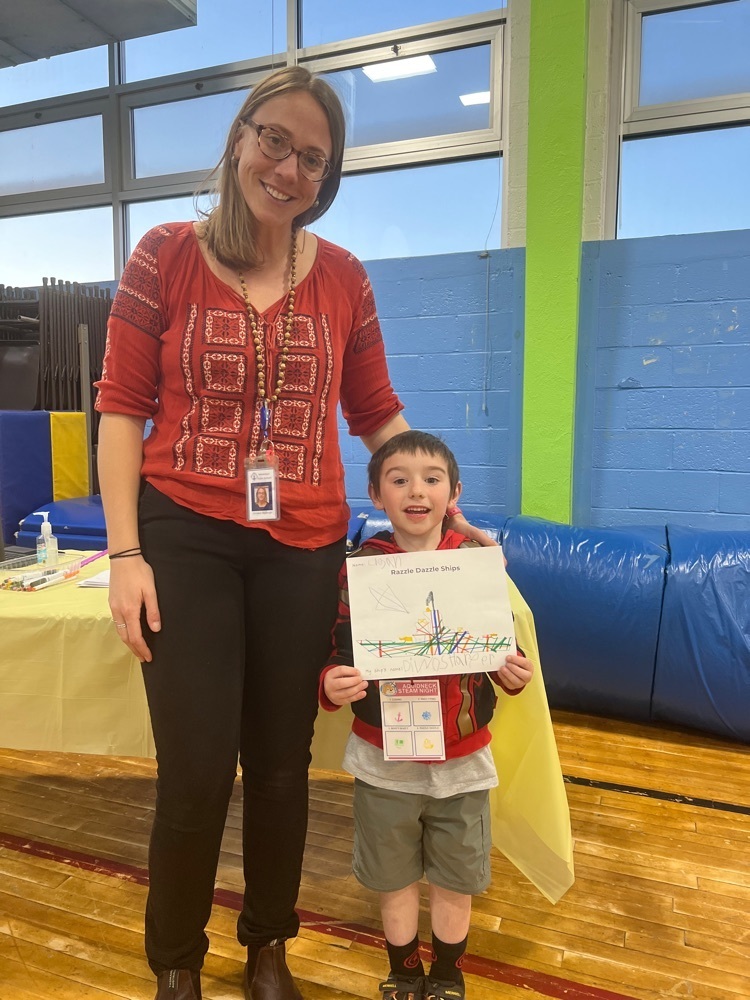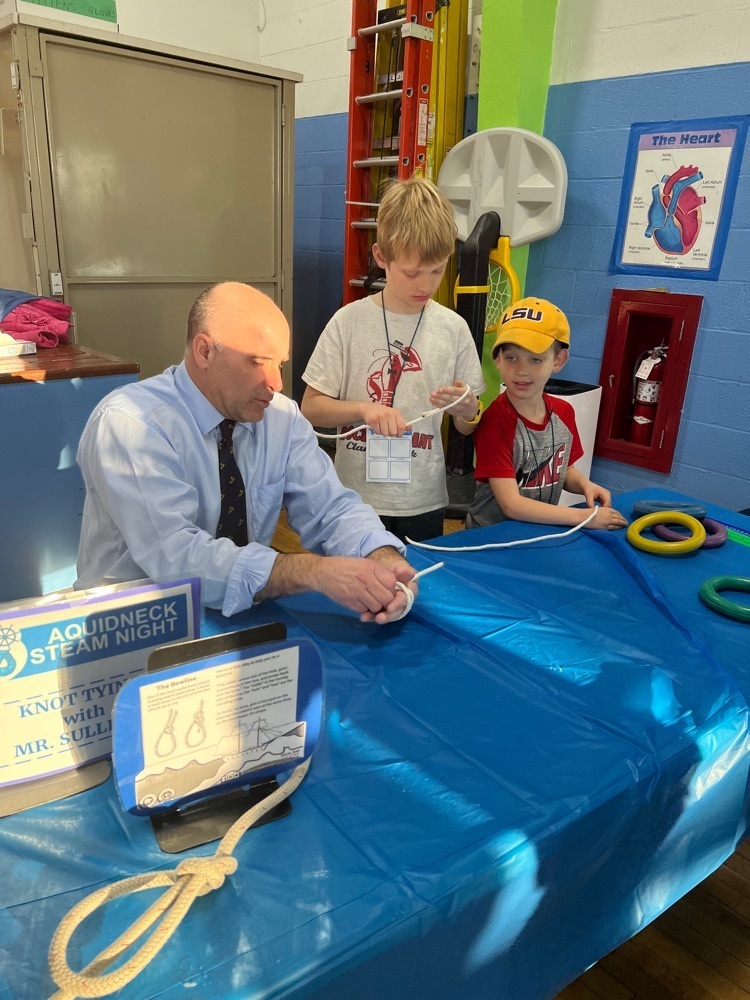 Aquidneck School - Thank you to our special teachers for hosting a fabulous STEAM night! Great TEAMWORK!!!!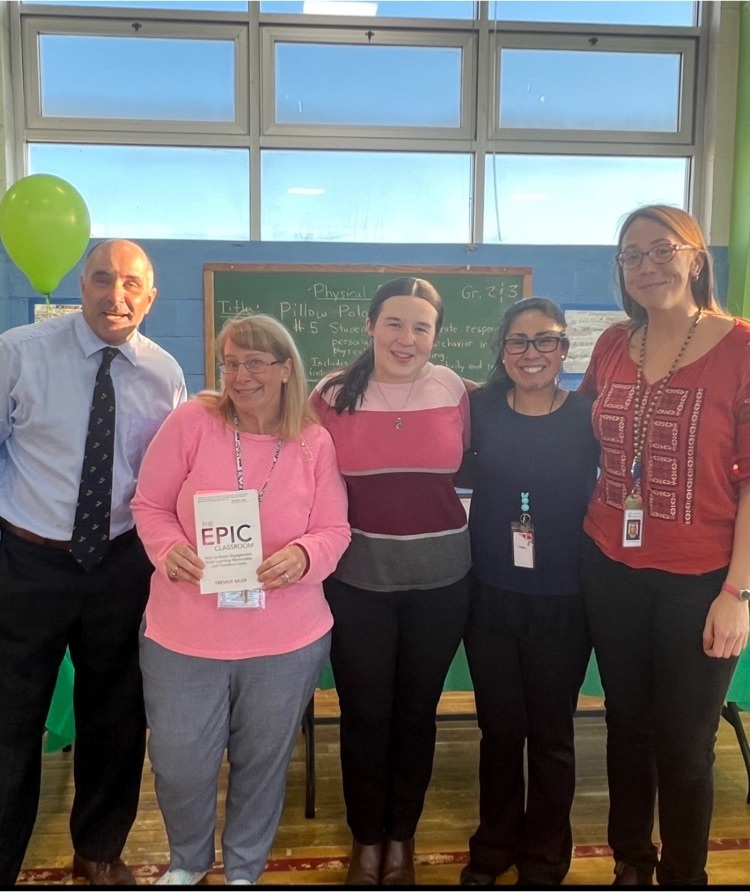 Aquidneck School - Congratulations to Mrs Palkovic for being selected as Middletown's Teacher of the Year! We are so proud and excited!