Aquidneck School - Positivity- 2L students are spreading positive messages to their classmates. Great way to start your day by spreading kindness at Aquidneck!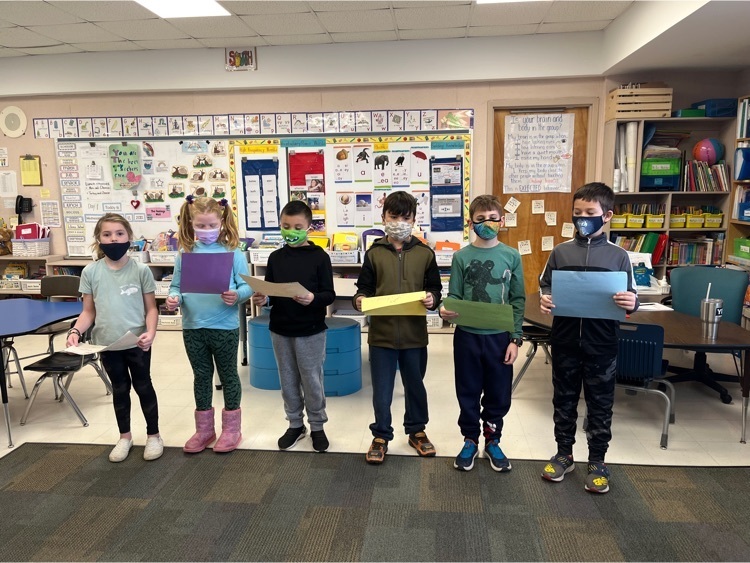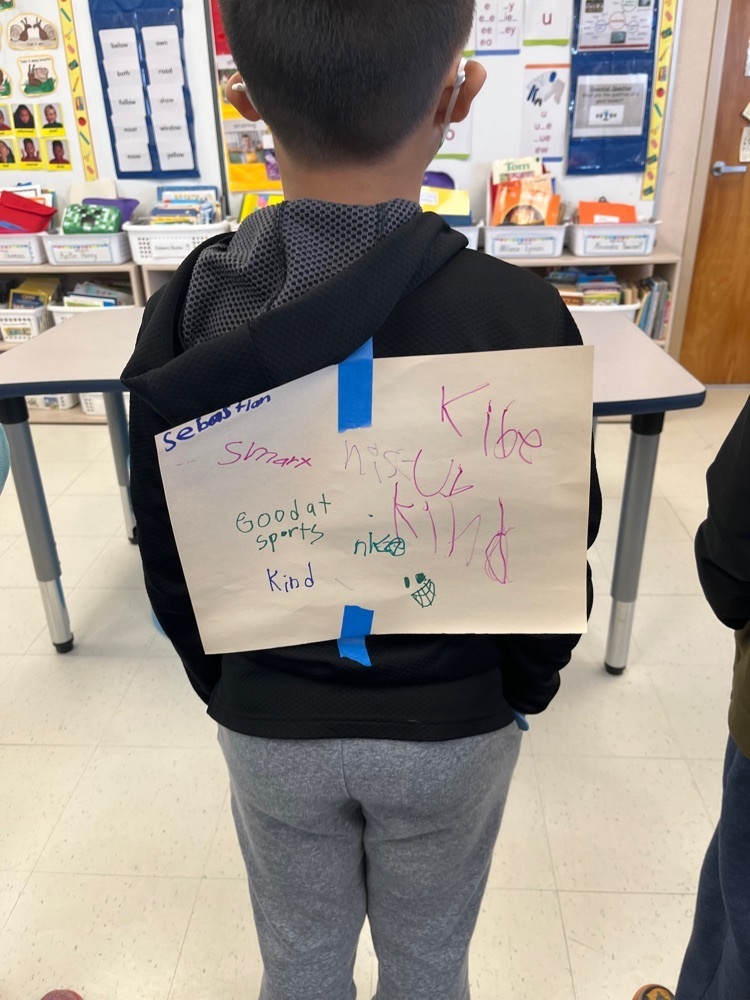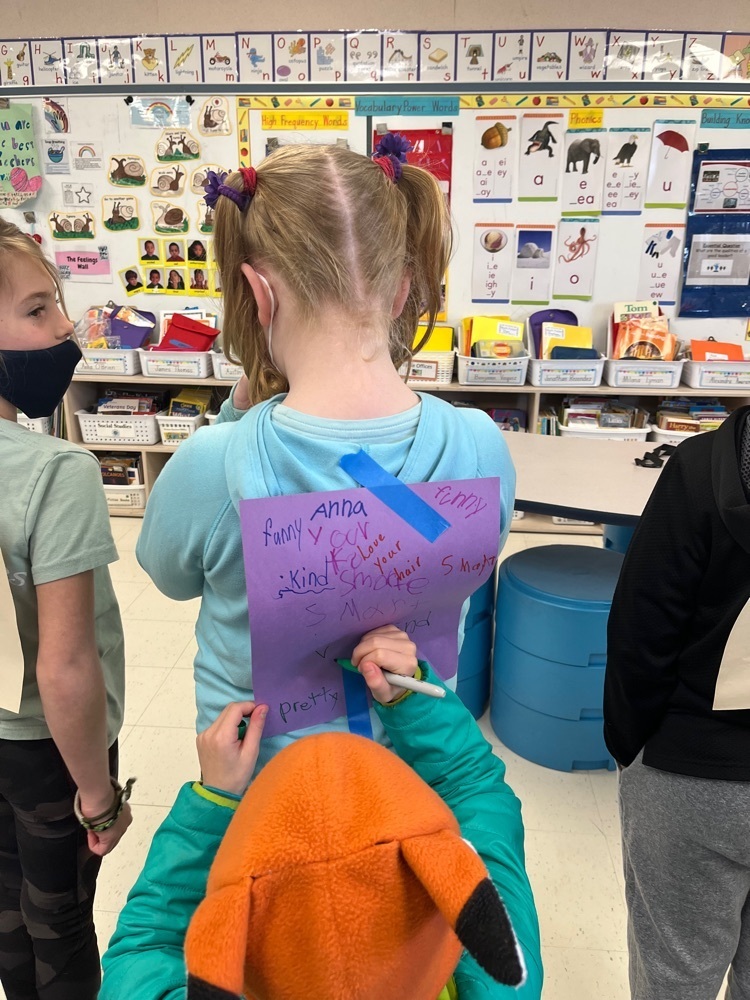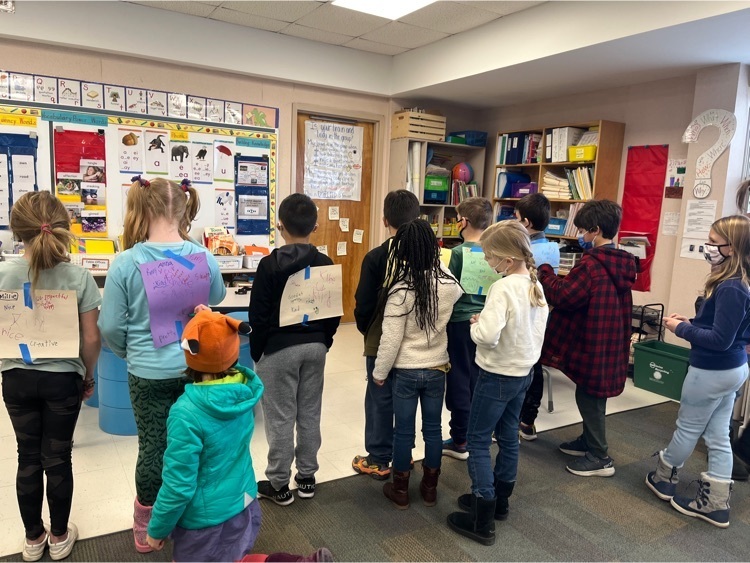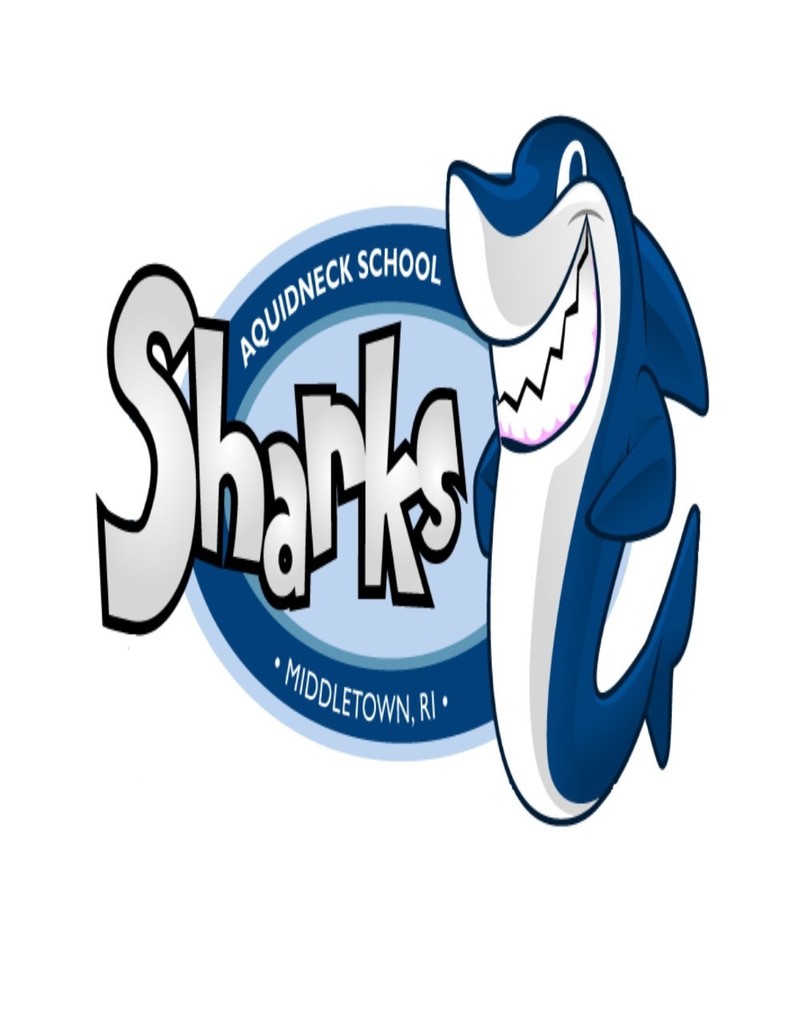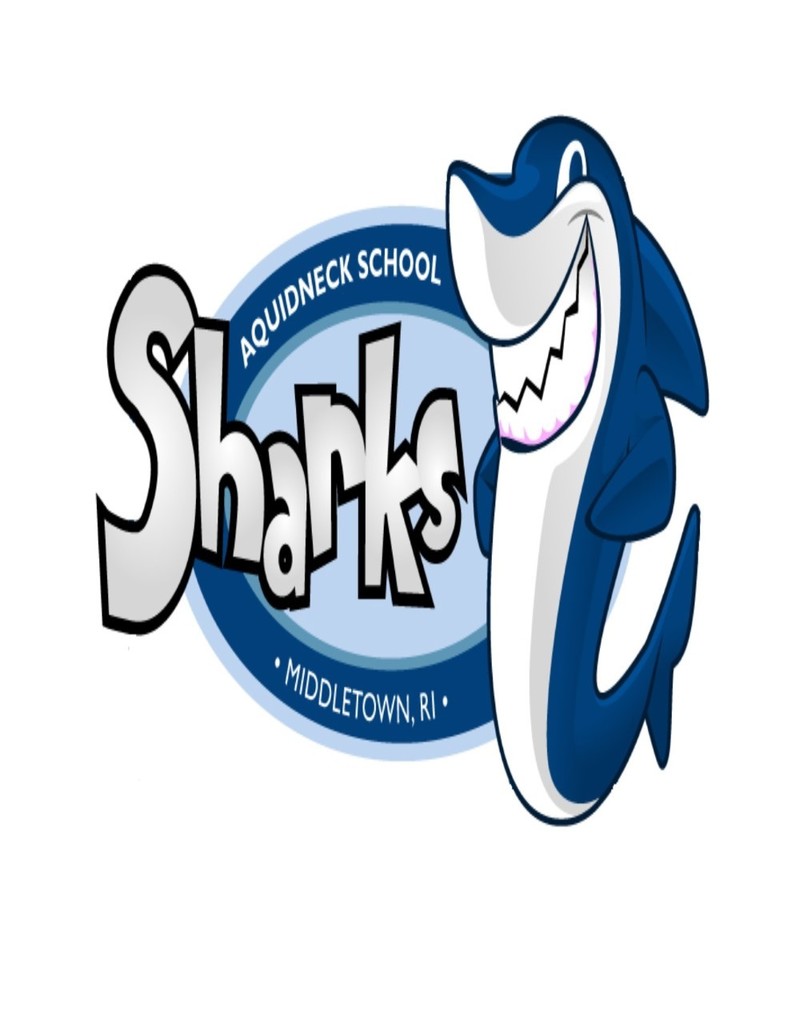 Aquidneck School - Thank you Custom House Coffee for our delicious treats! The Aquidneck staff is grateful for the coffee and pastries that you delivered to our school! Your generosity full our hearts today! #wearemiddletown #lovewhereyoulive #supportlocalbusinesses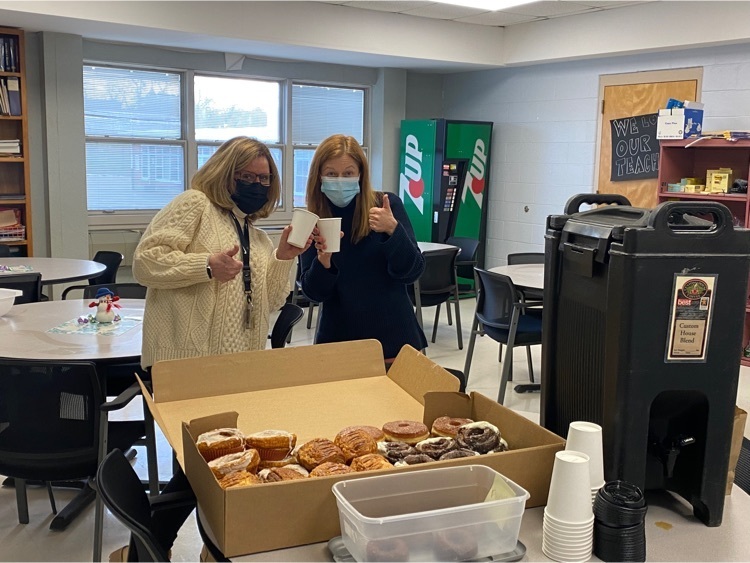 Aquidneck School - Distance Learning Snow Day for Friday, January 7, 2022. Please check see-saw, google meets, and backpacks for snow day links & work. Please see link for Aquidneck School DL Schedule.
https://conta.cc/3eTb4fn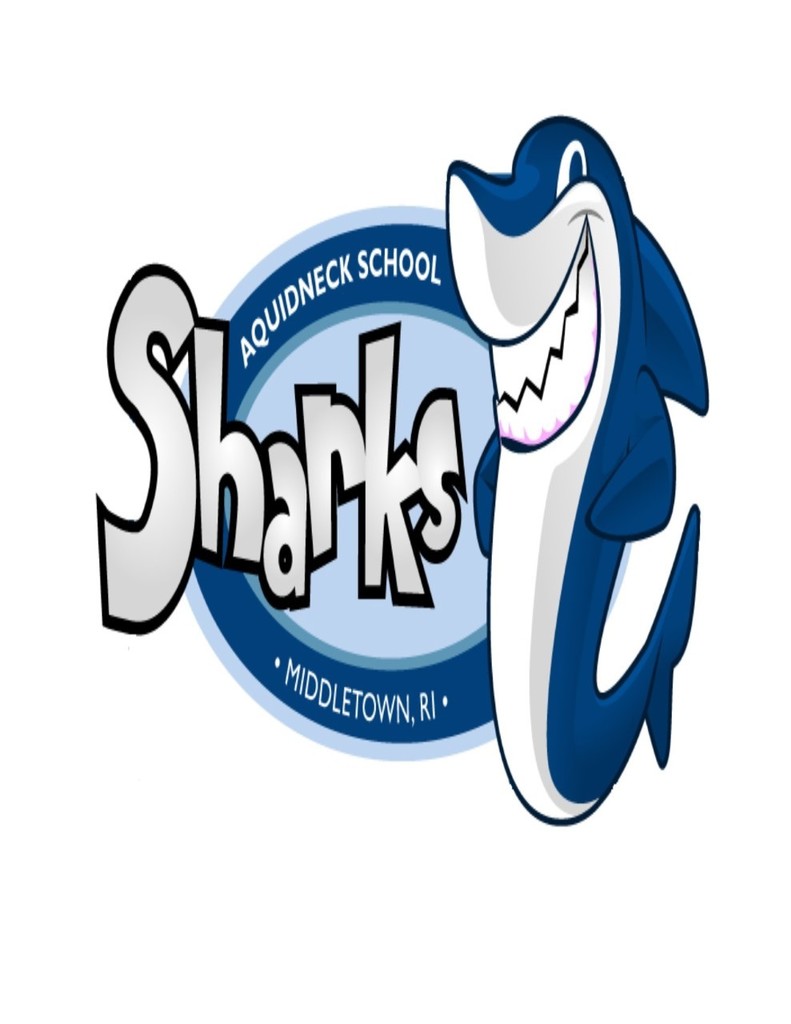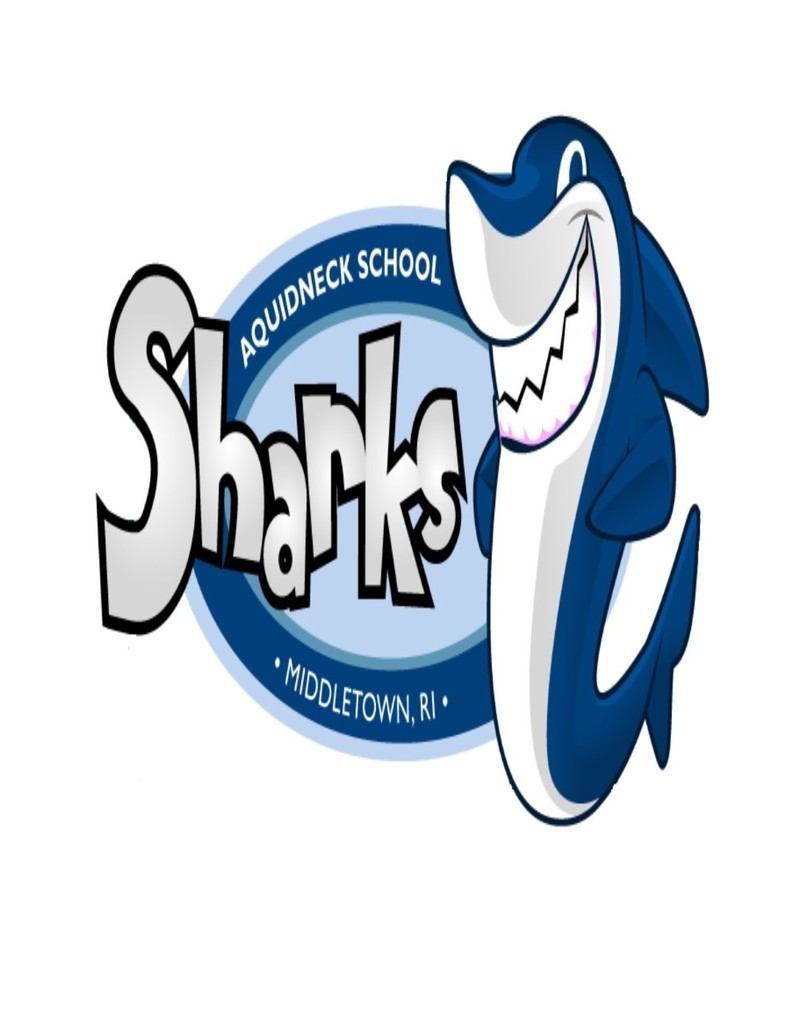 Aquidneck School - Thank you to the Rotary Club for giving 3rd graders their own dictionary. They were so excited to receive them!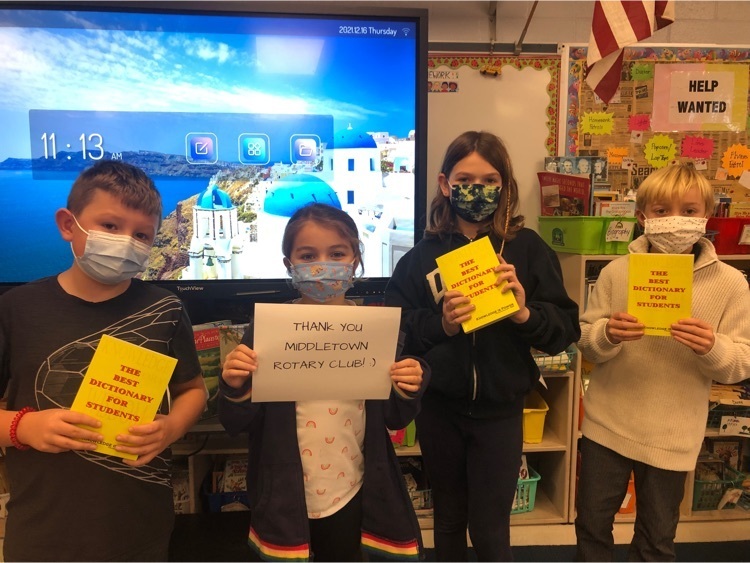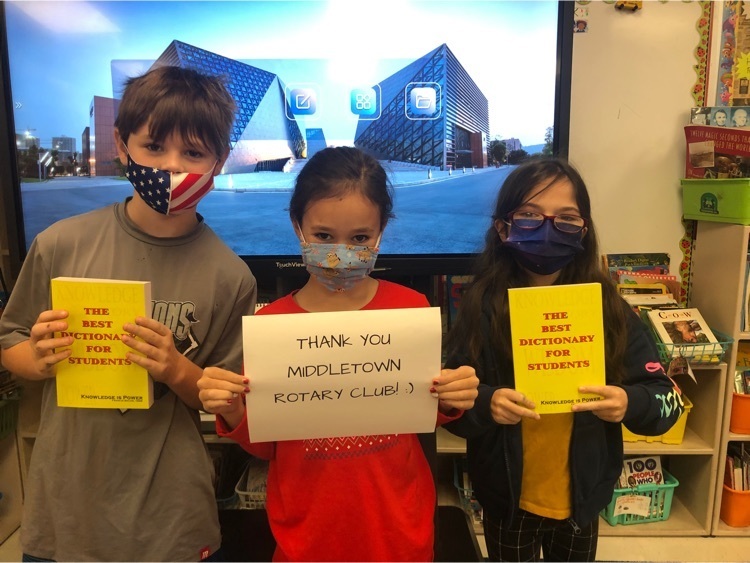 Aquidneck School- A big THANK YOU to all the parent volunteers for a successful Elves Room. The students are so excited with their wrapped presents for love ones! Thank you to all the families that donated items too! Great TEAMWORK Aquidneck!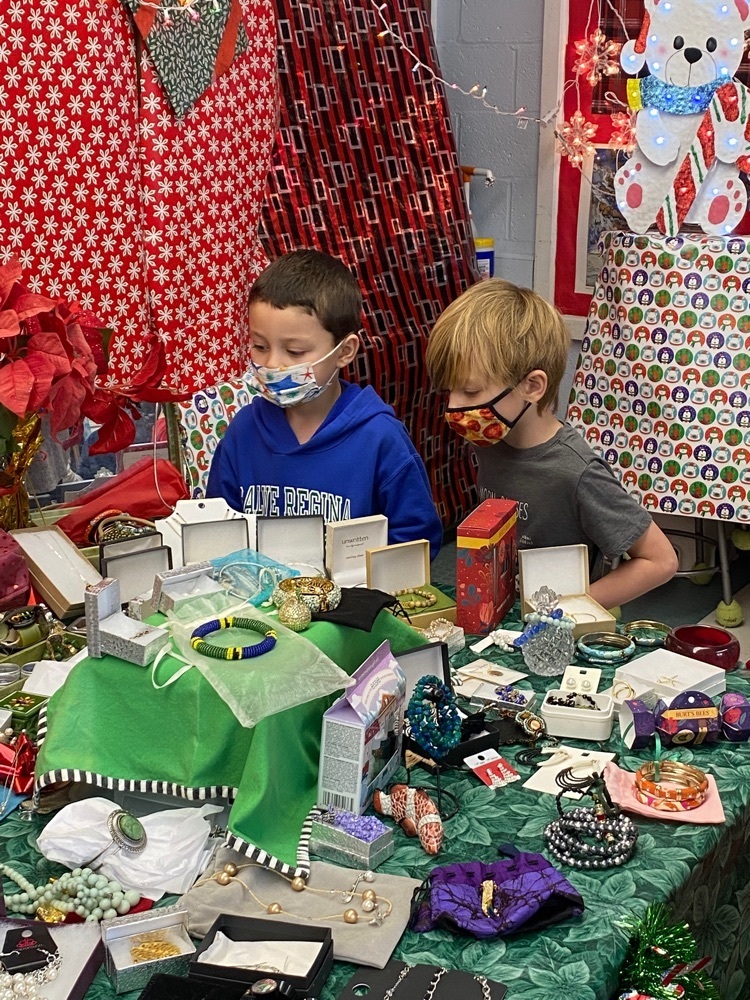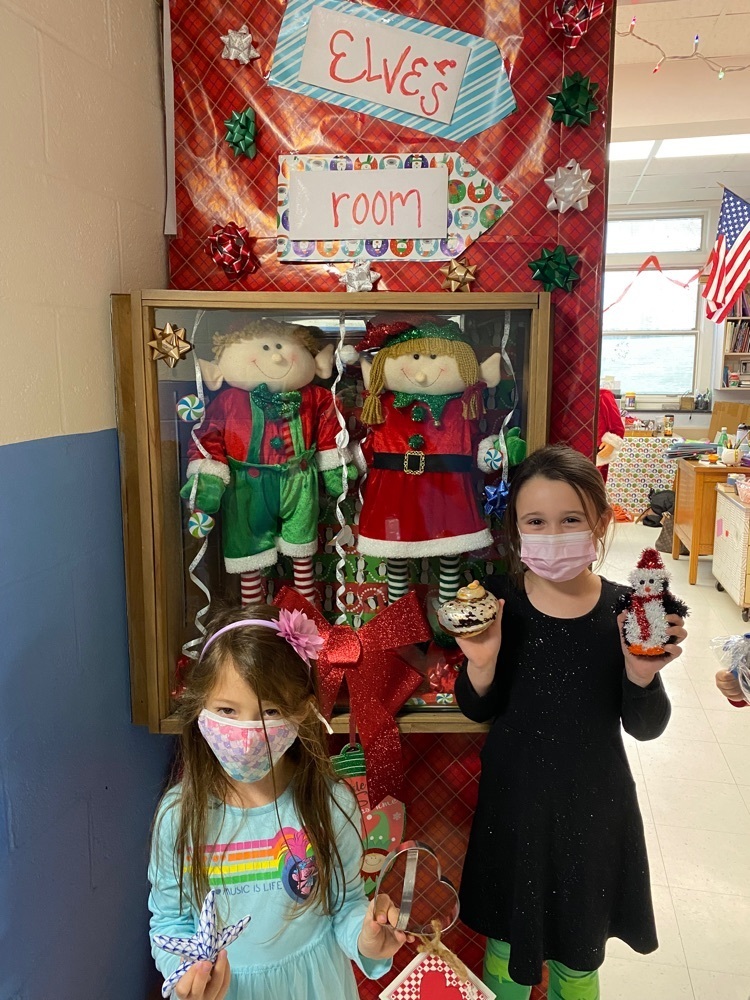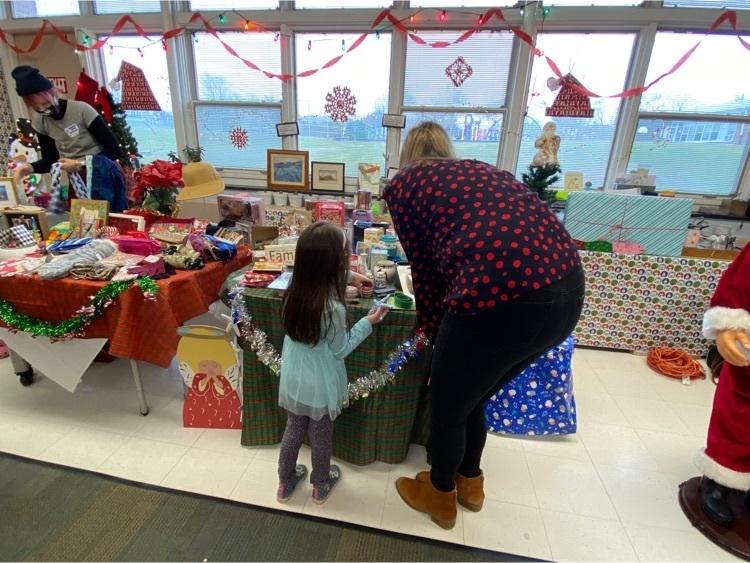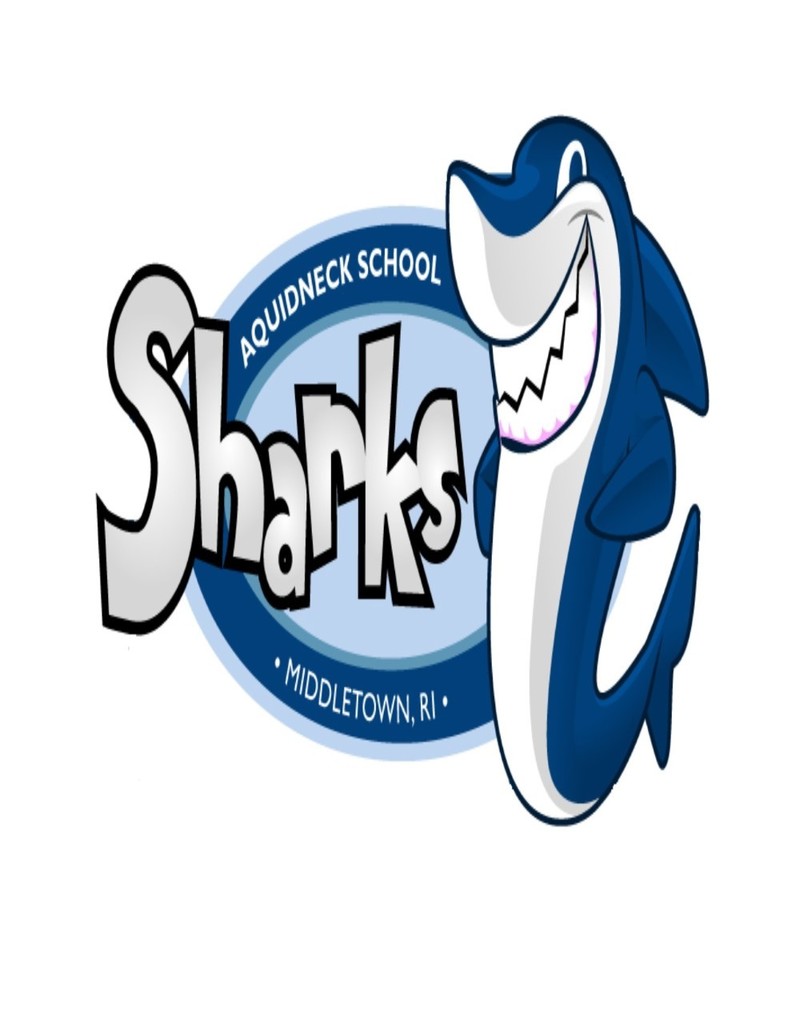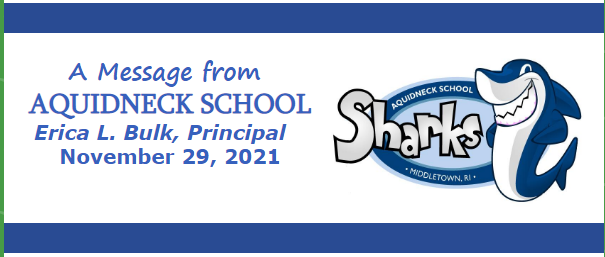 Aquidneck School - Tonight (NOV 22), our school will be featured on channel 10 for the "Something Good" segment. This is in response to our school collecting over 1500 can goods for the ML King Center. Be watching For Sam Read at 5:30 PM.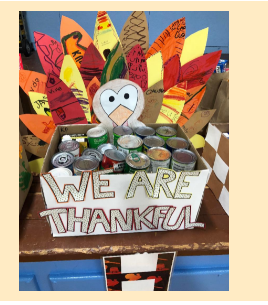 Aquidneck School - There's a COVID-19 vaccination clinic set up for 5-11-year-olds on Nov. 9 from 2-7 pm at the Gaudet Middle School Cafeteria - 259 Turner Road. Signups available at
https://mdl.town/11921Vaccinate
. No boosters or vaccinations for adults.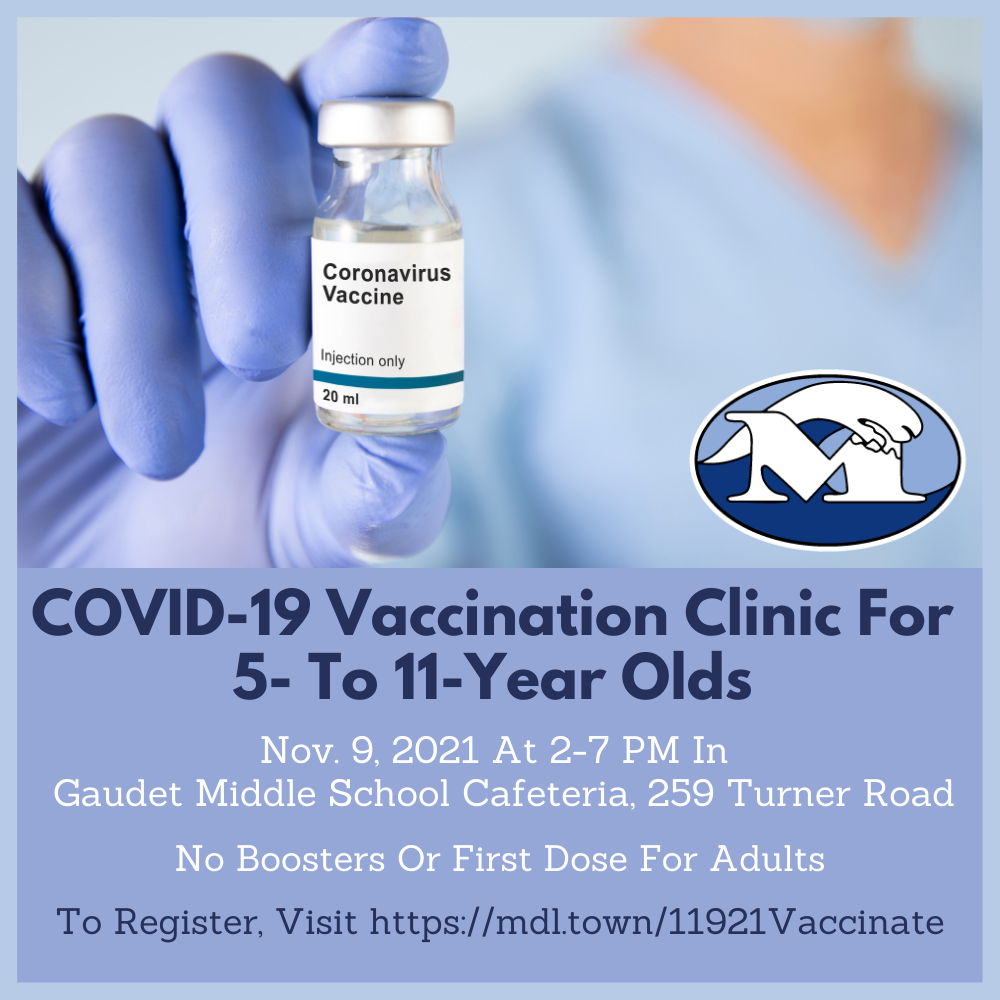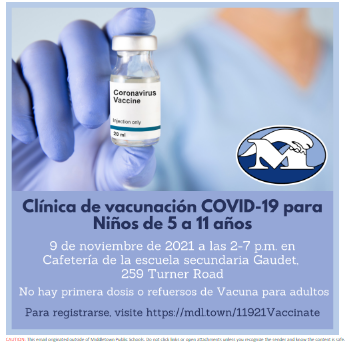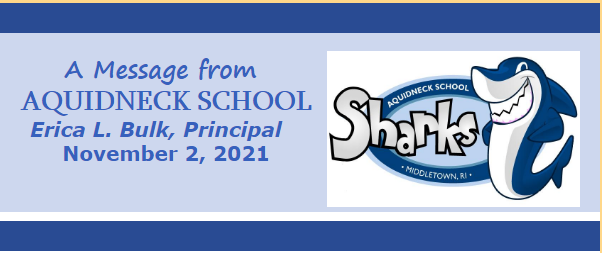 Aquidneck School - Don't forget about our Trunk or Treat! October 28th from 5-6. (Last names A-K 5-5:30 & L-Z 5:30-6) Please bring your canned good to start off our Food Drive.

Aquidneck School - Don't forget tomorrow, October 28th is a DL day for Aquidneck! No google meets!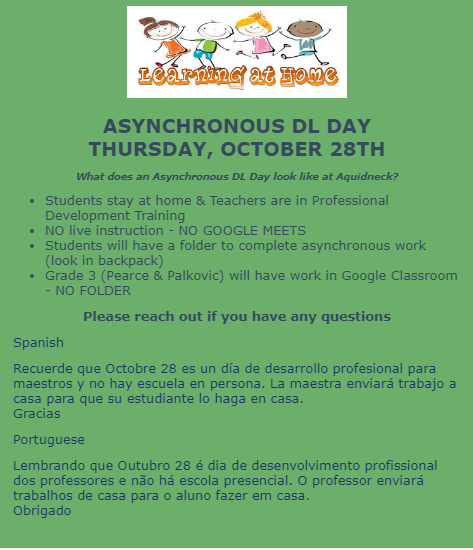 Middletown Public Schools have a 2 hour delay today, October 27, 2021. Please be safe. Erica