Rhode Island Department of Health Youth Advisory Council...Coping with COVID Sessions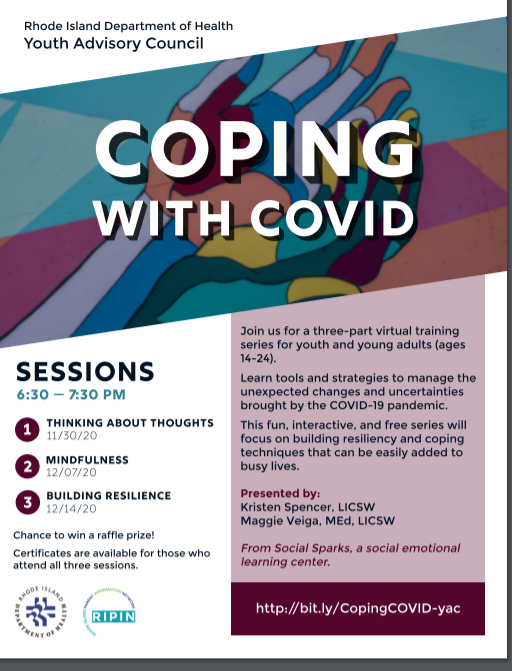 Check out this event!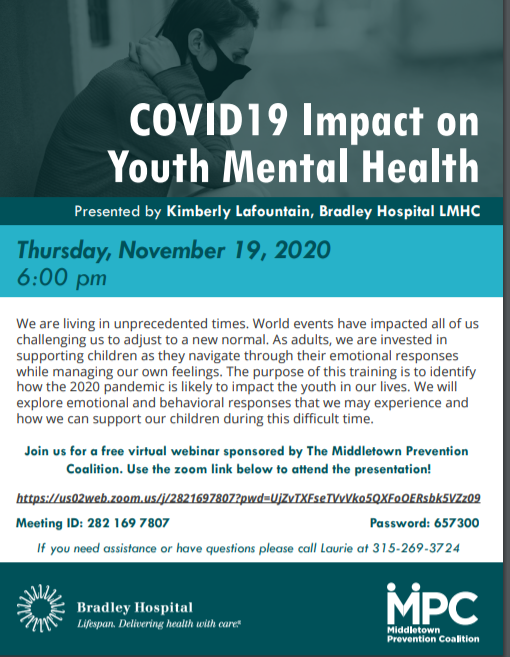 Covid-19 Dashboard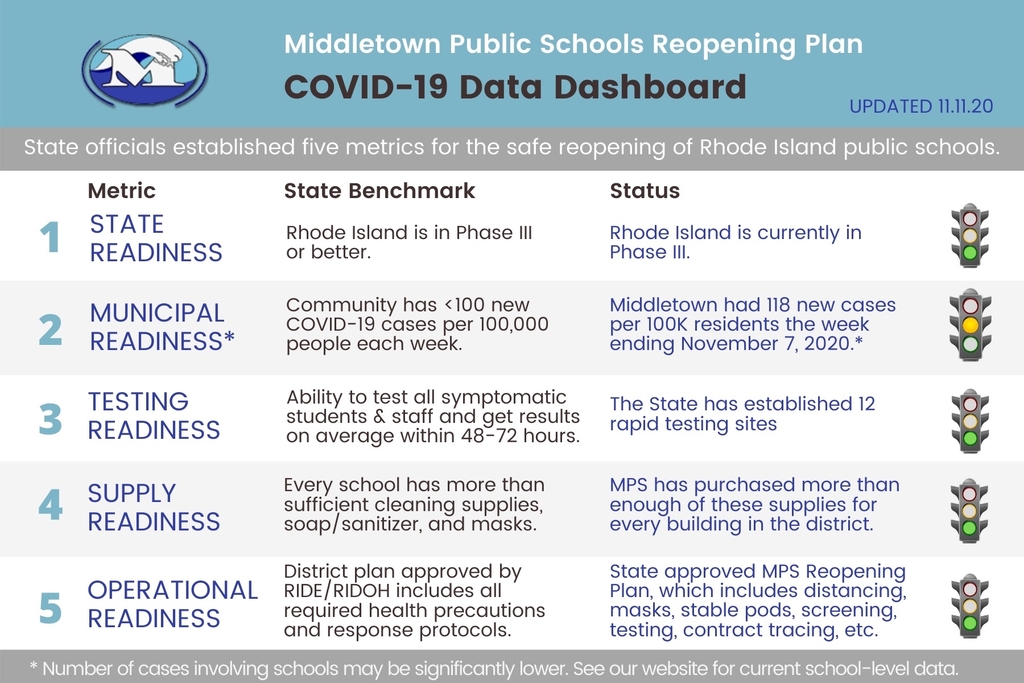 Aquidneck School student enjoying recess and this wonderful weather!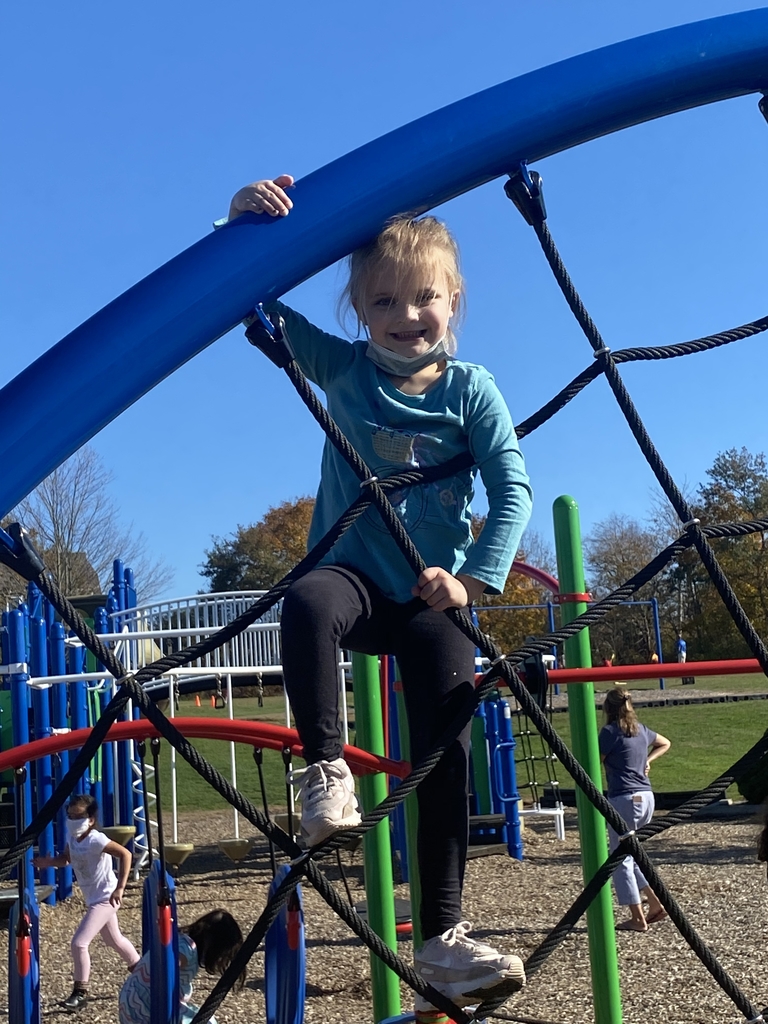 Aquidneck School Second Grade students invented their own reading strategy at home! Great transfer of learning! Now they have two more strategies to add to their tool box. Way to go girls!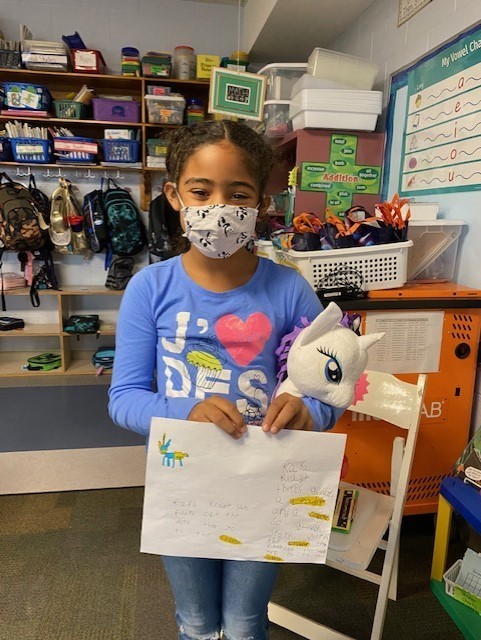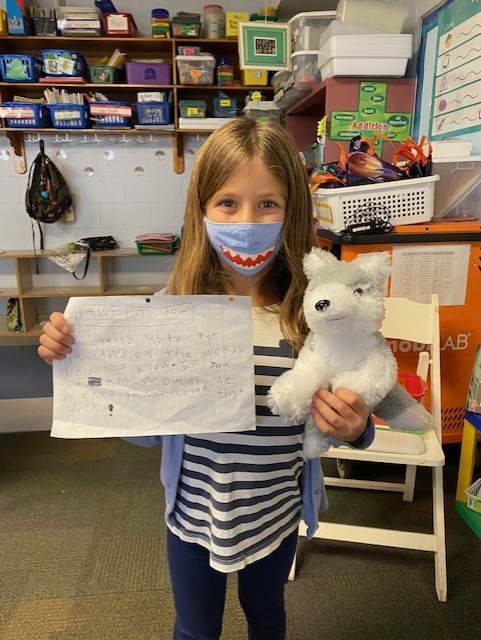 MPS Student Learning Schedule for November can be found here:
https://5il.co/mnnj
PLEASE NOTE OUR MHS STUDENTS WILL BE ON DL FOR THE FIRST TWO WEEKS OF NOVEMBER.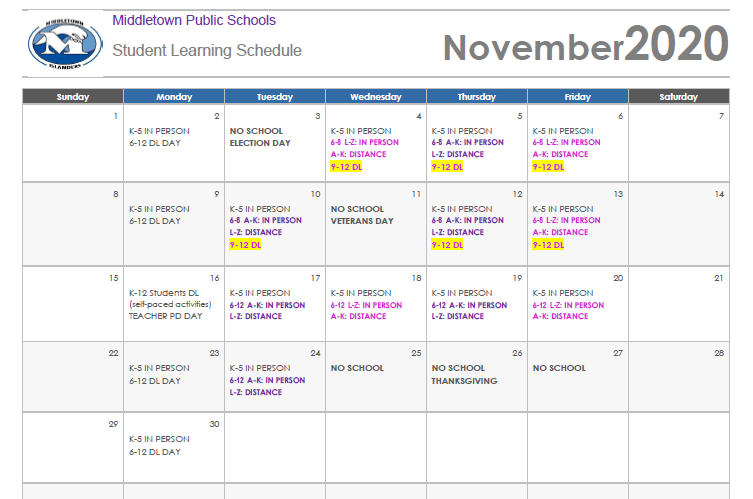 Aquidneck School Pre-K students were very silly spiders today!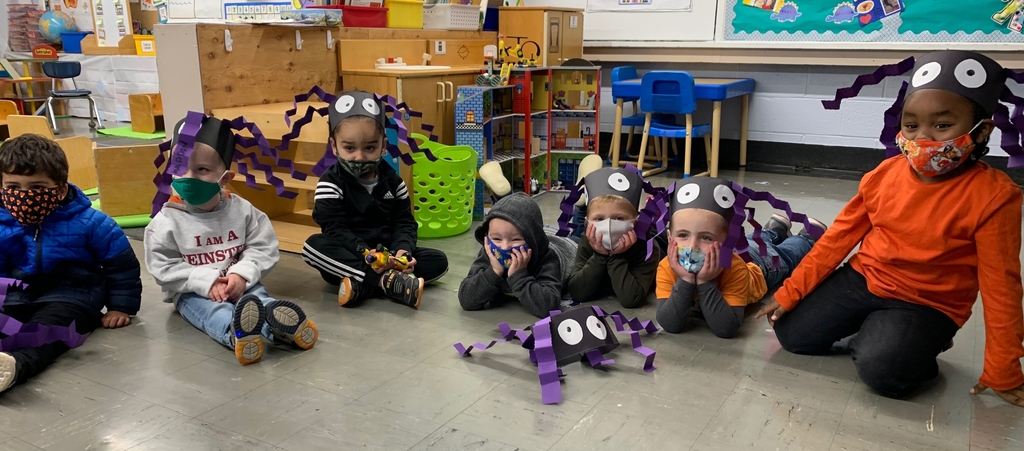 Grade 1 authors in Ms. Mellow's class publish their first books! What a great book about space!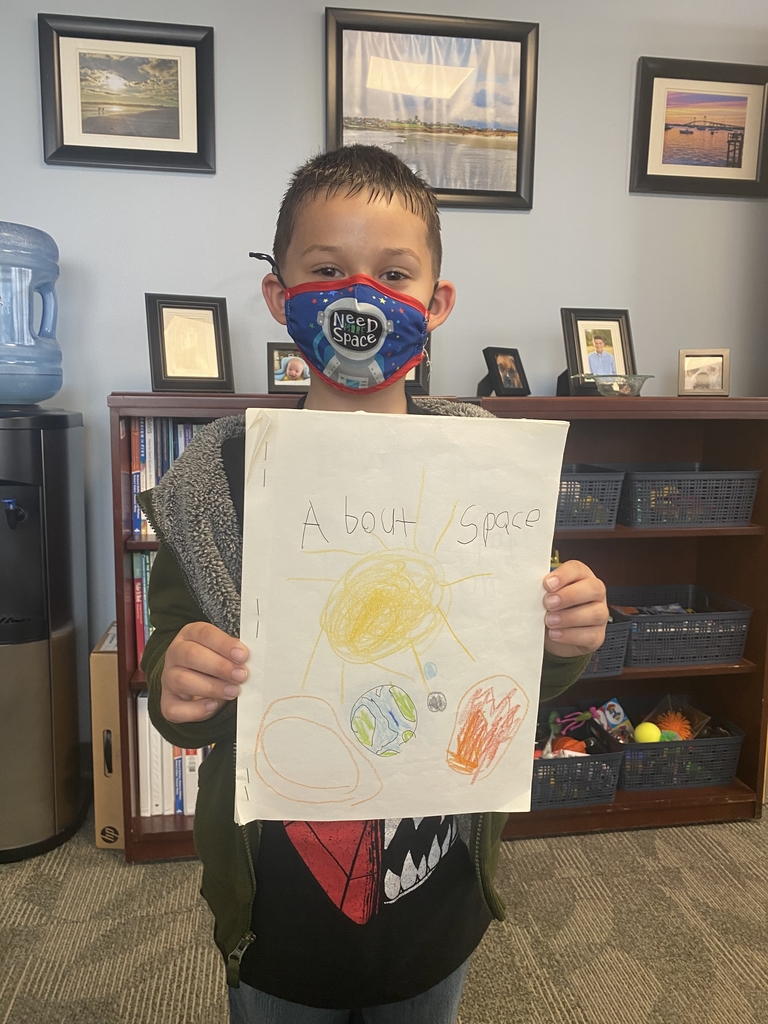 Training in Edumentum's Exact Path happening with staff!
Aquidneck School Virtual Open House Thursday, October 15th from 6-7 pm.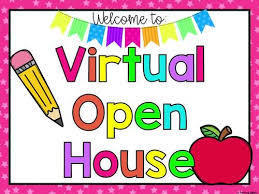 First graders hard at work in writer's workshop at Aquidneck School.