Forest Ave Thank you to our fabulous Nurse Mrs Byron for coordinating our vision screening today!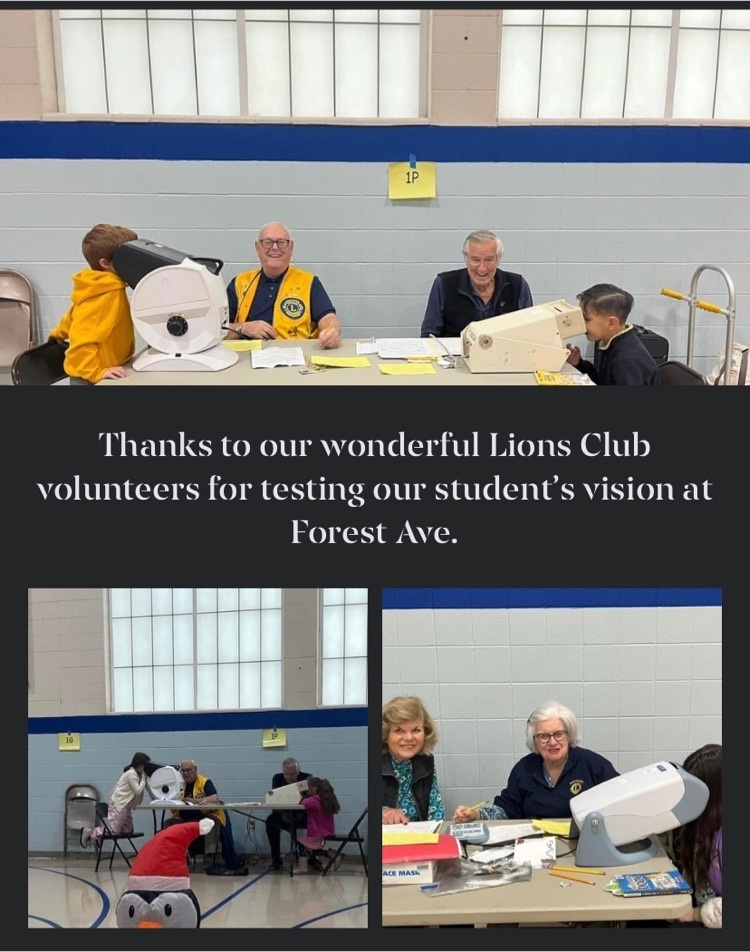 Forest Avenue Thank you to the Middletown Police Department who just dropped off school supplies for our students. We are so lucky to have this great partnership. Our kids will love these! #communitymatters #middletownpolicedepartment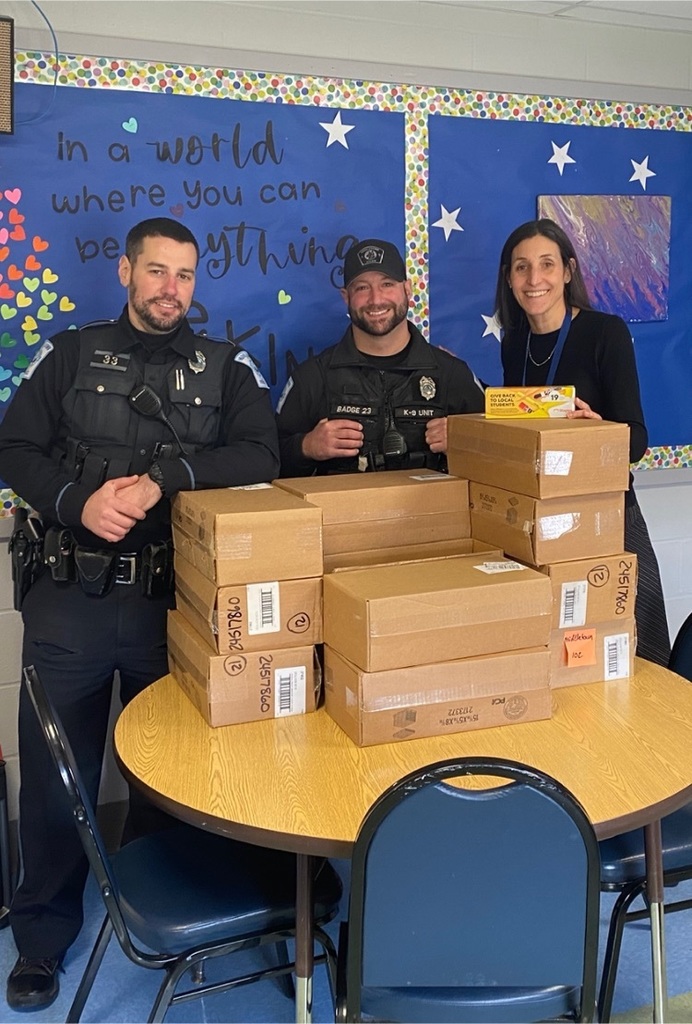 Forest Ave Nothing but love here at Forest Ave…welcome to our kindness garden! Thank you, Mrs Paiva, for the kindness rock idea that we started last year .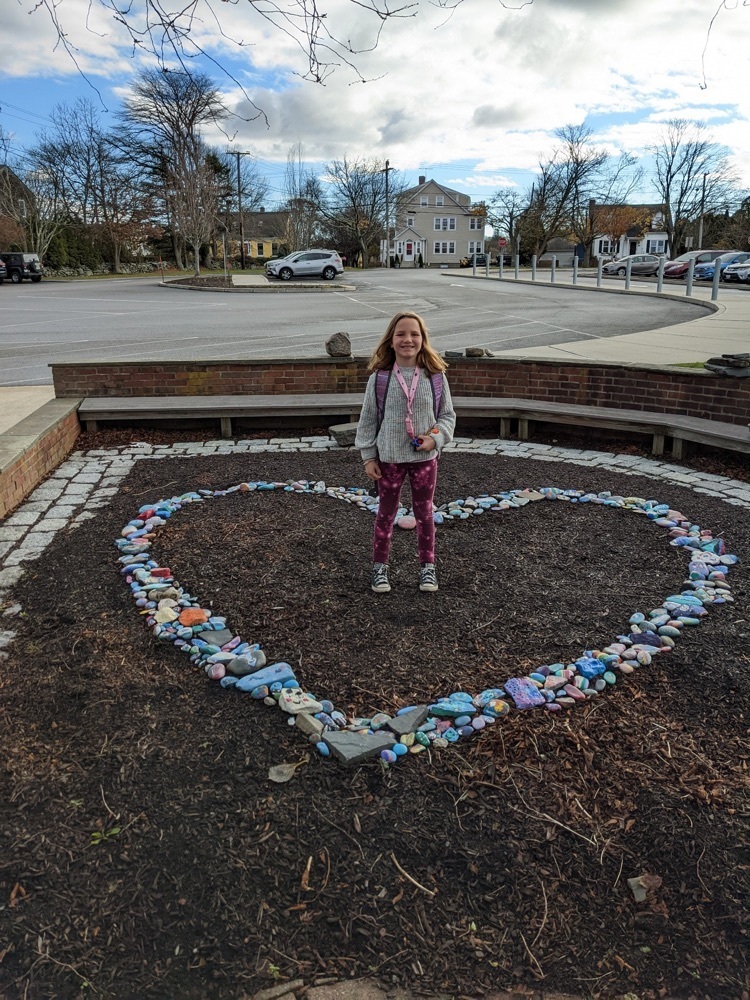 Forest Ave Absolutely AMAZING 2nd Grade musical performance today. Great job students and a very special thank you to Mrs Bullard whose dedication to making music come alive for our students was on display today! #thankful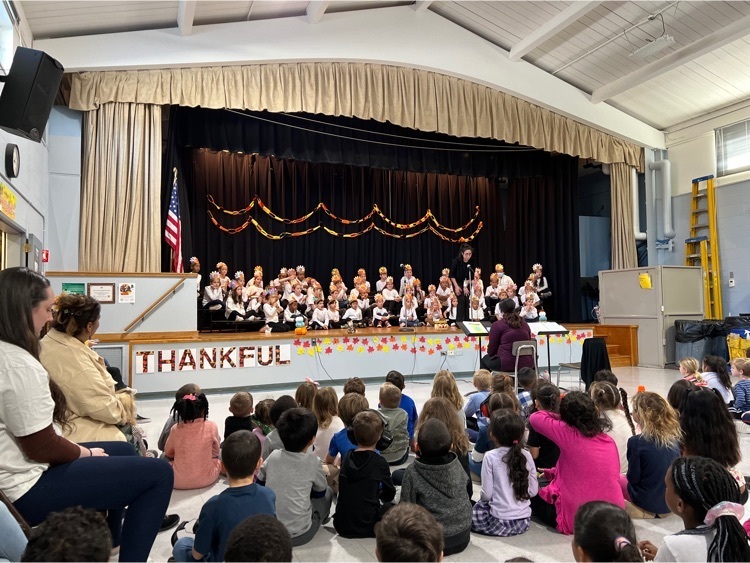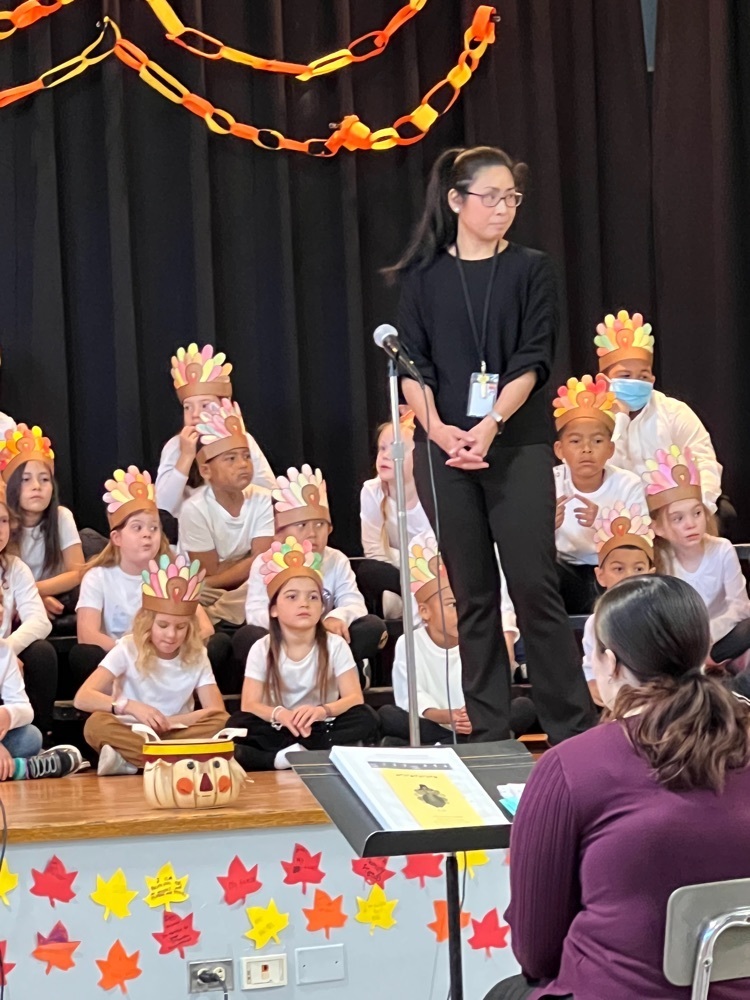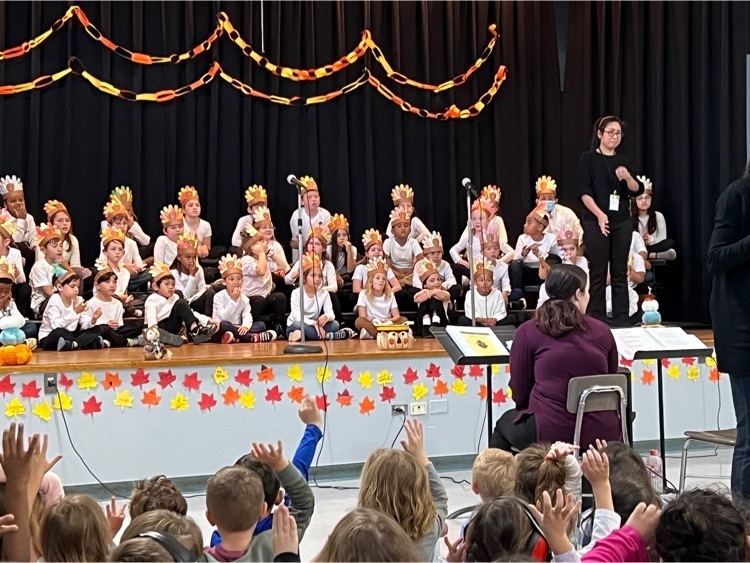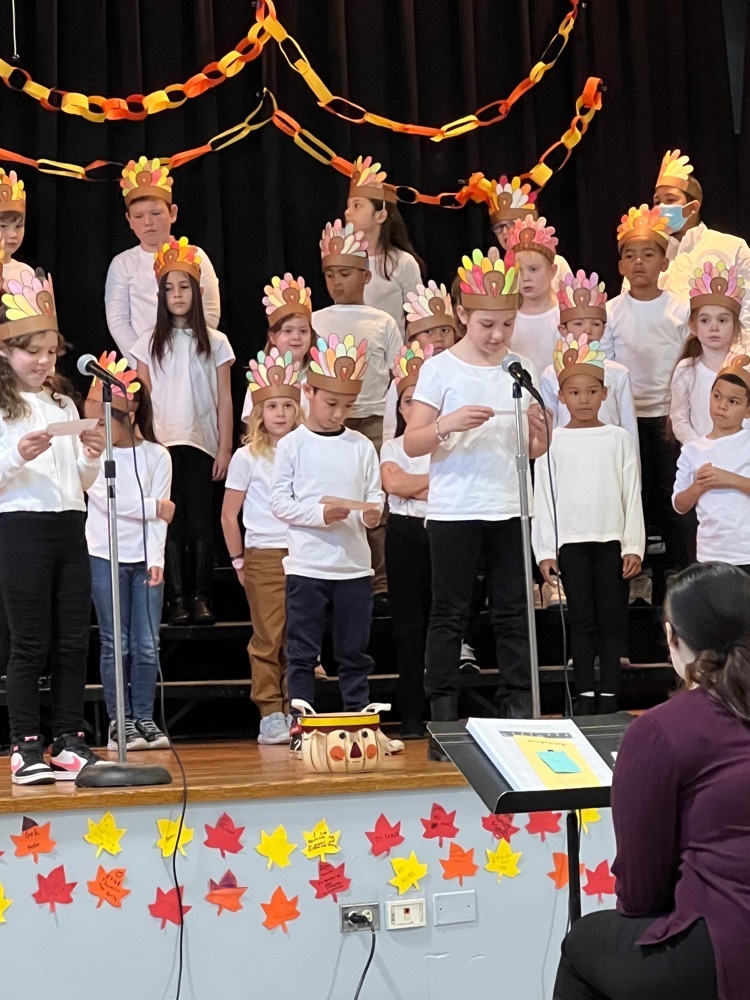 Forest Ave Happy Thanksgiving from our Forest Ave family to yours!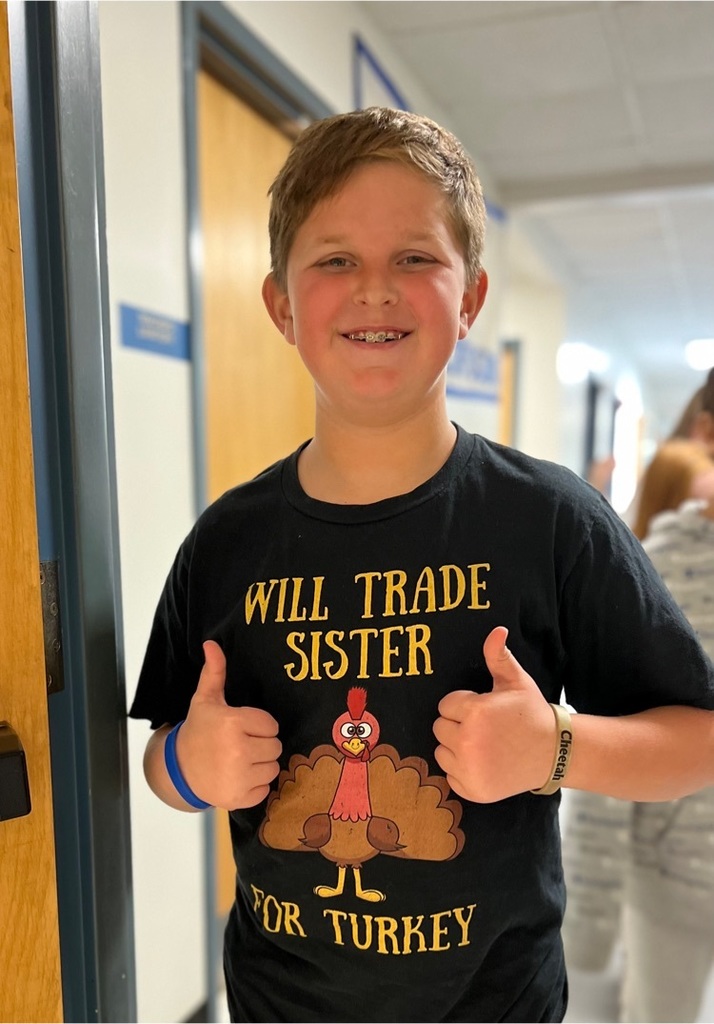 Forest Avenue Thank you to adaptive athlete Andy Wigren who came to speak to our 3rd grade today about how differences equal strength. Andy is a member of the US Mens Standing Hockey Team and represented the US in the World Games on the rowing team. Great lessons learned today!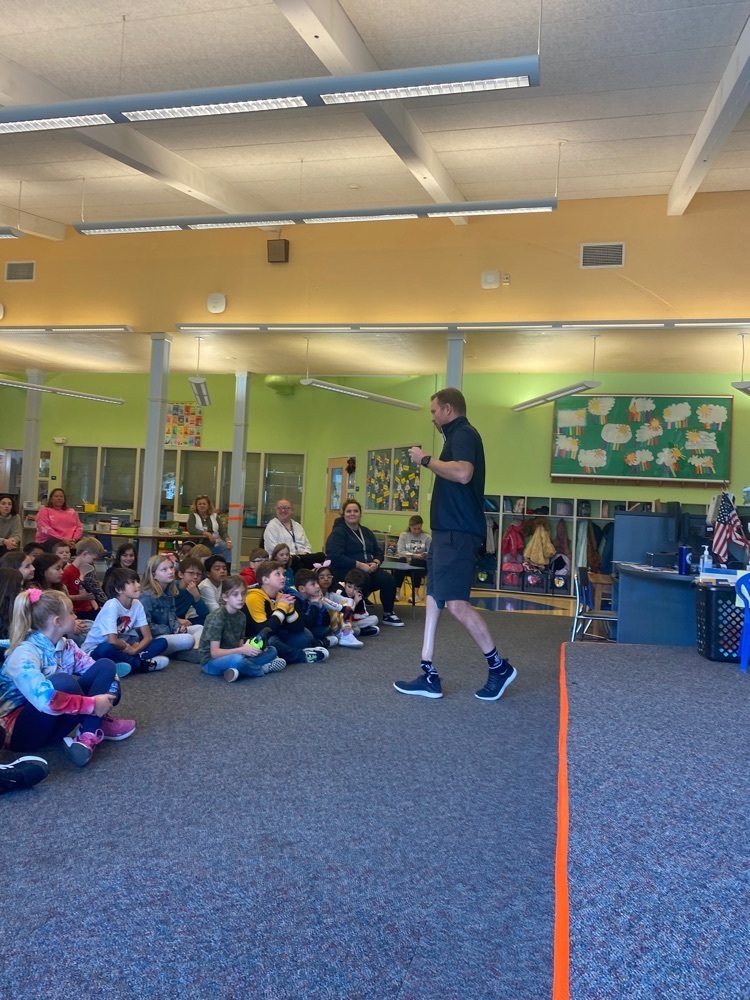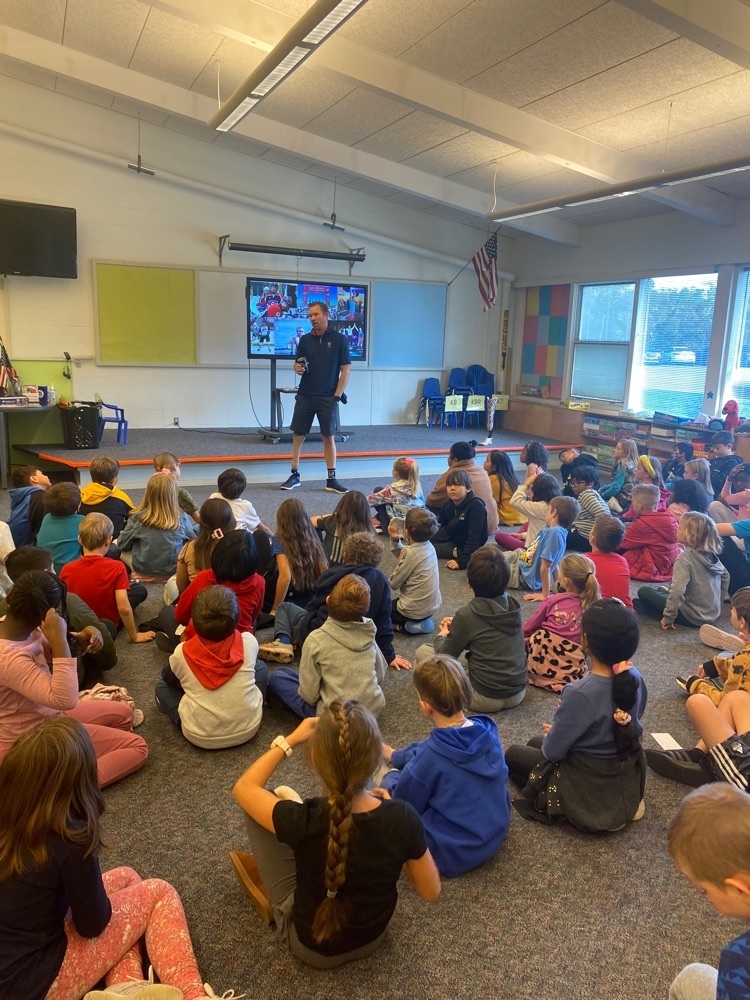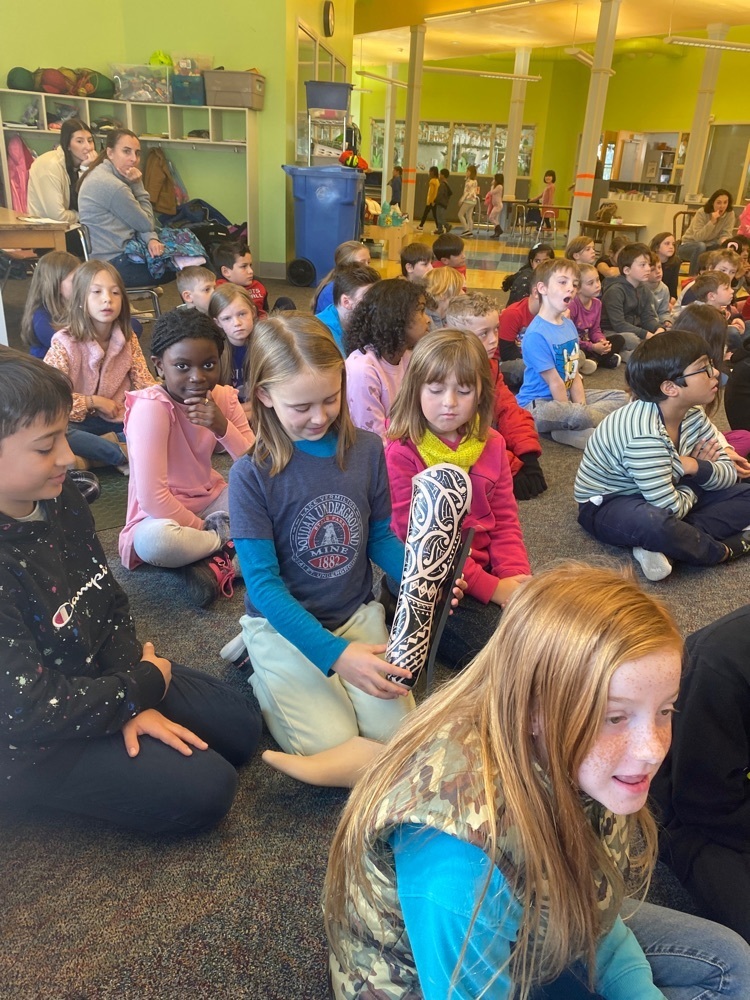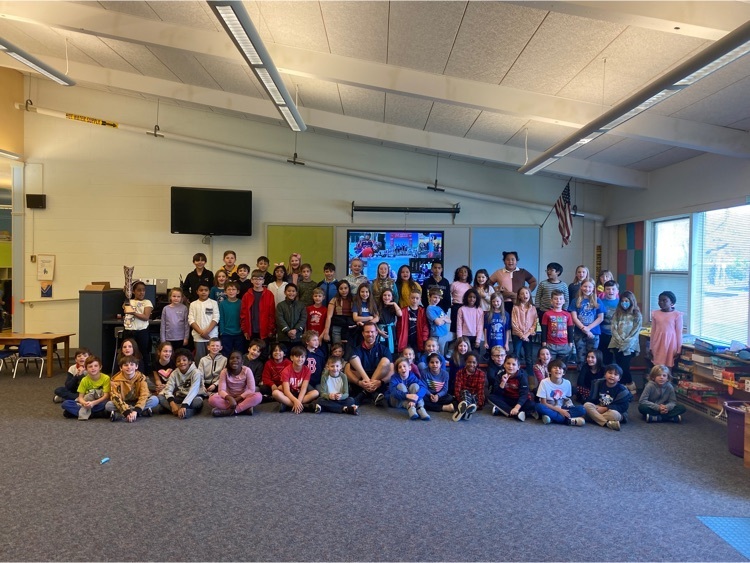 Be an inFLUencer! Get your Flu Shot Gaudet Gym Friday 10/14/2022 4-7:00pm Friday 11/18/2022 4- 7:00pm Participants: (ages 3 and up) To Register? Go to schoolflu.com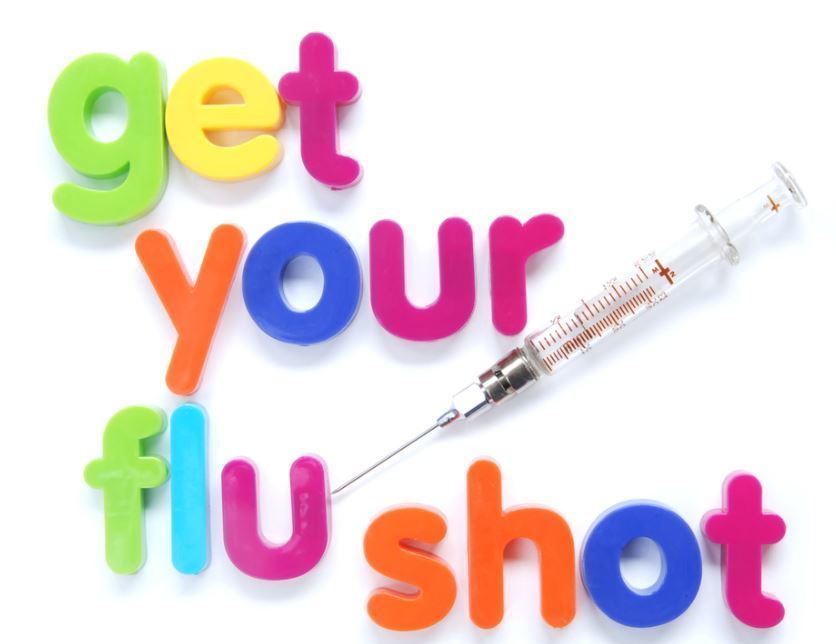 Forest Ave Don't forget our Dine Out for November! Grab something at the Food Shack!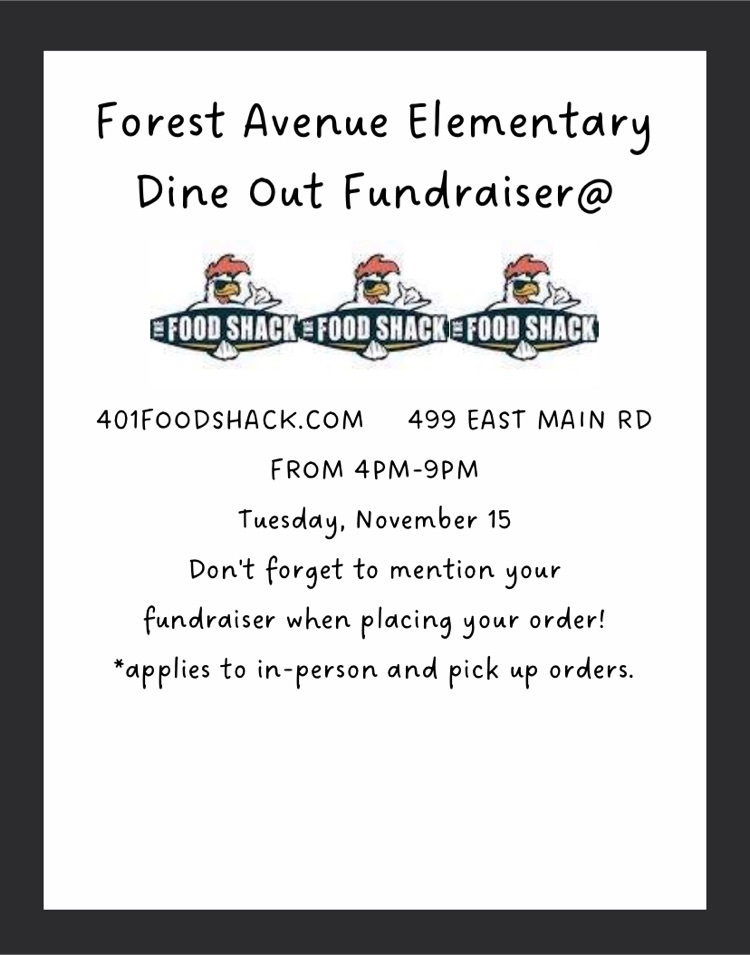 Forest Ave Onion, the bunny, came to visit some classes! Thank you to the Potter League for your valuable lessons you have been teaching the kids over the past few weeks.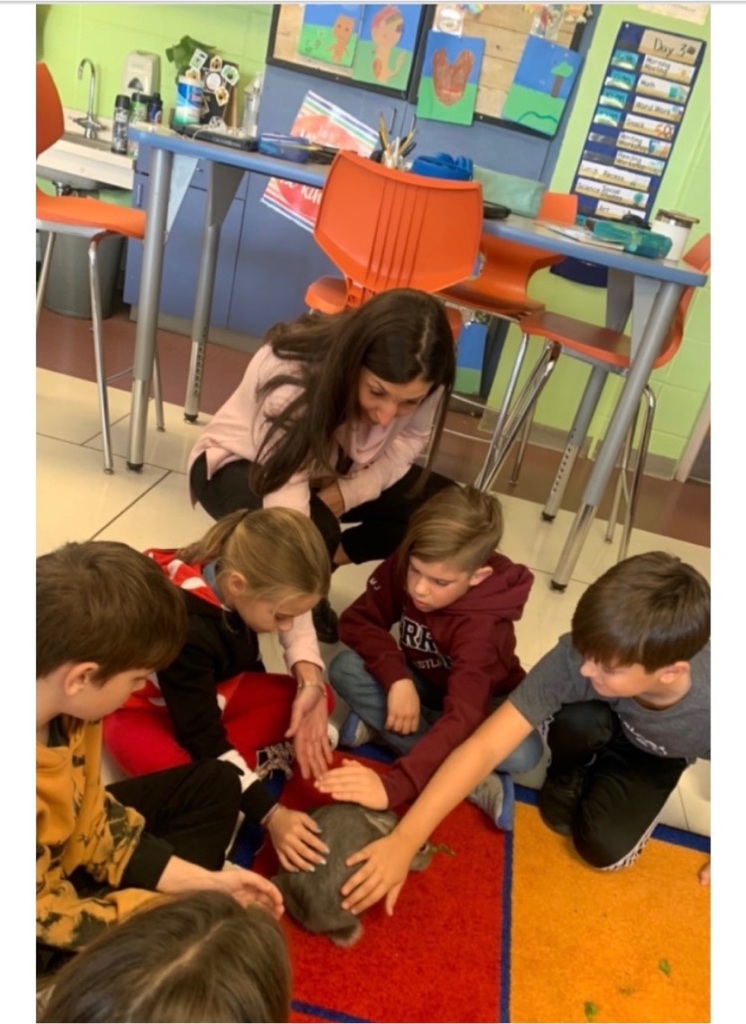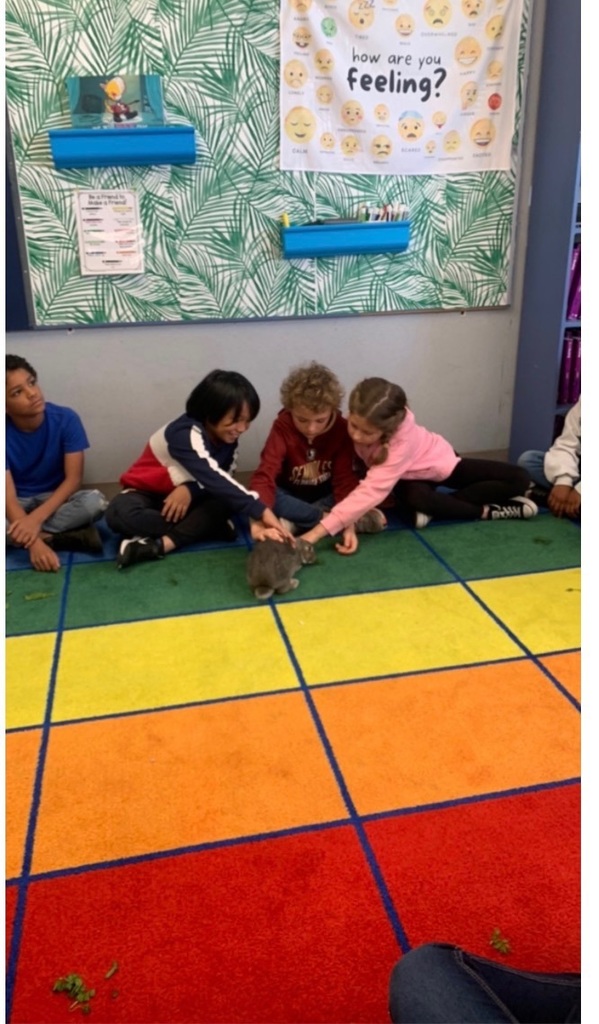 One of our 3rd graders shared this poem she wrote with Mrs Beauchemin, our librarian. Thank you for instilling a love of reading in our students! #lovebooks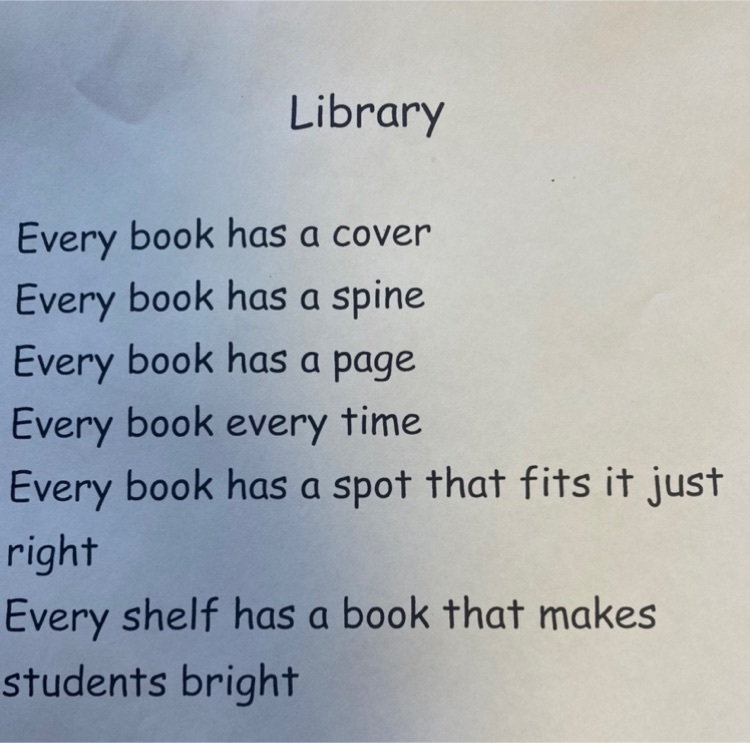 Forest Ave Orange and Black day for Halloween!!!!

Forest Ave Wonderful collaboration between our amazing social worker Kelley Reilly and our teachers to help promote friendships! #selmatters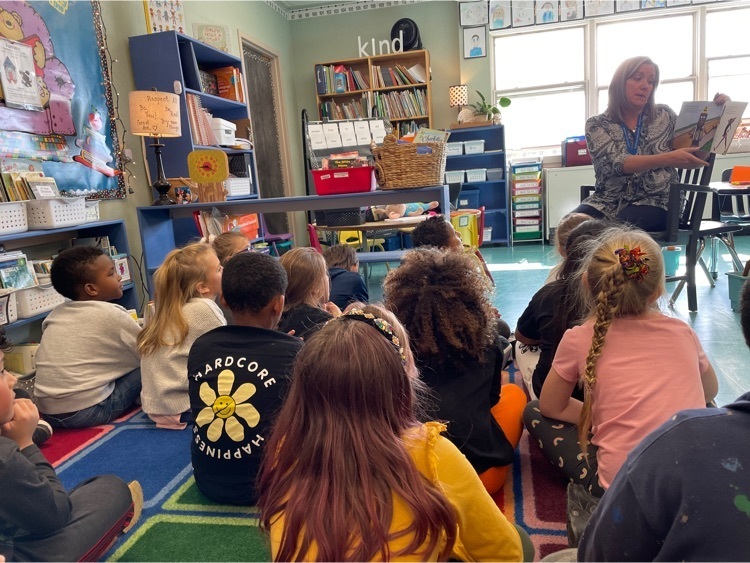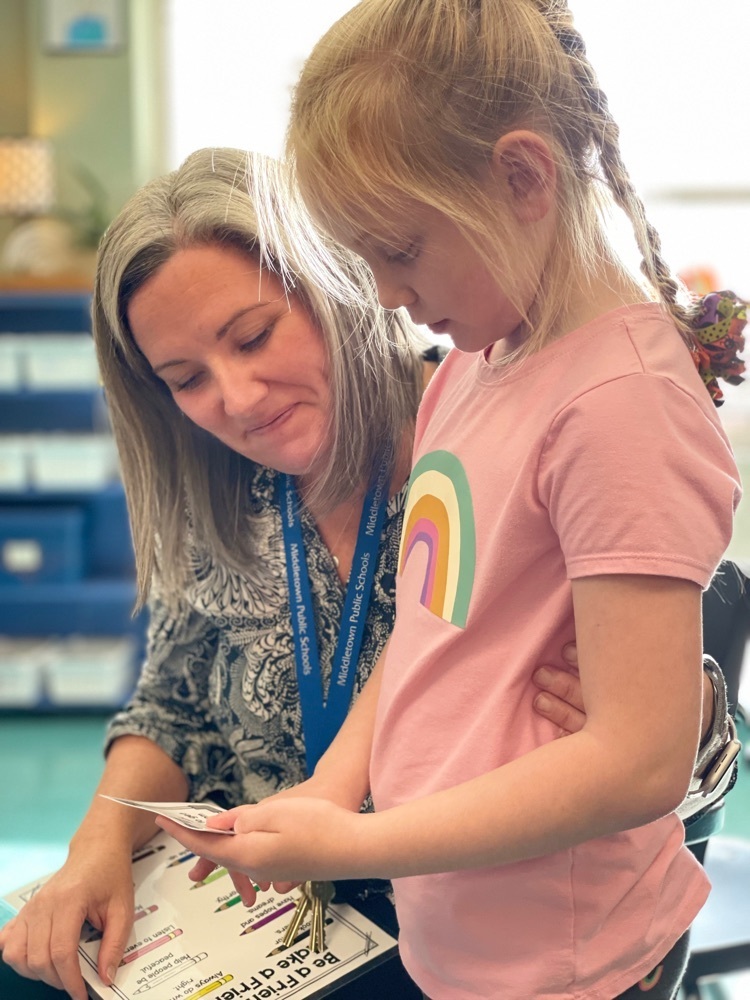 Forest Ave Another great show by Johnny the K on Wednesday. Lots of laughter and smiling faces for all of our students and staff as we sang along to some of his classic songs.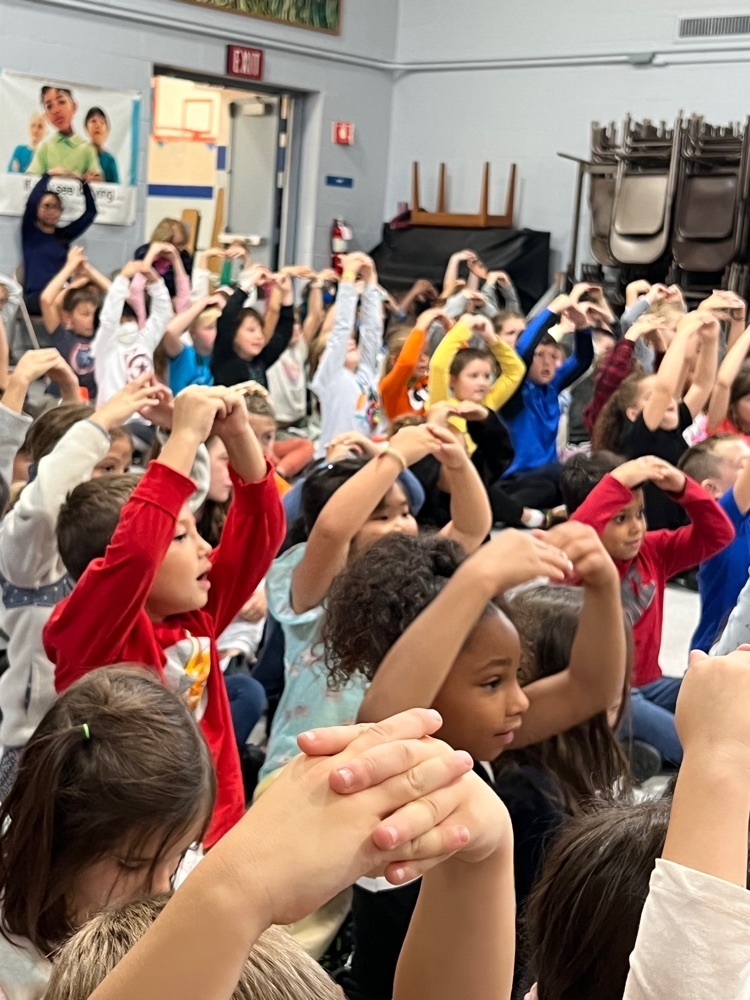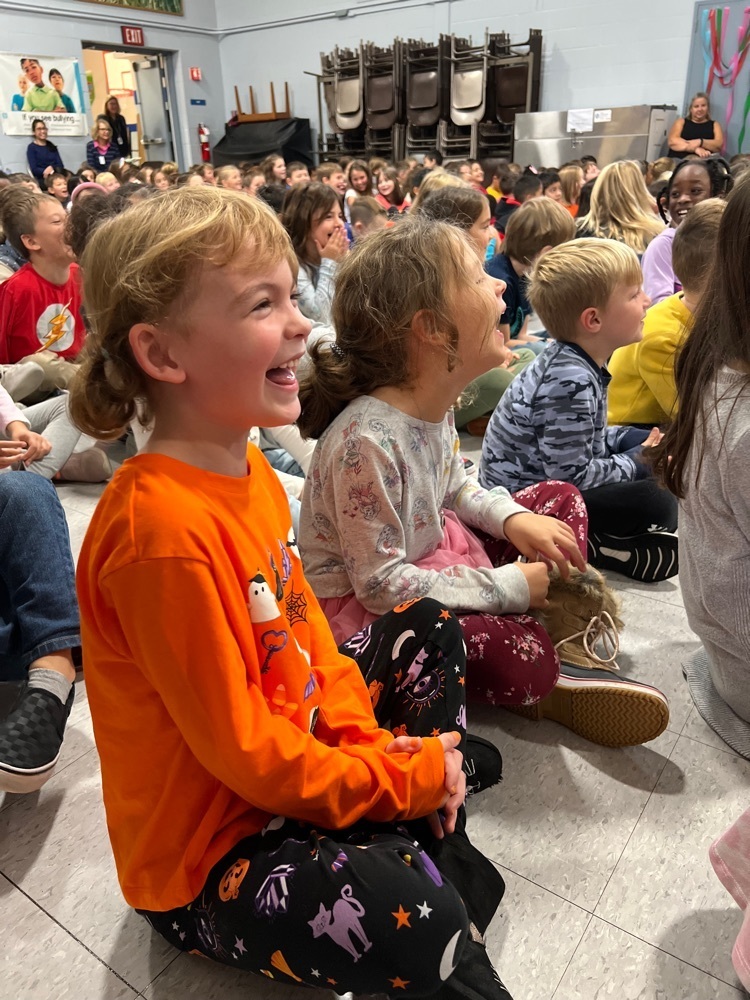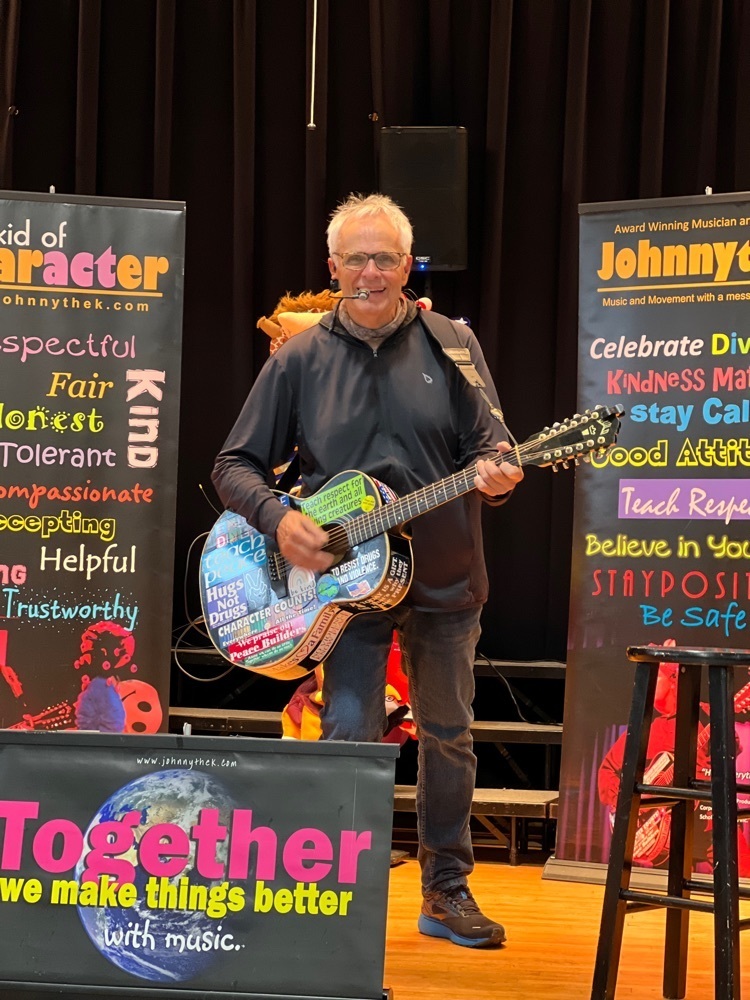 Forest Ave Check out these girls showing a little Forest Ave spirit!!!!!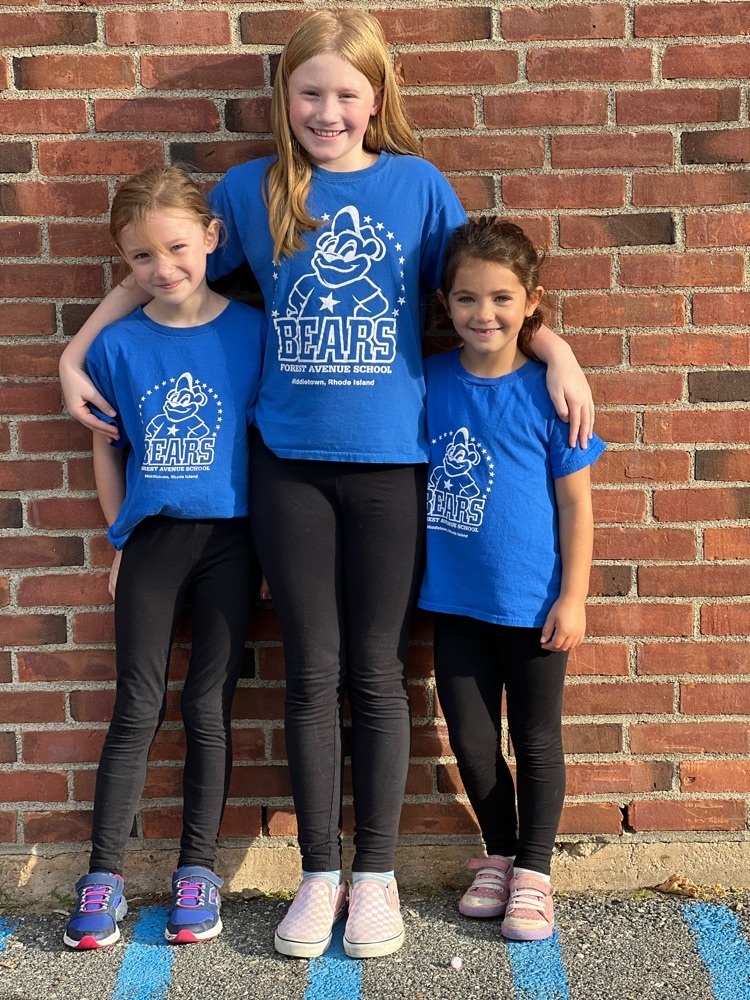 Forest Ave Congratulations to our Steam Ninja's for the month of September . Thank you, Mrs Beauchemin , for such a fun learning experience.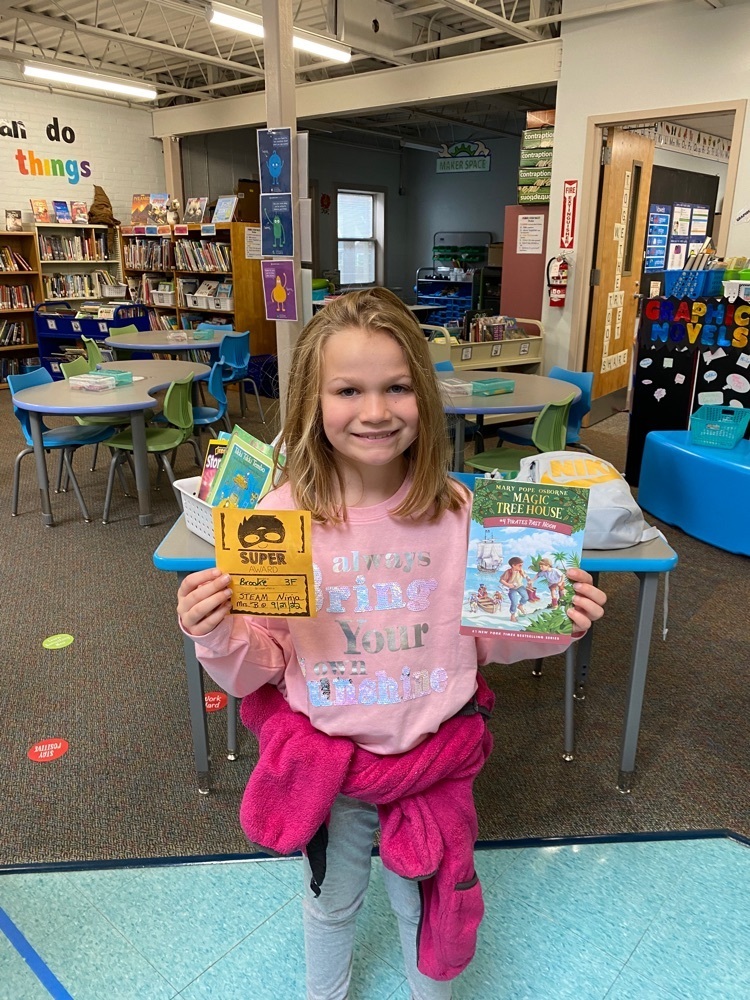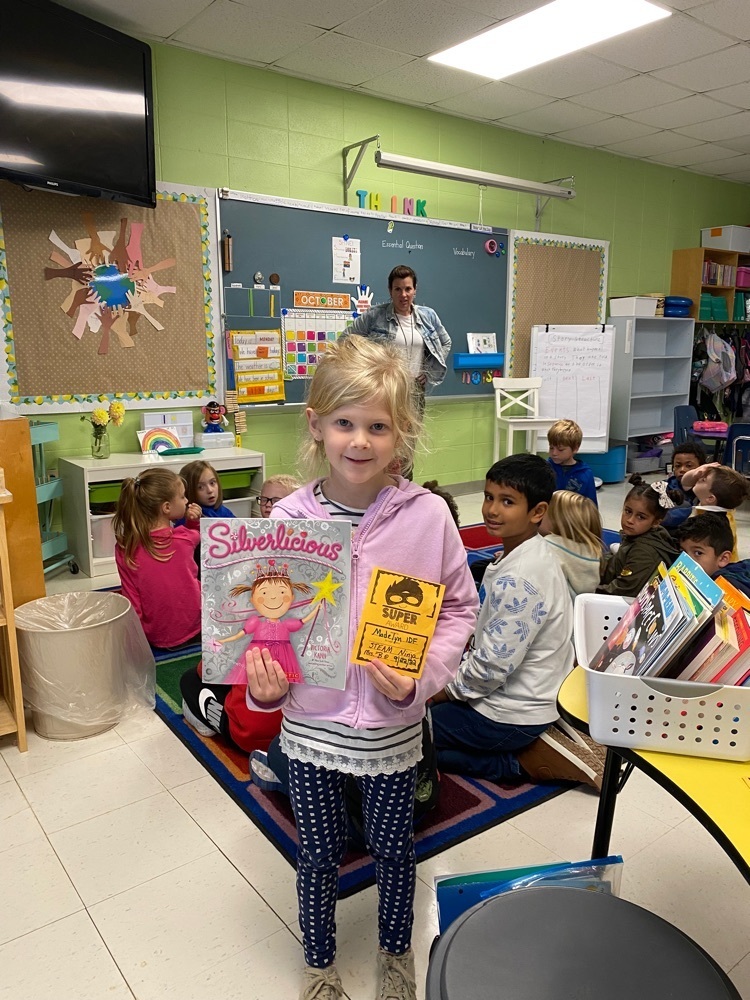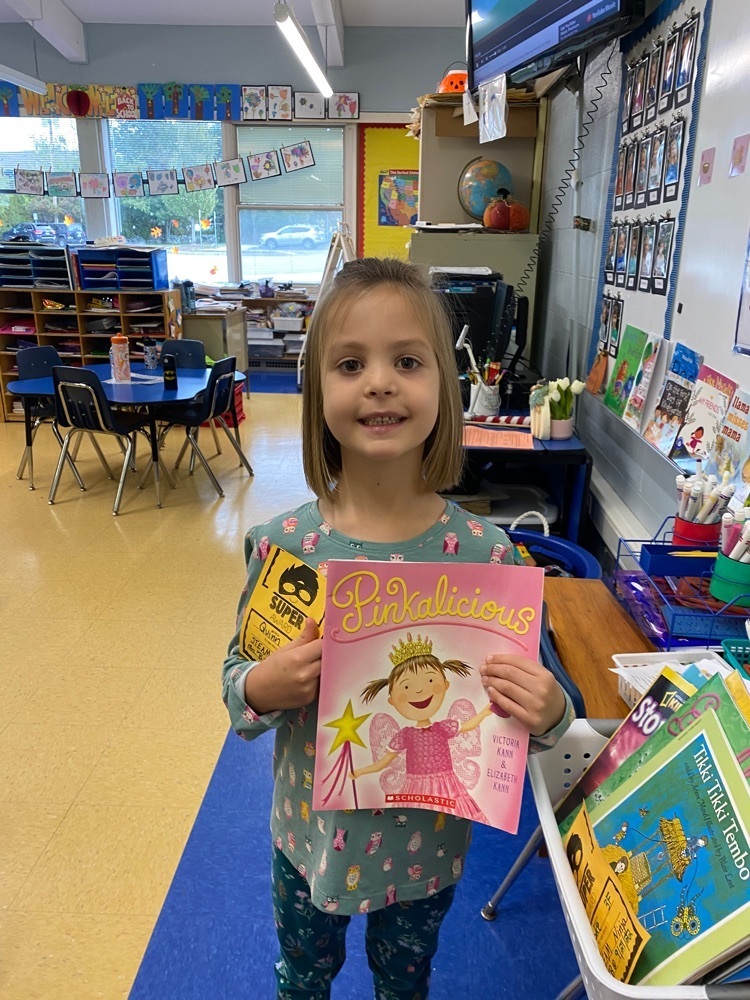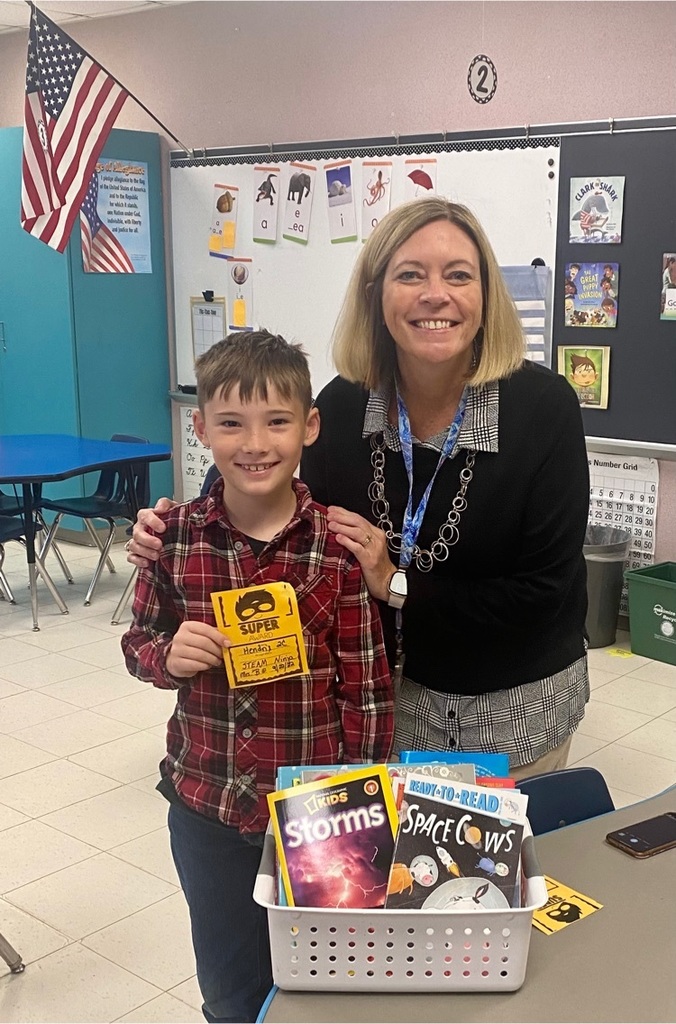 Forest Ave Happy National Custodians Day to one of the best- Steve! The school wouldn't be the same without you. Thank you for all that you do for all of us Steve and Dean!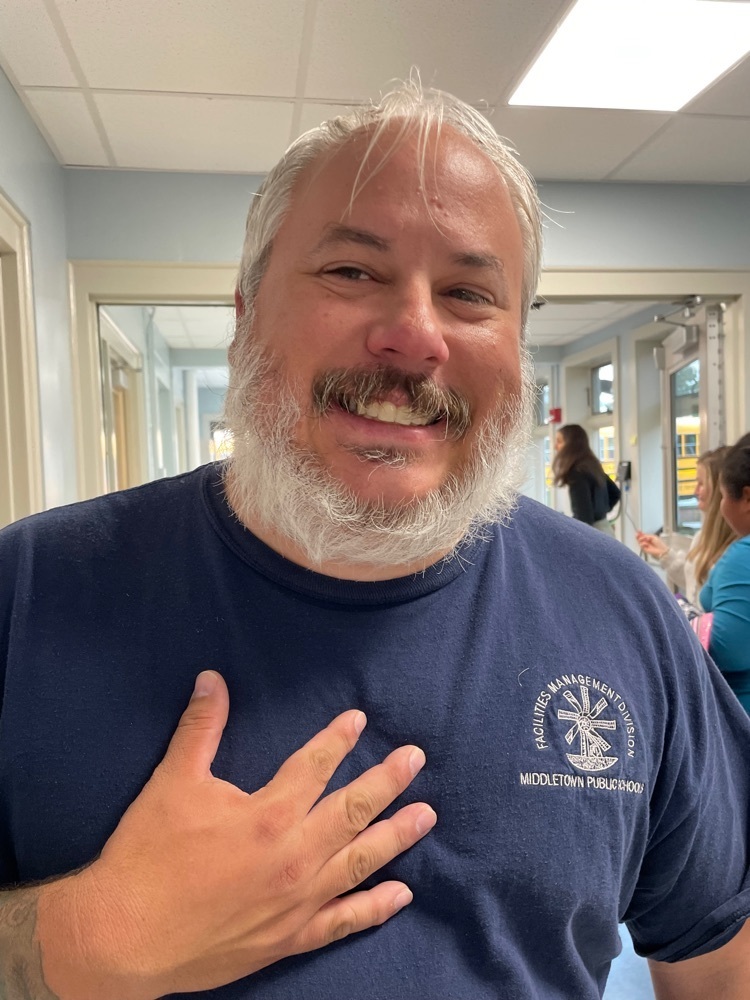 Forest Ave Reminder: Tomorrow (Friday 9/30) is blue and white day! Show your Islander Pride and join the fun! #weareallislanders #blueandwhiteday

Forest Ave Reminder: Monday is picture day at school! All information was sent home. Please make sure to bring your smiles tomorrow!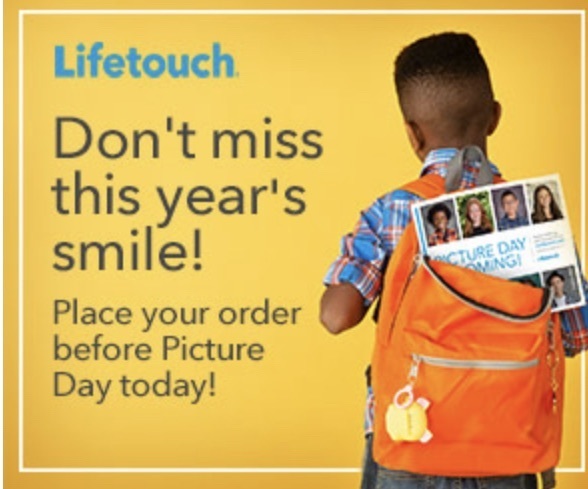 Forest Ave Thank you to Mr Fenster and Waterstone Mortgage for your donation of fabulous water bottles! #comminitymatters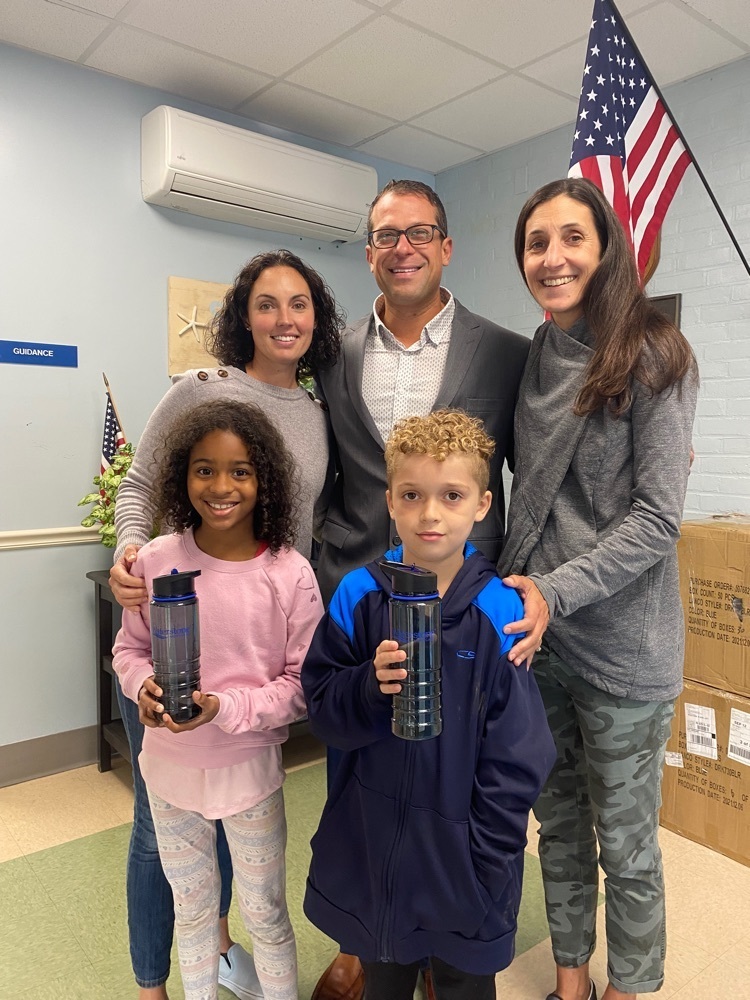 Forest Ave Thank you to the Forest Ave Bears who made an appearance at tonight's open house! We had a great turn out. It was so wonderful to see so many smiling faces tonight!