Forest Ave Green is great! Happy St Patrick's Day from your Forest Ave friends! #schoolspirit #smilesformiles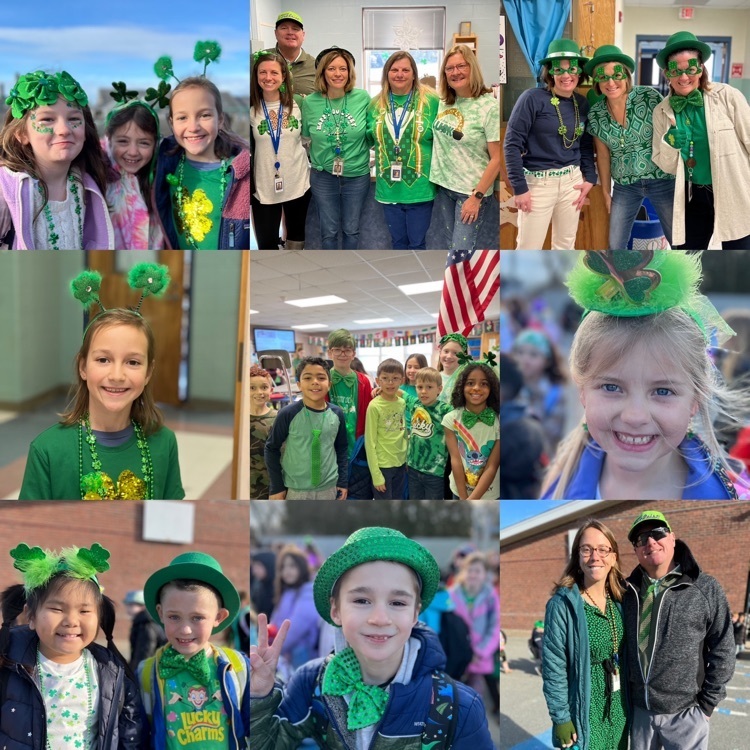 Forest Ave Paw Print winners for the month of March so far. Great work everyone!!!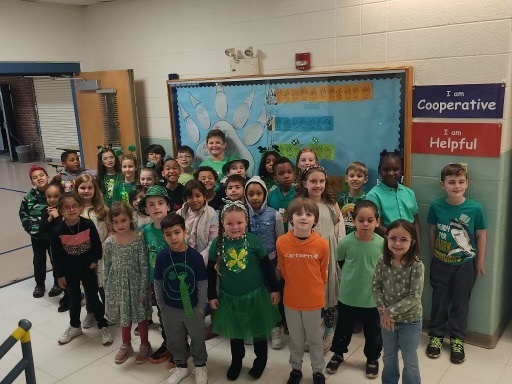 Forest Avenue The 1st grade has been working with Mrs Woolbright on creating a life size mural for the 1st grade hallway. Check out the video below for their inspiration !
https://mdl.town/Mural

Forest Avenue Our 1st Graders put on an amazing musical performance , Pajama Party, led by Mrs Bullard on Wednesday. What an unbelievable display of hard work by both students and teacher.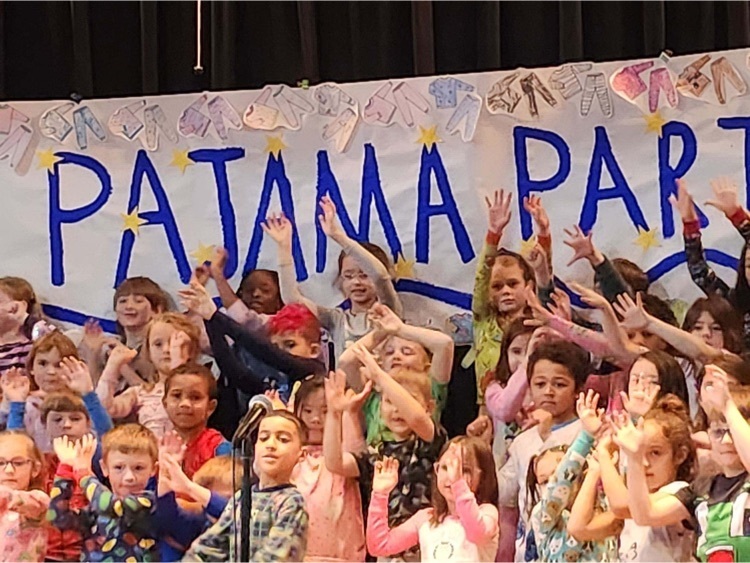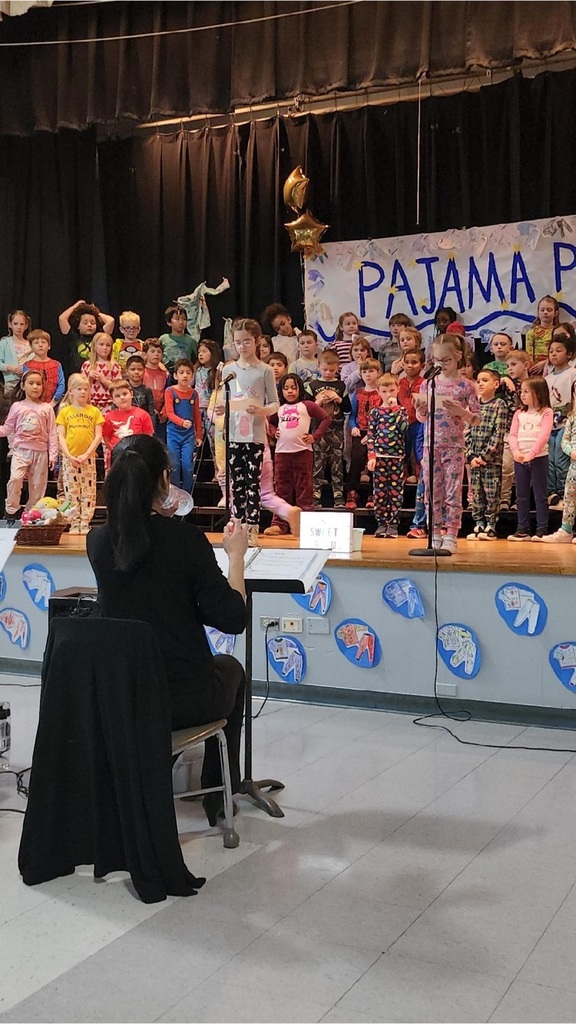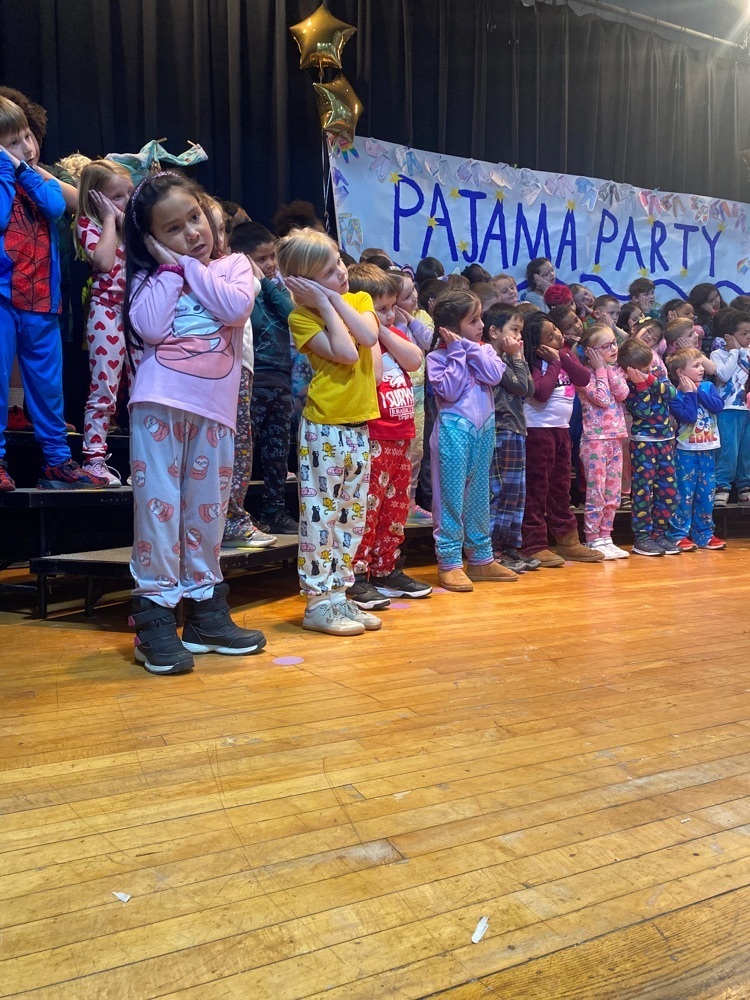 Due to the uncertainty of the weather and predicted change from rain to snow, we are going to cancel all after school activities to ensure staff and students get home safely. TUESDAY, MARCH 14th All MPS schools will dismiss at the regular time, no after school activities.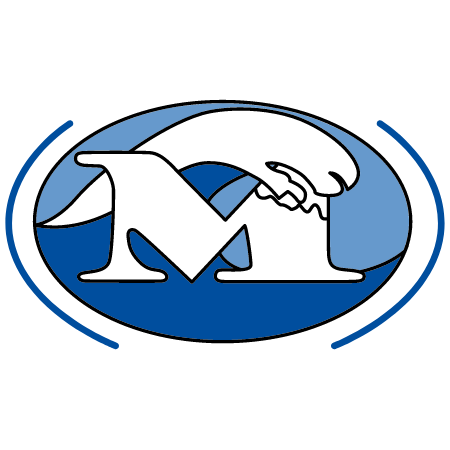 Forest Ave Reading Month fun continues at Forest Ave today! Thank you to illustrator Ralph Massiello for incredible assemblies today for each grade!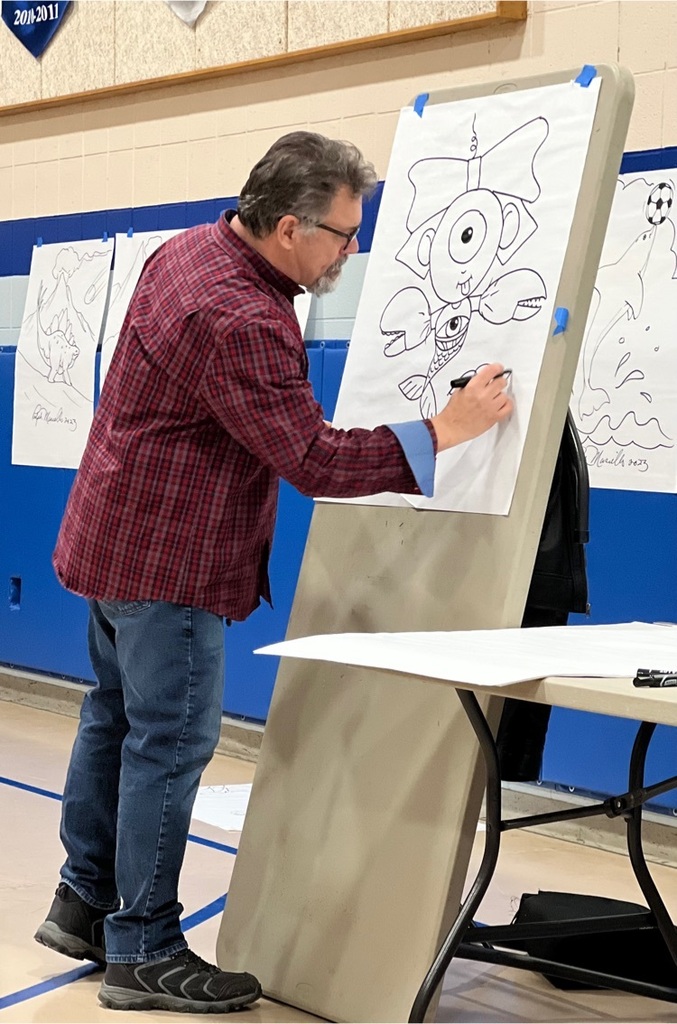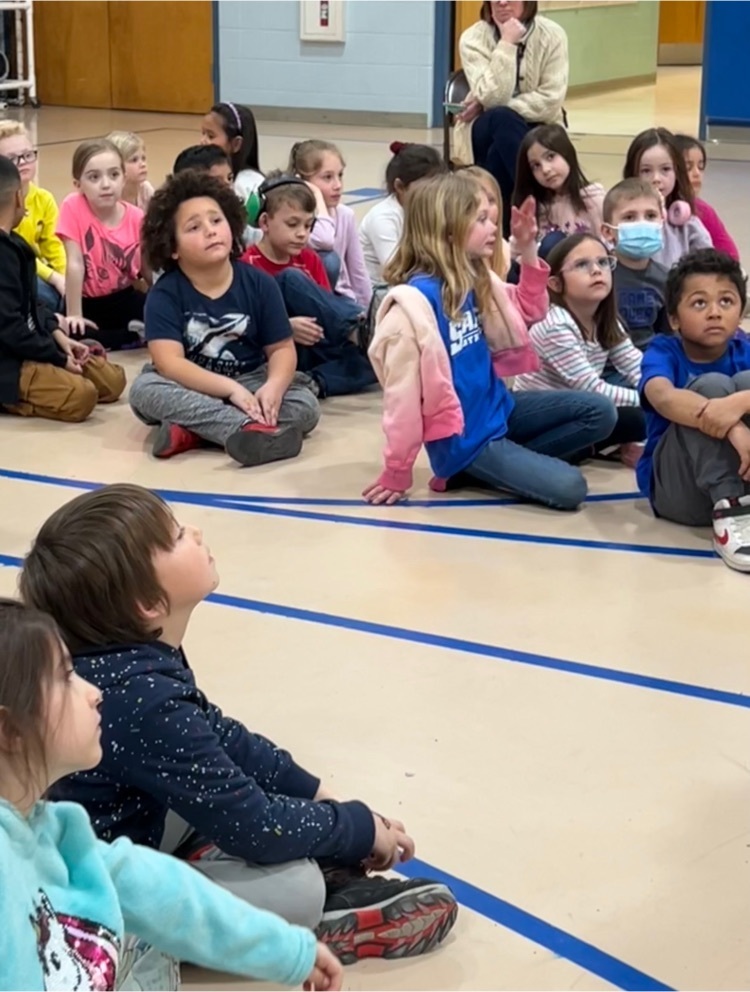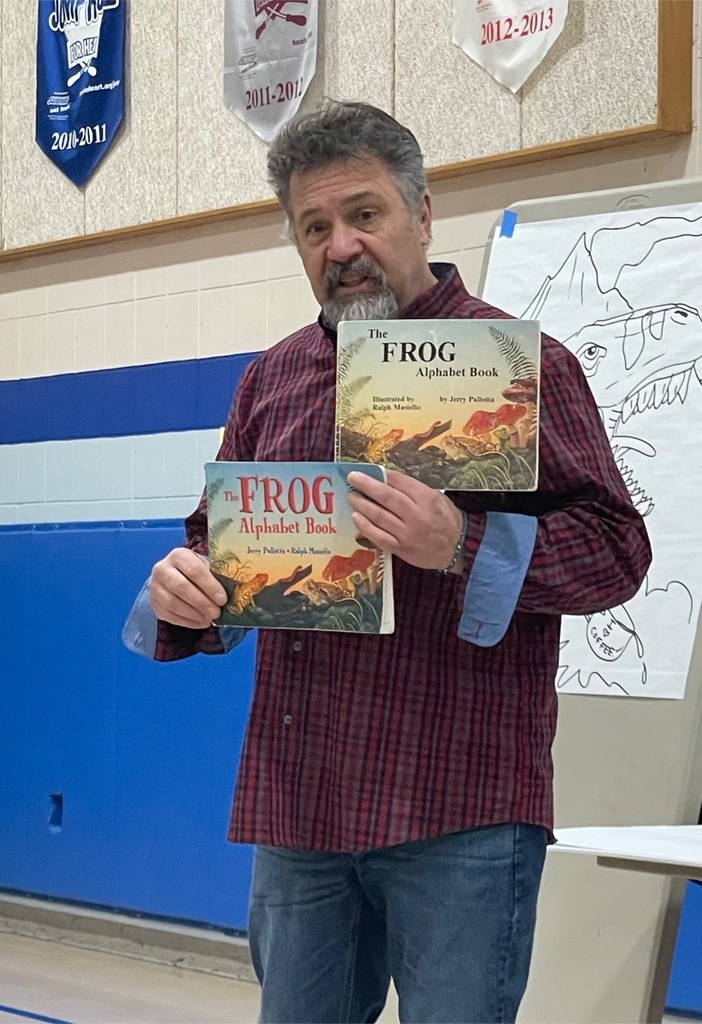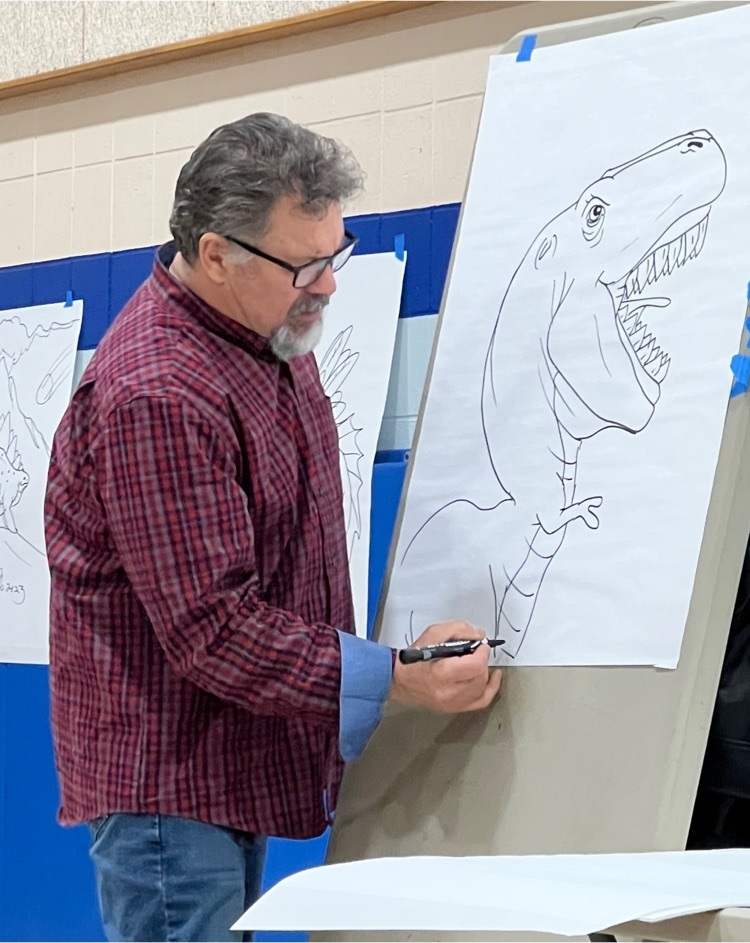 Forest Ave Unbelievable Bear Share today! Thank you to Mrs Fenster for organizing and Mrs Cawley and Mrs Guerin for being the MCs! What a fun morning introducing our Reading Month theme- March Madness!!!! Mr Fennessey and Mrs Butler got in on the action too!!!!! #readingisfun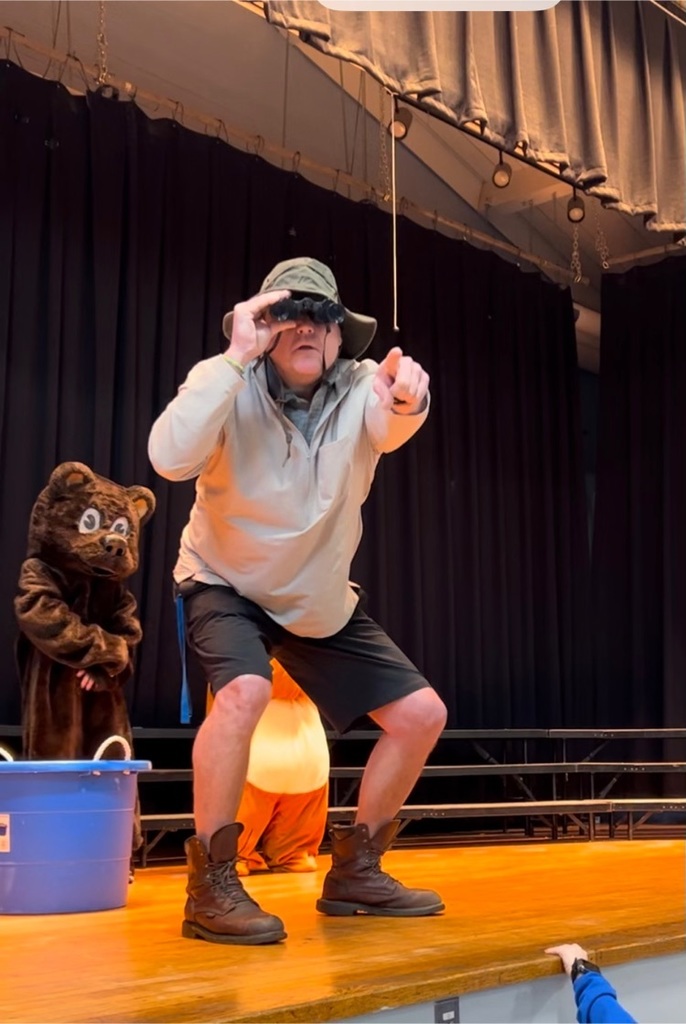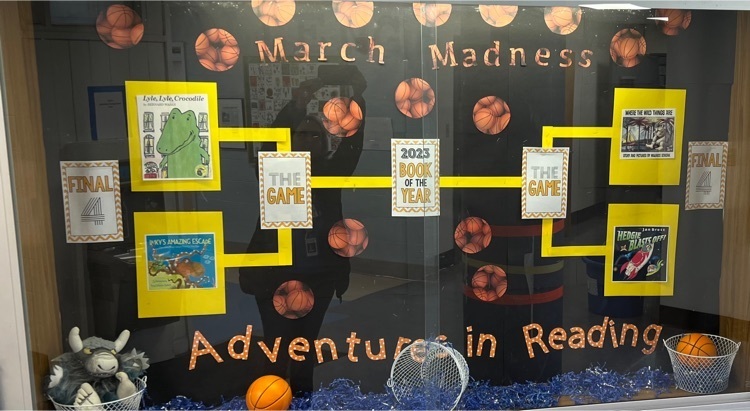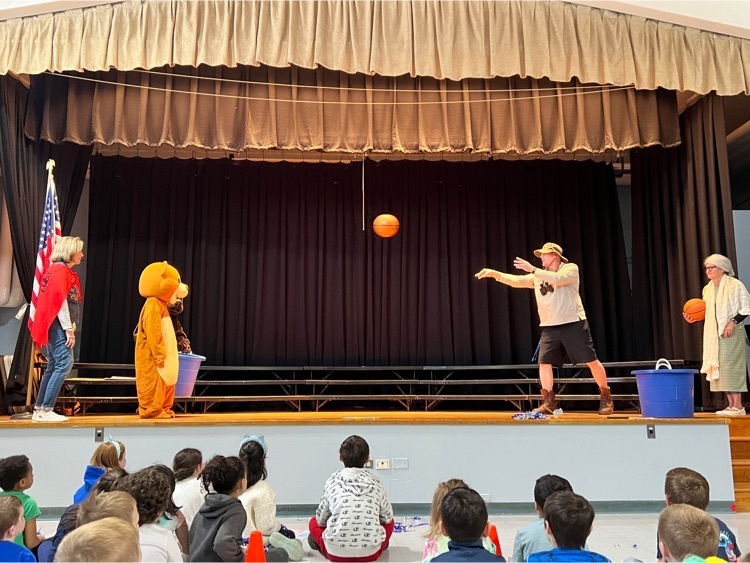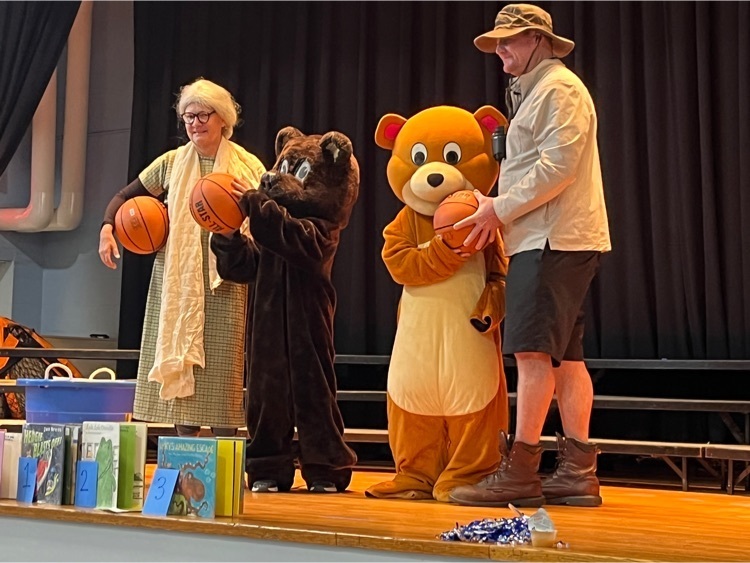 Forest Ave Terrific kid and Principal Award winners for February!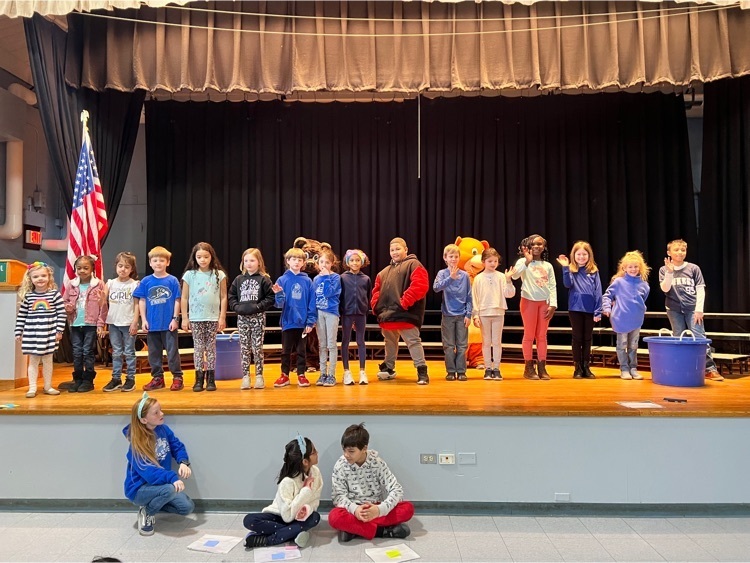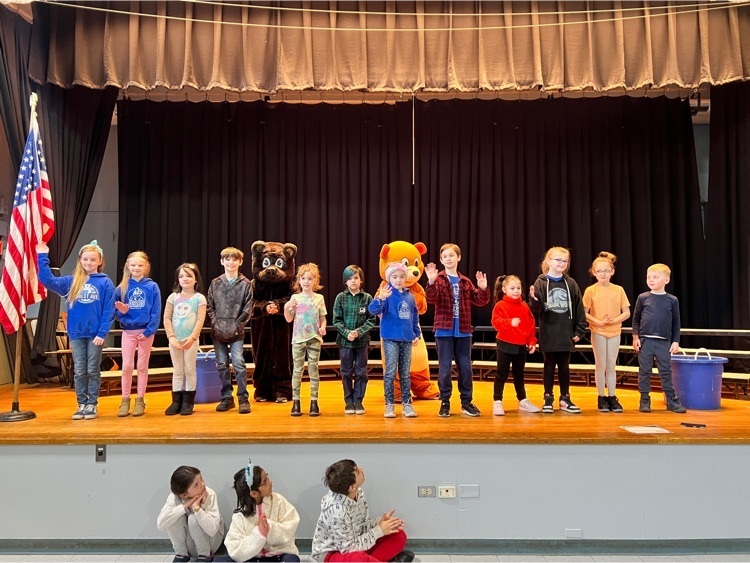 Forest Ave Happy Birthday Dr Seuss! We celebrated with a visit from The Cat in the Hat today!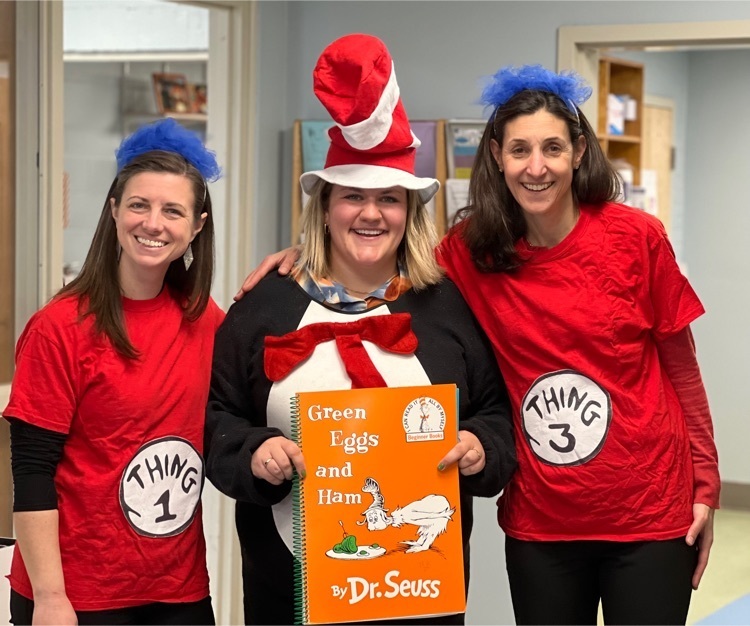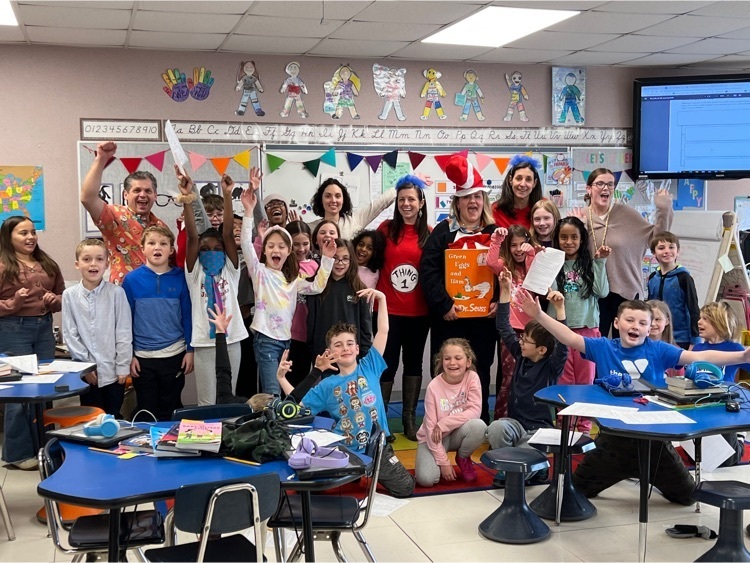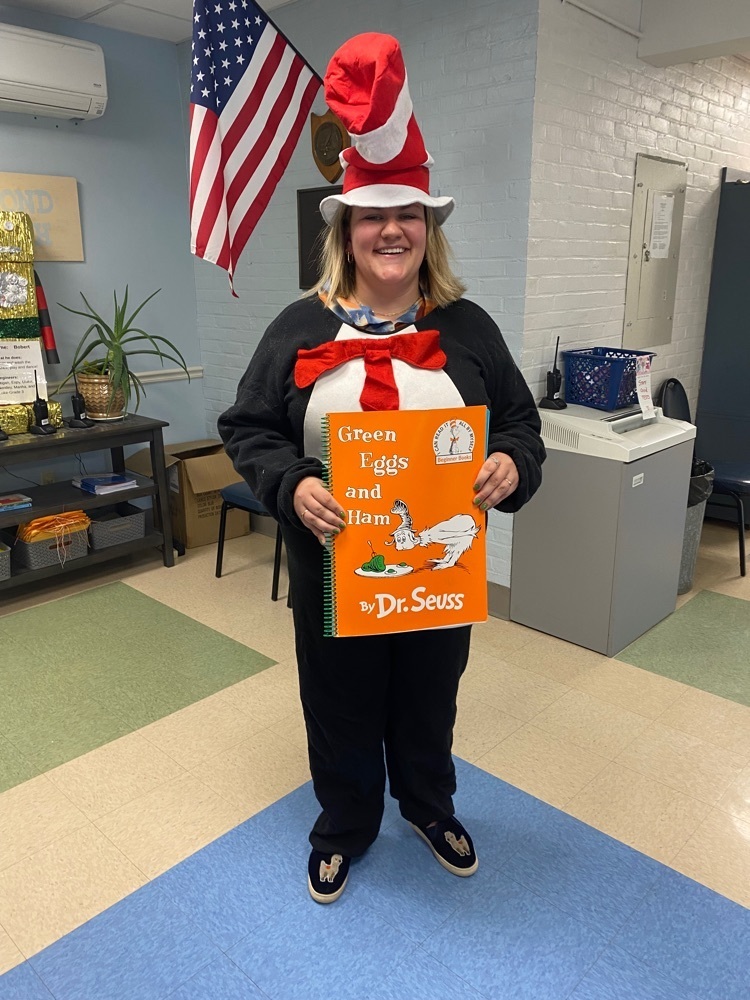 Forest Ave One of our Forest Ave friends is already making the most of the snow! Great snowman Pierre!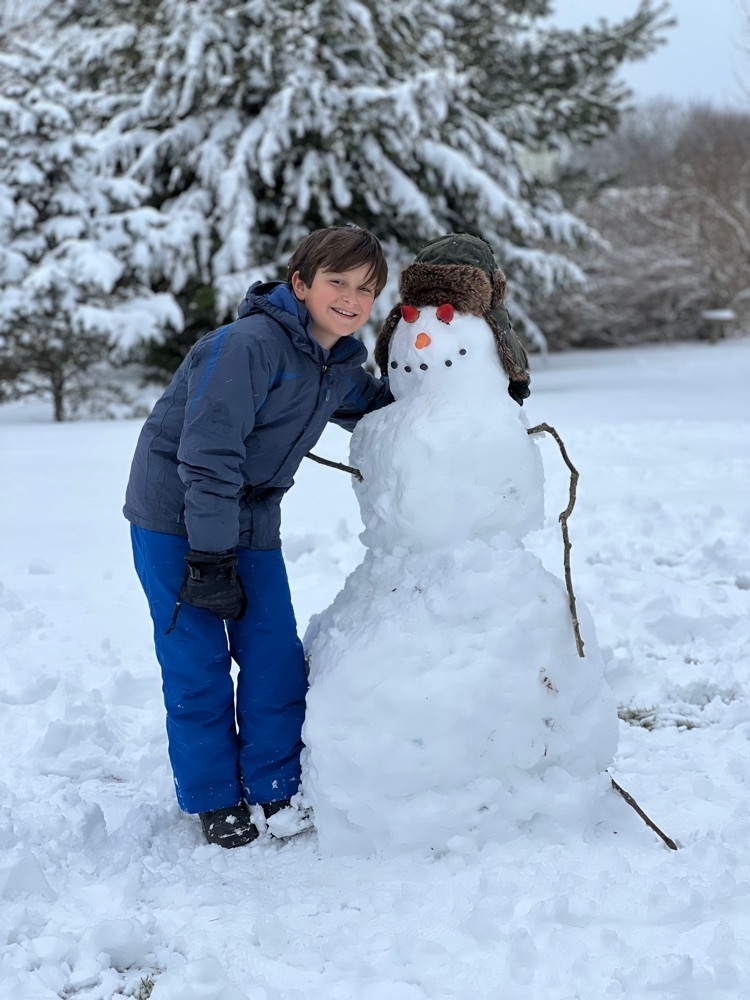 Forest Ave President Day Project 2023. 1R & 1G learned about and drew fun portraits of George Washington and Abe Lincoln in honor of President's day!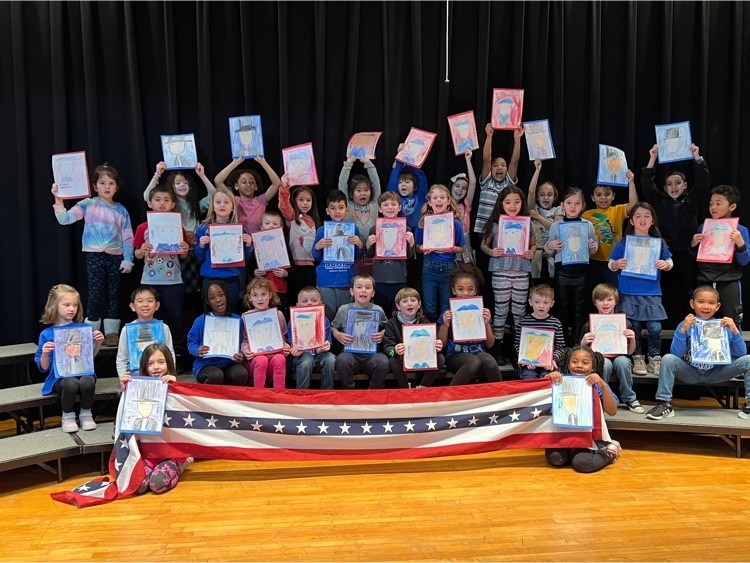 Forest Ave We did it! We had 100 acts of kindness yesterday on our 100th day of school!!! Super work everyone!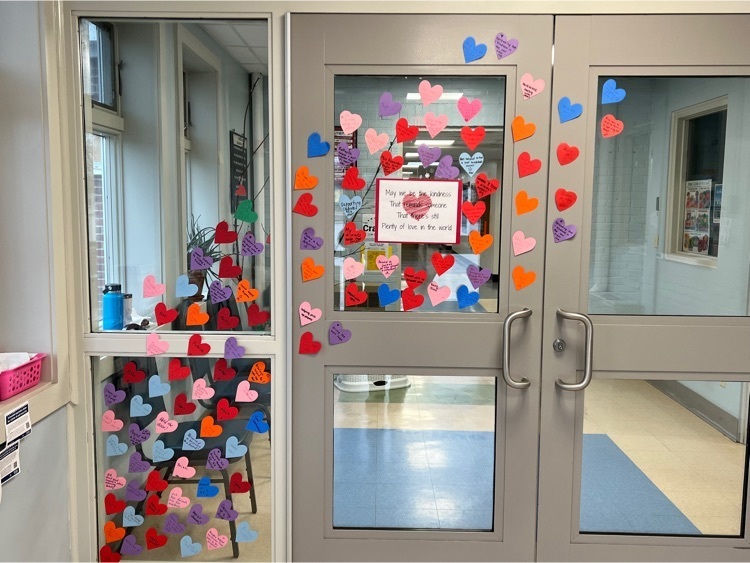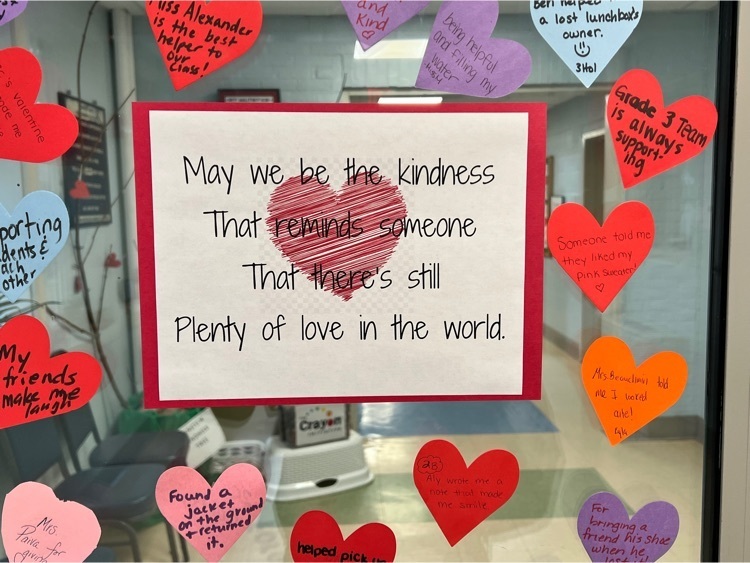 Forest Ave What's great turn out we have at our Title 1/Game Night for our families! Thank you to Mrs Butler for organizing and MCOZ for the pizza!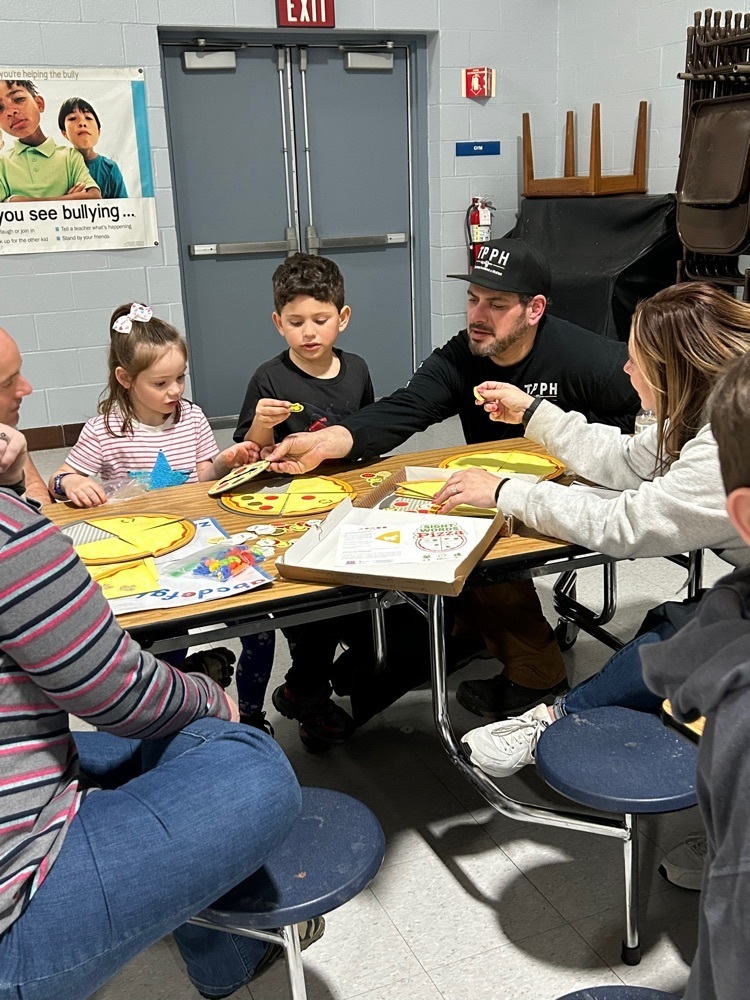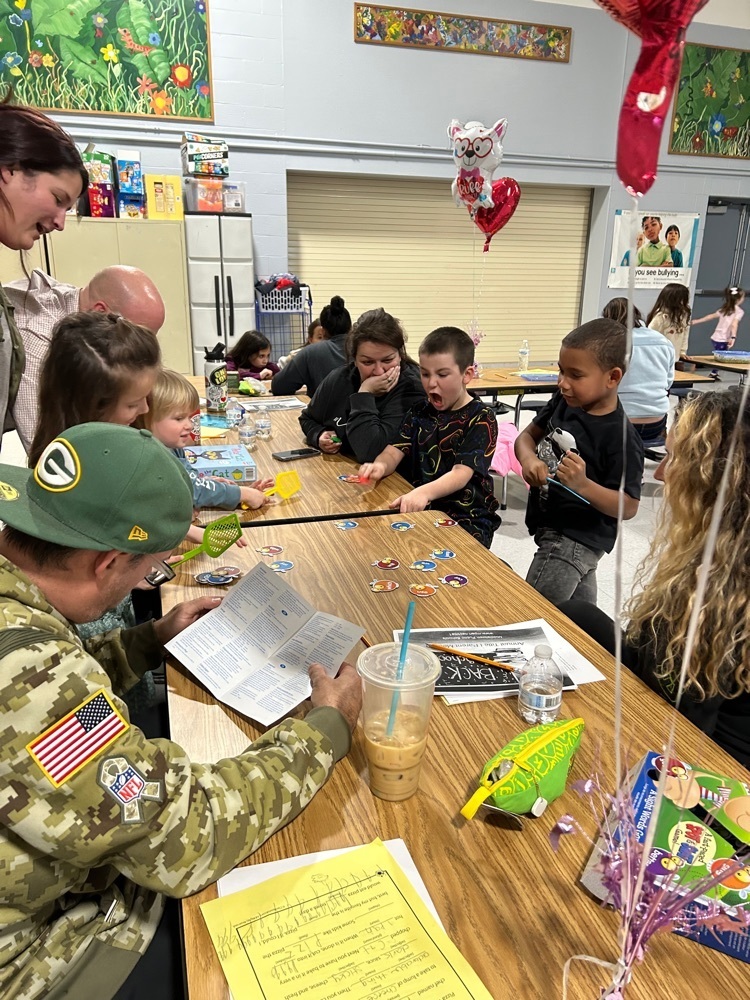 Forest Ave Here are our Paw Print winners for the week! So many students have gone above and beyond this week to demonstrate their Paw behavior. It is Pawsome!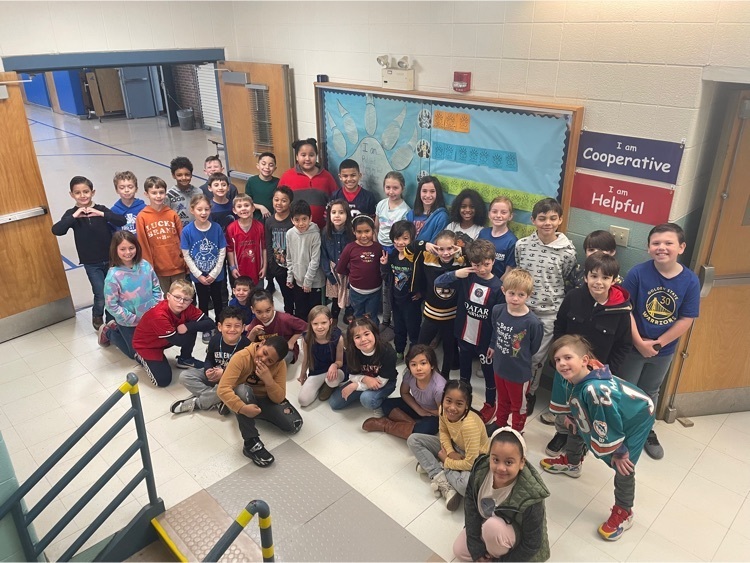 Forest Ave Amazing turn out today at our skating event put in by the PTG. Even the cold weather couldn't keep our families from joining in the fun. It was truly spectacular watching all of those smiling faces out on the ice!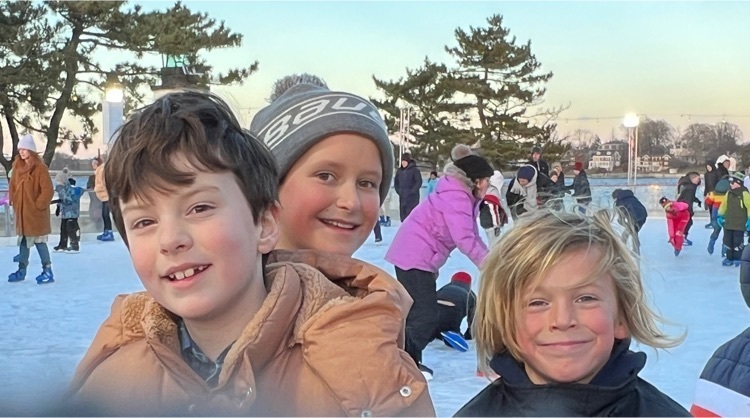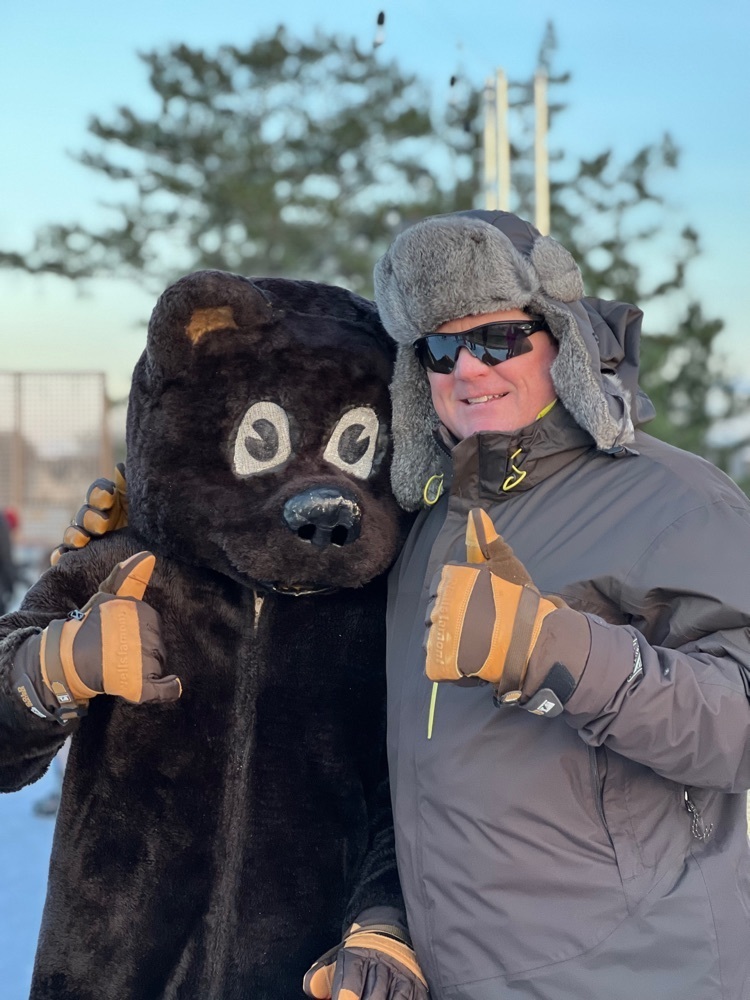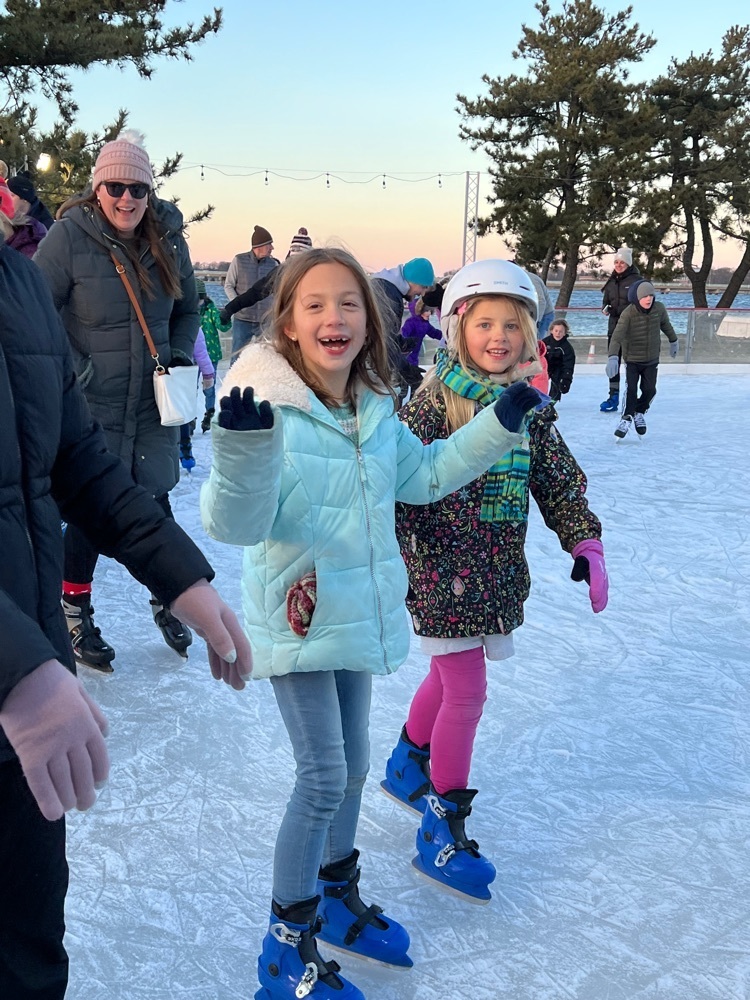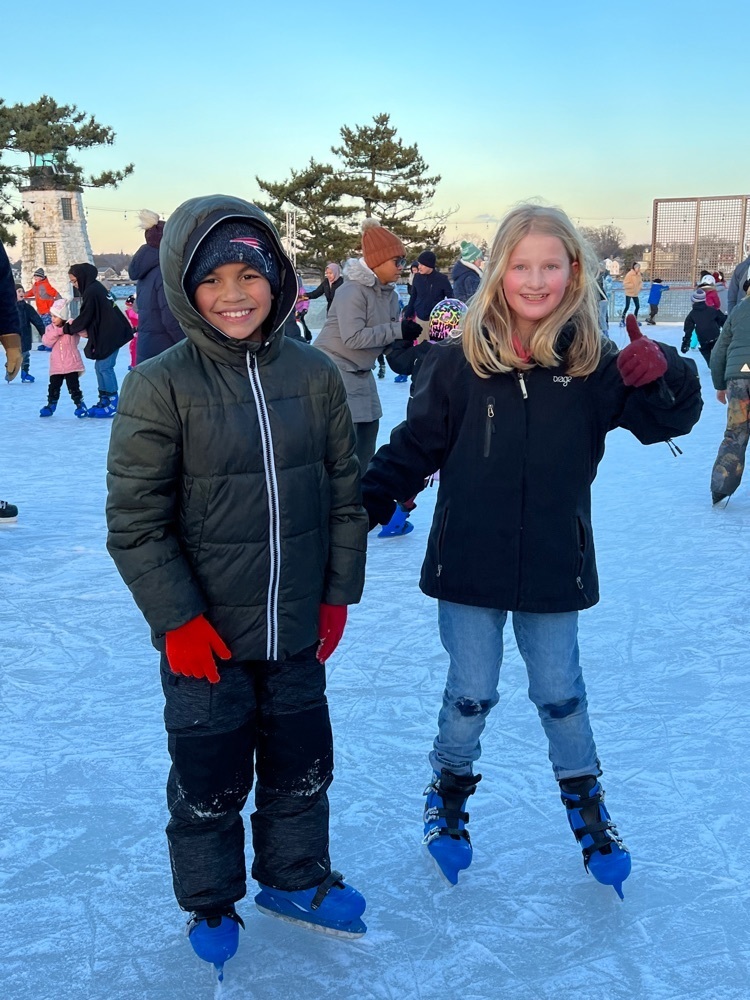 Forest Ave More photos of kids enjoying games during our celebration of Global Play Day today!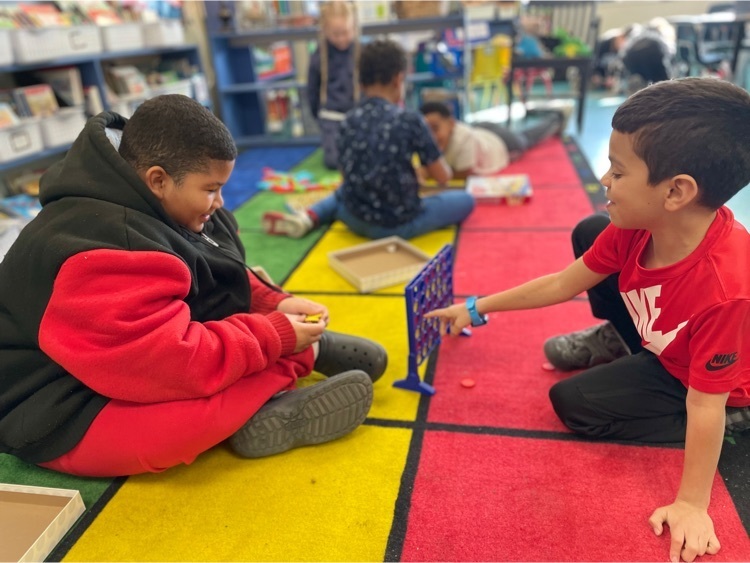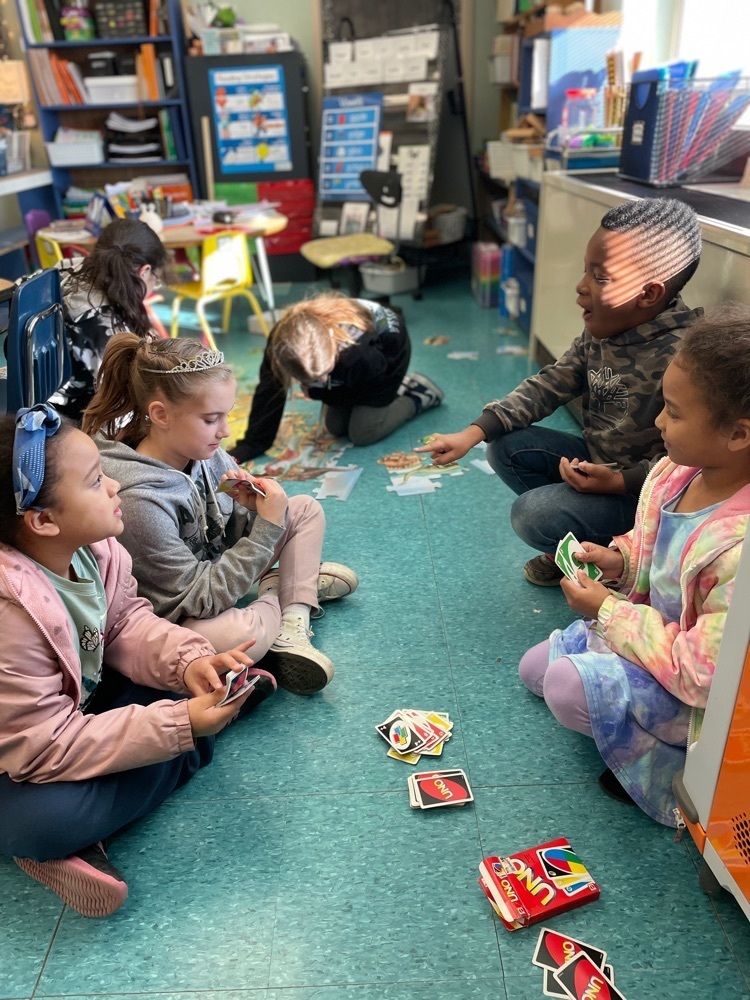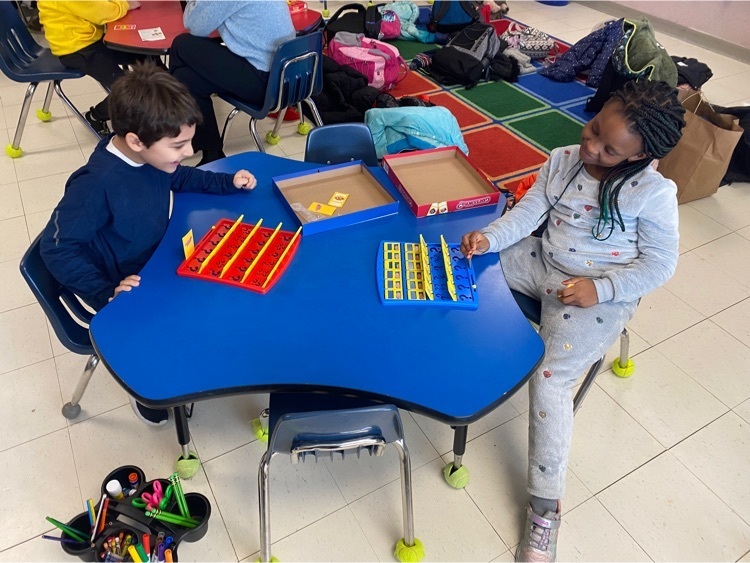 Forest Avenue celebrated Global Play Day today! Children all around the world took time to play card and board games! Lots of laughter and smiling faces were heard this afternoon ! #goodoldfashionedfun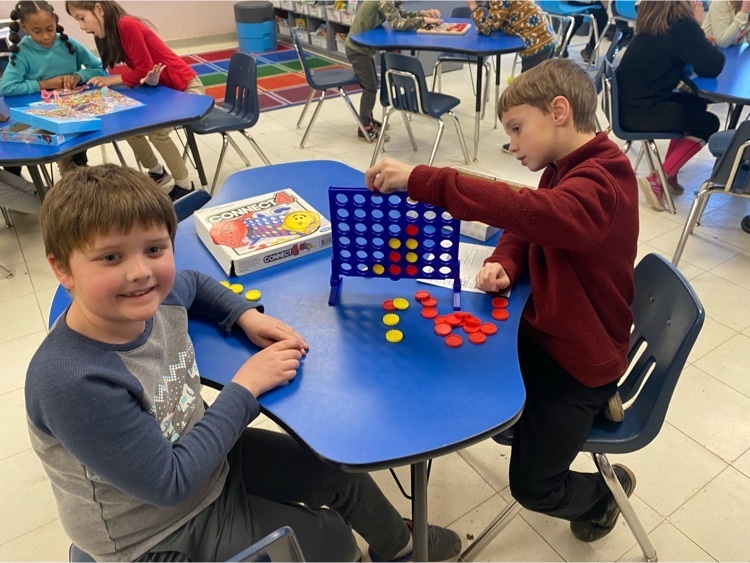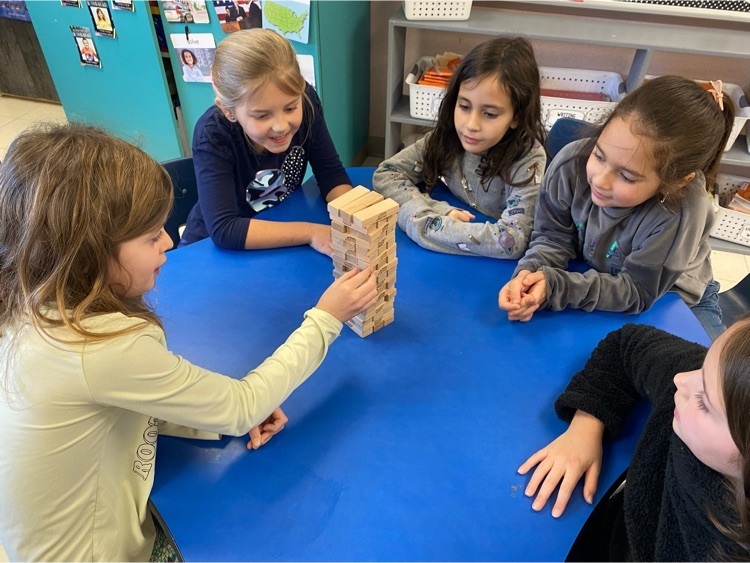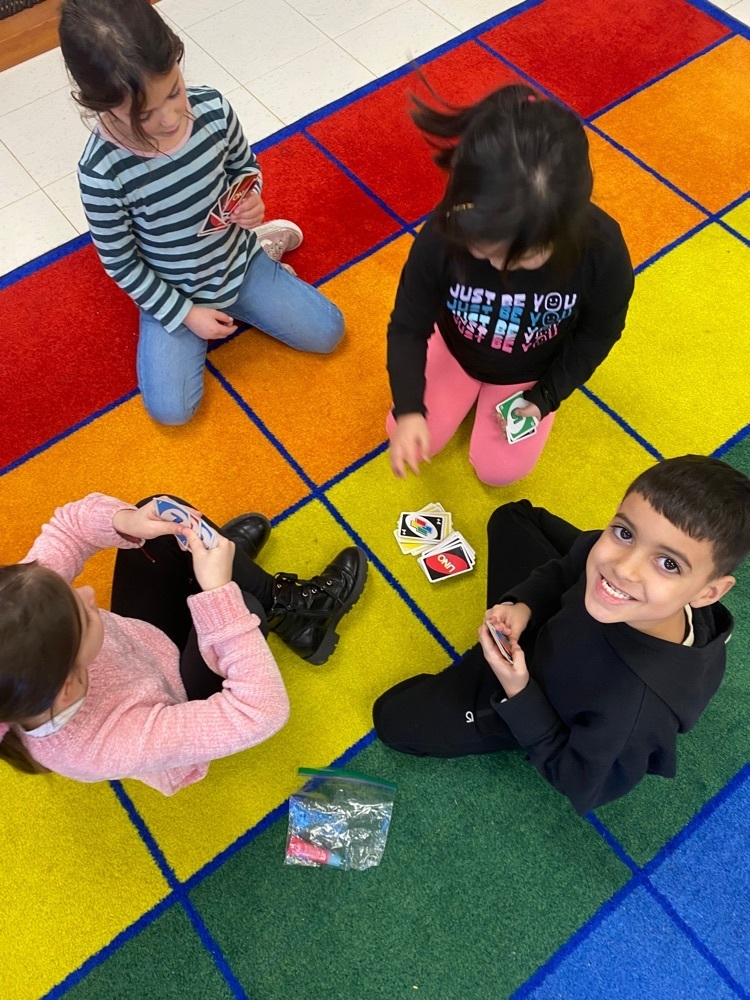 Forest Ave While our 1st-3rd graders participated in the STEAM FAIR, Mrs Beauchemin - our very own Steam Queen- had 3rd graders working with our Kindergarteners on Scratch Junior!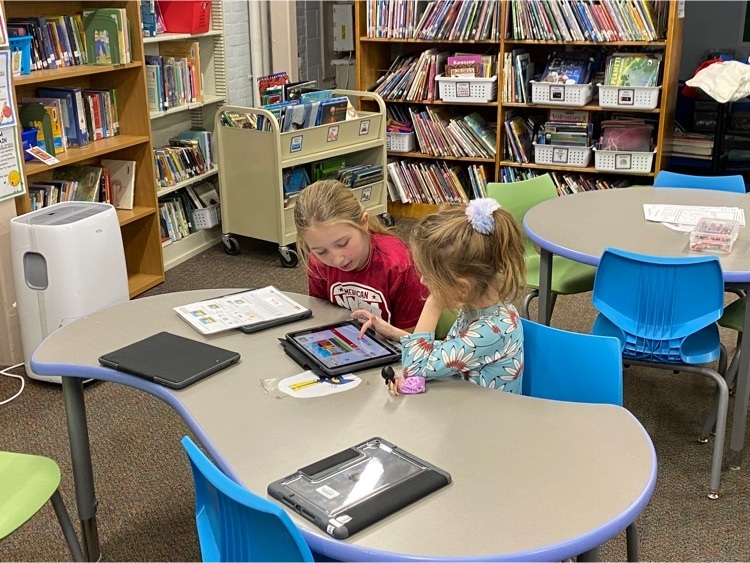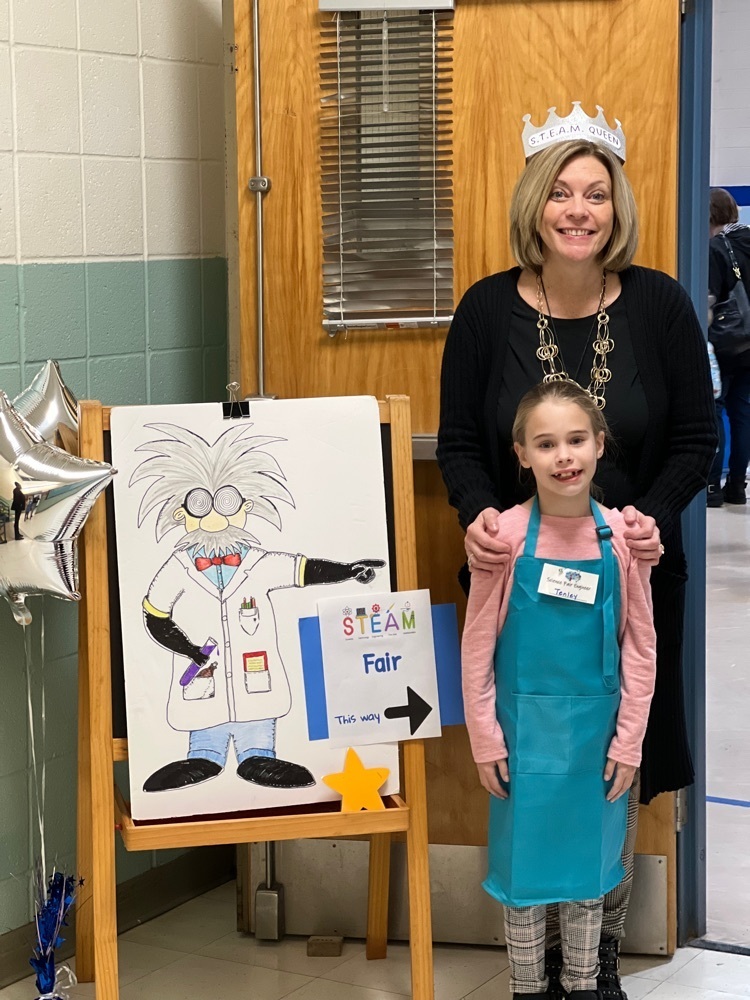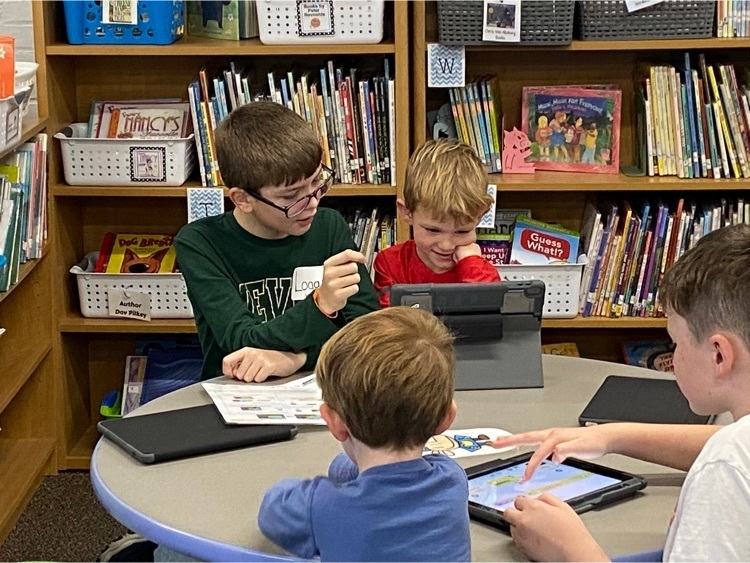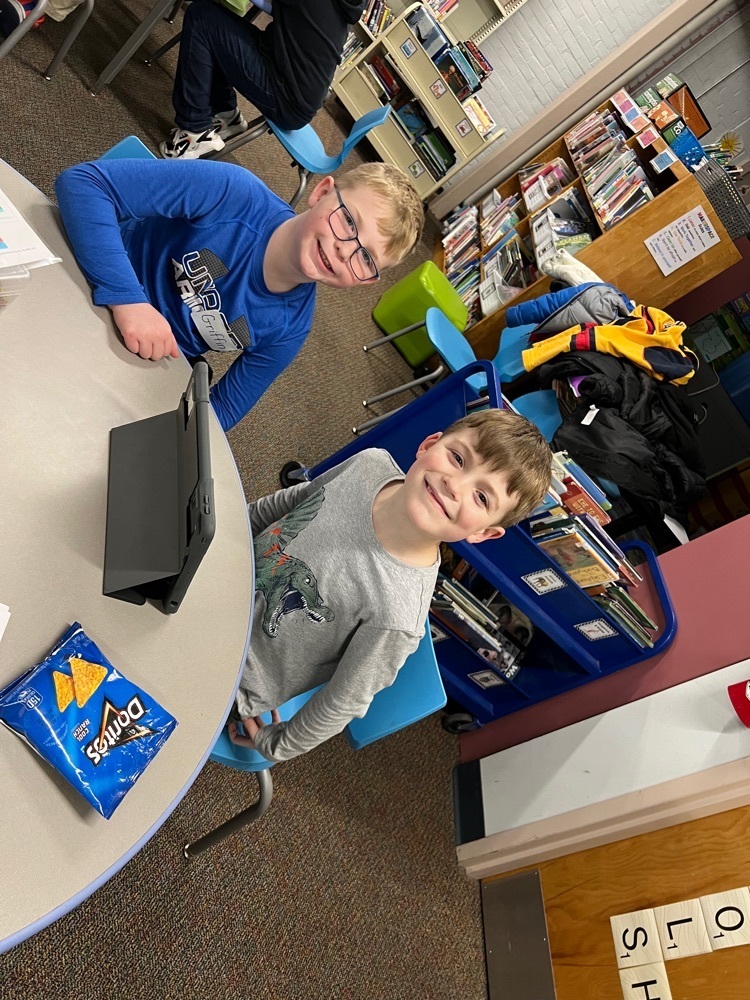 Forest Avenue Successful STEAM Fair on Thursday night! Thank you to everyone who made it possible! Check out some of our scientist!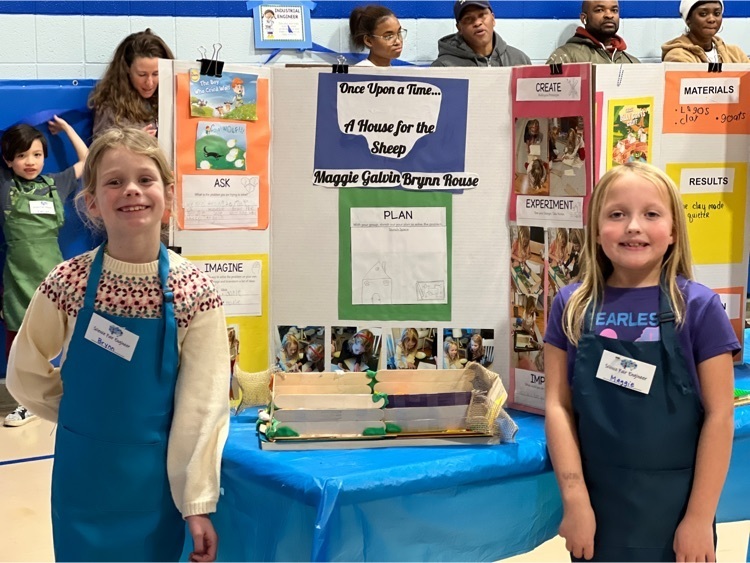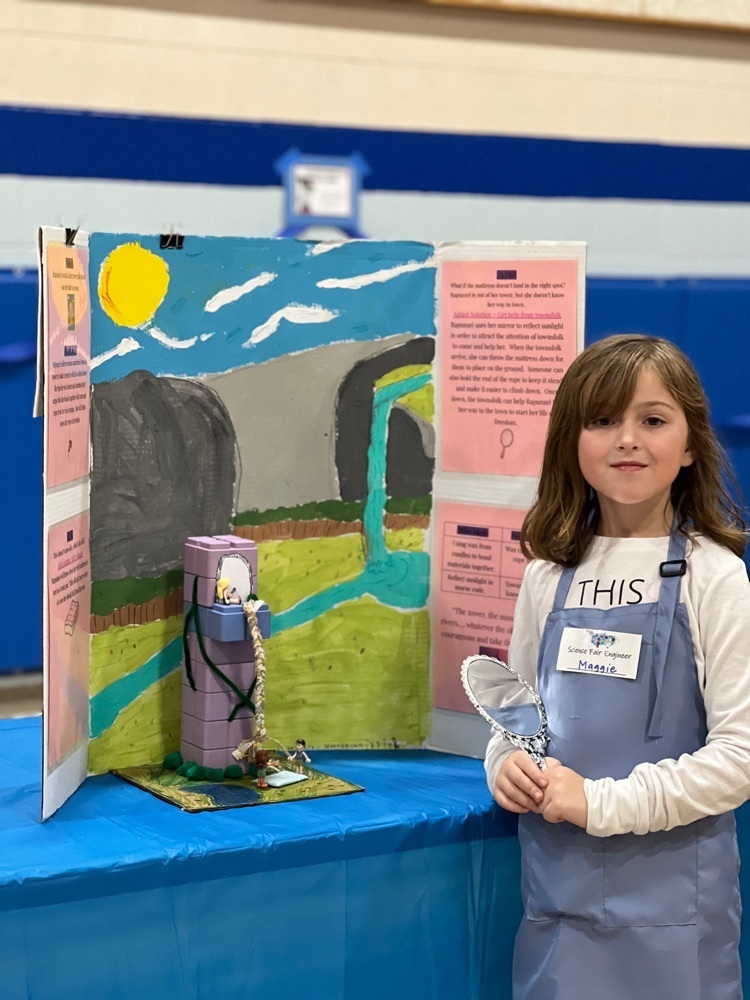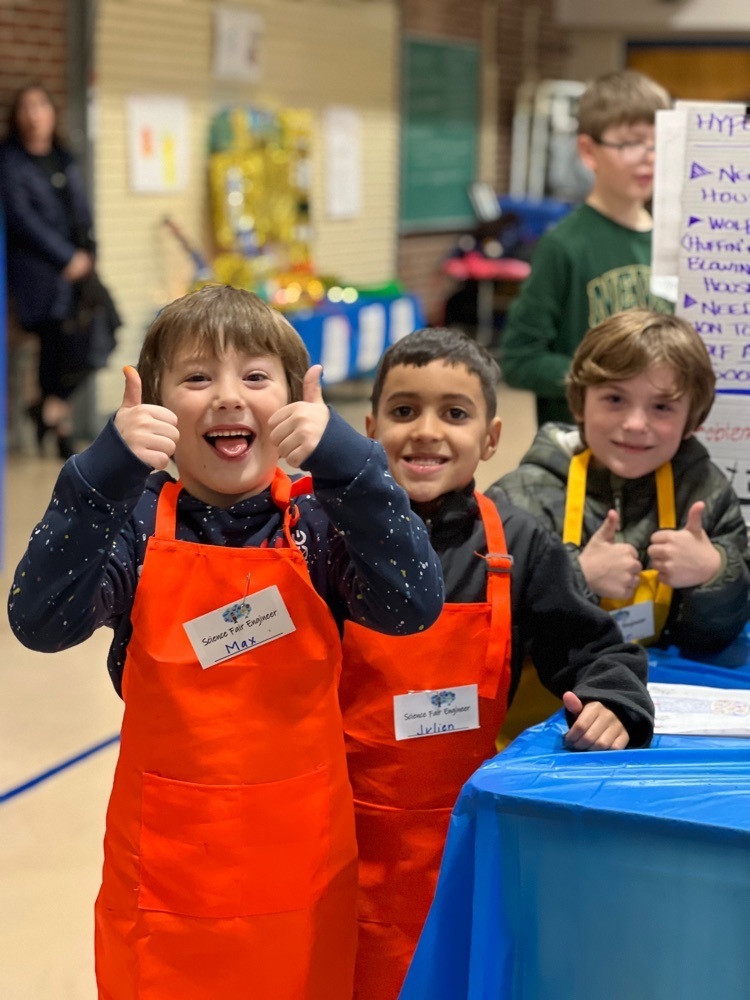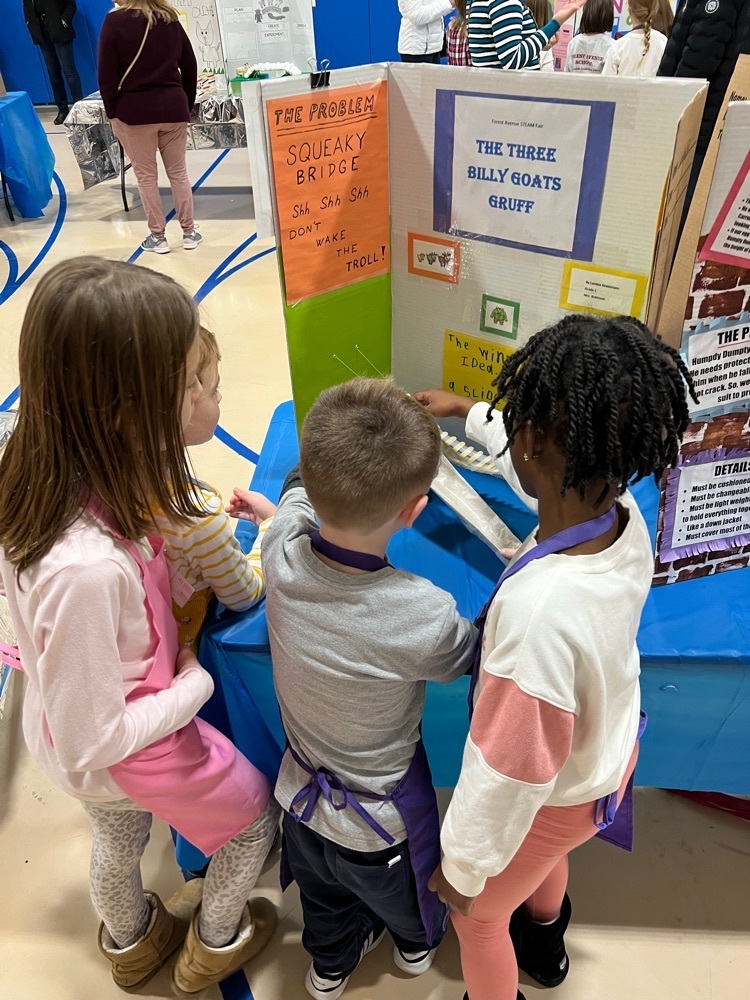 Forest Ave First graders are all ready for the STEAM fair tonight!