MPS Buildings Re-Open Next Week!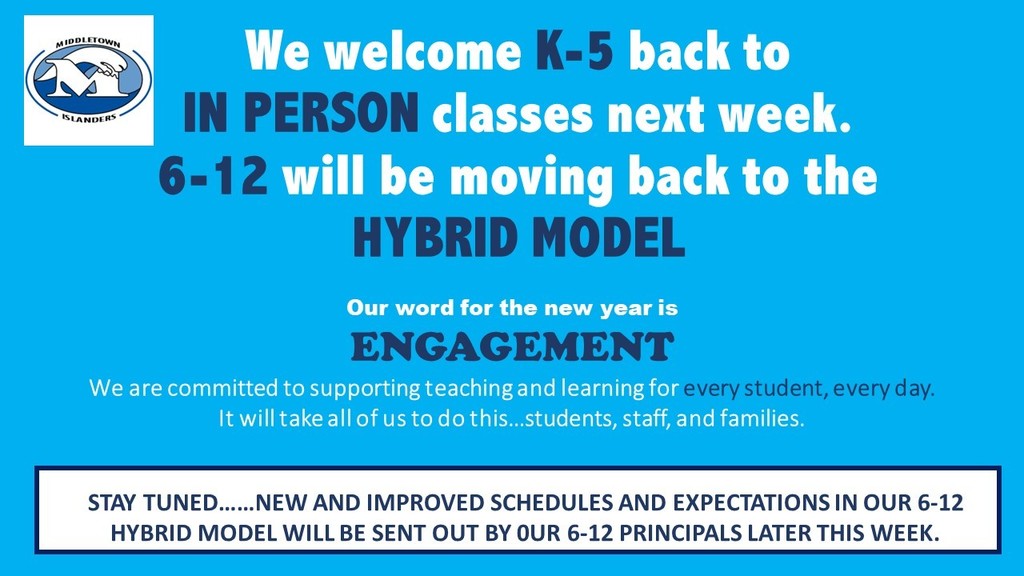 We've missed you! Distance learning resumes on Monday, Jan. 4 - we look forward to (virtually) "seeing" your child on line during classes tomorrow!

Forest first grader Parker joins his friends participating in 'Grinch Week'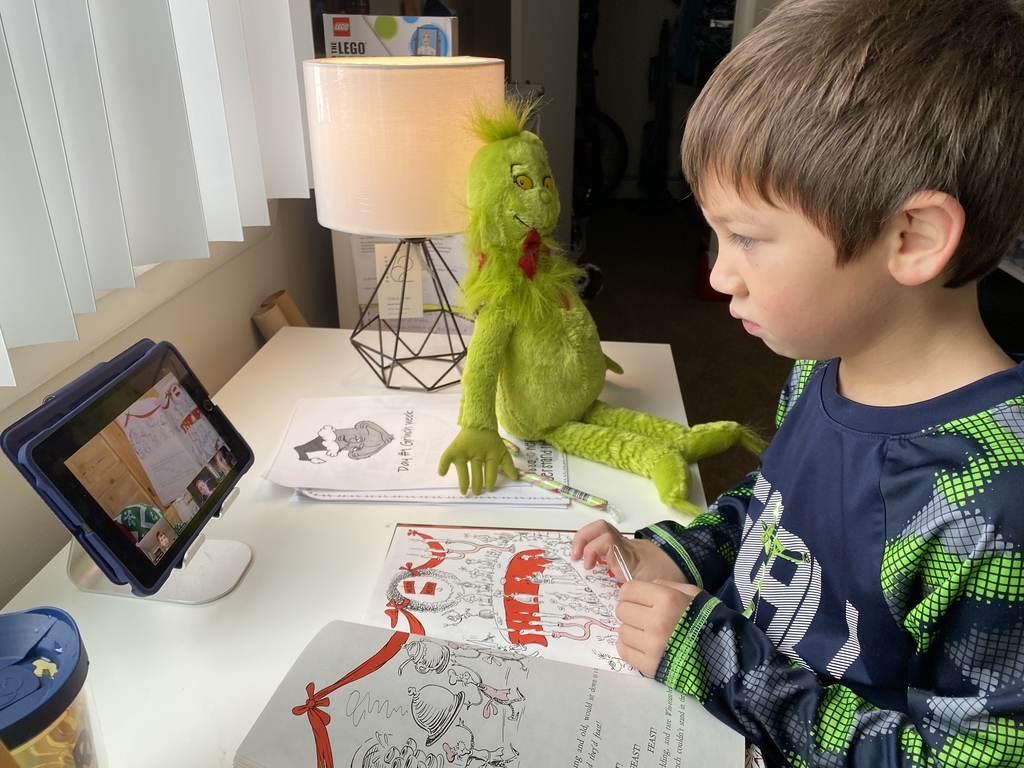 Nurse Byron has been busy taking care of all of us. Even the snowman!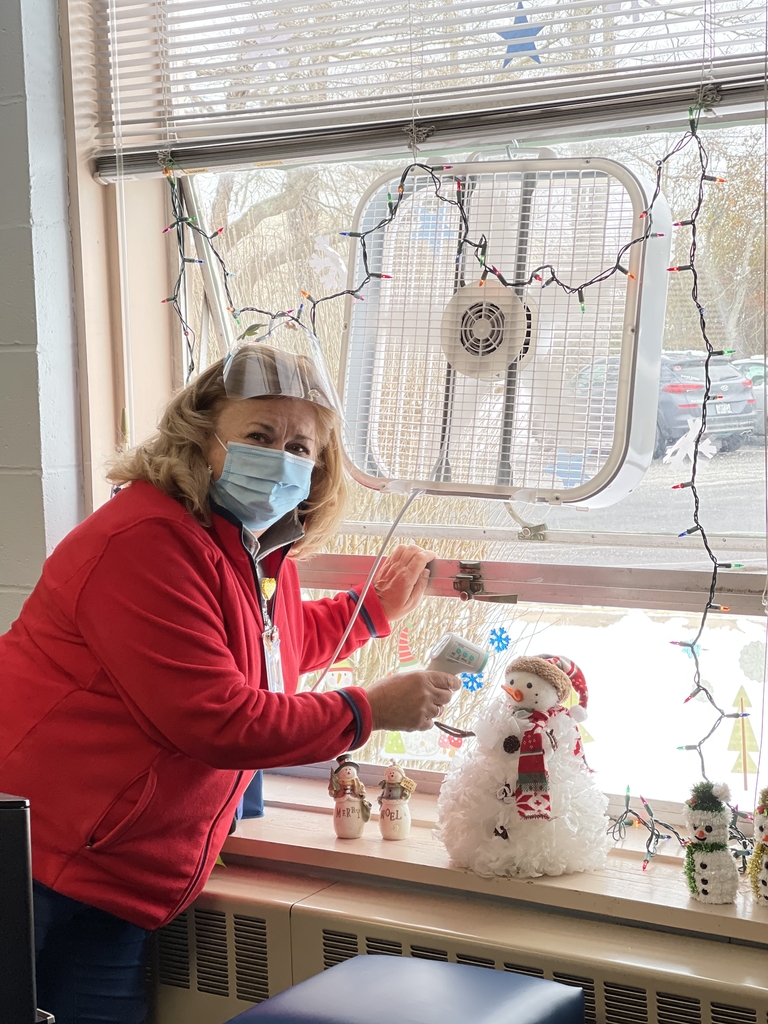 DISTANCE LEARNING DAY 12/17/20 Due to the latest weather forecast calling for heavy snow, All Middletown Public Schools will participate in full distance learning on Thursday 12/17/20. Teachers are aware of the need to be flexible and are prepared with synchronous (live) and asynchronous (independent) lessons in the event of power outages. We are also hopeful that children will get some time to enjoy the snow! Stay safe.

Middletown School Committee participate in an orientation with Attorney Benjamin Scungio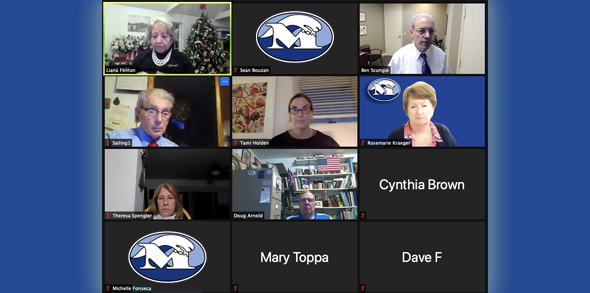 Join is at Forest Ave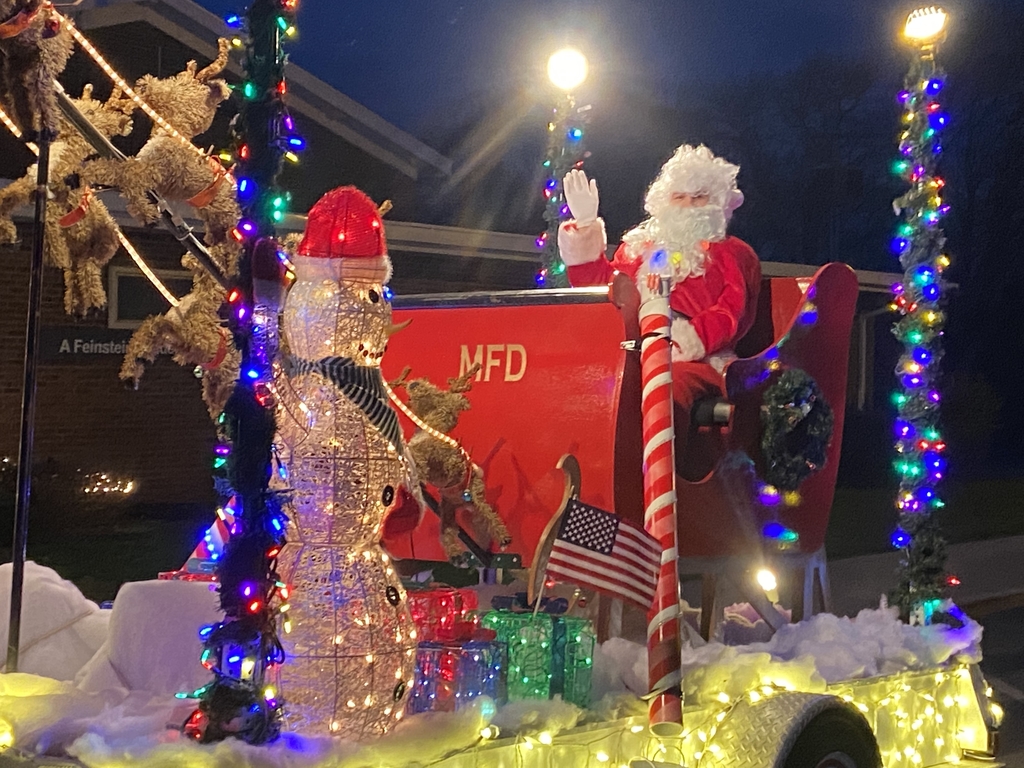 Practicing math facts with partners and decks of cards at Forest Ave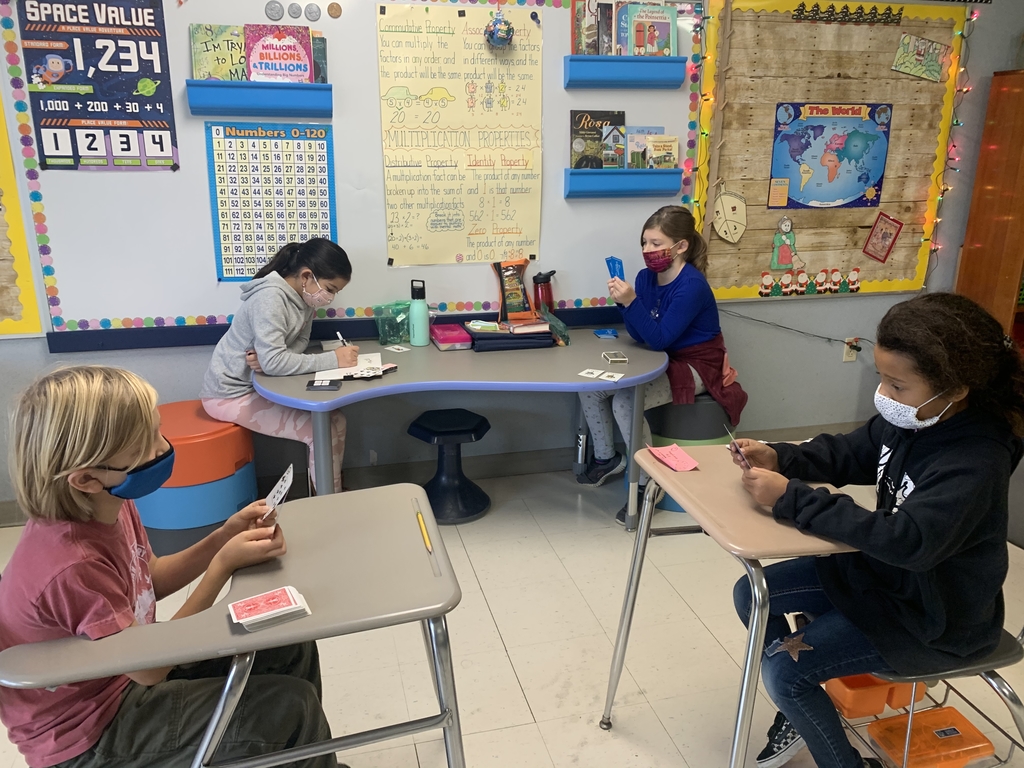 Rhode Island Department of Health Youth Advisory Council...Coping with COVID Sessions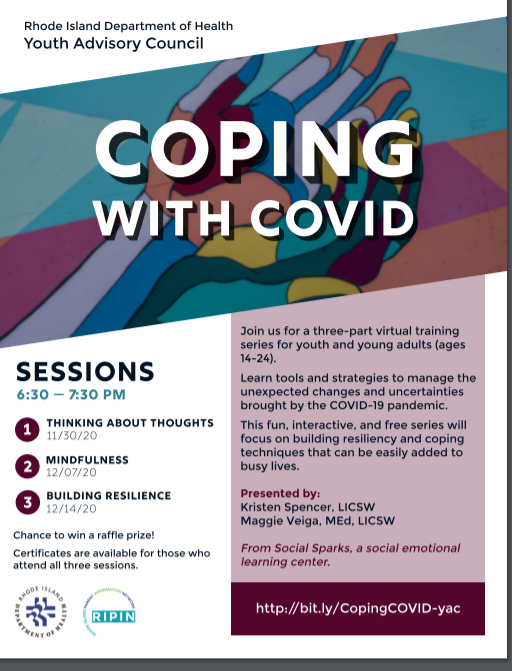 Forest 3C did some decorating for world kindness day.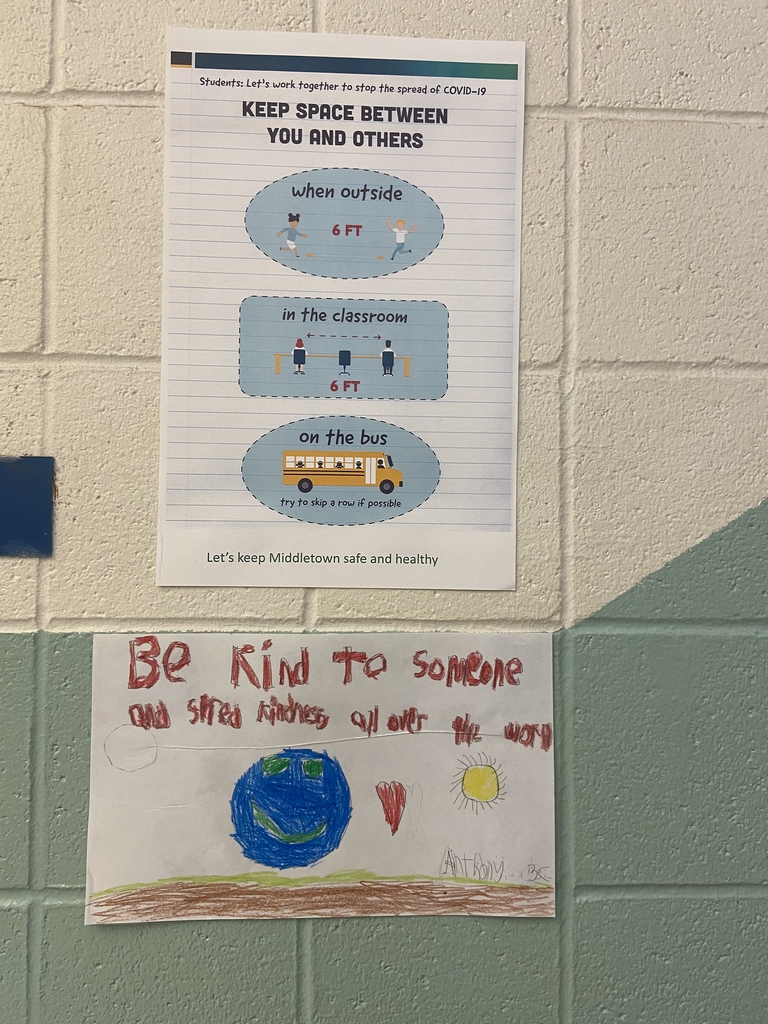 Check out this event!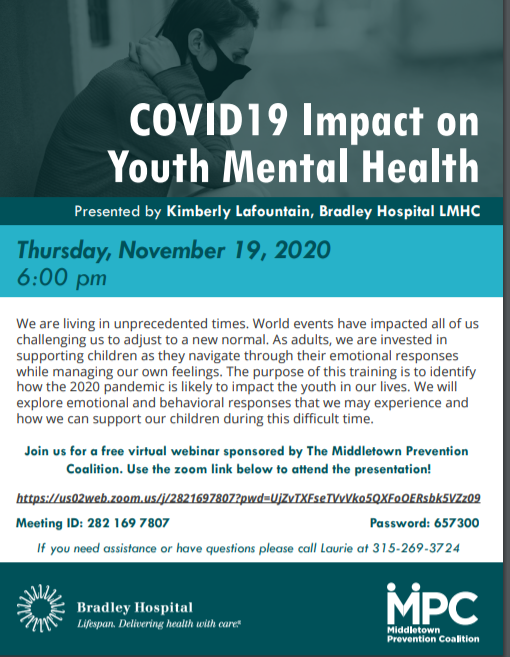 Forest Ave receives books in memory of reading teacher Diane Larkin.