Forest Ave Thank you to Mrs. Beauchemin and Mrs. Butler who coordinated our family book night tonight! What a fun event for students and families!!!!! #bob #readreadread #readingisfun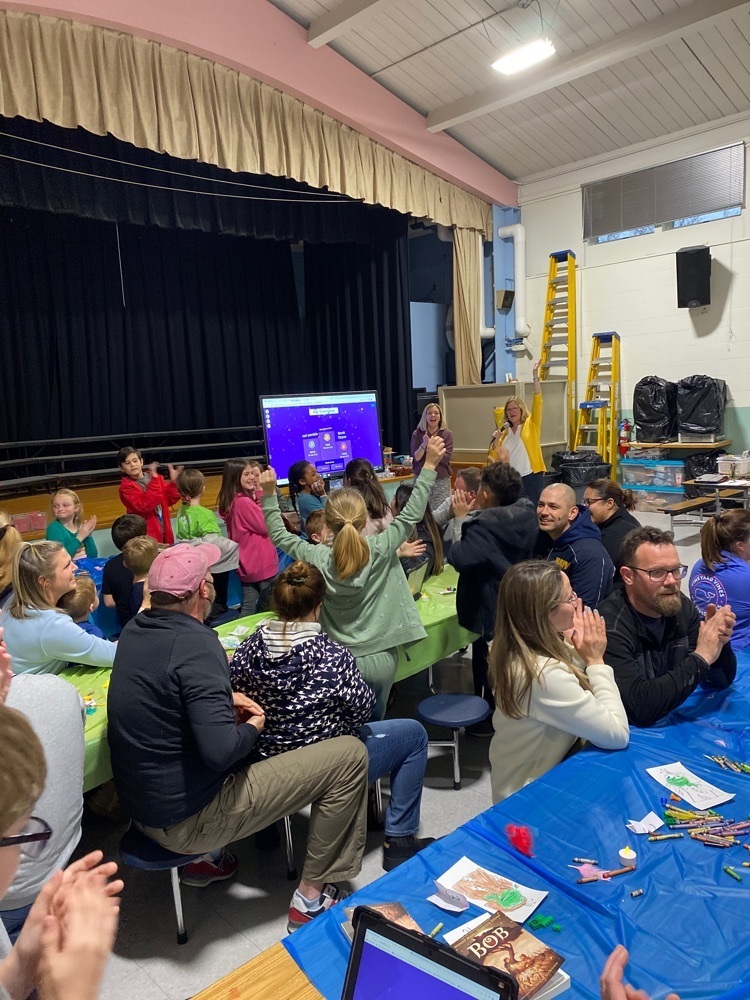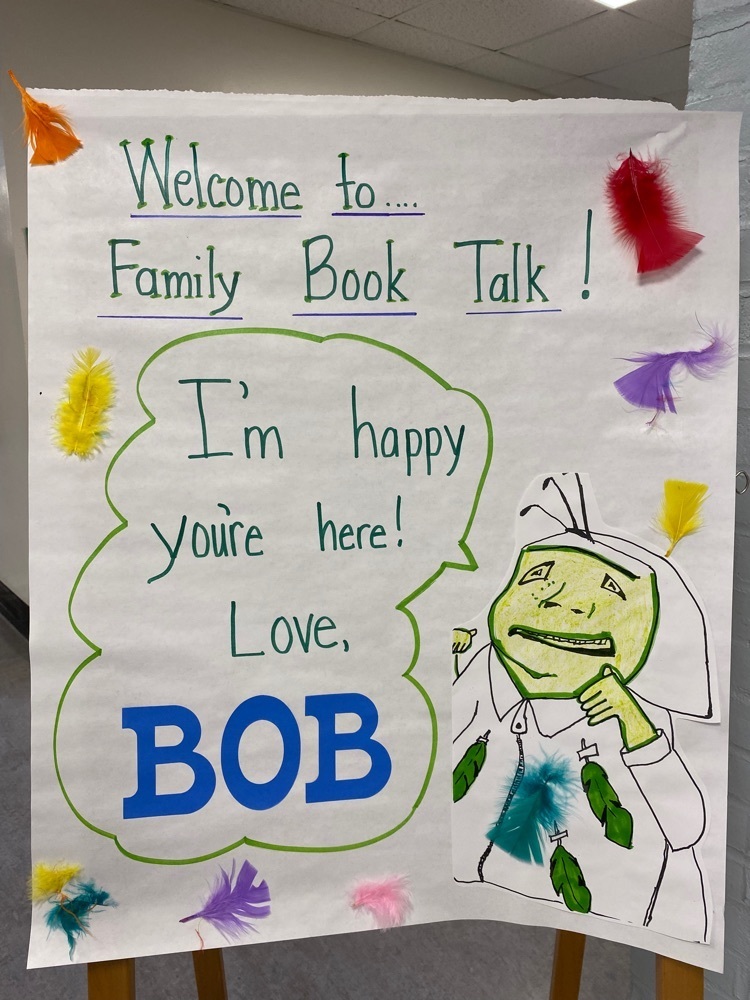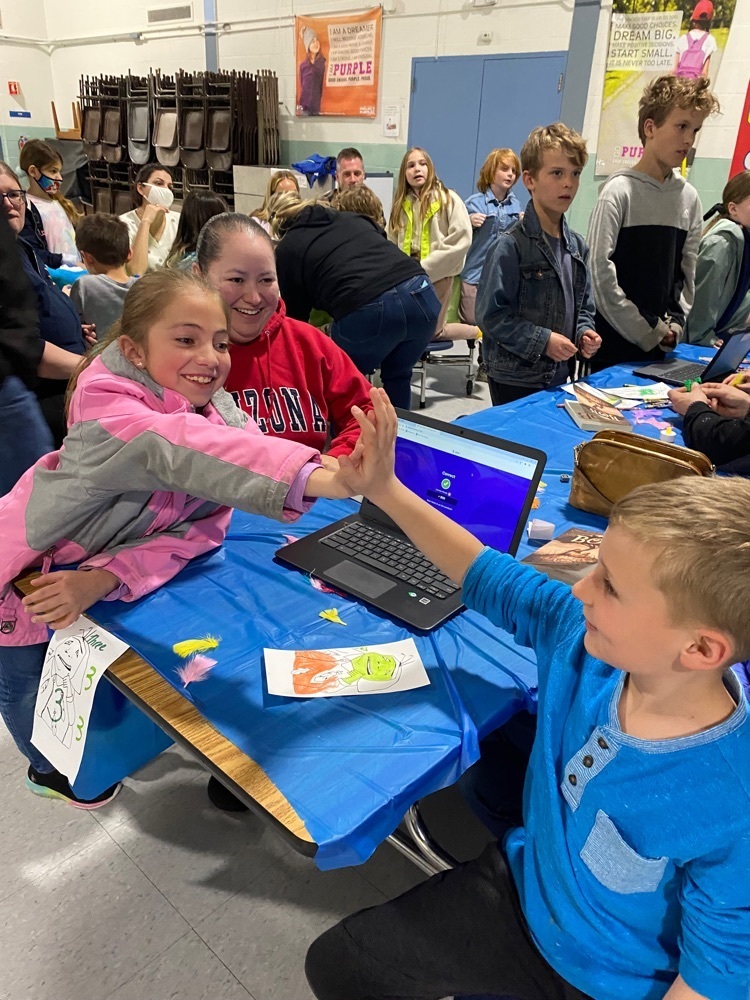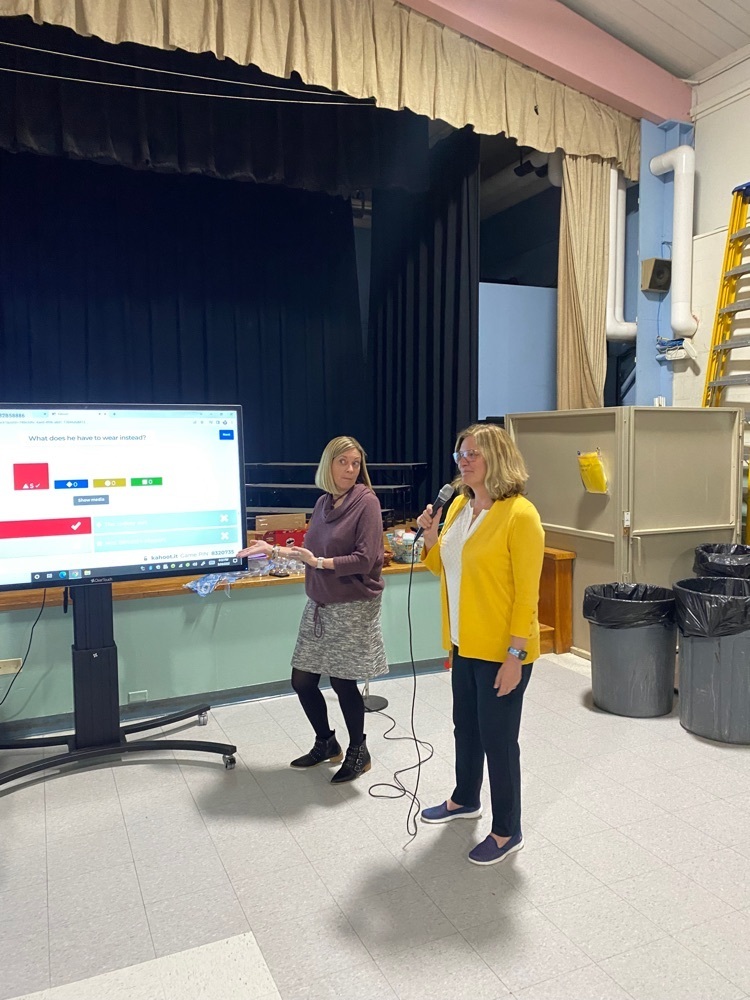 Forest Ave Kindergarten recess fun on Friday, enjoying the beautiful weather !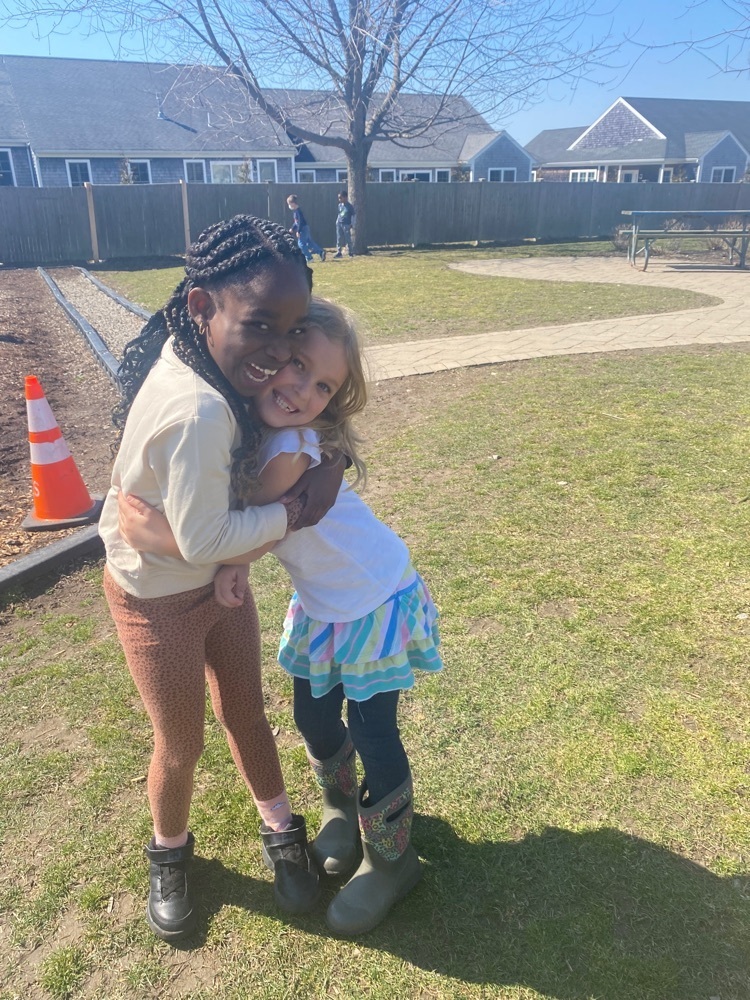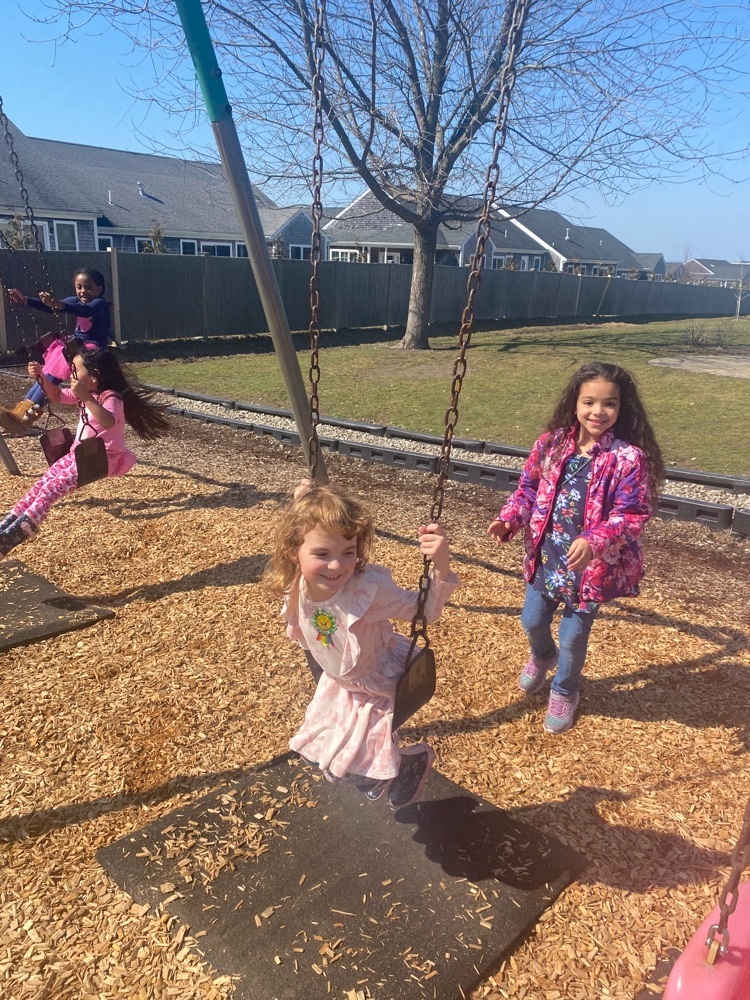 FOREST AVE Only positive thoughts going on here at Forest Ave from our 3rd graders at recess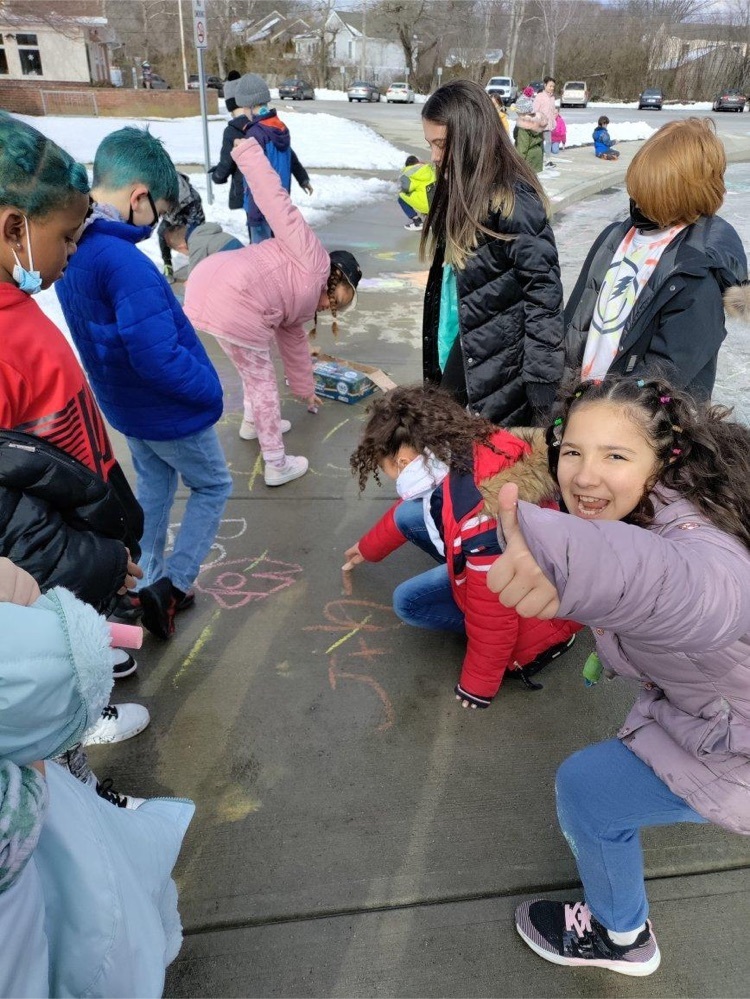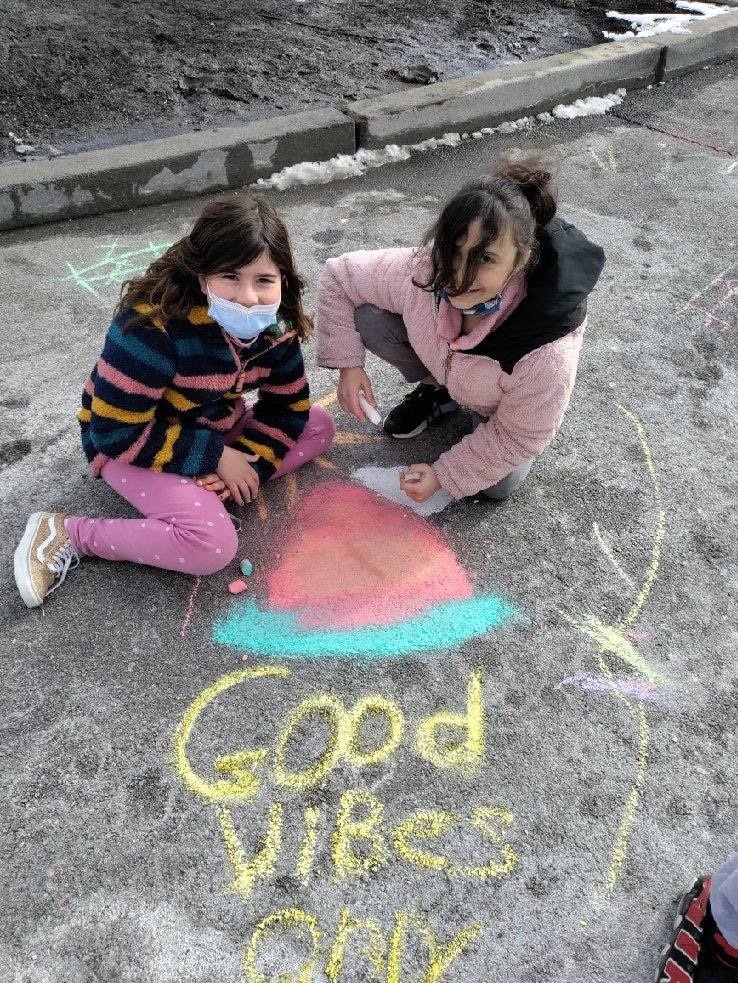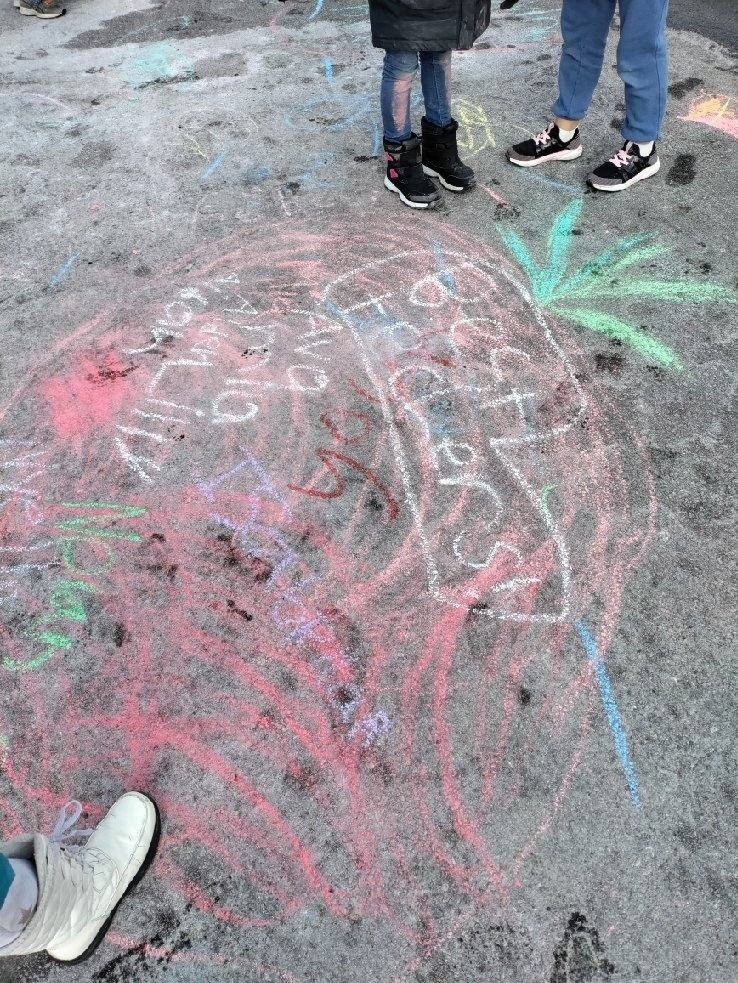 FOREST AVE Not sure who had more fun today, kids or teachers during twin day!!!!!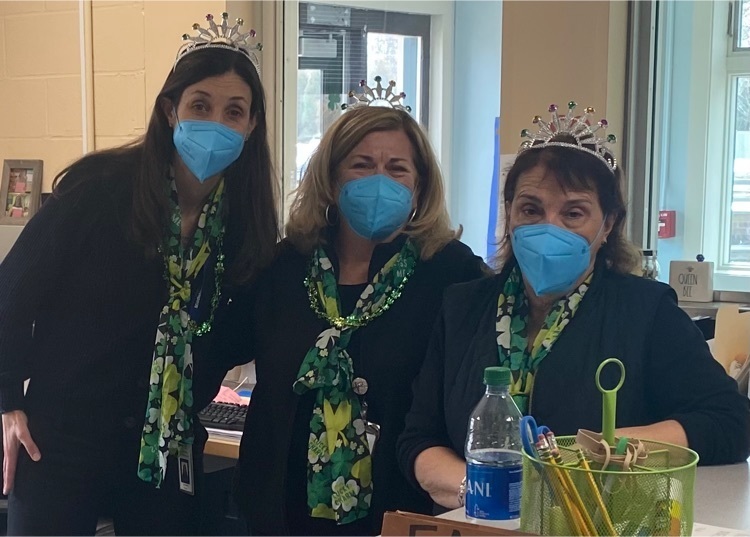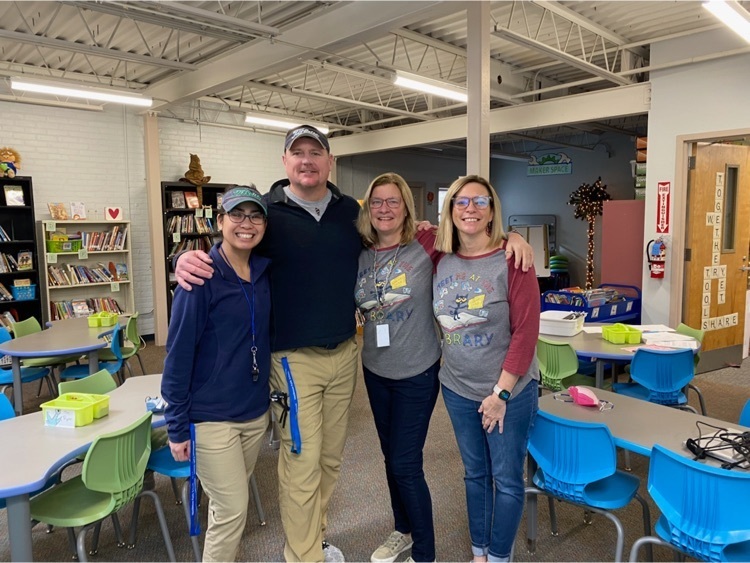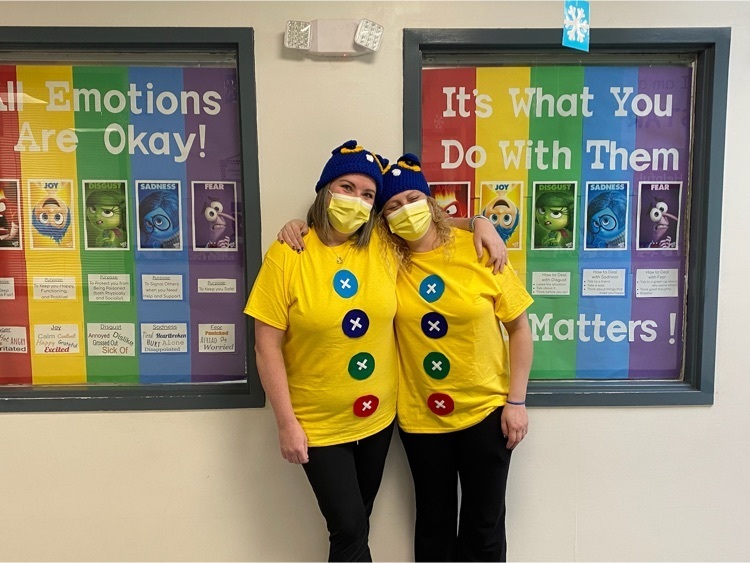 FOREST AVE Twin Day today for spirit week! So much fun! #weareforestave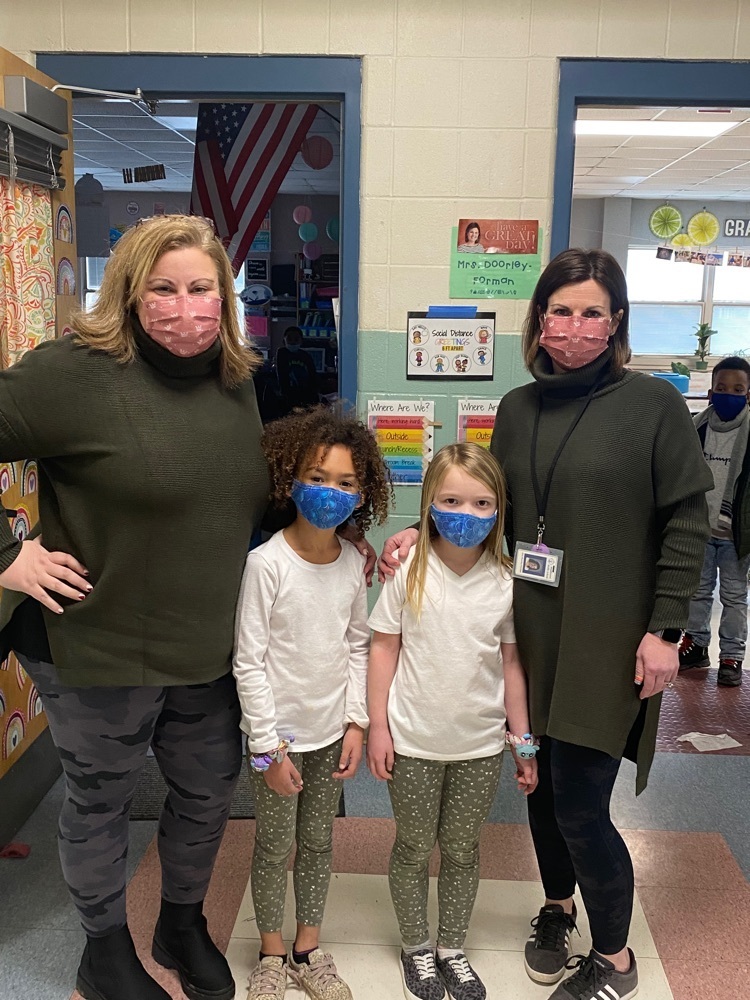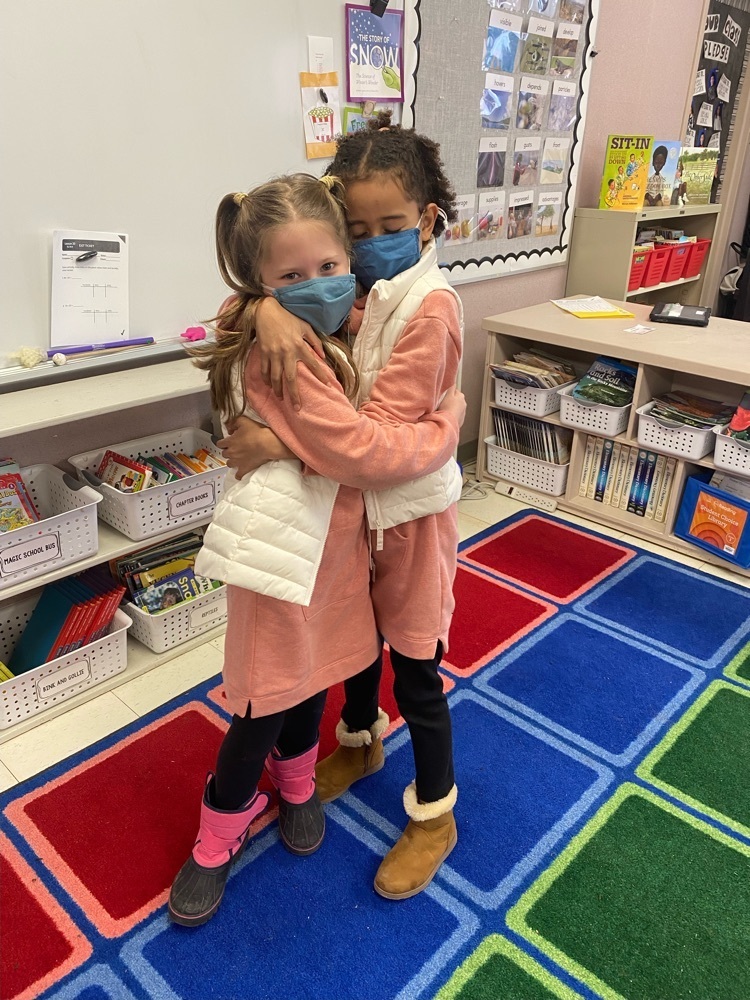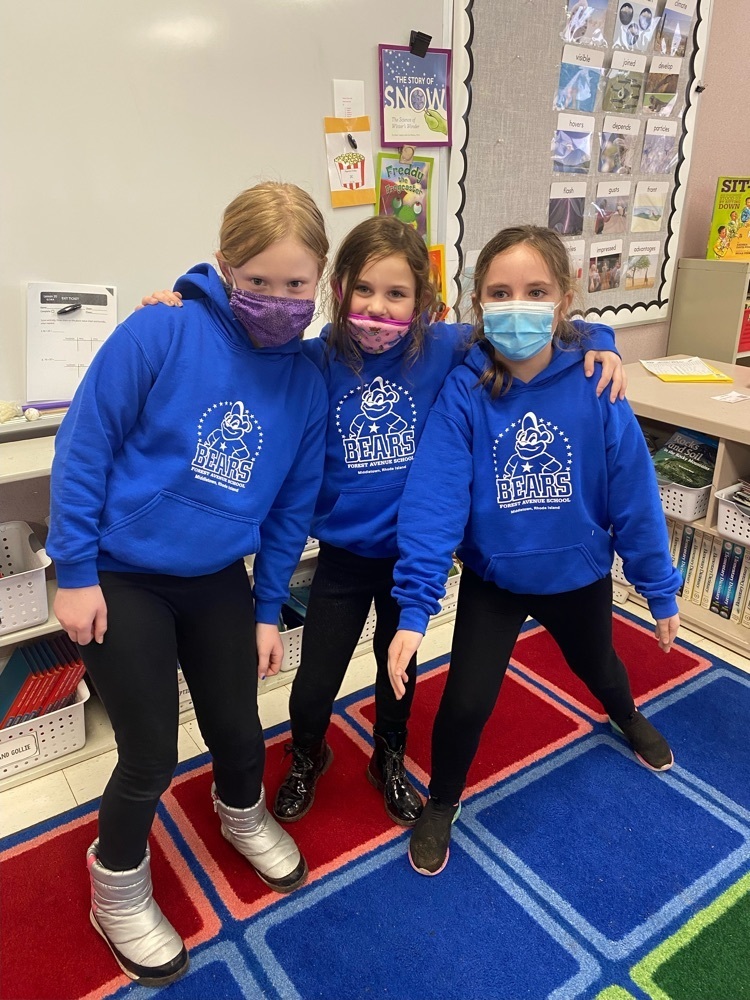 FOREST AVE Twin Day starting off great here! Two Mr Fennessey's and twins for Mrs Beauchemin & Mrs Butler
FOREST AVE Red, pink and heart day on 2/14! #spiritweek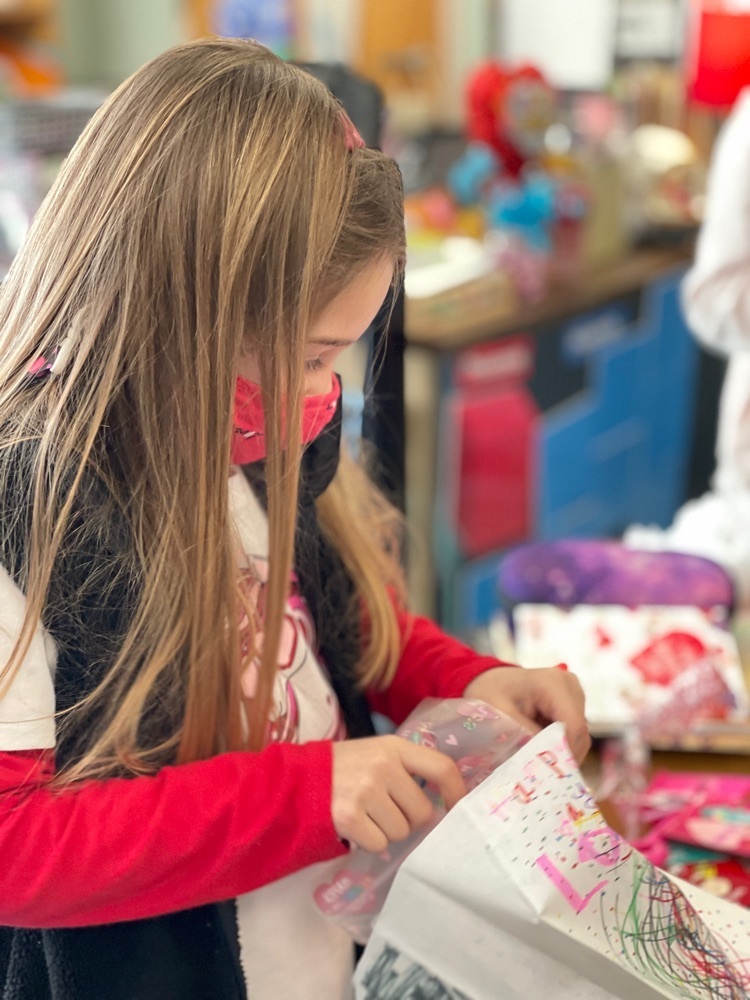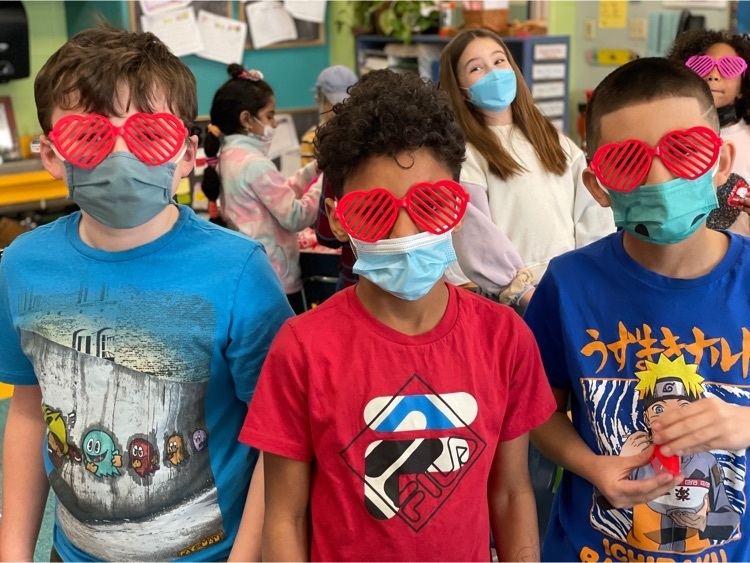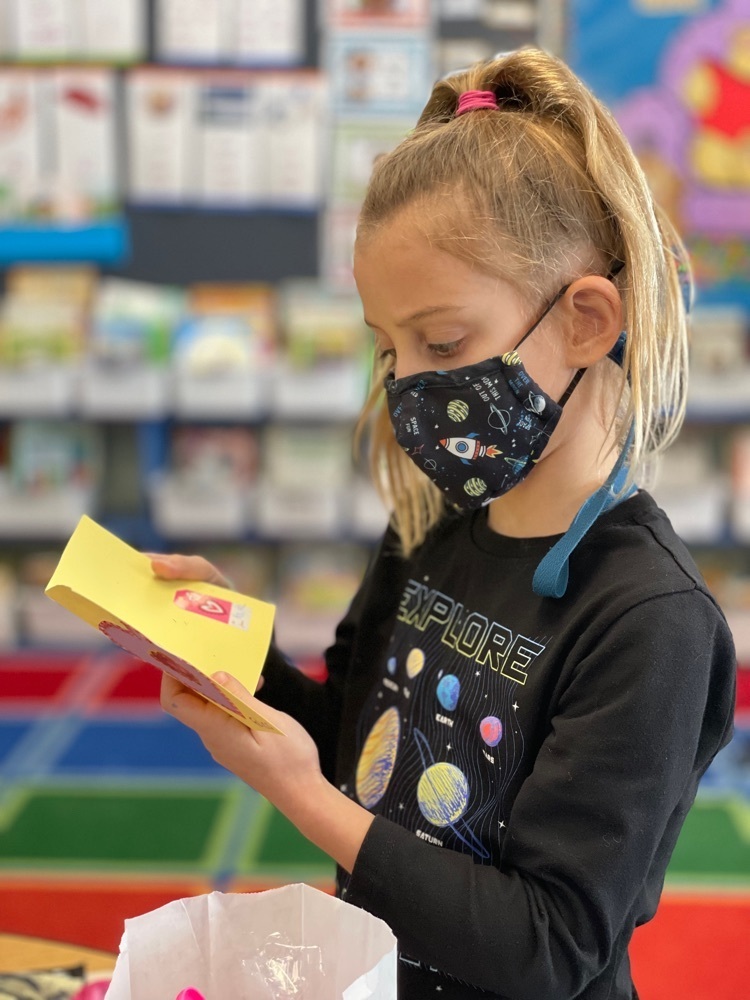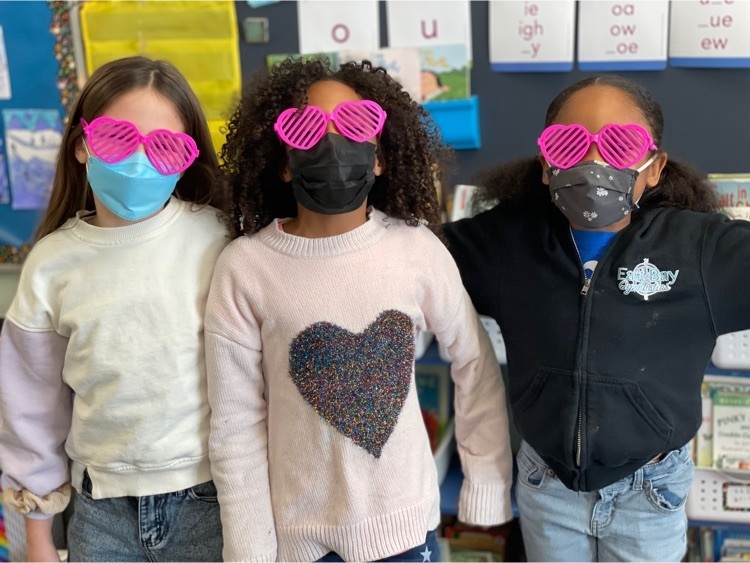 Forest Ave Crazy hair/hat day today during Spirit Week! Even the faculty participates! #forestaveteachersrock #hatandhair #funatschool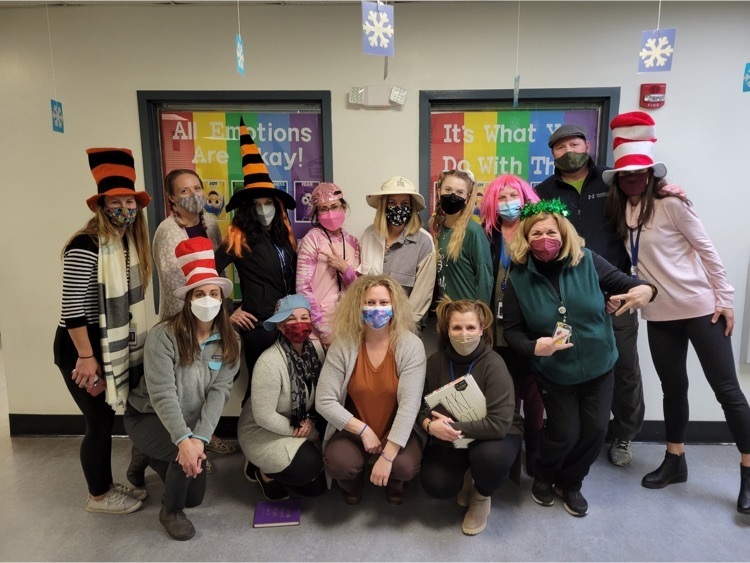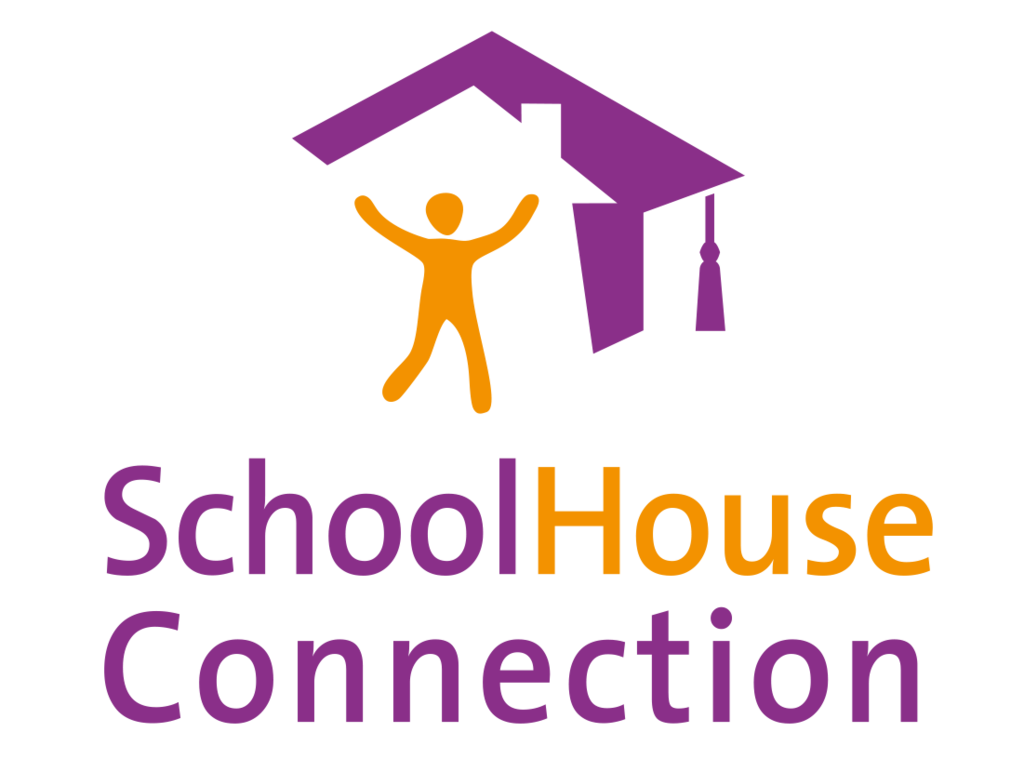 Middletown Public Schools will have a ONE HOUR delay today Monday, Feb 14.
Forest Ave 100th Day of School today!!!!!! Some of us aged quite a few years today! #mrsburgess #mrswilliams #funwiththekids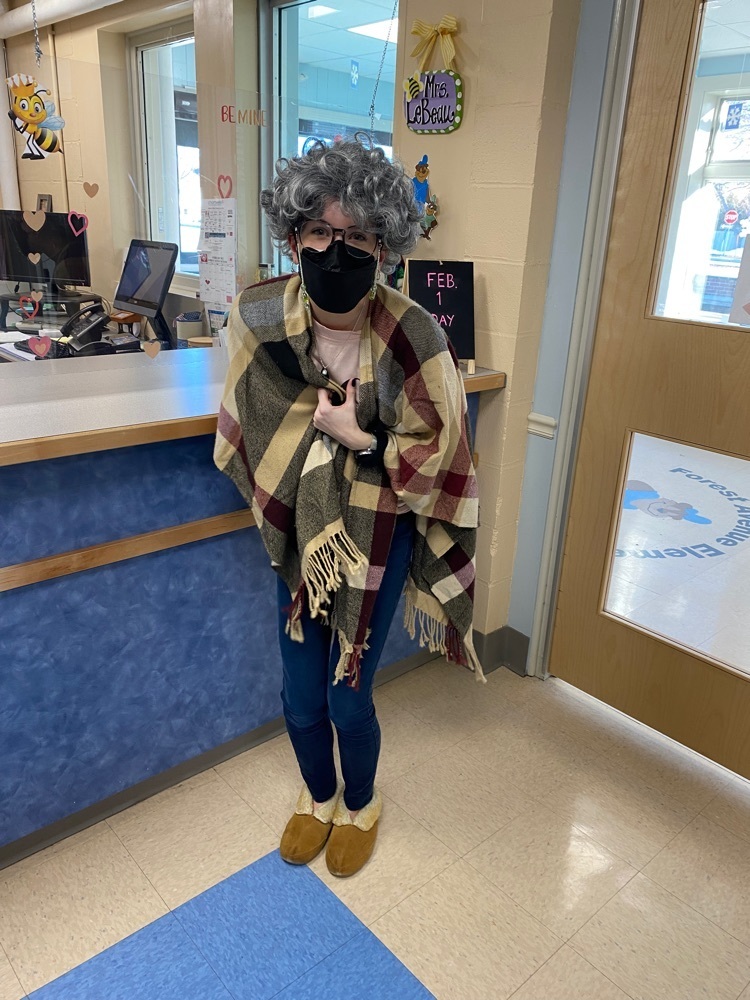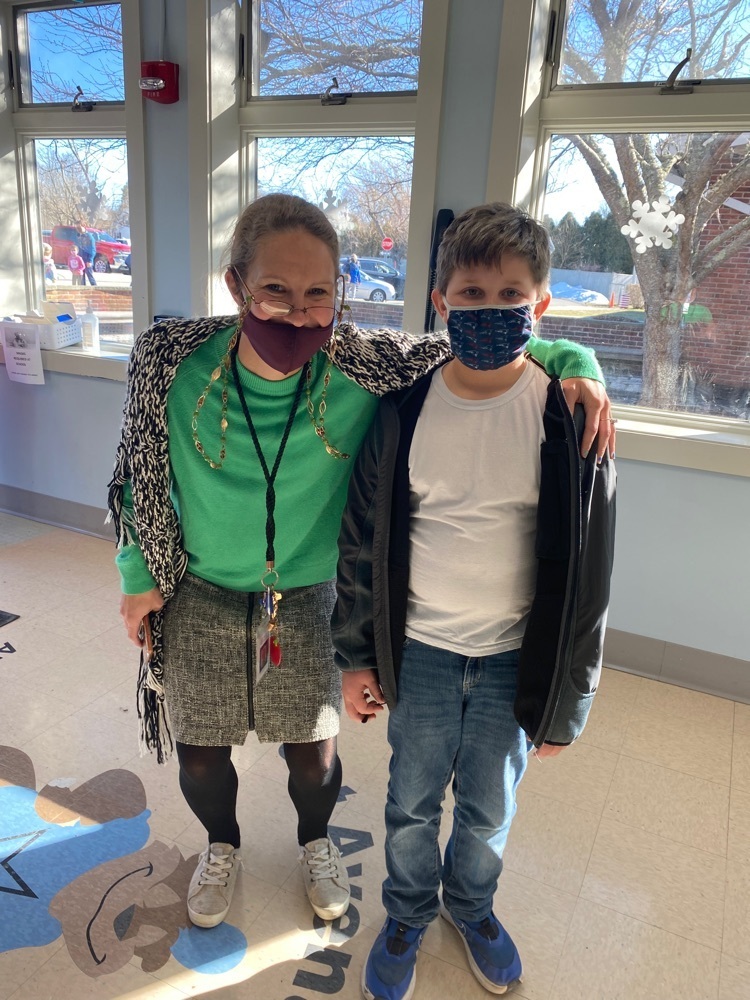 FOREST AVE Working hard in Kindergarten on our DL day! #mrssullivan #makingitfun #math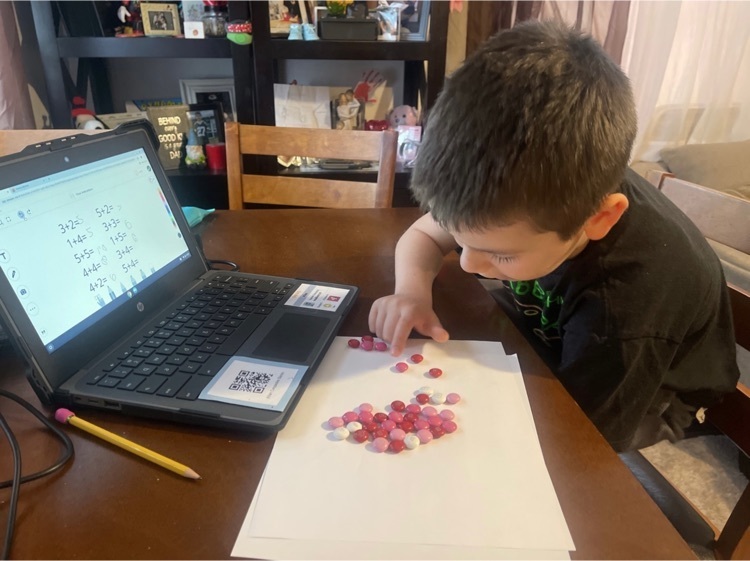 FOREST AVE Check out our fun with today's date 2/2/22. Tutus, two different socks, shoes…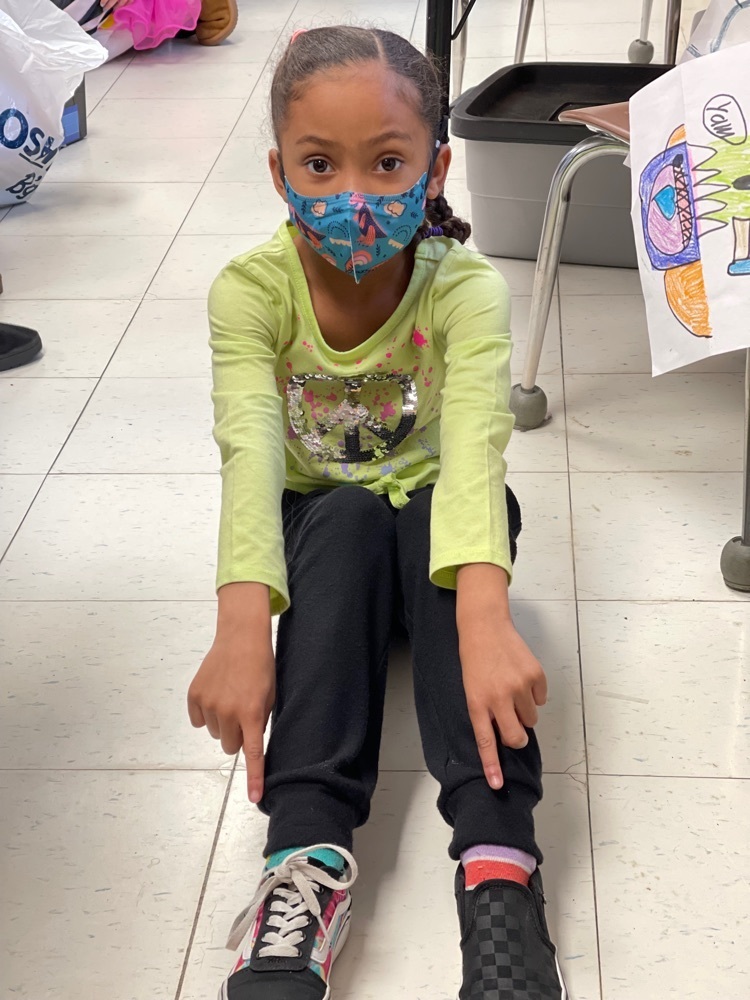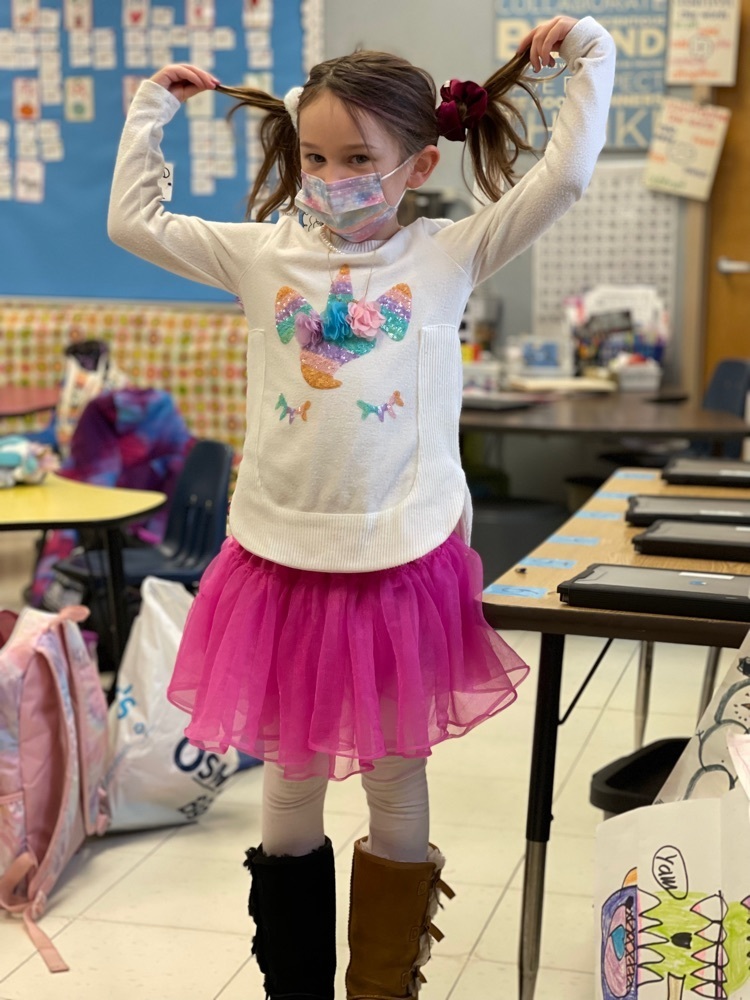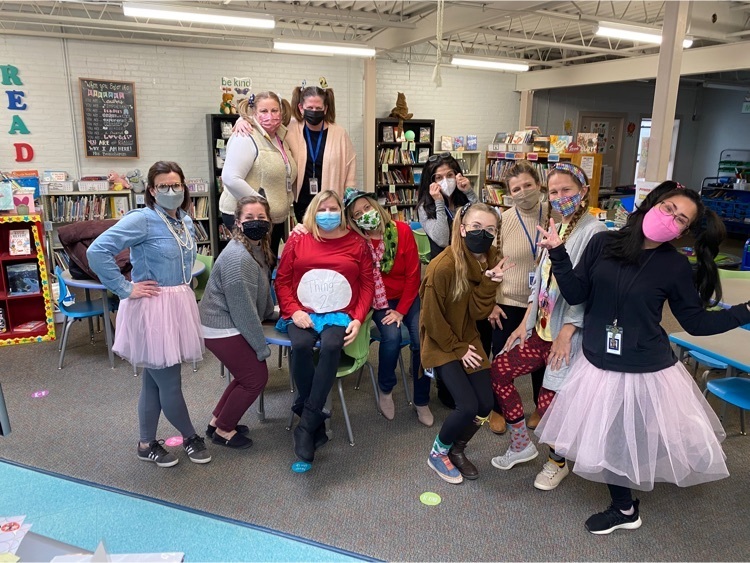 FOREST AVE Thank you to Jane Regan for bringing in Willoughby today. He loves listening to our Forest Ave students read!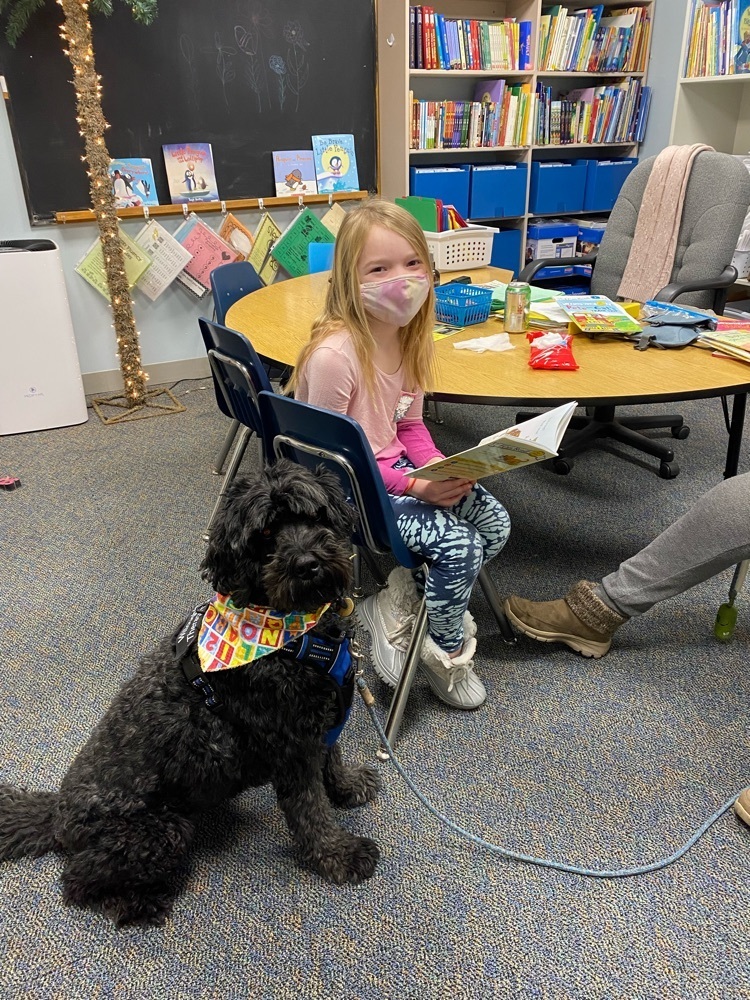 FOREST AVE Mrs Paiva makes reading fun in 2nd grade! These are whisper phones which enable students to hear themselves read. #makingreadingfun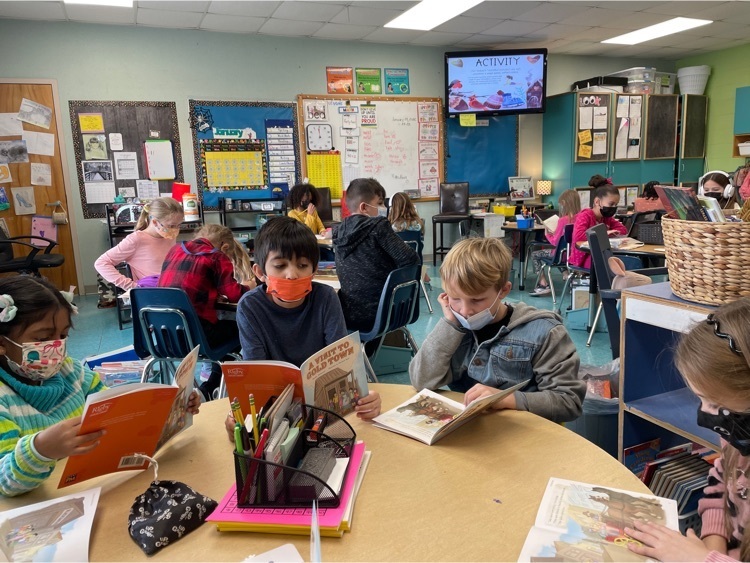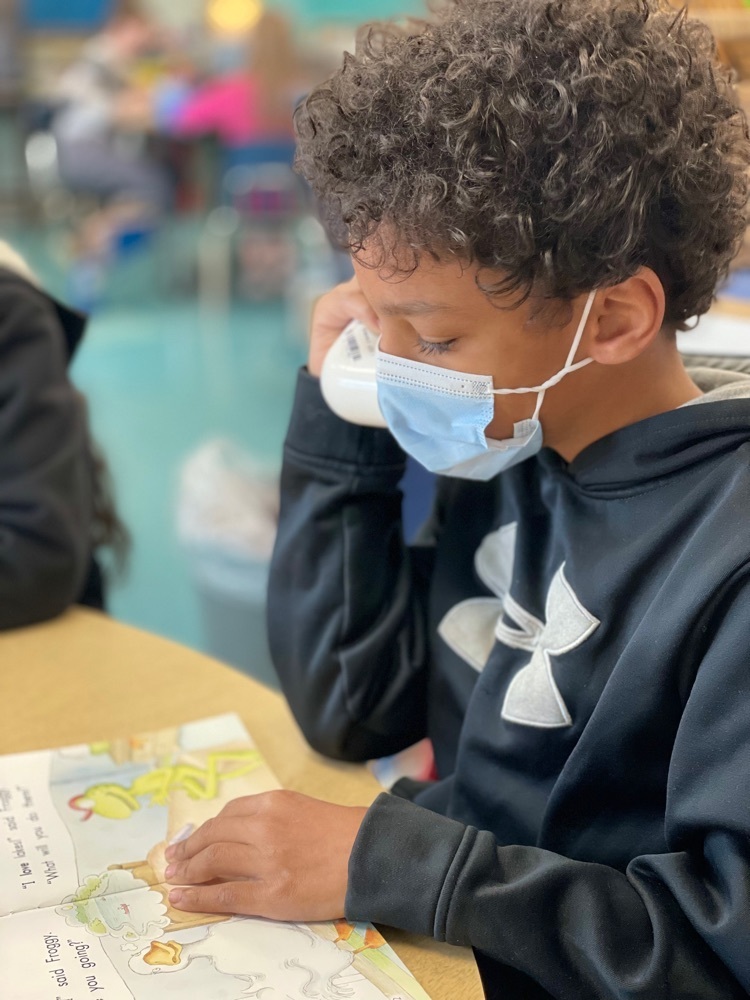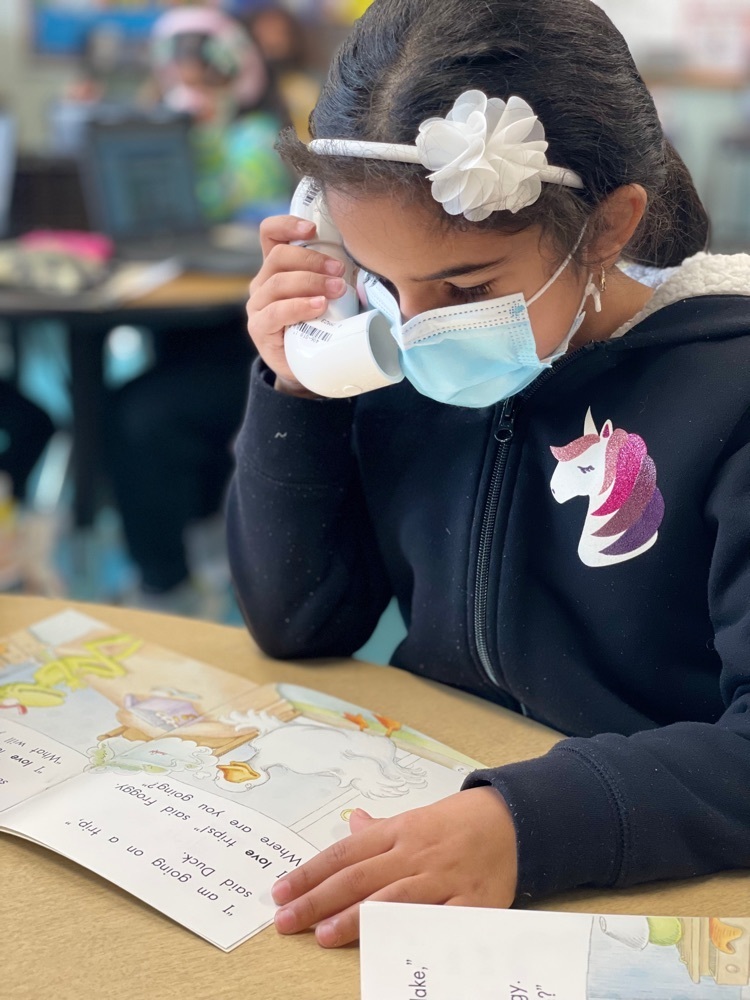 FOREST AVE Thank you to our very own Mrs Rasmsey for leading the faculty through our staff wellness PD today. #artshealsthesoul #wellness #togetherness #weneededthis #thankfulforus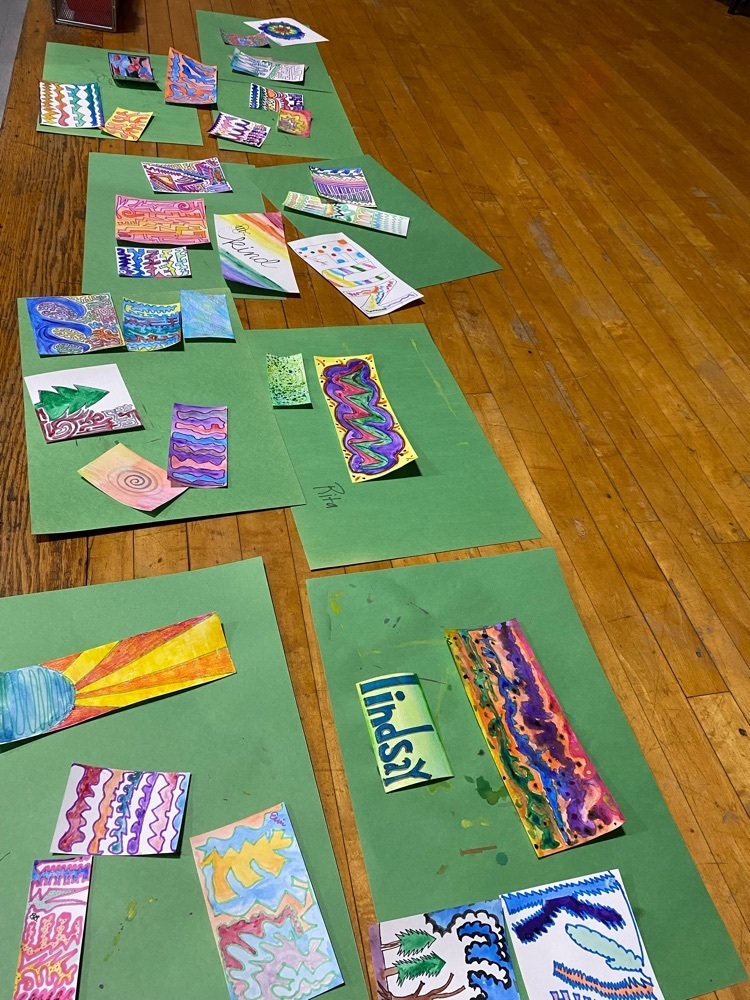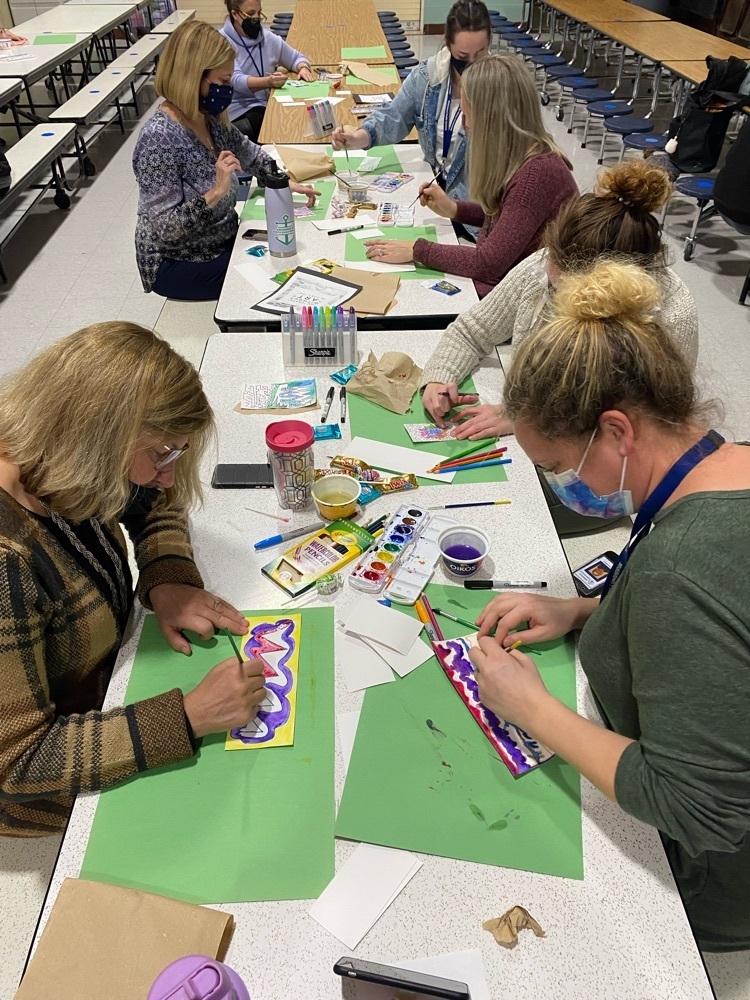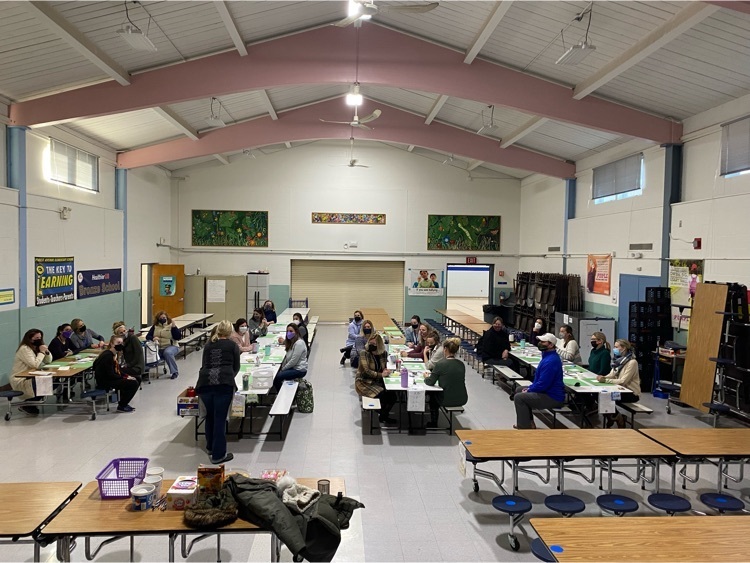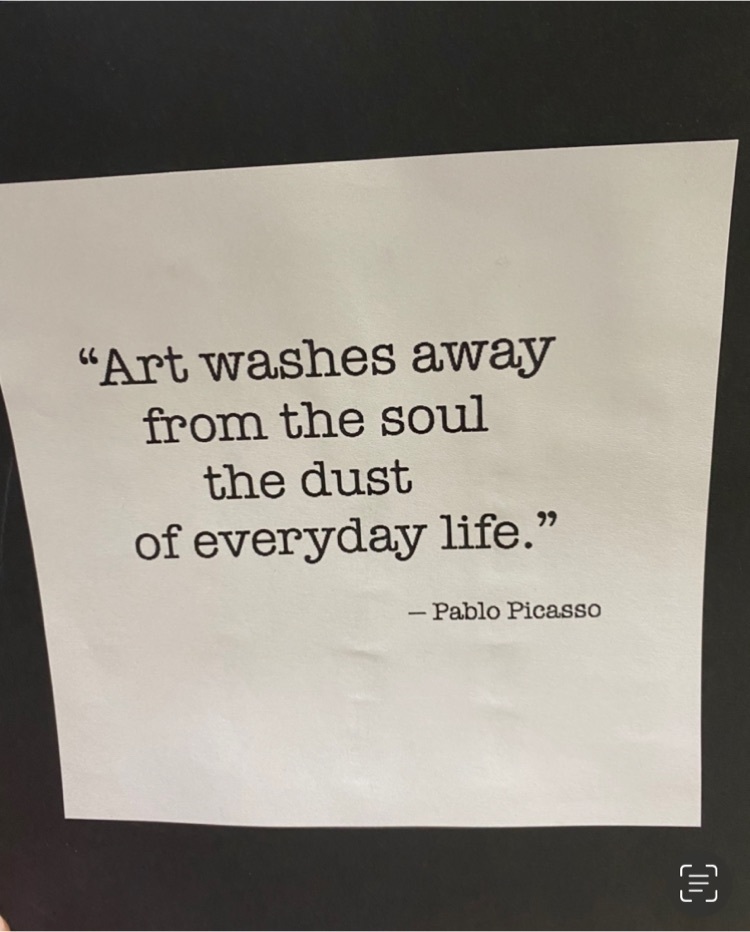 FOREST AVE Friday Snow Day fun! Check out these smiling faces!