MPS Student Learning Schedule for November can be found here:
https://5il.co/mnnj
PLEASE NOTE OUR MHS STUDENTS WILL BE ON DL FOR THE FIRST TWO WEEKS OF NOVEMBER.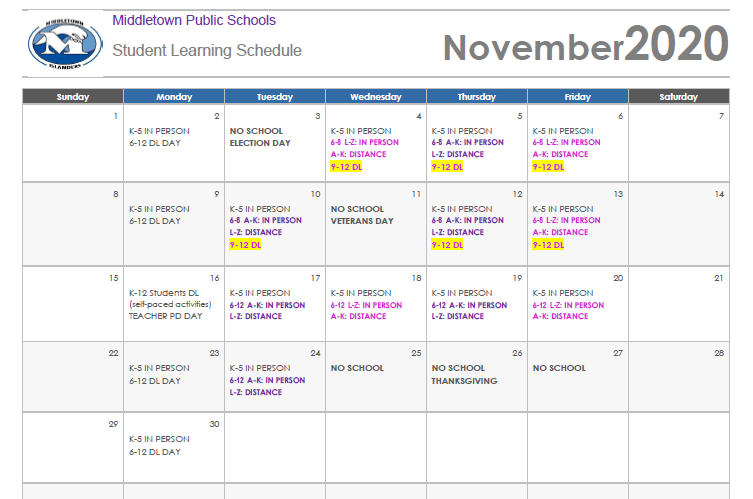 Forest Ave is ready for Halloween!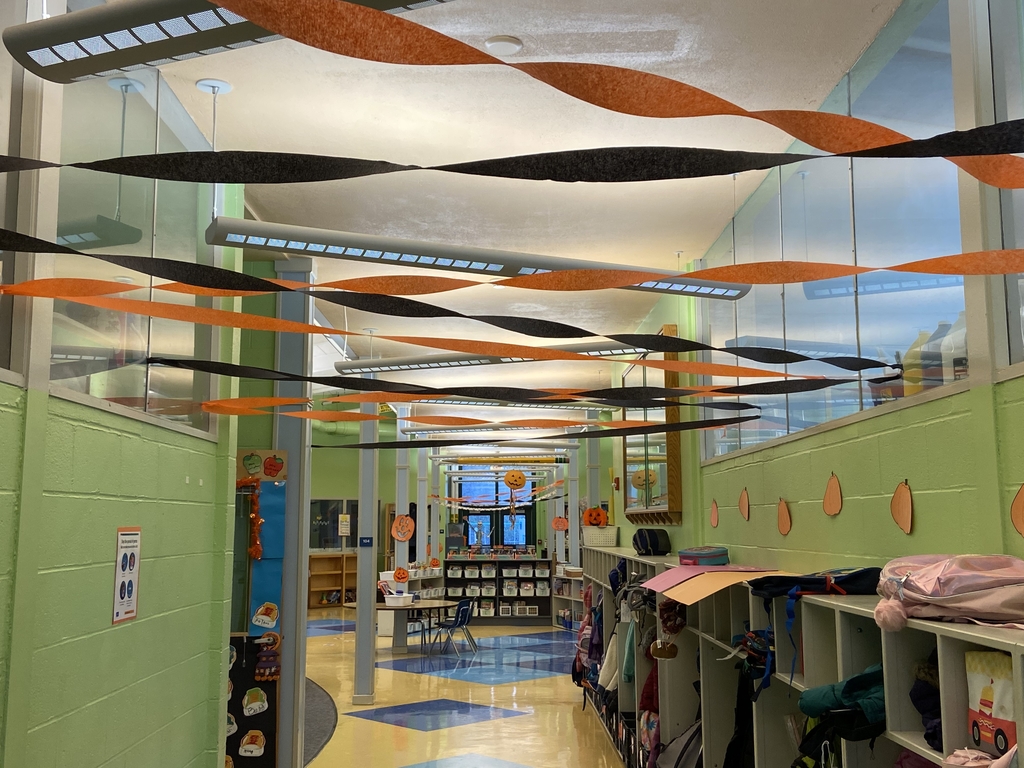 Training in Edumentum's Exact Path happening with staff!
Forest 3rd grader learning at home using her white board "like my teacher".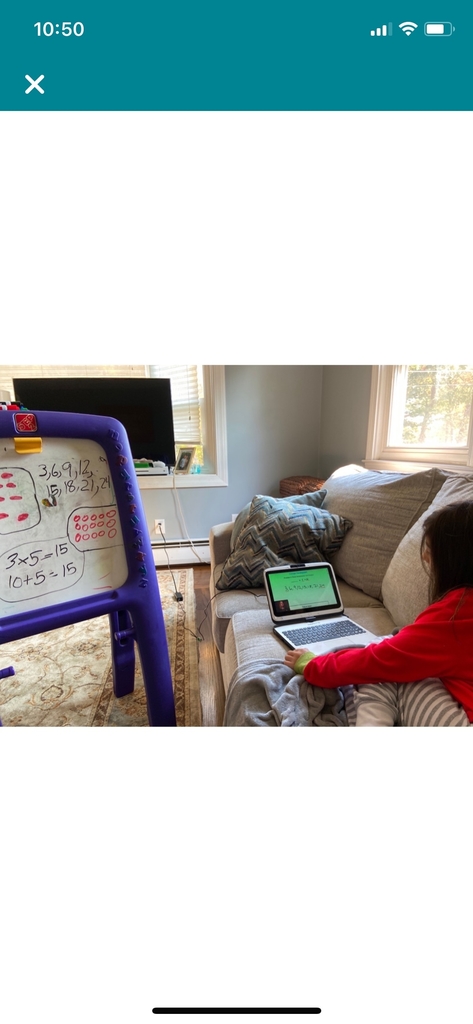 Stay safe...M'Town School Board show off their MPS face masks! #wearemiddletown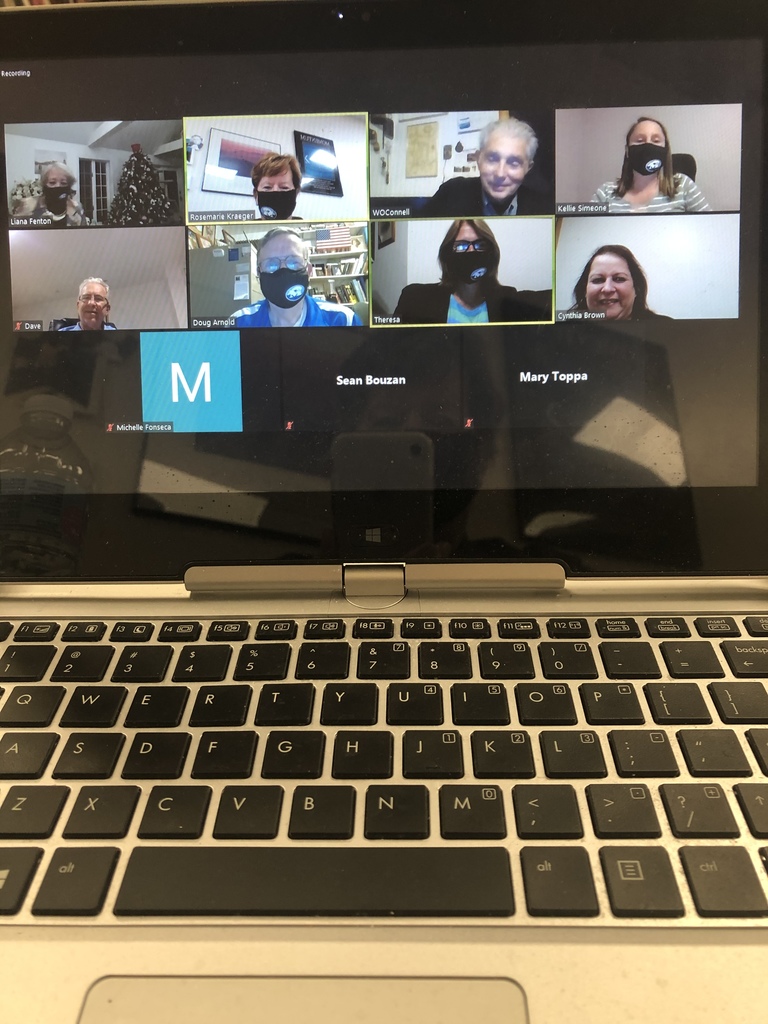 Mr Fennessey takes PE classes outside whenever possible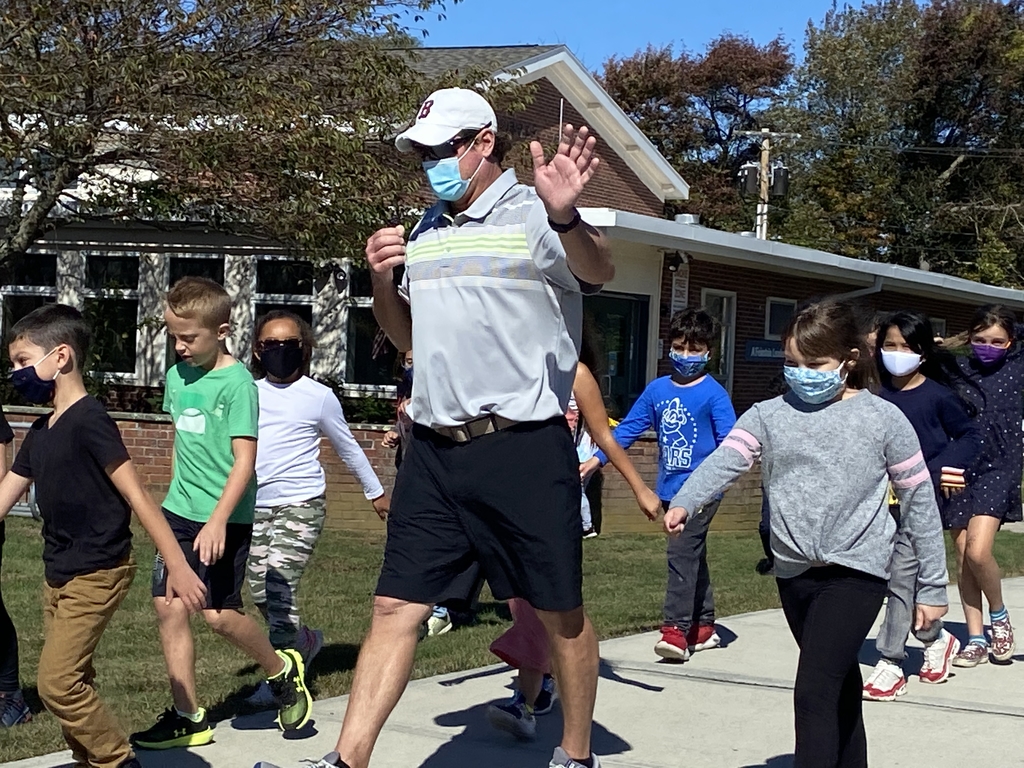 Making the most out of outdoor spaces at Forest Ave.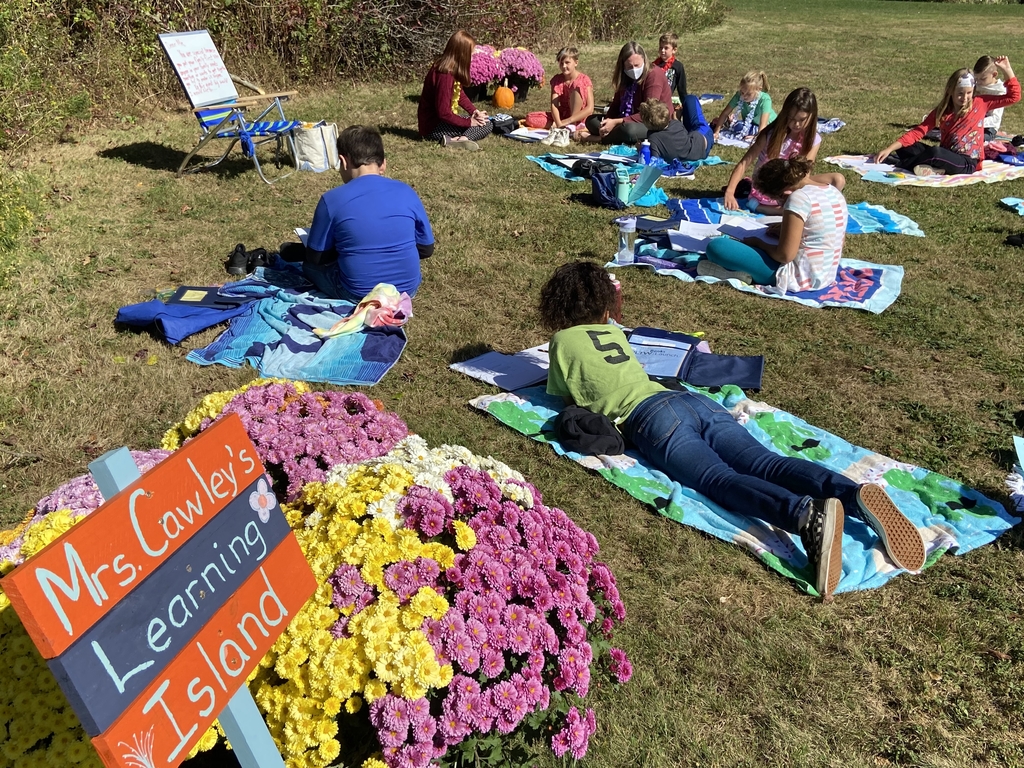 New dismissal procedures at Forest Avenue begin Monday October 5th. Group 1 pick-up at 2:45. Group 2 pick-up at 3:00.

Thanks to our dedicated Admin Team...Dr. Heath, Mr. Soares , Mrs. Chelf, Mrs. Beaupre, Mrs. Hayes and Mrs. Bulk. Your commitment to our M'Town students, families and staff is outstanding! You are M'Town finest!!!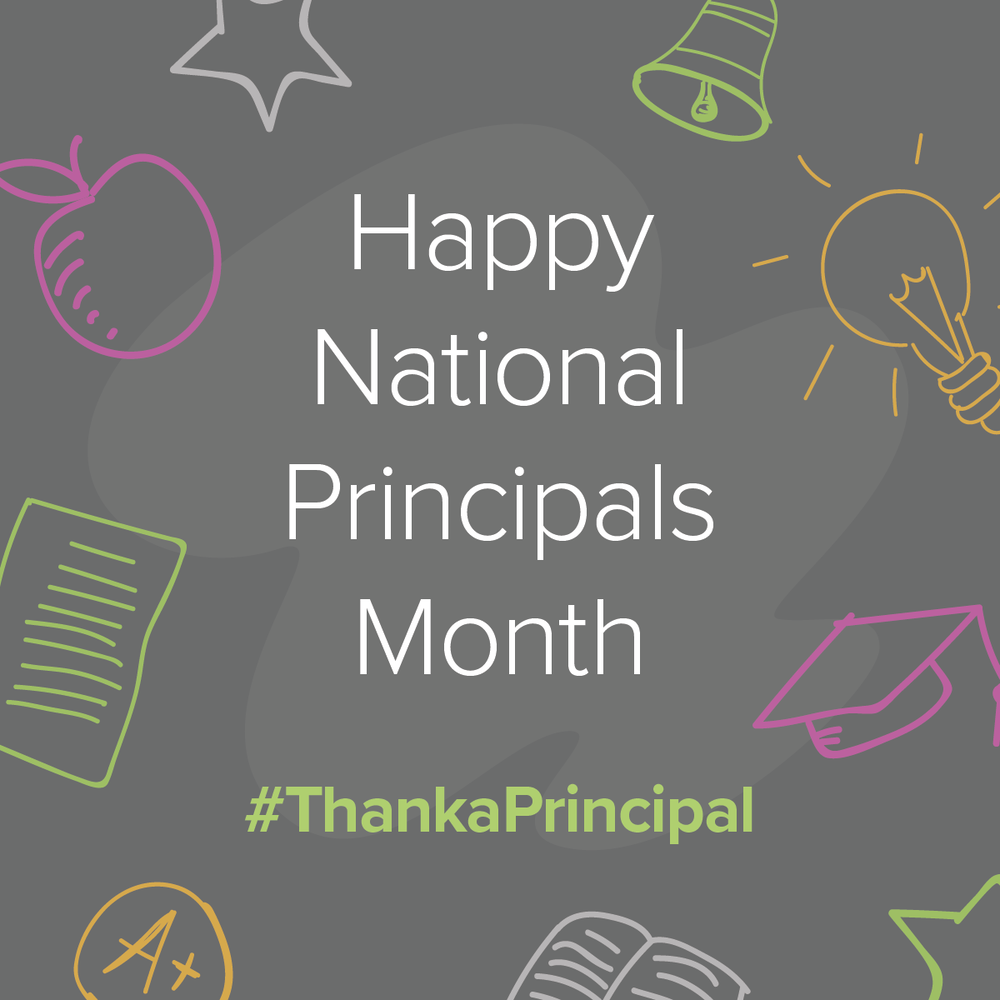 SAVE THE DATES for a chance to MEET THE TEACHERS of MPS. Our OPEN HOUSES are going VIRTUAL! MHS OCT 13 GAUDET OCT 14 FOREST and AQUIDNECK OCT 15 More info to come from your schools!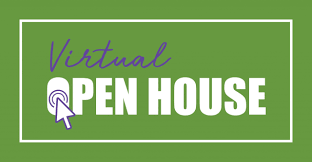 Health and Safety Tips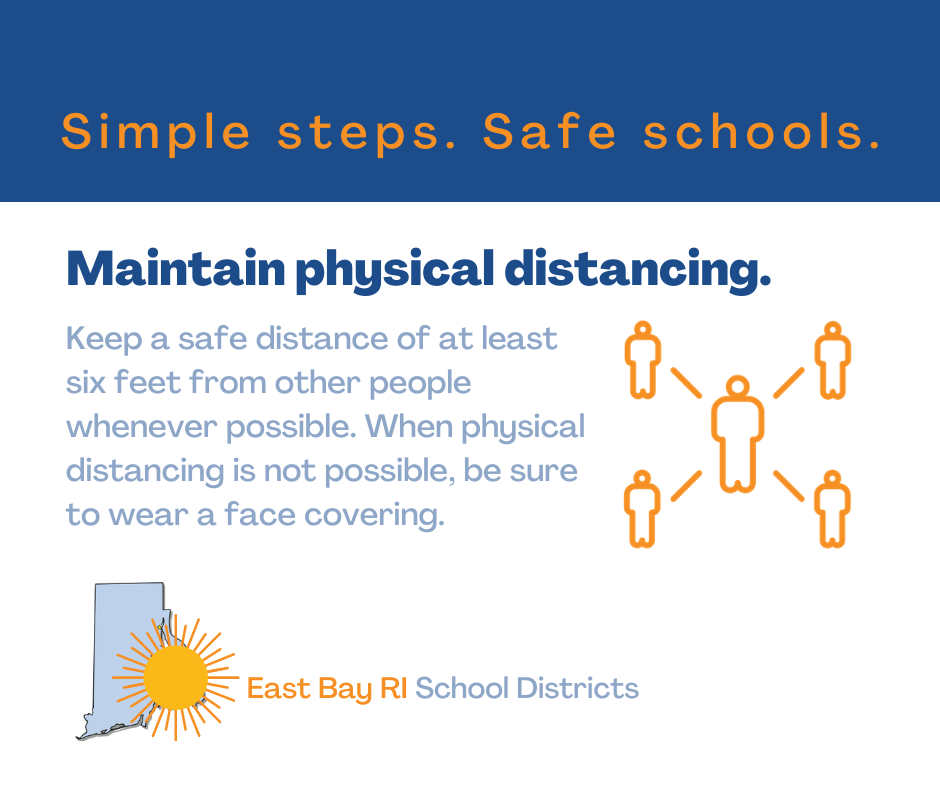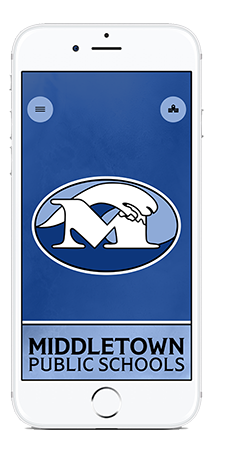 Here is the MPS OCTOBER CALENDAR! Our phase in plan has gone well. Our K-5 students will begin FULL IN PERSON next week.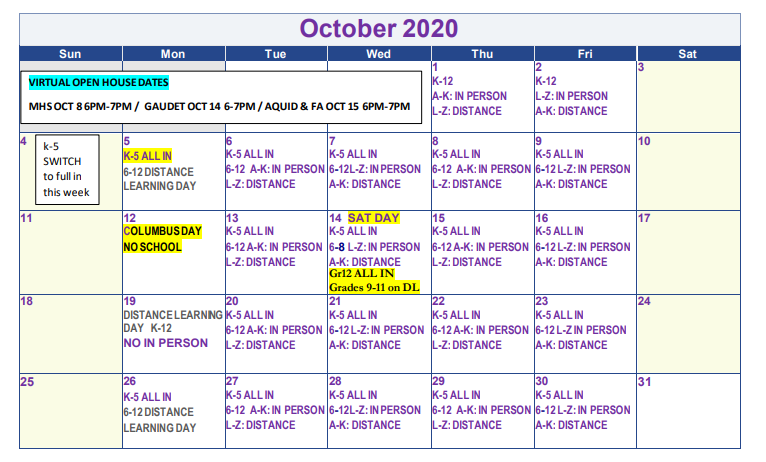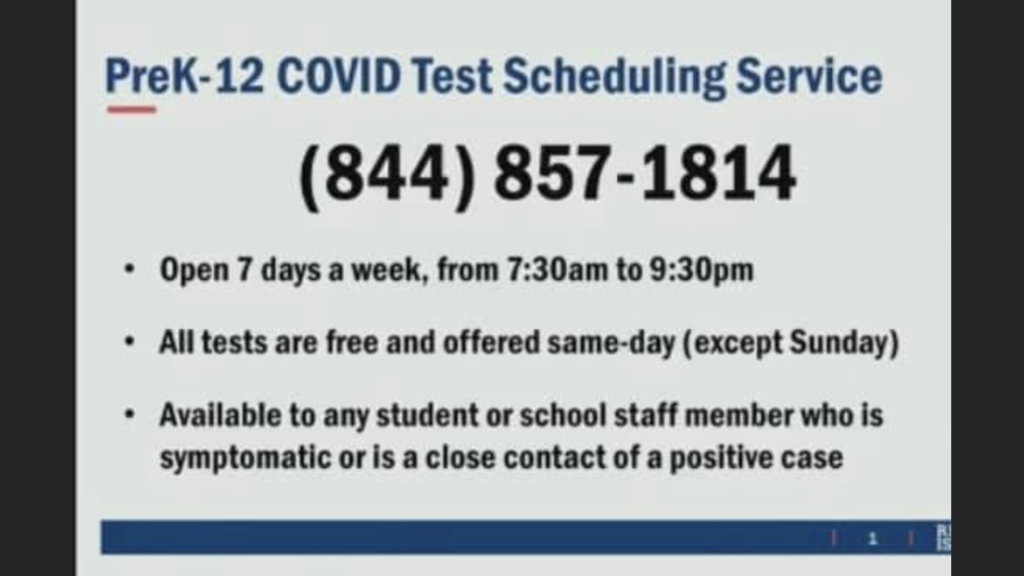 Health and Safety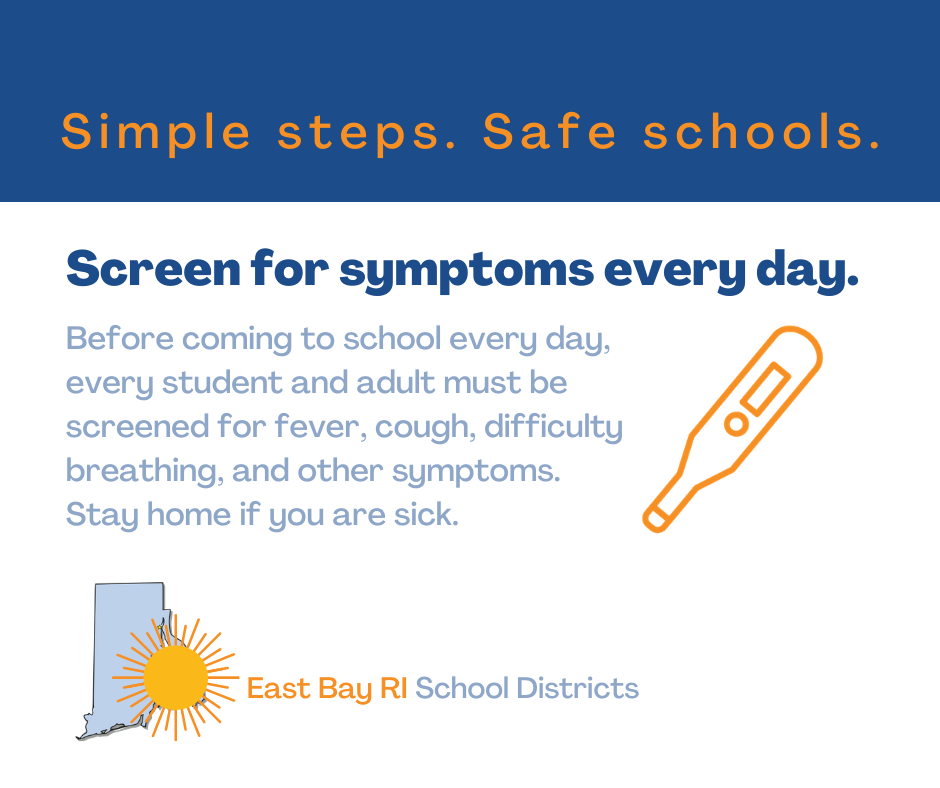 A LOOK AT THE WEEK AHEAD in MPS. Our K-12 HYBRID model of phase in begins this week. There is no school MONDAY. Students will be in school T/Th (group 1) or W/F (group 2). When home students will be participating in self paced, monitored distance learning assignments.

Gaudet Athletic Complex