Order your cap & gown! #graduation2021 #wearemiddletown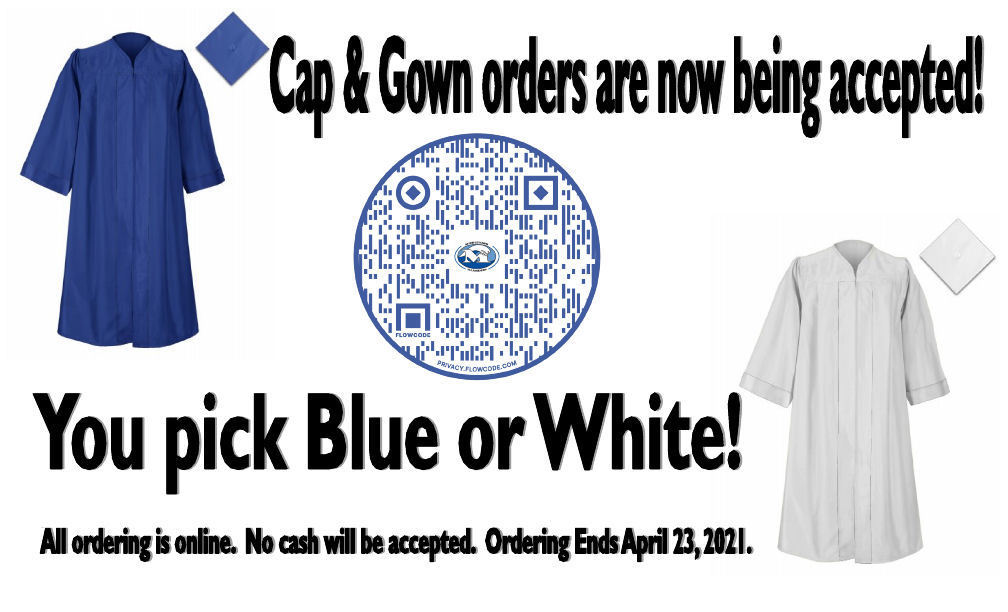 St. George's will be hosting their annual college fair virtually and YOU'RE INVITED! The event is scheduled for 4/28 from 6:45-9pm. Students only please... Pre-register at if interested:
https://try.revolutionprep.com/sg-pa-registration-cf/
#WeAreMiddletown #IslanderPRIDE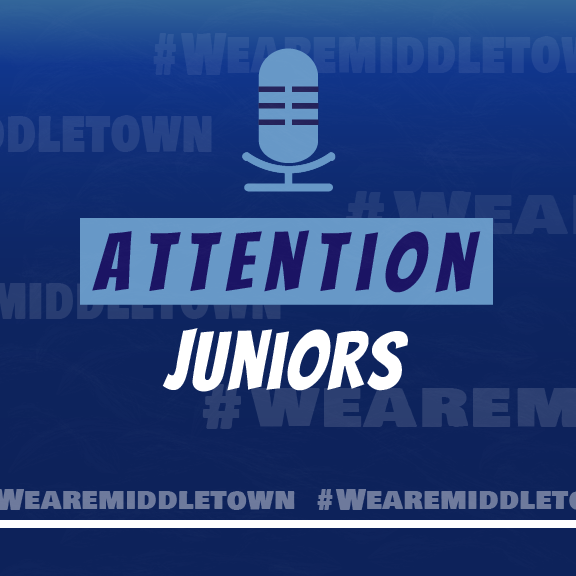 April 14th is PSAT Day here at MHS! Stay focused and do your best! Sending our Sophomores good vibes as they slay their exams! #WeAreMiddletown #IslanderPRIDE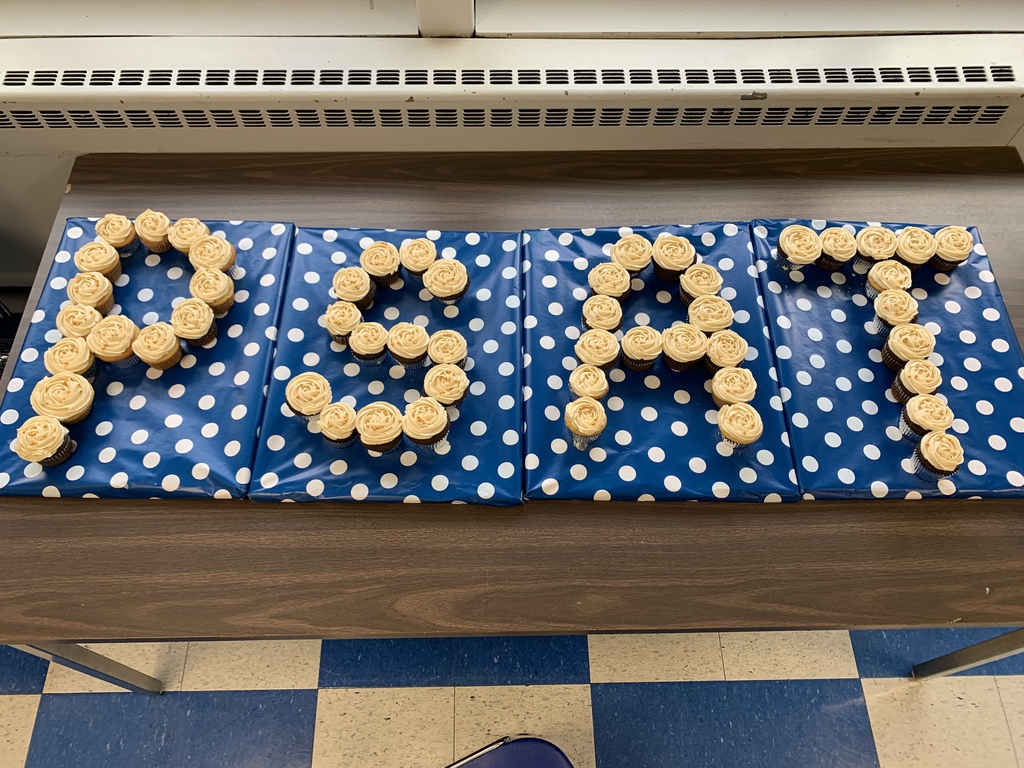 It's SAT Day here at Middletown High! Big ups to Mr. Soares, Ms. Murphy, Ms. Ferreira and their team for organizing the event! Students are working hard and focused... show them what you can do Islanders! #WeAreMiddletown #IslanderPRIDE
Attention Juniors and Parents! The College Center and the Guidance Department present: College Planning Night Thurs, 4/8 @ 6pm. Please contact Ms. Clancey or Mr. Williams for the Zoom meeting information! #WeAreMiddletown #IslanderPRIDE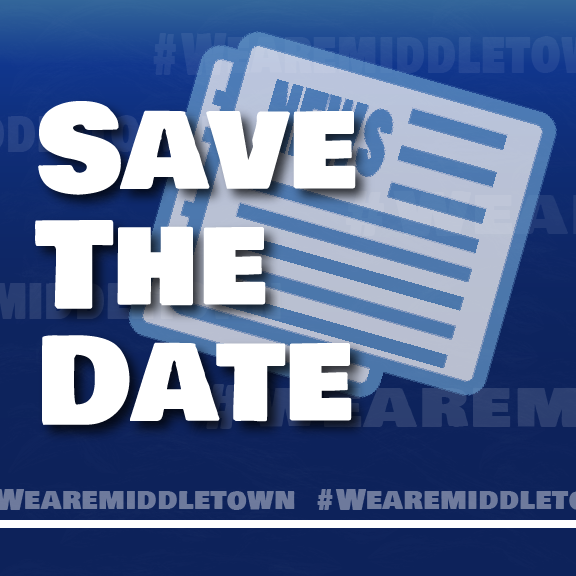 Attention Juniors! The NEACAC is hosting 2 FREE virtual Spring College fairs; Wed, 4/14 from 7-8:30pm & Sun, 5/16 from 1-3pm. To register, please visit
https://neacac.swoogo.com/NEACACVirtual_Spring
and follow the steps to reserve your seat. #WeAreMiddletown #IslanderPRIDE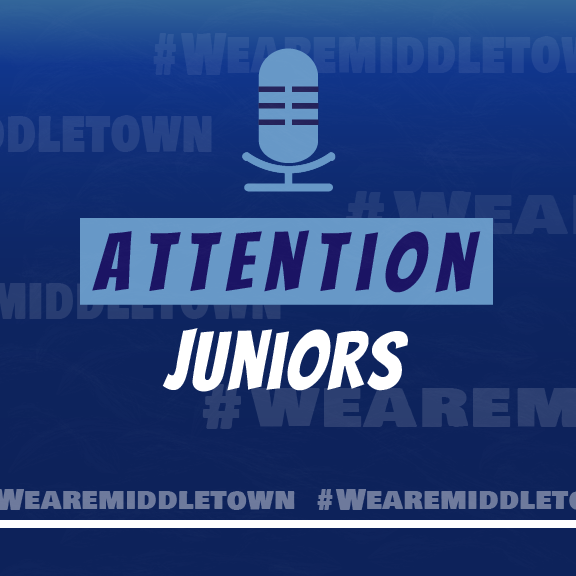 You guessed it! It's Assistant Principal's week! Shout out to Mr. Soares at MHS! His passion, energy, humor, and intelligence model what it really means to have #IslanderPRIDE # WeAreMiddletown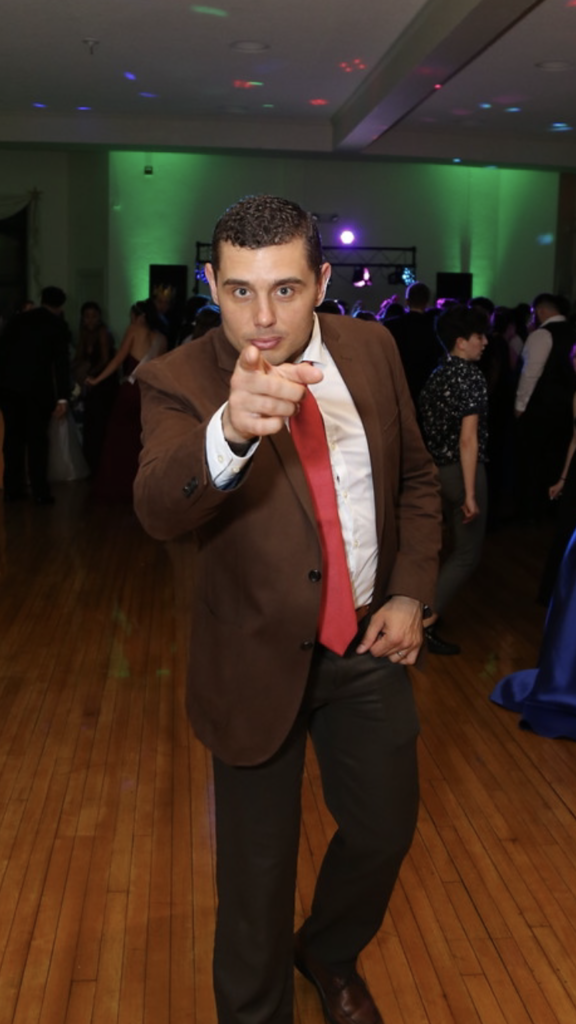 BIG SHOUT OUT to sophomore, Antonia Moisiades, for her recent success! Nia was able to collect and donate over 100 feminine products to Lucy's Hearth this past Friday! Way to go Nia! #WeAreMiddletown #IslanderPRIDE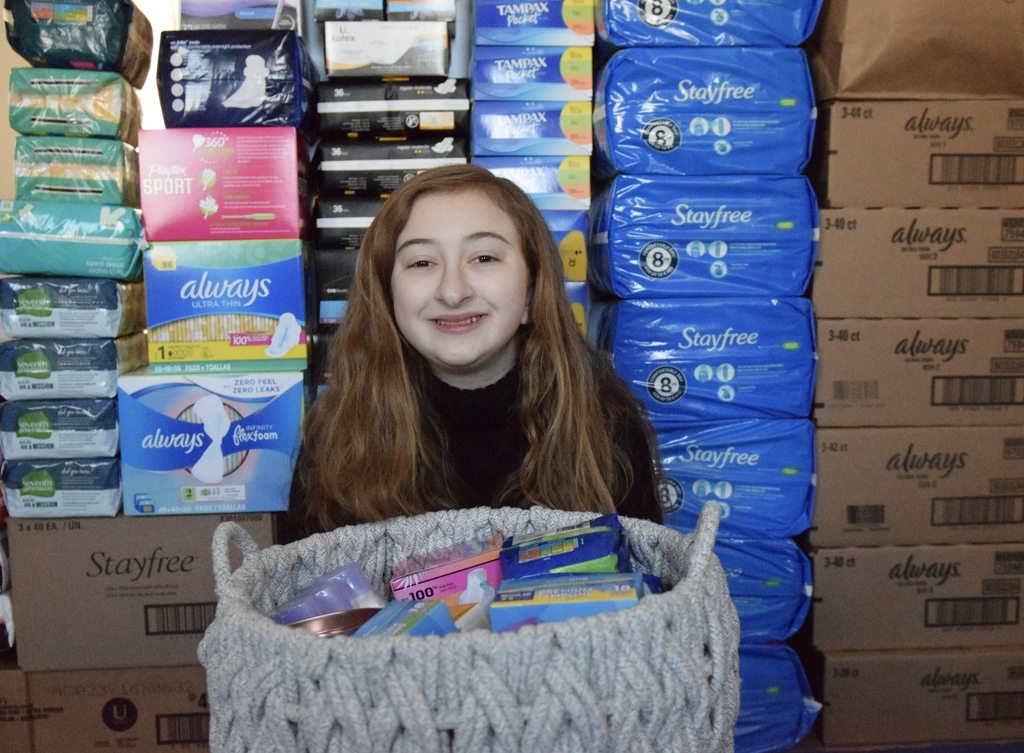 Good morning Islander Community!!! This morning, an email was sent out to MHS parents of sophomores and to sophomore students about our upcoming PSAT10 School Day Administration. PSAT10 will take place on April 14th for all sophomores and will be digital. If you have any questions or if you did not receive the email, please email Mr. Soares. Thank you!!!

Important Covid Update from the Superintendent, see the MPS Covid Dashboard updated as of March 26, 2021.
http://bit.ly/2YsUzOQ
Need to do some spring cleaning? The Student Government clothing drive is underway! Check out the flyer for more info! #WeAreMiddletown #IslanderPRIDE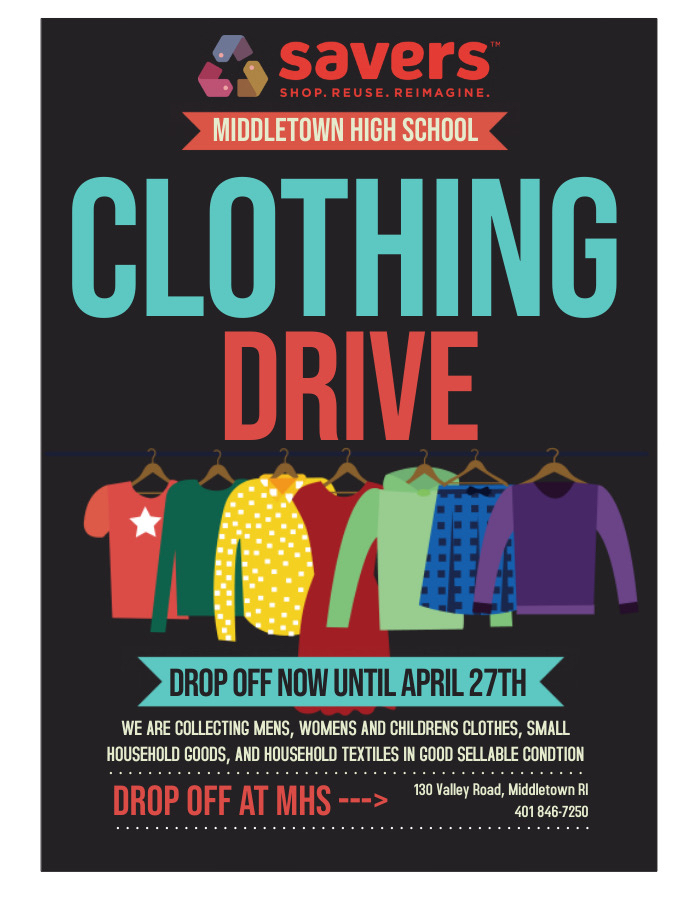 Ss are encouraged to wear purple to school on 3/23 and TOMORROW, 3/24 in support of March Wellness month! On these 2 days, 8 sm purple medals around school (NOT in any classrooms) to find. If you find one, post it by tagging FB @Middletown Public Schools or Insta @Middletown Public Schools and use #wellnessmonth or #8dimensionofwellness. Ss who find all 8 medals and have pics on their phone to show Ms. Deane will be entered into a raffle for a gift card at the end of the month! #WeAreMiddletown #IslanderPRIDE #MiddletownPreventionCoalition #IslandersCommitted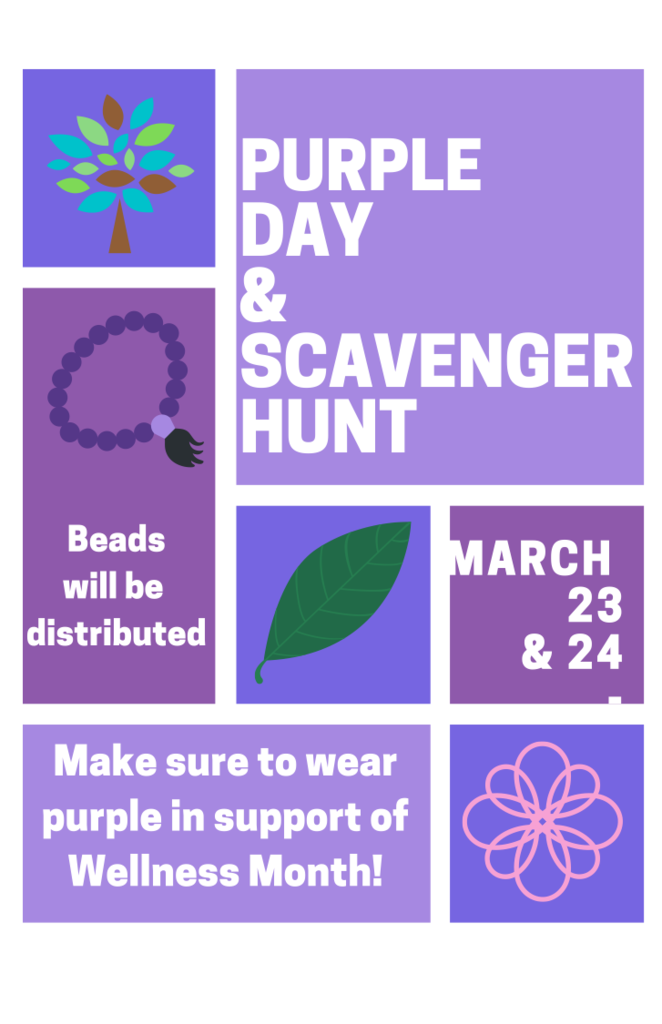 Attn Juniors! Wed, April 28 from 6:45 - 9:00pm you've been invited to attend St. George's 2021 Virtual College Fair! Reg. is req for this event so pls be on the lookout for sign-ups. We strongly encourage you all to take advantage of this EXCELLENT opportunity! #WeAreMiddletown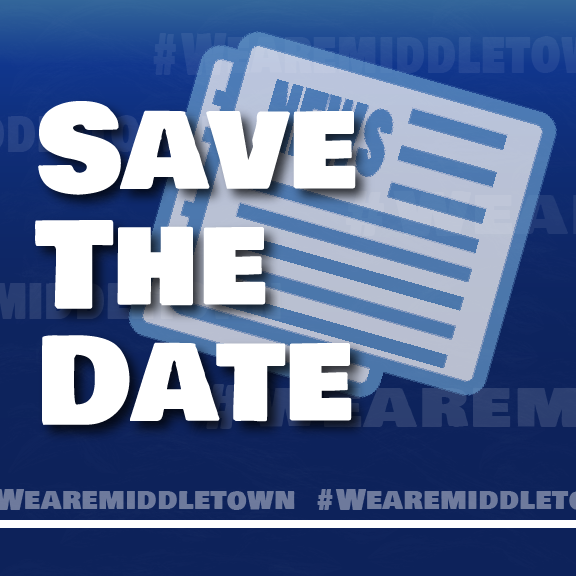 We are the champions! Throw back Thursday to 1993. #wearethechampions #1993girlsgymnastics #wearemiddletown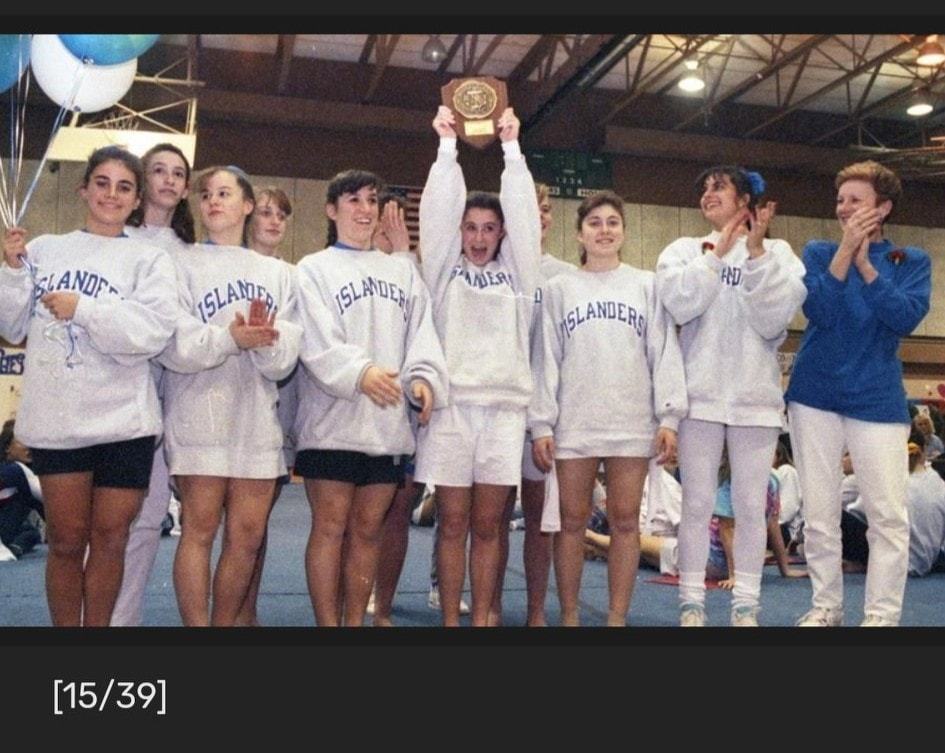 Today the world mourns the loss of an icon. TY for inspiring millions of people across the globe to go the extra mile for their loved ones! #RIPDickHoyt #TeamHoyt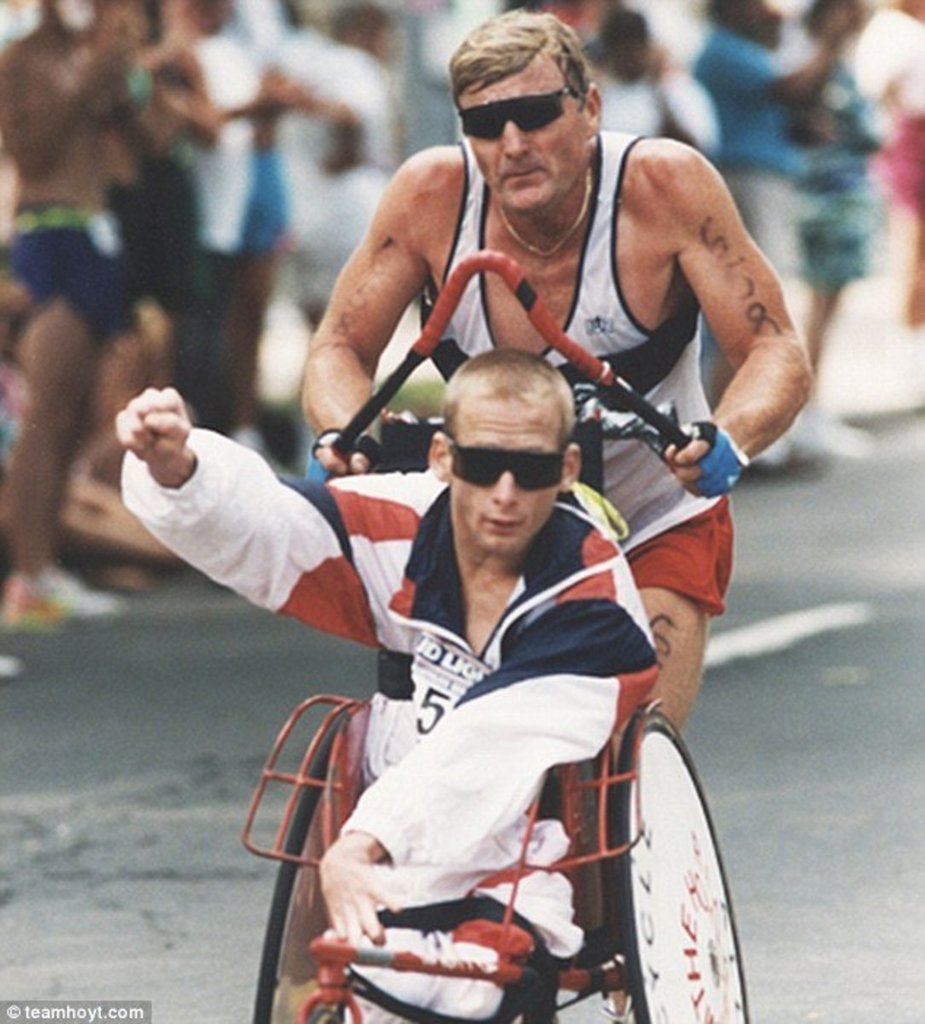 #stopthespread #wearamask #wearamaskwednesday