Middletown High School is hosting it's Open House tonight from 6pm till 8pm. Come meet your child's teachers and see a little bit of each class! The class of 2024 will be hosting a bake sale at open house tonight. We will also have recruiters here and school rings.
Picture day Thursday, October 14th and Friday, October 15th.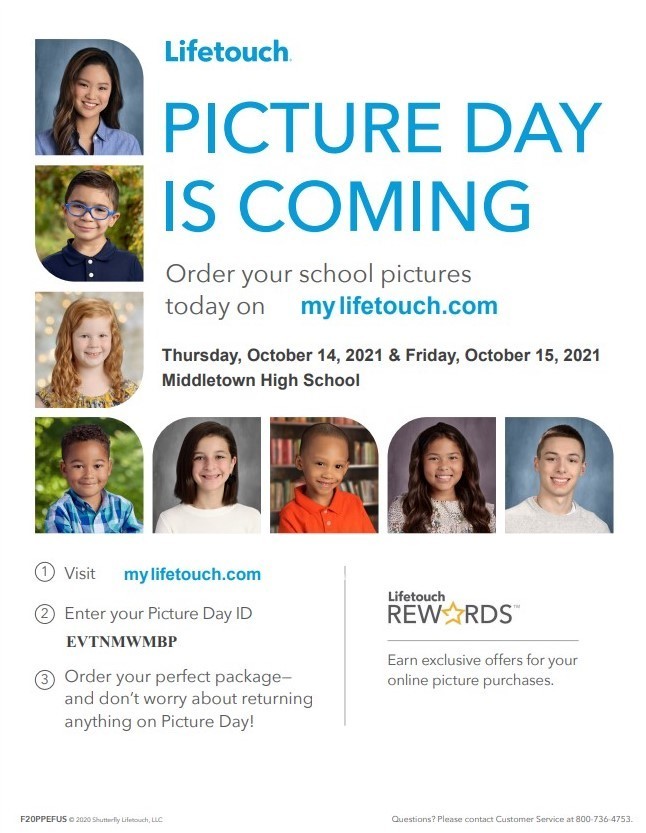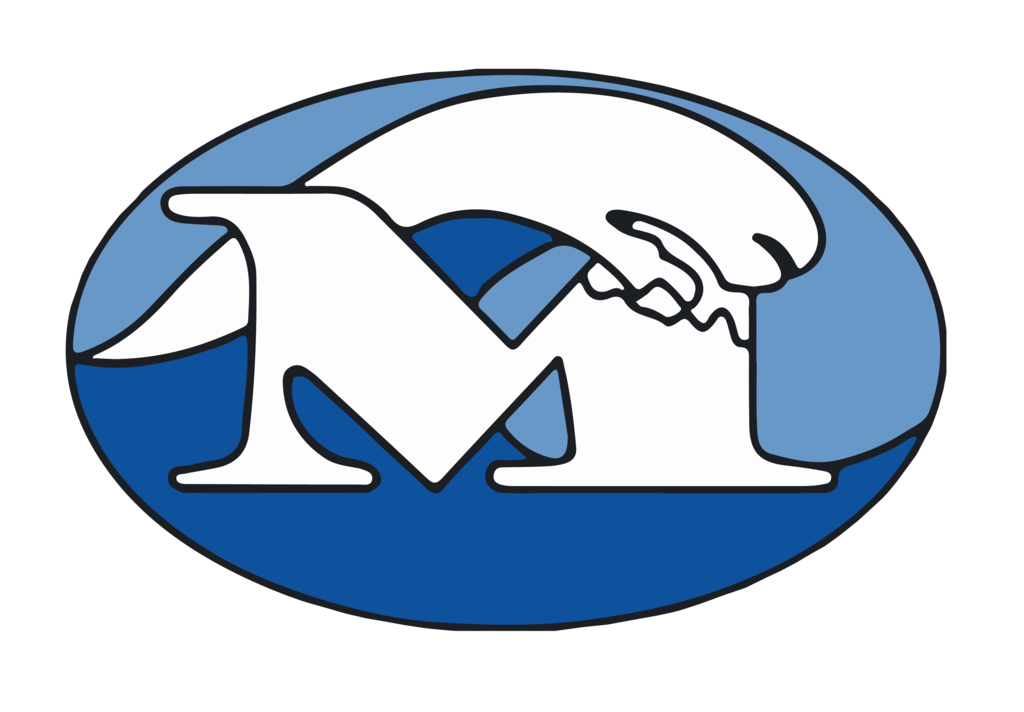 Celebrate National Principals Month with the best group of principals in Rhode Island. Jeff Heath, Dennis Soares, Billy Niemeyer, Rebecca Silveira, Erica Bulk and Lisa Birkett are here to make a positive difference every day for our children. #wearemiddletown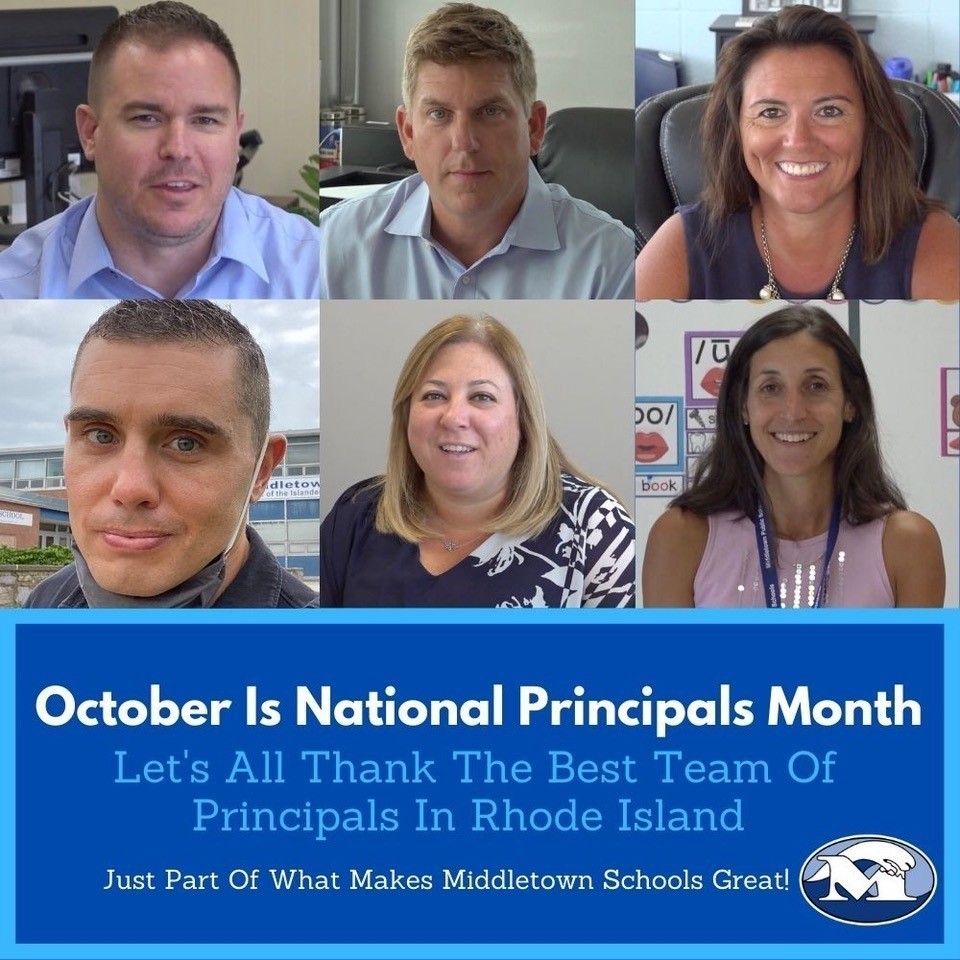 Middletown Career and Tech: Preparing students for the jobs of tomorrow... TODAY! #WeAreMiddletown #IslanderPRIDE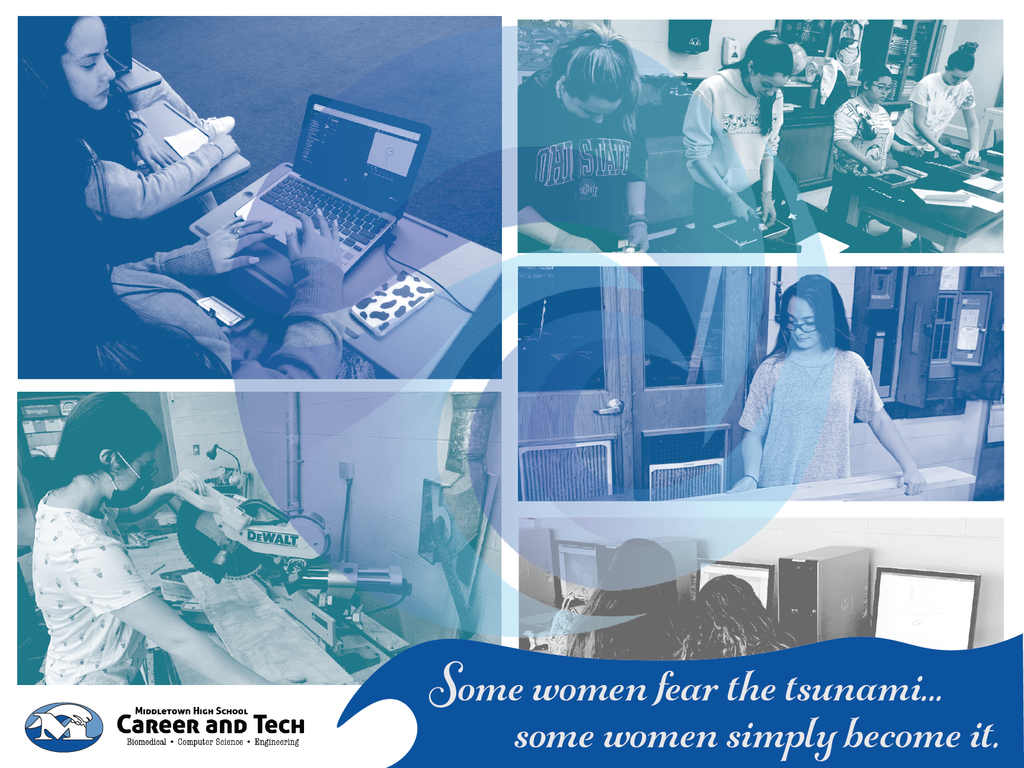 #WeAreMiddletown #IslanderPRIDE
It's great to be back in the swing of things! Check out some photos from this morning's MHS Club Fair! Get after it Islanders! #WeAreMiddletown #IslanderPRIDE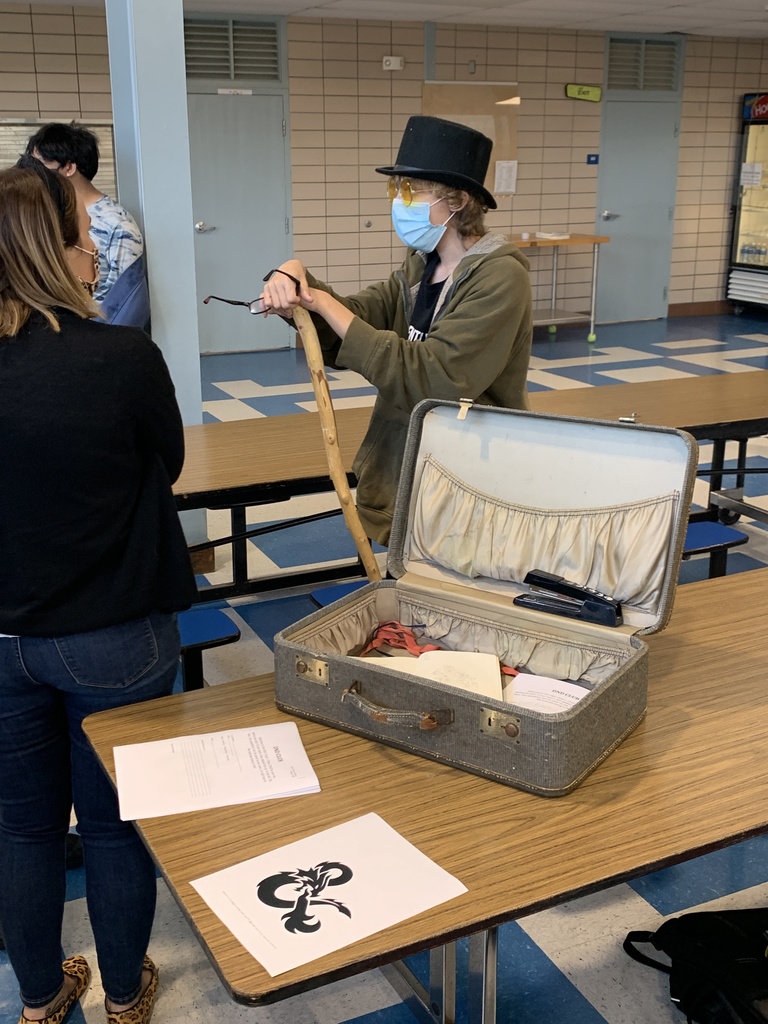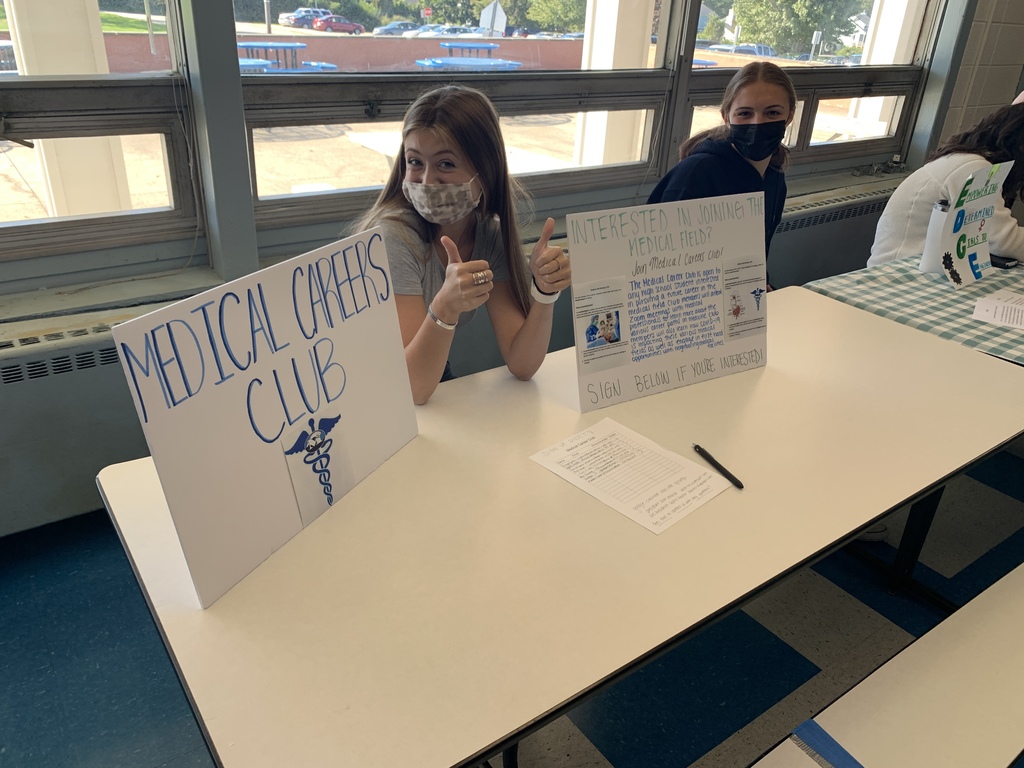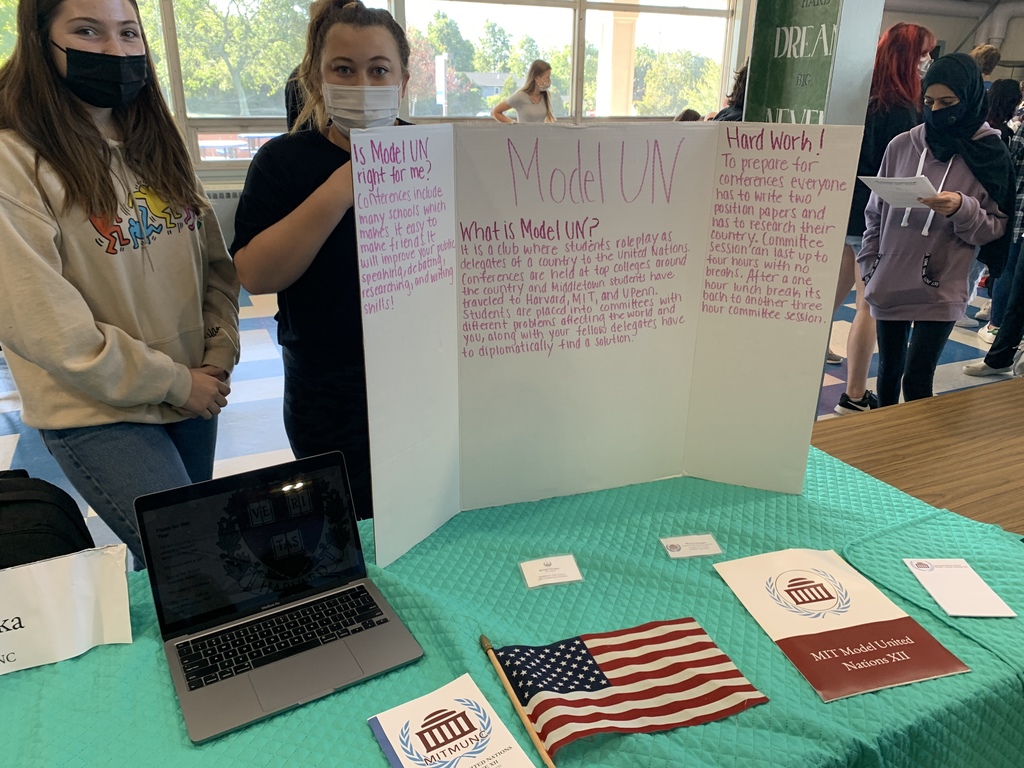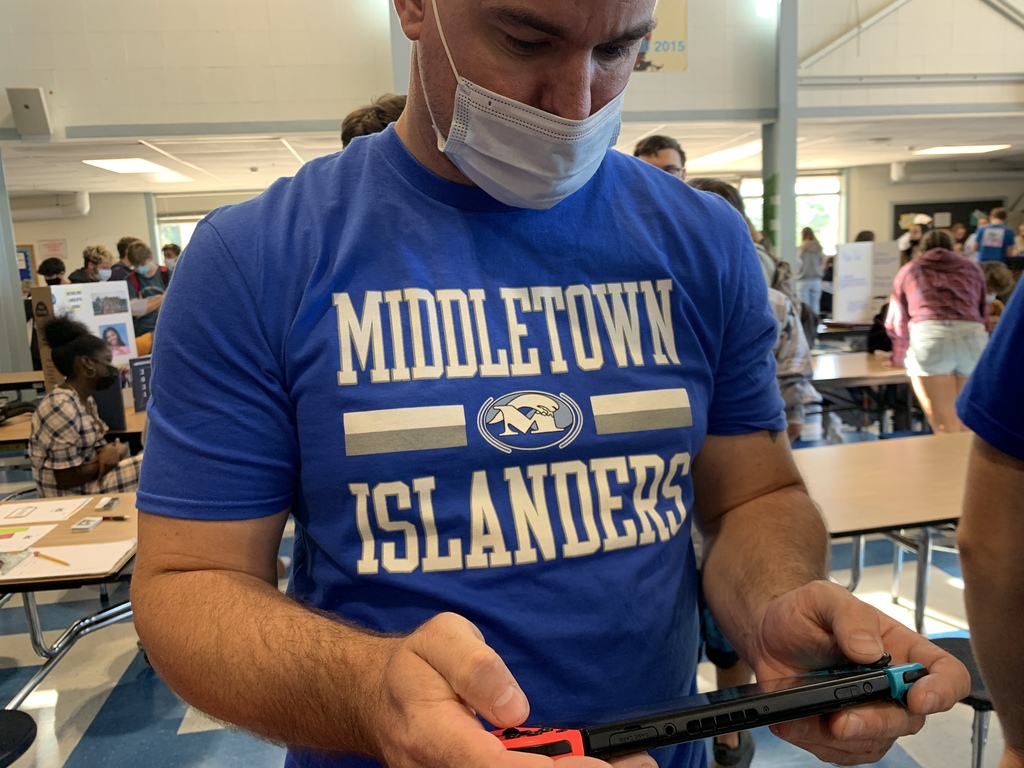 Looking for some good, wholesome family fun this weekend? Check out the Middletown Prevention Coalition's Family Day at Second Beach! #WeAreMiddletown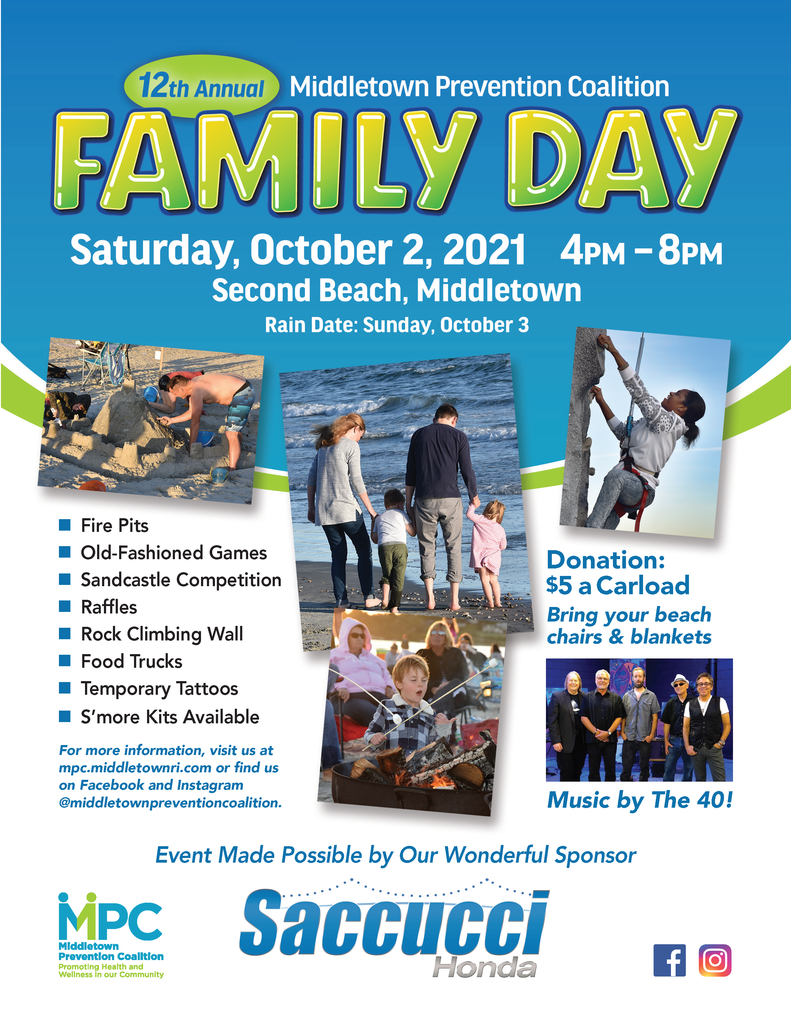 #MotivationMonday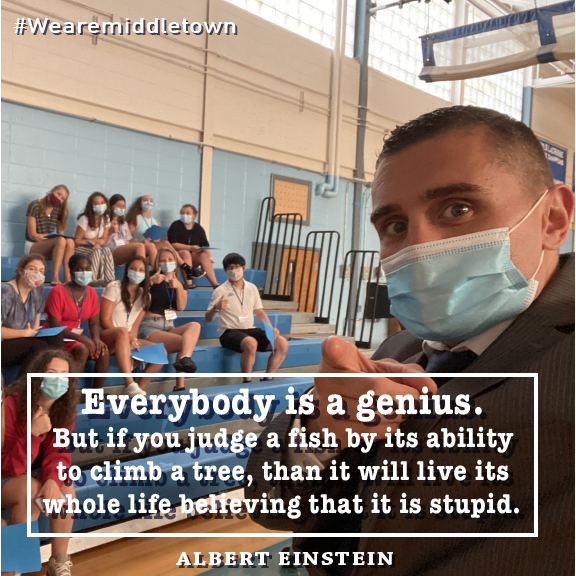 Sports Lit students working hard to identify the unique relationship that exists between sport and tragedy. Interesting stuff! #WeAreMiddletown #IslanderPRIDE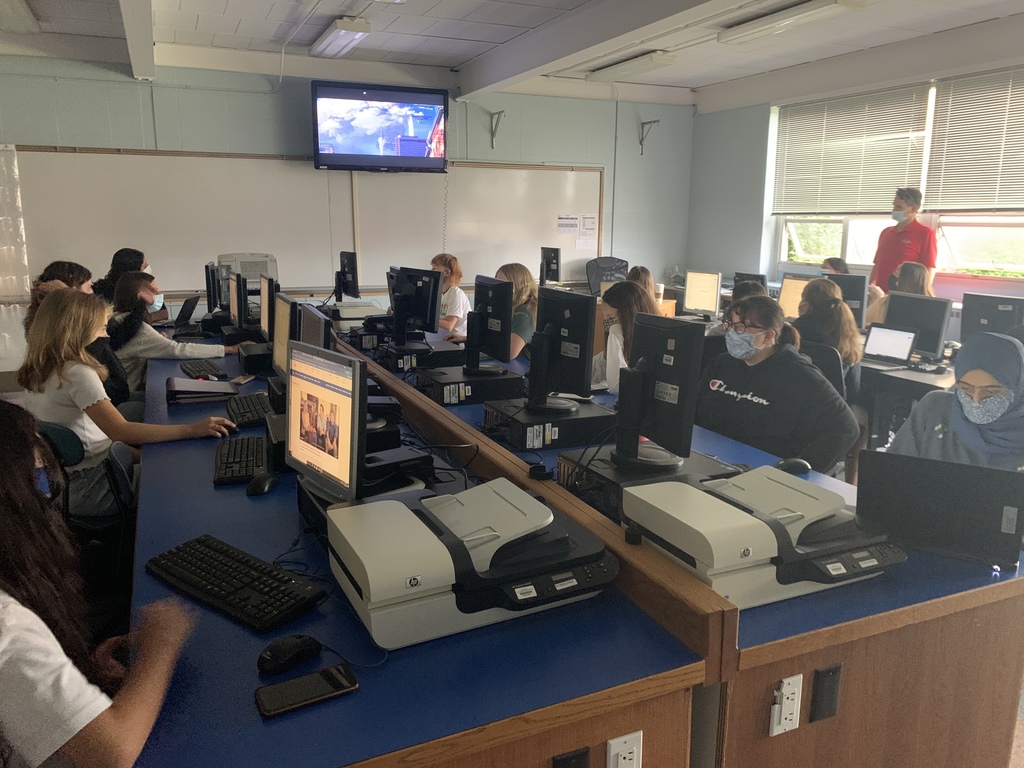 Interested in joining the Islander Community? Middletown High is currently searching for a Long-Term substitute Art teacher. If interested, please search job ID #3678587 on schoolspring.com and apply! #WeAreMiddletown #IslanderPRIDE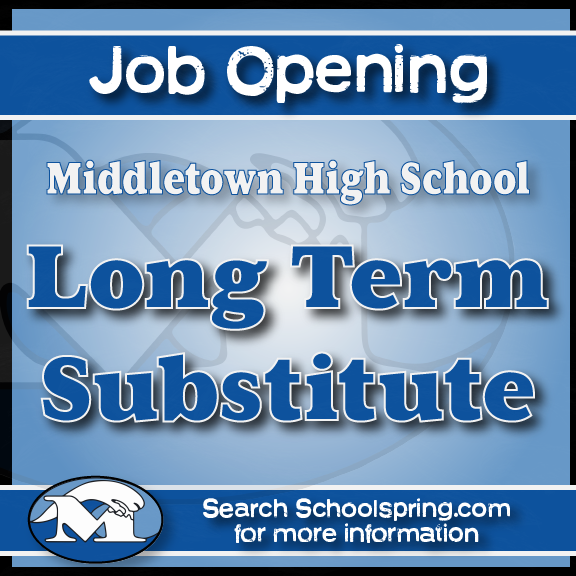 Want to learn how to center content in a Google Docs Table in 60 sec? Check out this week's #Tech Tuesday tip!
https://youtu.be/XIc5OpWLA5Q
#WeAreMiddletown #IslanderPRIDE
#MotivationMonday #WeAreMiddletown #IslanderPRIDE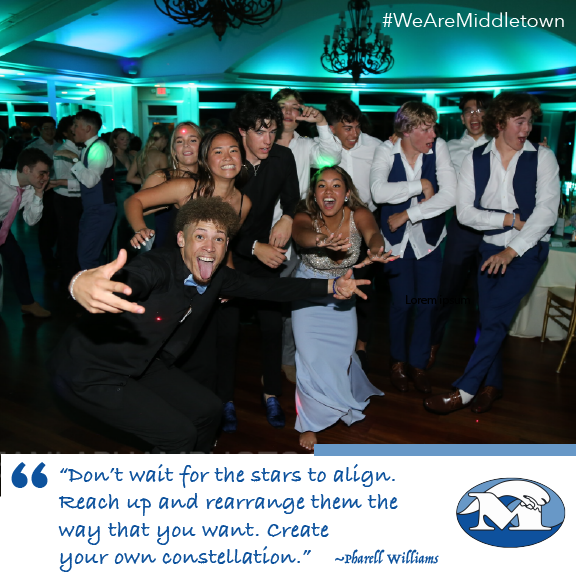 Want a chance to meet Uncle Joey, Uncle Jesse, and Danny Tanner? Oops... wrong House... MHS (In-Person) Open House is scheduled for Oct 13th 6-8pm. See you there! #WeAreMiddletown #IslanderPRIDE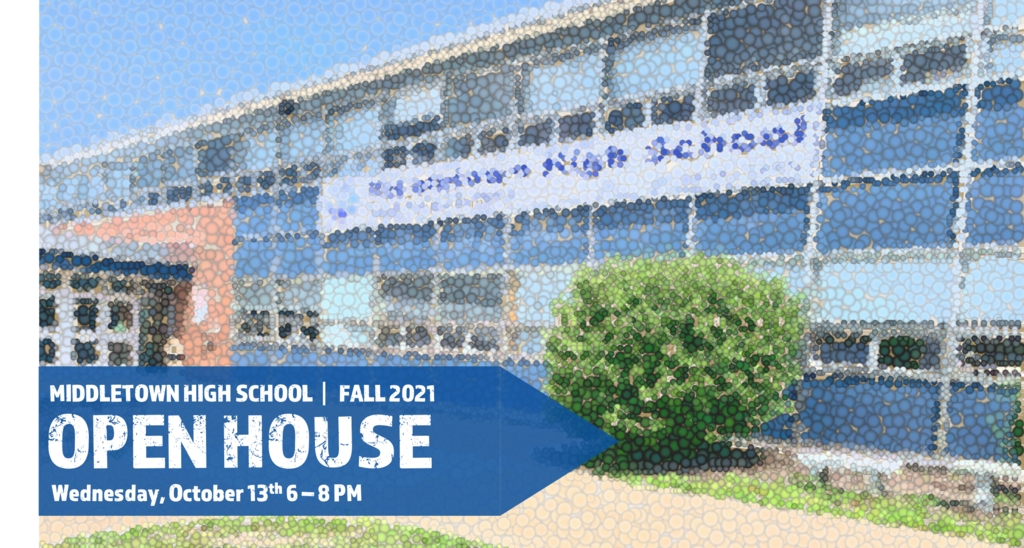 Motivation Monday!! #WeAreMiddletown #IslanderPRIDE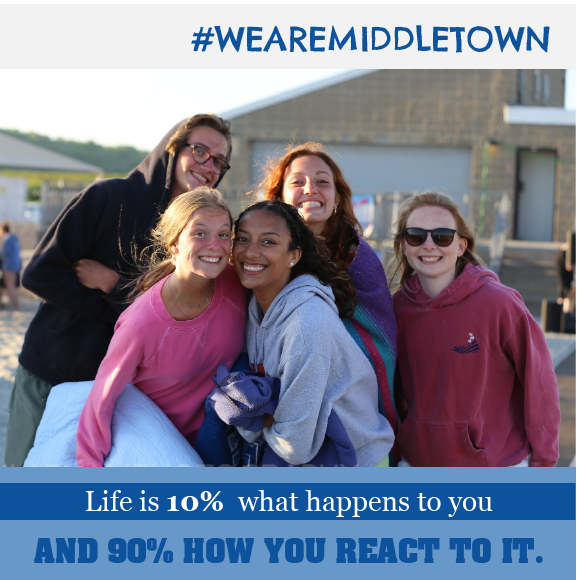 On the 20yr anniversary of this tragedy do you remember where you were when you first heard the news? Thoughts & condolences to all families that have been directly affected by this tragedy since '01... #WeAreMiddletown #IslanderPRIDE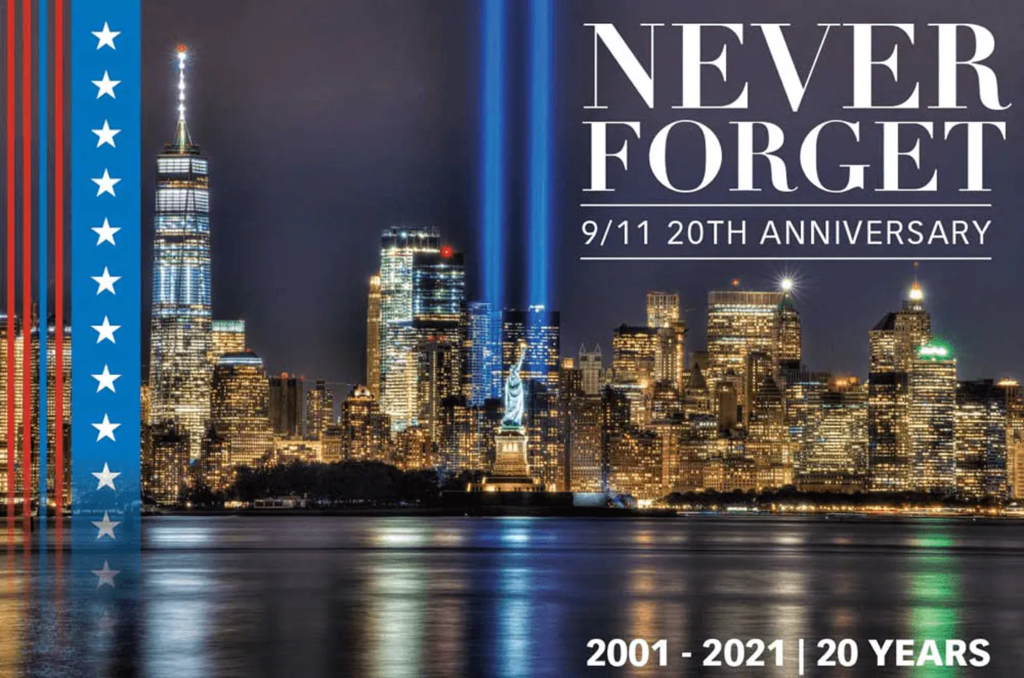 Vaccination Clinic at Gaudet Middle School on Tuesday, September 14, 2021. 2:00pm-7:00pm. Use the QR Code to sign up!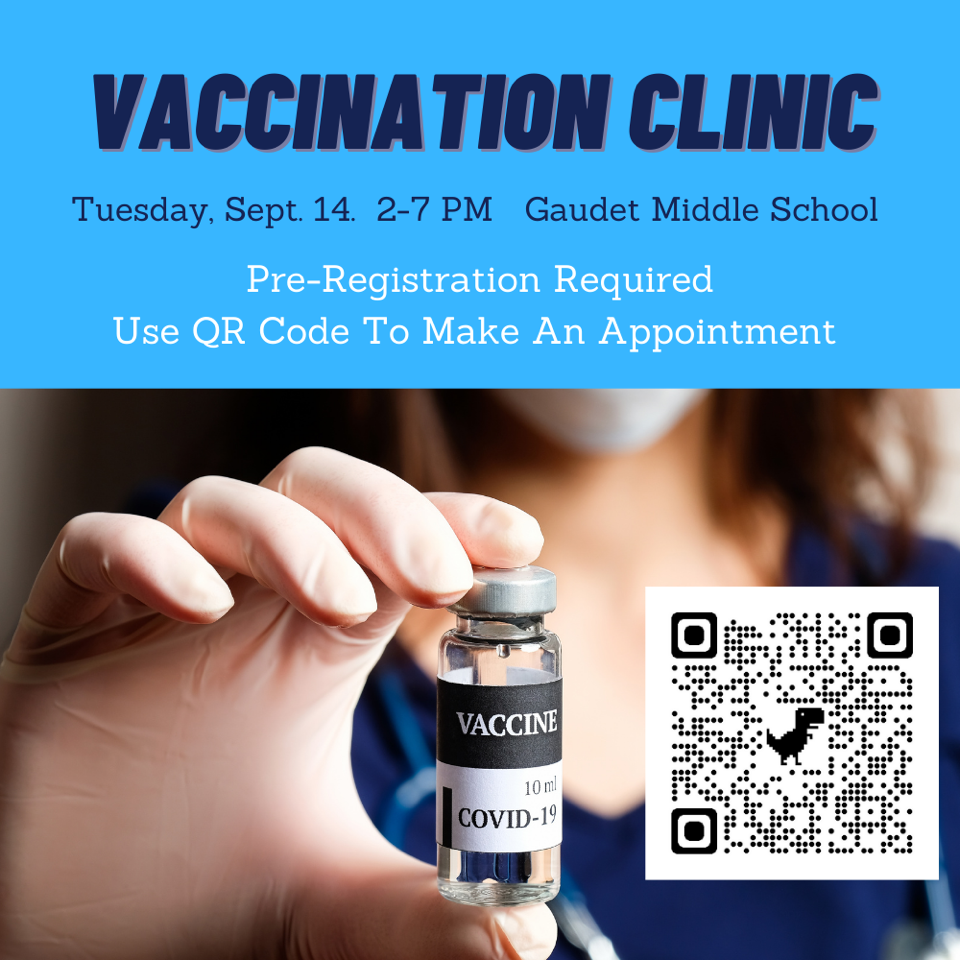 Please be patient with the arrival and drop off patterns as we refine them at each school. It will get better!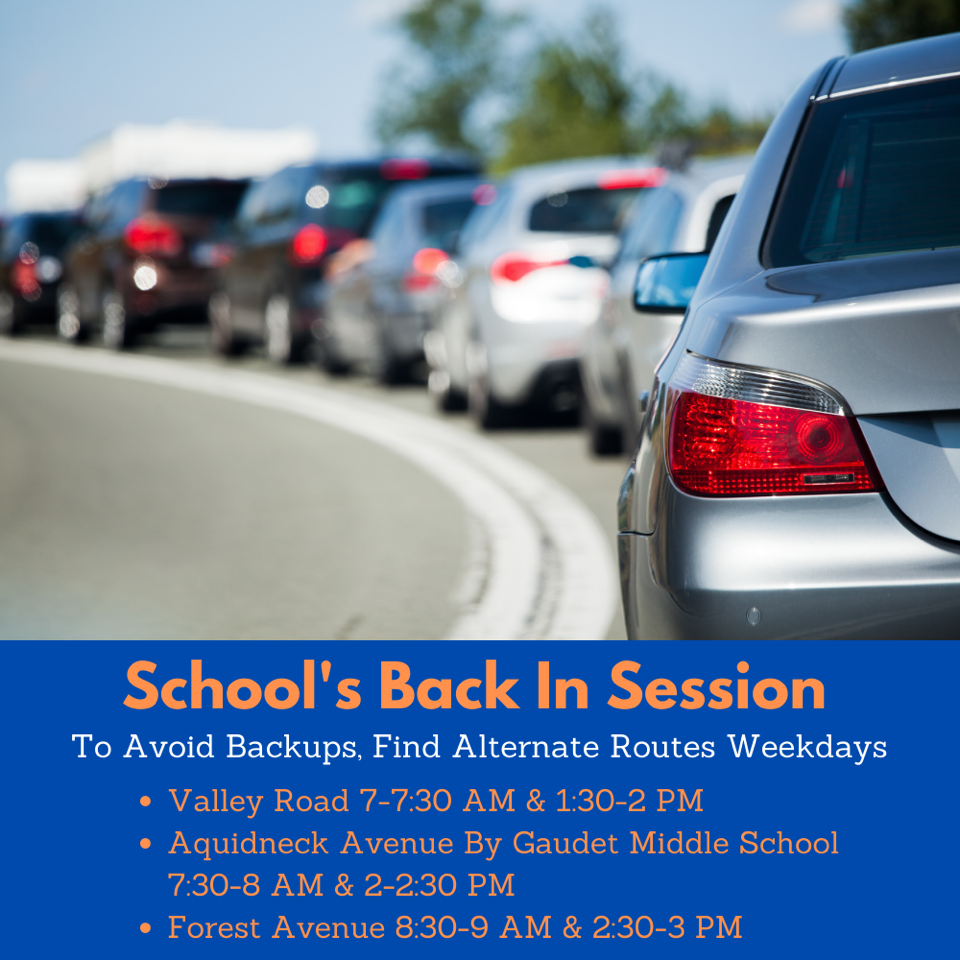 School is back in session and the Middletown Police Department is advising motorists avoid the following areas during school hours. Drive slow and drive safe.