MPS Student Learning Schedule for November can be found here:
https://5il.co/mnnj
PLEASE NOTE OUR MHS STUDENTS WILL BE ON DL FOR THE FIRST TWO WEEKS OF NOVEMBER.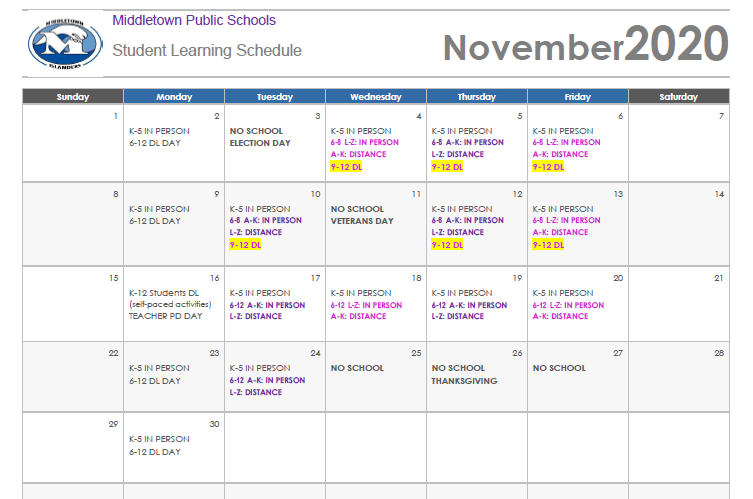 The Islanders are set for next week's election! Ballots have been cast and tomorrow morning we'll see who the MHS community feels should be the 46th POTUS! #WeAreMiddletown #IslanderPRIDE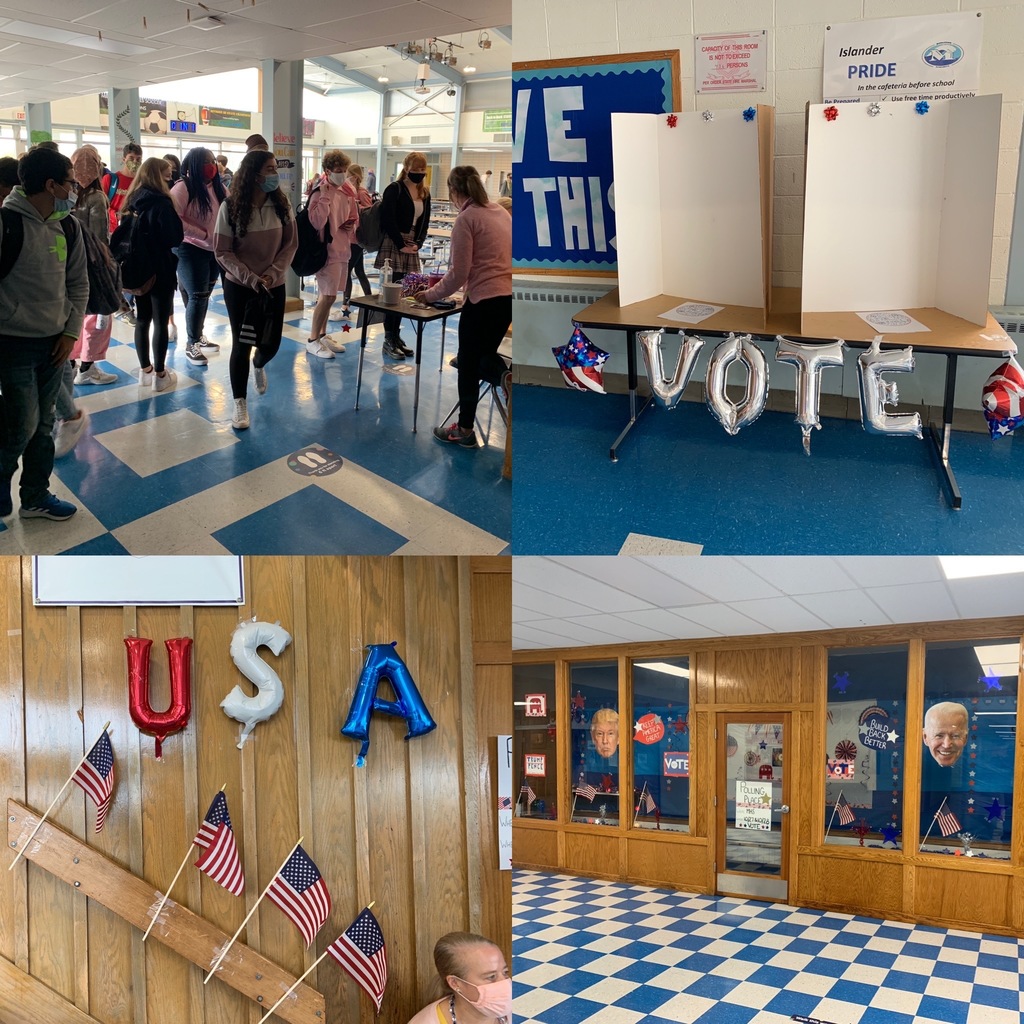 MHS students having fun participating in ping pong in P.E. #wearemiddletown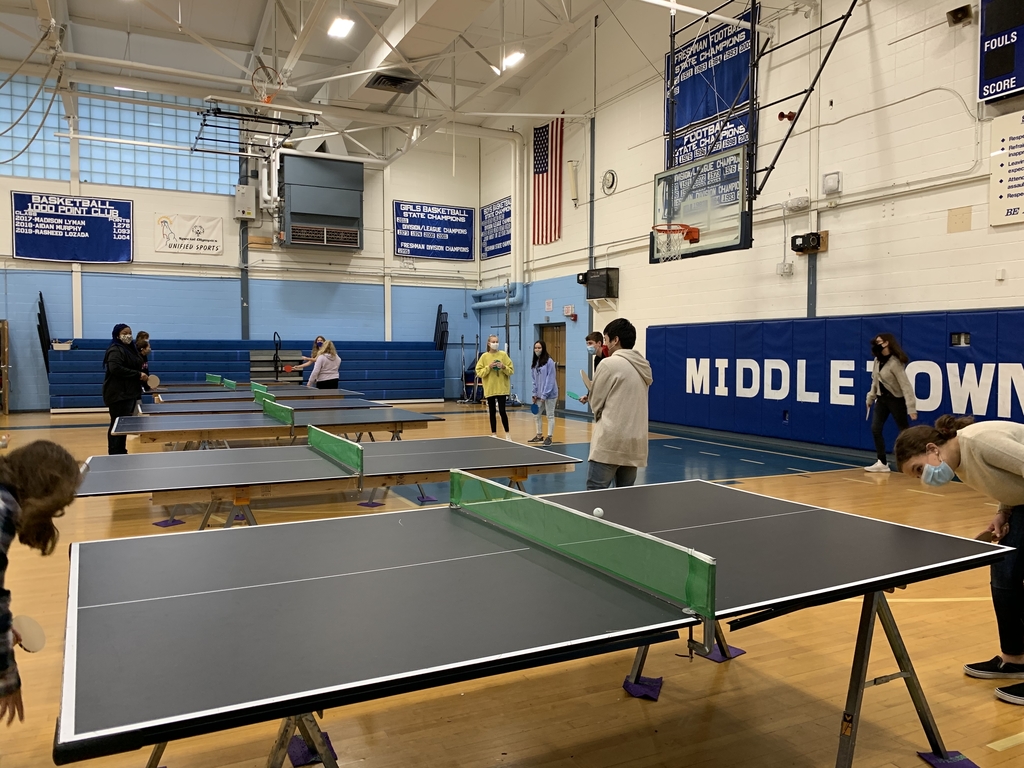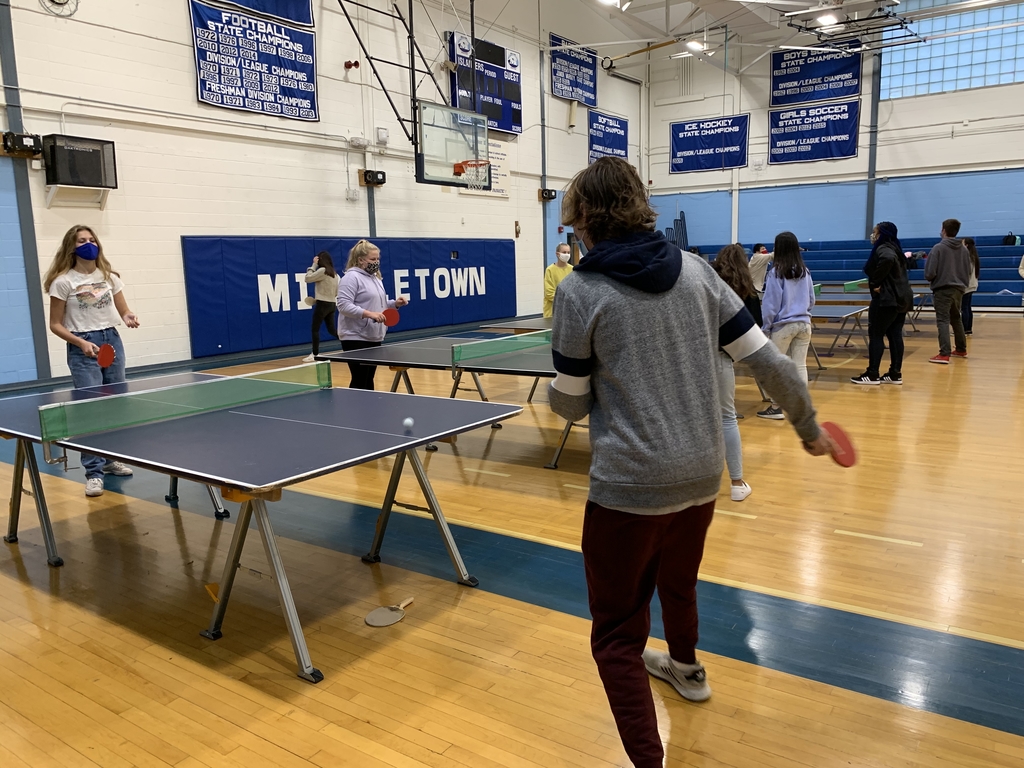 Attn MHS! IT'S TIME FOR A PINK OUT! In recognition of National Breast Cancer Awareness month, Ss & Ts are asked to wear pink this Tues & Wed as a symbol of support in the fight against the most common type of cancer exp by women, #WeAreMiddletown #breastcancerawareness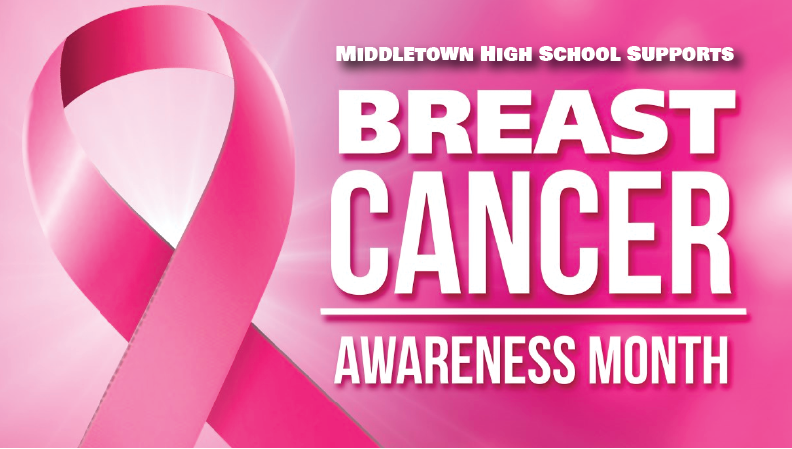 On this rainy day, physical education students were give an opportunity to work on their indoor putting!!! See you this spring on the course!!! #wearemiddletown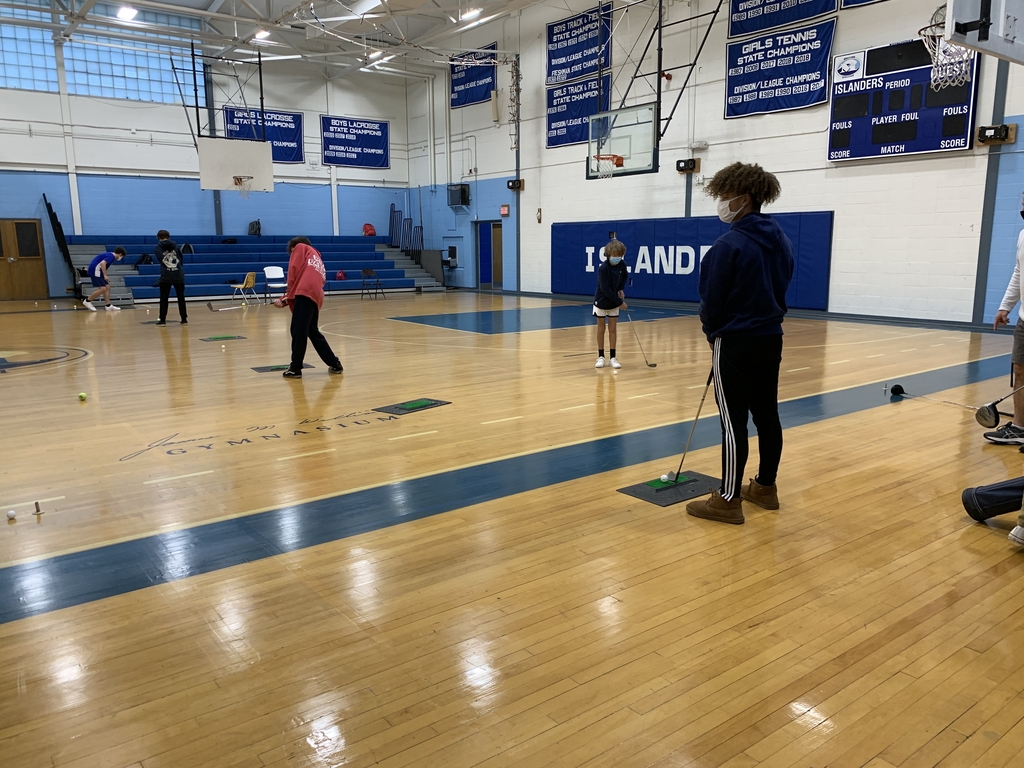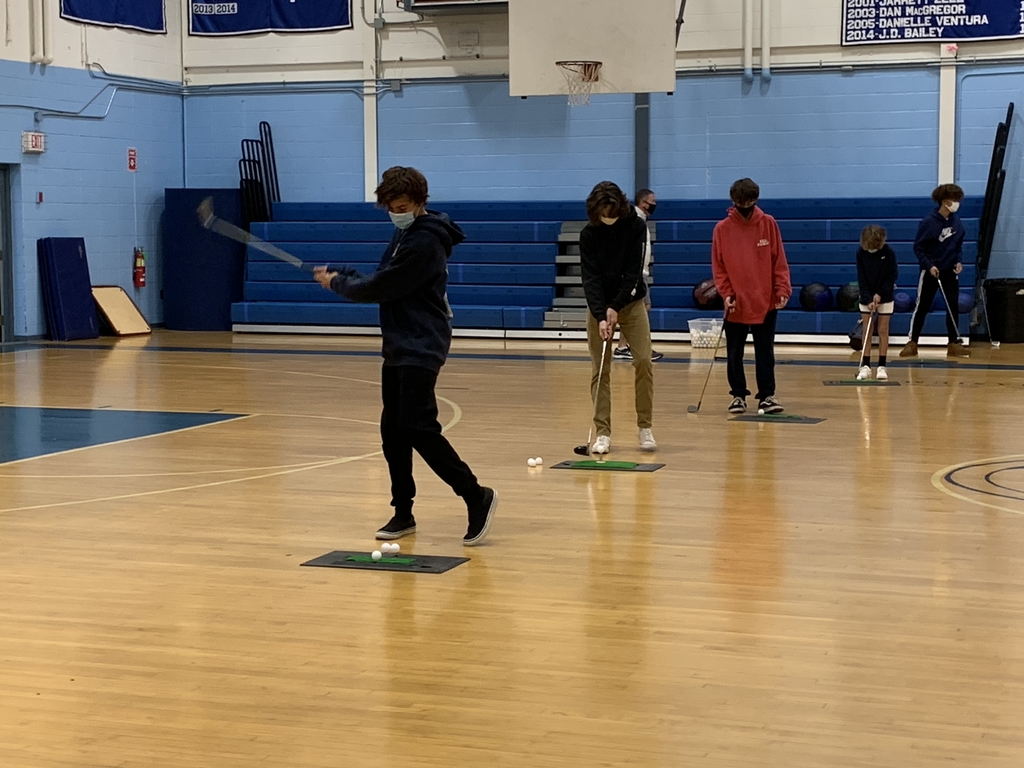 Hello Islanders! If you haven't taken a few minutes to fill out our MHS Remote/Distance Learning Survey (
https://forms.gle/kzHuwuPjgfzfbN9f8
) please consider doing so. Responses will be used to improve our current instructional program here at MHS. Thanks for your time!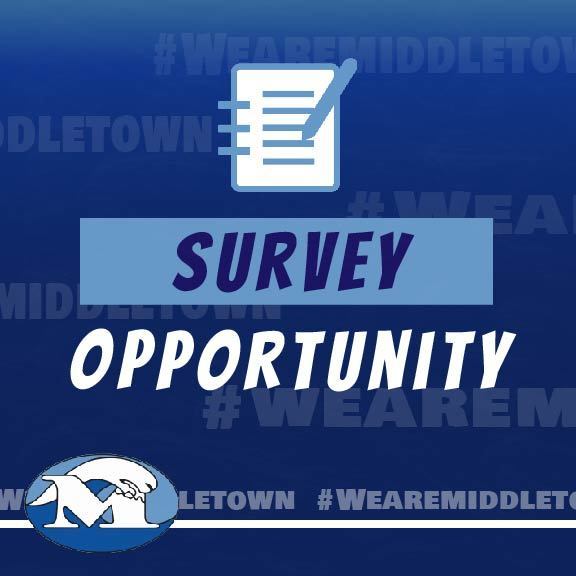 Get ready MHS for our in-school presidential election slated for Tues 10/27 and Wed 10/28 during all 3 lunches! Who does Middletown High think should serve as America's 46th President? #WeAreMiddeltown # RocktheVote # IslanderPRIDE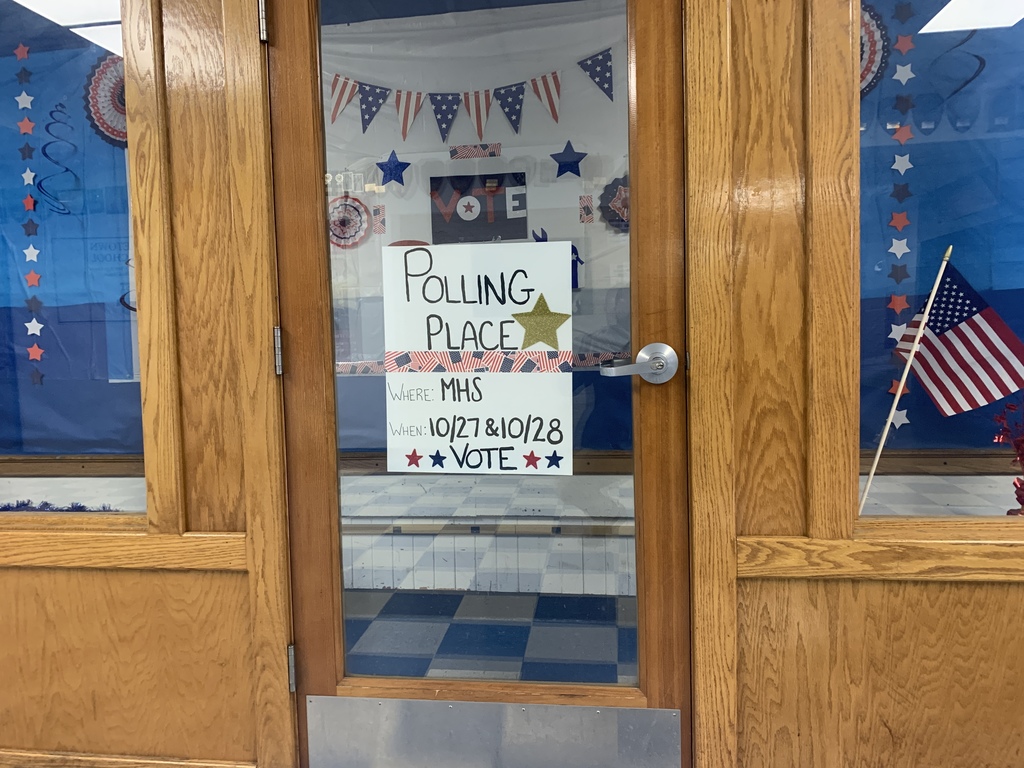 Training in Edumentum's Exact Path happening with staff!
#MotivationMonday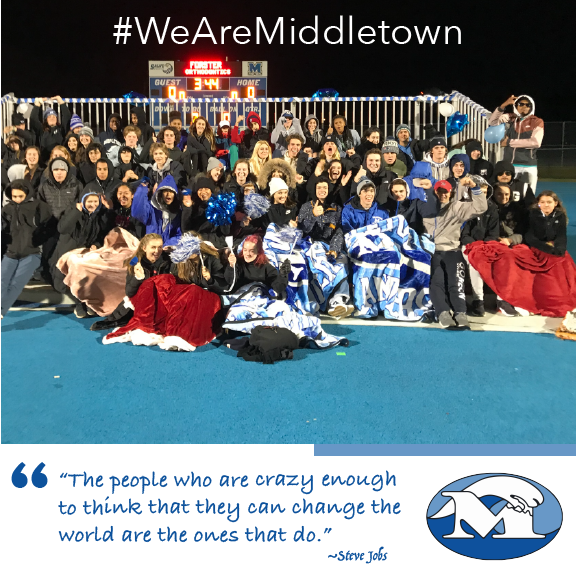 Cool things happening in the World of Biology with Mrs. Ferreira at MHS! #wearemiddletown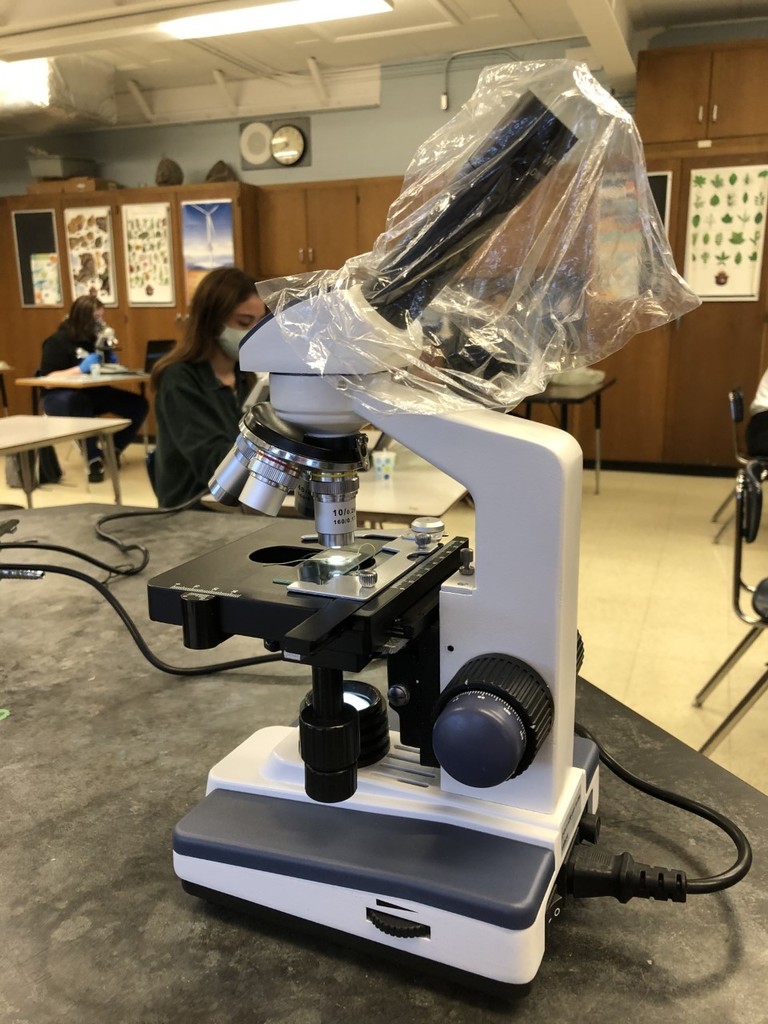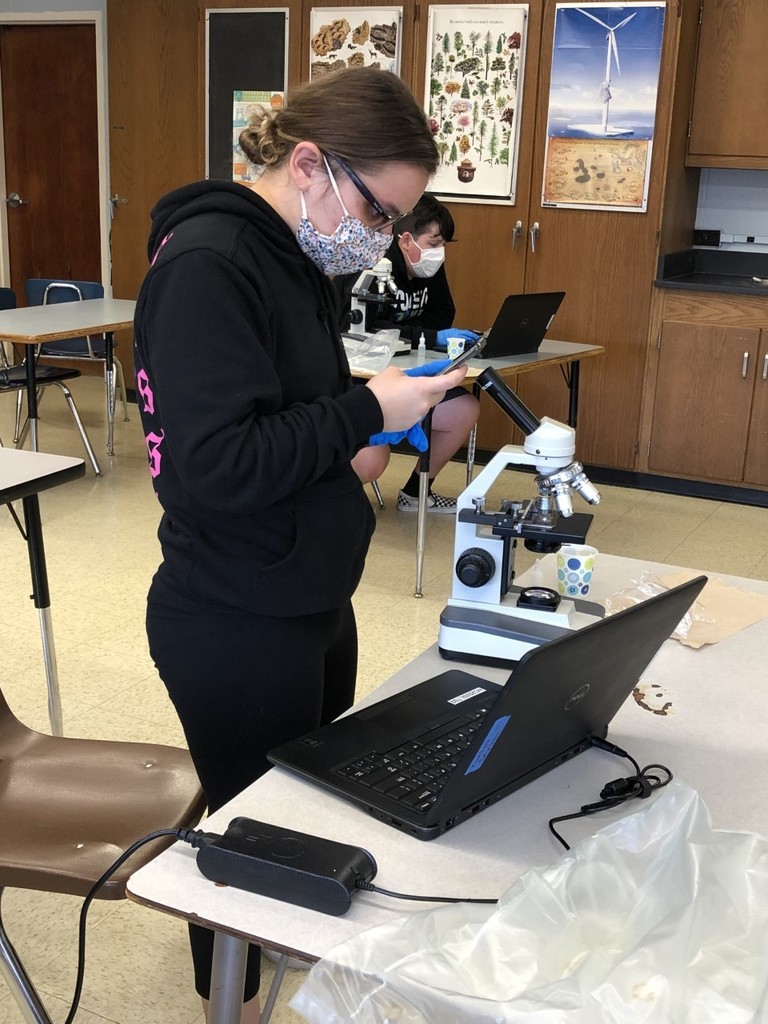 It's school picture week! Challenge to MPS faculty: Reply with a school-aged picture yourself. HS preferred but any school pic works. Mrs. O'Brien agreed to kick things off with these CLASSICS! Fresh to Death Mrs. O! #WeAreMiddletown #IslanderPRIDE #ThrowbackThursday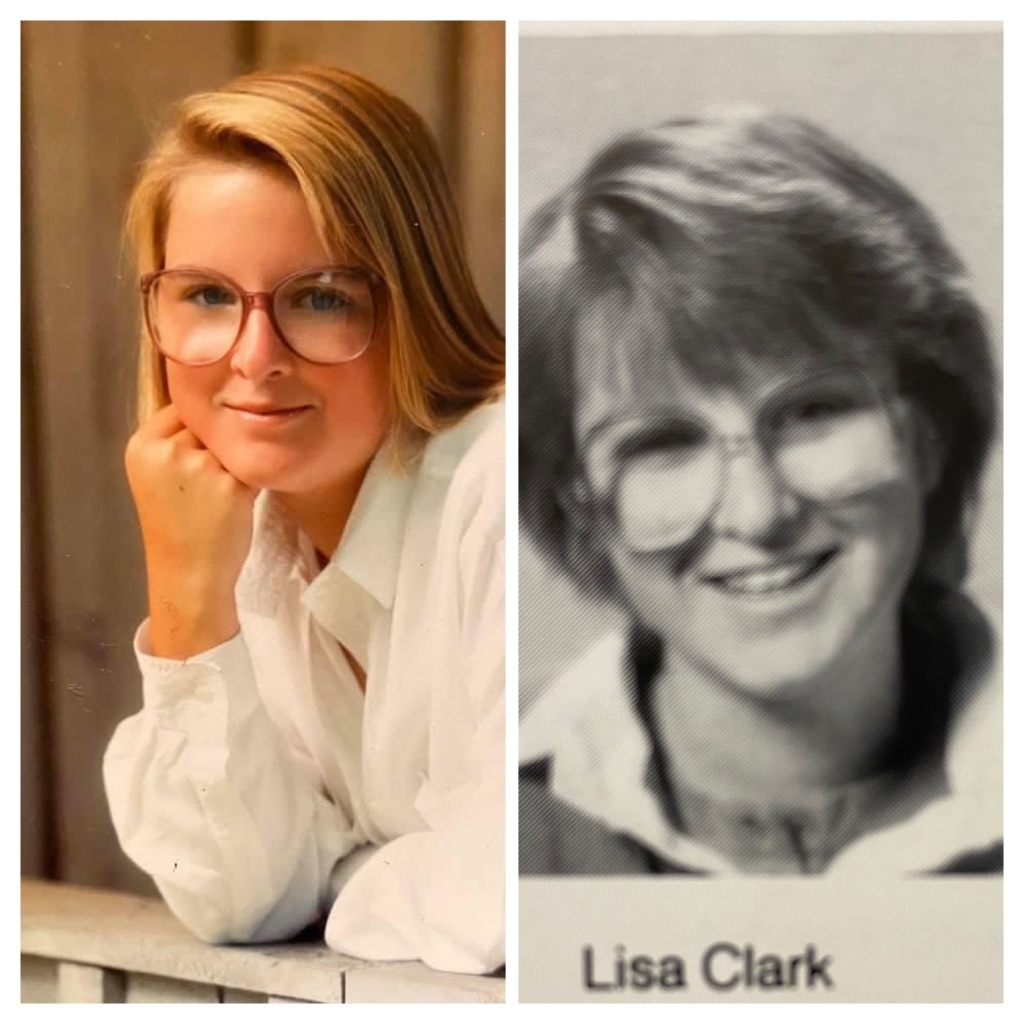 #MotivationMonday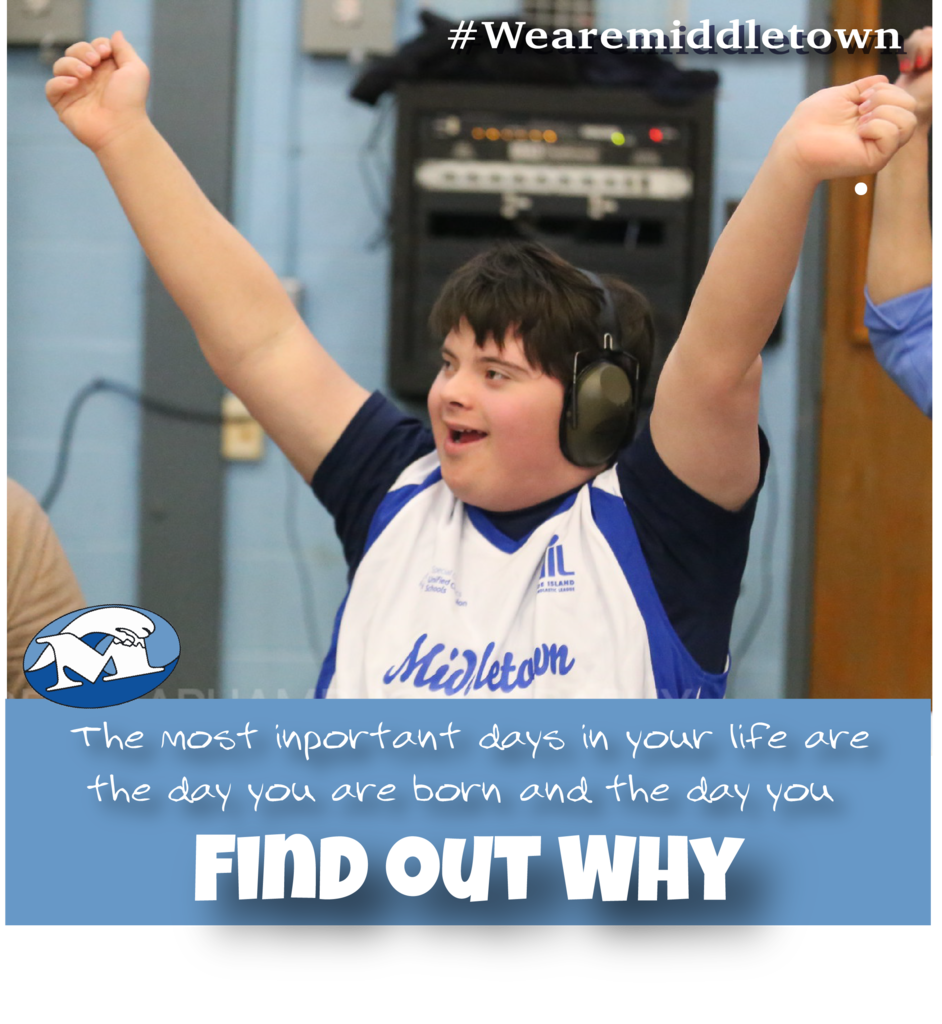 Stay safe...M'Town School Board show off their MPS face masks! #wearemiddletown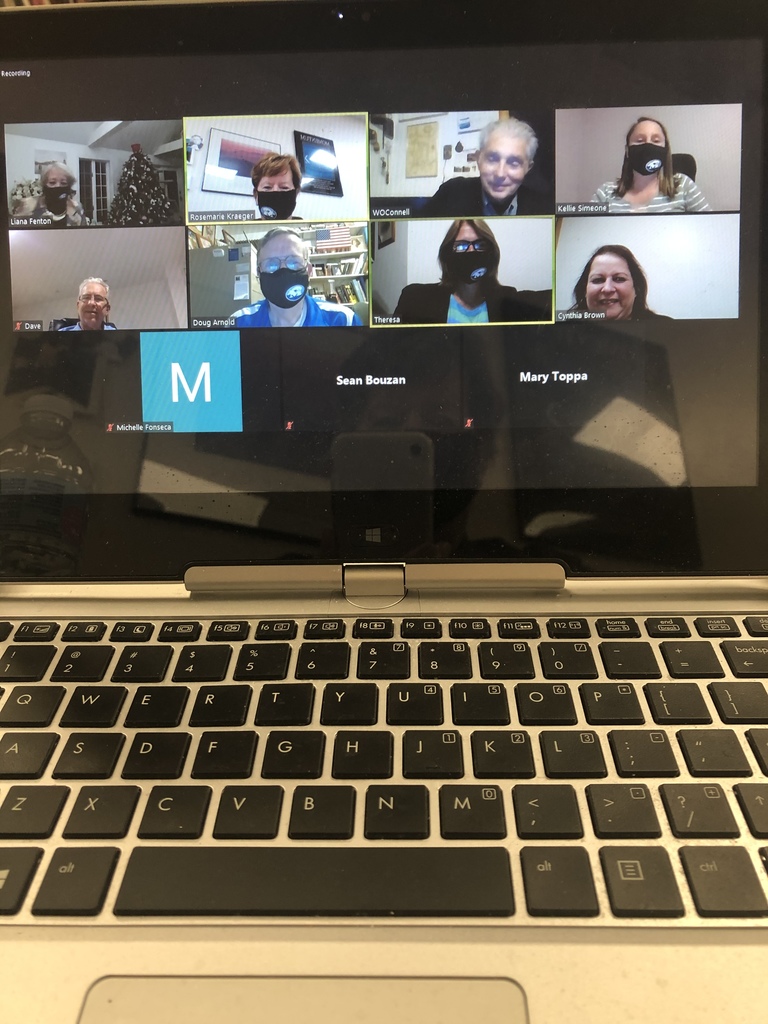 Say "Hello" to the 1983 Drama Club just prior to their production of "The Good Doctor" written by Neil Simon #WeAreMiddletown #IslanderPRIDE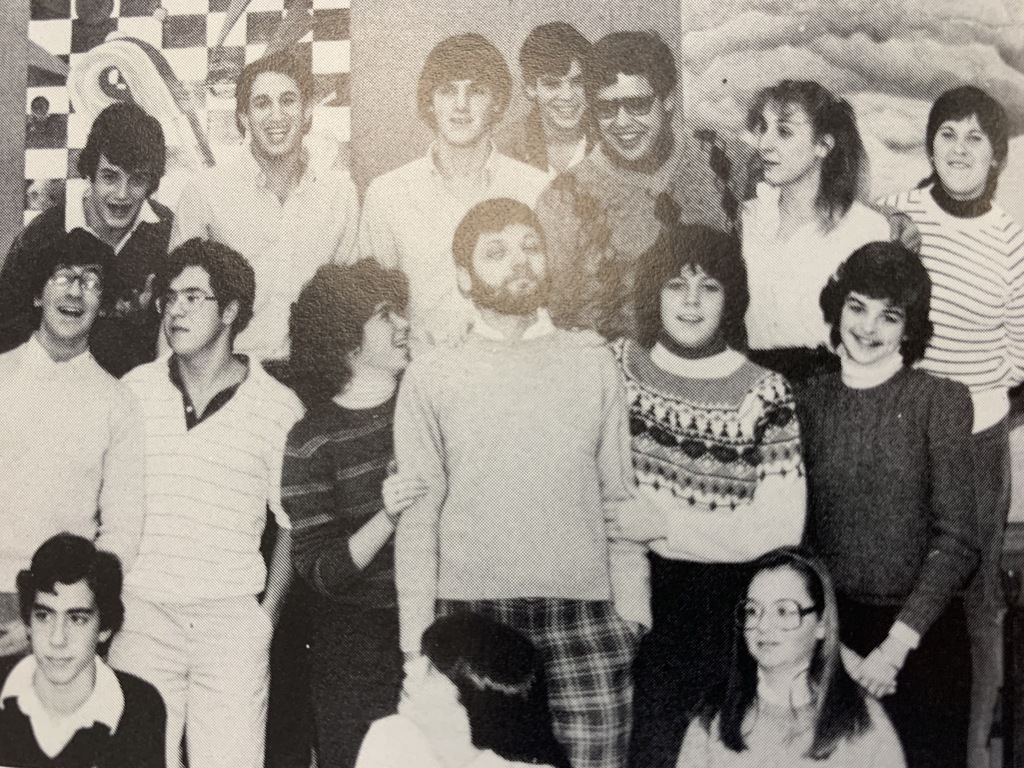 Shout out to Mr. Waite and his Manufacturing students for the AWESOME office signs! #WeAreMiddletown #IslanderPRIDE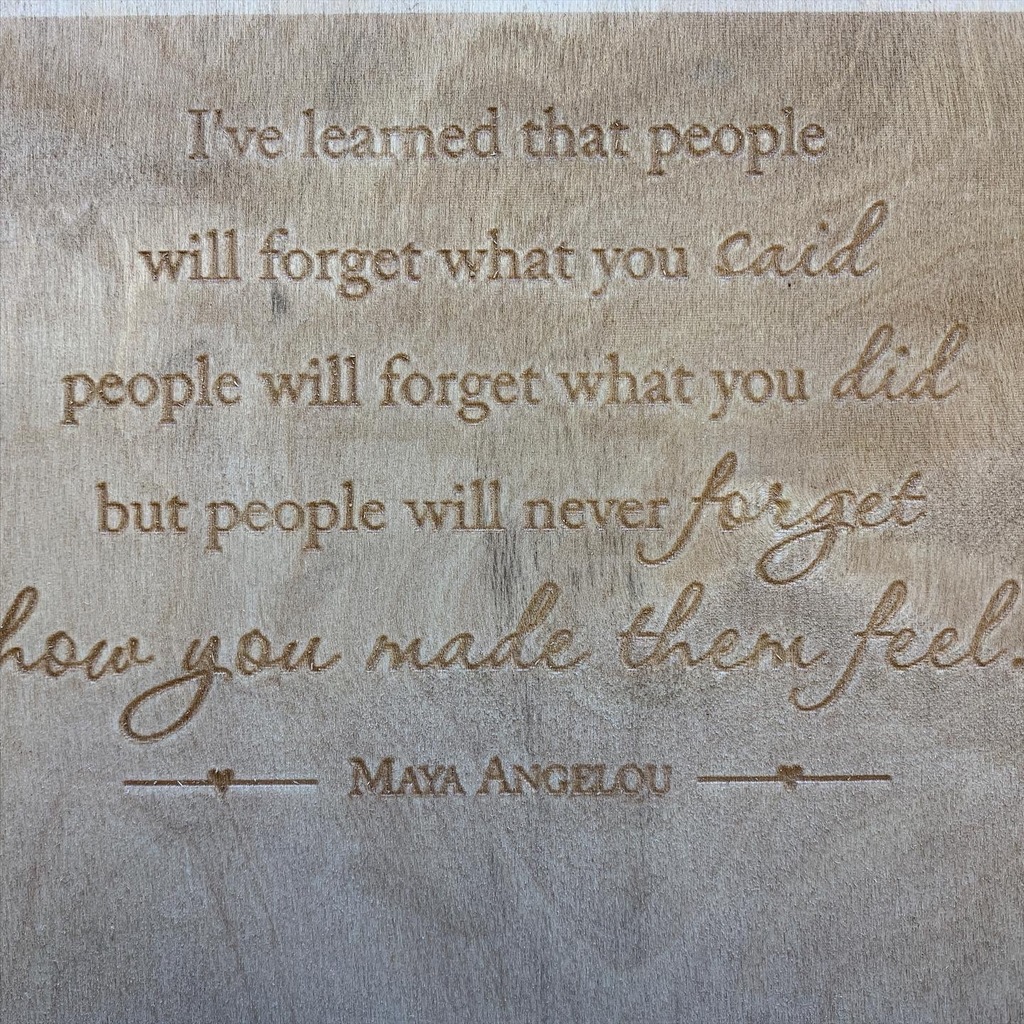 SAT pre-registration is underway for our MHS Seniors. The excitement is palpable (haha)! Special things to come for the Class of 2021 #WeAreMiddletown #IslanderPRIDE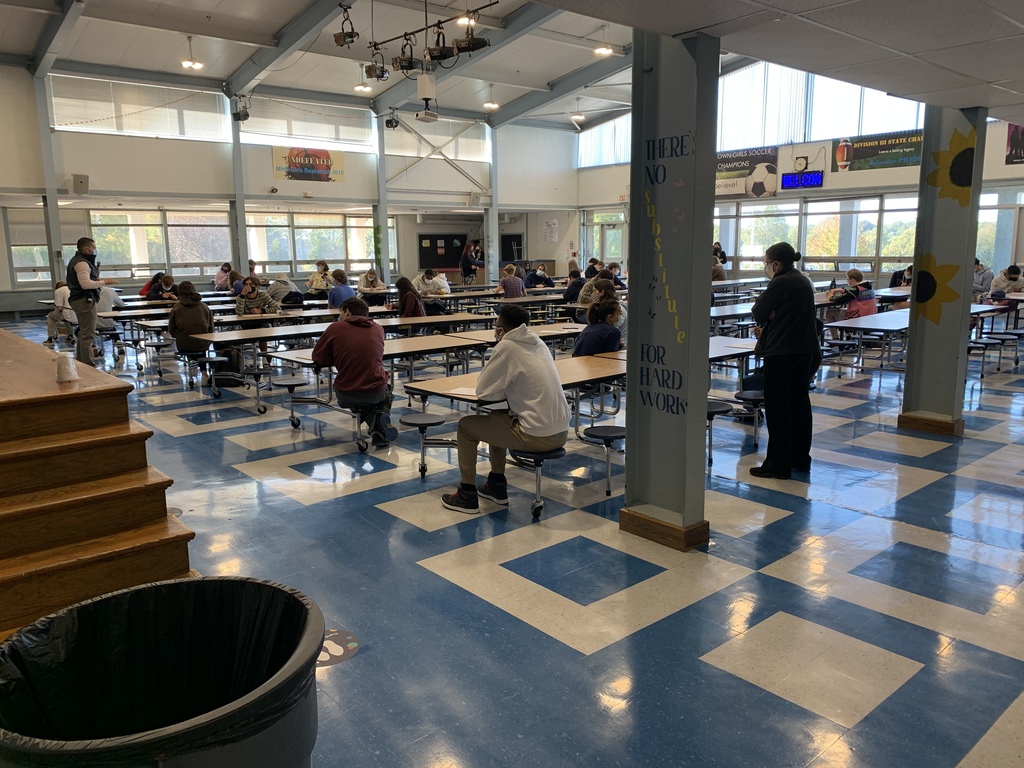 Thanks to our dedicated Admin Team...Dr. Heath, Mr. Soares , Mrs. Chelf, Mrs. Beaupre, Mrs. Hayes and Mrs. Bulk. Your commitment to our M'Town students, families and staff is outstanding! You are M'Town finest!!!