#MotivationMonday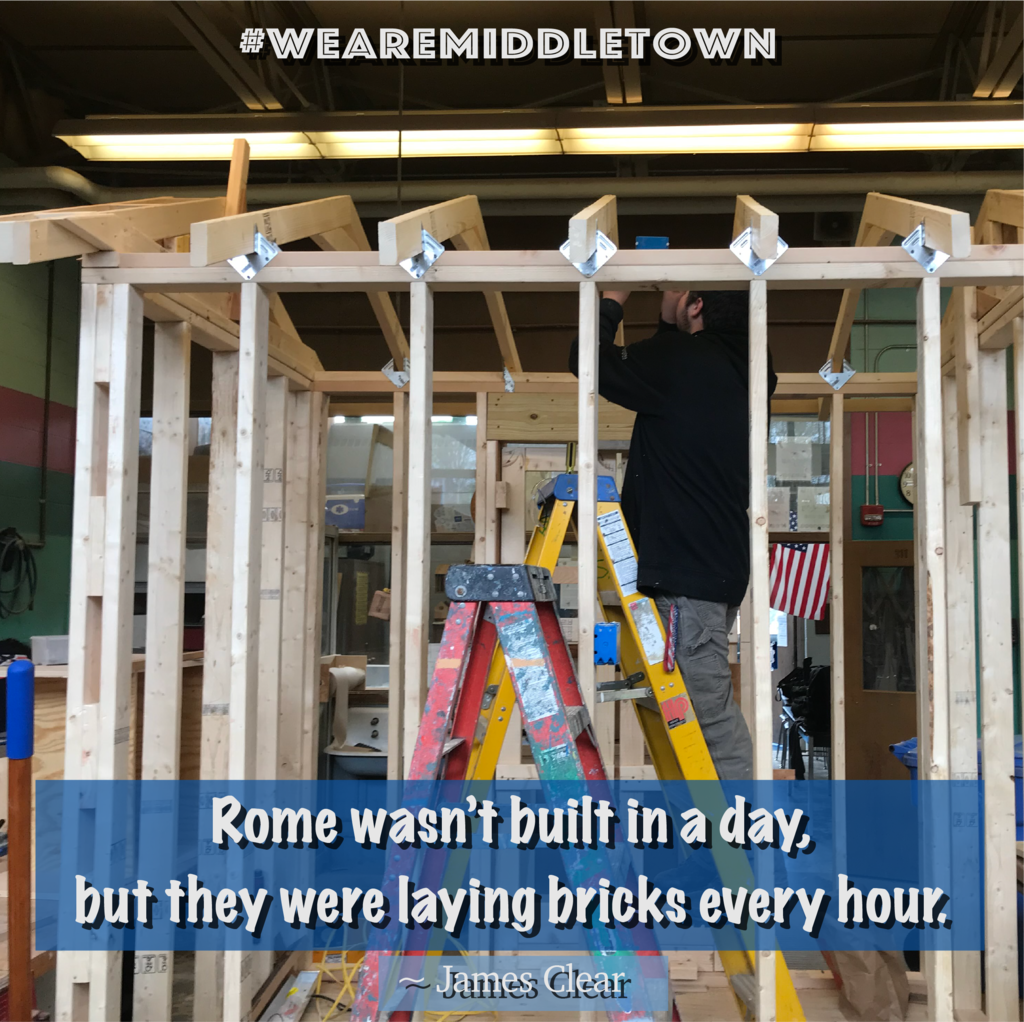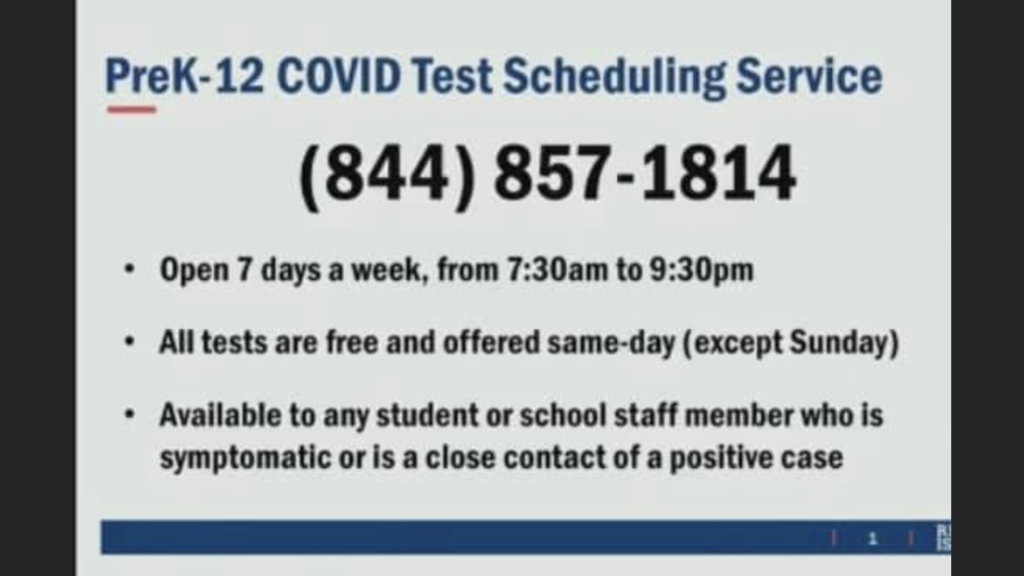 Our schedule for this week.

Need your Islander football fix? Here are the "Magnificent 7" from the 1990 squad #WeAreMiddletown #IslanderPRIDE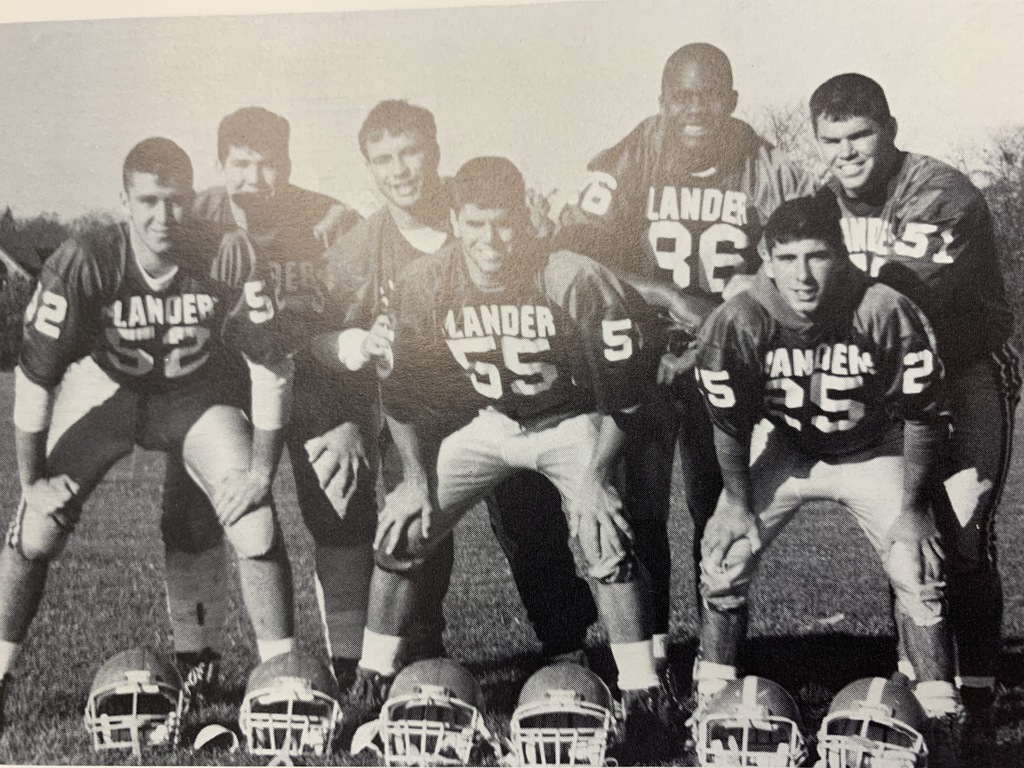 It takes a village! An extremely generous donation of hand-made masks was received from an MHS alumni & friend as we continue with our re-entry! Grateful for her kindness and willingness to help keep our community and students safe!" #WeAreMiddletown #IslanderPRIDE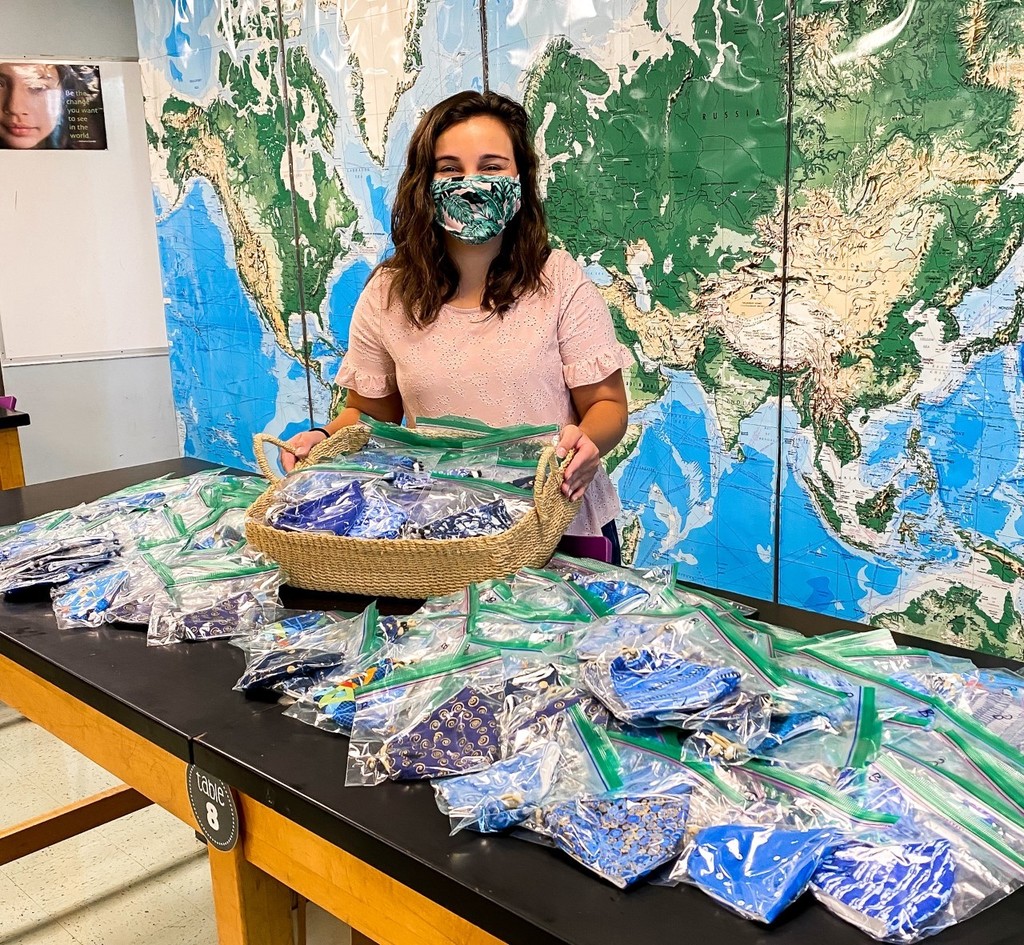 Health and Safety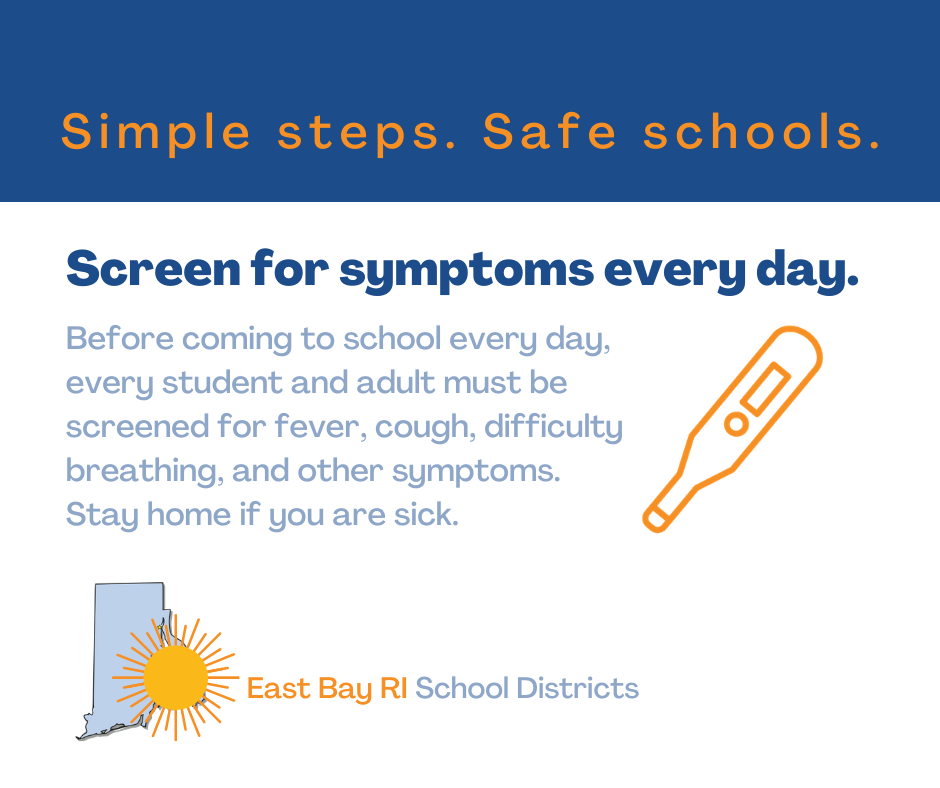 #MotivationMonday #IslanderPRIDE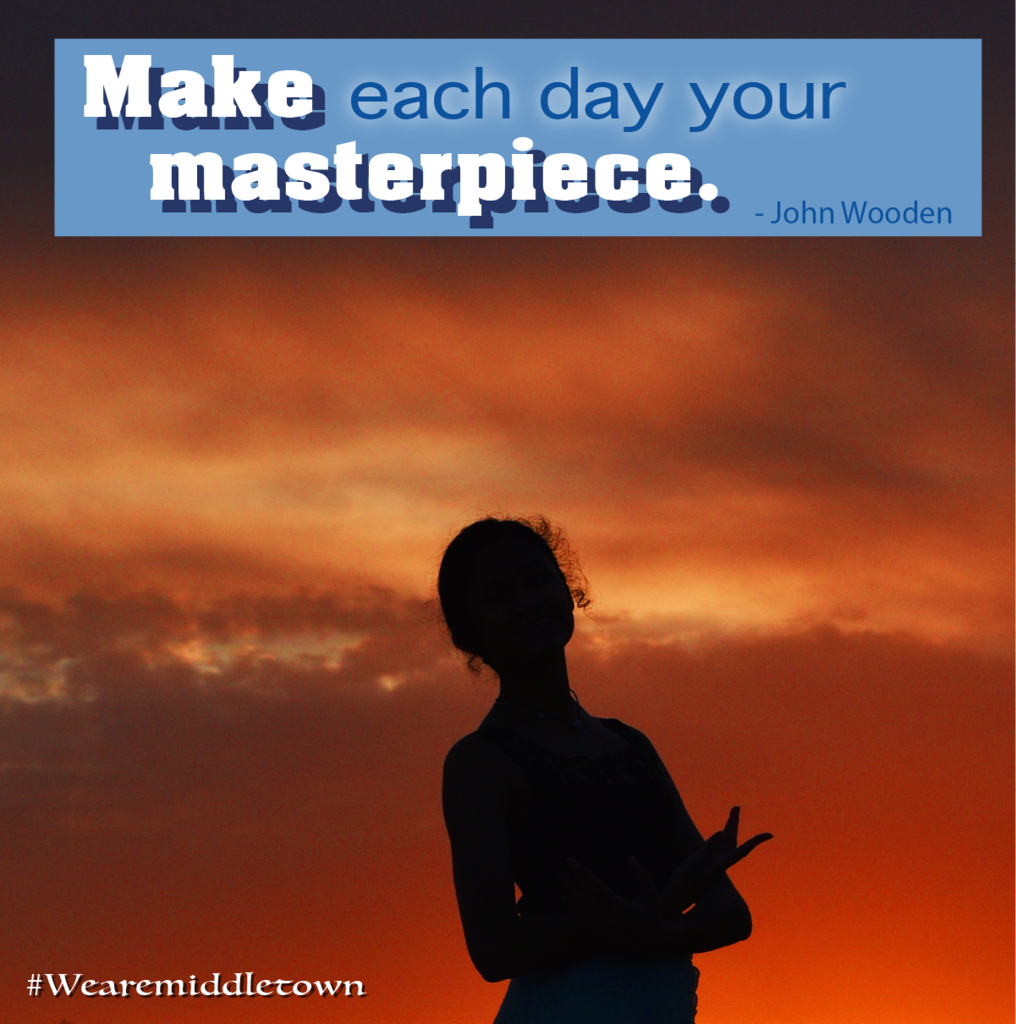 A LOOK AT THE WEEK AHEAD in MPS. Our K-12 HYBRID model of phase in begins this week. There is no school MONDAY. Students will be in school T/Th (group 1) or W/F (group 2). When home students will be participating in self paced, monitored distance learning assignments.

Gaudet Athletic Complex

Gaudet Athletic Complex


Good Morning Parent and Guardians, If planning on sending you child(ren) to IN PERSON school today, please fill out the MPS Daily Student Screening Form:
https://forms.gle/mR2AnndWSqPXYu1f7
Thank you, Middletown Public Schools
Quiz: Guess which one of the MHS administrators from over the bridge attended this 2002 Junior Prom? #WeAreMiddletown #IslanderPRIDE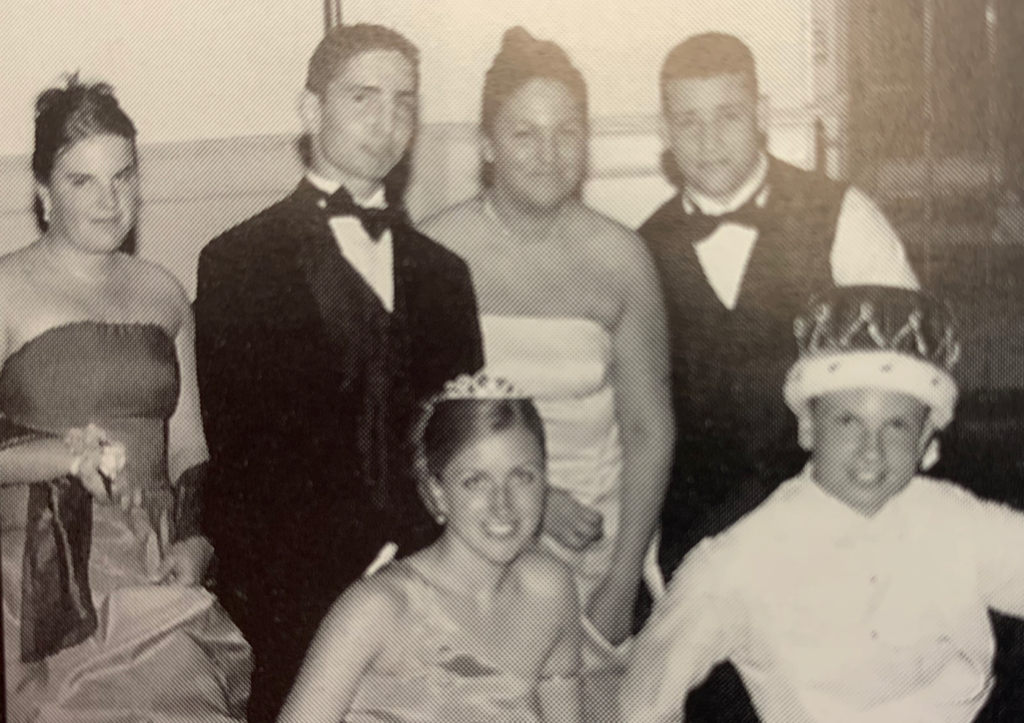 Good Morning Parent and Guardians, If planning on sending you child(ren) to IN PERSON school today, please fill out the MPS Daily Student Screening Form:
https://forms.gle/mR2AnndWSqPXYu1f7
Thank you, Middletown Public Schools

Social Distancing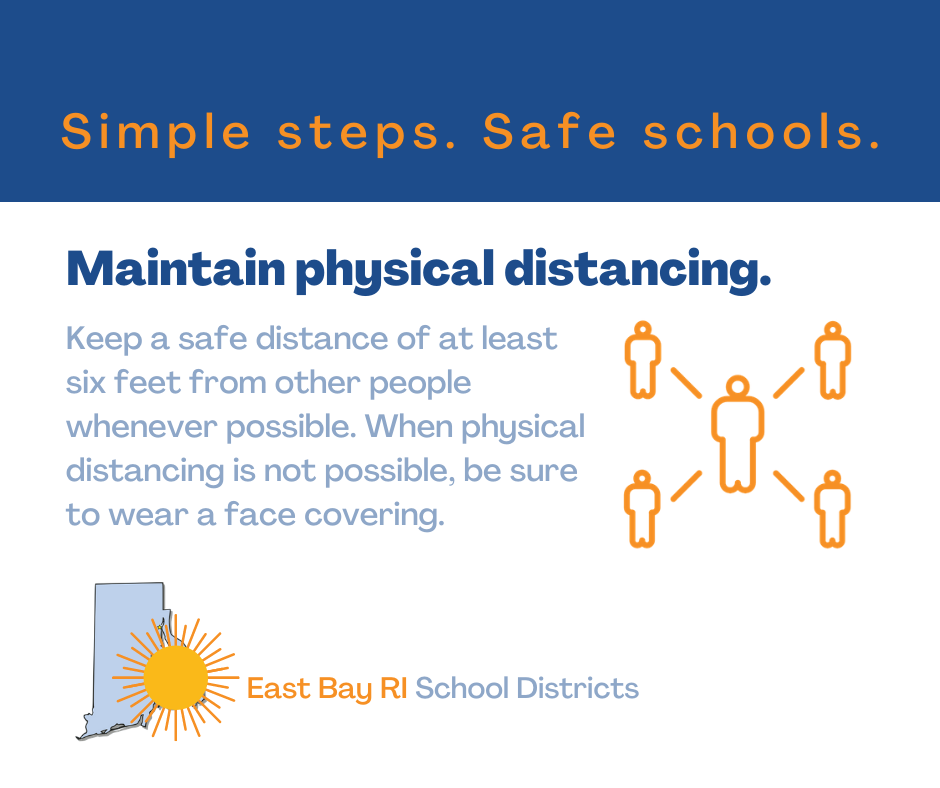 It's been a great week in MPS so far! It's time to see grades 1, 3, and 5! We have missed you. Thursday -Grades 1 ,3, 5 6-12 GROUP ONE (A-K) Friday- Grades 1, 3, 5, 6-12 GROUP TWO (L-Z)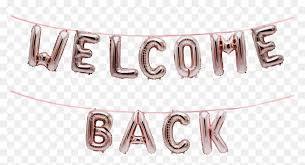 COVID can't slow us down! Off to a great start to SY 2020-2021! Welcome Class of 2024! #WeAreMiddletown #IslanderPRIDE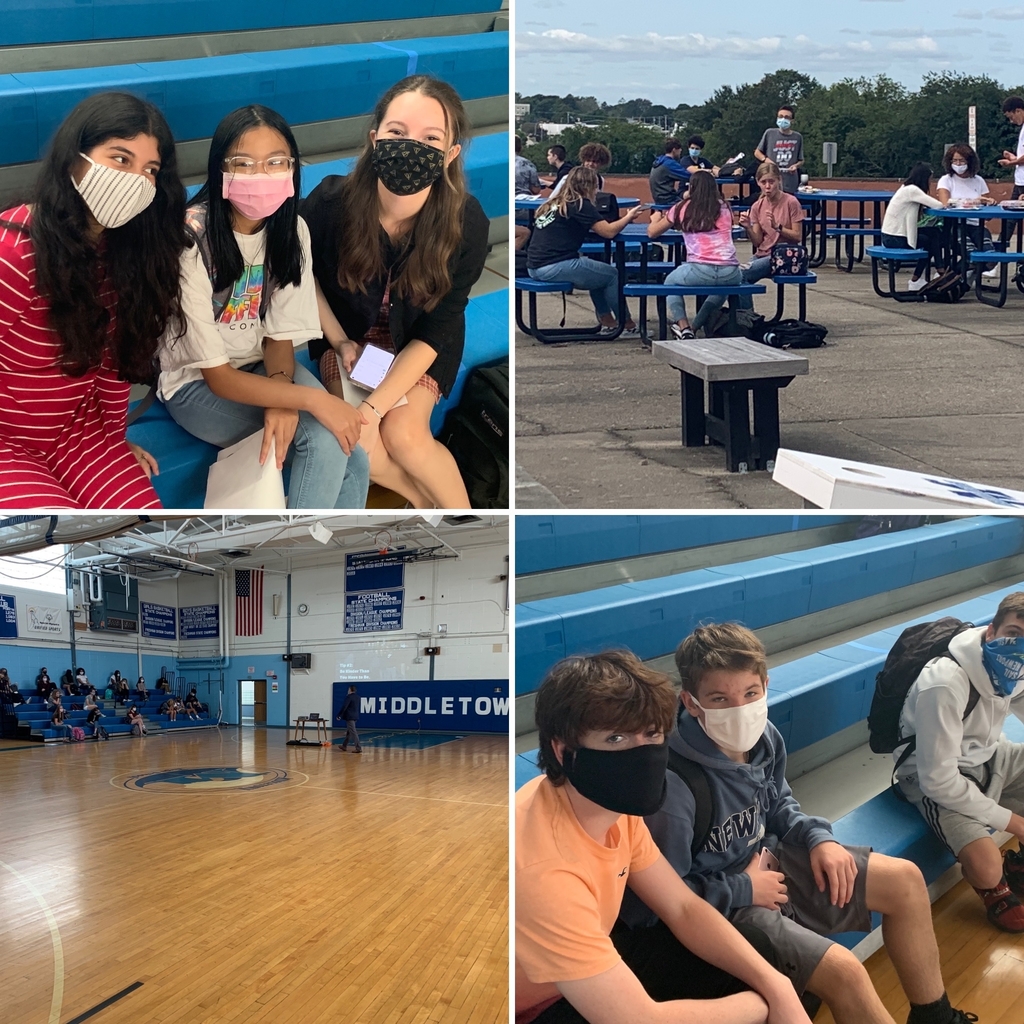 Good Morning Parent and Guardians, If planning on sending you child(ren) to IN PERSON school today, please fill out the MPS Daily Student Screening Form:
https://forms.gle/mR2AnndWSqPXYu1f7
Thank you, Middletown Public Schools

Good Morning Parent and Guardians, If planning on sending you child(ren) to IN PERSON school today, please fill out the MPS Daily Student Screening Form:
https://forms.gle/mR2AnndWSqPXYu1f7
Thank you, Middletown Public Schools