Did you happen to miss Graduation 2021 the first time around? No worries, we've got you! Check out the AWESOME festivities at the following link:
https://www.youtube.com/watch?v=6qNVsVdQfQo
#WeAreMiddletown #IslanderPRIDE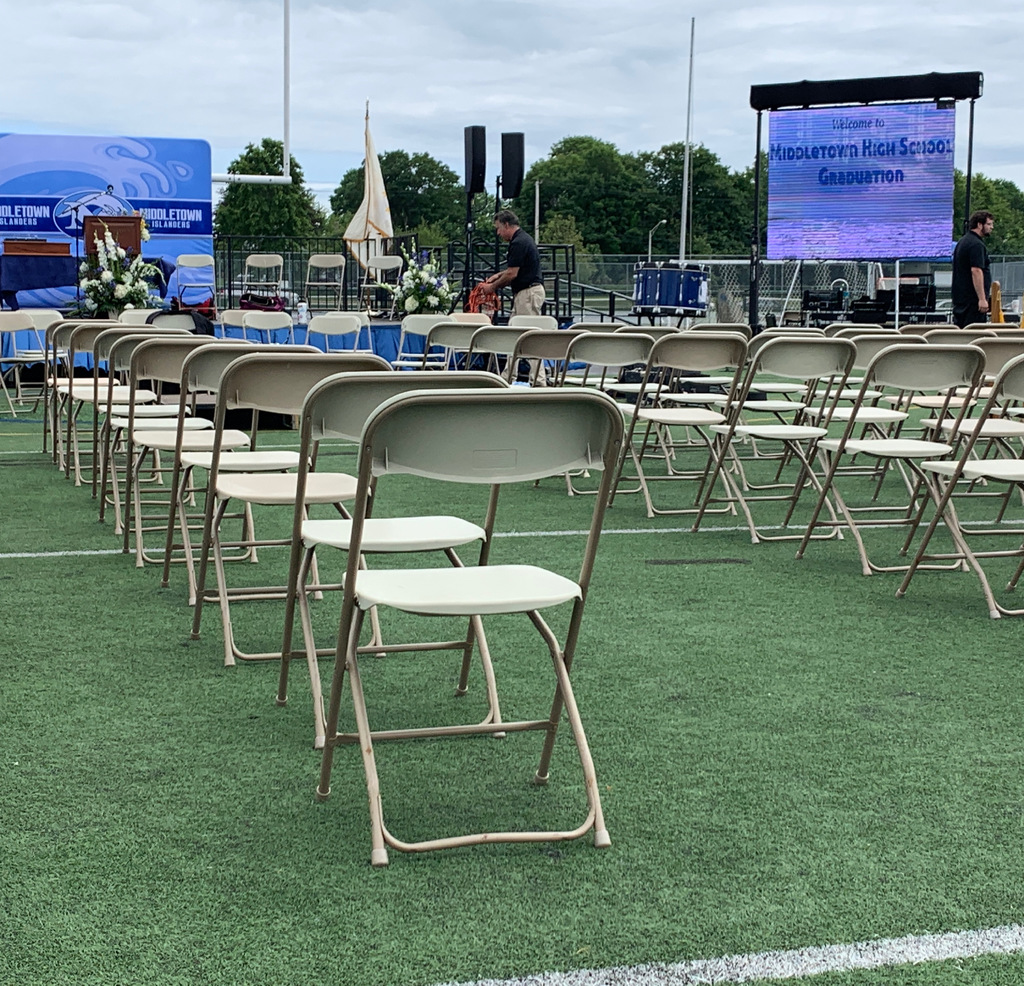 Check out the artistic talents of our K-12 Middletown Public Schools students here at our digital art exhibit!
https://tinyurl.com/46m5uhpx
#WeAreMiddletown #IslanderPRIDE
And with that, our MHS Seniors have finished their last day of high school classes... Congrats #Classof2021 #GoodbyeHighSchool #WeAreMiddletown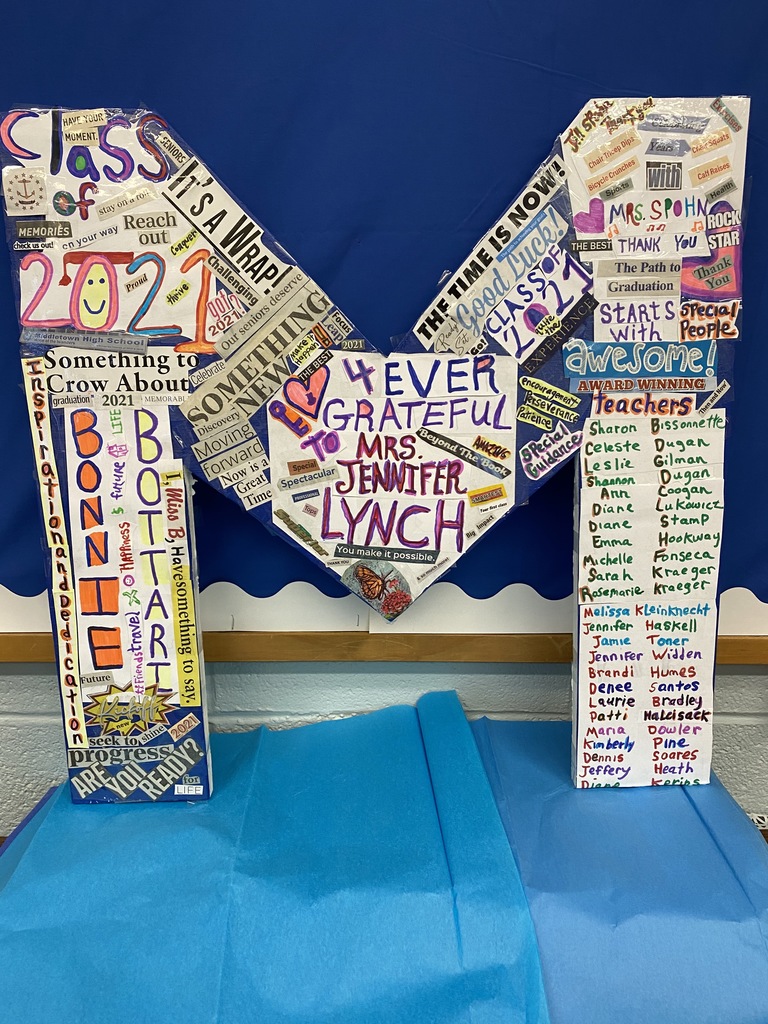 Good afternoon Islander Community!!! This is a friendly reminder that juniors have their RI State Science Assessment on Monday. Juniors will be receiving a reminder email this afternoon about the assessment. Please email
dsoares@mpsri.net
with any questions. Thank you!!!
#WeAreMiddletown #IslanderPRIDE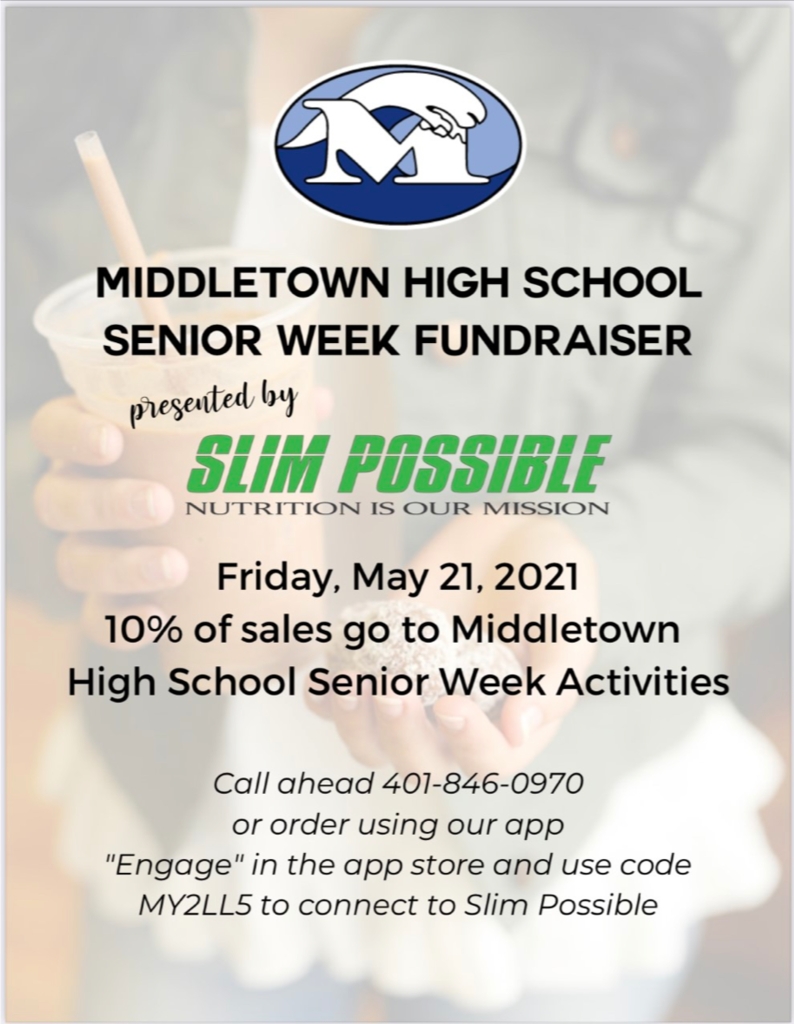 Important Covid Update from Superintendent Kraeger, see the MPS Covid Dashboard updated as of May 14th, 2021
http://bit.ly/2YsUzOQ

Curious about MHS End of the Year Activities and More? Check out this month's MHS Community Memo linked here:
https://www.smore.com/bqfr6
#WeAreMiddletown #IslanderPRIDE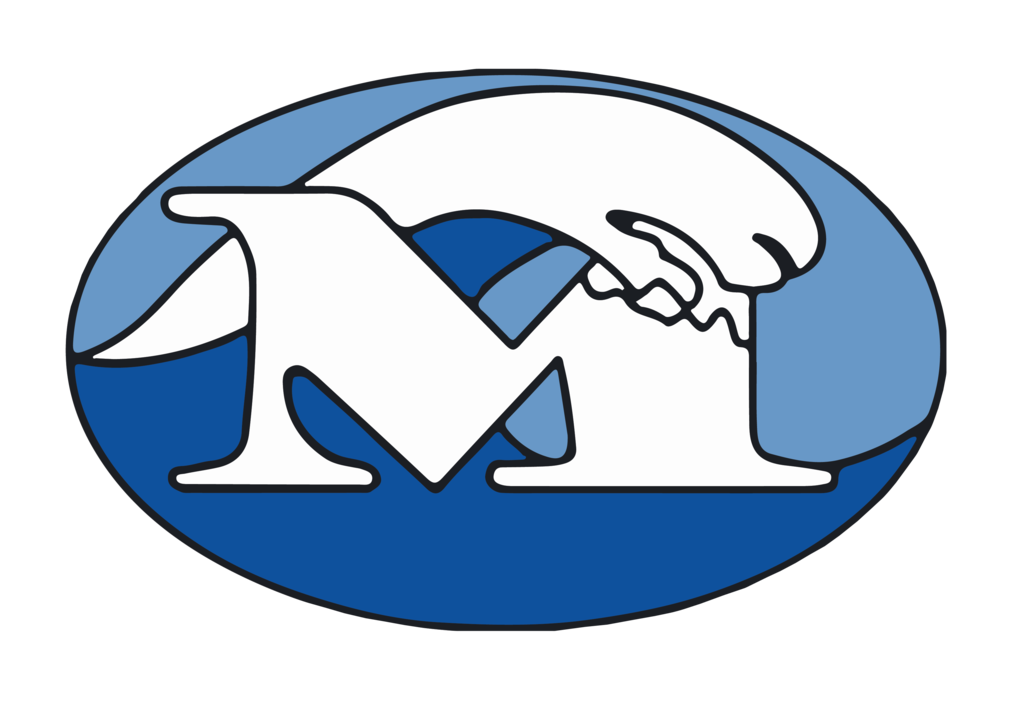 Good afternoon Islanders!!! On Thursday May 13th, at 12:30, there will be a mandatory boys soccer meeting outside in front of the Gymnasium. Please contact Mrs. Massaro with any questions. Have a great afternoon!!!!!

Good afternoon Islander Community!!! A brief email was sent to MHS families of Juniors this afternoon regarding our upcoming RI NGSA Science Assessment scheduled for May 24th. If you did not receive the email, please email Mr. Soares. Have a great day!!!!! #wearemiddletown

Important Covid Update from Superintendent Kraeger, see the MPS Covid Dashboard updated as of April 30, 2021
http://bit.ly/2YsUzOQ
MHS Golf History. On TR the 29th of April, the MHS golf team had all 6 starting players score in the 40s as they defeated Rogers and Tiverton in a 9 hole tri-match at Wanumetonomy Golf course in Middletown. Here's two pics of the squad. #WeAreMiddletown #IslanderPRIDE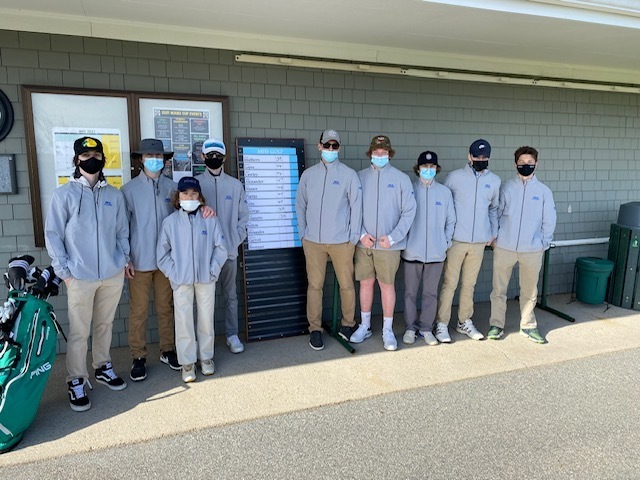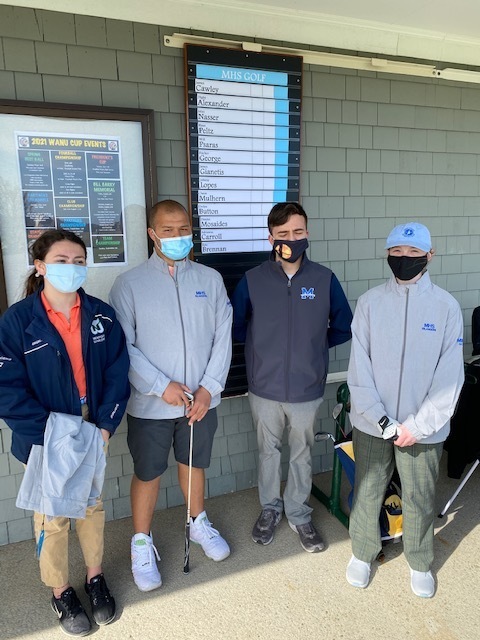 Student Government strikes again! Check out this awesome clothing drive for families in need! #WeAreMiddletown #IslanderPRIDE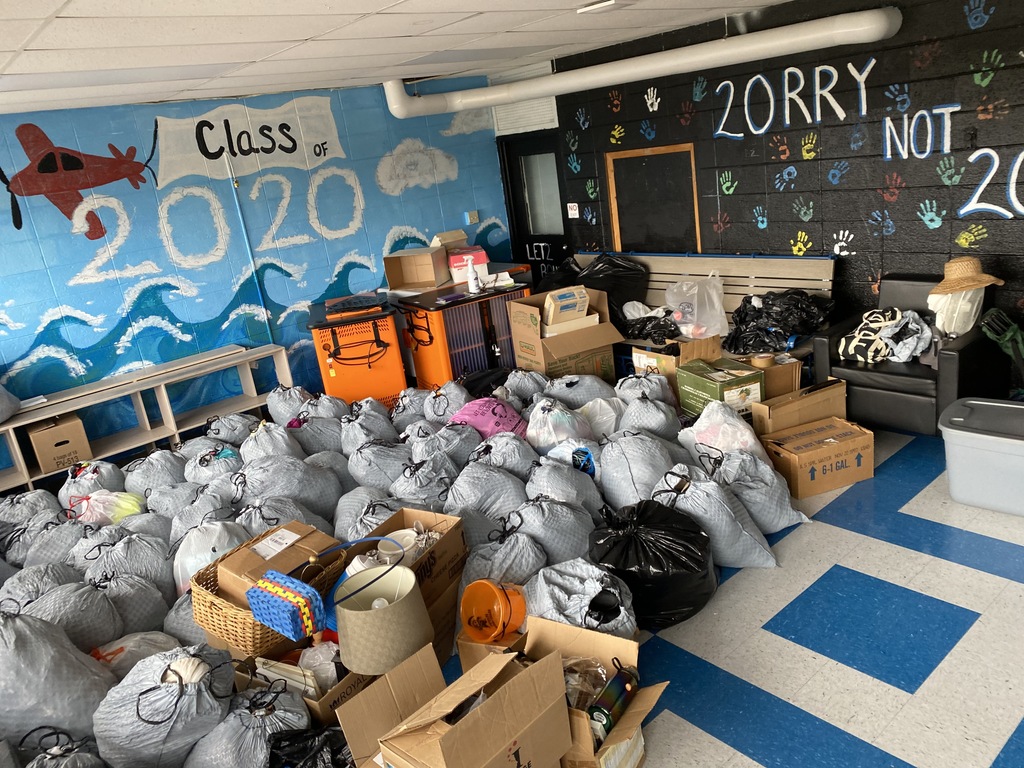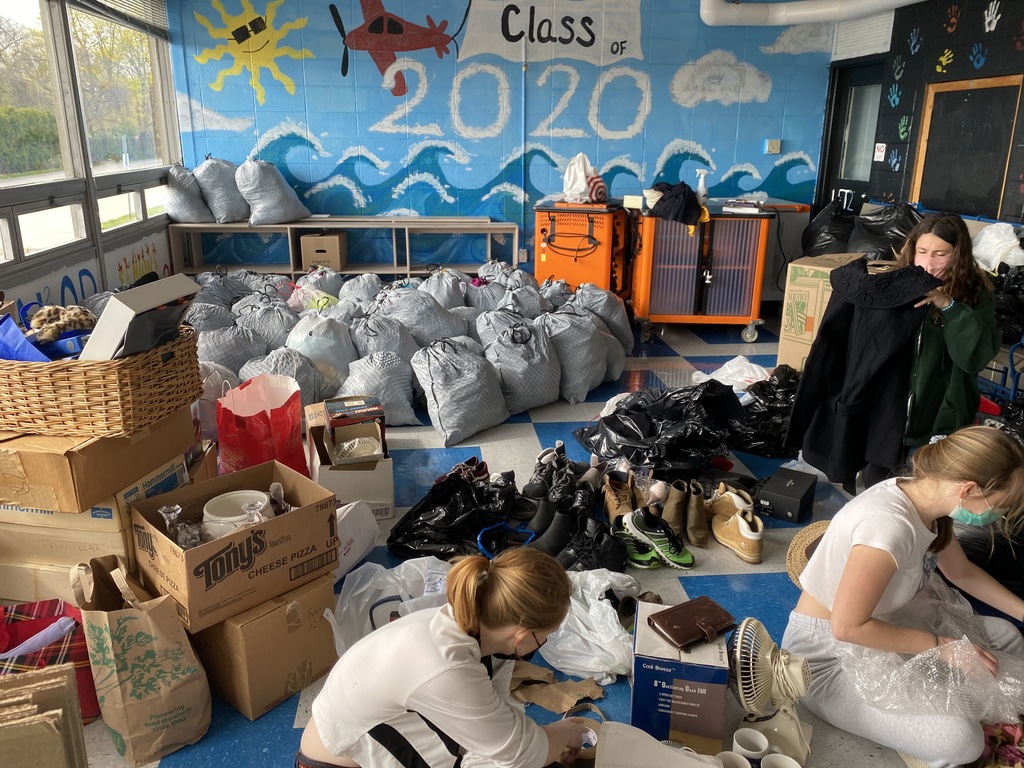 Congratulations to our Middletown All-state musicians! E Geraghty, G Klampert, and Colin Klampert! To chck out the all-state virtual performance log into the following link on Sunday May 2 at 6pm:
www.rimea.org/as
#WeAreMiddletown #IslanderPRIDE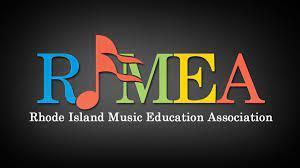 Our thoughts and most sincere support go out to the Rogers High School community after a difficult weekend. #VikingStrong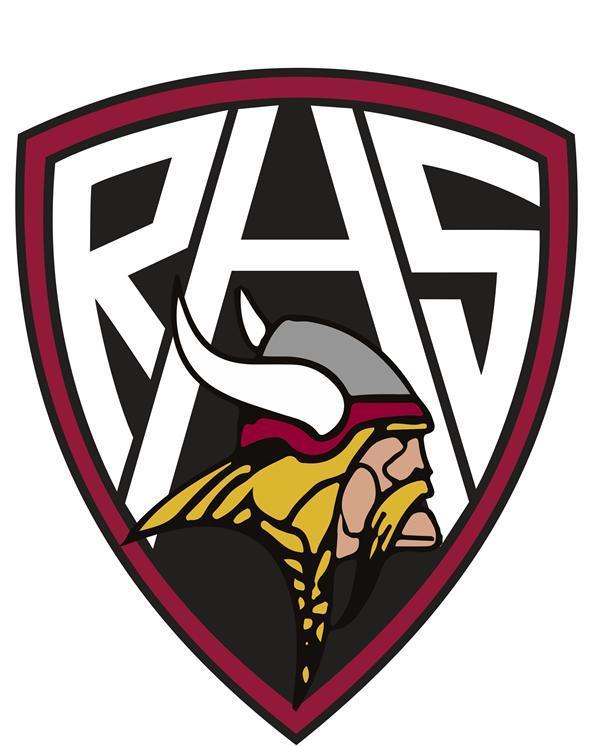 Check it out! Middletown magnets are for sale in the main office! Please consider picking one up and support the Class of 2021! #WeAreMiddletown #IslanderPRIDE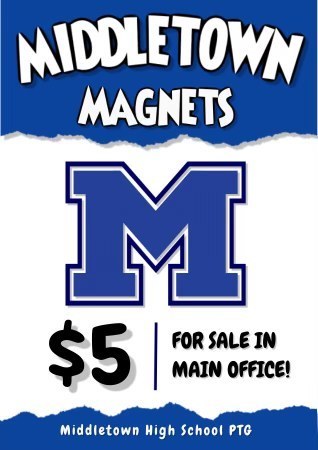 St. George's will be hosting their annual college fair virtually and YOU'RE INVITED! The event is scheduled for 4/28 from 6:45-9pm. Students only please... Pre-register at if interested:
https://try.revolutionprep.com/sg-pa-registration-cf/
#WeAreMiddletown #IslanderPRIDE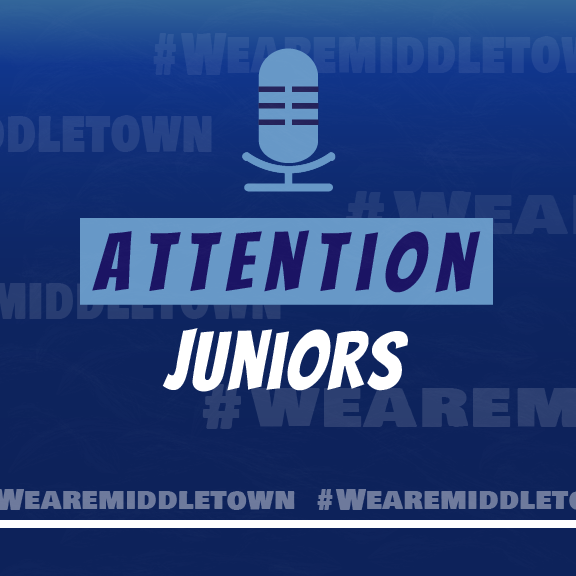 April 14th is PSAT Day here at MHS! Stay focused and do your best! Sending our Sophomores good vibes as they slay their exams! #WeAreMiddletown #IslanderPRIDE