Meet our Family Service Coordinator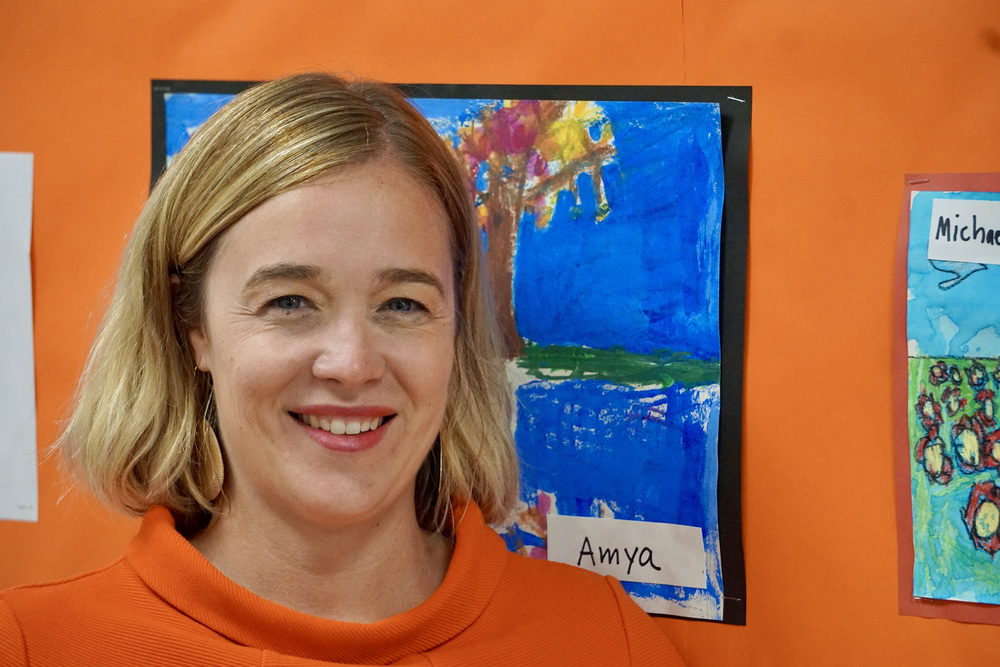 What does a Family Service Coordinator do?
Student and Family Support
Perform home visits as necessary to acquire required signatures, ascertain basic human needs, and complete service coordination and/or referrals;

Make referrals for families to local organizations and programs that offer services such as housing, food, and clothing assistance;

Refer children and families to school social worker, school psychologist, or other community and school resources per established guidelines;

Refer children and families to applicable academic support programs such as title one, beyond the bell and credit recovery.

School-based coordination for homeless children and families attending Middletown Public Schools to include managing the intake process and distribution of families;

Support the registration process for enrolling families

Translate documents for the district (if applicable)
Parent Engagement
(Parent engagement describes the relationship that is necessary between families and children, families and schools, and families and communities to support the social, emotional and educational development of children from birth to adulthood. Furthermore, parent engagement can be interpreted in terms of the beliefs, attitudes, and actions of key players in the home, school, and community environments to support children's learning)
Prepare and distribute correspondence to the Middletown community on a consistent basis;

Develop and/or maintain professional relationships with families that recognize each family's individual strengths;

Consistently attempt to engage parents in their children's educational activities, and foster their support for their children's educational success;

Educate families on methods to develop and foster their children's literacy;

Assist with building positive relationships between school personnel, parents, and children via interaction with classroom and home settings;

Assist in promoting school programs and events to enlist or build parents' support for their children's academic success;

Promote school attendance and encourage students' attachment to school;
Transitions
Assist families whose children are transitioning into the Middletown Public Schools
Community Connections/Collaborations
Build, maintain, and strengthen relationships with other community-based agencies to develop collaborations that support children and their families.
Other
Participate in staff meetings and supervision, and professional development, as required.