Gaudet Learning Academy & Gaudet Middle School will follow a distance learning schedule for Monday February 6th due to heating system issues. Principals will send out schedules to students and families. Middletown High School, Forest, & Aquidneck school will all be in person.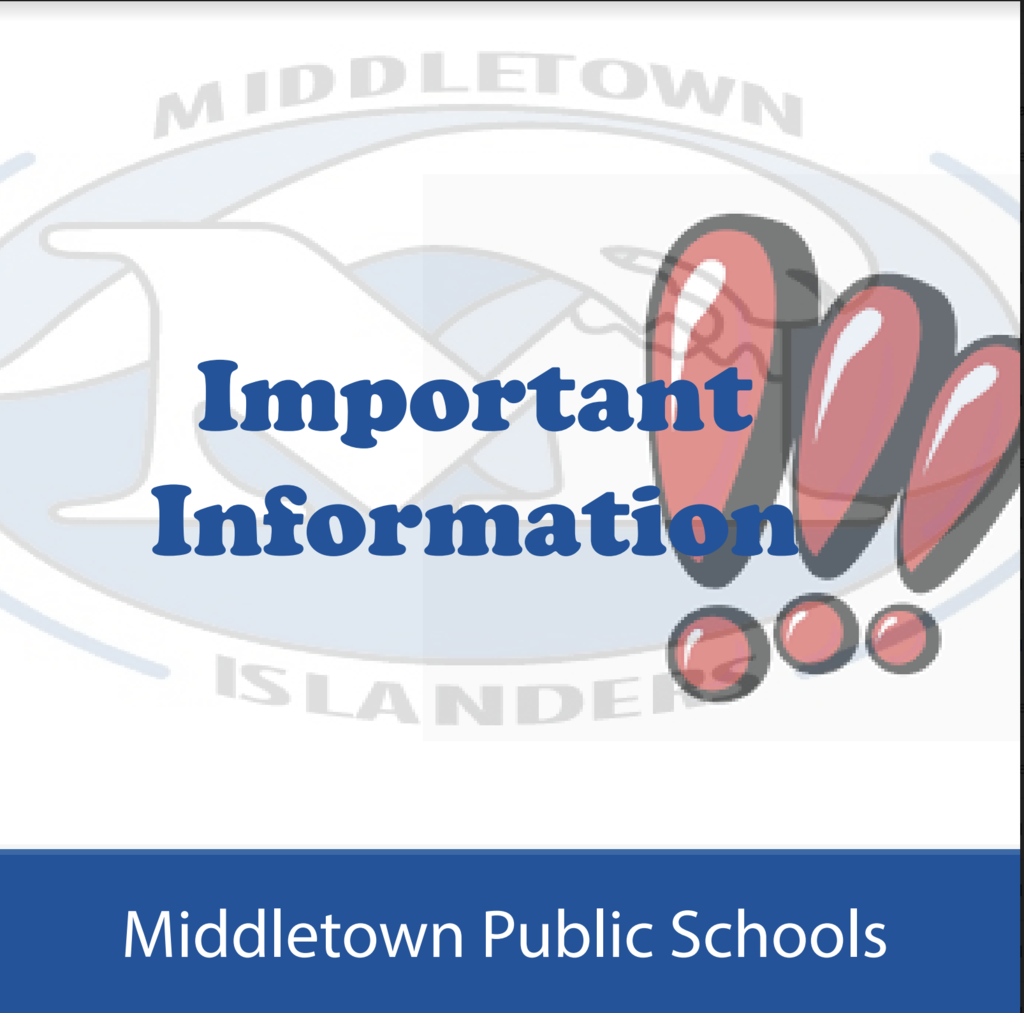 The weather forecast for Friday, Feb 3rd calls for an extreme wind chill and possible frostbite conditions. Please ensure all Middletown students are dressed accordingly for the bus stop. Thank you!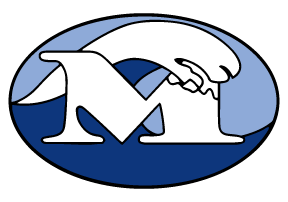 Wondering about the future of Middletown's school facilities? Come to a summit about our buildings Wednesday, Jan. 25 at 6 pm in Town Hall, 350 East Main Road with the Town Council, School Committee and School Building Committee.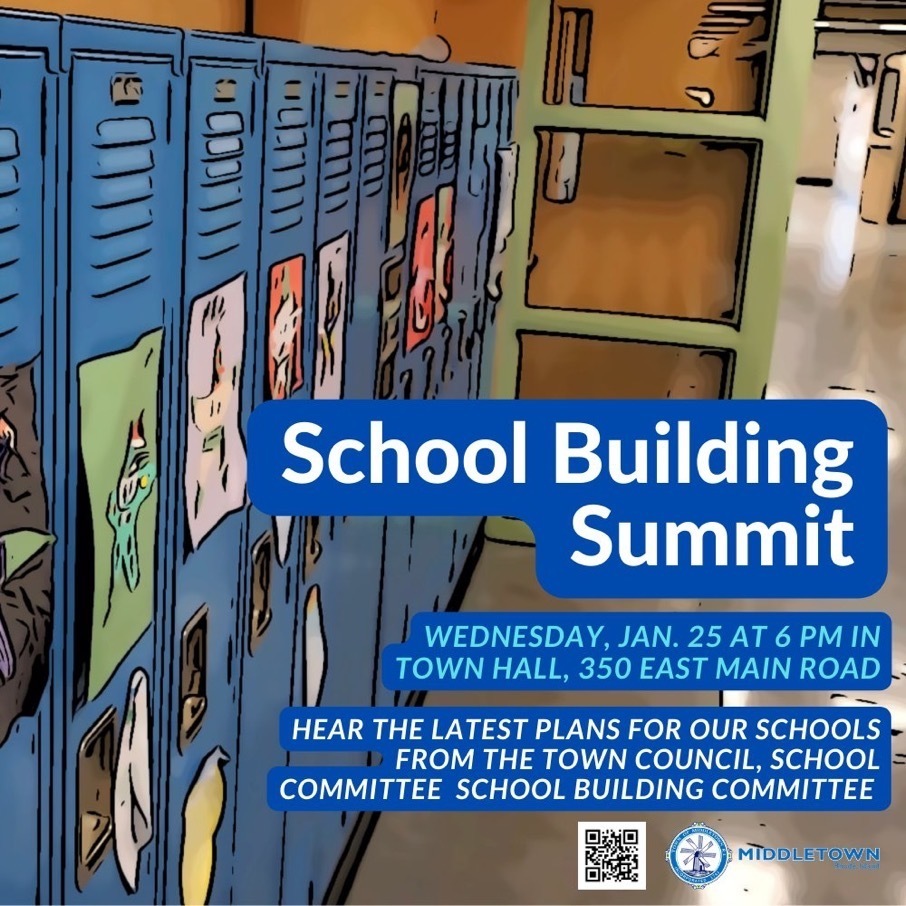 The M'Town School Committee is meeting on Thursday, January 26, 2023. The School Committee will have a workshop at 3:30 to discuss the District's recent test results and School Rankings. The regular School Committee will follow (starting approximately) 4:30 PM. On the agenda is discussion of dissolution of the Regional Special Education Program. Agenda and supporting documents can be found at clerkshq.com/middletownri.
Salve Regina's director of community engagement, Kelly Powers, turned her office into Santa's Workshop, helping families on Aquidneck Island. Middletown families were gifted holiday bags for families in need this holiday season.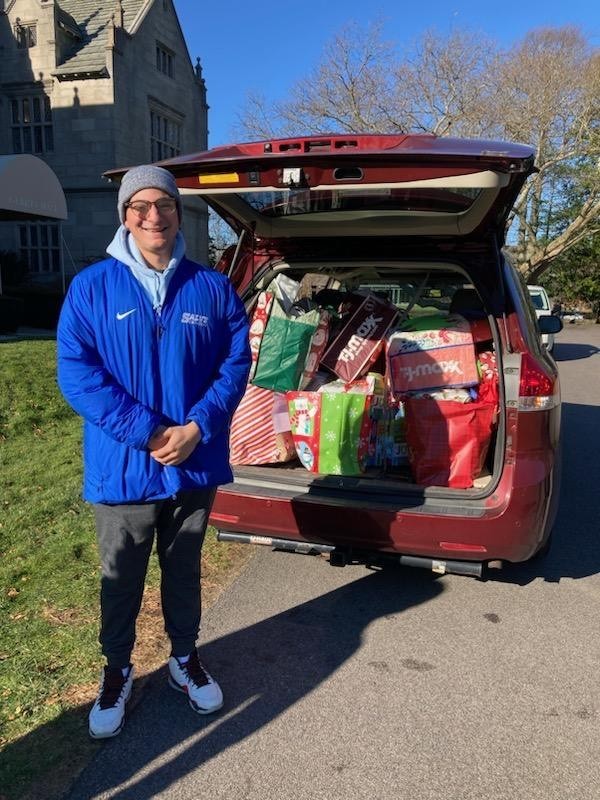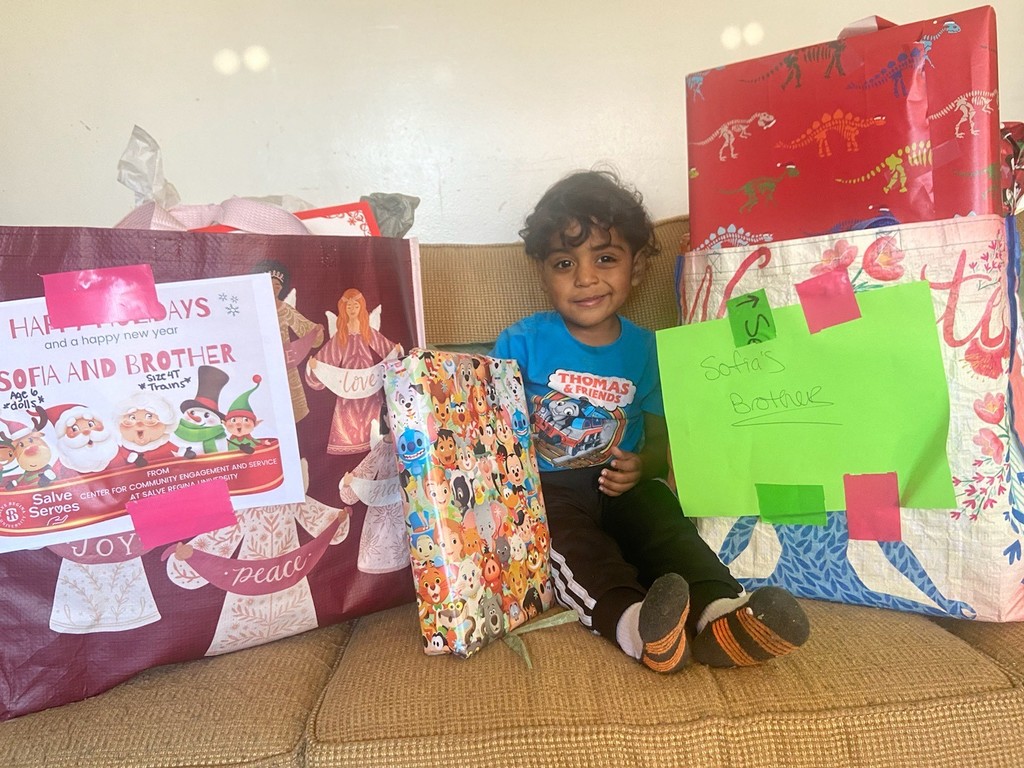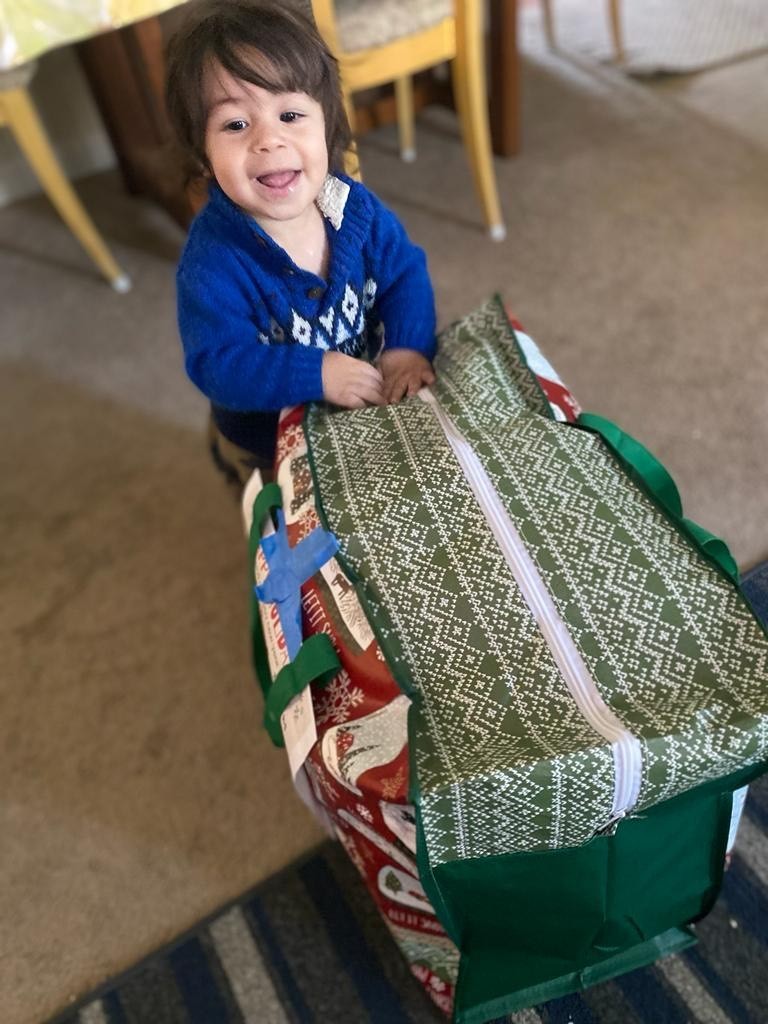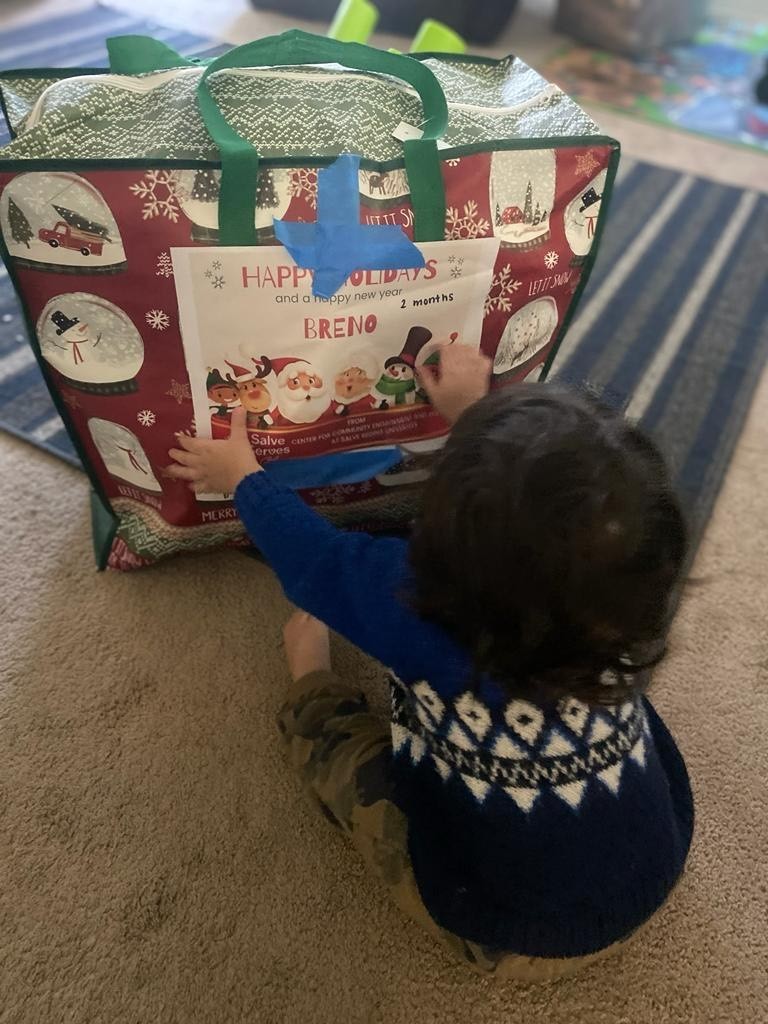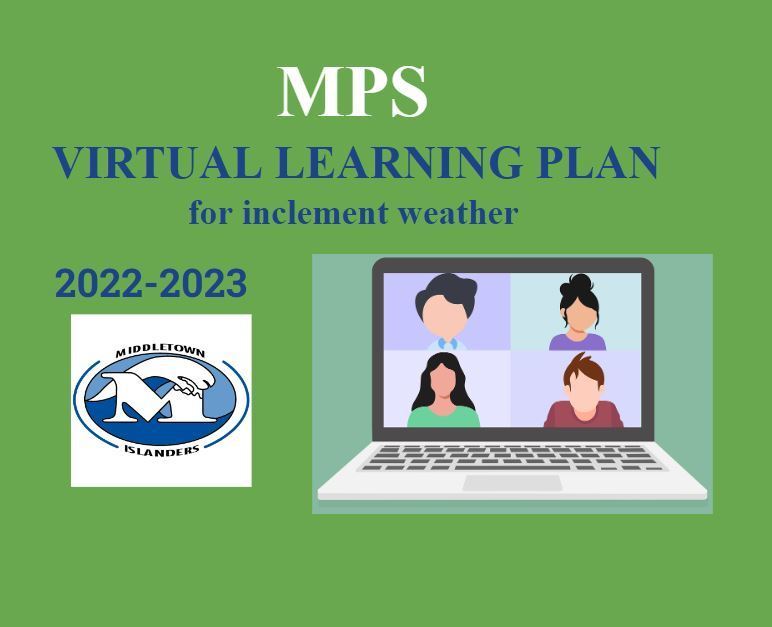 Happy Thanksgiving from Middletown Public Schools!

Be an inFLUencer! Get your Flu Shot Gaudet Gym Friday 10/14/2022 4-7:00pm Friday 11/18/2022 4- 7:00pm Participants: (ages 3 and up) To Register? Go to schoolflu.com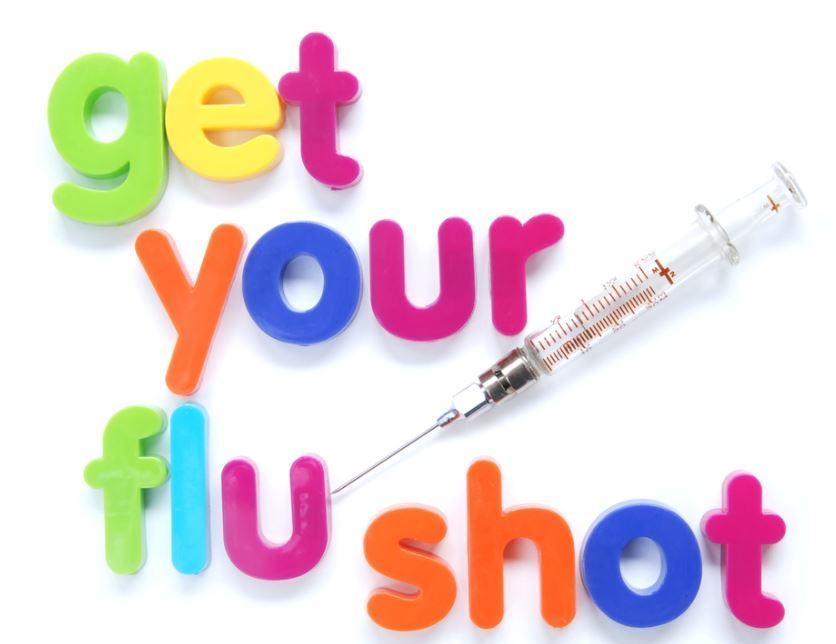 JOINT MEETING - MIDDLETOWN and NEWPORT SCHOOL COMMITTEES THURSDAY, OCTOBER 27, 2022 5:30 to 7:30 PM Oliphant Administration 26 Oliphant Lane Middletown The meeting will also be on ZOOM for those who want to listen. The link will be sent next on Monday, October 24th Hear about the potential programs that could happen if regionalization passes.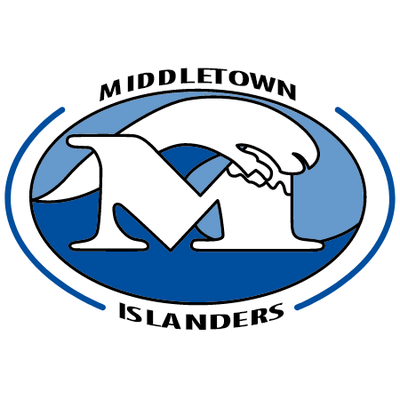 Regionalization Save the Date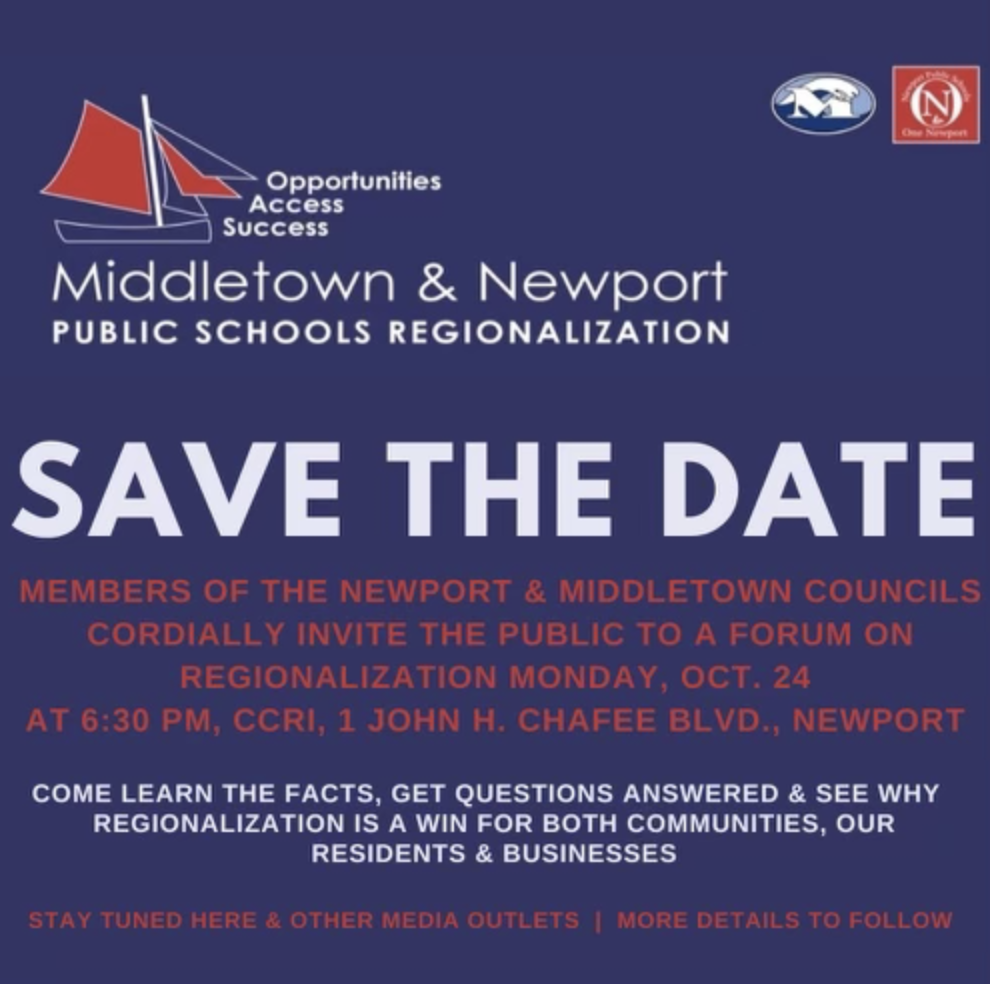 Middletown High is the No. 12 Public High School In the State! GO ISLANDERS!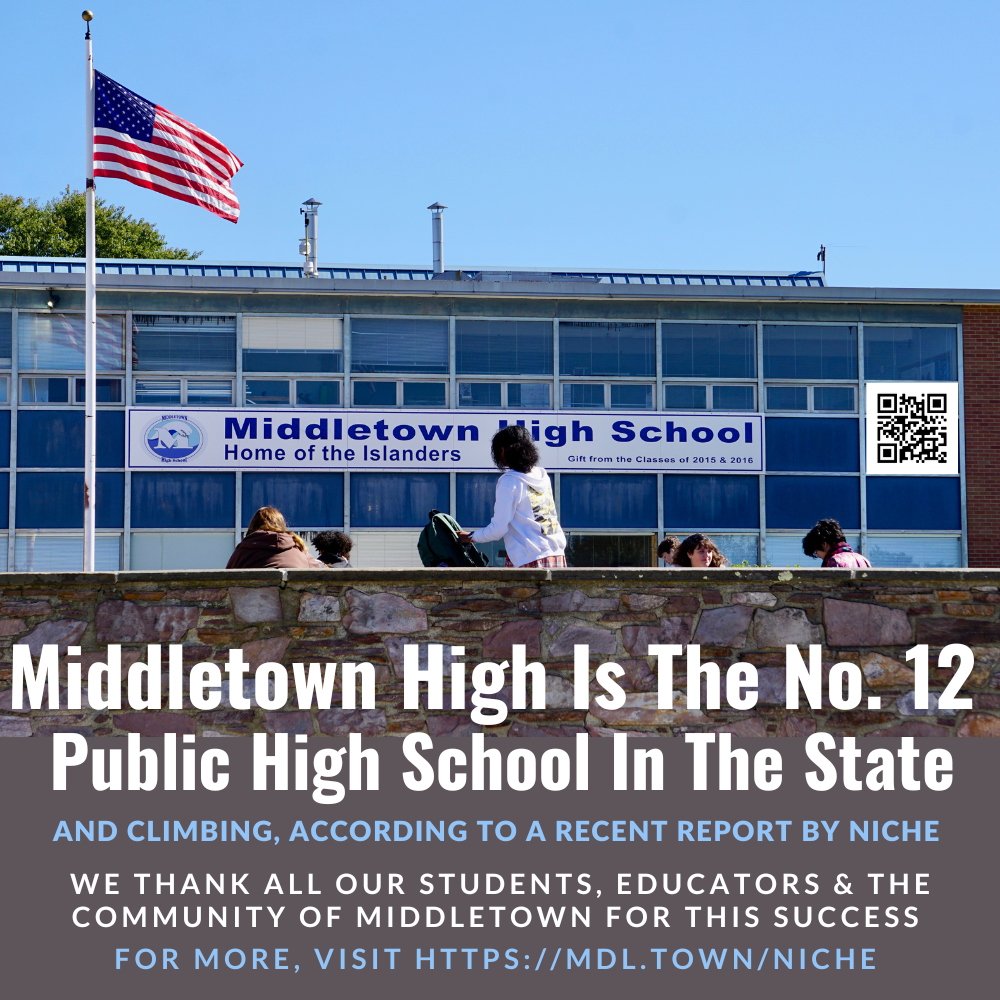 Gaudet Athletic Field Event Reminders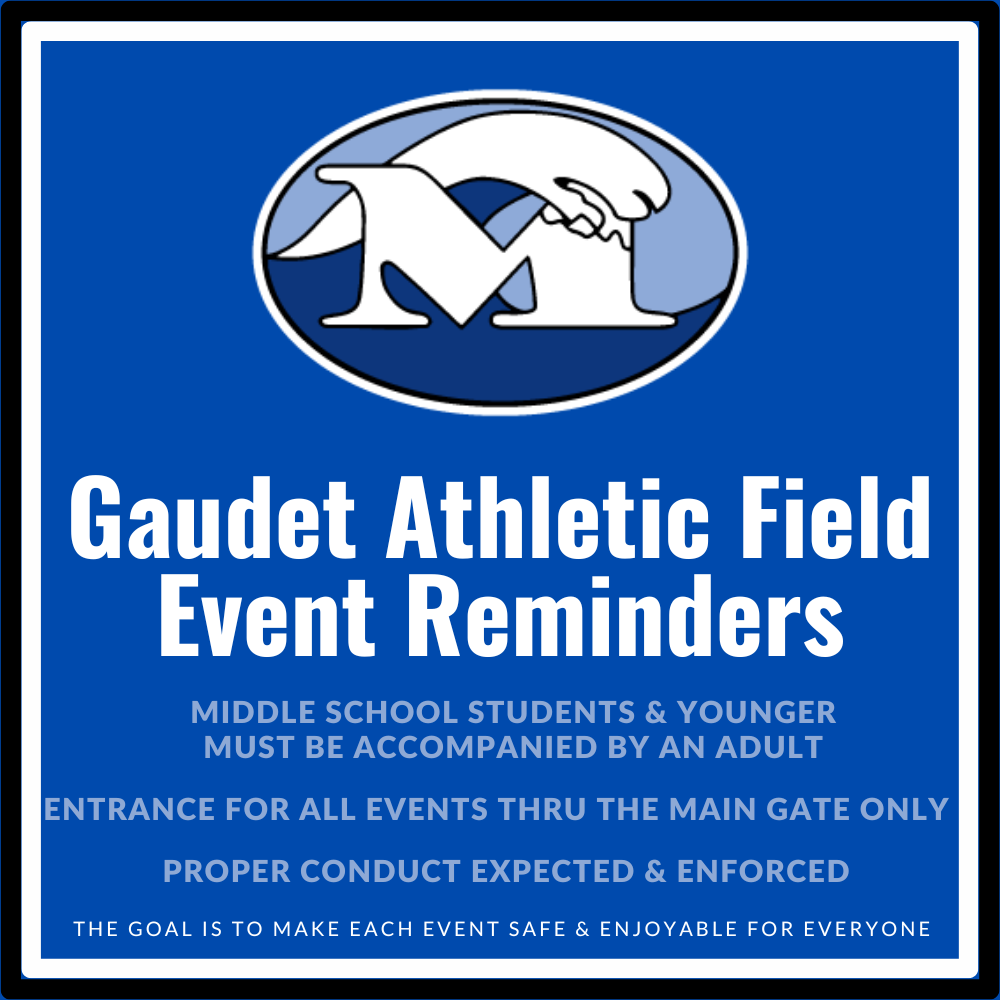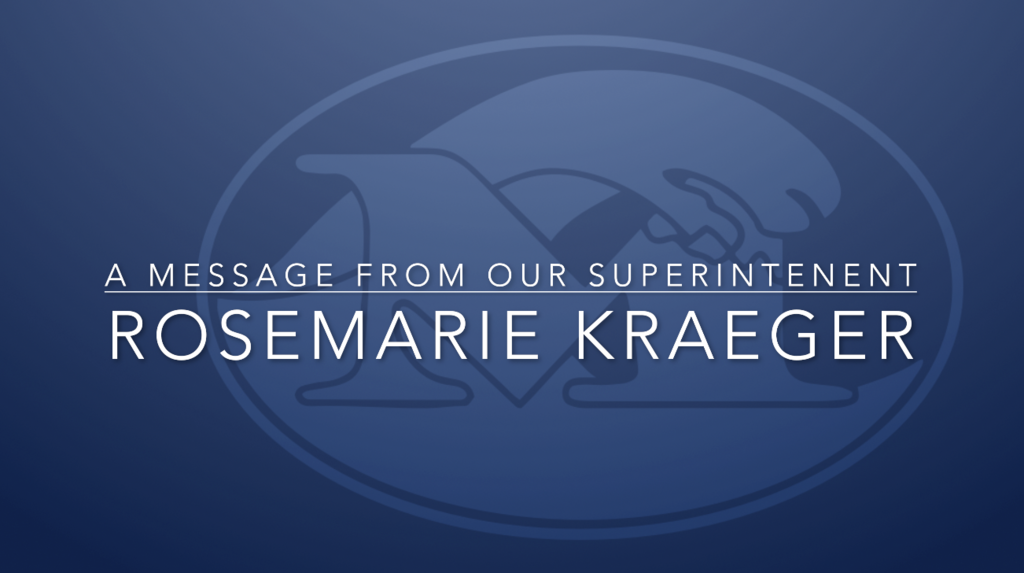 Exciting employment opportunities are available to become part of our Middletown Public Schools team! Make a difference in the lives of students and become a Teacher Assistant at Gaudet Middle School! We are hiring three Teacher Assistants for the upcoming school year. If interested, go to
www.schoolspring.com
and search JOB ID: 3999073
Please fill out our regionalization survey. See attached.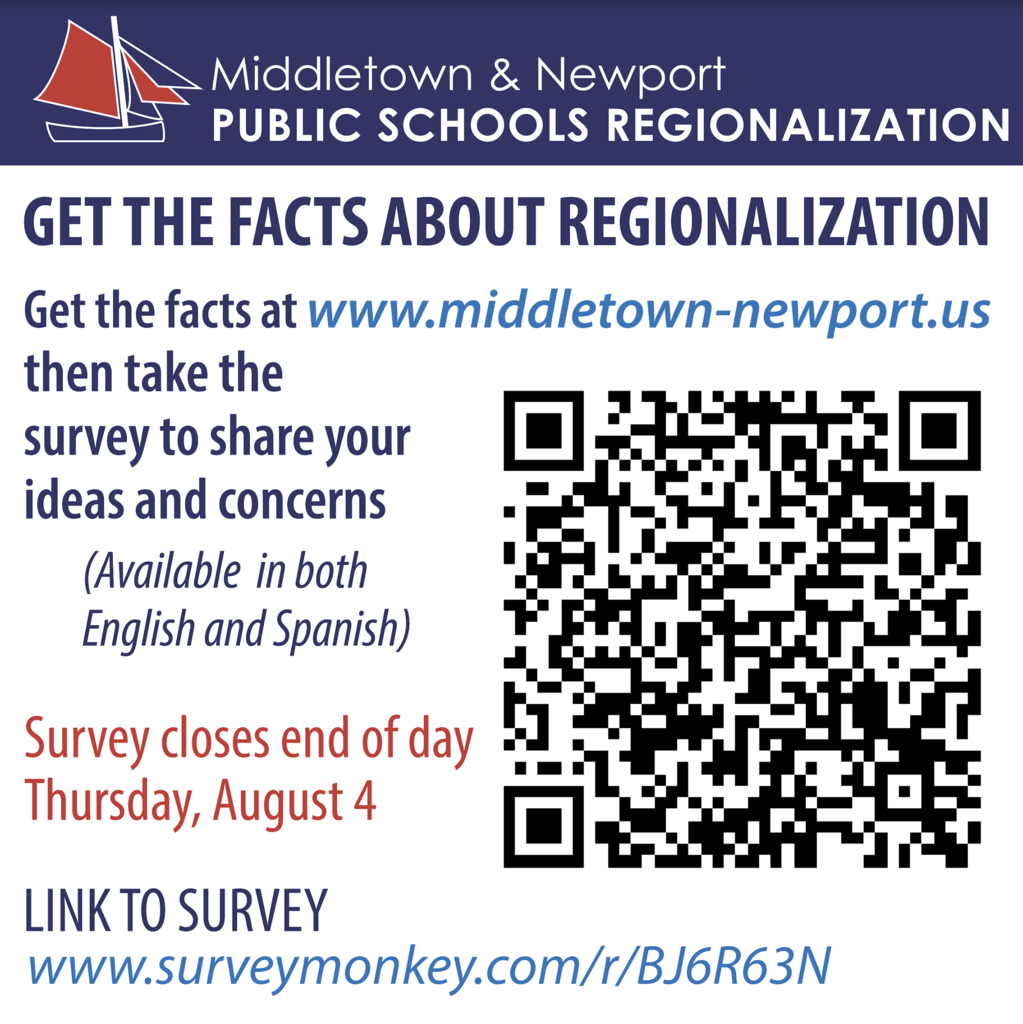 Reminder Middletown Families that Registration is open! If you are a Middletown resident and have not yet registered your child, now is the time! Please remember that in order for registration to be considered complete, all forms must be completed and all documents provided. If you have any questions, feel free to email
parentportal@mpsri.net
.
It's not too late to be heard on regionalization of schools with Newport. Fill out a survey to have your voice at
https://mdl.town/Regionalization
online. It only takes minutes and could help make a lifetime of difference. #Regionalization #MiddletownRI