Congratulations Boys Soccer Team. Job well done! We are proud of you!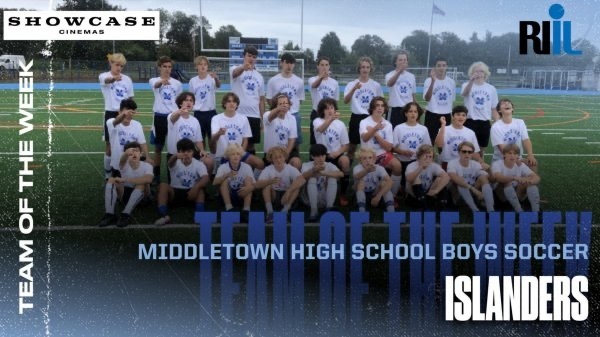 After a year long search, K-5 is launching a brand new high quality English Language Arts Curriculum! It is designed to improve literacy with a focus on supporting ALL learners! We are excited to inspire our readers, writers and lifelong learners! More info to come!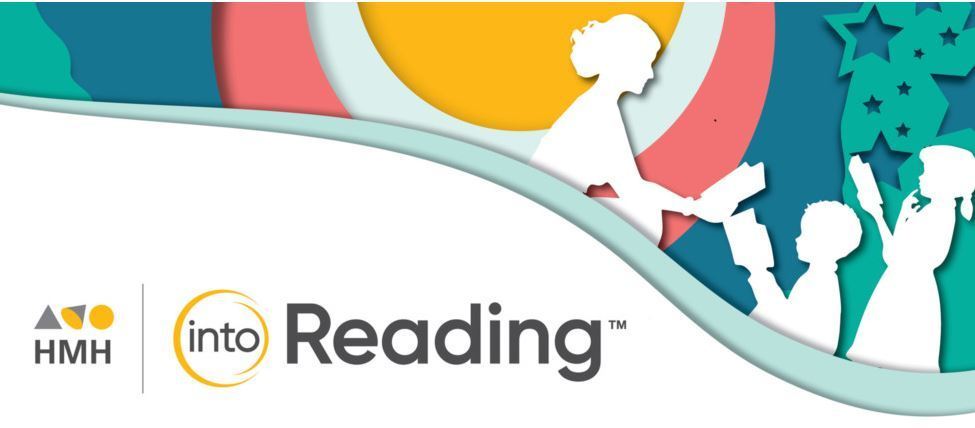 Vaccination Clinic at Gaudet Middle School on Tuesday, September 14, 2021. 2:00pm-7:00pm. Use the QR Code to sign up!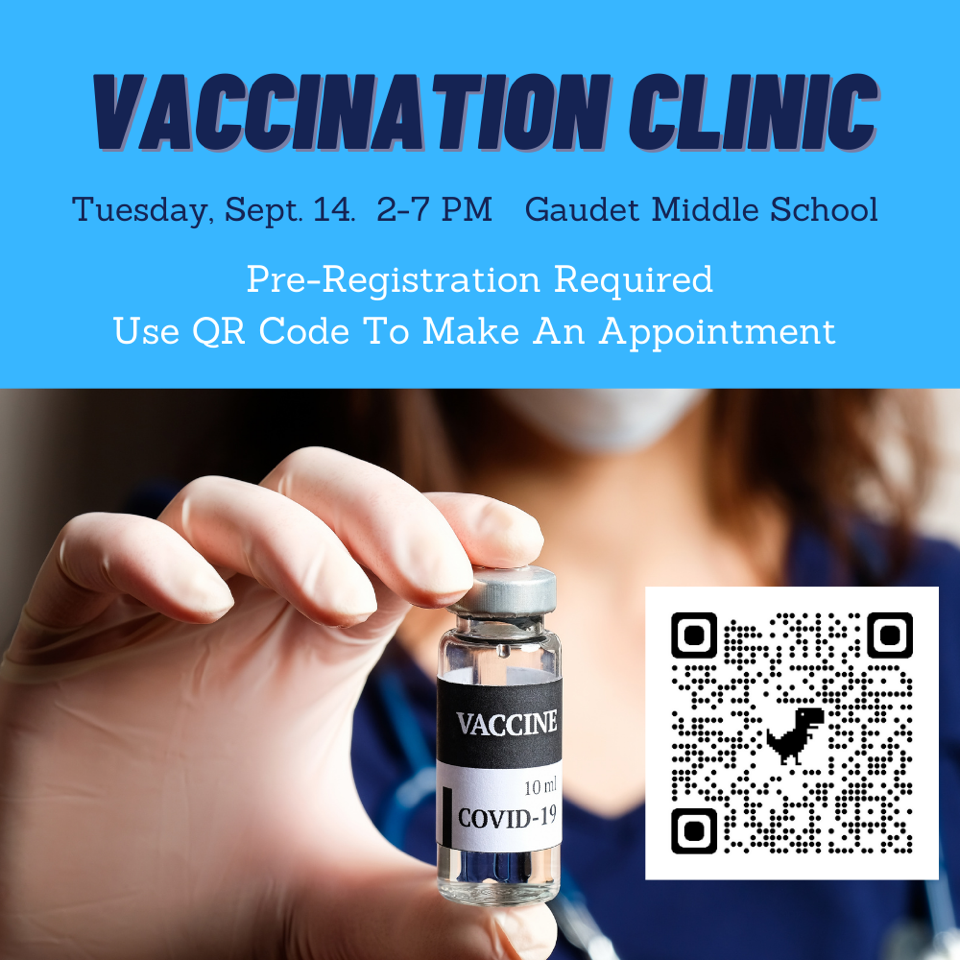 Please be patient with the arrival and drop off patterns as we refine them at each school. It will get better!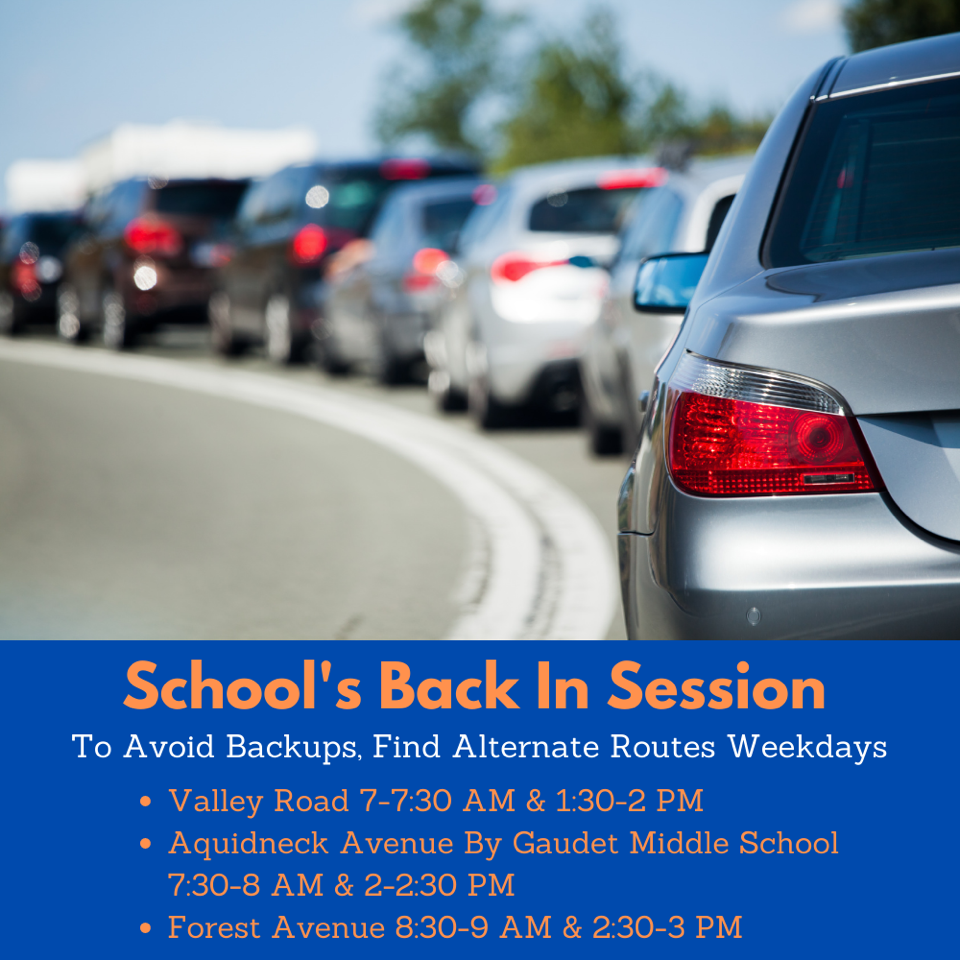 M'Town HS first day of school. Great to see our students. We missed you! Here's to a GREAT year!!! Go Islanders!!!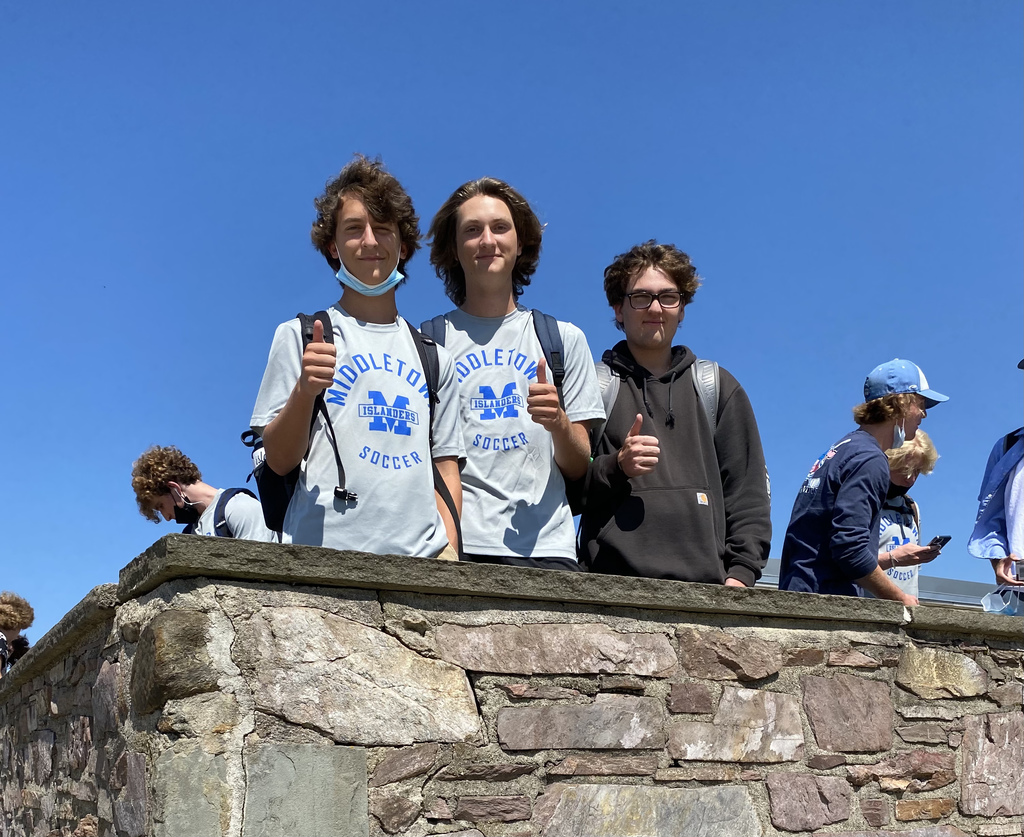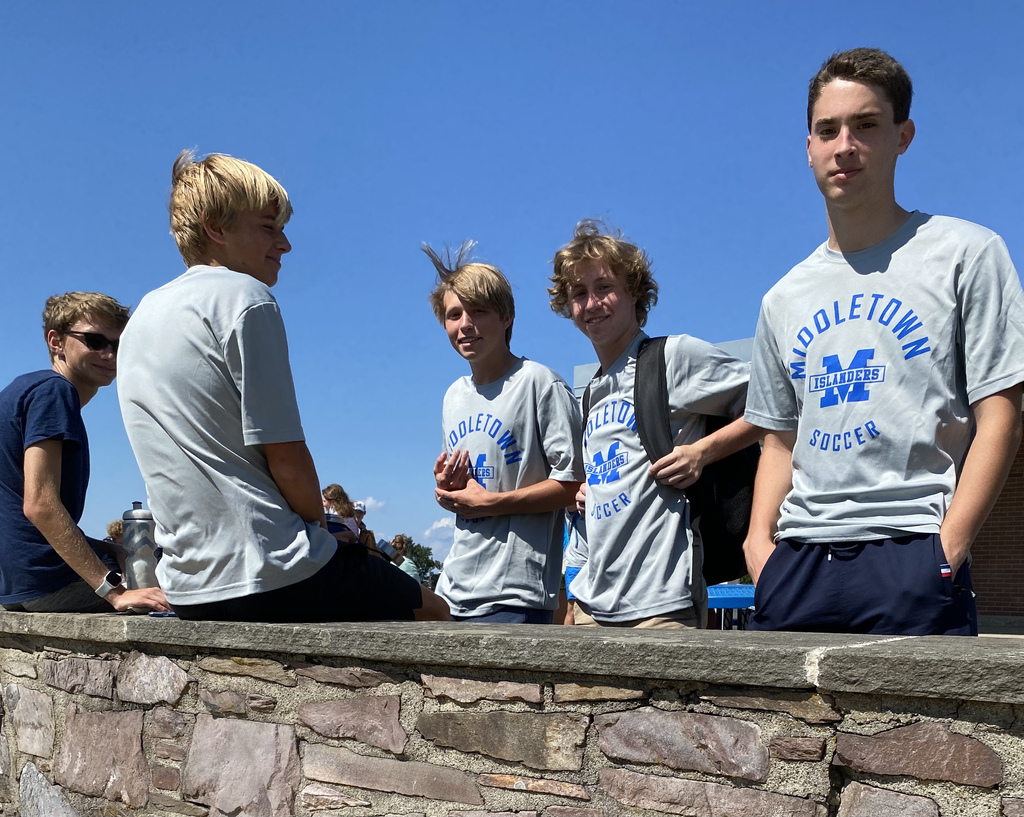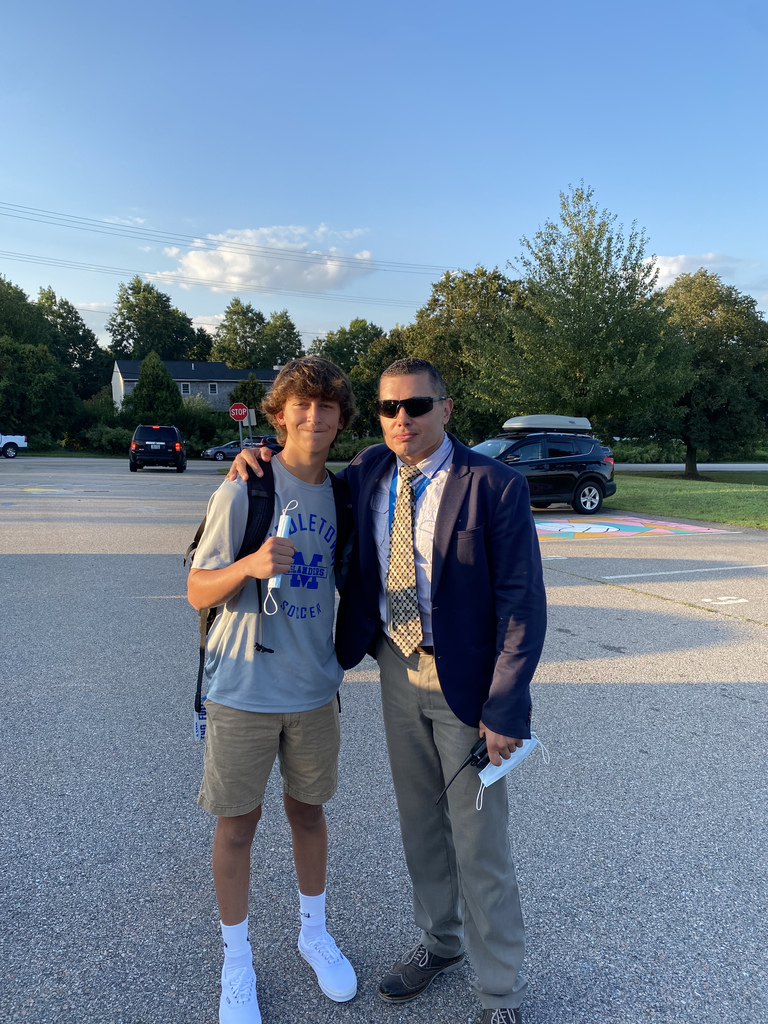 ONE FORM, ONE TIME! Let's keep our MPS community healthy. Students and Staff- Please fill out the ONE TIME covid attestation and testing form. NO MORE DAILY FORMS! Welcome Back!
https://forms.gle/VaXy7CvvVLBpBLEF8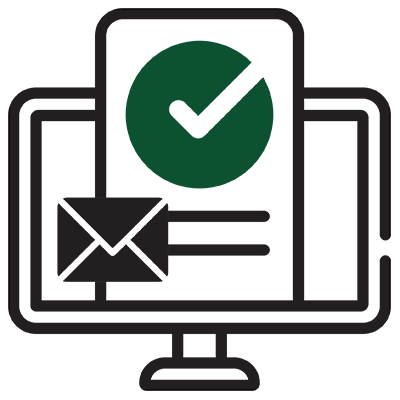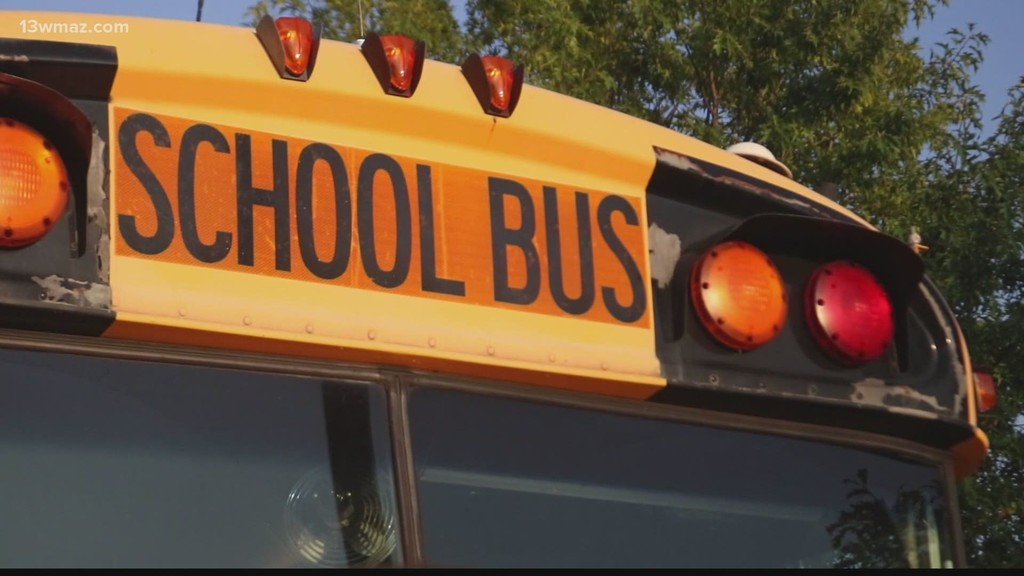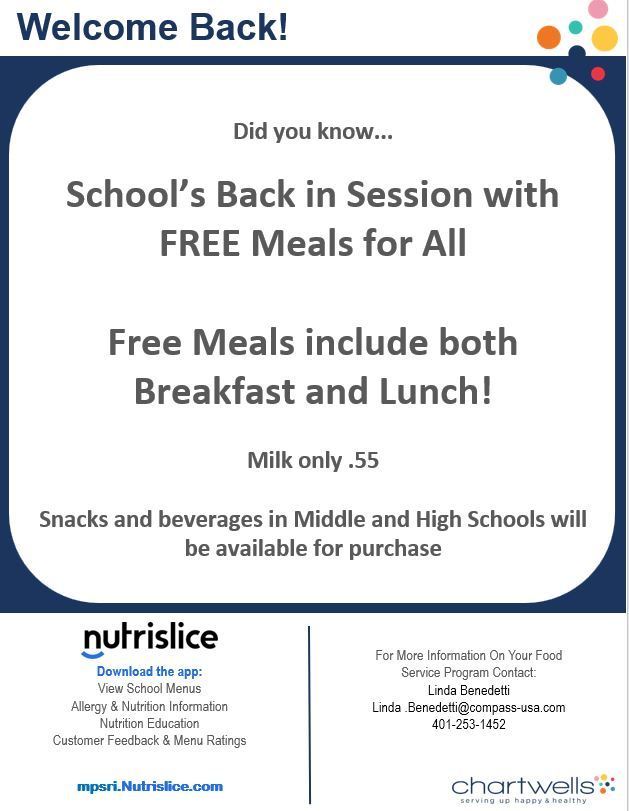 M'Town Boys Soccer⚽️⚽️open season at new Gaudet turf field! Injury Fund competition is always fun!!! Have a GREAT season to all teams! Is's nice to be back on the field and competing!!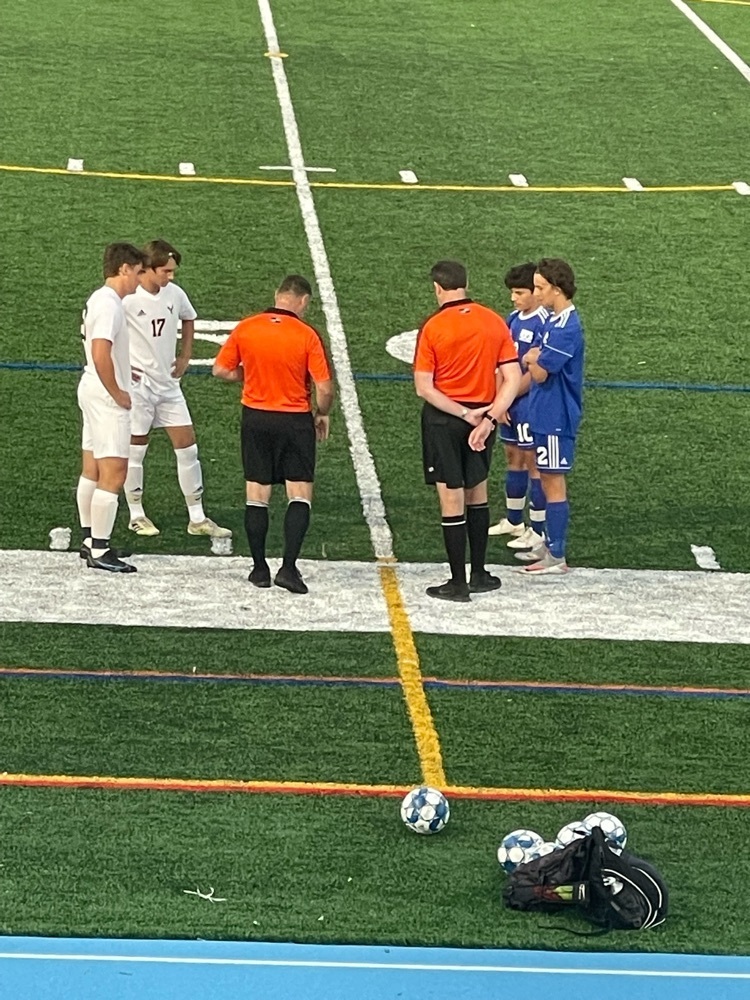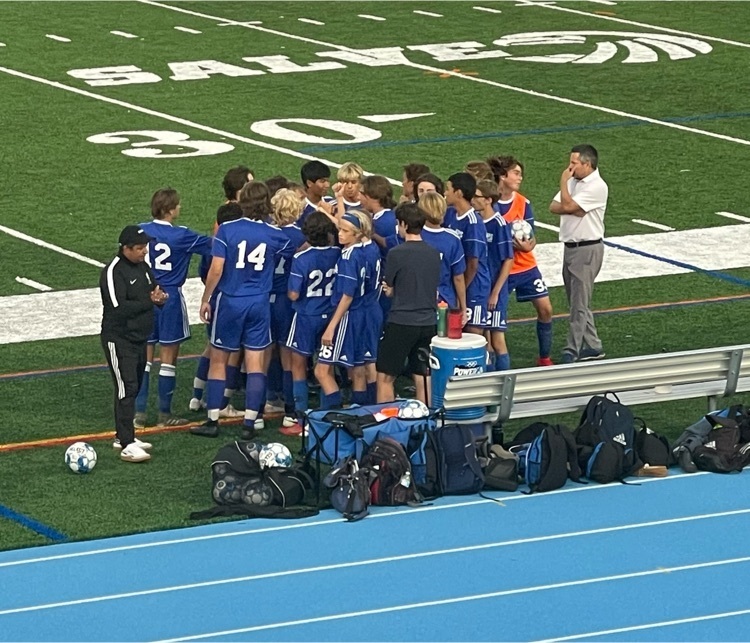 COMMUNITY WEBINAR (RECORDING) FOR GAUDET LEARNING ACADEMY 4-5 AND GAUDET MIDDLE 6-8


Islanders…get your vaccination. Let's get to 80% of eligible students vaccinated before school starts!!!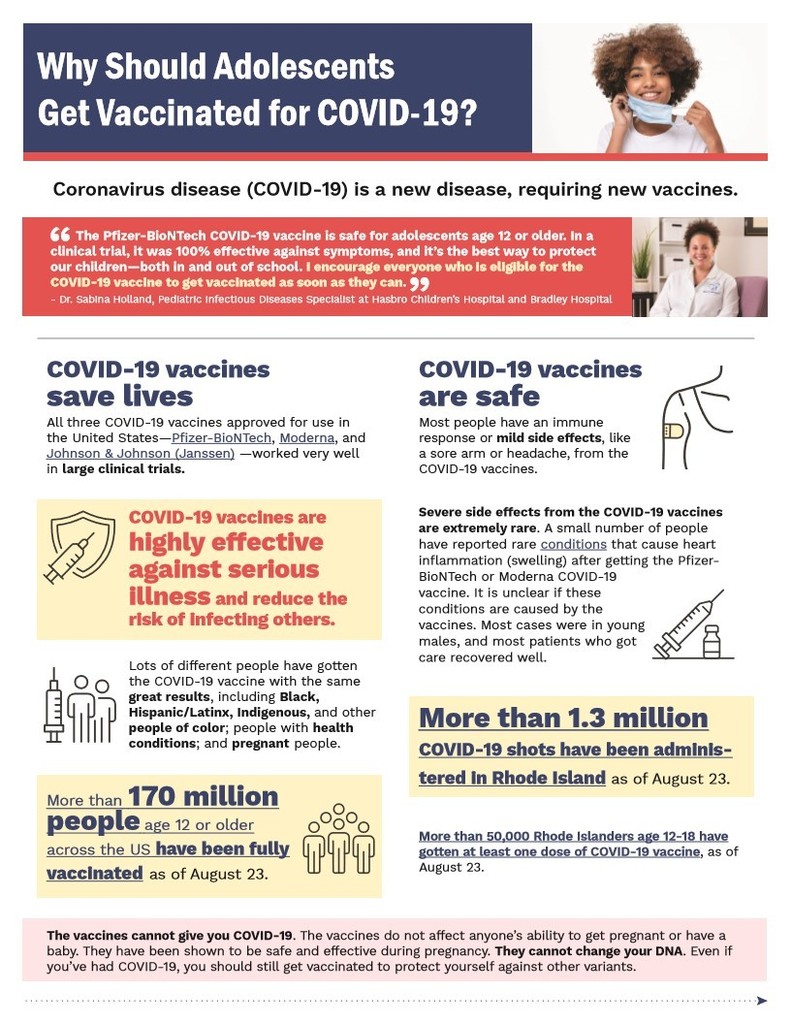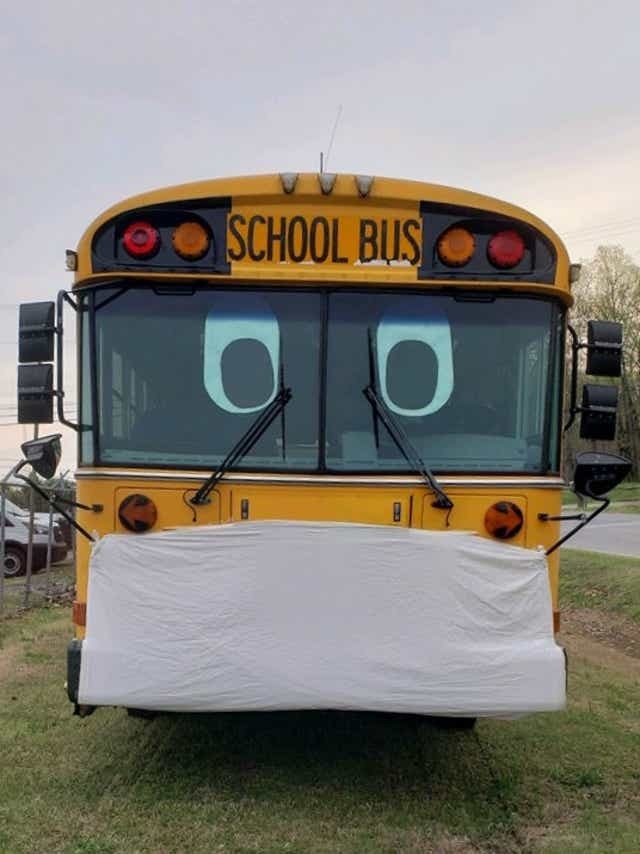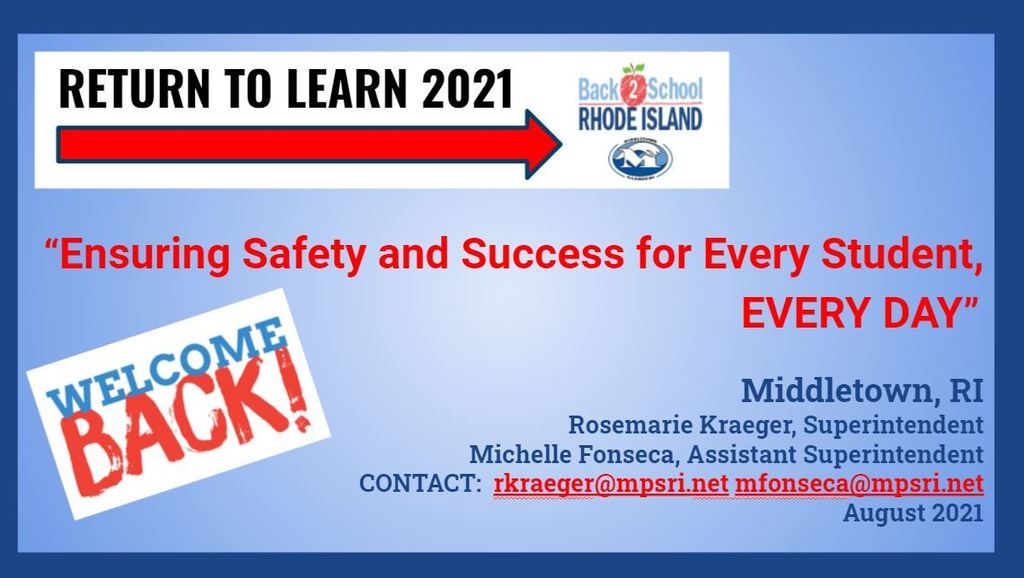 The MHS Boys Soccer Team worked together tonight and picked up 80 pounds of trash in 45 minutes for @cleanoceanaccess! Islanders protect Islanders! #middlepublicschools #wearemiddletown #mhsboyssoccer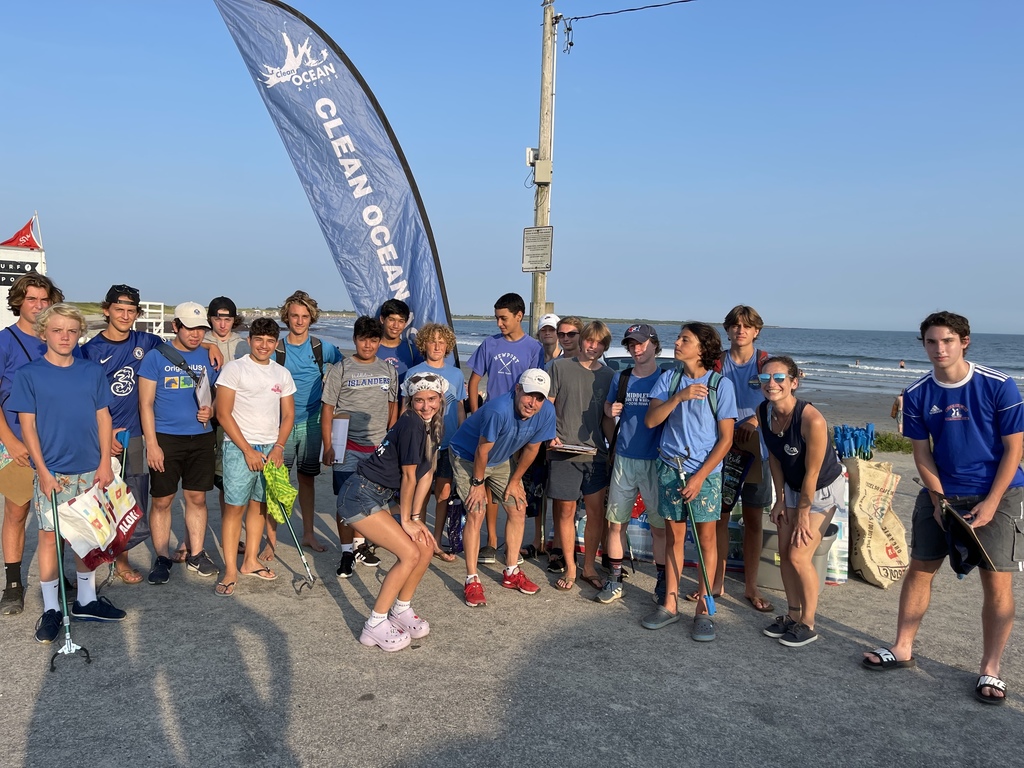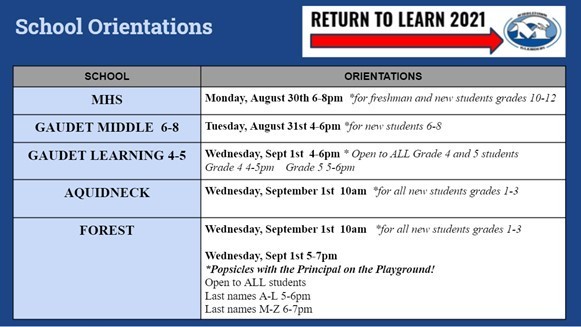 WELCOME PRINCIPAL BIRKETT! Our Forest Ave students and staff are going to enjoy celebrating their successes with you! for more info click the article below
https://www.mpsri.net/article/514239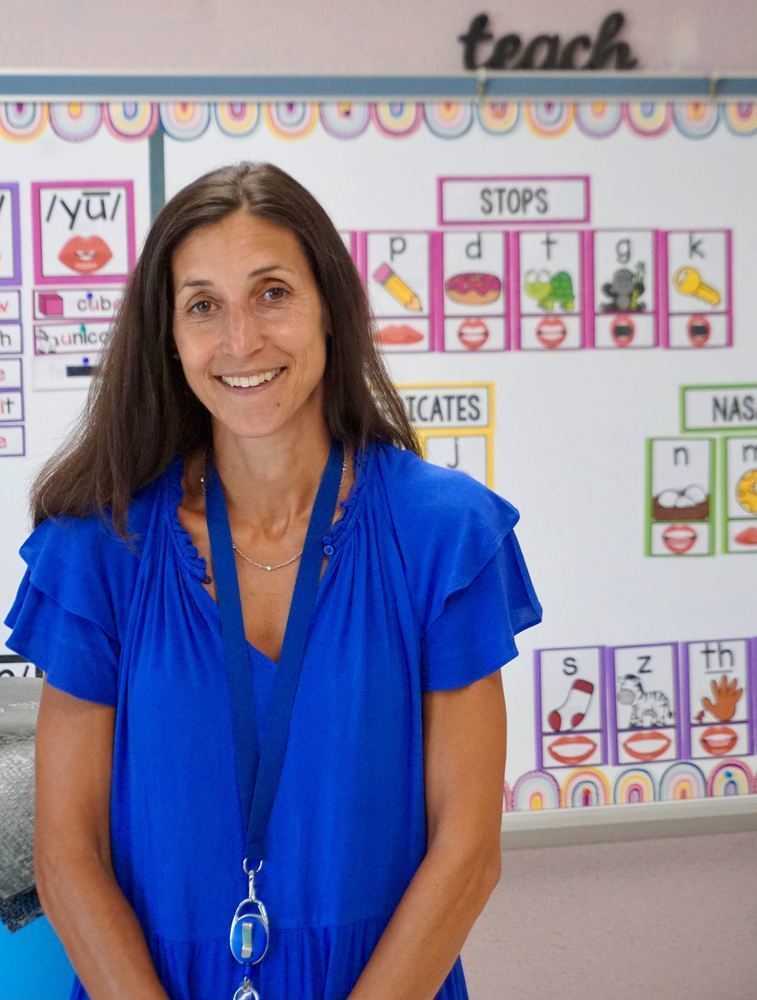 WELCOME PRINCIPAL SILVEIRA! Our new leader in the gaudet learning academy! Grade 4 and 5.... she is ready to make a it a great year ahead! see the article below to learn more
https://www.mpsri.net/article/514245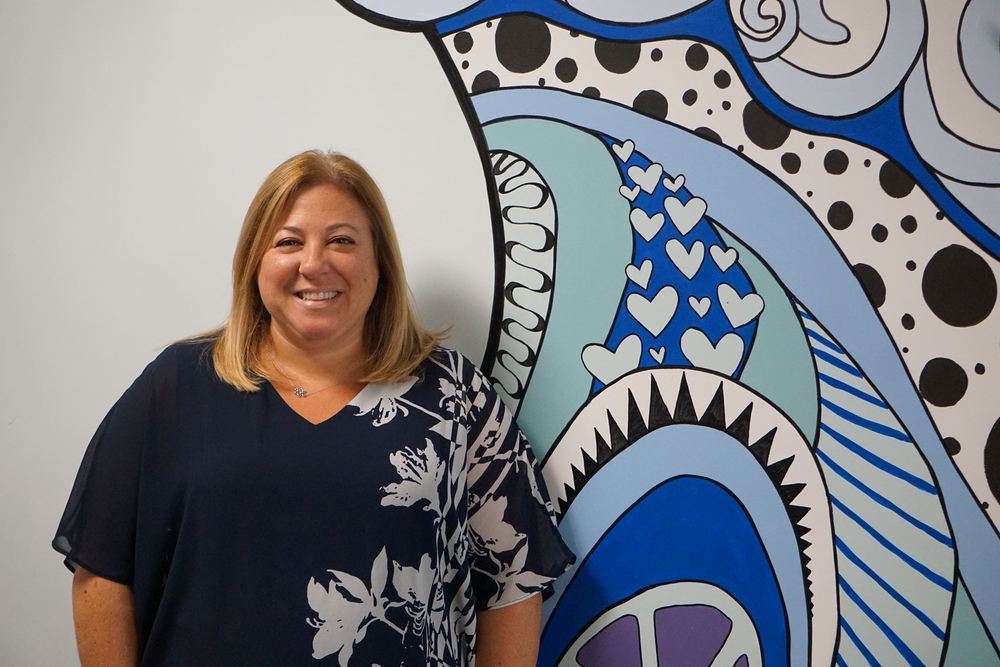 Forest Avenue School is excited to offer a learning center experience to ALL K students. For more on how the acclaimed learning center is evolving, check out the article below!
https://www.mpsri.net/article/515477