Head Start is open to expectant parents and parents and children birth - 5, and provides healthy meals, snacks, education, and affordable childcare for eligible families.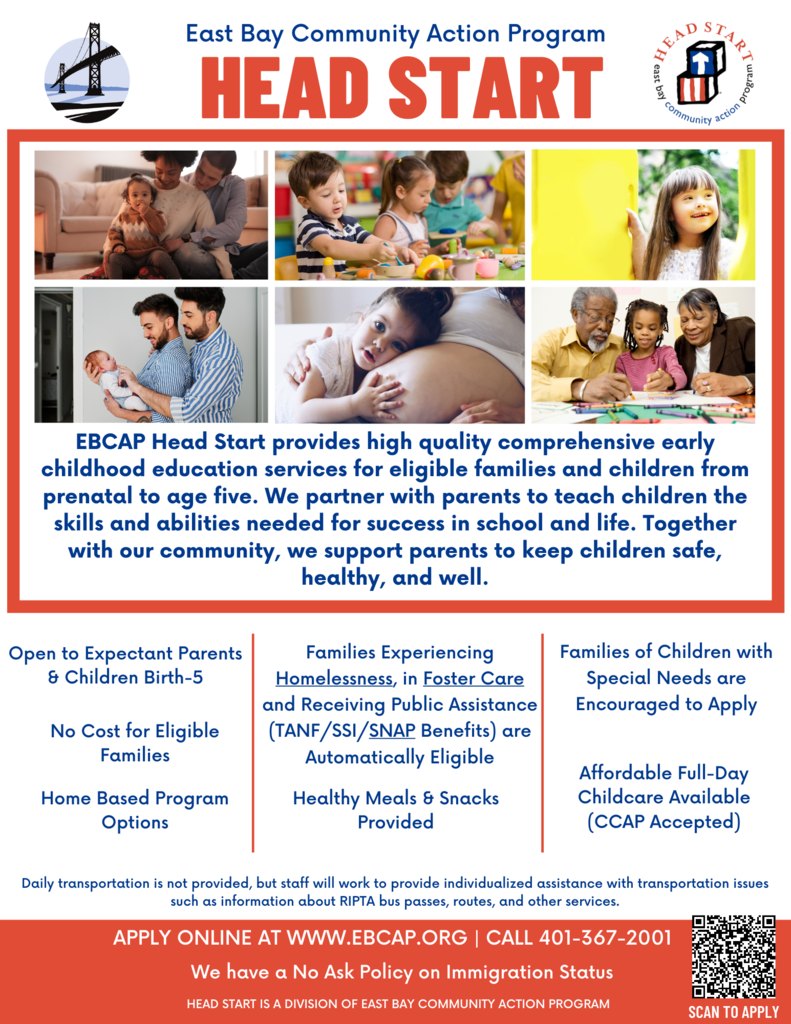 A food pantry — The Island Oasis —has opened at MHS on Valley Rd for the families of Middletown Schools. Families may access on Tues. and Thurs. from 2-5pm. For more info please contact MEGAN MAINZER at
mmainzer@mpsri.net
/ 401-952-9263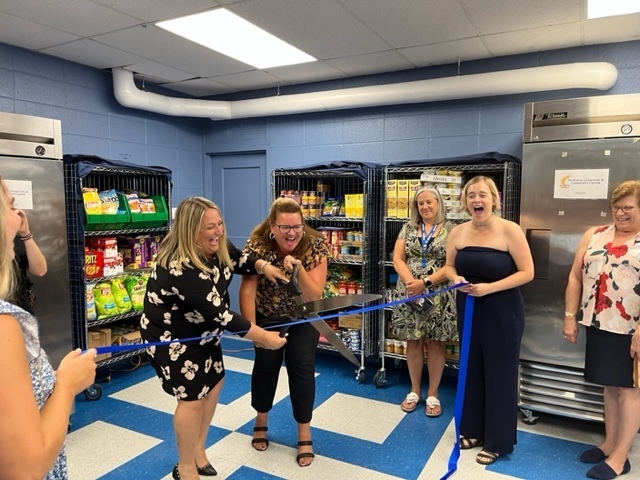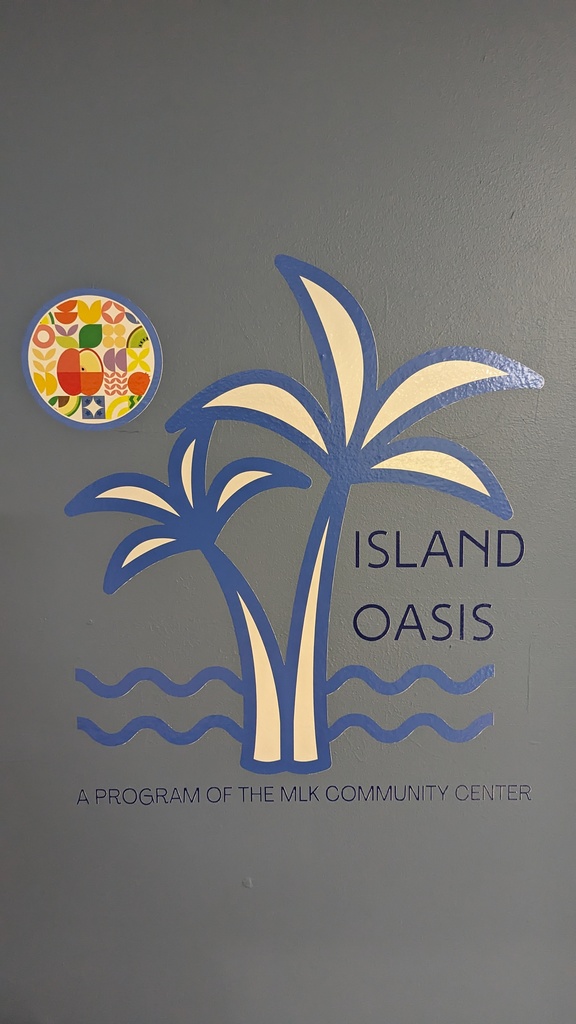 HEAT ALERT The forecast is for humid and hot weather. Please make certain students are appropriately dressed for school and have sunscreen available for recess. Schools will determine possibly limiting outdoor activities. Bottled water will be provided at our schools.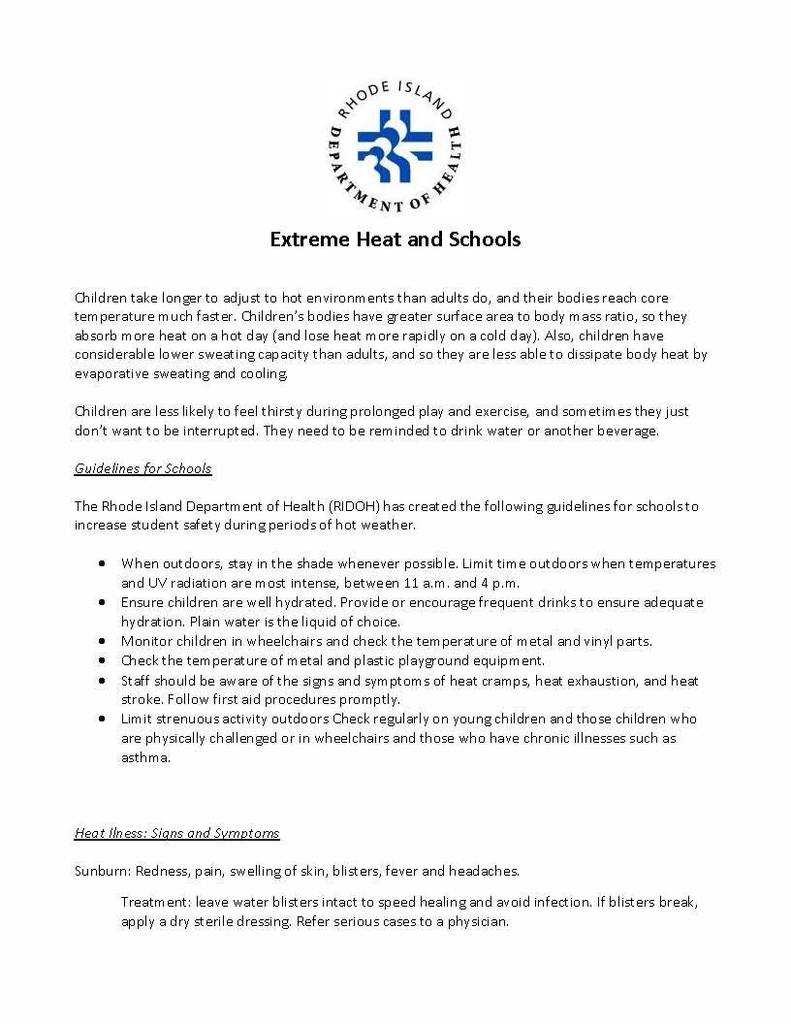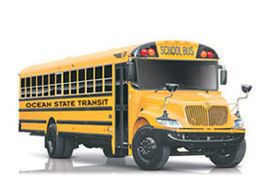 High Quality Curriculum Materials in MATH for grades K-12 have been shipped to all Middletown Schools. Teachers are participating in professional development to best understand and implement the new resources. Exciting times for our staff and students!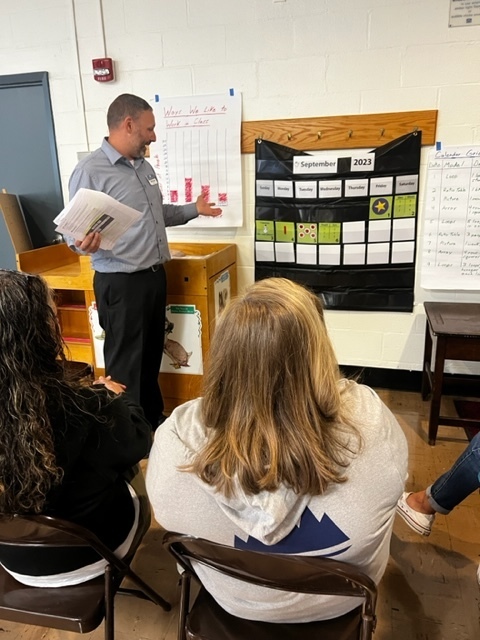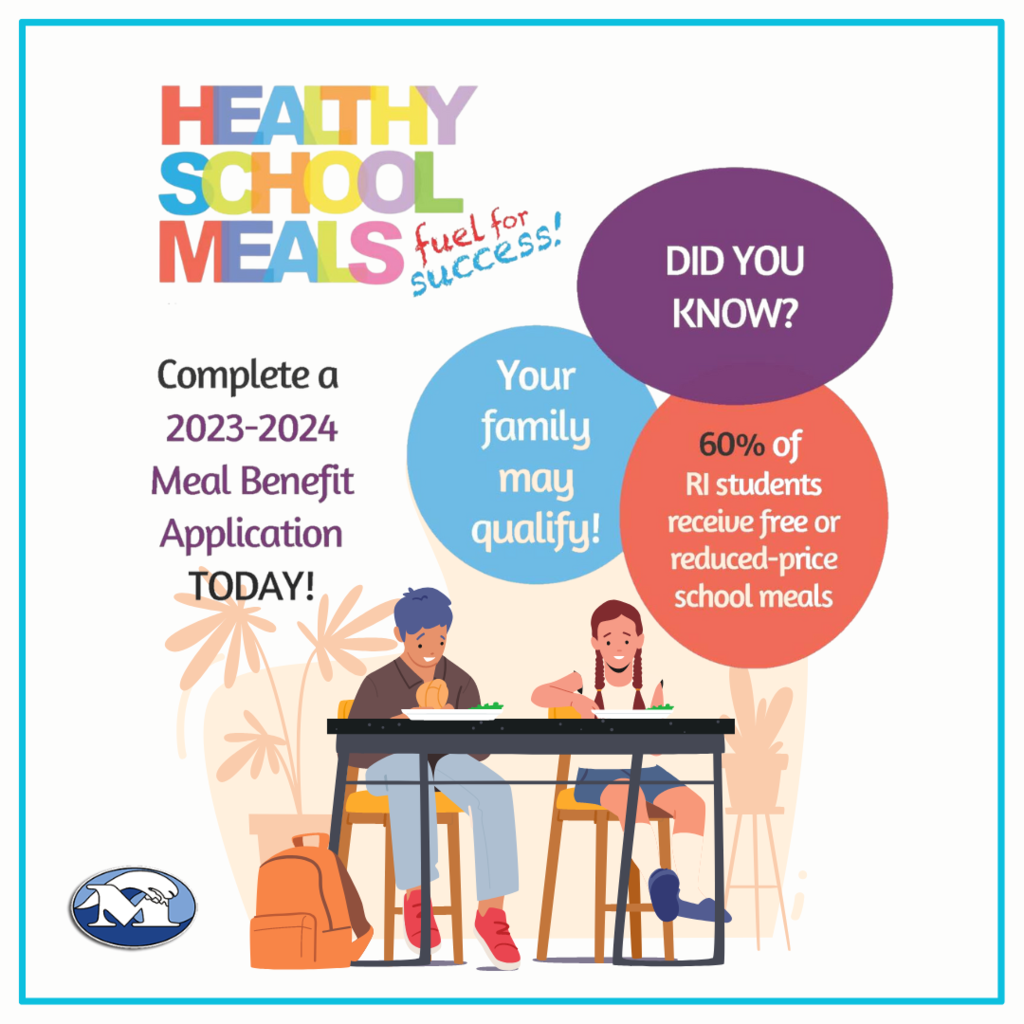 BACK TO SCHOOL NEWS Our calendar has been updated for 23-24 First day is 9/6/23. Last day is 6/20/24 NO SCHOOL days added 4/2 and 6/19 Our school times have adjusted slightly at MHS , AQUID, and FOREST. All info can be found at:
https://www.mpsri.net/o/mps/page/monthly-calendar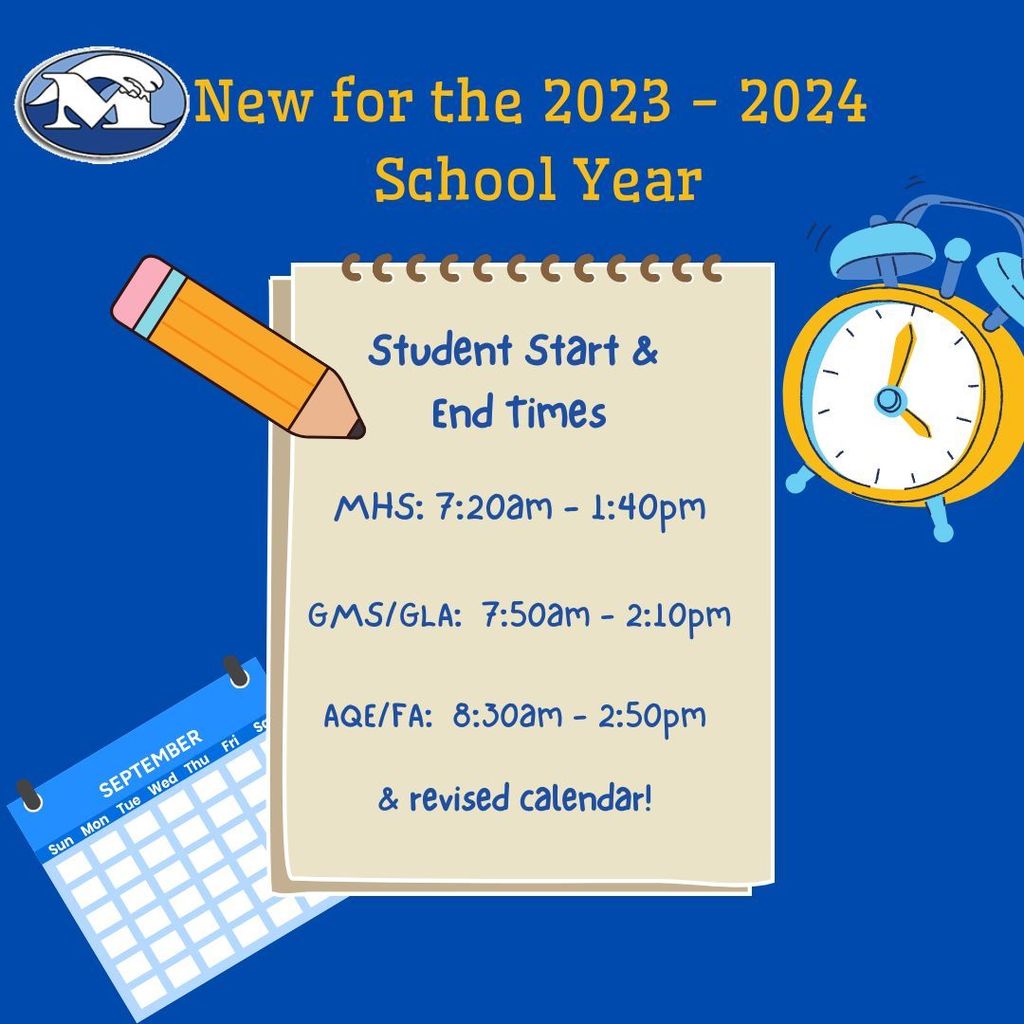 MCOZ, Baby Steps and Middletown Schools invite parents with children ages 1 to 5 to Popsicles and Playtime, Wed., Aug. 9th from 10 - 11 am at Gaudet Middle School. Participants will receive a summer kit to take home!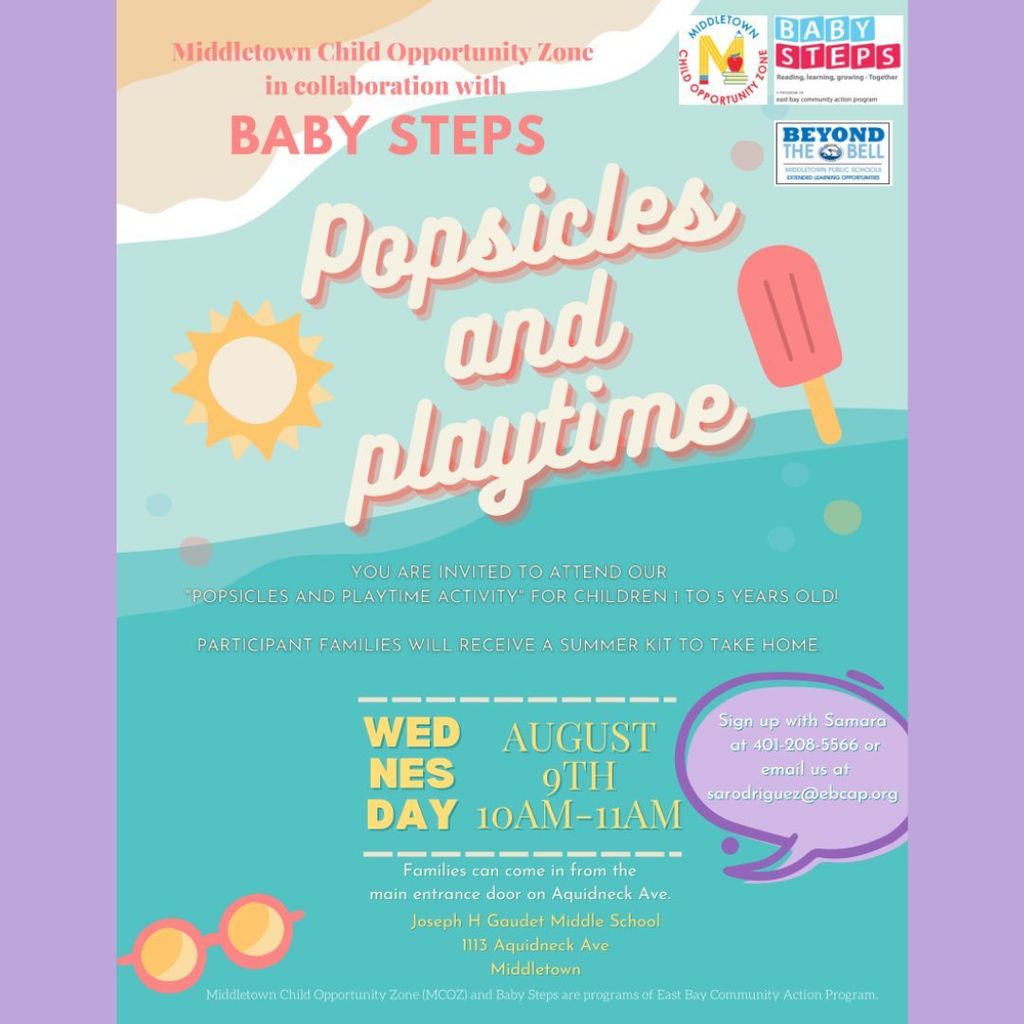 Share your ideas for a sustainable new middle-high school on June 21st from 3:15 - 5pm in the Oliphant Administration Building, 26 Oliphant Lane. Visit
https://mdl.town./NewSchool
for more information!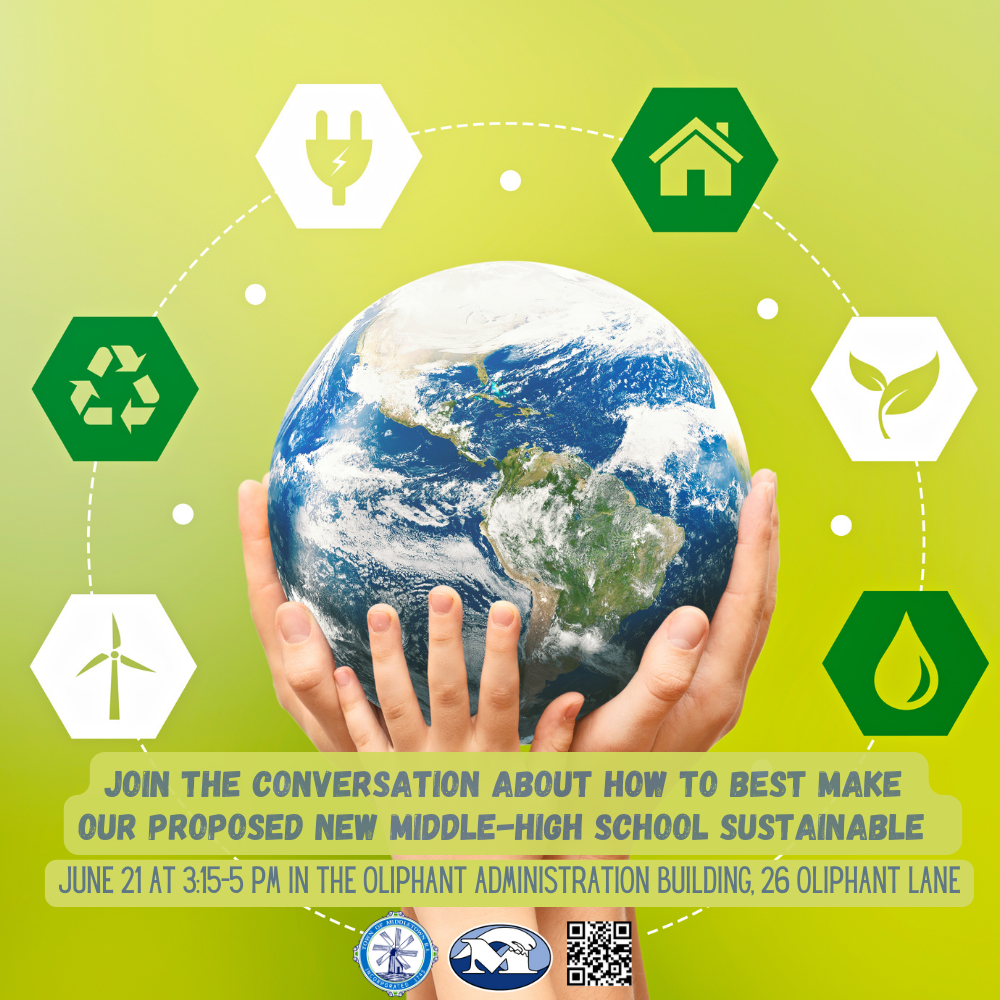 Gaudet Learning Academy celebrated Military Families the whole month of April. It culminated with a GLA Breakfast and Ceremony to honor ALL military students and their families. As you can see, it was a perfect celebration!!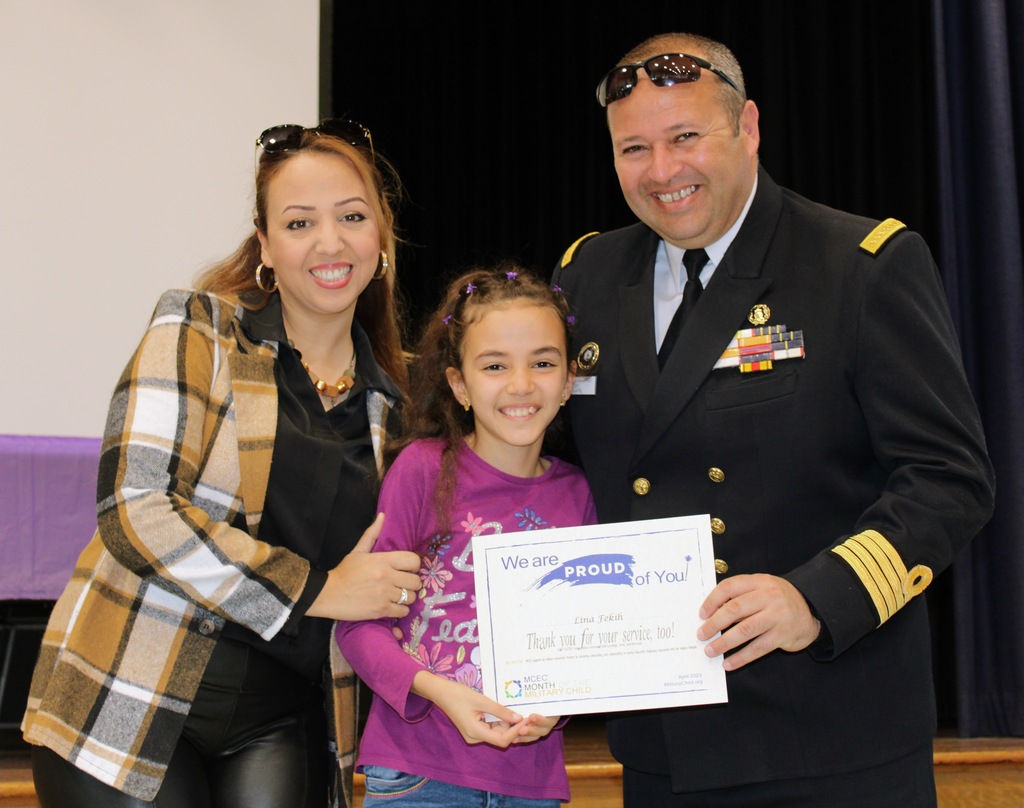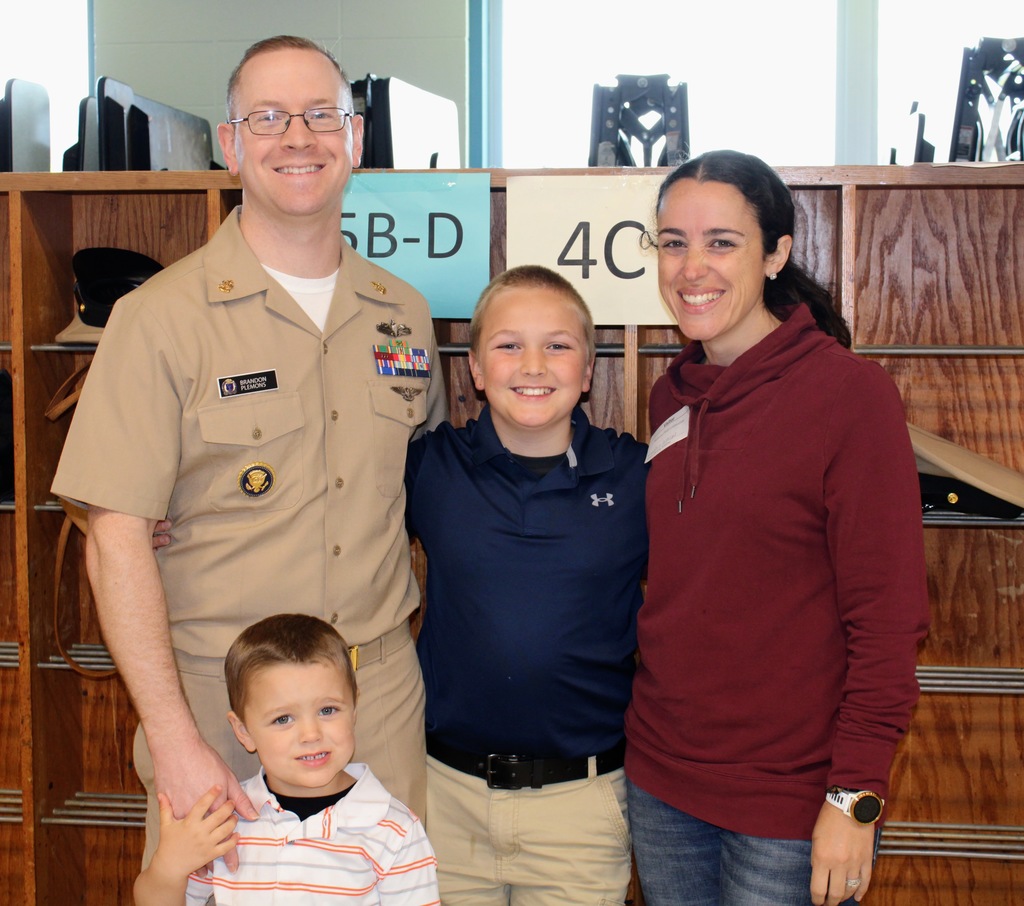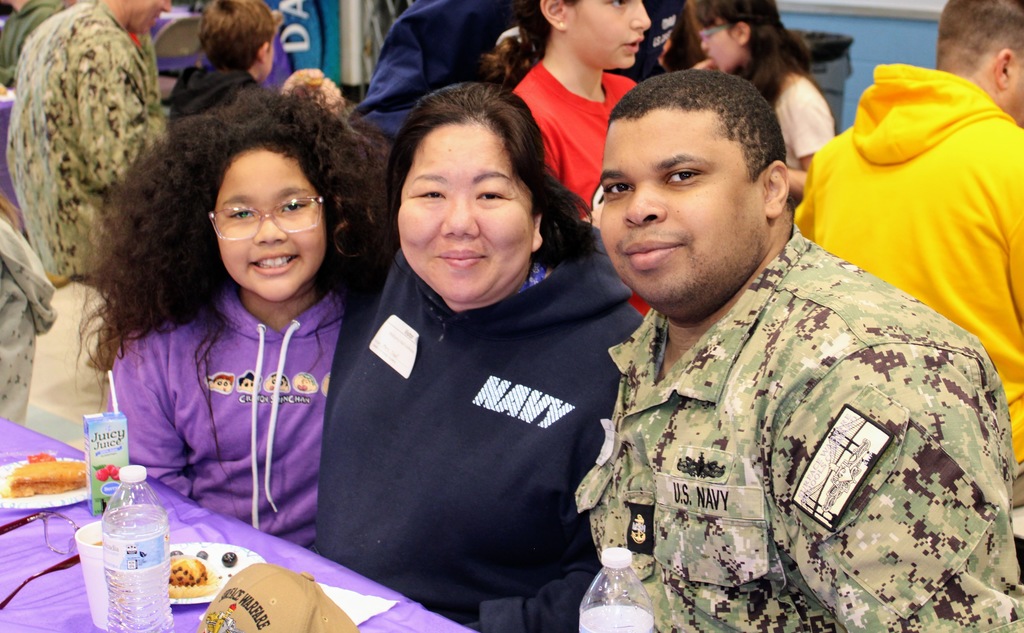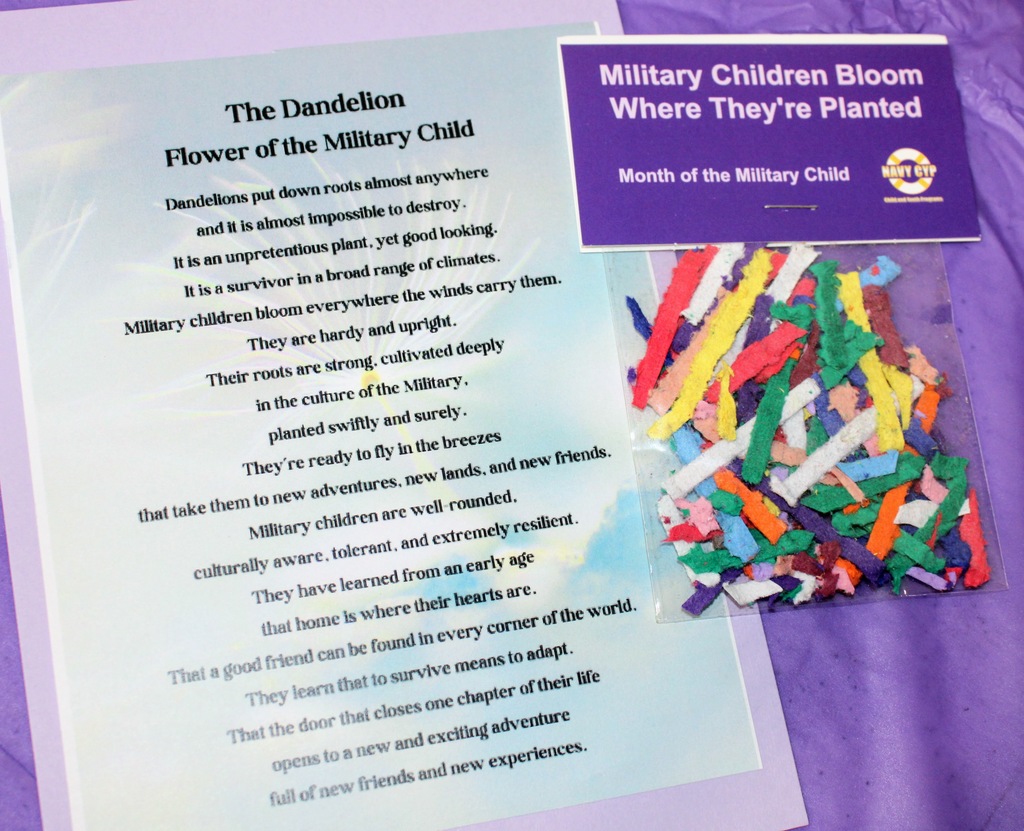 Teacher Appreciation Week is May 8th - 12th!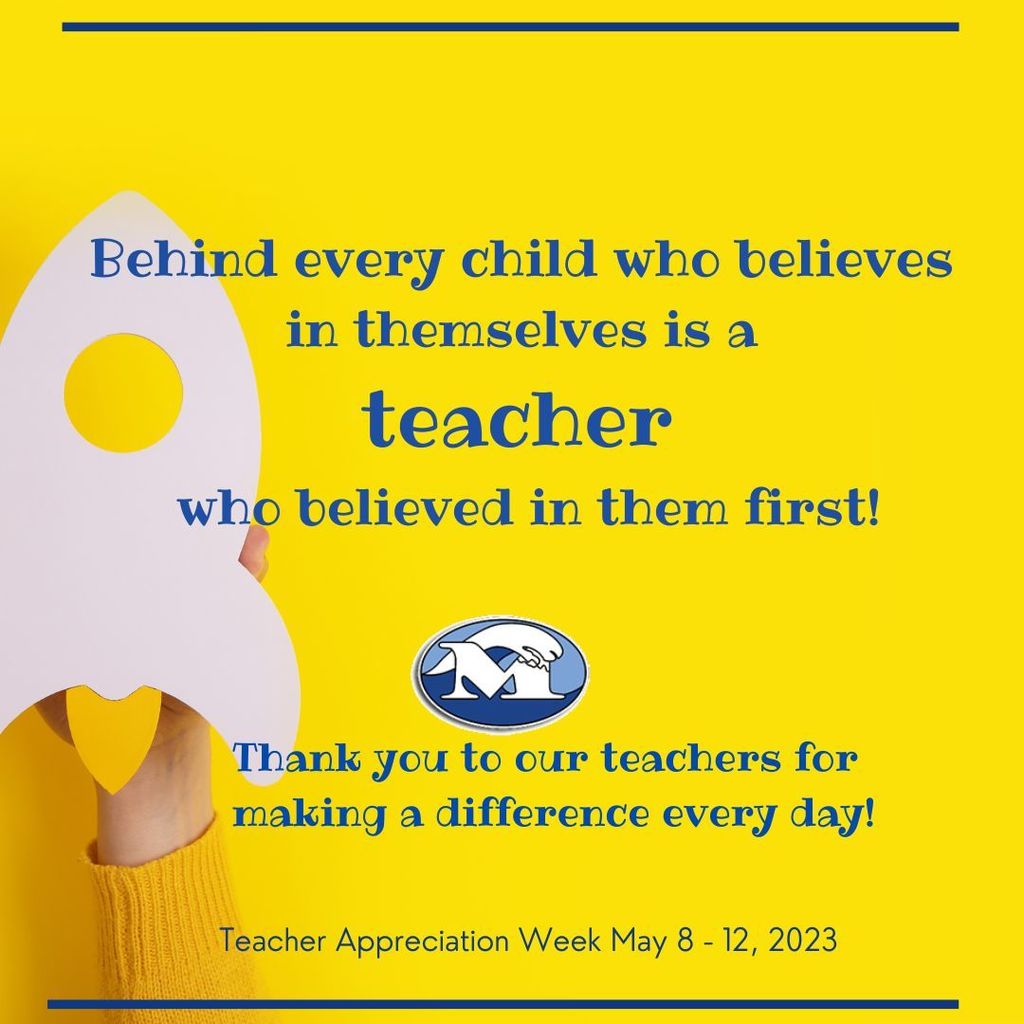 Feria de campamento de verano en Conexion Latina Newport para ninos de 5 a 18 anos.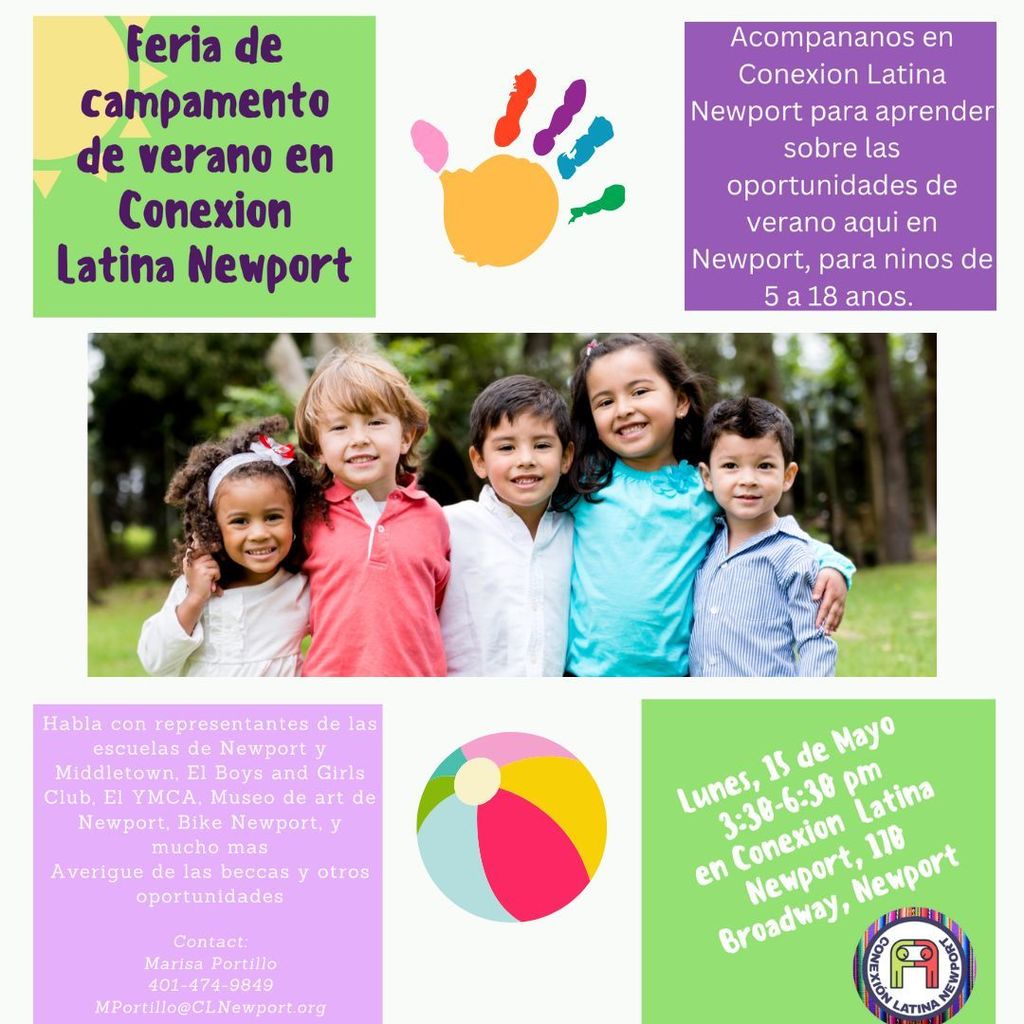 View the powerful Right to Read film by Jenny Mackenzie and Executive Produced by Levar Burton. Then join a distinguished panel of area experts in a discussion to hear about the important work being done in Rhode Island to improve literacy and to discuss ways to create stronger and equitable implementation systems to advance literacy for all students.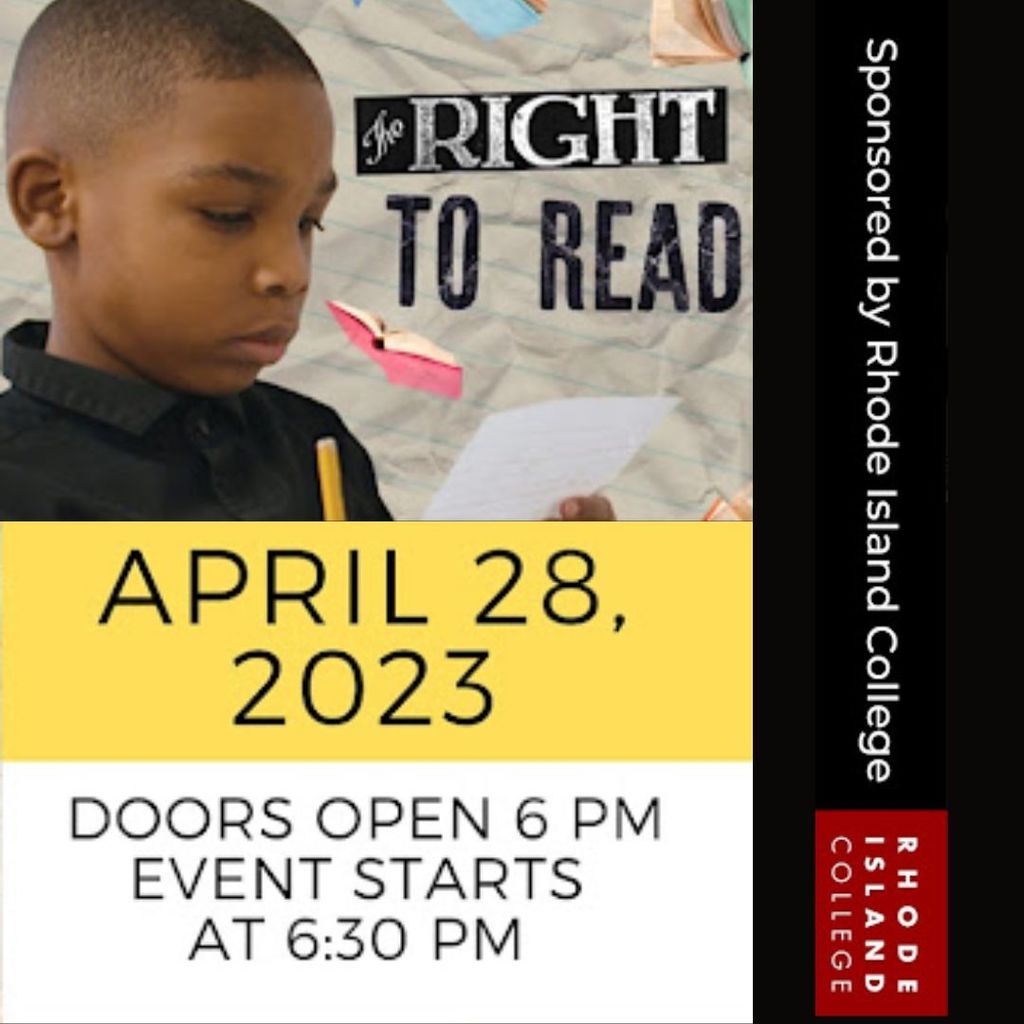 Purple Up! Day is Wednesday, April 19th. Please wear purple in honor of our military kids!

Sakonnet River Bridge will be lit in purple tonight to honor our military kids!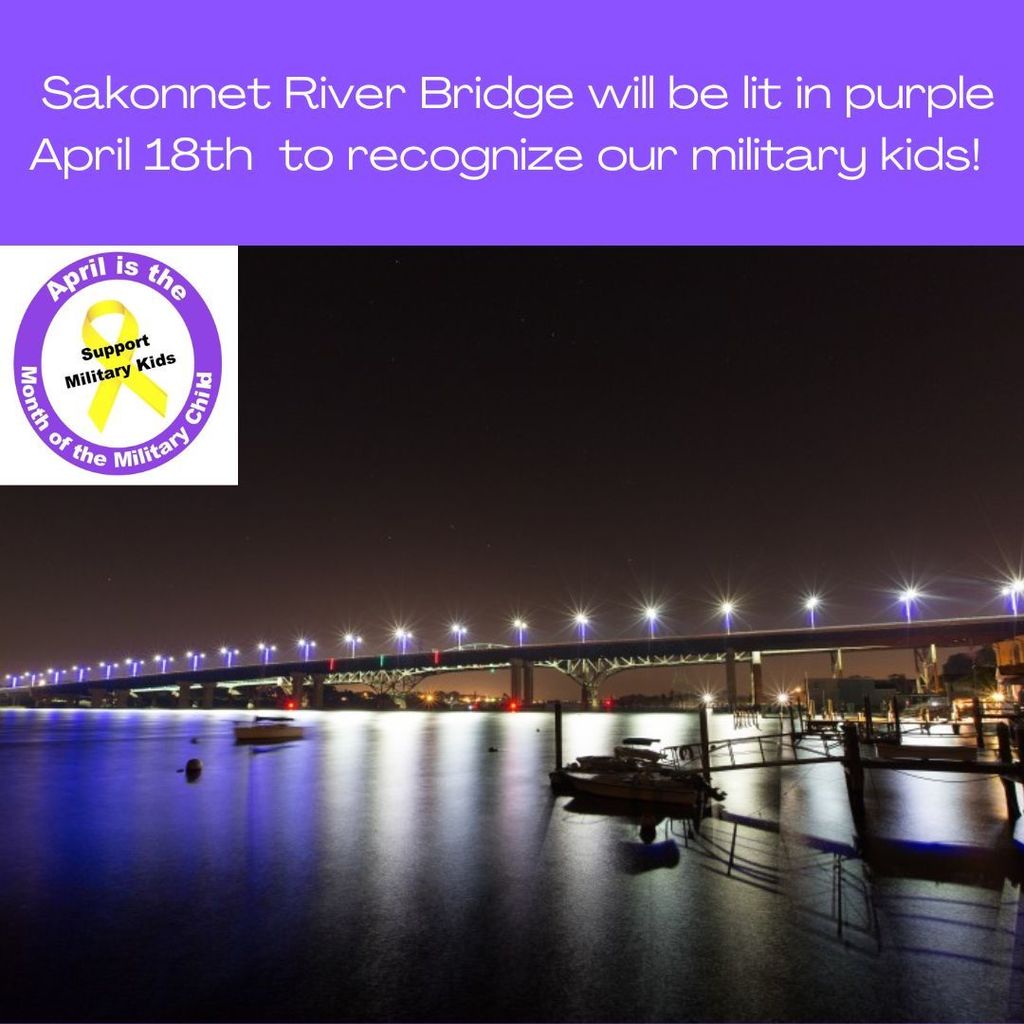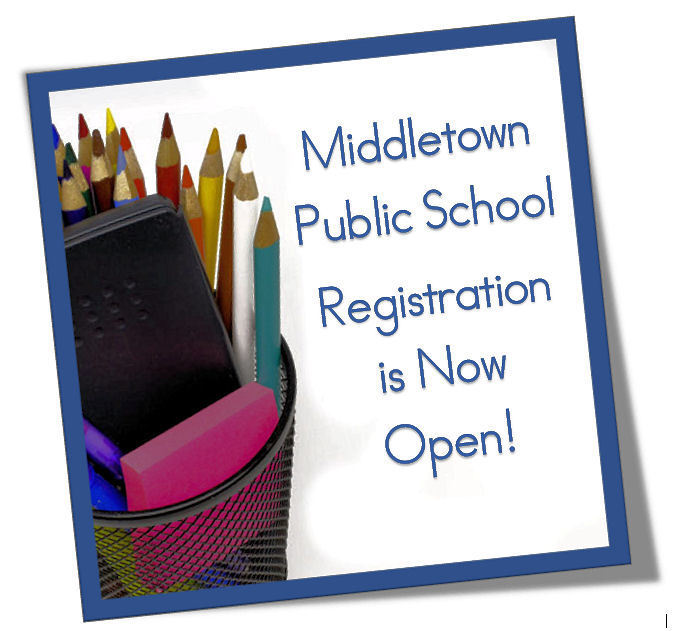 During the month of April, we honor our military children. We acknowledge the hardships they face due to multiple moves while serving alongside their families, and celebrate their strength, courage, and resiliency. It is our opportunity to show our deep appreciation for their sacrifices.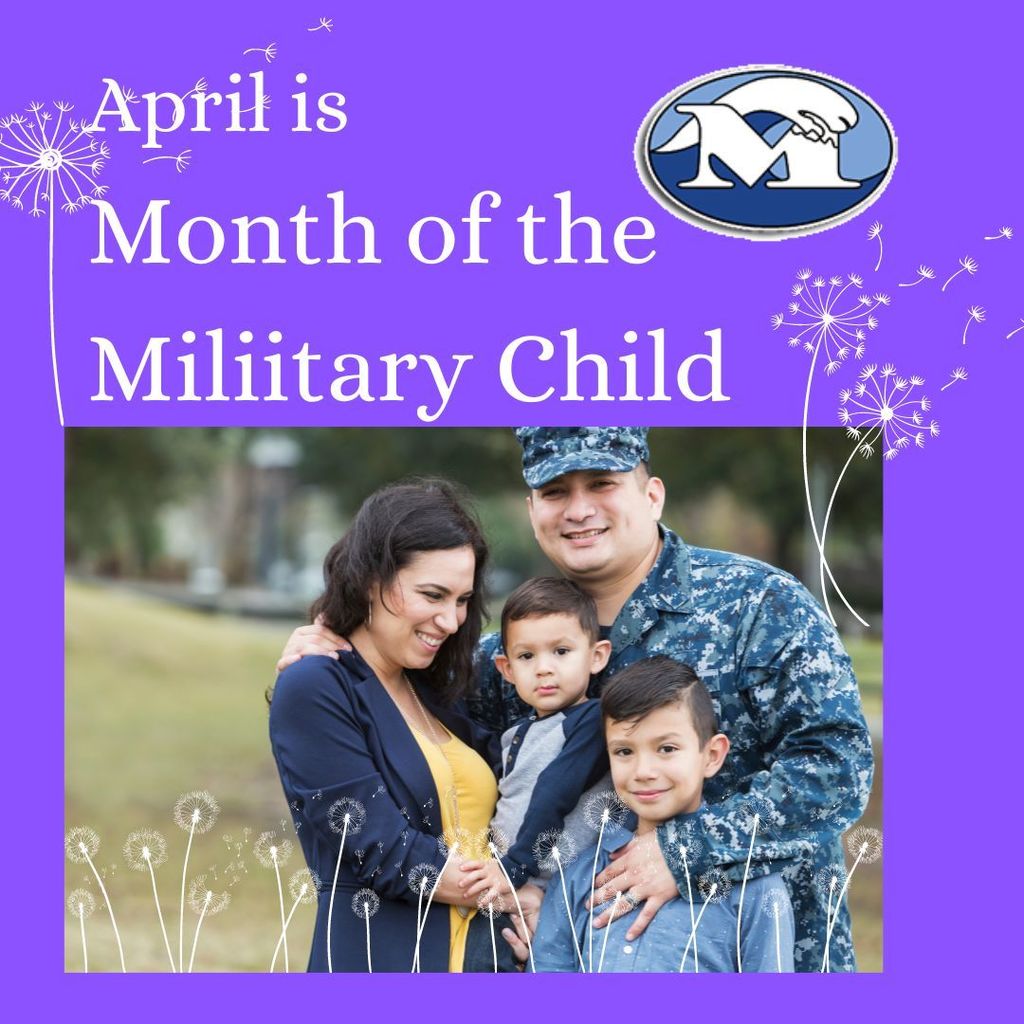 In light of the recent shooting in Nashville and the hoax calls and threats school districts are receiving in Rhode Island, I want to reassure you that keeping our schools safe requires continuous work and communication with our students, staff and families. Extra police presence will be at our schools in the upcoming days. In collaboration with the Middletown Police Department, the Middletown Public Schools evaluates our safety plans, procedures and emergency drills regularly. We make adjustments and are always strengthening our preparations and possible responses to crises. Controlled entries, video cameras, emergency notifications and more are important tools we utilize. Our students and community are a powerful part of keeping our schools safe. Communication If a crisis occurs at your school or in the district, factual information will be delivered to you at the contact information you have provided. It is our promise that whenever a safety situation arises, we will communicate with you as soon as facts are available. Additional updates are sent if new information is discovered. How you can help You can play an important role to help stop misinformation. Focusing on facts and remaining calm will help our resources work through situations as quickly as possible. Embellishing and posting or reposting false information can have serious effects, creating panic and anxiety for students and parents. Let's work together to prevent rumors – especially on social media – so that fear and uncertainty do not gain power in stressful situations. The Middletown Public Schools and the Middletown Police Department are committed to keeping our students and staff safe. Our partnership with the community helps make this happen. We appreciate your continued support. Rosemarie K. Kraeger, Superintendent of Schools Anthony M. Pesare, Chief of Police