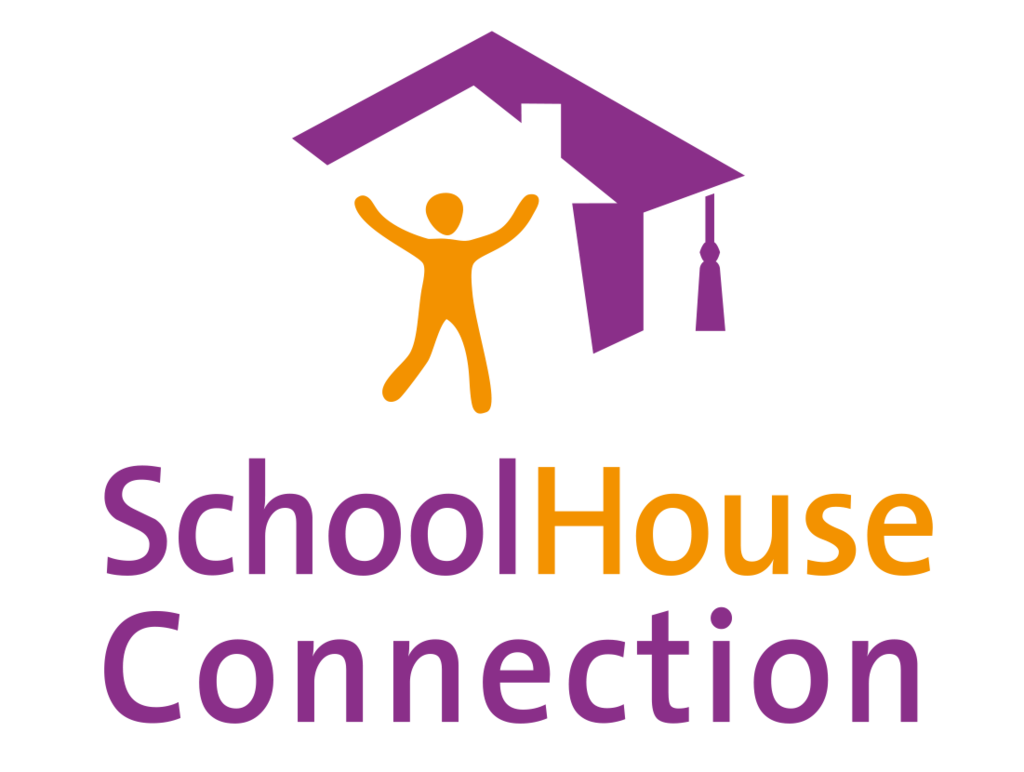 Middletown Public Schools will have a ONE HOUR delay today Monday, Feb 14.

Gov. McKee announced plans to lift the statewide school mask mandate on 3/4/22, allowing decisions about masking to be made by local school districts at that time. As a result, MPS will be revisiting their masking policy at the next school committee meeting 2/17 at 4:30PM.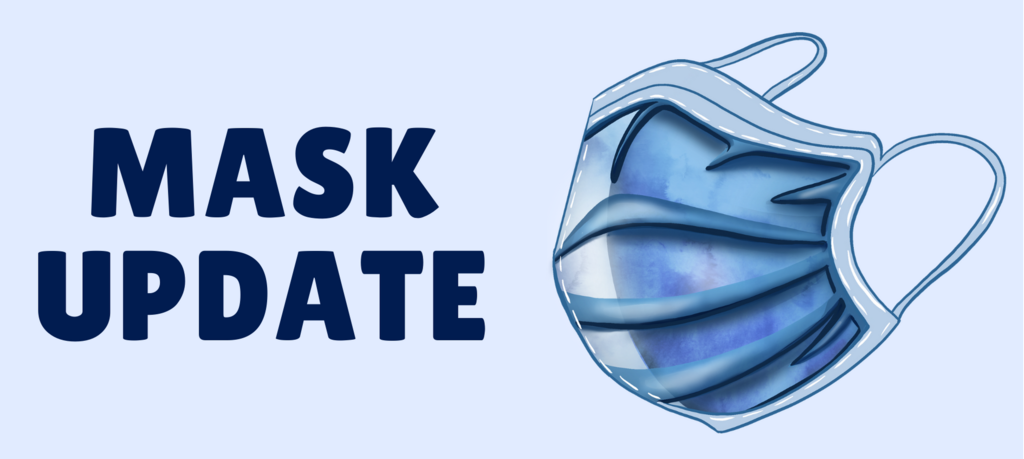 Due to the forecast for dangerous driving conditions, Middletown Public Schools will have a DISTAMCE LEARNING day tomorrow., Friday, FEB. 4, 2022. Teachers will provide instruction. Students will be expected to log on at scheduled times. Schools will share schedules.

JAN 31, 2022 Middletown High School has a backed up pipe that is causing water issues. Grades 9-12 will be dismissing early today at 12:40pm.

Middletown Public Schools WILL OPEN ON A NORMAL SCHEDULE with no delay Monday, Jan. 31. We would like to thank the MPS facilities staff and the town public works crews for their outstanding efforts to make this opening possible in the wake of Winter Storm Kenan.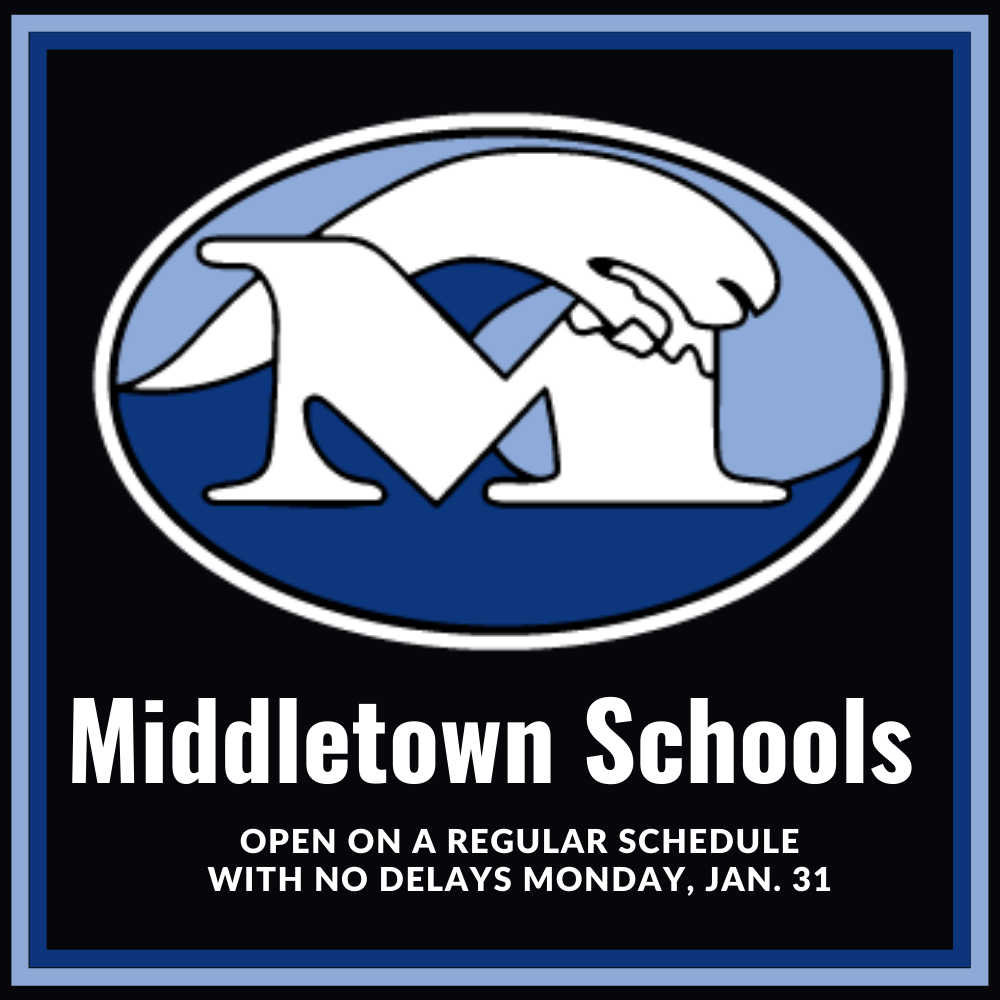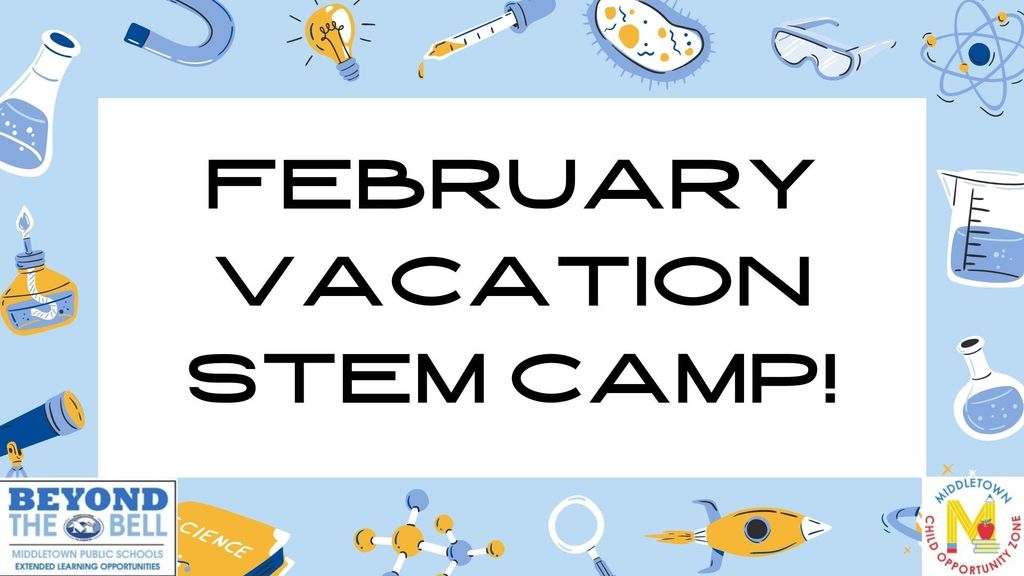 GAUDET 6th 7th and 8th Grade Chorus gave a stellar performance last night. They were led by Miss Hookway. Many thanks to Ocean Pointe Chrurch for hosting at their beautiful auditorium. The Gaudet band plays tonight at 6:30!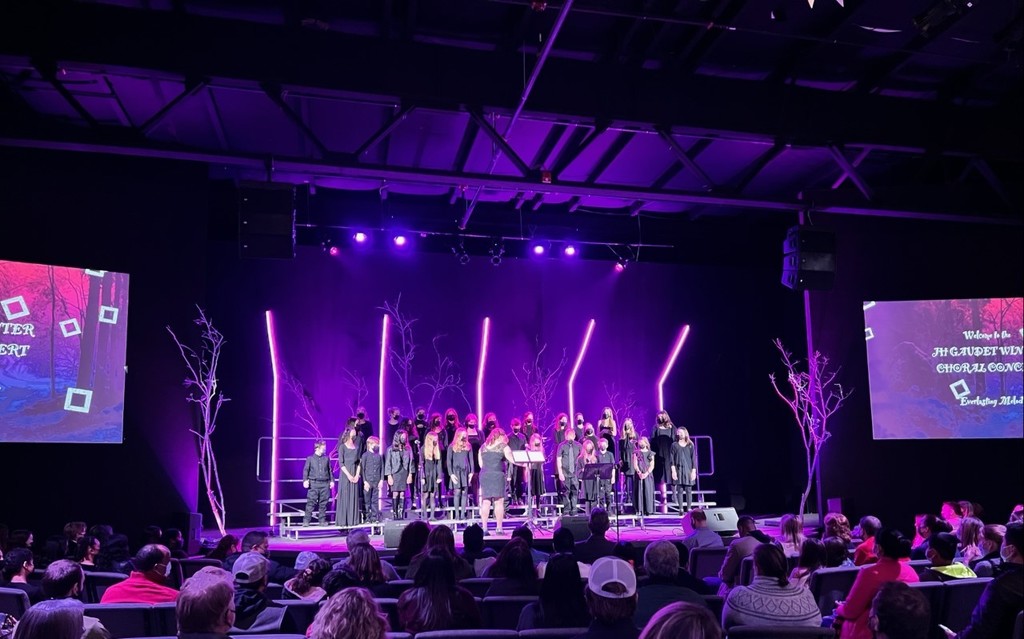 Gaudet Library has just received a gift of 100 new books. These books were a donation from the Brownstone Book Fund, a private foundation in New York City, interested in fostering early reading, a love of books, and encouraging parents and children to read together. These titles were selected by a group of Rhode Island School and Public Librarians. We hope that this gift will encourage more students to check out books for pleasure reading.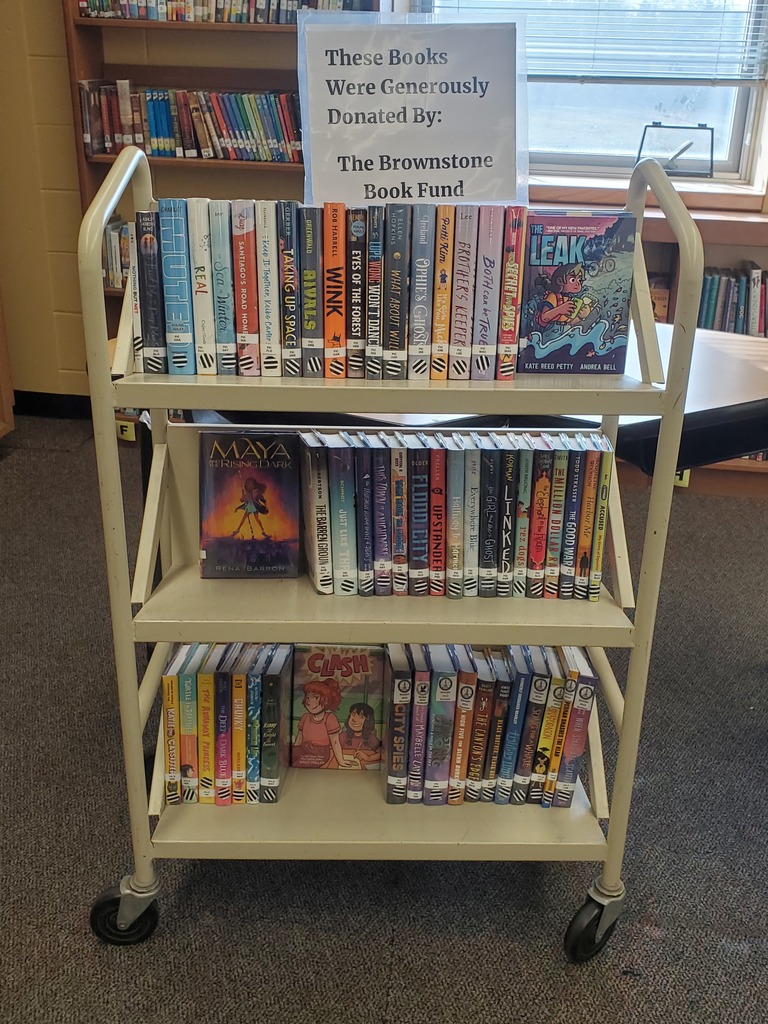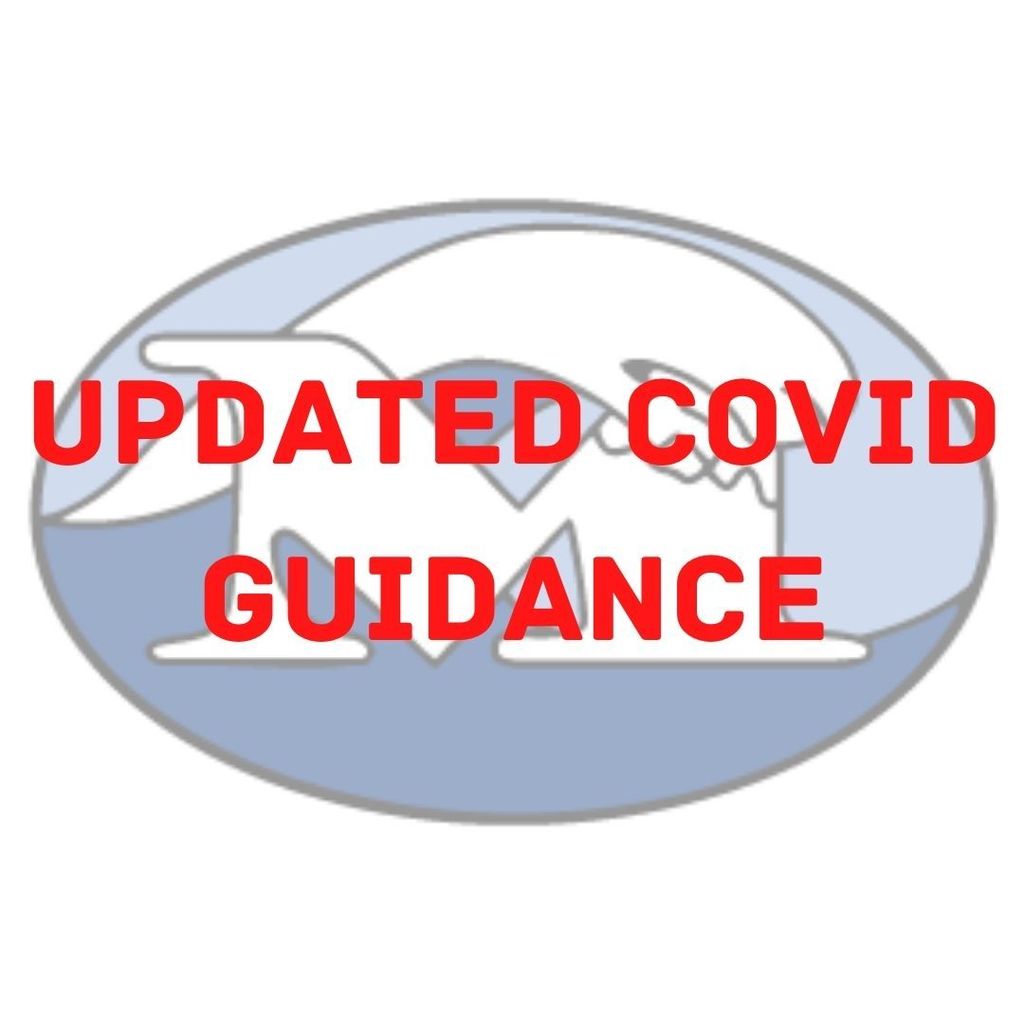 Due to the impending storm, we will have a DISTANCE LEARNING day on Friday, 1/7/22 Staff /Students should work from home. Teachers will provide LIVE instruction. Students will be expected to log on at scheduled times. Schools will share DL inclement weather schedules.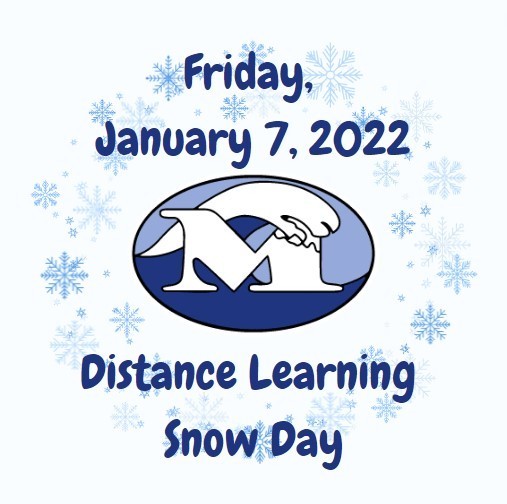 Happy New Year! We look forward to welcoming back staff and students on MONDAY, Jan. 3, 2022. PLEASE stay home if you are experiencing any sickness. Here is the latest update from our commissioner:
https://5il.co/13mpb


Sign up for a Dec. 7 COVID-19 vaccination clinic for 5- to 11-year-olds in the Gaudet Middle School cafeteria, 259 Turner Road. For more, visit
https://mdl.town/12721Vaccinate
online. No vaccines for adults or boosters available.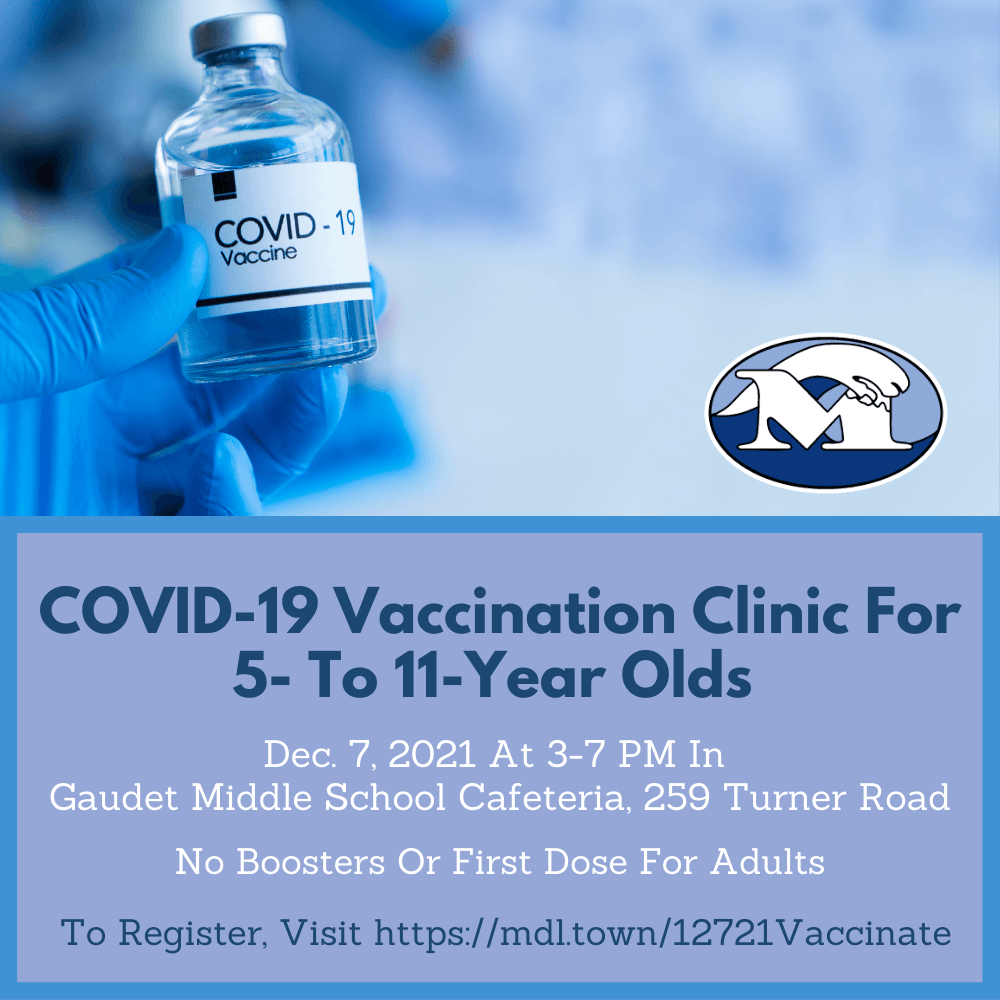 Thanks to M'town Senior Center for their generous donations of $$$ and clothing for our students. TEAM work at its best in this GREAT Town!!!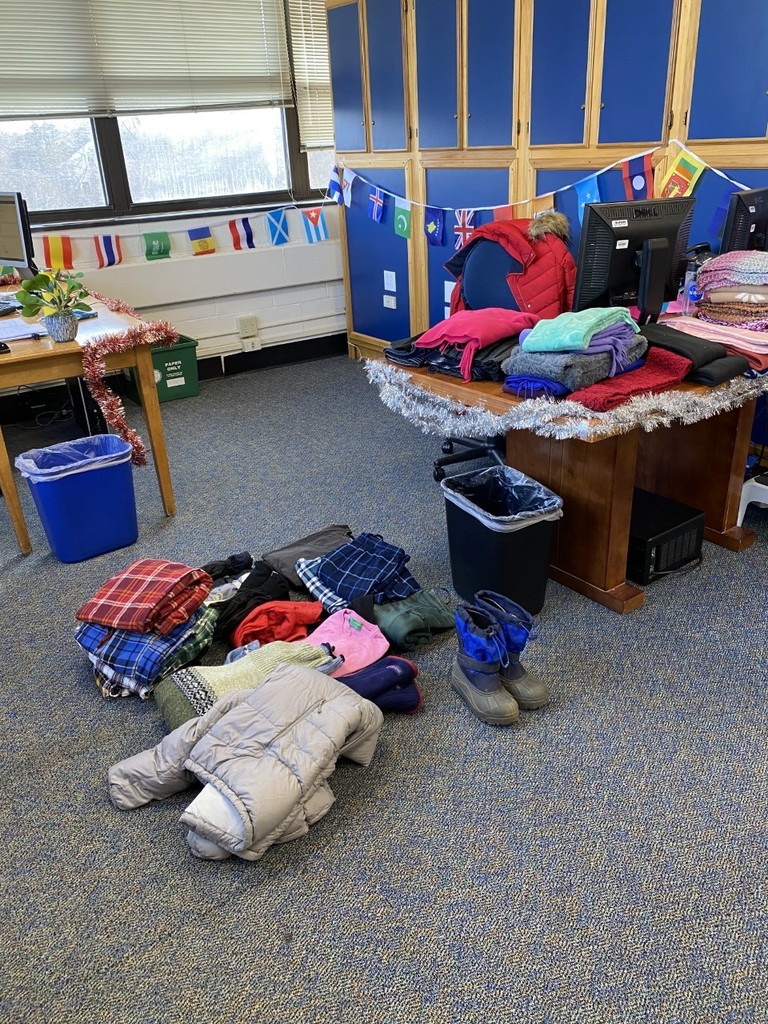 Happy Thanksgiving!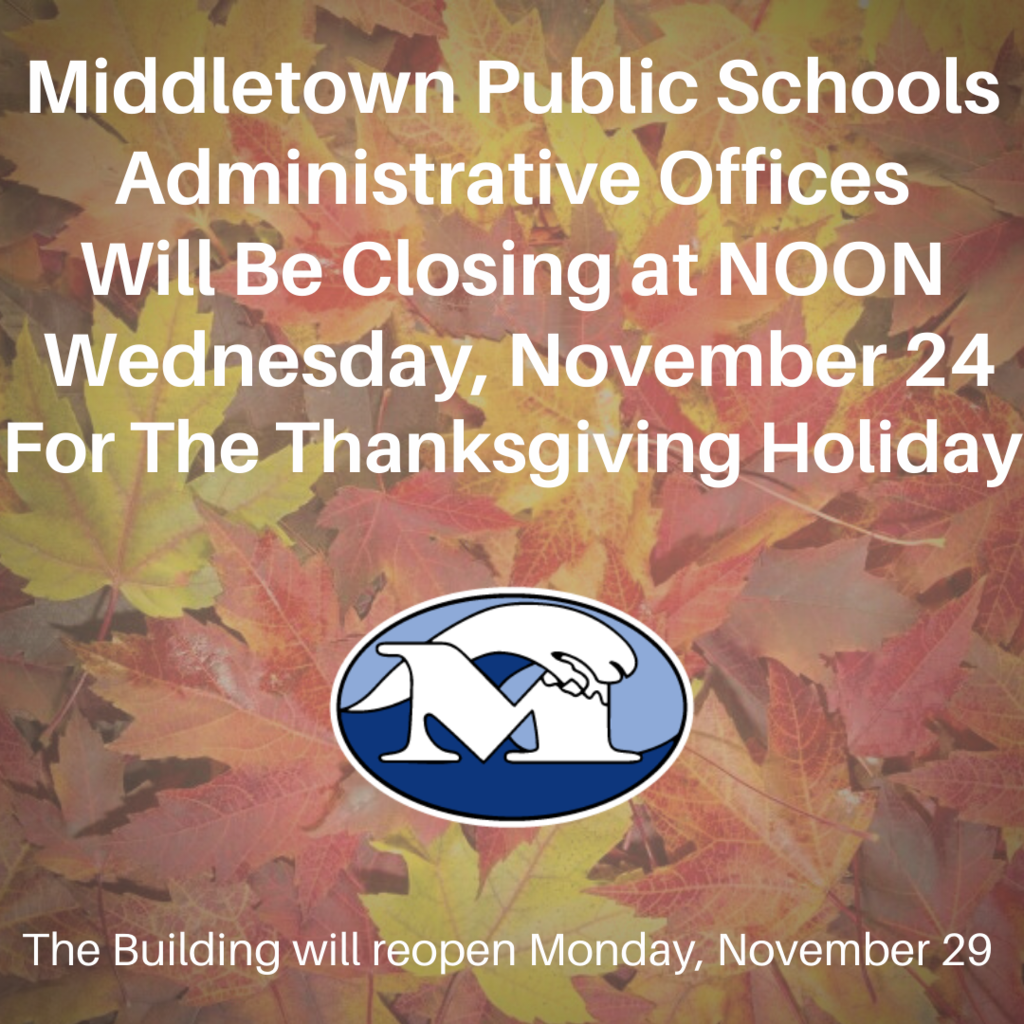 Happy Thanksgiving From Middletown Public Schools

Holiday Travel Reminder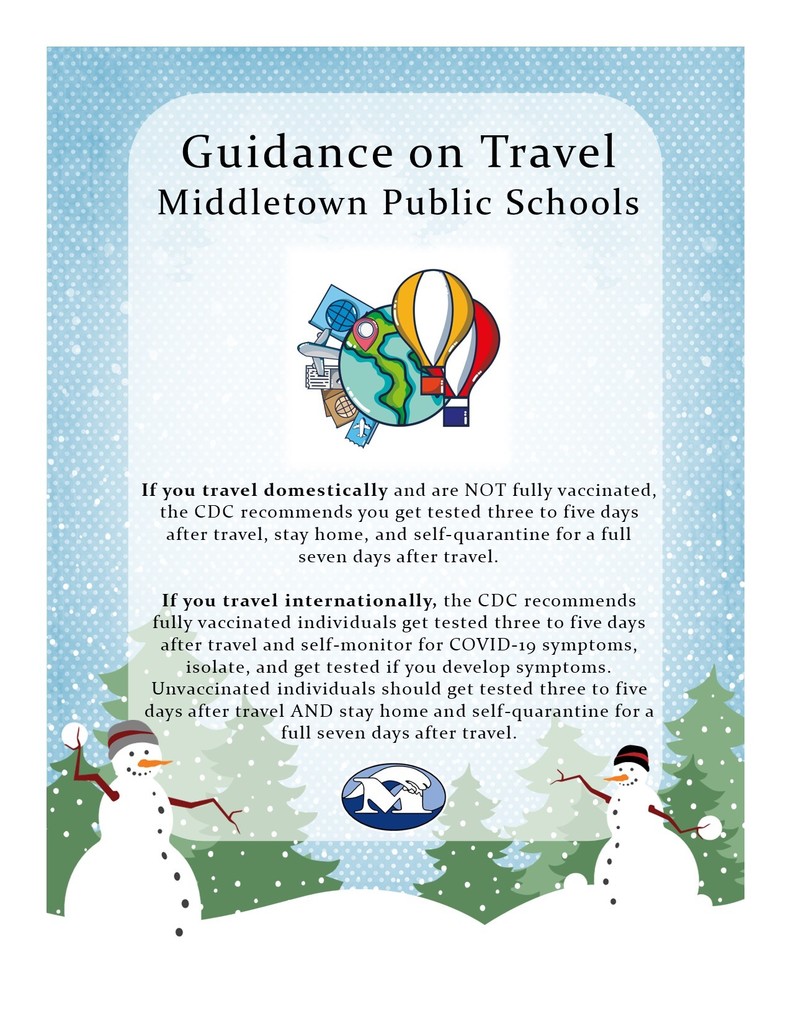 MPS Parents & Guardians: Beginning November 22, 2021, our school district will be rolling out randomized PCR testing for asymptomatic students and staff members. Please see the image for more details. COVID Testing Consent Form:
https://forms.gle/7Jv3jy5Xxt3s5LC58