Today we received the governor's green light to reopen our school buildings. We are thrilled to welcome students back. School in Middletown will look and feel different this year. The safety of our students is number one. We want to bring students in slowly using a phased in approach. This approach will ensure students understand the many safety procedures and protocols required in our new school environments. (our phase in schedule will be released tomorrow) The slow roll in will incorporate smaller groups and a hybrid learning model. We will build rituals, routines, and most importantly, relationships. We will work through all of this thoughtfully and carefully. Our phase in model will run for four weeks, at that time we will evaluate our readiness to move safely to our RIDE approved full in person model. If you have selected distance learning for your child, they are being assigned to DL teachers and will NOT be expected to participate in our in-person model. We look forward to seeing your children in person or virtually. We are committed to working tirelessly to ensure their safety and success.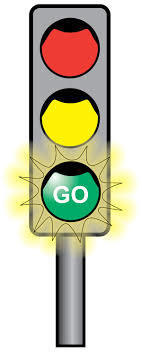 Check out
www.SchoolSpring.com
for the following employment opportunities: Job ID: 3355329 Part-Time Custodians (Temporary) Job ID: 3355332 Part-Time Custodian (Substitute) Job ID: 3355339 Team Leader Custodial Foreperson - Level I

In partnership with Ocean State Transit, the M'Town Public Schools is ready to welcome our students back SAFELY with new buses!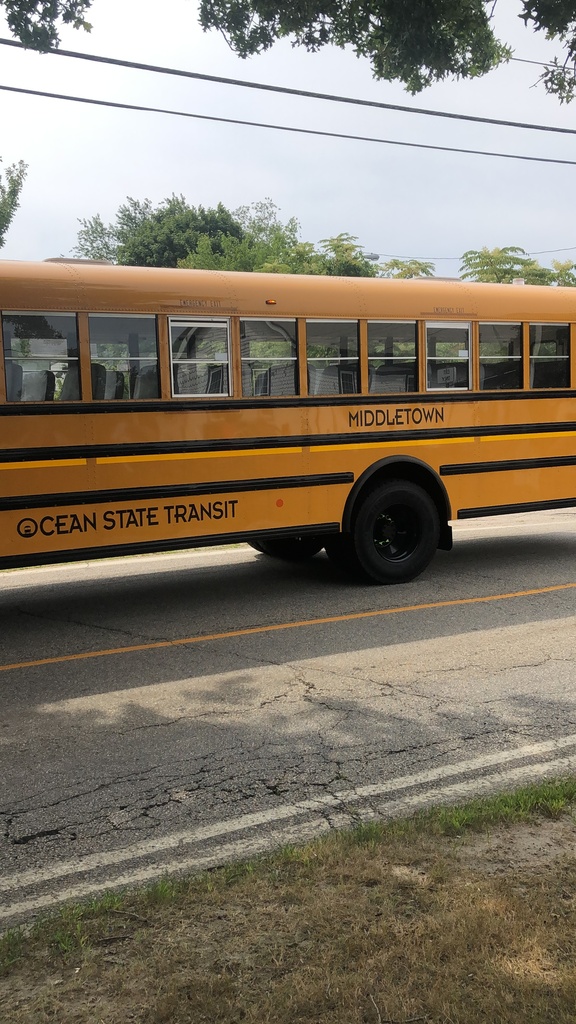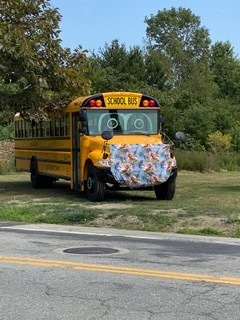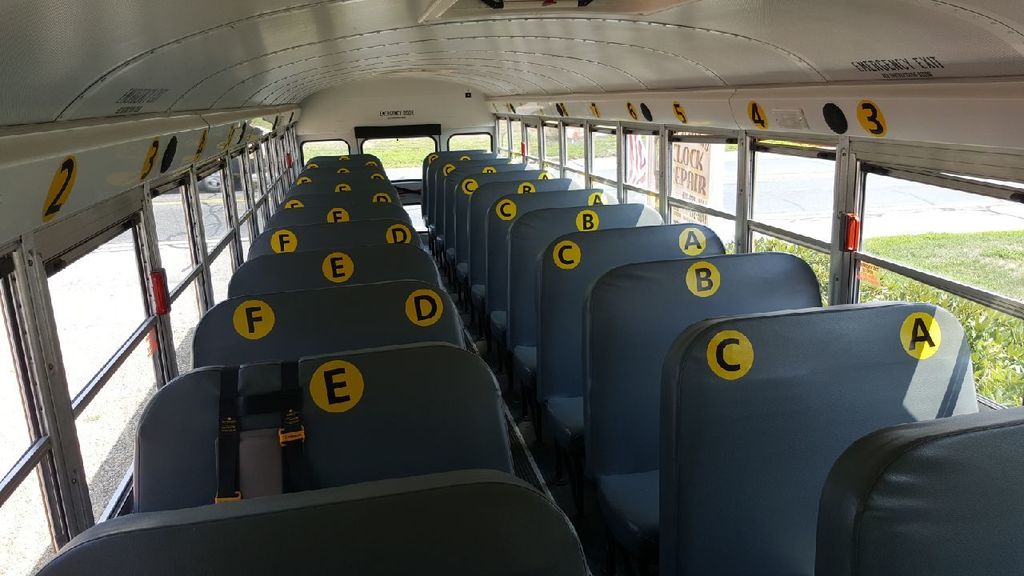 Check out
www.SchoolSpring.com
for the following employment opportunity: Job ID: 3346996 Title: Grade 2 Long-Term Substitute – (Forest Avenue School) - ANTICIPATED OPENING

Governor Gina Raimondo hosted a video forum with Dr. Anthony S. Fauci, one of the leading public health experts in the country, about the conditions and precautions needed to return Rhode Island students safely to in-person learning. Video:
https://bit.ly/30ToEcm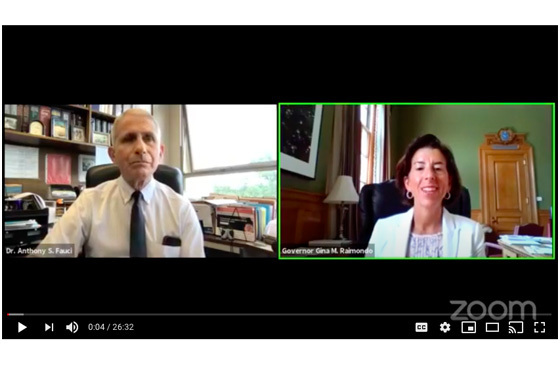 Hello MPS Community, Please see the playbook we have received regarding Guidance for COVID-19 outbreak response in Pre K-12
https://5il.co/j9sz
Be well and best regards, Middletown Public Schools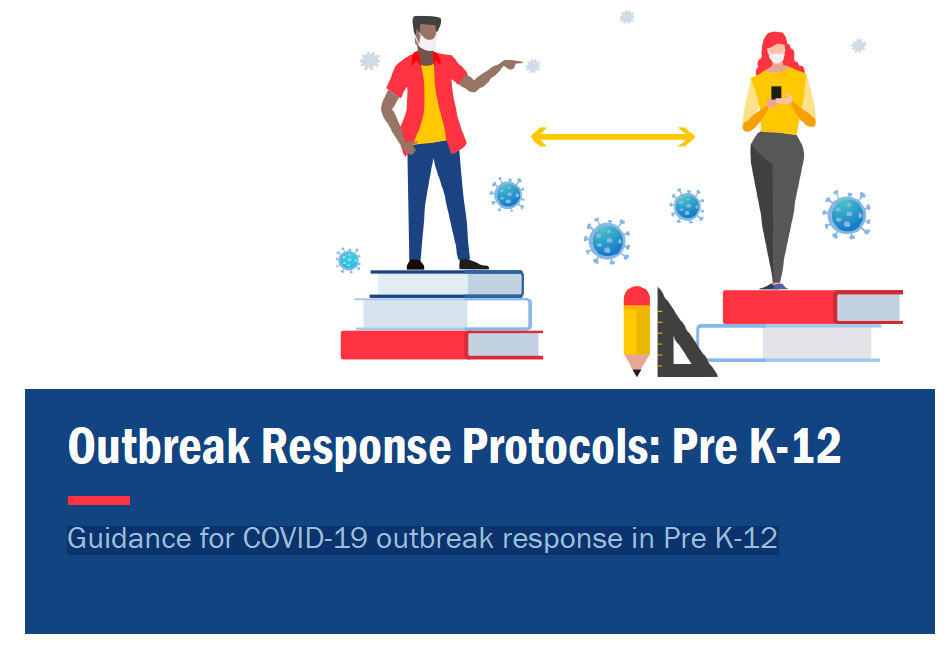 Budget for FY21 - 2nd Public Hearing on Monday, 7/27/2020, 6 pm - virtual meeting