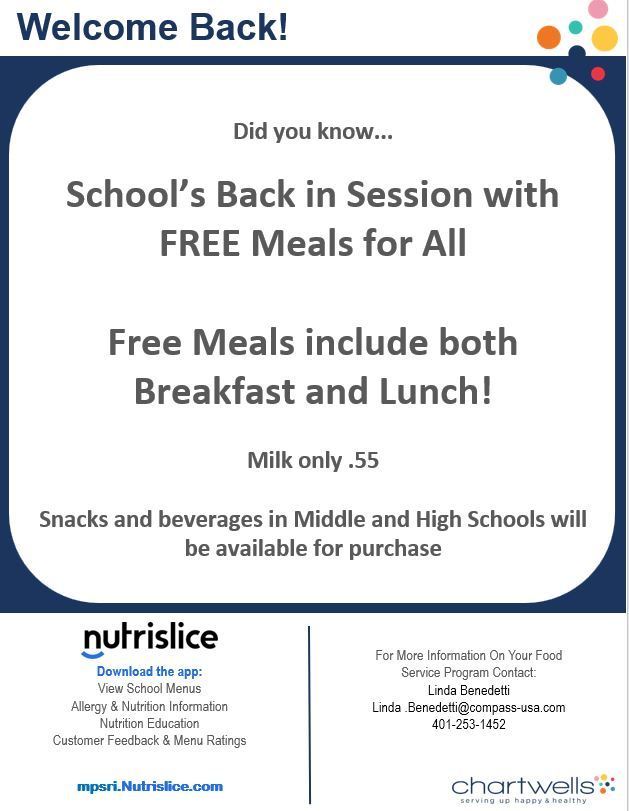 M'Town Boys Soccer⚽️⚽️open season at new Gaudet turf field! Injury Fund competition is always fun!!! Have a GREAT season to all teams! Is's nice to be back on the field and competing!!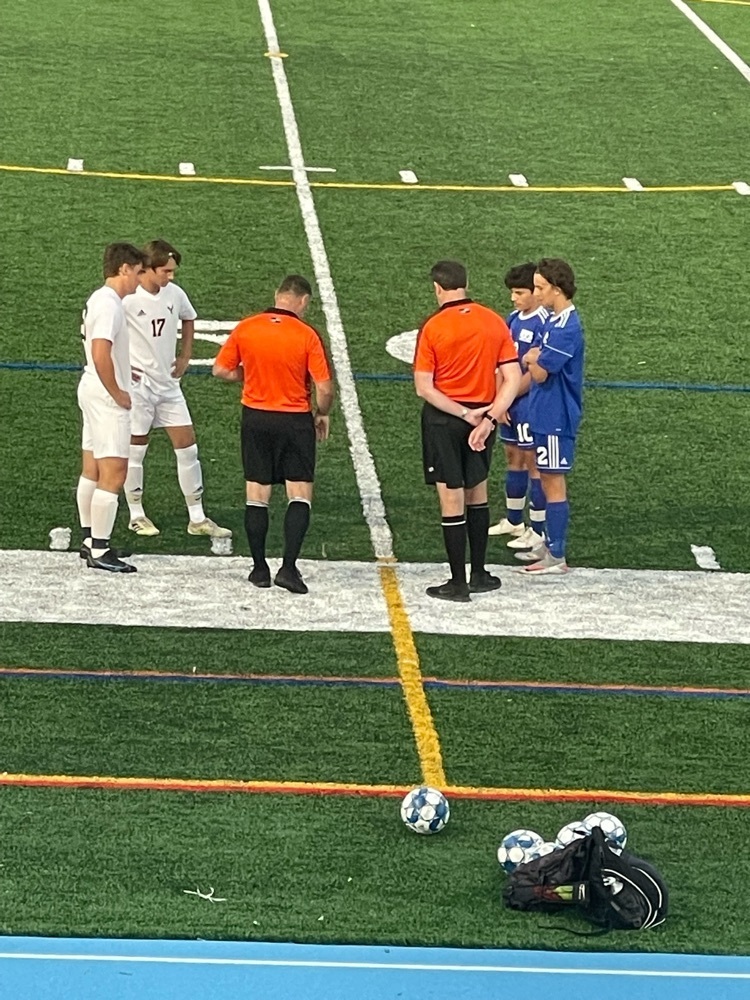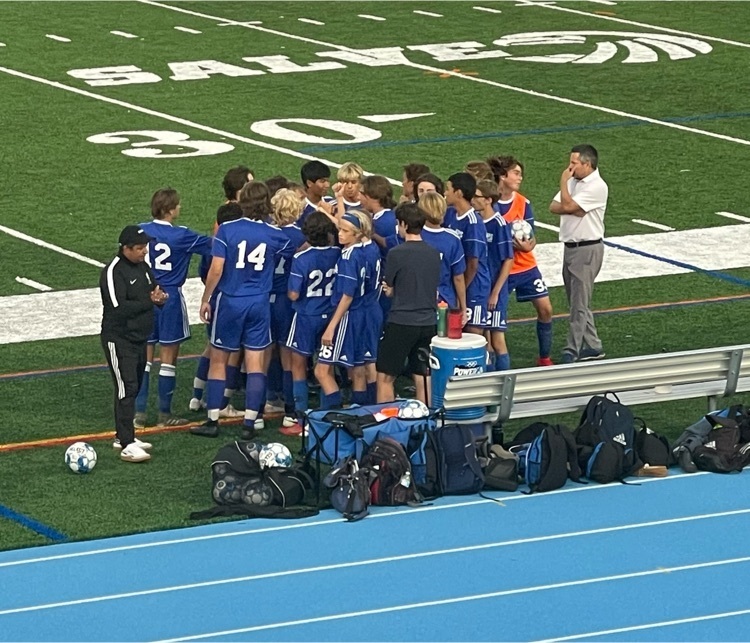 COMMUNITY WEBINAR (RECORDING) FOR GAUDET LEARNING ACADEMY 4-5 AND GAUDET MIDDLE 6-8


Islanders…get your vaccination. Let's get to 80% of eligible students vaccinated before school starts!!!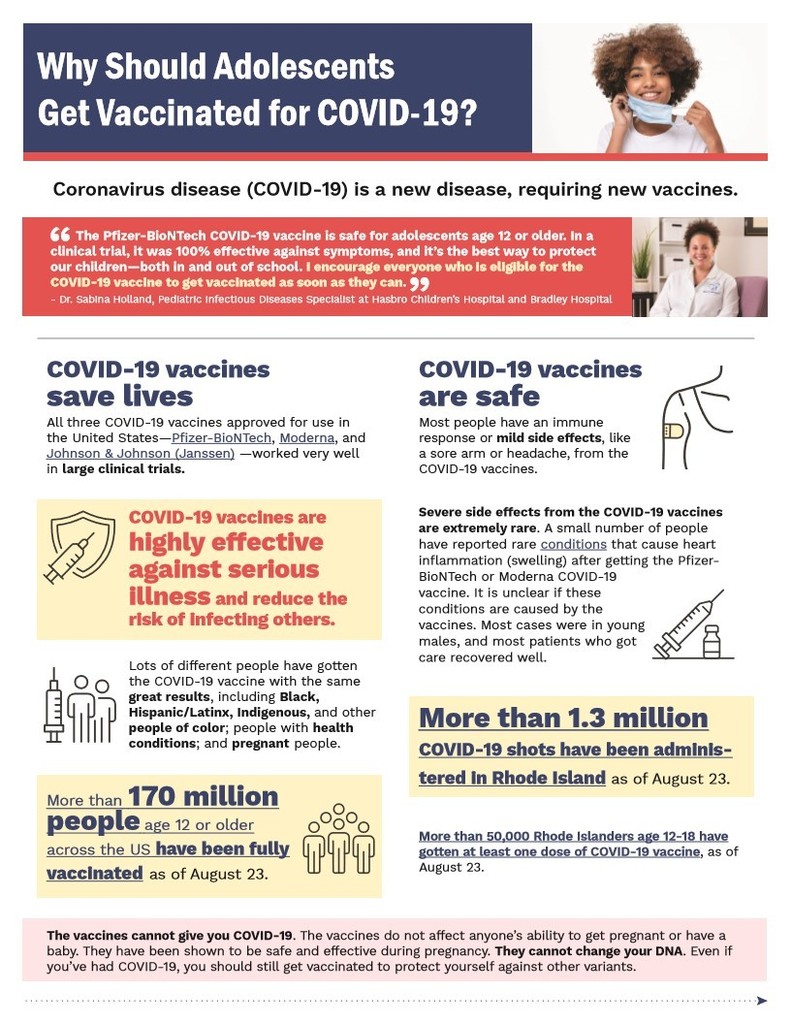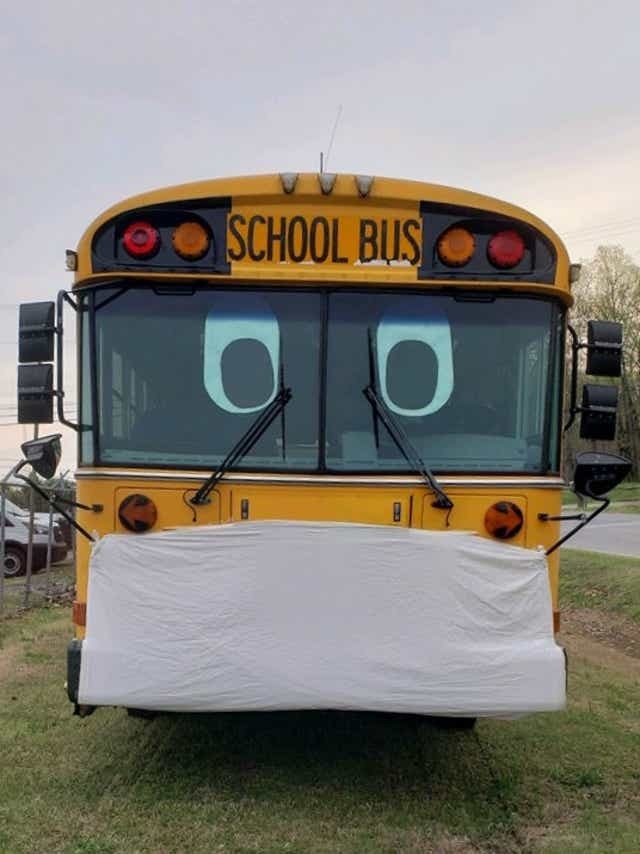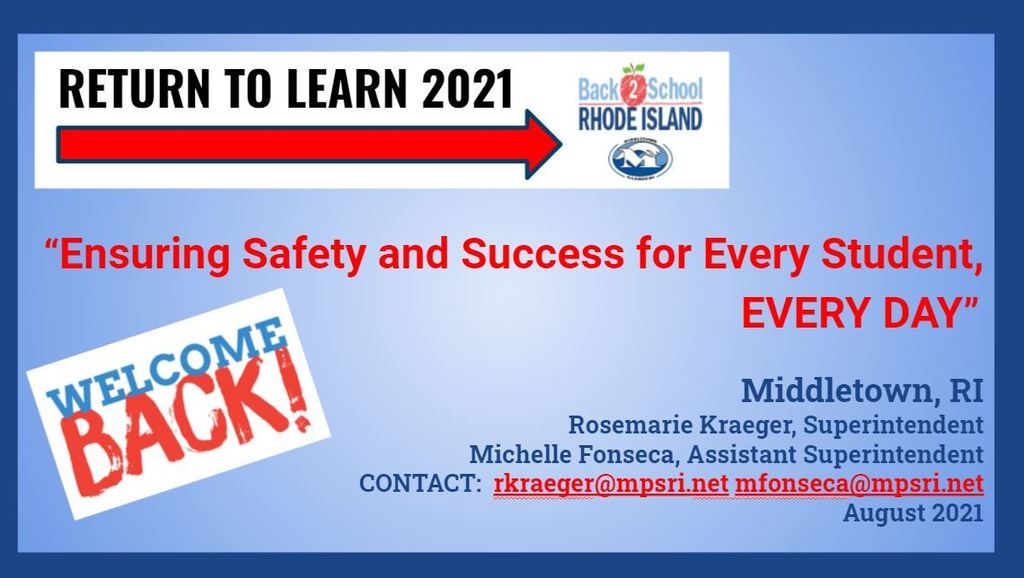 The MHS Boys Soccer Team worked together tonight and picked up 80 pounds of trash in 45 minutes for @cleanoceanaccess! Islanders protect Islanders! #middlepublicschools #wearemiddletown #mhsboyssoccer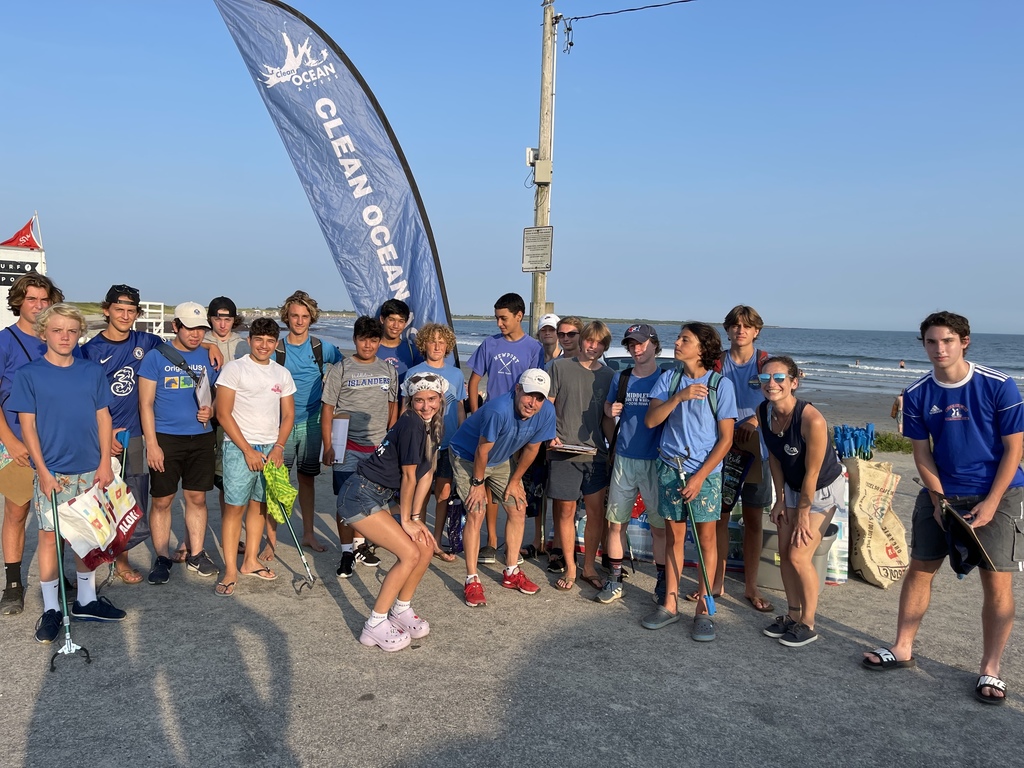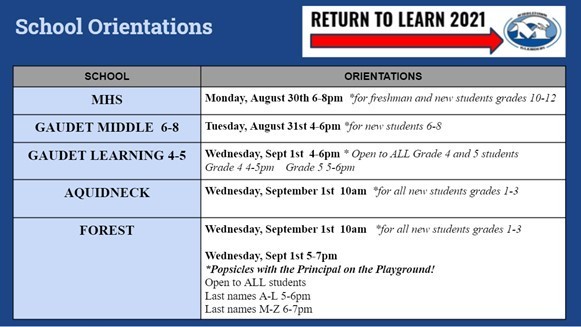 WELCOME PRINCIPAL BIRKETT! Our Forest Ave students and staff are going to enjoy celebrating their successes with you! for more info click the article below
https://www.mpsri.net/article/514239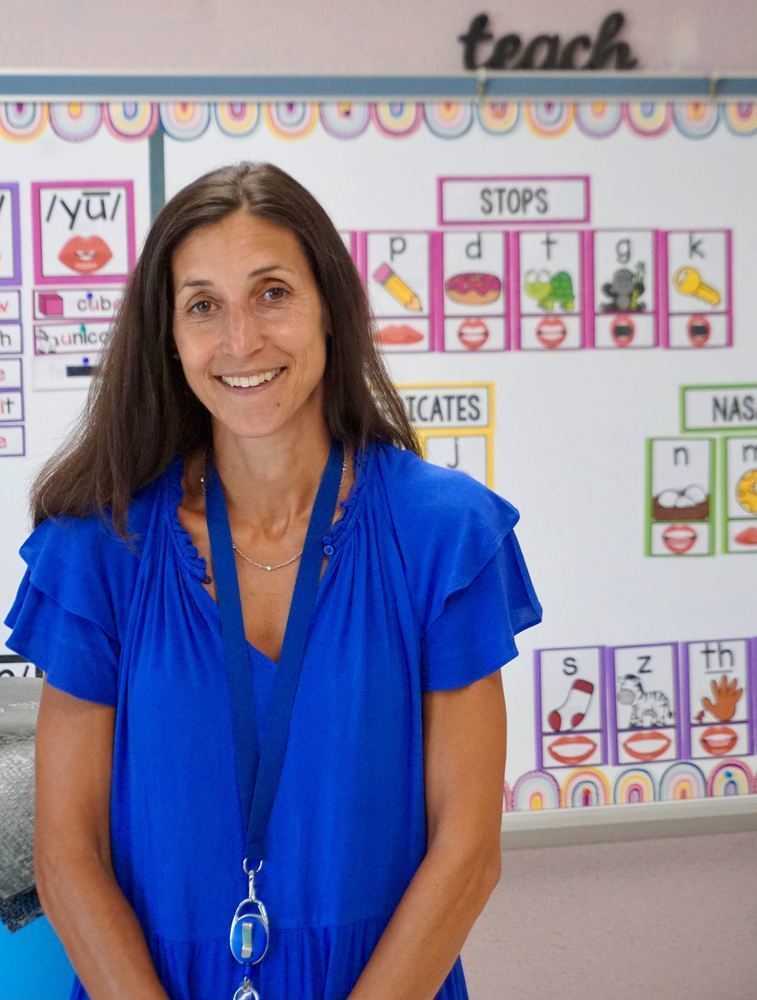 WELCOME PRINCIPAL SILVEIRA! Our new leader in the gaudet learning academy! Grade 4 and 5.... she is ready to make a it a great year ahead! see the article below to learn more
https://www.mpsri.net/article/514245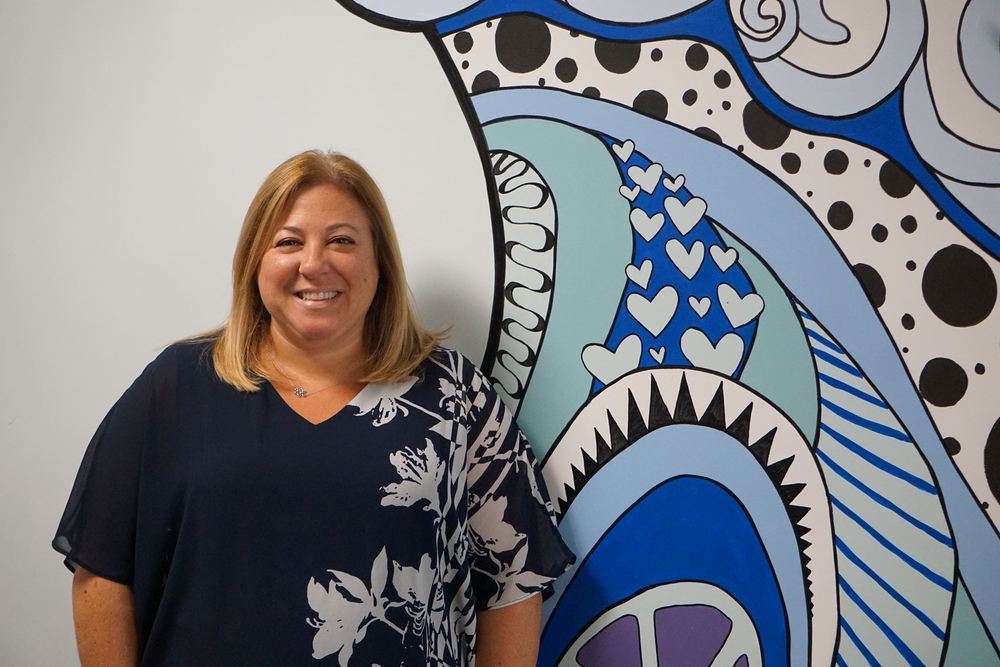 Forest Avenue School is excited to offer a learning center experience to ALL K students. For more on how the acclaimed learning center is evolving, check out the article below!
https://www.mpsri.net/article/515477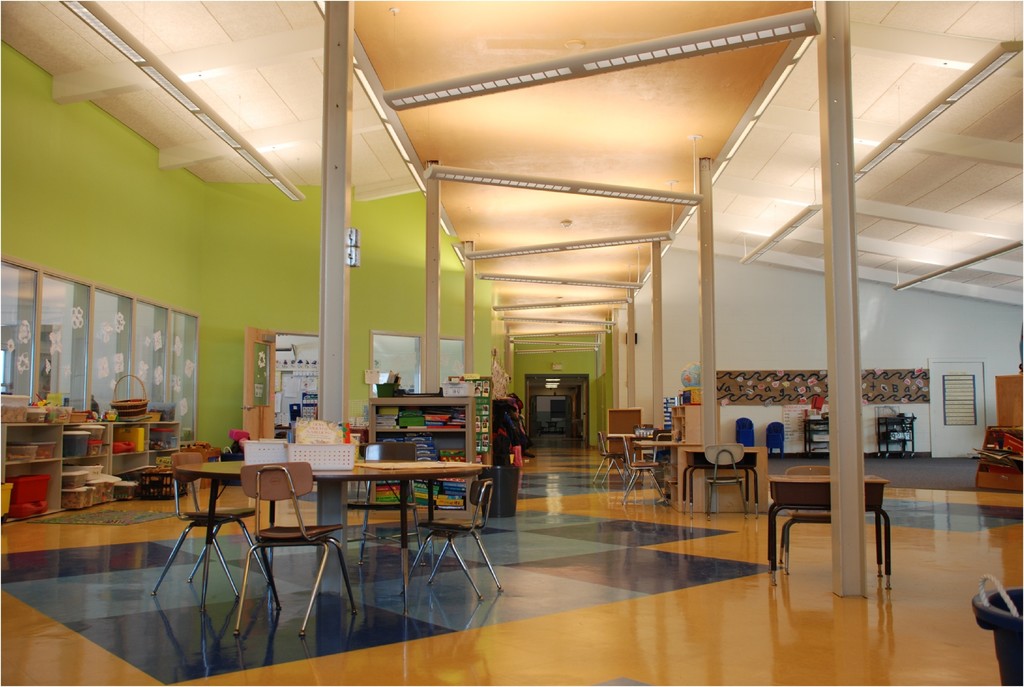 Middletown community! On Sat. August 21st from 10am - 2pm M"Town Public Schools will be hosting a vaccination clinic at Gaudet School. Anyone 12 and older can participate. Sign up at vaccinateri.org. Or expedite your by scanning QR code on Vaccination Clinic flier.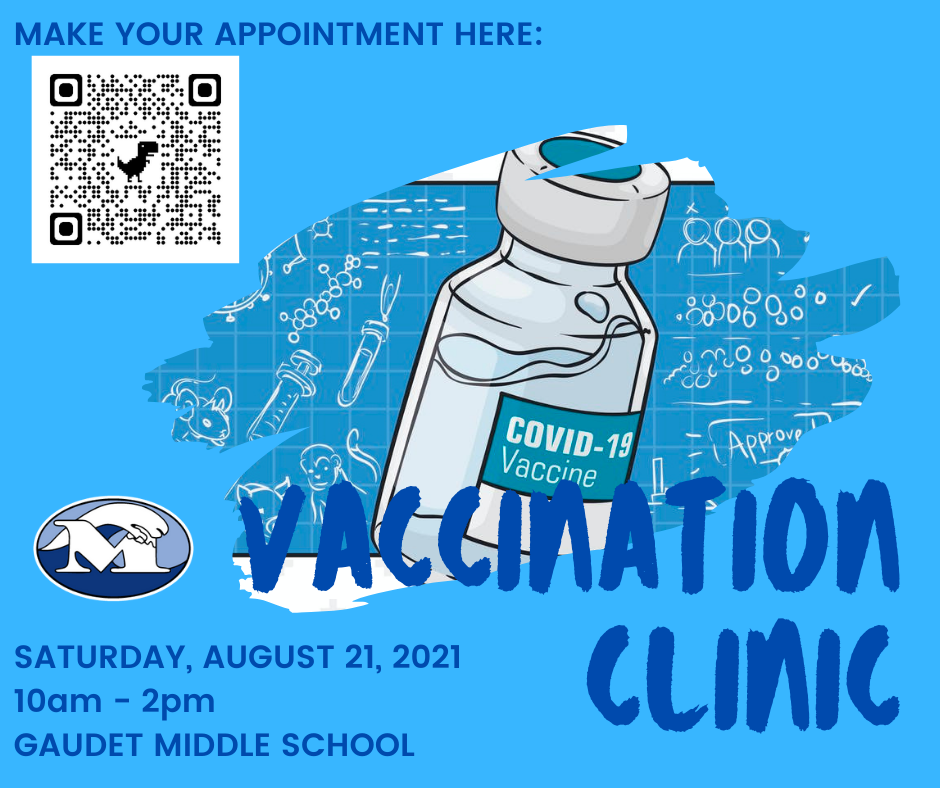 Let's get to 80% of our eligible school aged students vaccinated this Saturday at Gaudet School!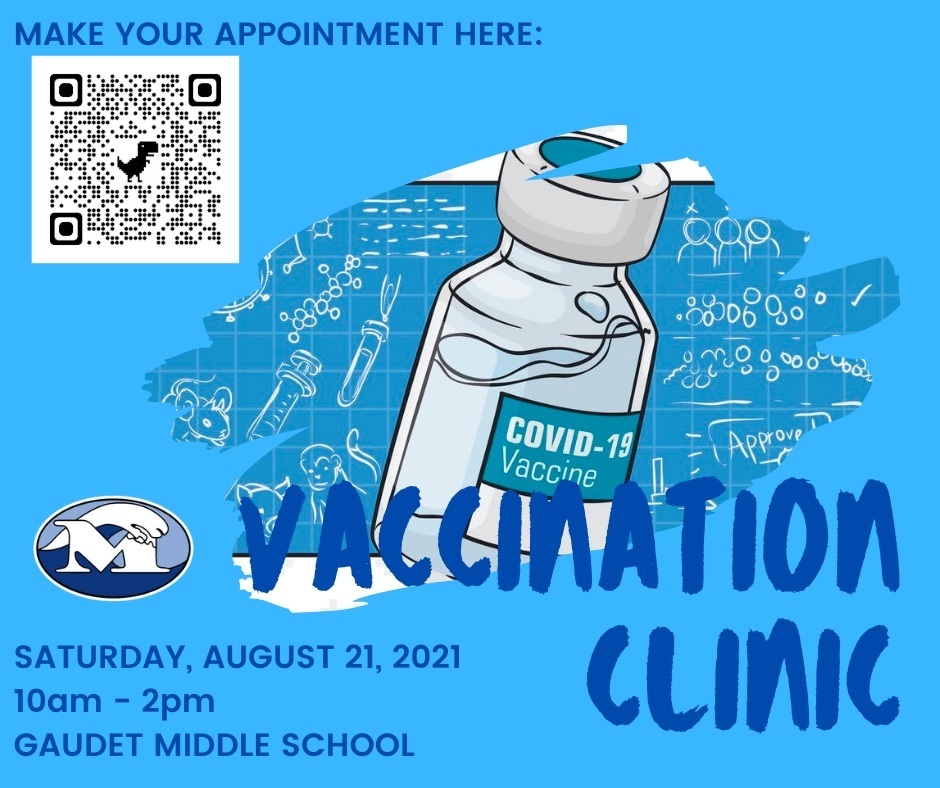 Walk IN Vaccination Clinic Age 12 and up AUG 10 3-4:30pm 170 Broadway Newport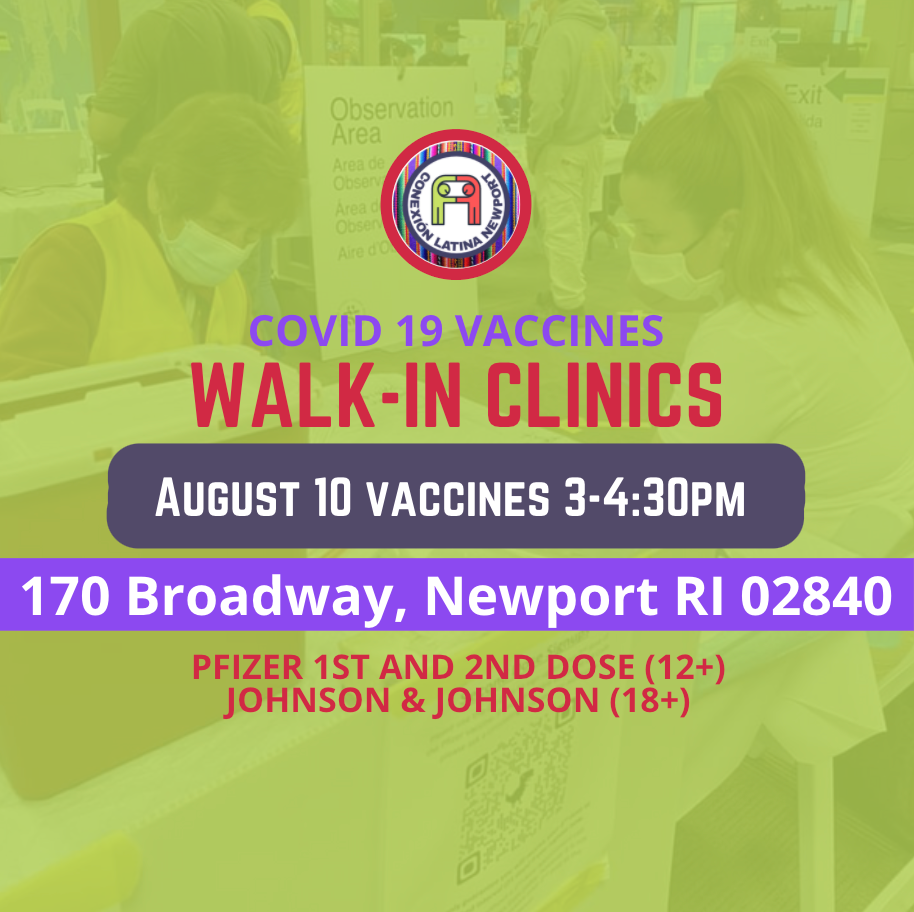 Igniting the SPARK with Grades 3-8! Day One at MPS STEMKAMP is underway! @stemkamp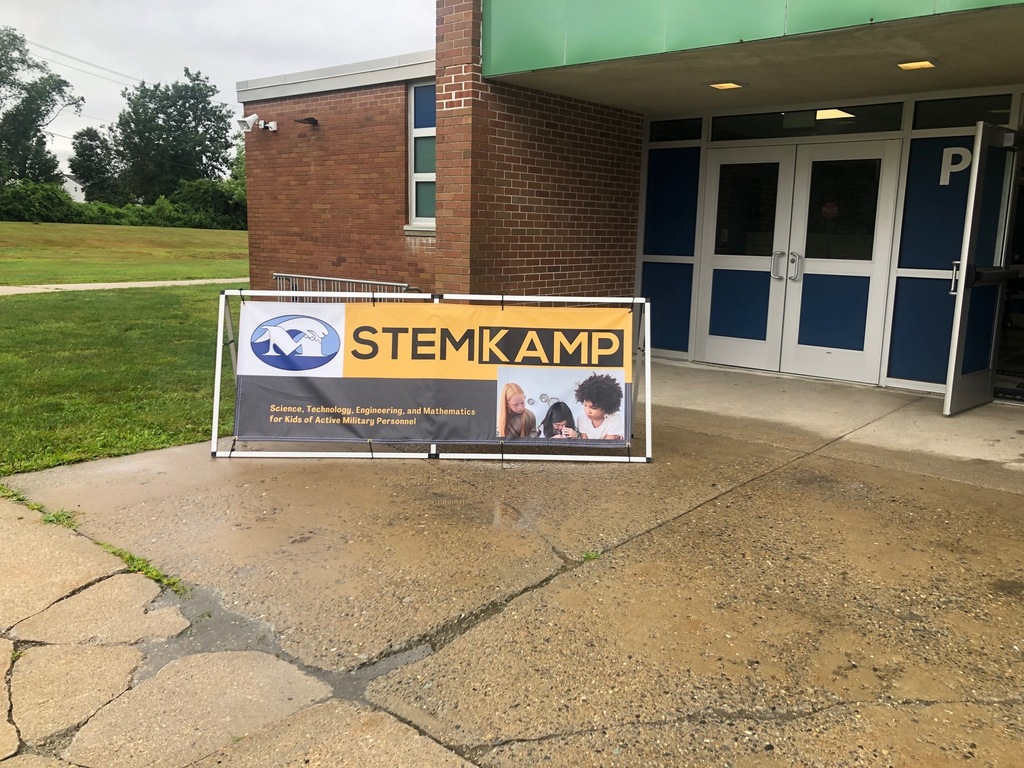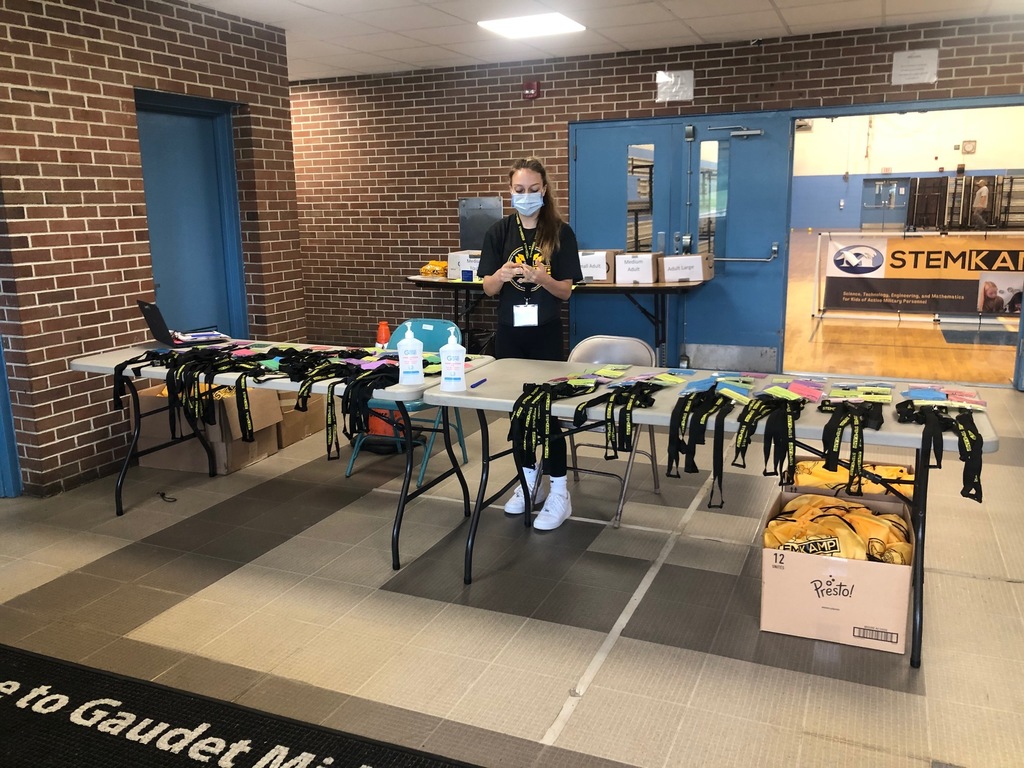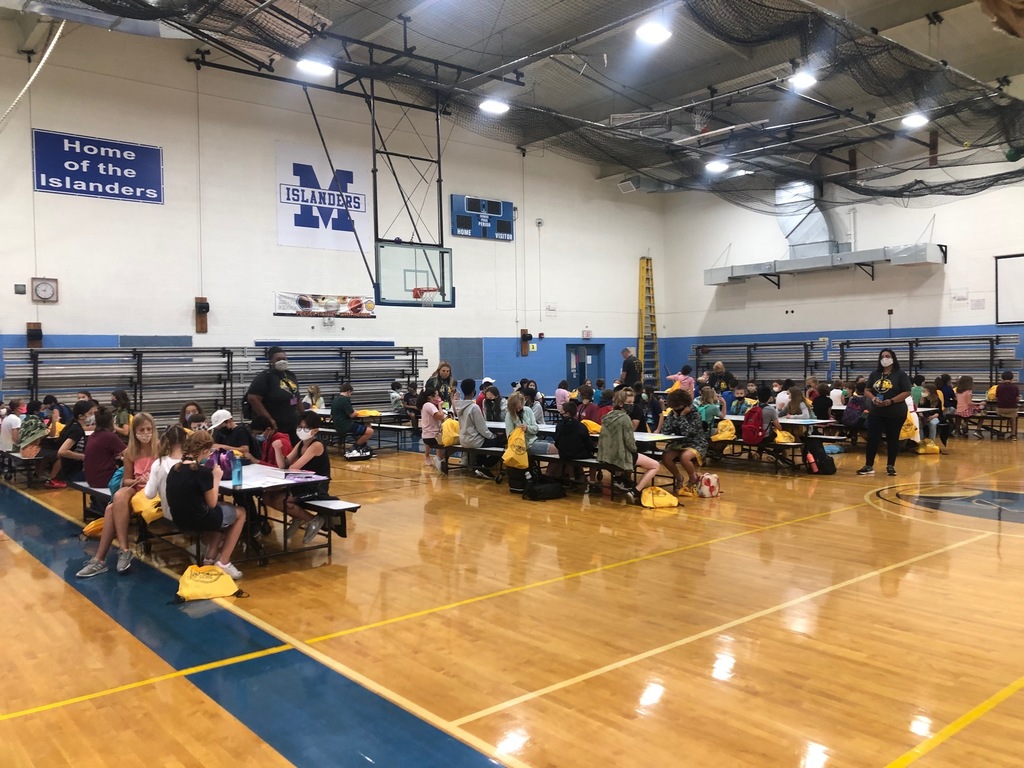 This morning our K-8 staff was preparing to launch the BIGGEST Summer Beyond the Bell Program ever! We are focused on accelerating learning in literacy and math...we are excited to welcome students next Monday!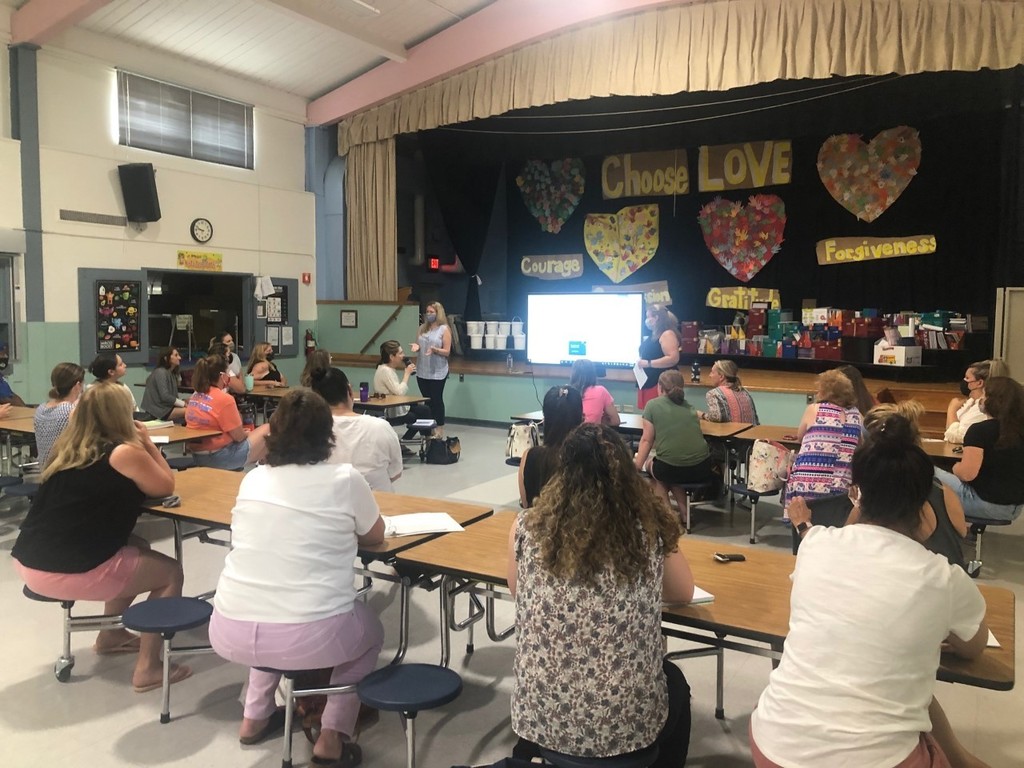 Happy 4th of July !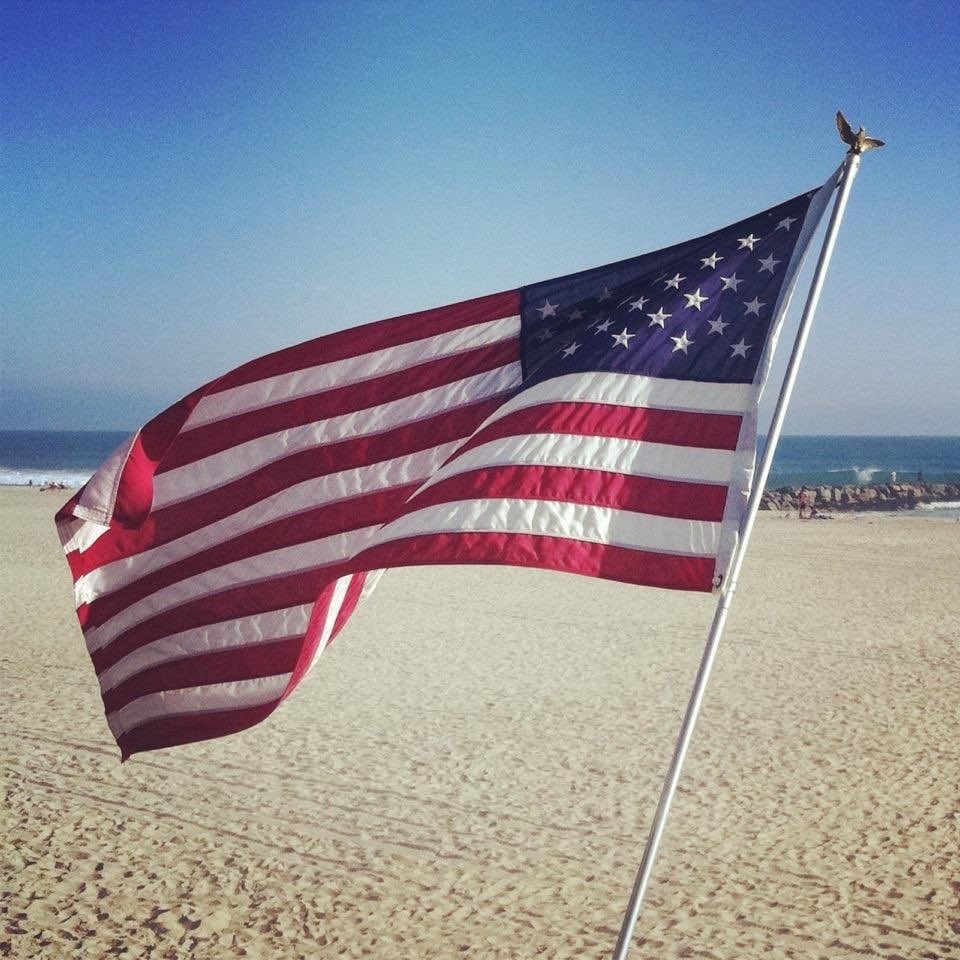 Congratulations to our boys baseball ⚾️ team! State championship ….a well executed game…bats were hot…pitching was stellar! Great job to our student/athletes and Coaches! #wearemiddletown